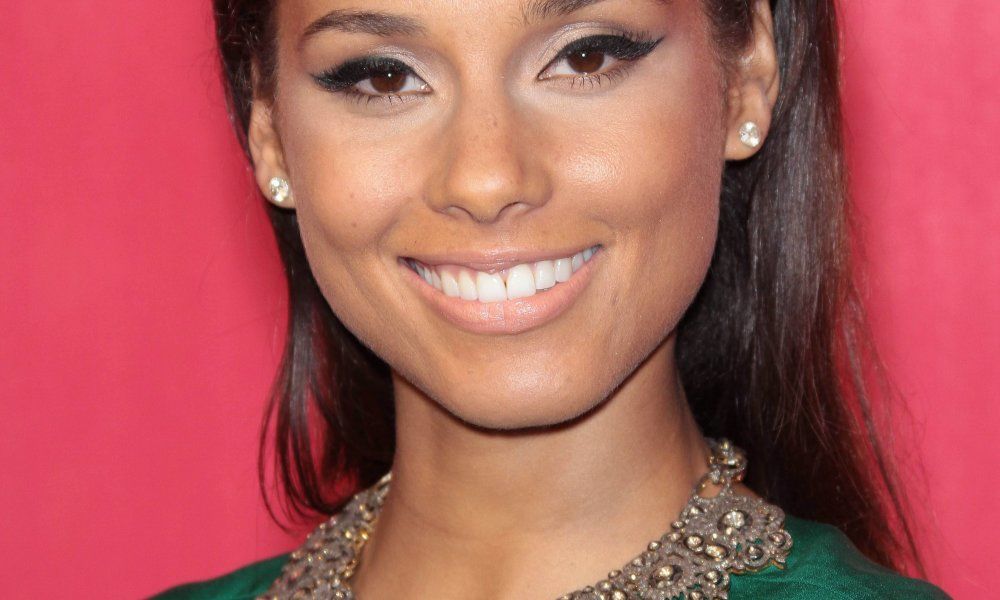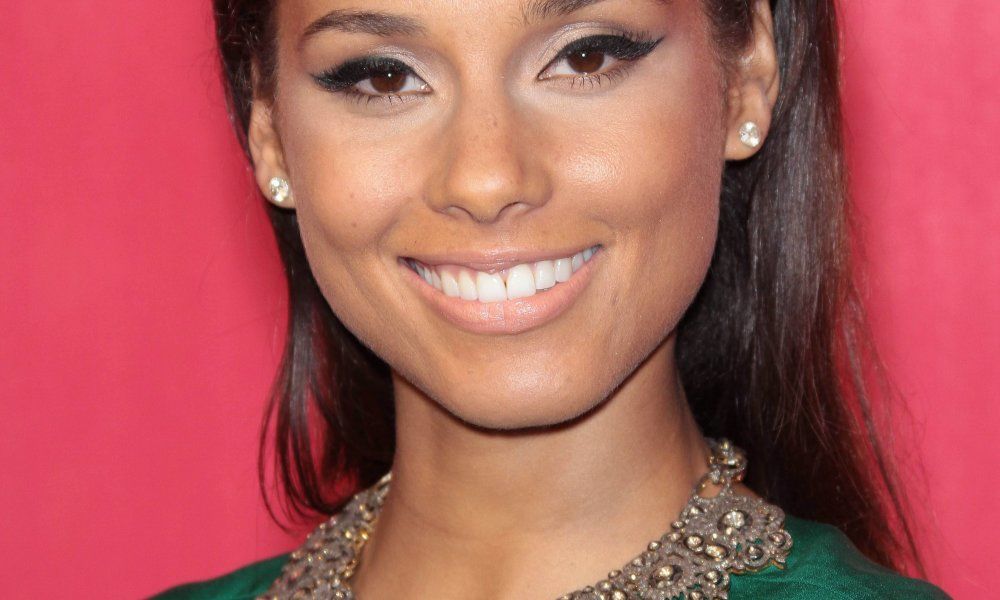 Sure, you probably know that Colin Farrell, Liam Neeson, Pierce Brosnan and Saoirse Ronan are Irish. Their lilting brogue gives it away. But there are plenty of other actors and actresses out there that come from Irish stock. It may be a few branches down their family tree, but someone along the line hails from the Emerald Isle. With St. Patrick's Day on the horizon, here are 9 surprising stars stars you never knew were Irish.
1. Christina Aguilera
Having a name like Aguilera, chances are you didn't know X-tina had some Irish blood in her. While her father is Ecuadorian, her mother has Irish, Welsh, German and Dutch heritage. Perhaps that Genie in a Bottle is actually part leprechaun.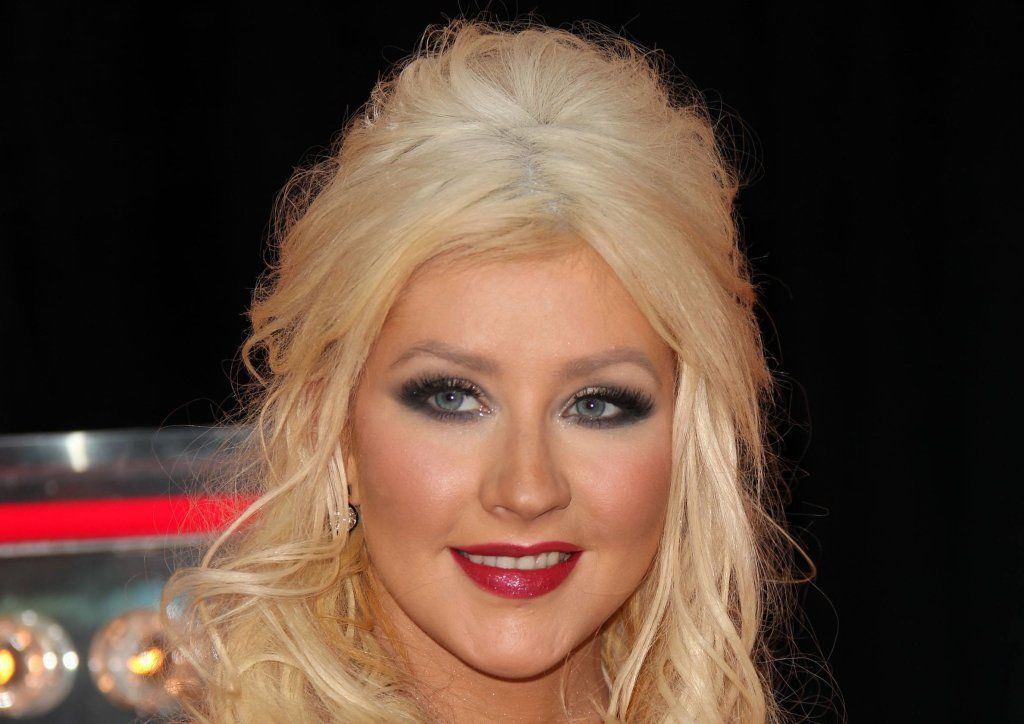 2. Alicia Keys
At first glance, you might not think the R&B singer/songwriter has Irish roots. However, she has a Jamaican father and an Irish-Italian mother, with a drop of Scottish and English blood in there too. She has said, "My mixed race background has made me a broad person."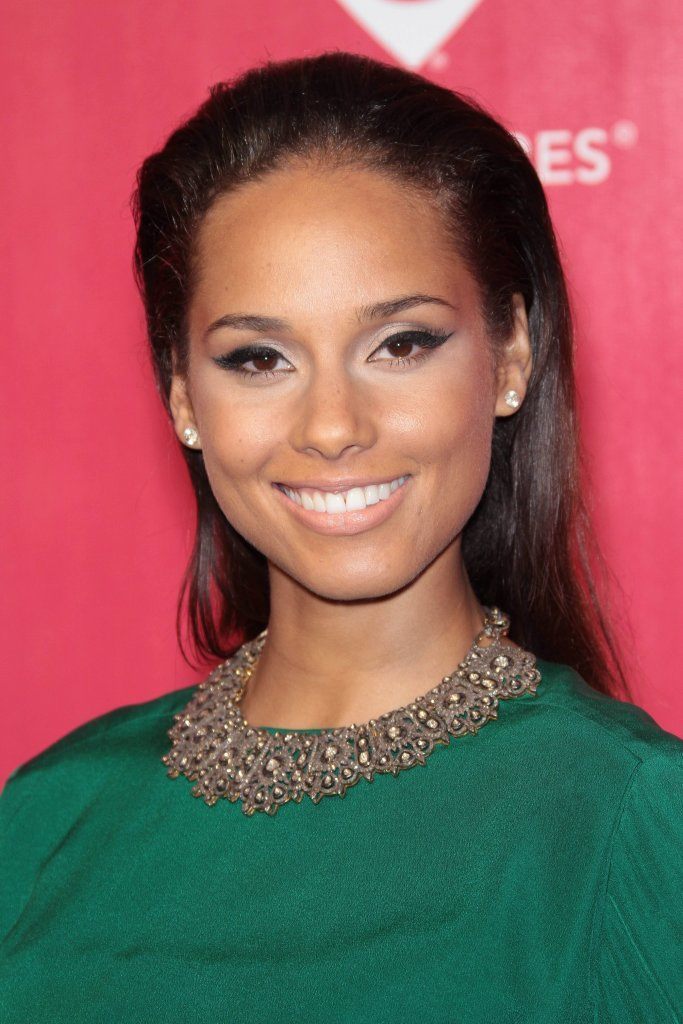 3. Johnny Depp
He may have played a pirate of the Caribbean, but Johnny Depp can trace part of his family tree to Ireland. His mother, Betty Sue Palmer (née Wells), comes from Irish stock. Perhaps that's why he nailed that broad Irish accent in the film Chocolat. He's also known to be a fan of Guinness.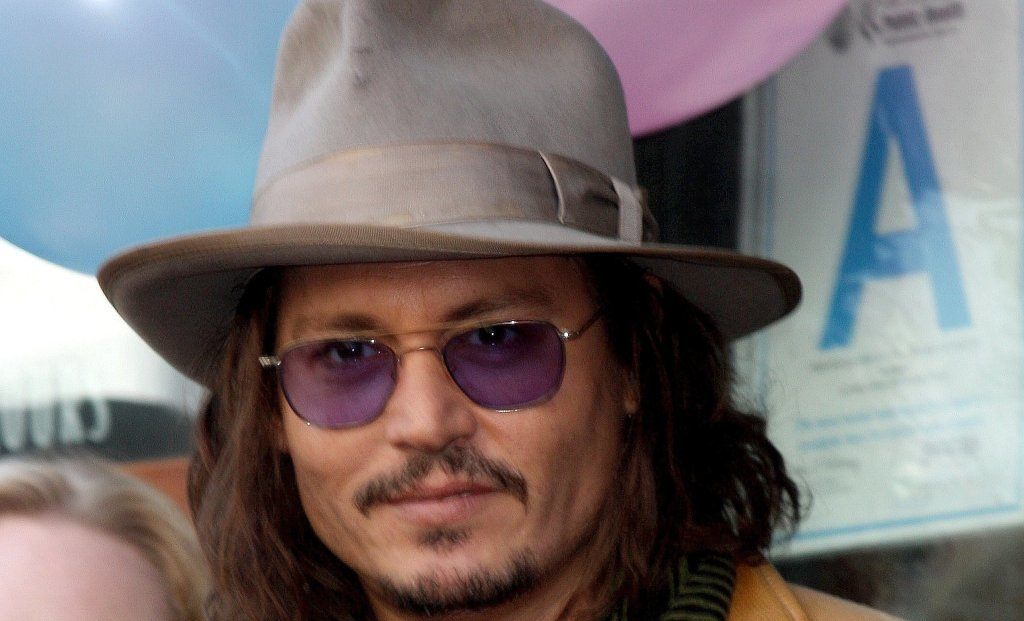 4. Demi Lovato
Singer, actress and former X-Factor judge Demi Lovato has a multicultural background, but there are more than a few drops of Irish blood in her. Her family background is predominantly from Mexico, Italy and Ireland. Demi's mother, Dianna De La Garza (née Hart), is of Irish stock.
5. Robert De Niro
With his Italian surname and a filmography that includes iconic Italian roles such as Vito Corleone (The Godfather, Part II), Jake LaMotta (Raging Bull) and John Civello (Mean Streets), you might think that De Niro is all Italian. However, he actually has more Irish than Italian blood in his veins. Three of his four grandparents were Irish. His mother was of Irish, Dutch, English, French and German ancestry while his father was half Italian and half Irish.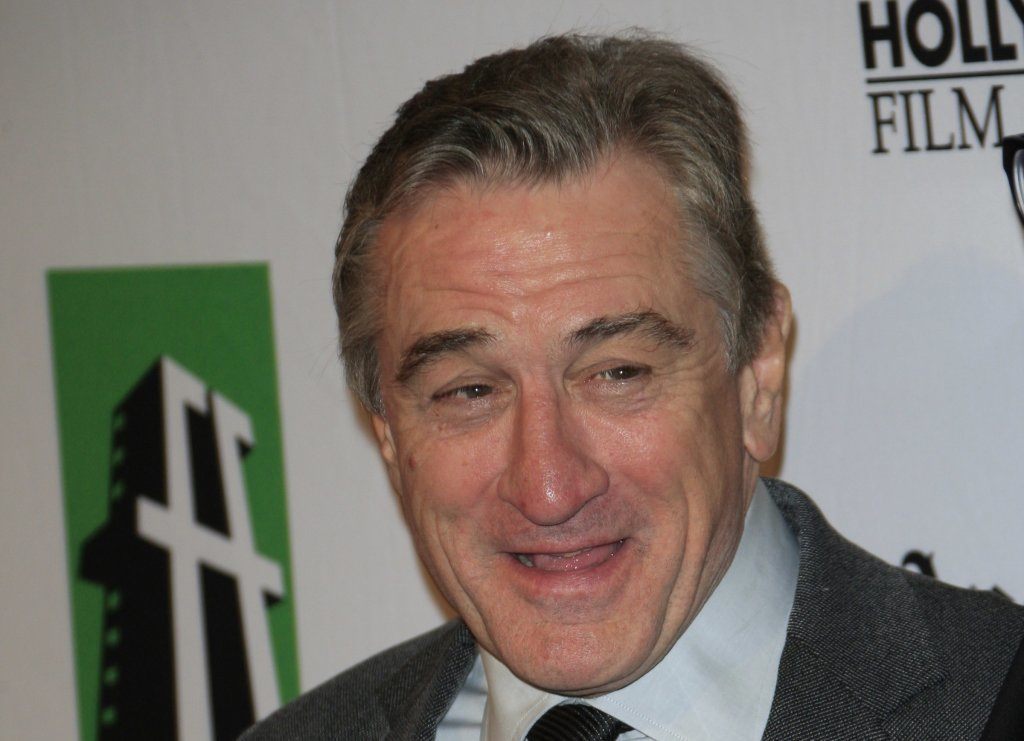 6. Sophia Coppola
The daughter of renowned director Francis Ford Coppola of The Godfather trilogy has made a name for herself as an acclaimed director too. She was at the helm of Lost in Translation, The Virgin Suicides and Marie Antoinette. Her paternal heritage may be all-Italian, but her mother, Eleanor Neil, comes from Irish stock.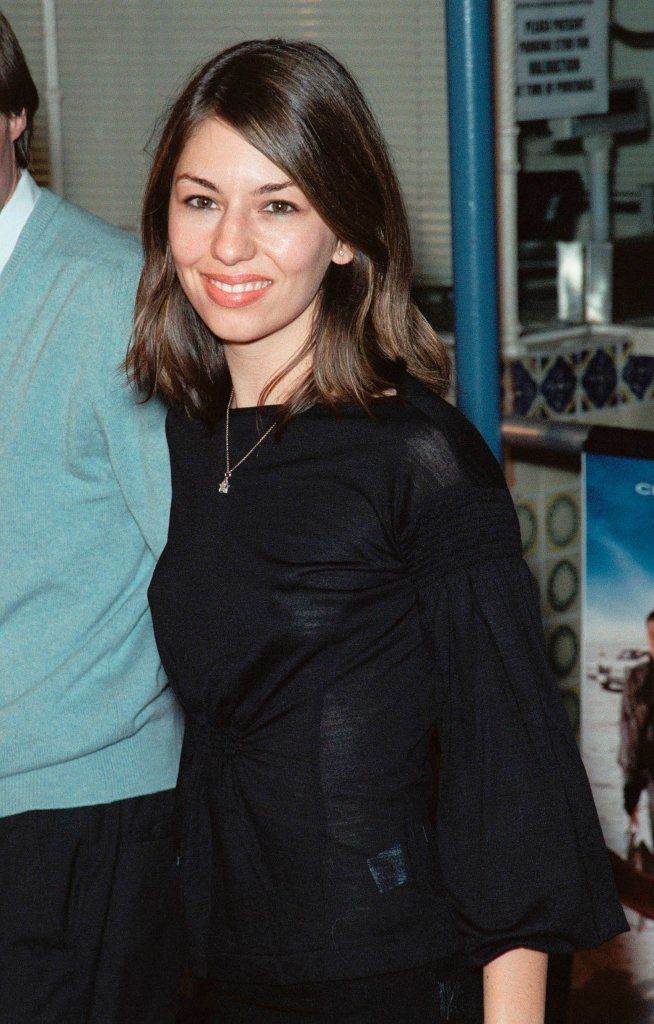 7. Zooey Deschanel
Who knew the New Girl was partially an Irish lass? She may have a French name, but she also has a Swiss, Dutch and Irish background. She does have smiling Irish eyes and a musical talent that might just come from her Emerald Isle ancestry.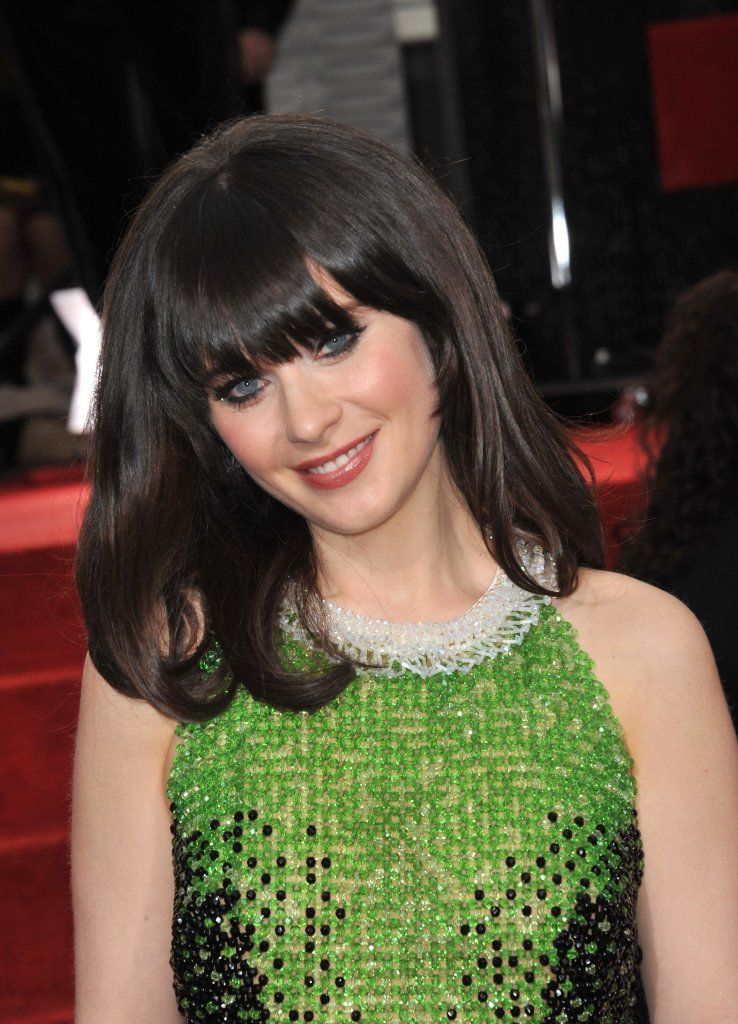 8. Rosario Dawson
It's hard to guess what this stunning actress' background is. The Sin City and Seven Pounds star is a unique blend of Puerto Rican and Afro-Cuban on her maternal side, and a mix of Native American and Irish on her paternal side. She better be wearing green on March 17th!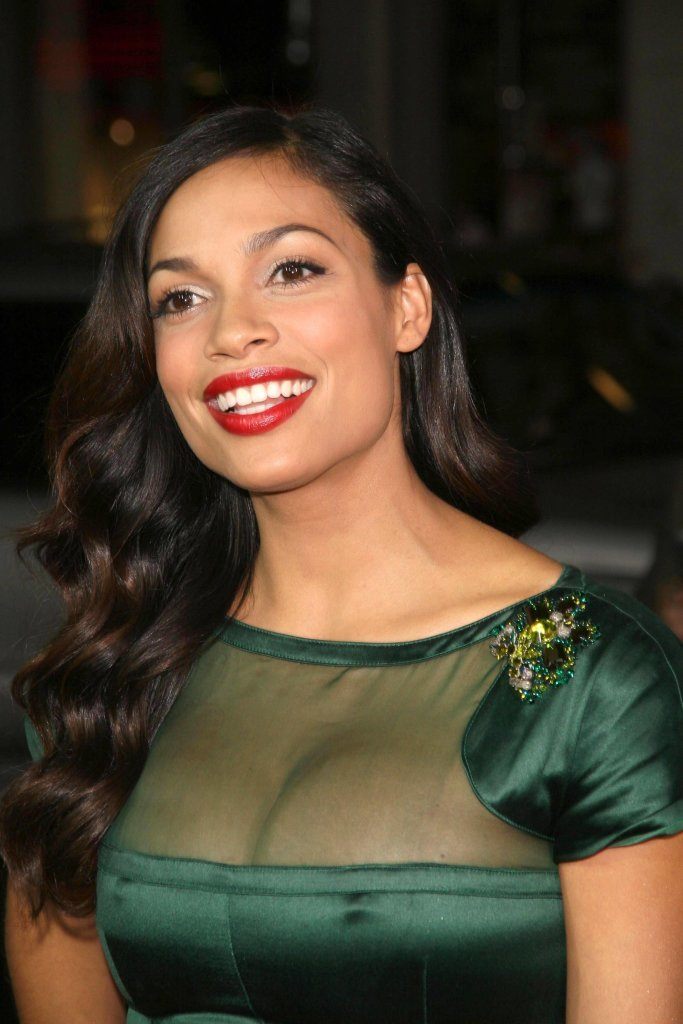 9. Muhammad Ali
Bet you didn't know the boxing legend had a touch of Irish in him. Given the pugnacious reputation of the fighting Irish, it's not that hard to believe. His great-grandfather, Abe Grady, was from Ennis, in County Clare, Ireland, and emigrated to America in the 1840s during the Great Famine.