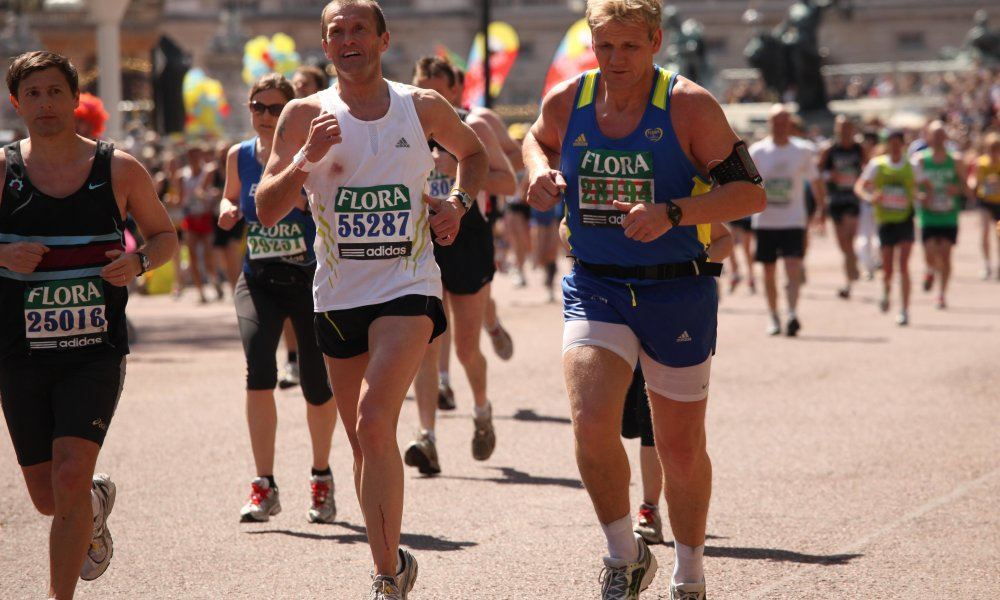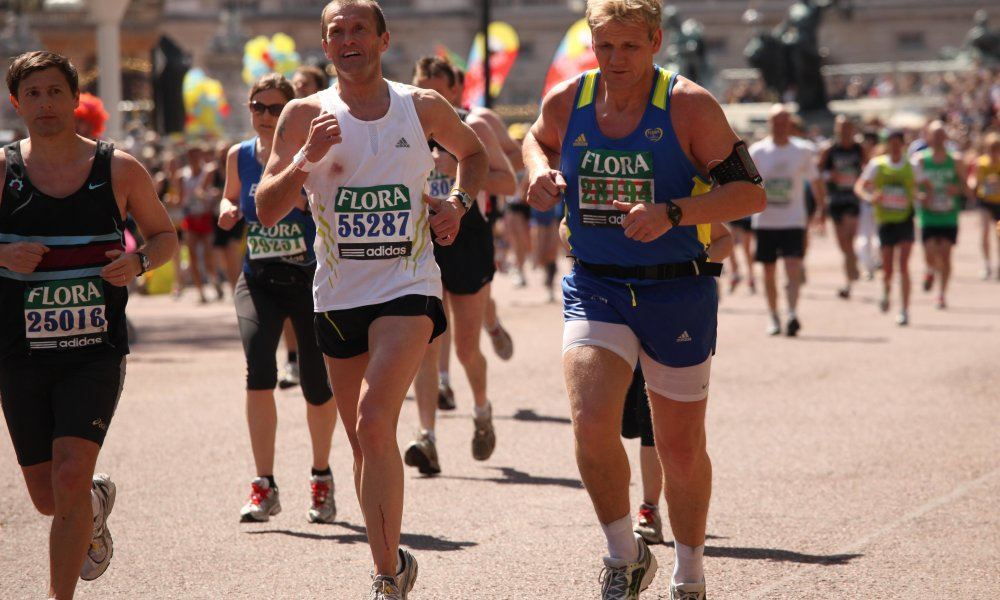 There may be a few things you don't know about the celebrity chef besides his infamous fiery temper and excessive use of expletives. With 22 restaurants, six of which are Michelin-starred, Gordon Ramsay is one of the most successful chefs and restauranteurs in the world. A visible star, with a number of highly rated television series, published works and inspiring documentaries, Ramsay is one diversified cook.
1. "You're So Vain"
The 48-year-old Scottish-born chef is obsessed with vanity and youthfulness. Ramsay has admitted to having Botox injections that cost close to $2,000 a pop, and numerous dental procedures to fix his teeth. The restauranteur also undergoes follicular unit extraction, a procedure that removes hair follicles from lush patches of his scalp and then reinserts where his hairline is thinning. The hair transplant costs nearly $40,000.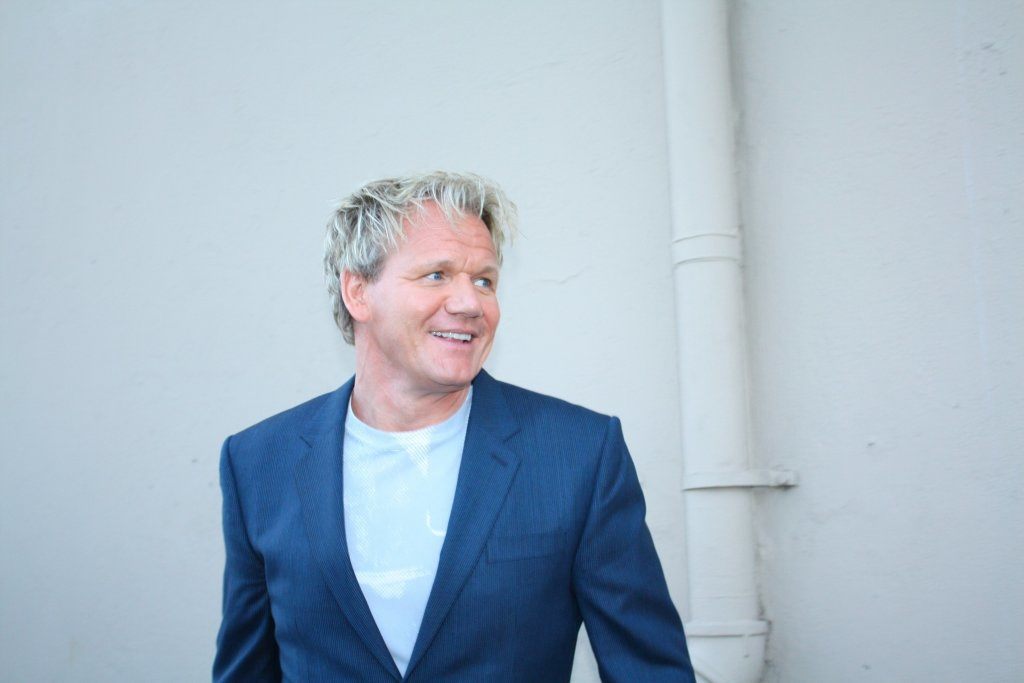 2. He Was Almost a Professional Athlete
Before Gordon gained an interest in cooking, he was an avid soccer player. Ramsay began playing at the age of 12 for an under-14 team in Warwickshire, England. He is said to have played two first-team games for former Scottish giants, the Rangers. But during training, Ramsay seriously injured his knee, smashing the cartilage and later tearing a cruciate ligament, leaving him sidelined for life. Rather than be known as the soccer player with a "gammy knee," Ramsay explored culinary education. Today, the notable chef enjoys watching soccer games with his family.
3. "You're Fired!"
In the early 1980s, Ramsay worked as a commis chef at the Wroxton House Hotel and then ran the kitchen and 60-seat dining room at the Wickham Arms. He was later fired from his position as Head Chef at the Wickham Arms after a sexual relationship with the owner's wife made the situation difficult. Following his dismissal, Ramsay moved to London and began working for the esteemed Marco Pierre White at Harvey's.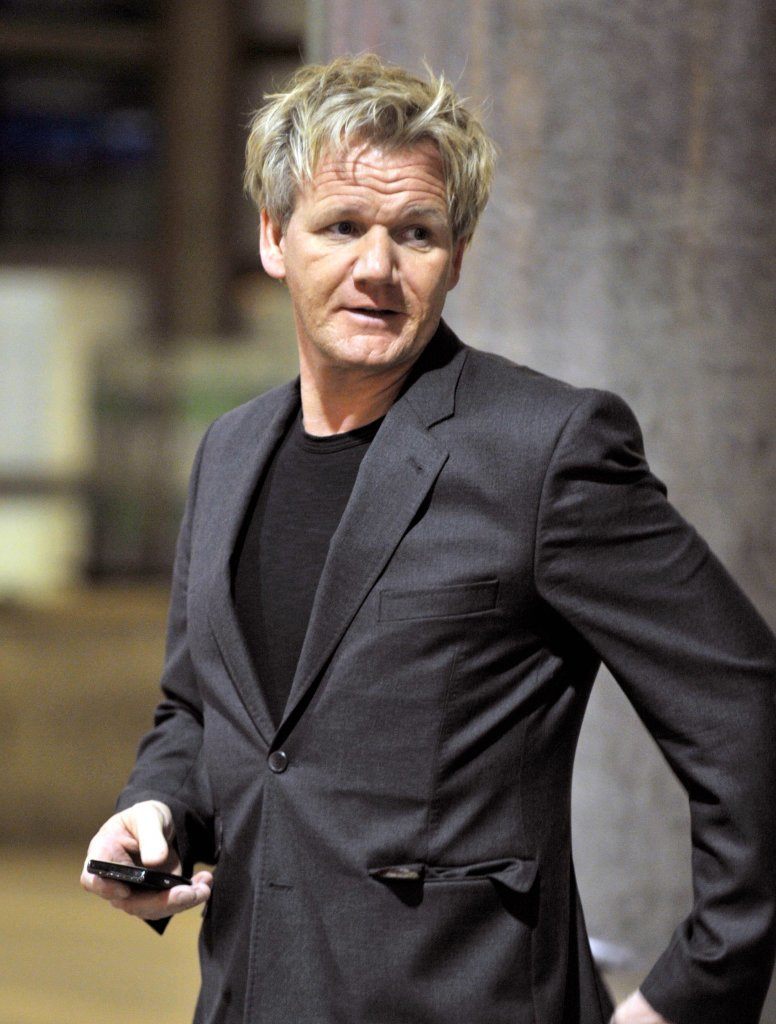 4. Ramsay Was "Simpsonized"
Simpsons fans may remember when the temperamental chef voiced himself on the popular cartoon series in 2011. On an episode titled The Food Wife, the censored bleeping Ramsay's known for echoed throughout his dialogue in Marge's dream.
5. His Celebrity Pets
Gordon Ramsay has an interesting method to naming his farm animals. Six turkeys he raised were named after other celebrity chefs: Antony (Worrall Thompson), Ainsley (Harriott), Jamie (Oliver), Delia (Smith), Gary (Rhodes) and Nigella (Lawson). He also had a lamb named Charlotte Church. Ramsay's pitbull Rumpole became famous after he made headlines for humping Victoria Beckham's leg and making similar moves on Baby Spice Emma Bunton.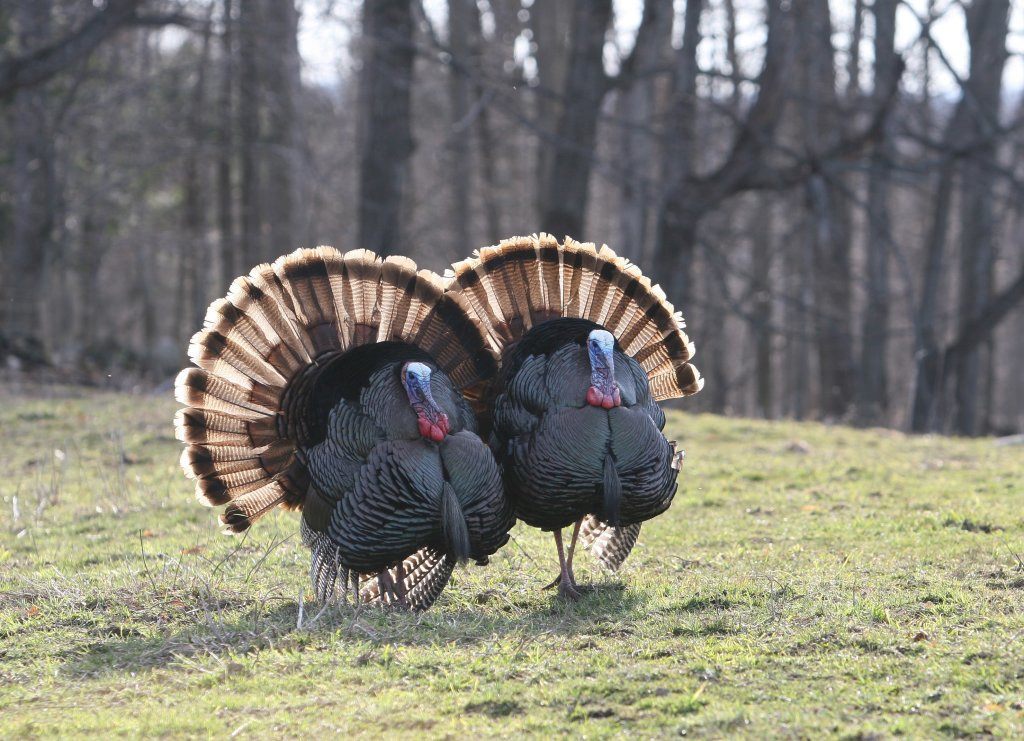 6. A Man of Endurance
Not only is Ramsay a man of endurance in the kitchen, he's also a seasoned runner who has competed in ten consecutive London Marathons. The Chef often runs to raise money for the Scottish Spina Bifida Association, where he has been the Honorary Patron since 2004.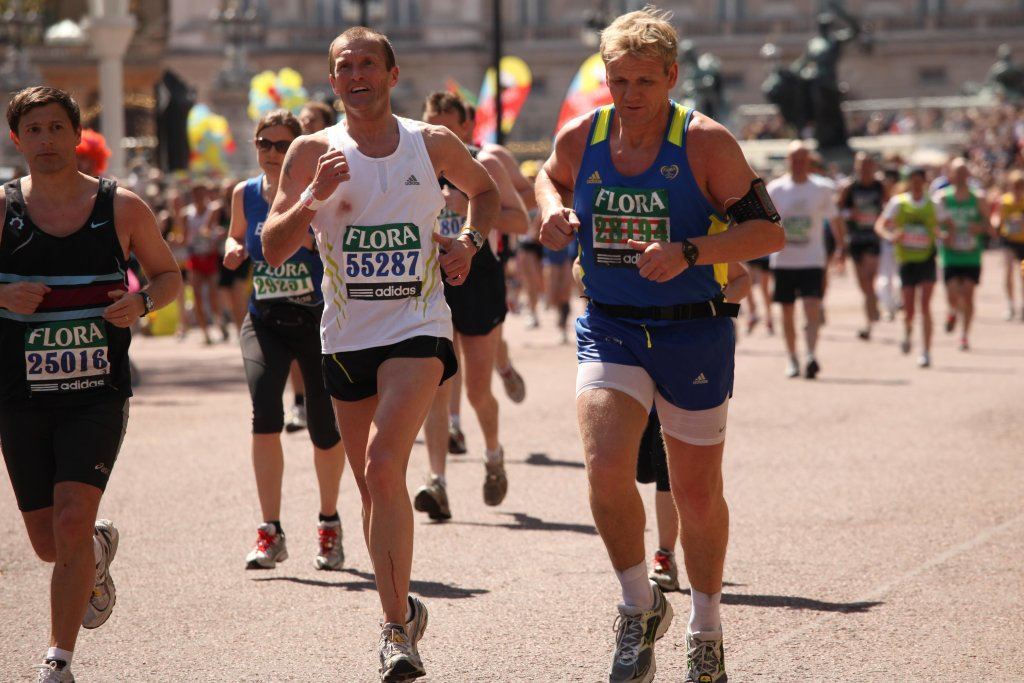 7. Chef Ramsay Almost Died…TWICE
Ramsay had become extremely curious about illegal shark's fin trading and one time his interest nearly cost him his life. While filming, The Big Fish Fight, Ramsay found himself in the hands of Costa Rican gangsters. An insider revealed, "After discovering one of their hideouts, where he spotted shark's fins being left to dry on the rooftop, he was doused with gasoline, held at gunpoint and told to leave and never return." In 2008, while filming a segment on puffin hunting in Iceland, Ramsay fell off an 85-foot cliff and landed in the ice water below. He was underwater for at least 45 seconds and later said, "I thought I was a goner."
8. Gordon's Guilty Pleasure
Although the Michelin star rated chef is known for creating world-class dishes, he admits he has a favorite fast food snack. Ramsay said, "My go-to sort of fast food snack… it would have to be In-N-Out Burger. Oh my god, honestly, it is, when I eat Double-Doubles. I am terrible. And I always bring it back on the airport when I'm flying from LA to London, I'll sneak it into the first class lounge at BA!"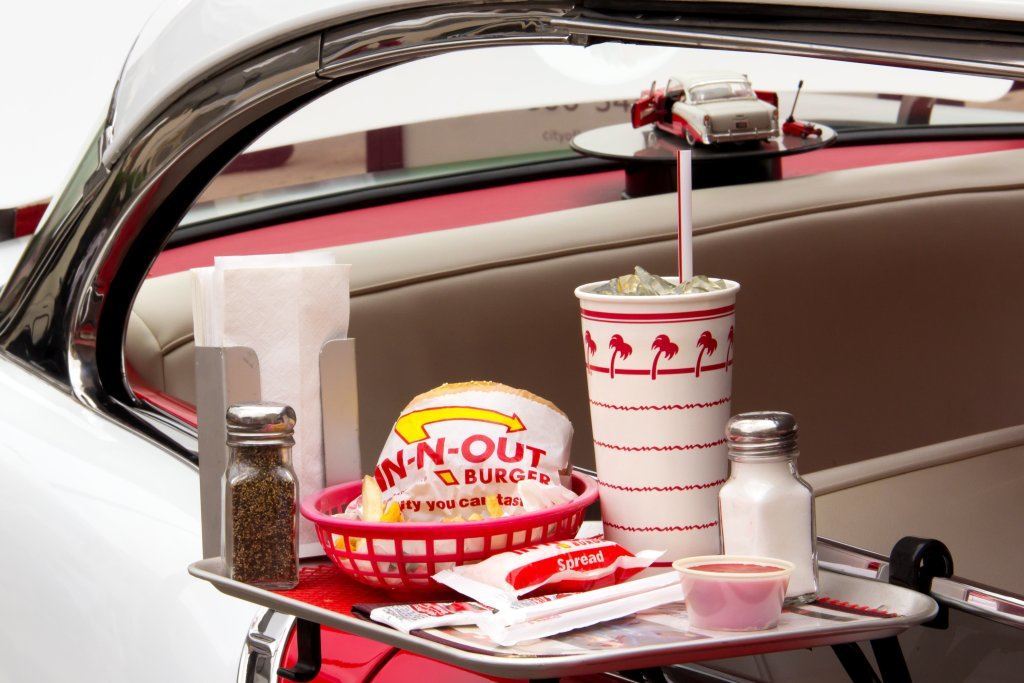 9. His Advice for Aspiring Chefs
The Hell's Kitchen star shared some food for thought. "Learn a second vision – I thought I really knew how to cook when I worked for Marco and then when I went to France, it really opened my eyes. So learn a second language, and travel. It's really important to travel. That is fundamental. because you pick up so many different techniques, and learning a second language gives you so much more confidence in the kitchen."