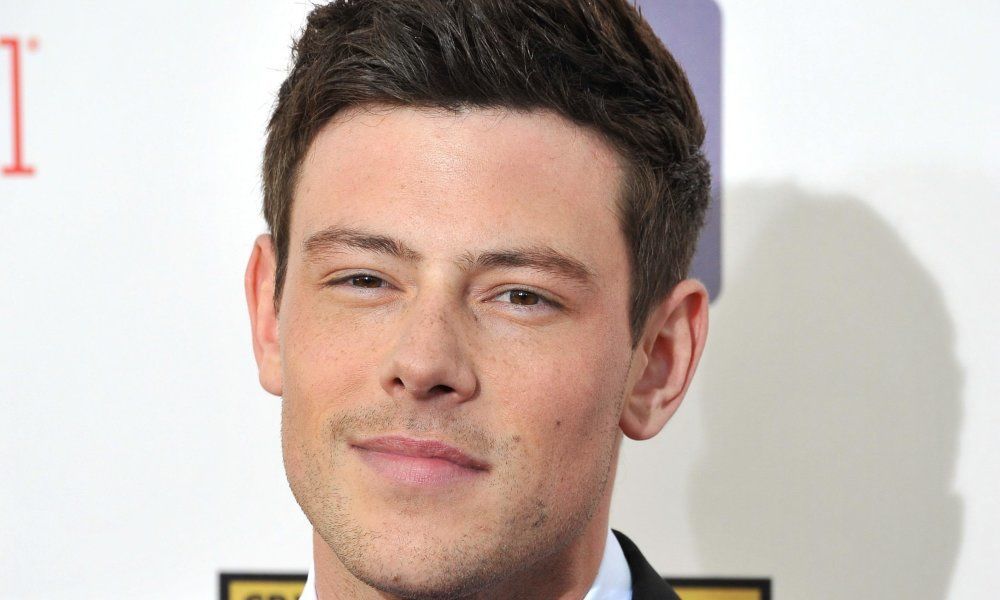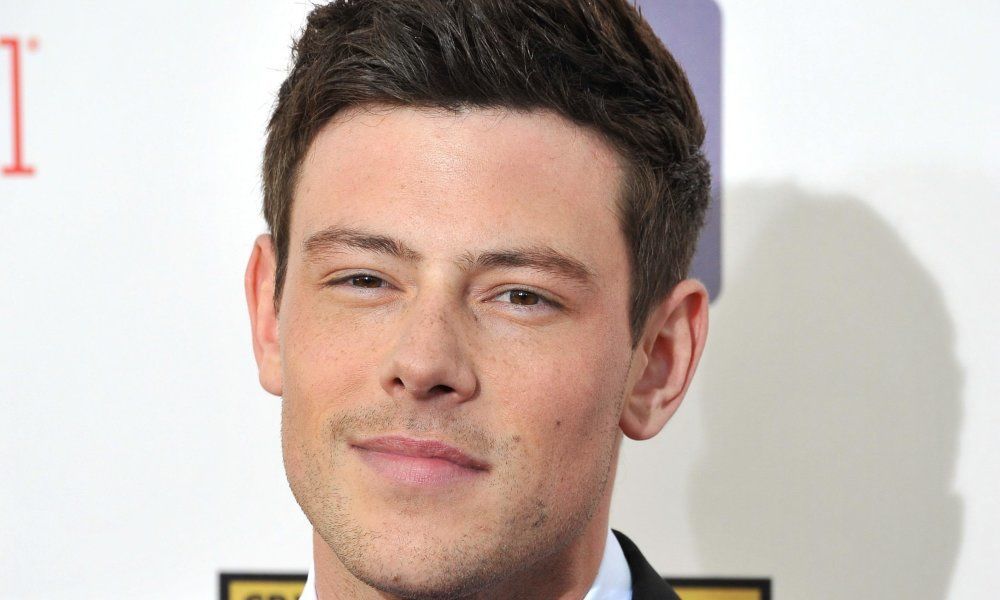 Unfortunately, we've lost the lives of many young stars to drug addiction. Here are nine tragic deaths of celebrities who overdosed. These young lives were definitely taken too soon, but the stars on this list managed to leave a legacy that will last for many years to come.
1. Cory Monteith
The 31-year-old Glee actor was found dead in his hotel room in Vancouver back in July 2013 after taking a deadly cocktail of booze and heroin. The star was supposedly alone when he overdosed and his death was ruled accidental by the Vancouver Police Department. His girlfriend and fellow co-star, Lea Michele, organized a celebration of life for Monteith in Los Angeles, attended by cast, crew, and creators of the show, as well as colleagues from the show's network and studio.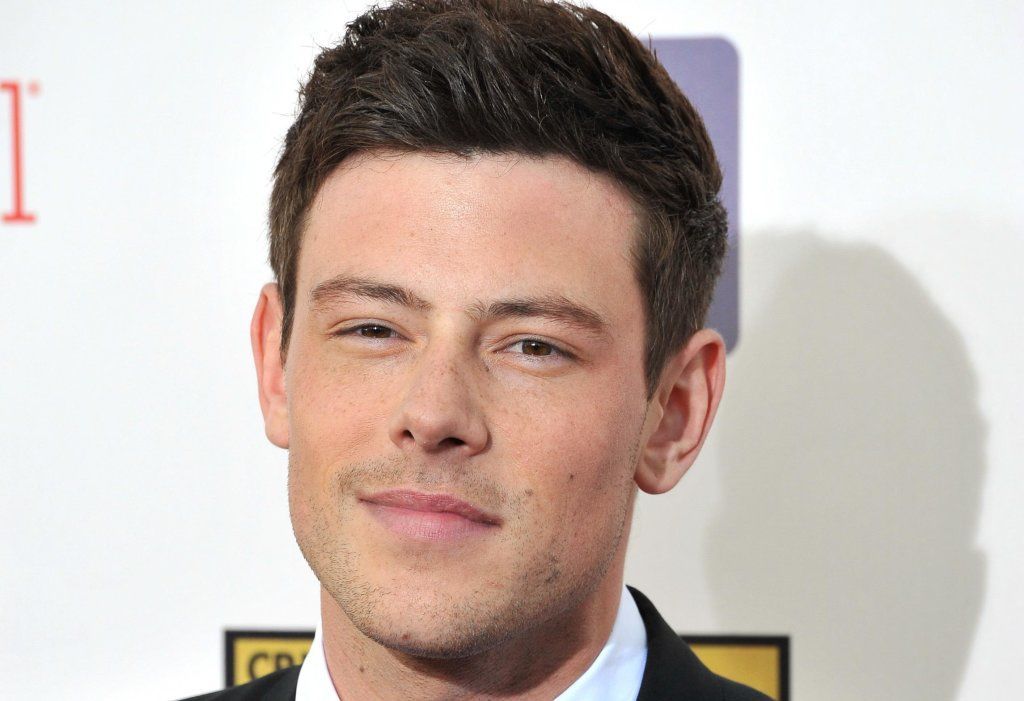 2. Heath Ledger
The Dark Knight actor was found unconscious in his SoHo apartment by his housekeeper, Teresa Solomon, and his masseuse, Diana Wolozin, on January 22, 2008. Wolozin first called Mary-Kate Olsen when she discovered Ledger's body and then made a call to 9-1-1 after she discovered that the actor was not breathing. Wolozin administered CPR, which was unsuccessful. Ledger passed away from "acute intoxication by the combined effects of oxycodone, hydrocodone, diazepam, temazepam, alprazolam and doxylamine." His death was ruled an accident, which resulted from the abuse of prescribed medications.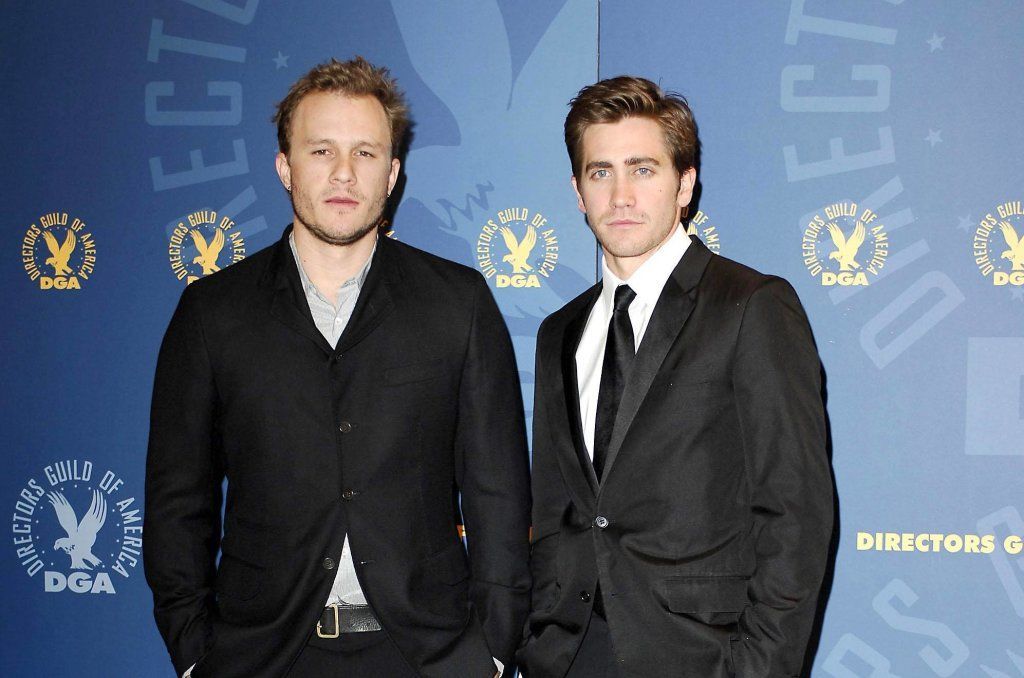 3. Philip Seymour Hoffman
The famed actor was found dead on February 2, 2014 in his West Village apartment, by friend, playwright and screenwriter David Bar Katz. The Hunger Games star's death was ruled an accident caused by "acute mixed drug intoxication, including heroin, cocaine, benzodiazepines and amphetamine." Hoffman was discovered with a syringe in his arm. He was only 46, and will be best remembered for his intense and unconventional acting style.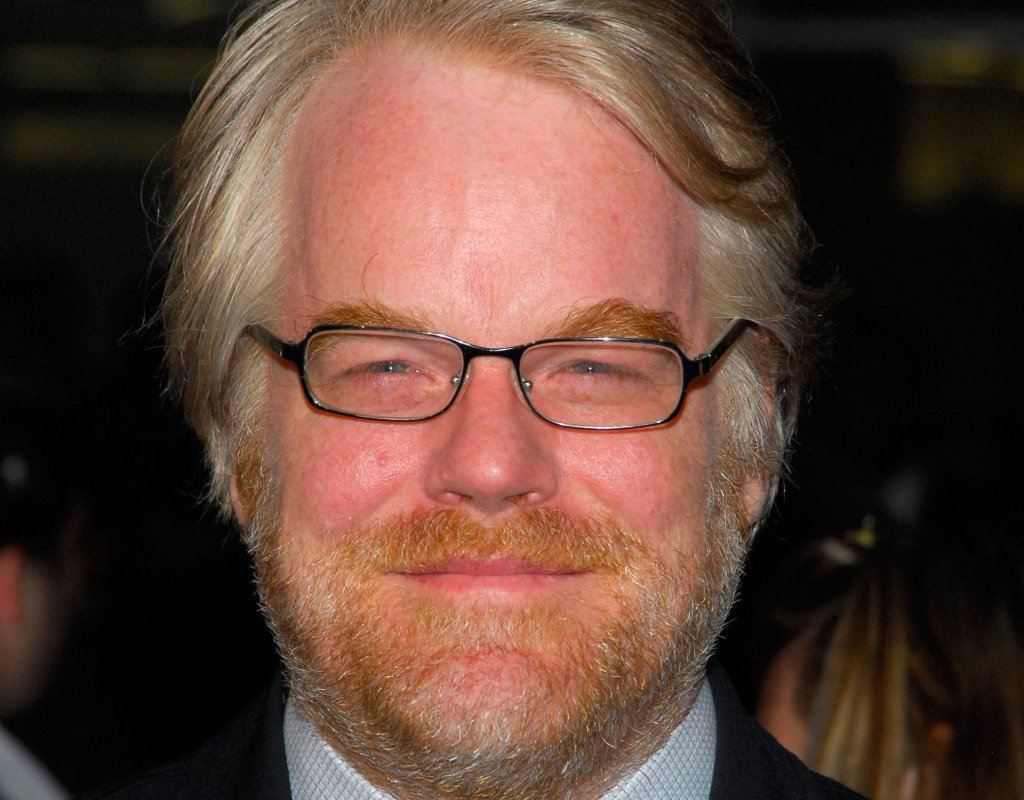 4. Whitney Houston
Possibly one of the most tragic deaths of the 2000's, Whitney Houston was found submerged in the bathtub of her Beverly Hilton Hotel suite on February 11, 2012. Regarded as one of pop music's best-selling artists of all-time, with an estimated 170-200 million records sold worldwide, Houston's impact on the industry was unprecedented. The toxicology results revealed drugs in her system including cocaine, Benadryl, Xanax, marijuana and Flexeril. An invitation-only memorial service was held for the star in Newark, New Jersey and attended by many celebrities including Stevie Wonder, Alicia Keys, Aretha Franklin, R. Kelly and Kevin Costner.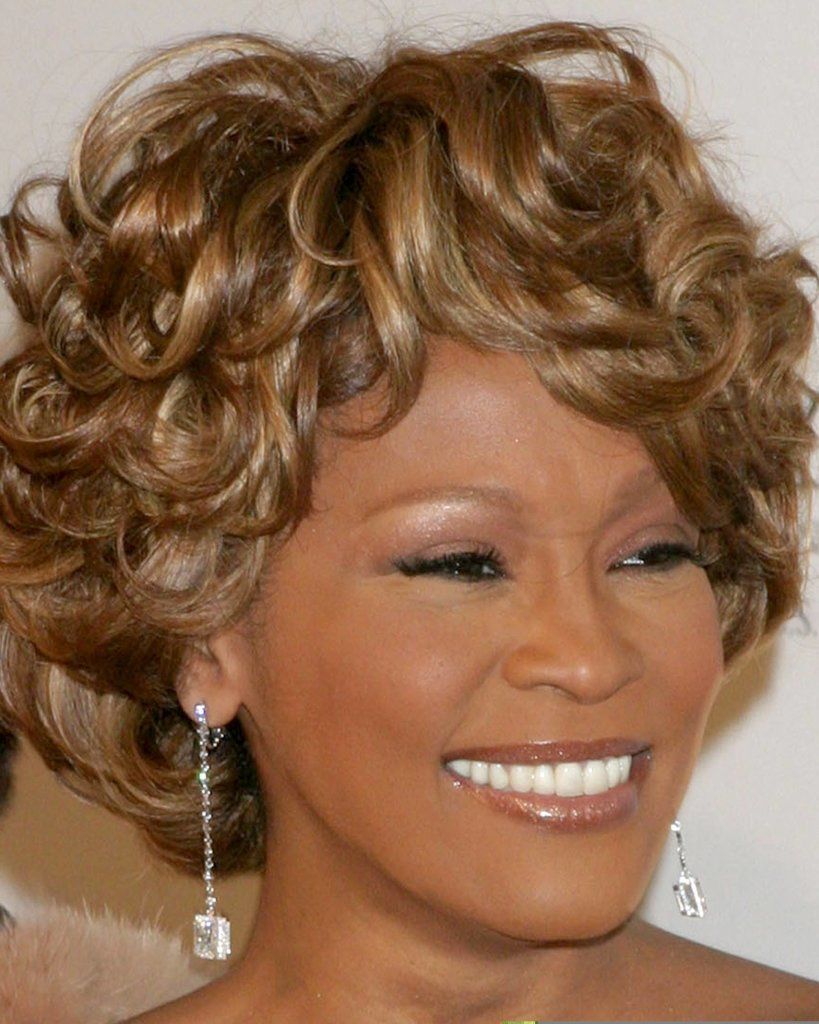 5. Corey Haim
The 80's teen idol became a household name after starring in The Lost Boys alongside Corey Feldman in 1987. However, Haim, who attempted to make a comeback in the early 2000's, struggled with addiction throughout much of his career. On March 10, 2010, Haim's mother called 9-1-1 after she found her son unresponsive in their Hollywood apartment. Haim died from an accidental overdose involving four bottles containing Valium, Vicodin, Soma and Haloperidol.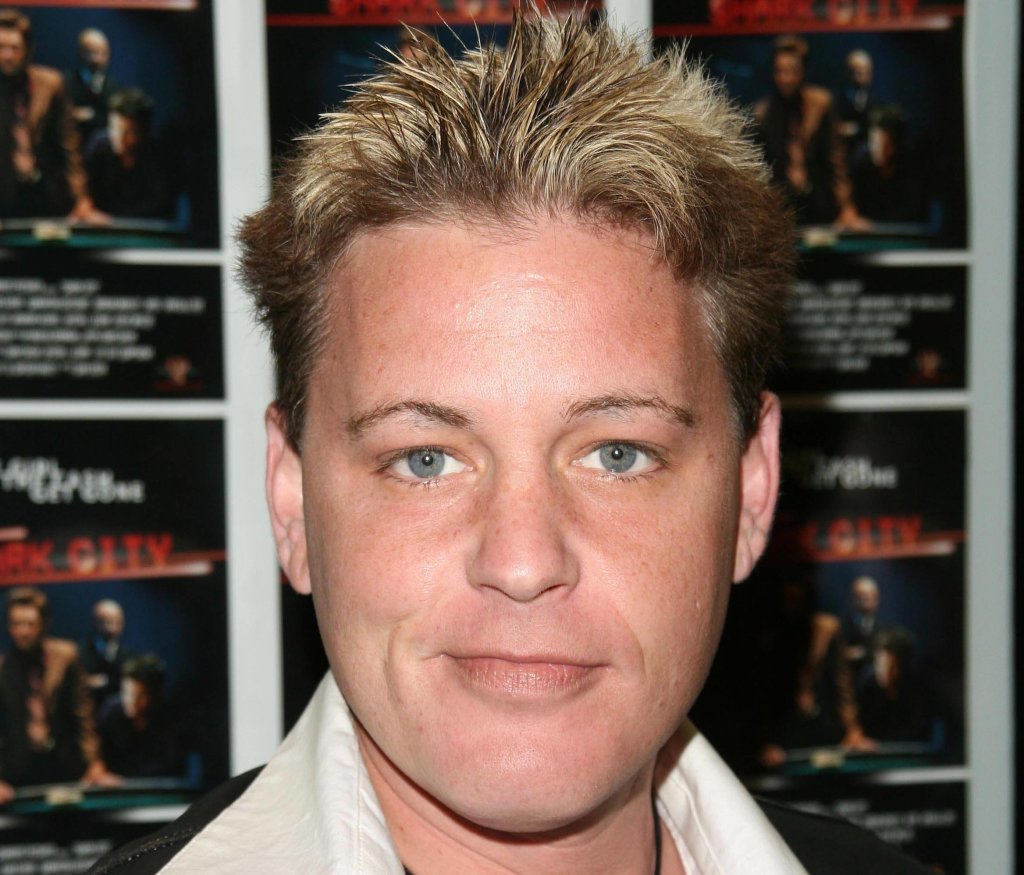 6. Adam Goldstein
Goldstein, otherwise known as DJ A.M. and Nicole Ritchie's former flame, was found dead in his New York City apartment on August 28, 2009. The remixer, record producer and musician was a member of the rock band Crazy Town, co-owner of a management company called Deckstar and worked on albums for Papa Roach, Will Smith and Blink-182, among others. Goldstein reportedly died from an overdose of a combination of cocaine, oxycodone, hydrocodone, lorazepam, clonazepam, alprazolam, diphenhydramine and levamisole. Goldstein, whose father had also been a drug addict, was only 36 at the time of his death.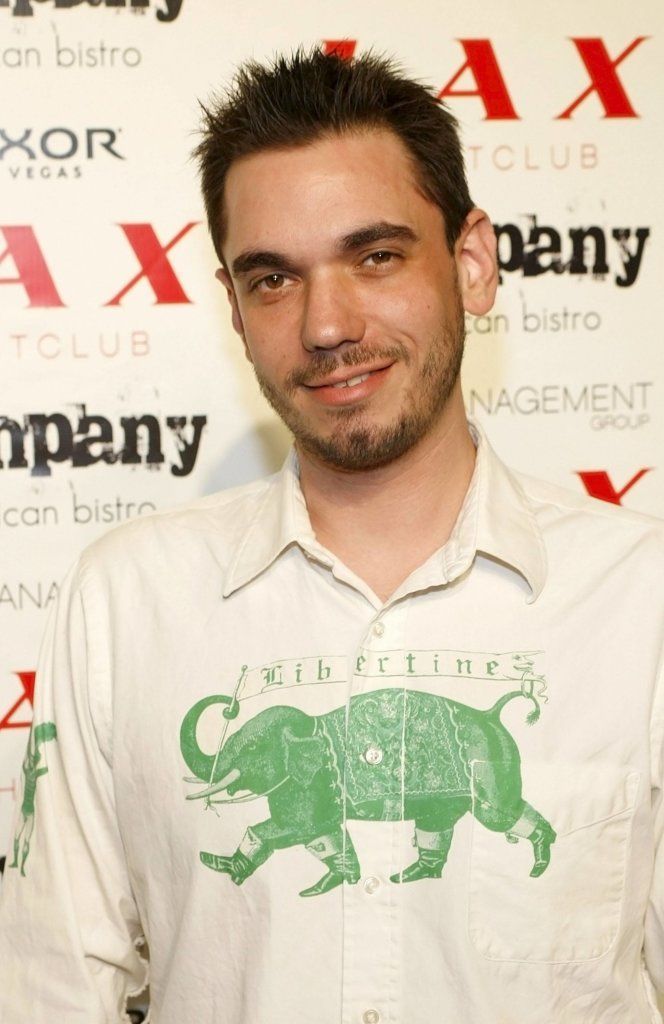 7. Amy Winehouse
The English singer-songwriter is best remembered for her deep vocals and her eclectic mix of music genres. Winehouse's 2003 debut album, Frank, was a major success in UK and her 2006 follow-up album, Back to Black, was awarded five 2008 Grammy Awards. Unfortunately, the singer did not live to see her second album become UK's best-selling album of the 21st century. Winehouse died of alcohol poisoning on July 23, 2011 at 27 years old, yet another one of our celebrities who overdosed and cut their lives much too short.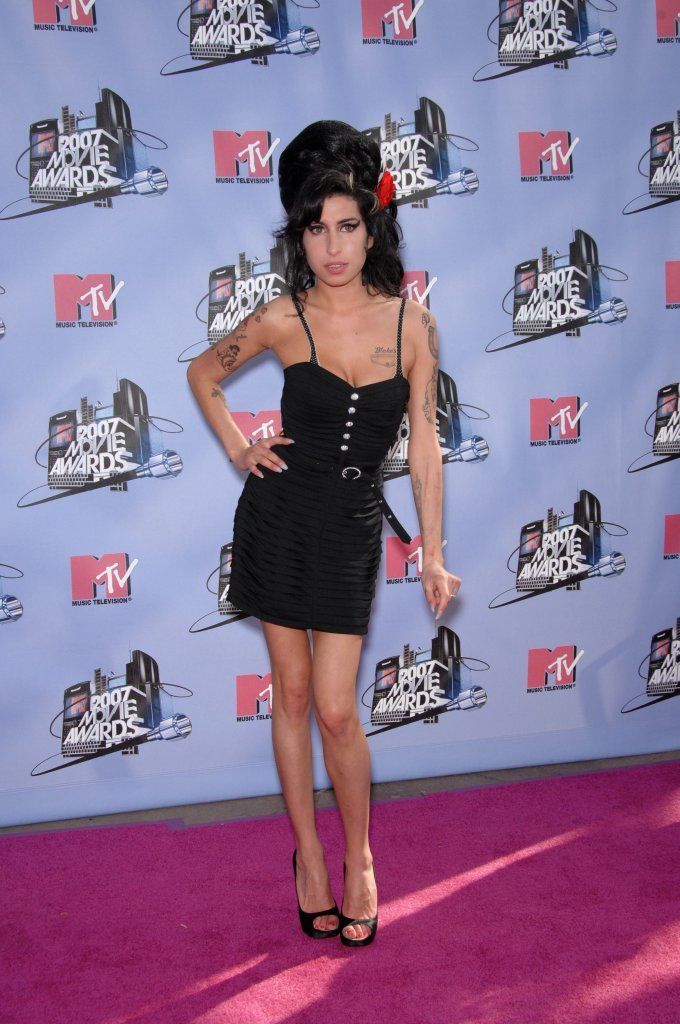 8. Chris Farley
Comedian and actor Chris Farley is best remembered for his roles on Saturday Night Live, Tommy Boy and Wayne's World. Farley had supposedly sought help for his obesity and drug addiction 17 times before his death. Farley was found dead on December 18, 1997 in his Chicago apartment by his brother. An autopsy later revealed that Farley had died of a cocaine and morphine overdose. On August 26, 2005, Farley was posthumously awarded the 2,289th star on the Hollywood Walk of Fame.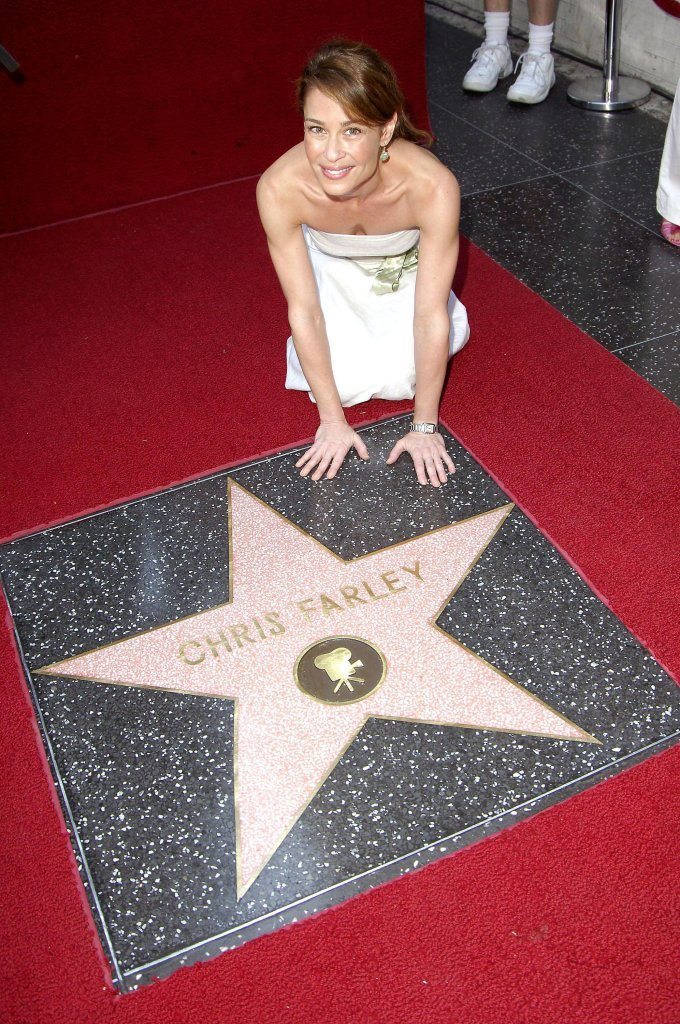 9. Anna Nicole Smith
The former Playboy model and actress is best remembered for her highly publicized second marriage to aged billionaire J. Howard Marshall, whom many claim she married for money. The mother of two was found dead in her Hollywood, Florida hotel room on February 8, 2007. Ultimately her death was ruled a drug overdose of the sedative chloral hydrate.
Let's hope we don't have to add to this celebrities who overdosed list any more.