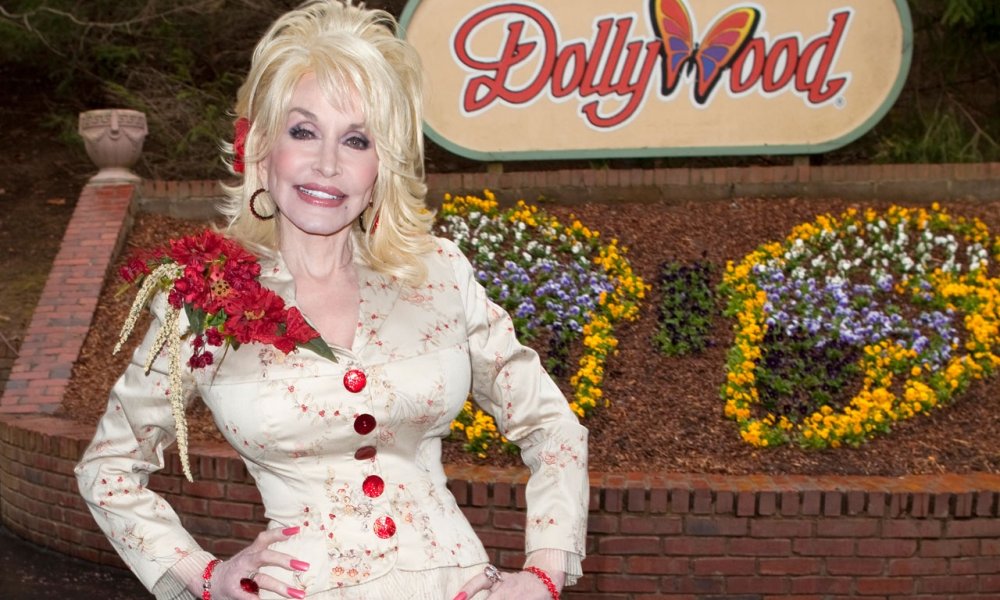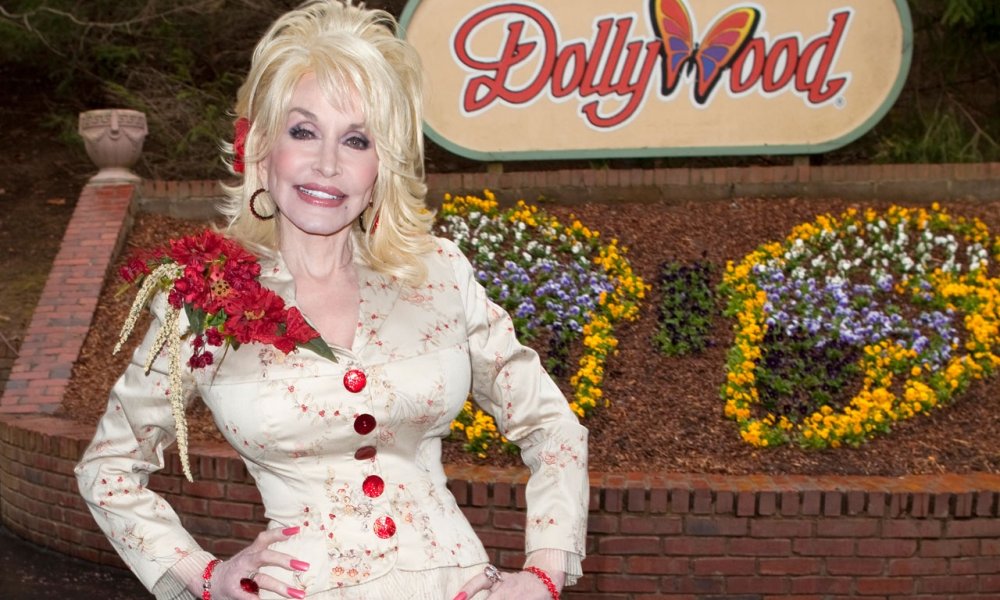 Dolly Parton is more than just an international superstar, she's also the face and co-owner of Dollywood in her native Tennessee. What started out as a thrill park has since morphed into a sprawling attraction, complete with a chapel, a museum, and yearly festivals. With the park celebrating its 31st year in 2017, it's only right that we take a look at some little-known facts about Dollywood.
1. It's Insanely Popular
When Parton bought an interest in the park back in 1986, its popularity soared. On its opening day in May of that same year, traffic to get into Dollywood stretched for six miles down U.S. Route 441. And in the first five months, it had already reached one million visitors! These days, the Pigeon Forge, TN park gets about 2.5 million visitors each and every year during its nine-month operating season.