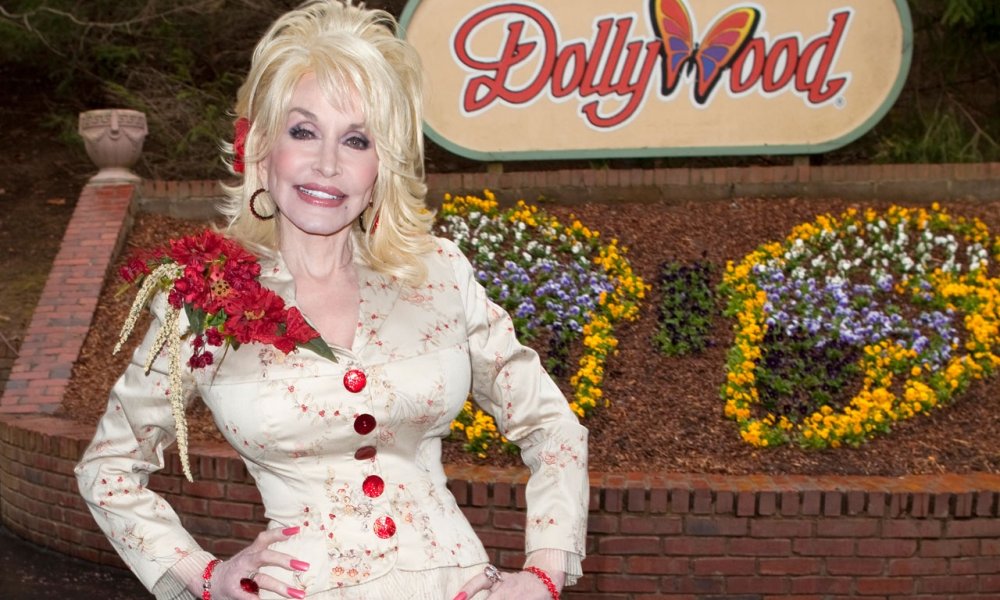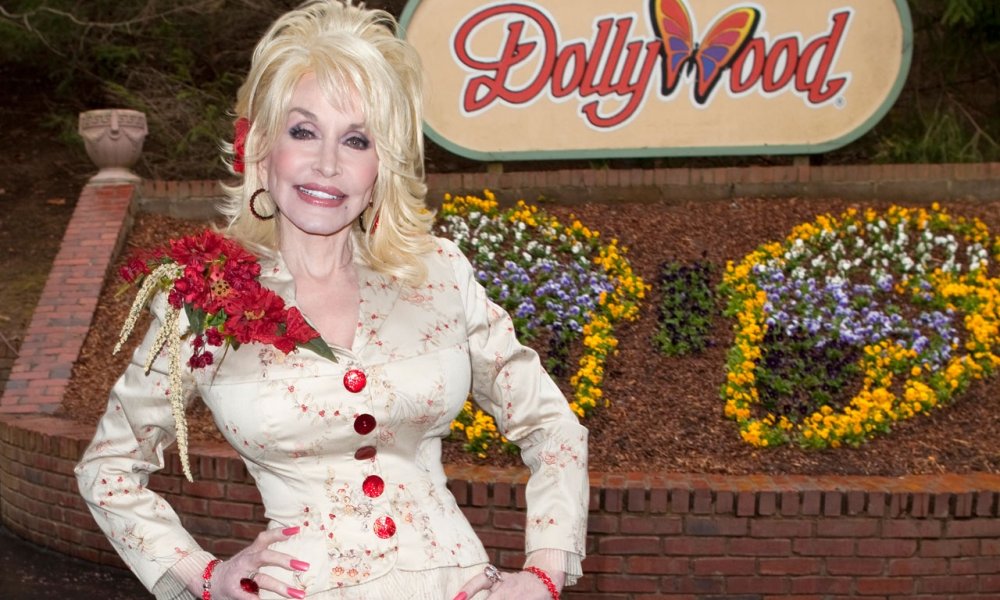 Dolly Parton is more than just an international superstar, she's also the face and co-owner of Dollywood in her native Tennessee. What started out as a thrill park has since morphed into a sprawling attraction, complete with a chapel, a museum, and yearly festivals. With the park celebrating its 31st year in 2017, it's only right that we take a look at some little-known facts about Dollywood.
1. It's Insanely Popular
When Parton bought an interest in the park back in 1986, its popularity soared. On its opening day in May of that same year, traffic to get into Dollywood stretched for six miles down U.S. Route 441. And in the first five months, it had already reached one million visitors! These days, the Pigeon Forge, TN park gets about 2.5 million visitors each and every year during its nine-month operating season.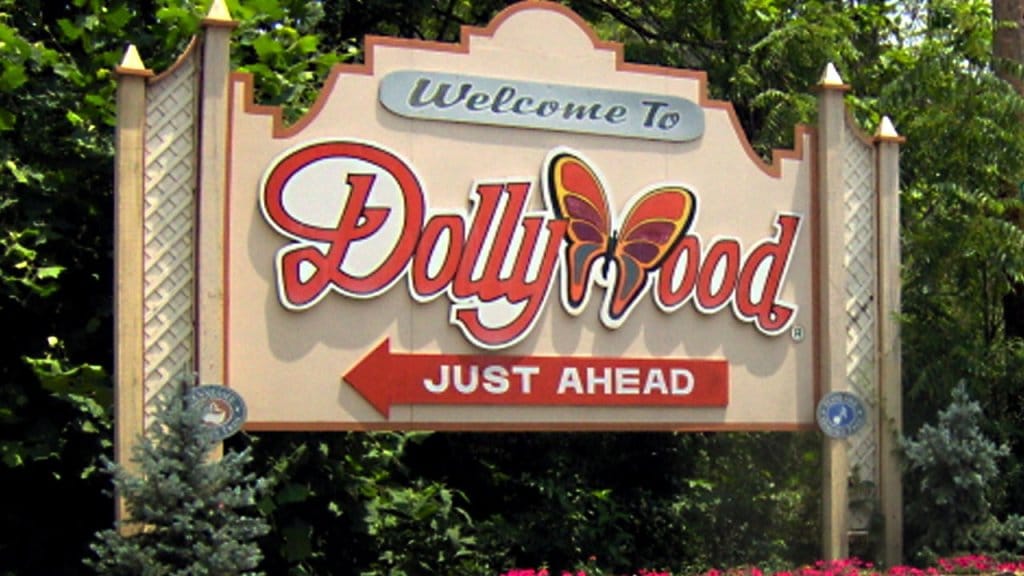 2. The Park's Museum
On the grounds, you'll find a museum called Chasing Rainbows that's dedicated to the singer's life. The musem features costumes from her concerts and movies, and it houses many of the music awards she has won throughout her singing career. The walls are also covered in photos of the star with various celebs and pictures of Parton that have been signed by former U.S. presidents.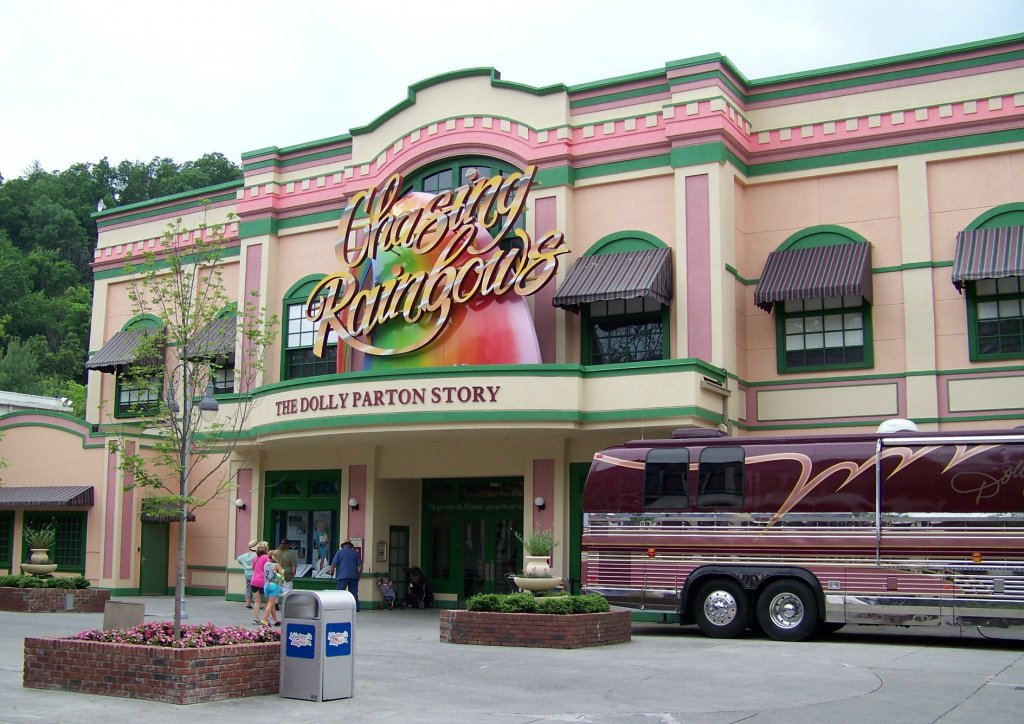 3. It Wasn't Always Called Dollywood
Even though it's widely known as Dollywood today, this wasn't the park's first name. It originally opened back in 1961 under the name Rebel Railroad. Then, in 1970, it was renamed Goldrush Junction when it was purchased by former Cleveland Browns' owner, Art Modell. When Parton came on board with the park in 1986, that's when it was officially named Dollywood in honor of her.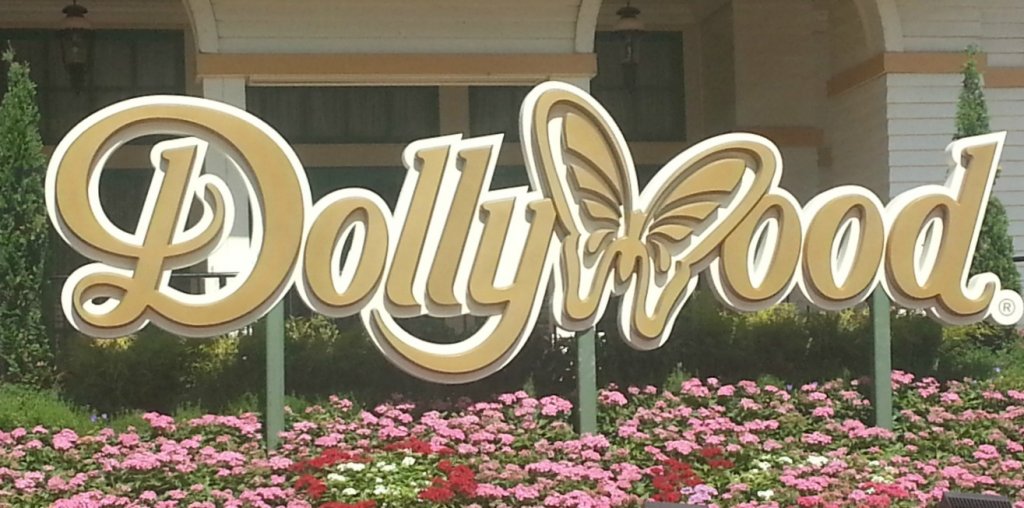 4. The Reason She Doesn't Ride the Rides
Even though the park has a total of 27 roller coasters for thrill seekers, Parton doesn't ride any of them. For most of her life, she has suffered from motion sickness. She even said she would get sick as a child when she was riding on the bus on her way to school.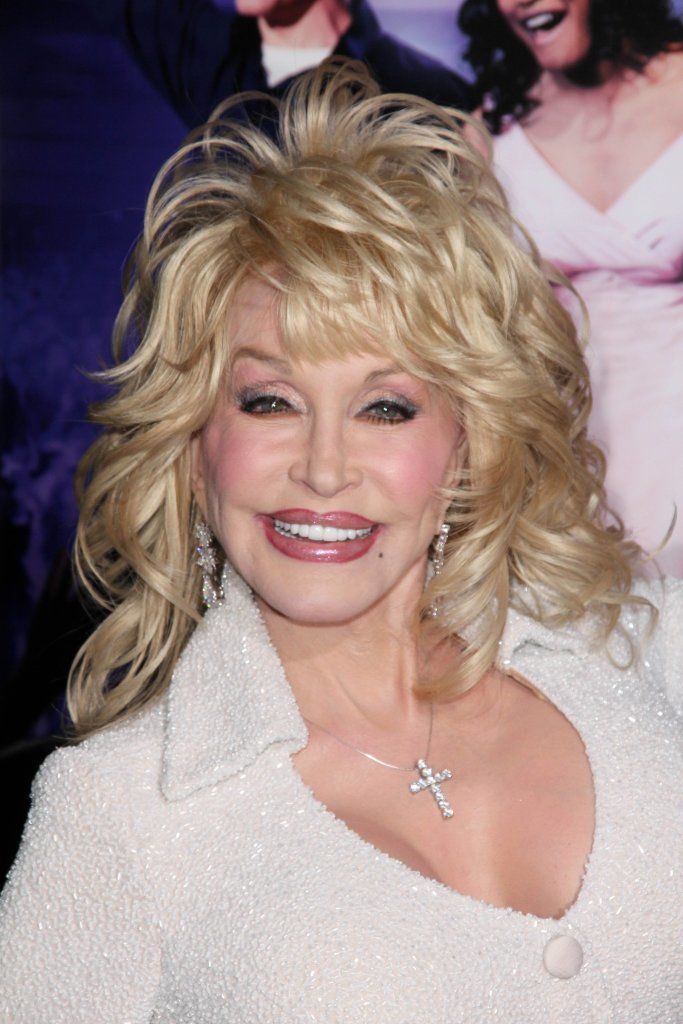 5. It Has a Replica of Her Childhood Home
If you were ever curious about Parton's upbringings, you can get a closer look at the place where her life began. In the park, there's a replica of the Sevier County, Tennessee home the singer grew up in with her parents and 11 siblings. The home had two rooms, running water, and not much else. The replica is stocked with authentic items from Parton's real childhood home, and it was even built by her brother and the interior was decorated by her late mother.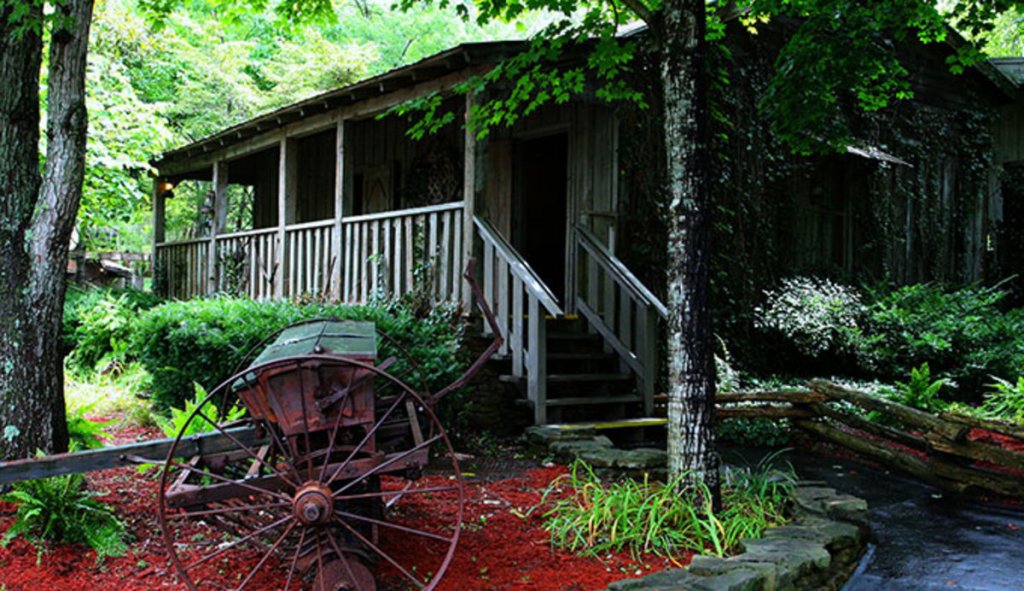 6. The Chapel Was Named After an Unlikely Person
As you venture around the park, you'll find a beautifully designed chapel. It was built in 1973 – years before Parton became affiliated with Dollywood. Shockingly, the chapel was named after a man named Robert F. Thomas. He was a very influential doctor in the area, and he's the same doctor who delivered the singer when she was a baby! Talk about a coincidence…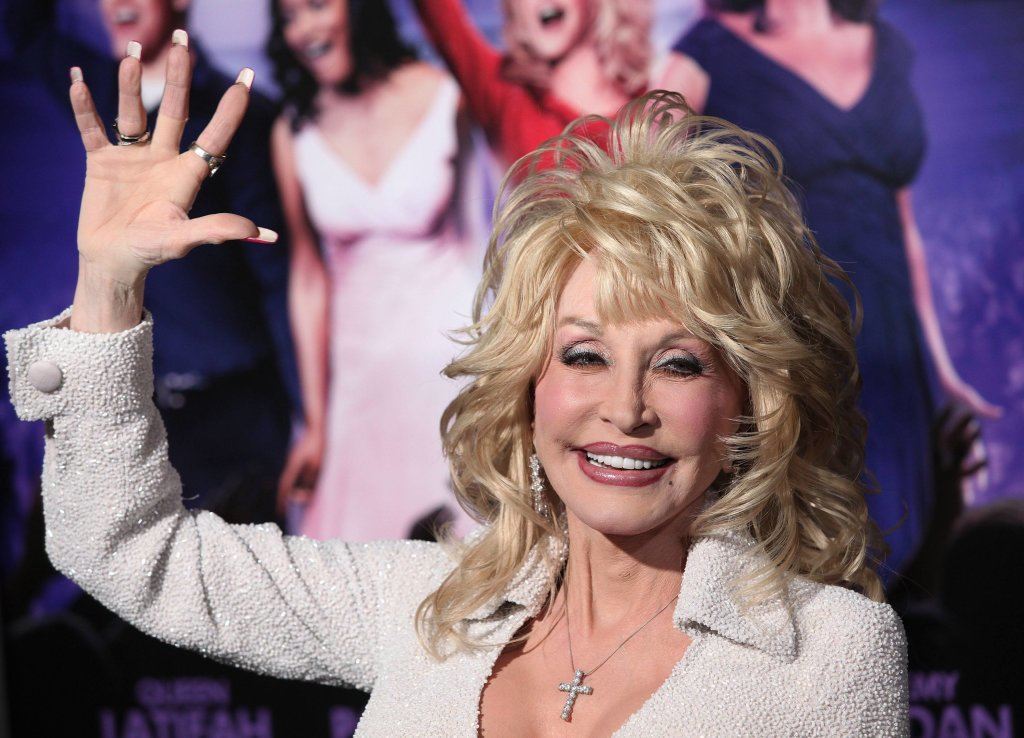 7. Its Yearly Festivals
Dollywood is more than just an amusement park, it also throws numerous, action-packed festivals each year. There's Rock the Smokies – a Christian rock festival, Smoky Mountain Christmas which is a festival of lights, and Festival of Nations that's all about the music and traditions of various cultures.
8. It's Home to the First Wing Coaster
In 2012, Dollywood opened up the first winged rollercoaster in the U.S. The Wild Eagle, named after the park's captive bald eagles that are later released into the wild, is one of the most hair-raising coasters you'll ever ride. Two seats hang over each side of the track to give riders the feeling that they're actually flying in the air. Are you daring enough to hope on board this ride?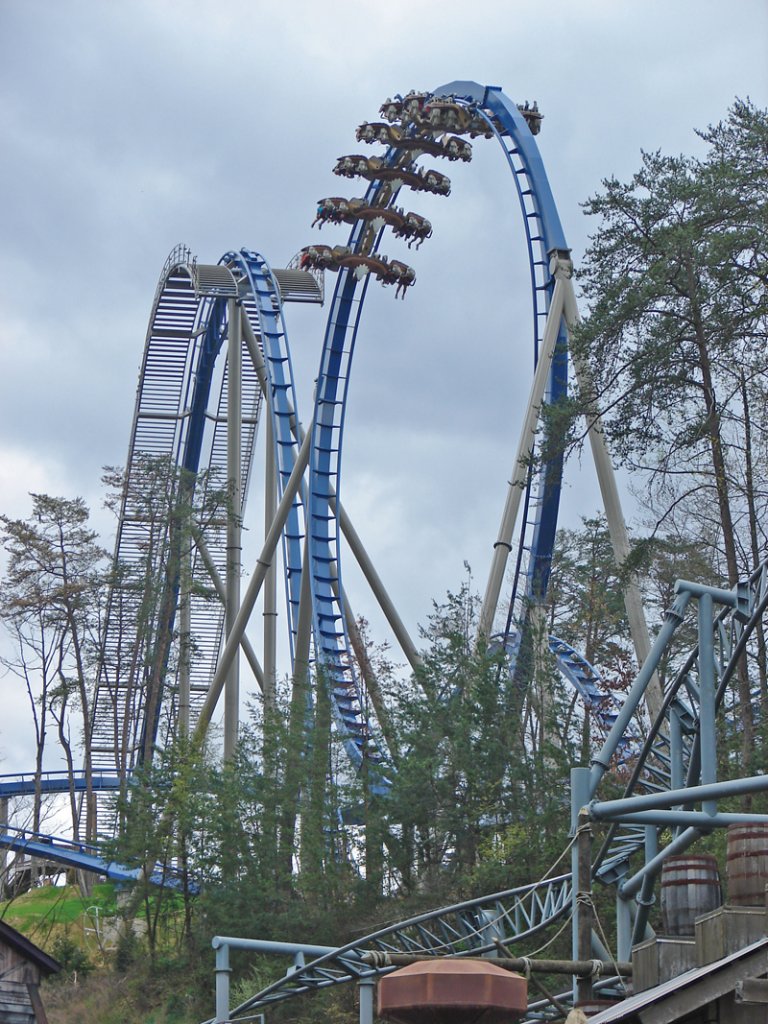 9. The Grist Mill Was Made by Hand
Upon entering the amusement park, you'll notice a huge grist mill. It was built in the 80s, but it really looks like something that was constructed back in the 1800s. The mill was built by talented, local craftsman who split the shingles by hand and hardware was created on-site by local blacksmiths. The logs on the face of the structure were also hewed by hand, and the lumber was milled at the park's sawmill. Many leather smiths, glass blowers, and pottery makers are also employed in the park's Craftsman's Valley.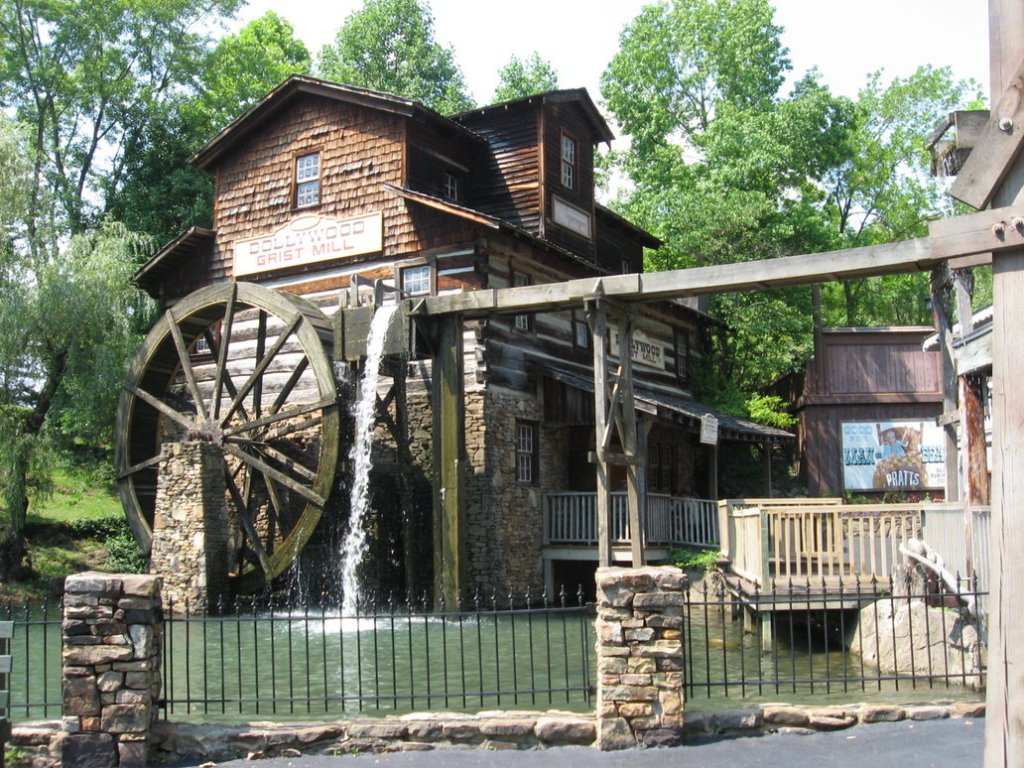 10. You'll Want to Stay at the Hotel
Due to the popularity of the site, Dollywood knew it was time to open up an adjacent hotel for overnight guests. DreamMore Resort now stands right next to the park, and guests at this accommodation get free front-of-the-line passes for all rides in the park. The hotel also has a full-service spa and a hair salon.
11. You Can Splash Around in the Waterpark
In 2001, Parton expanded the park even further by opening a water park called Dollywood's Splash Country. Situated on 35-acres of land, the park has a lazy river, multiple pools, and 27 waterslides.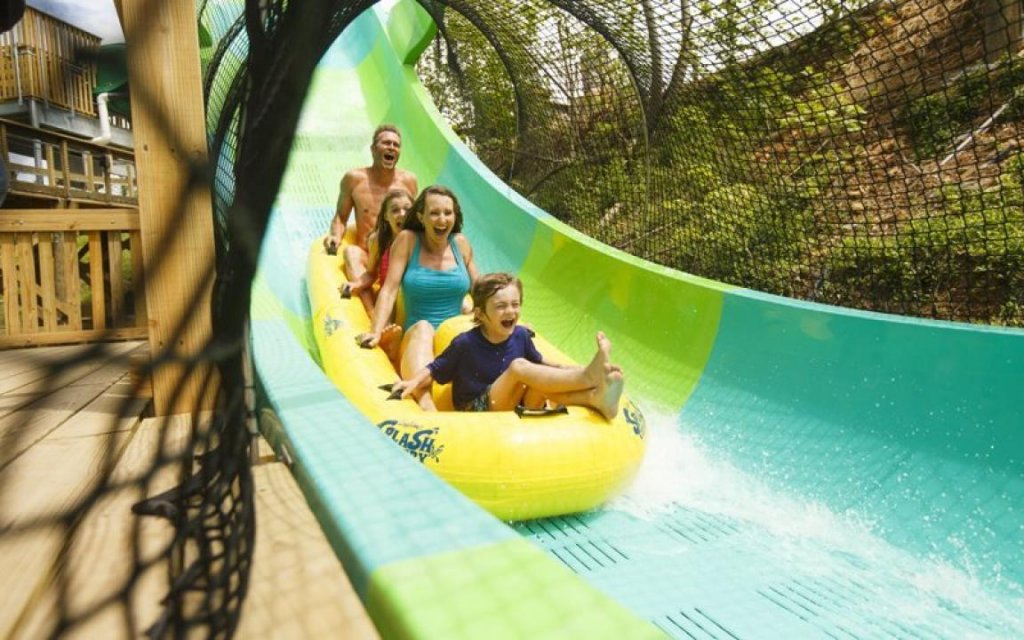 12. It Had Its Own Radio Station
Parton wasn't just dominating the amusement park industry. Aside from expanding Dollyworld to include a water park and a hotel, the amusement park also had its own radio station. WDLY broadcasted the best in country music, of course, and the tunes were streamed throughout Dollywood up until the station was sold back in 2000.