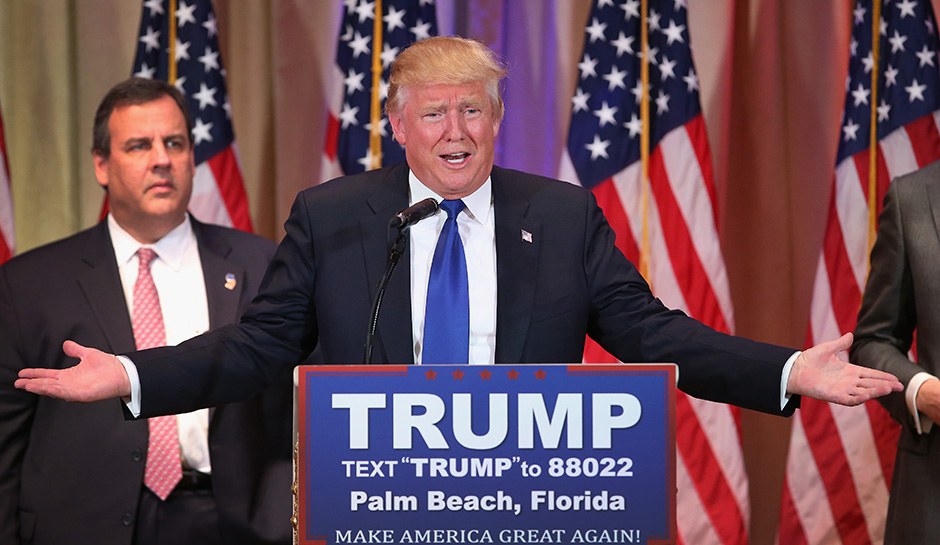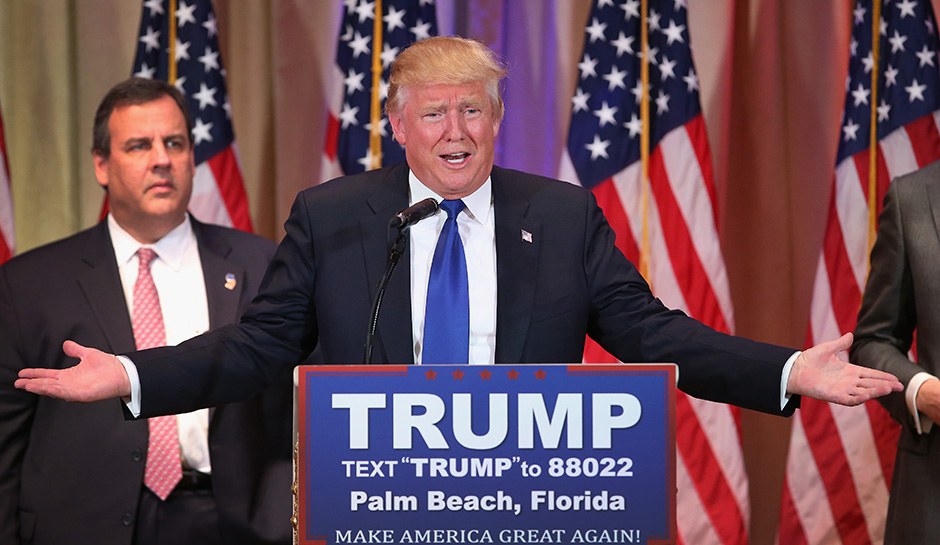 As we head into the final weeks of 2016, Obama's presidency and, perhaps, the civilized world, President-elect Donald Trump is tasked with installing more than 4,000 political appointments throughout the government. Chief among these appointments will be the fifteen people he chooses to fill out his cabinets. These politically appointed officials will be responsible for governing fifteen executive departments, overseeing everything from the value of the American dollar, to the roads we drive on. Even more, the men and (hopefully) women who make up Trump's Cabinet, will have a direct line of influence with the most powerful man on the planet. With a GOP majority in Congress, it's unlikely that many of Trump's official designations will meet much resistance, so whoever he picks is likely to get the job.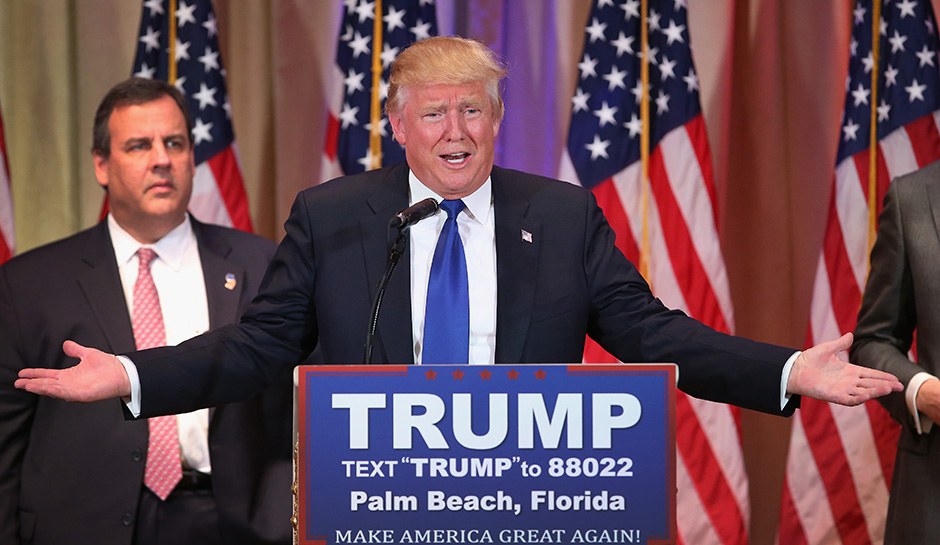 Senator Jeff Sessions, the Next Attorney General
According to most reports, longtime Senator Jeff Sessions is Trump's pick for the nation's top cop, Attorney General. Sessions has a lot of experience working for the Justice Department with 15 years as a prosecutor under his belt, but his philosophy is pretty last century. Expect Sessions to take a black-and-white approach to law and order. He's a big critic of the way that Obama's administration has run the Department, so you can expect him to be an Old Testament-style leader when it comes to terrorism, drugs, and crime. Ah, also, in 1986, Sessions was almost appointed to be a federal judge, until it became known that he called the NAACP "un-American." He also called a white civil rights lawyer, "a disgrace to his race."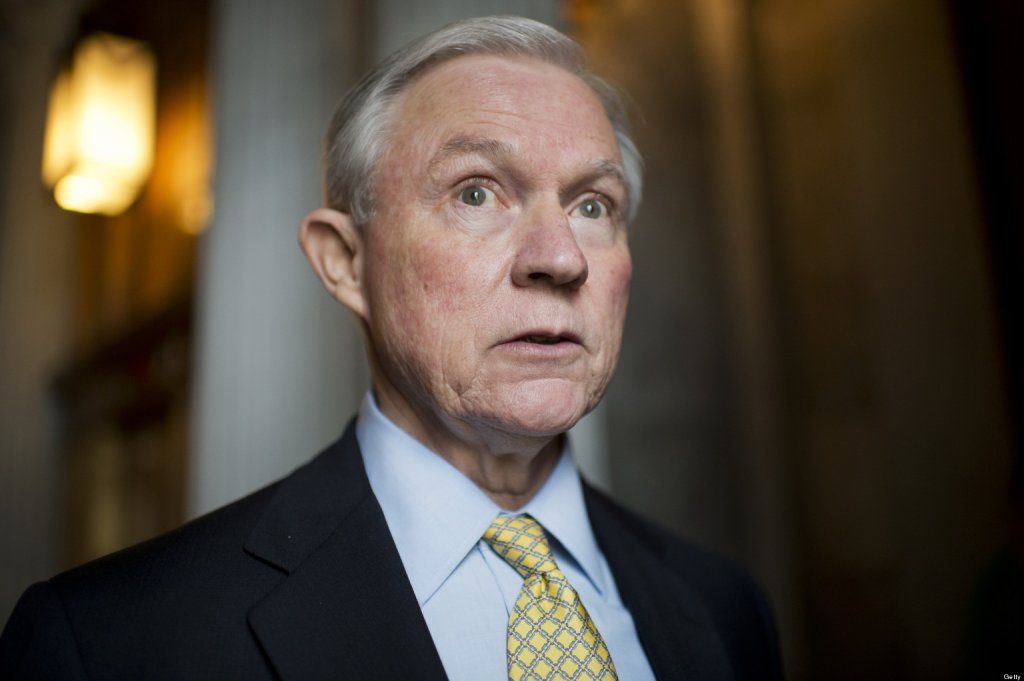 Representative Mike Pompeo Now Runs the CIA
Perhaps best known as one of the members of Congress who loudly persecuted Hillary Clinton over Benghazi, Mike Pompeo has long been a prominent member of the Republican Party over the course of this three terms in the House. Of course, Democrats are worried about just how much of a rah-rah Republican Pompeo is. House Democratic Leader, Nancy Pelosi, said, "The Department of Justice and the CIA need nonpartisan leaders the American people can trust implicitly. Yet Congressman Mike Pompeo, a leading cheerleader of the Benghazi witch hunt, is now being asked to fill one of the most serious and sober national security positions there is."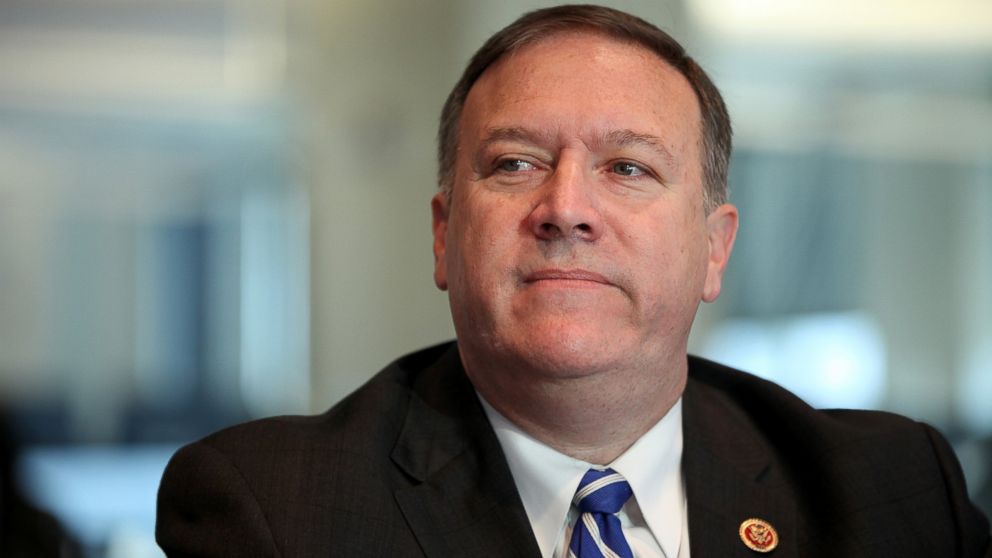 Michael Flynn Is The Man Who Will Be National Security Advisor
Retired Lieutenant General, Mike Flynn, once earned his way to the top of the Defense Intelligence Agency under President Obama, until he was fired for being an awful manager. Sources close to Flynn say that he has a) little international experience, and b) a temperament similar to the Donald's. This leads many in Congress to worry that Flynn isn't the best choice for the position. For example, on February 26th, Flynn was quoted saying, "Fear of Muslims is RATIONAL."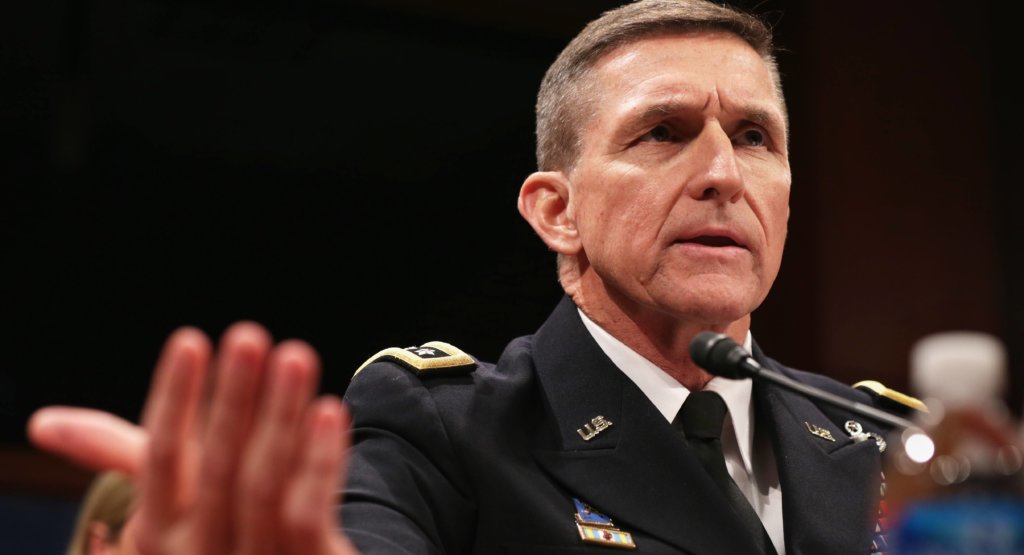 Rudy Giuliani is a Top Contender for Secretary of State
At the moment, the job of Secretary of State is open. However, former mayor of New York, Rudy Giuliani, is currently considered a front-runner for the job of America's number one diplomat. Unfortunately, while Giuliani was popular enough as mayor of New York, in his post-political career, he worked on business terms for the government of Qatar and the company that's building the Keystone XL pipeline. In other words, some suspect that Giuliani's business ties may compromise his ability to act in the interest of the American people (and not his wallet).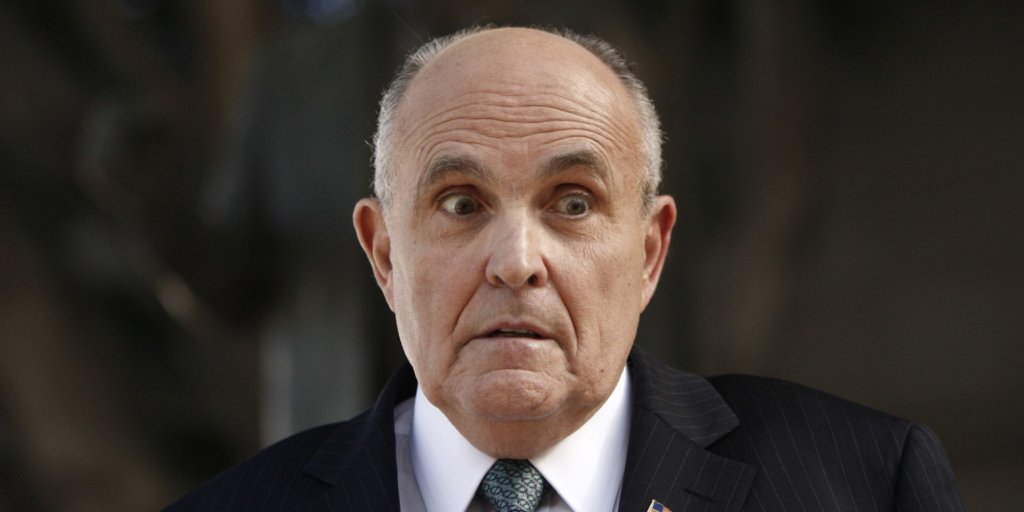 Steve Bannon is Trump's Campaign CEO
Since it looks like running for office has officially become a job that literally never ends, Trump is going to have to stay on the campaign trail for the next four years. To help him get things going, he's hired Steve Bannon, one of the minds behind far-right wing political tabloid Breitbart News (where subtlety is a dirty word). Bannon also has a super fun list of scandals surrounding him, including sexual harassment and spousal abuse accusations. He's also publicly made anti-gay and anti-Muslim comments, and has suspected ties to white supremacy groups.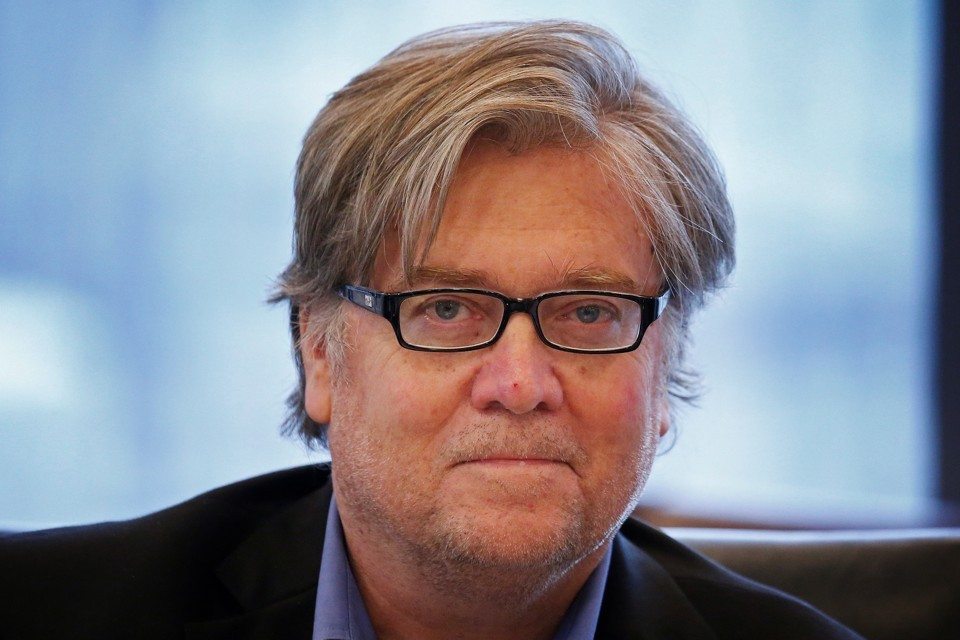 There Are Two Men Vying For Treasury Secretary
In one corner, there's Goldman Sachs vet Steven Mnuchin, a man whose bank was recently accused of discriminating against minority home buyers. Not a great option. In the other corner, there's Dallas Republican, Jeb Hensarling (pictured), a man who wants to scale back bank regulations, cut taxes, get the federal government out of the mortgage market, and make it harder to print money. His biggest selling point, though, is his open distaste for Wall Street, which may work to the nation's advantage, provided Trump doesn't go with the Goldman Sachs guy.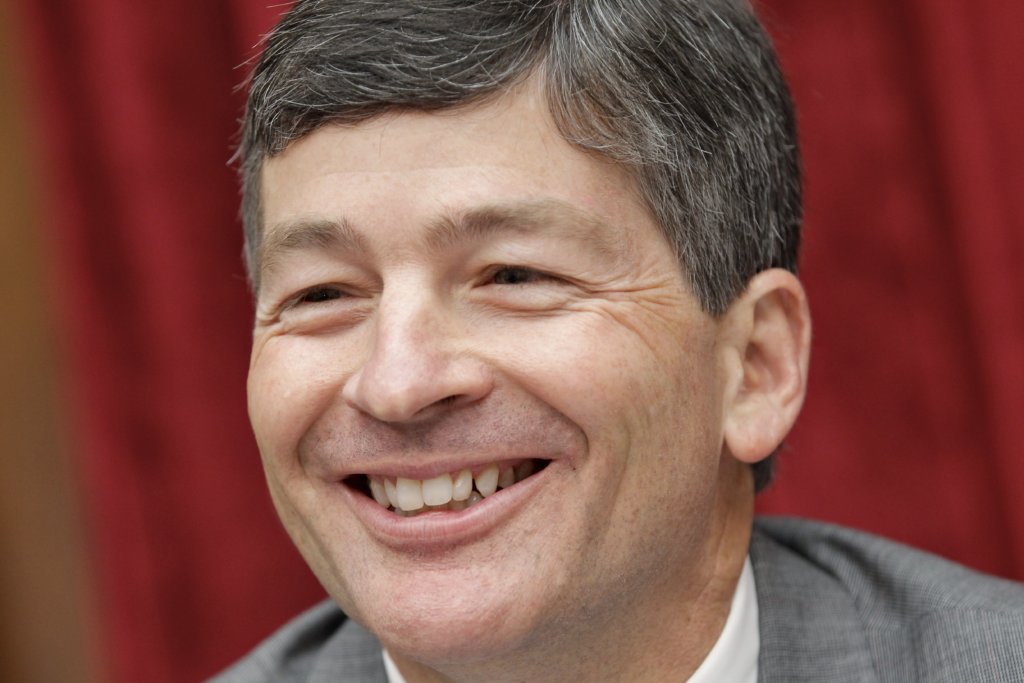 Secretary of Defense Will Likely Fall to a Military Man
At the moment, there are several contenders hoping to land the spot of Secretary of Defense. In keeping with his guns blazing campaign promises, two of the top contenders are former generals James Mattis (pictured), and Jack Keane. Keane was an informal military advisor to Hillary Clinton. He also worked under George W. (ahem, the Surge) and currently works for the company that makes the Humvee. Mattis meanwhile, was once described by Time magazine as a "Warrior Poet" and was once quoted saying that "it's a lot of fun to fight," adding, "it's a hell of a hoot." So neither is great, but you probably don't want to appoint the guy who thinks shooting people is good fun.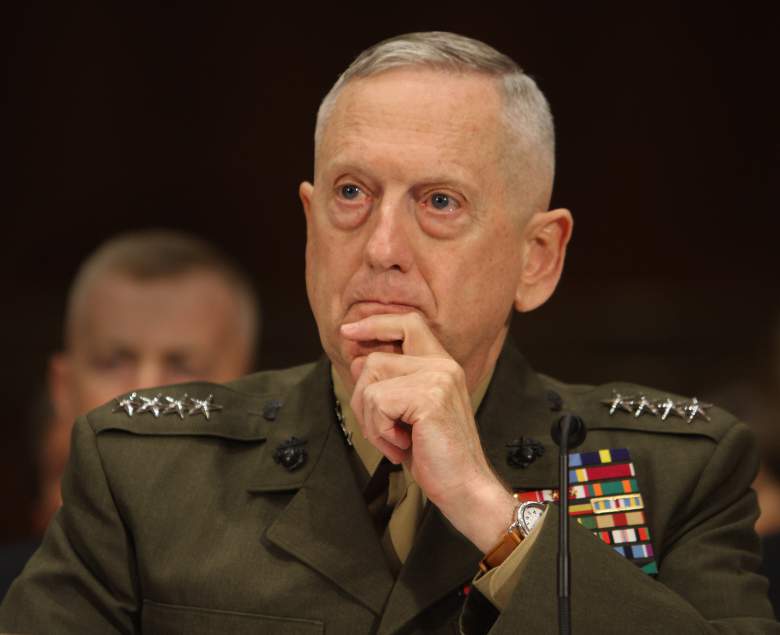 Sarah Palin is Considered a Front-runner for Secretary of the Interior
That's right, Sarah "I can see Russia from my house" Palin, just might be the Secretary of the Interior. Fortunately, she's considered something of a long shot, but it bares mentioning because both Trump and Palin are just super keen to work with each other. Expect whoever Trump picks to be a friend of the oil and gas industry, as Trump has made no secret of the fact that he wants to reduce dependency on foreign oil by increasing US production.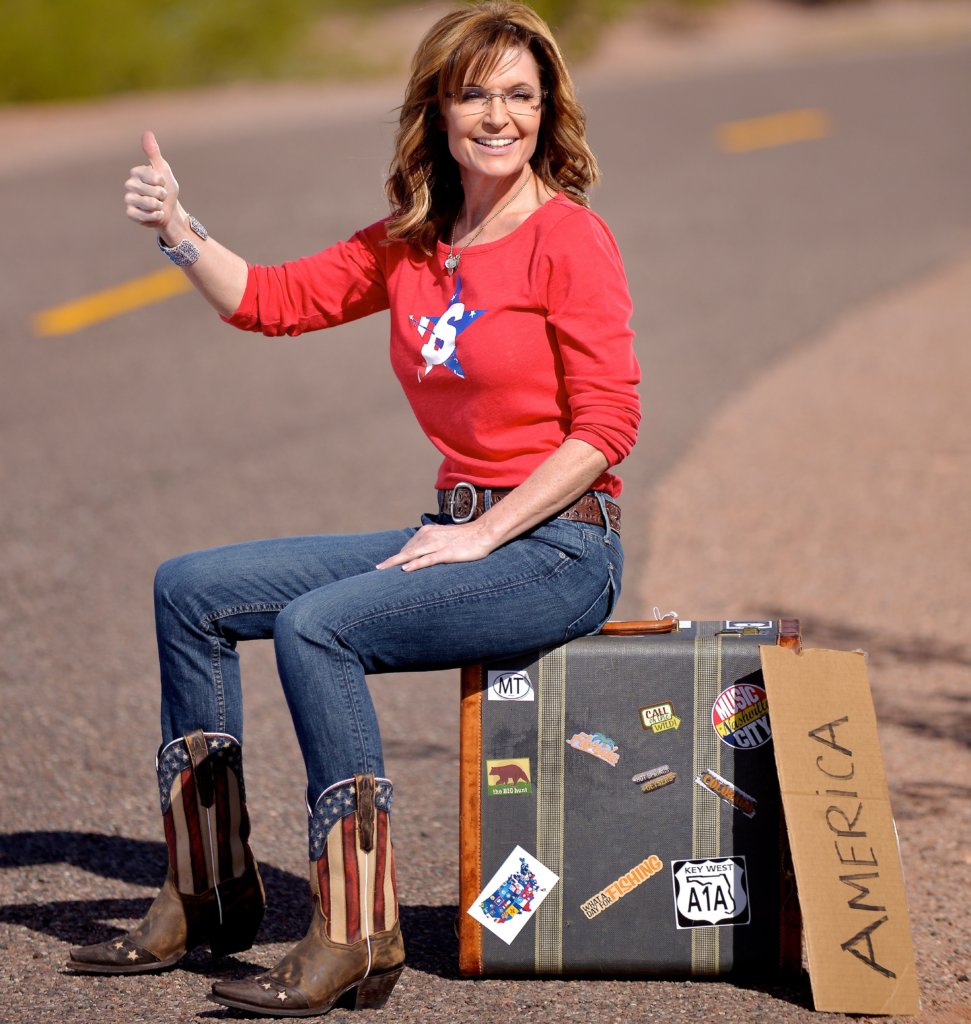 Trump's Leading Candidate for Commerce Secretary is Wilbur Ross
Ross is a longtime Trump supporter who desperately wants to make good on Trump's promise to bring coal back to America. A prominent hedge fund manager, Ross has made his fortune, "snatching up ailing businesses," and just paid a $2.3 million fine to the SEC for not disclosing charges to its investors. Oh, and he once earned the nickname "bottom feeder" for his practice of buying up bankrupt steel mills and coal mines.