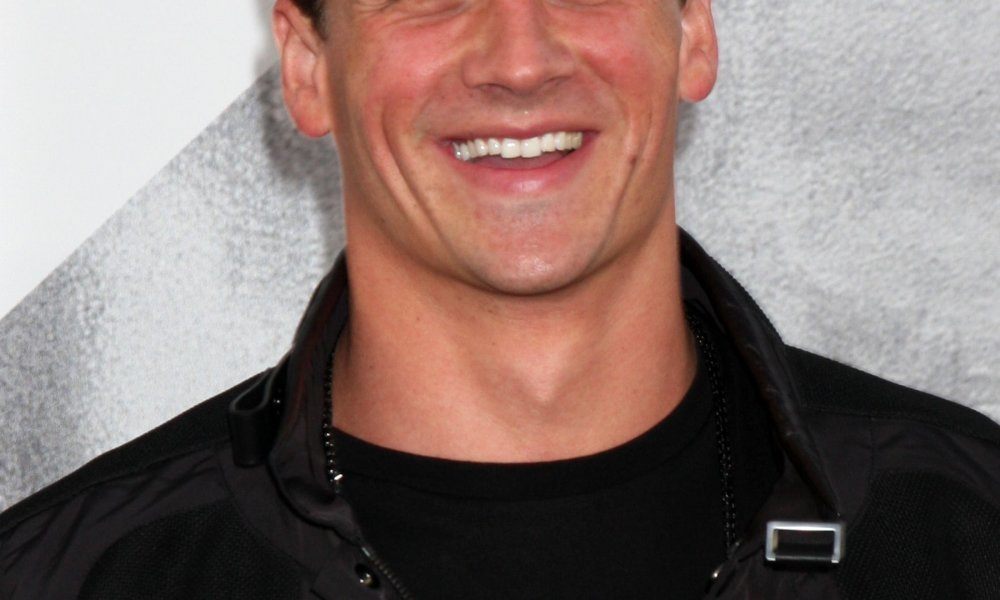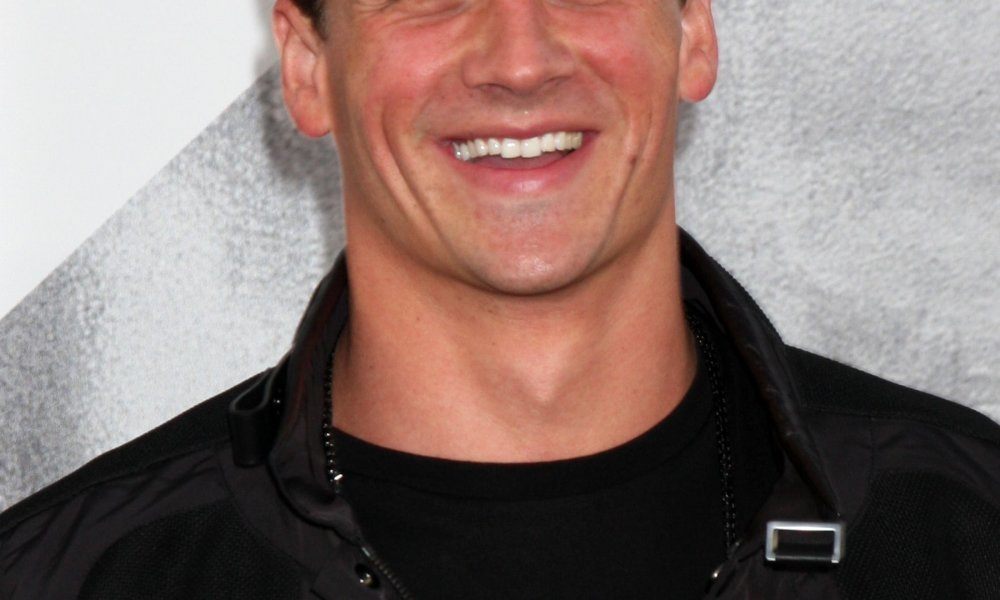 Celebrities don't usually attain their fame and fortune from the intelligent things they say. Most celebs earn respect from their talent and careers, whether it's acting, music or athletics. But you would at least hope successful stars to have a decent head on their shoulders. Well, not everyone is gifted with beauty, brawn and brains, and we've found the dumbest male celebrities to prove it. We've even included some of their most memorable quotes.
1. Arnold Schwarzenegger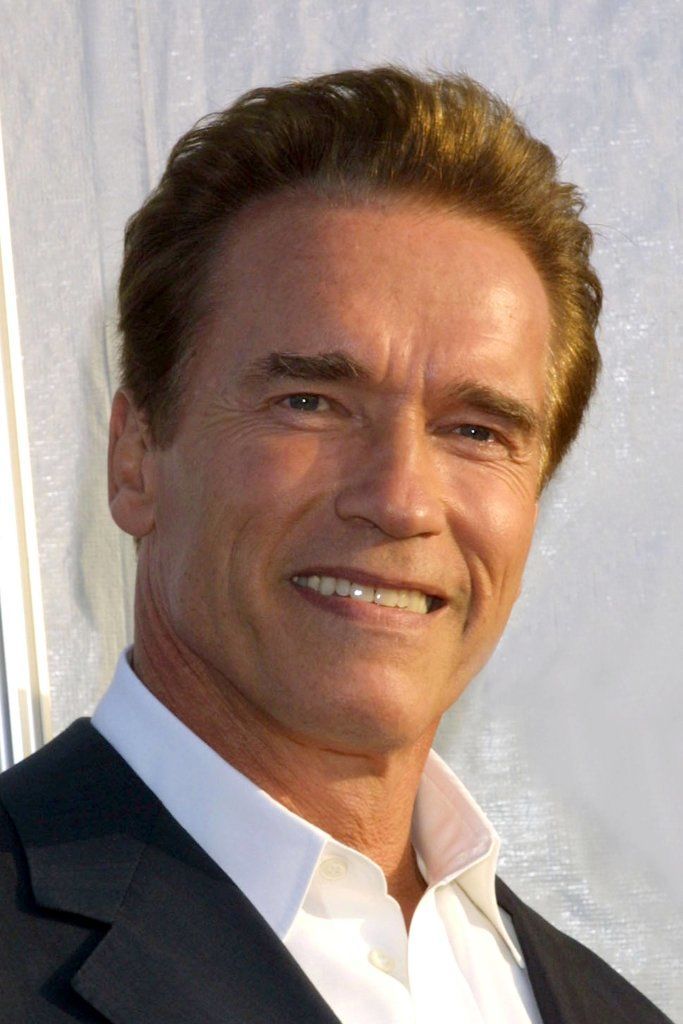 The international bodybuilder turned actor turned politician has had some interesting things to say. Some of his most famous quotes give us insight into what's really going on in his head. Here's what he said when he was campaigning for California governor in 2003: "I don't understand how they can call me anti-Latino when I've made four movies in Mexico." Here's his view on gay marriage: "I think that gay marriage should be between a man and a woman." Maybe Arnold should go back to terminating.