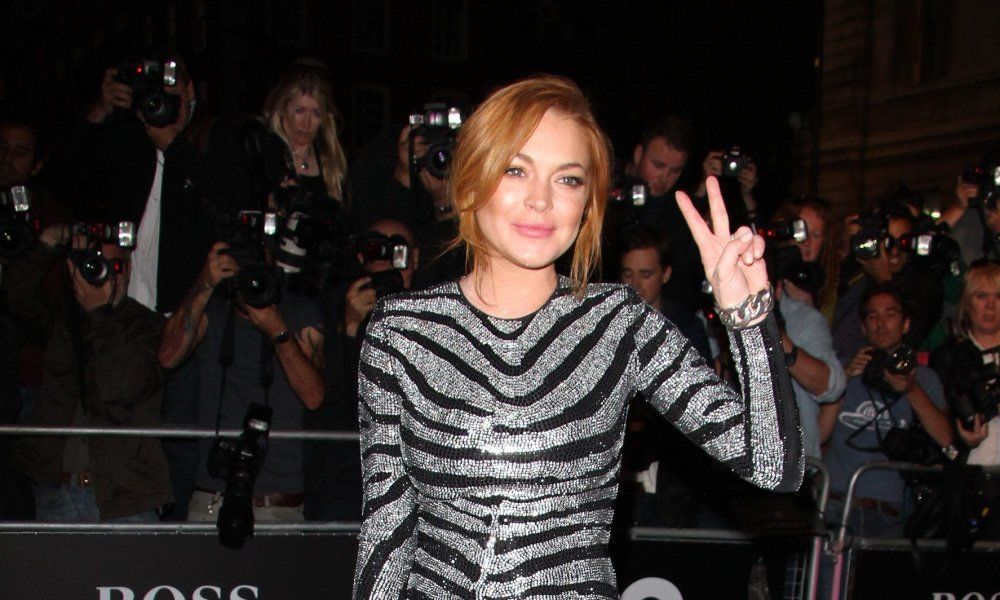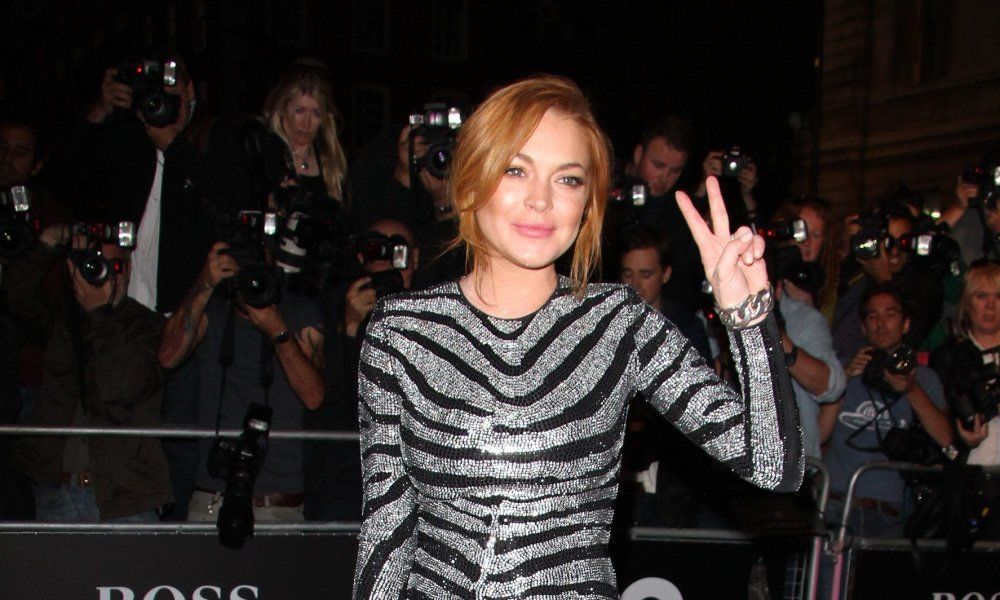 Most celebrities earn enough to be able to afford a driver, so we really admire those who choose to drive themselves. However, not every celebrity has great driving skills, especially when they are constantly being chased by paparazzi. While many celebrities make driving errors, some tend to do so more often and more perilously. Here are the 7 worst celebrity drivers on the streets today.
1. January Jones Needs Her Eyes Tested
Though not a repeat offender, Jones enters our list thanks to a particular incident from 2010, in which her skills at escaping the paparazzi failed her. The result was a nasty collision with a number of parked vehicles. Thankfully, the Mad Men star got out relatively unscathed. She was able to call the police and celebrity chef, Bobby Flay, soon after the accident. We can understand her duty to call the police, but why Bobby Flay of all people?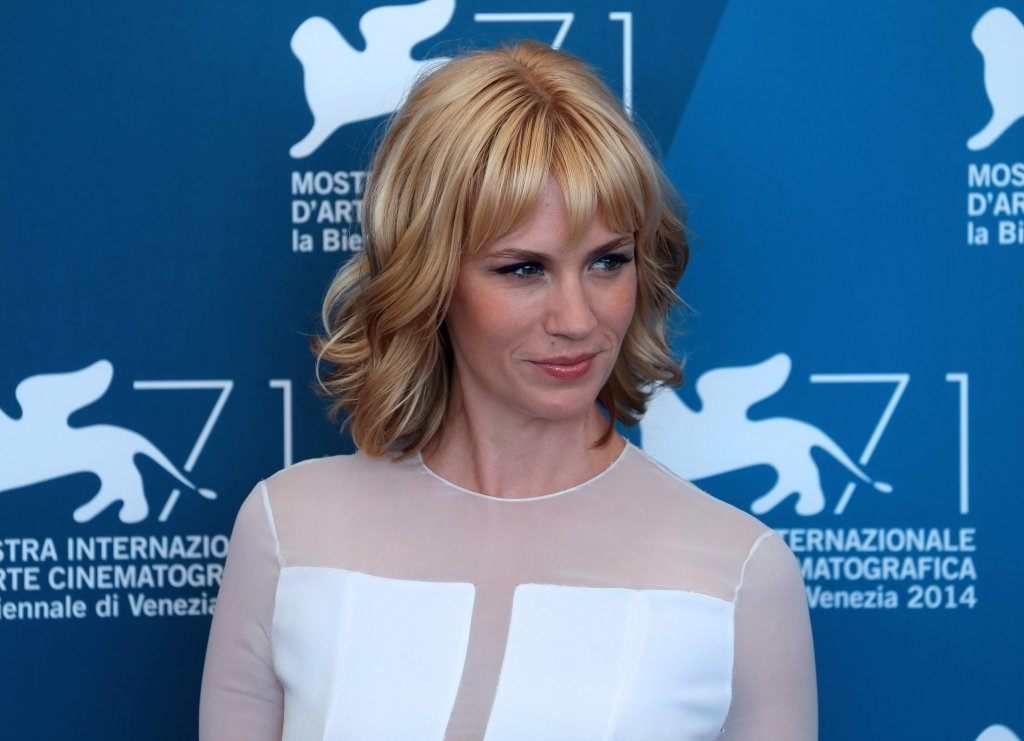 2. Nicole Richie May Need Glasses
Richie can be termed a serial offender when it comes to roadside incidents, having been involved in five separate accidents before she landed the role in The Simple Life. Richie also joins a list of celebrities who have ended up with DUIs. Hers was reported after two motorists saw her driving down the wrong side of the freeway. Richie admitted to taking drugs before getting behind the wheel, which is worst celebrity drivers offense possible.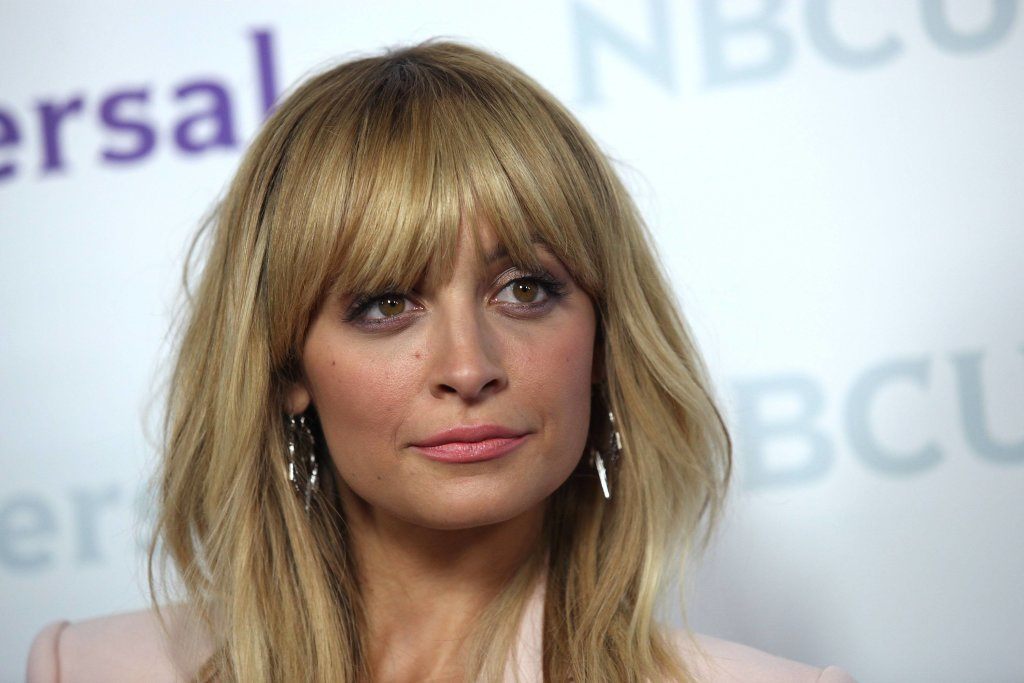 3. Britney Spears Has Road Rage
Spears is known to be an extremely reckless driver who didn't even mind traveling with her infant son, Sean Preston, on her lap. In a 2007 incident, she was booked for property damage, driving without a paid license and a hit and run. In 2008, she ended up rear-ending a car in Los Angeles, adding yet another accident to a rather long list.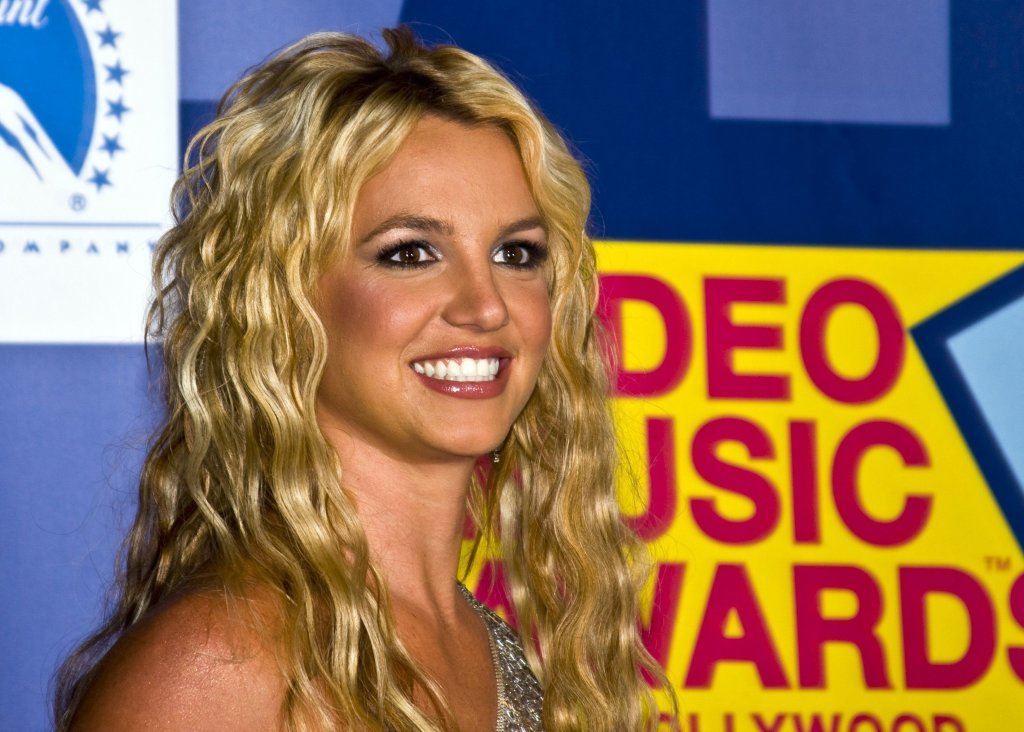 4. Paris Hilton is a Carless Driver
Heiress to the Hilton empire, Paris is definitely able to afford a few fender benders, but this does not excuse her irresponsible behavior on the streets. First came a DUI in 2006 that caused her to spend 23 days in jail. Then, she was caught driving twice the speed limit with a suspended license. Finally, she had a run-in with fellow actress Sarah Shahi. Hilton almost hit the actress' car with her own after ignoring a stop sign.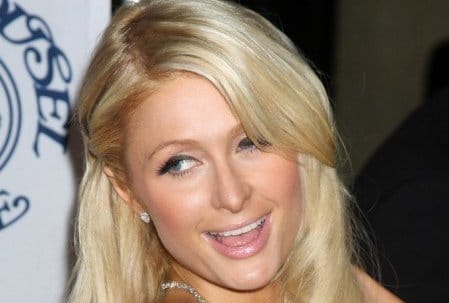 5. LeAnn Rimes Tweets and Crashes
We have to admit that 2009 was a terrible year for Rimes as far as her driving record was concerned. First, in August she ended up in a fender bender and reportedly fled the scene of the incident. Barely a month had passed when she found herself bumping into the car in front of her while looking out of the side window. Rimes needs to stop sending mean tweets to Brandi Glandville and concentrate on the road!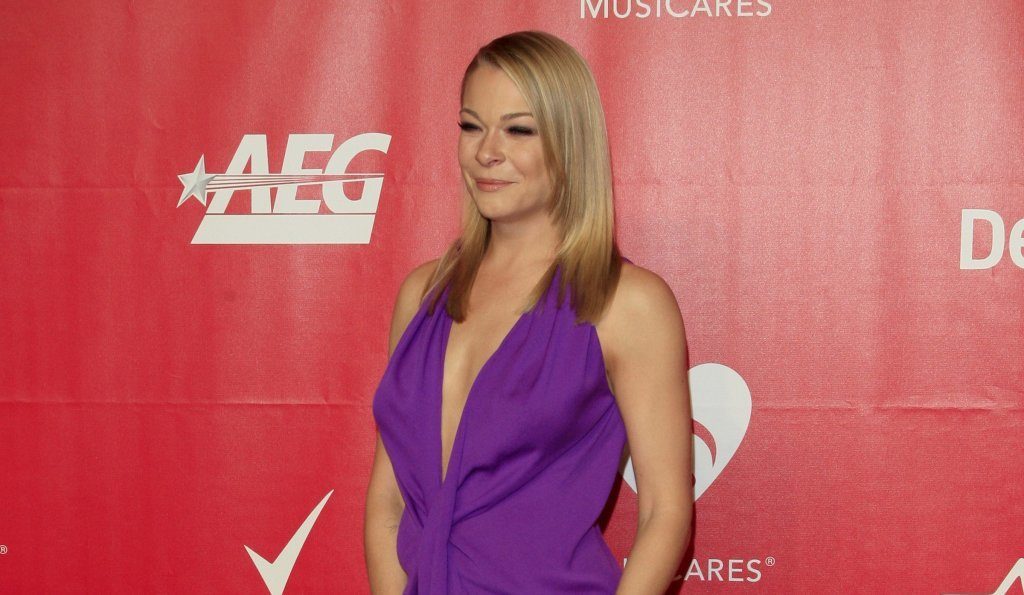 6. Lindsay Lohan's Dangerous Driving
Lohan has had an unenviable track record on the road since she came to Hollywood in 2004. Among the numerous incidents, two are especially memorable – an alleged hit and run affair that happened in 2011, and her crash into the back of an 18 wheeler in 2012. Pull it together Lindsay – you're one of the worst celebrity drivers out there.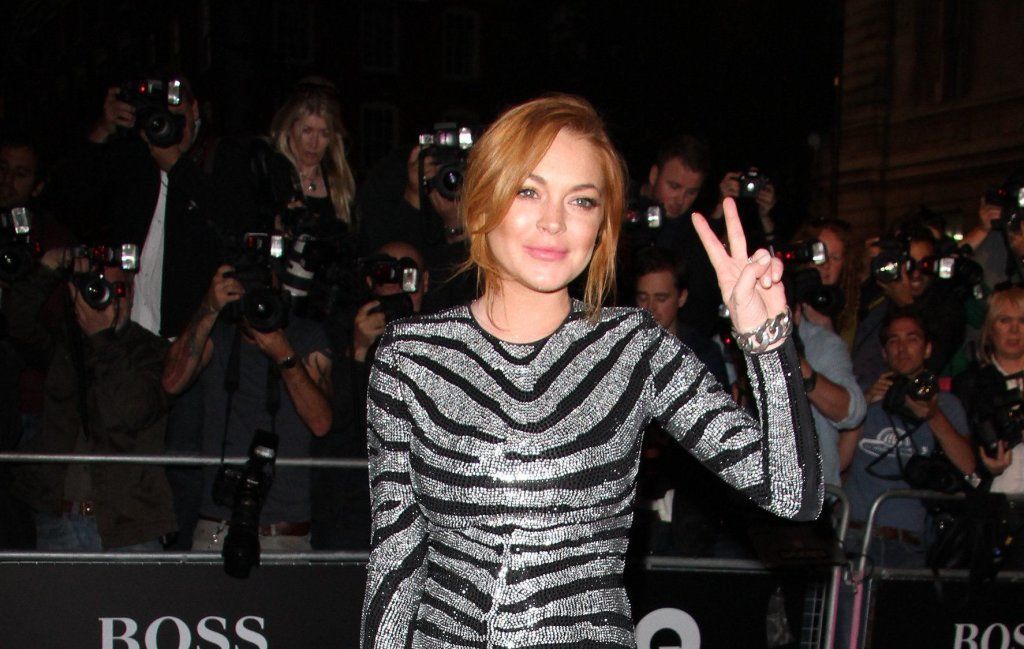 7. Amanda Bynes Has Another Problem
Amanda has been involved in virtually every sort of driving offense imaginable. Some of the more colorful ones include sidestepping a police vehicle, getting high while driving, a DUI, driving with a suspended license (multiple instances) and fleeing the scene after the accident. With all of these drug related driving offenses we can see that Amanda was in a bad place. Luckily, Bynes has sense checked herself into rehab and she's reportedly doing much better now.