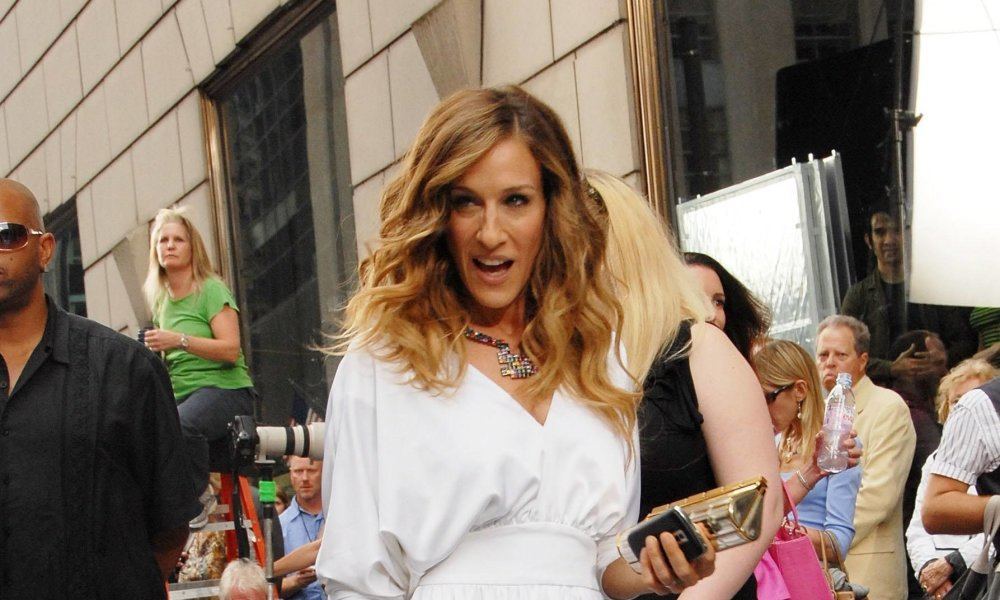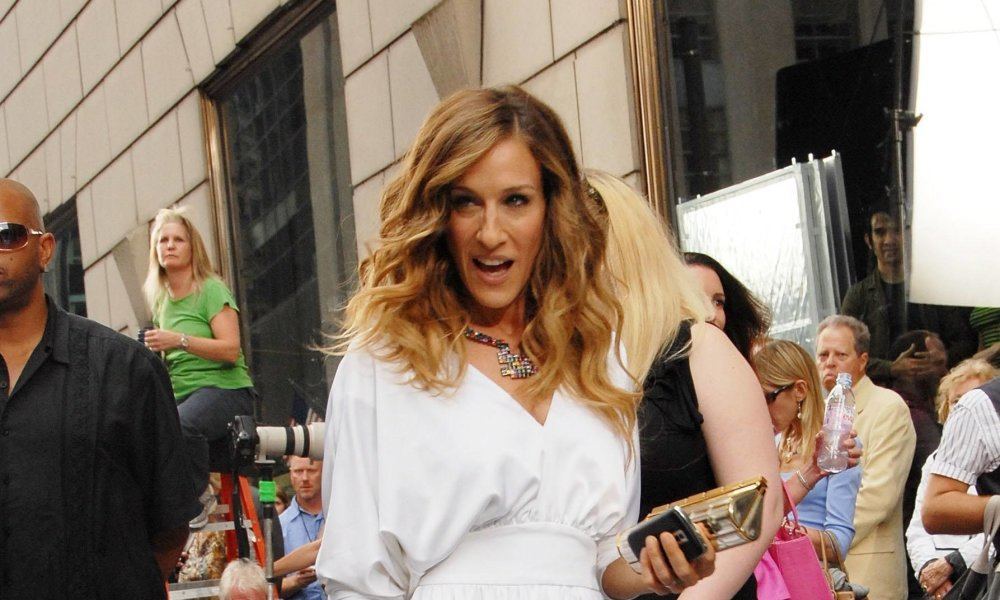 You probably grew up watching these stars on the big screen, so you may be surprised to hear how old they are turning this year. These ten famous people actually turn 50 in 2015. Many have had successful careers since the 80s and are still big names in Hollywood. Another list to follow…lots of soon-to-be 50 year olds in Tinseltown.
1. Sarah Jessica Parker
The Sex and the City star has often received backlash from the media concerning her looks, but we think Parker looks great for 50. She's been married to Matthew Broderick since 1997 and has three children with the Inspector Gadget actor. Throughout the course of her career, Parker has received four Golden Globe awards, three Screen Actors Guild awards and two Primetime Emmy awards for her portrayal of Carrie Bradshaw. In June 2015, she was named the new spokesmodel for Jordache Jeans. She's still as fashionable as ever.