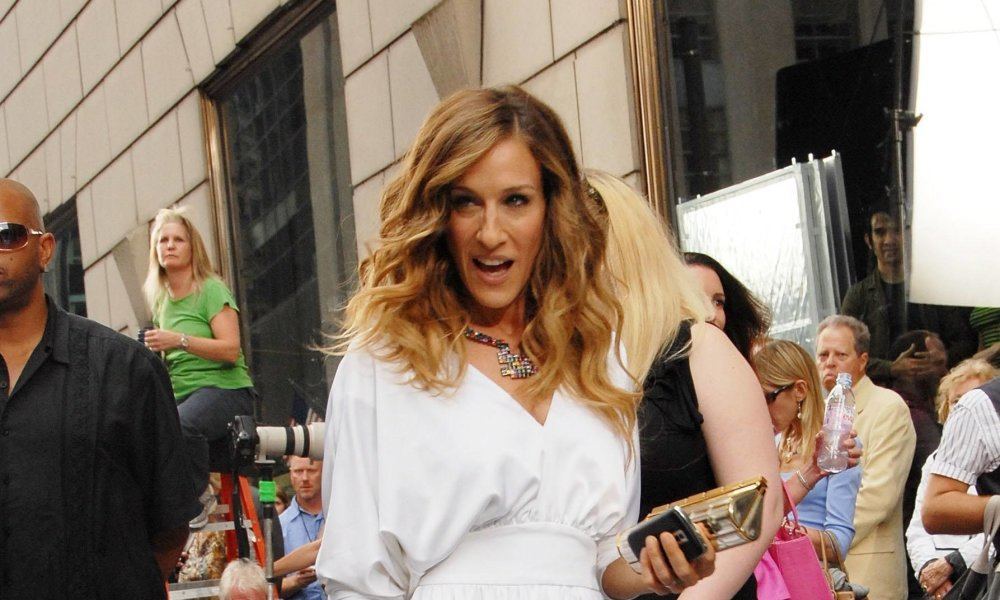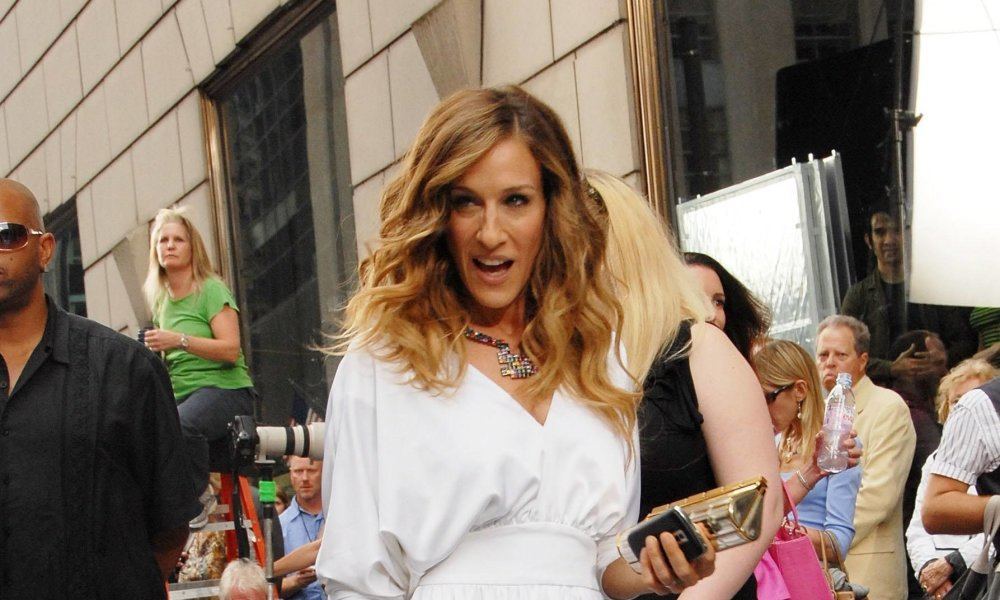 You probably grew up watching these stars on the big screen, so you may be surprised to hear how old they are turning this year. These ten famous people actually turn 50 in 2015. Many have had successful careers since the 80s and are still big names in Hollywood. Another list to follow…lots of soon-to-be 50 year olds in Tinseltown.
1. Sarah Jessica Parker
The Sex and the City star has often received backlash from the media concerning her looks, but we think Parker looks great for 50. She's been married to Matthew Broderick since 1997 and has three children with the Inspector Gadget actor. Throughout the course of her career, Parker has received four Golden Globe awards, three Screen Actors Guild awards and two Primetime Emmy awards for her portrayal of Carrie Bradshaw. In June 2015, she was named the new spokesmodel for Jordache Jeans. She's still as fashionable as ever.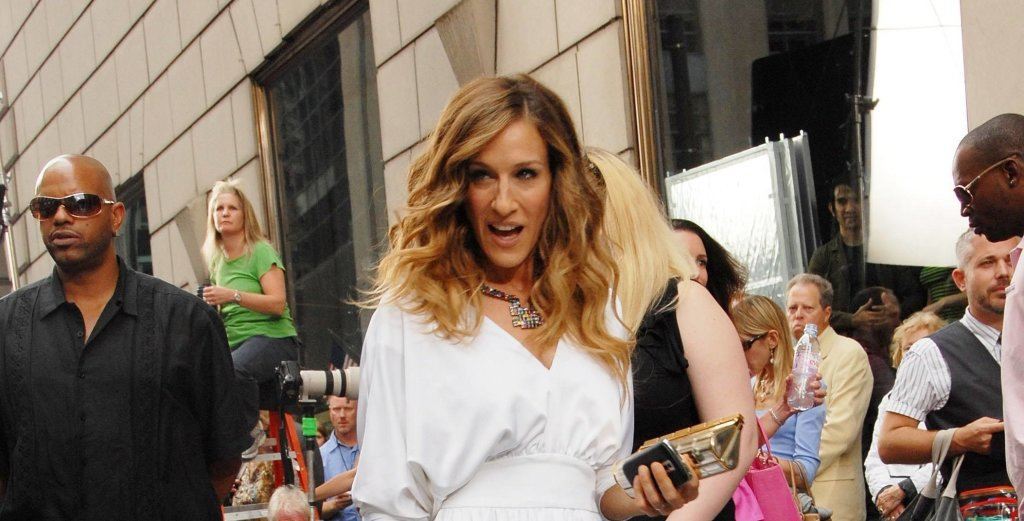 2. Charlie Sheen
Remember the leather-jacket-wearing bad boy from the Ferris Bueller's Day Off? Well, he'll be celebrating his 50th birthday this September. Sheen has had quite the career. He gained success in the late 80s and early 90s thanks to films like Young Guns, Platoon and Wall Street. In the 2000s, Sheen replaced Michael J. Fox on the hit series Spin City. The role earned him two ALMA Awards nominations and his first Golden Globe for Best Performance by an Actor in a Television Series – Musical or Comedy. But, his greatest accomplishment was being named the highest paid actor on television thanks to his role as Charlie Harper on Two and a Half Men. We won't mention that "winning" time he said he had tiger's blood running through his veins. Happy birthday Charlie!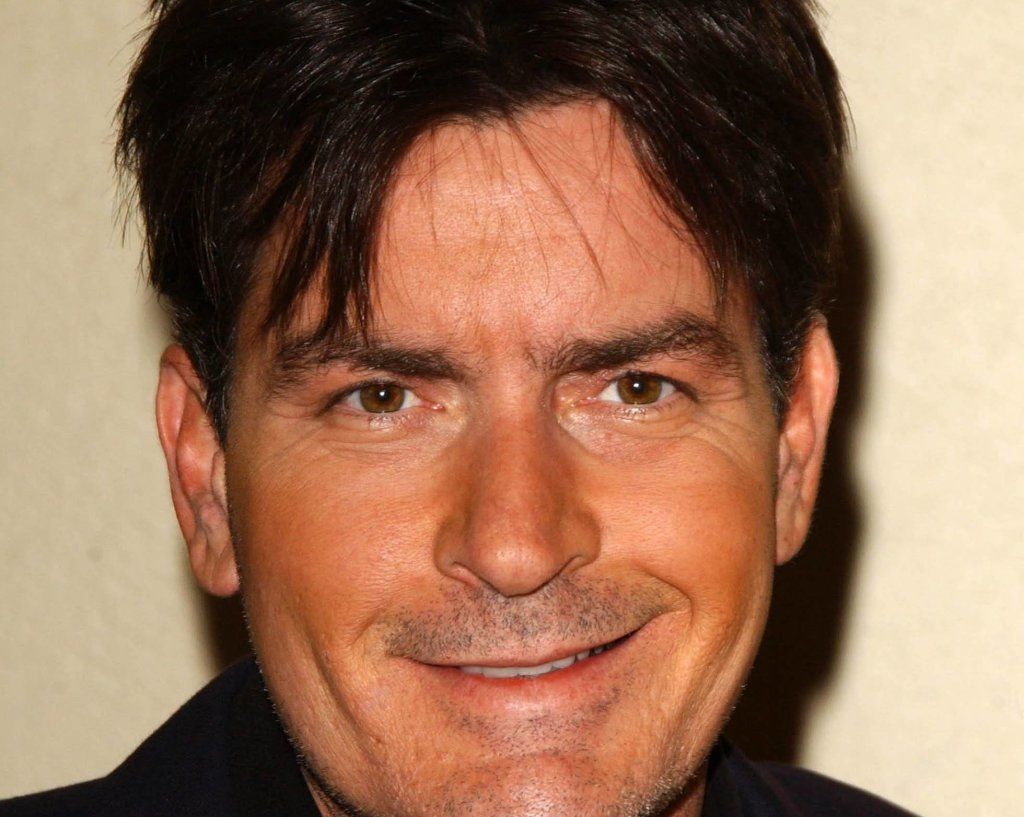 3. Michael Bay
American filmmaker Michael Bay is known for producing big-budget action flicks like Armageddon, Pearl Harbor, Bad Boys and the Transformers film series. Bay's films have grossed over $5 billion worldwide. Bay, who also founded Platinum Dunes production house with fellow producers Brad Fuller and Andrew Form in 2001, turned 50 on February 17th.
4. J.K. Rowling
The Harry Potter author will celebrate her 50th birthday later this month. Rowling will hit the big 5-0 on July 31st. The author's famous book series has sold more than 400 million copies worldwide. They have become the best-selling book series in history and been the basis for a series of films which is the second highest-grossing film series in history. Rowling has achieved great success in the literary world during her fifty years on this earth.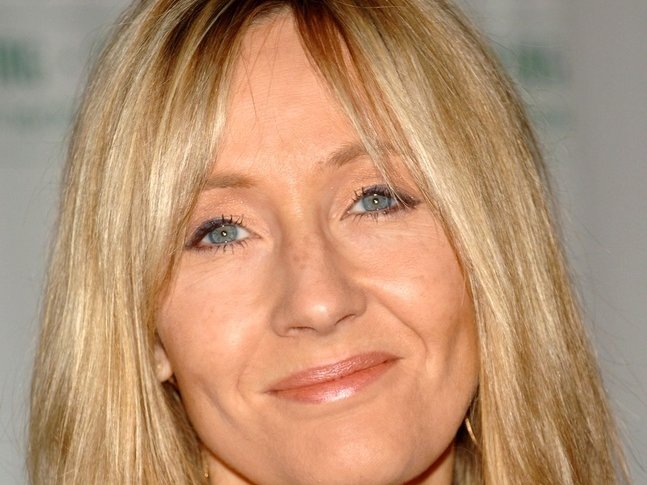 5. Diane Lane
The Oscar-nominated actress has lead a successful career in Hollywood that began in 1979 with the film, A Little Romance. Lane has starred in several notable films over the years including The Outsiders, The Perfect Storm, Unfaithful, Under the Tuscan Sun, Cinema Verite, and Man of Steel. Time magazine even once dubbed the 50-year-old actress "the new Grace Kelly." In 2002, she won the National Society of Film Critics and the New York Film Critics Circle awards. She was also nominated for a Golden Globe and an Academy Award for Best Actress. In 2003, she was named ShoWest's 2003 "Female Star of the Year." Lane is also heavily involved with Heifer International, a charity which focuses on world hunger.
6. Robert Downey Jr.
RDJ has been a prominent actor in Hollywood since the early 1980s. Before his time as Tony Stark, Downey Jr. starred in films like Weird Science, Less Than Zero, Soapdish, Natural Born Killers and Chaplin. RDJ's has been riddled with addiction struggles, but thanks to Marvel Entertainment, Downey has been able to propel his career to top the list of the "Highest Paid Actors" in Hollywood for the past five years.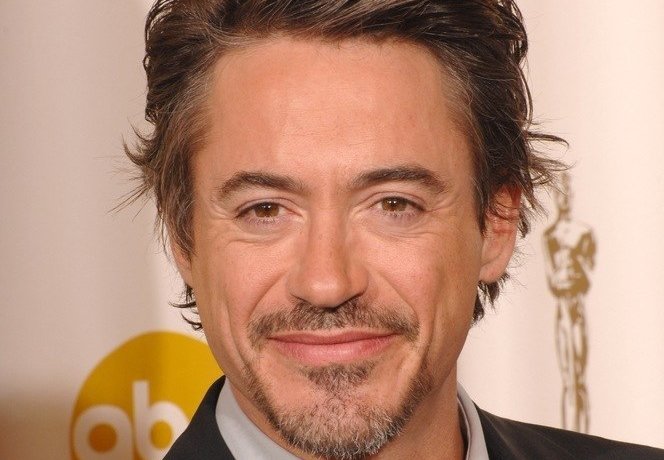 7. Slash
Saul "Slash" Hudson performed as the Gun N' Roses lead guitarist from 1985-1993. Then, he started two of his own bands, Slash's Snakepit and Velvet Revolver. Slash went on to have a solo career producing three albums from 2010-2014. Aside from music, Slash is involved in philanthropy. The guitarist is an honorary board member of Little Kids Rock, a national nonprofit that works to "restore and revitalize music education programs in disadvantaged public schools." Slash was named the "Best Guitarist" in 2005 by Esquire magazine. In 2011, Rolling Stone placed him at No. 65 on their list of "The 100 Greatest Guitarists of All Time." Slash will turn 50 on July 23rd.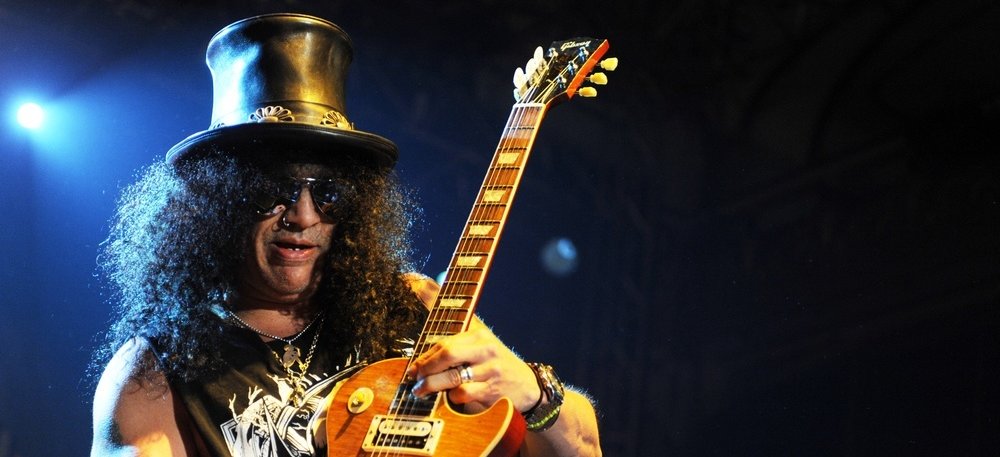 8. Jeremy Piven
The actor best known for playing temperamental film agent Ari Gold in the HBO hit series Entourage turns 50 on July 26. Over the years, Piven has also had a number of starring roles in films like Say Anything, Old School, Spy Kids and Sin City. Piven has also performed on Broadway and served as a WWE host. He currently resides in Malibu and is a diehard Chicago Bears fan.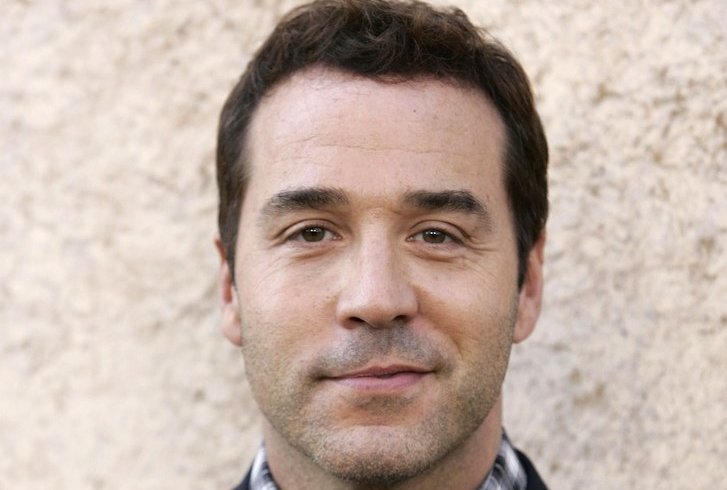 9. Kevin Dillon
Piven's co-star also hits the big 5-0 on August 19. Matt Dillon's little brother is best known for playing Drama on the HBO comedy series Entourage and Bunny in the war film Platoon. He was nominated for three Primetime Emmy Awards and a Golden Globe Award for his performance on Entourage. Dillon is currently married to model/actress Jane Stuart and has two daughters, one with Stuart and one from a previous relationship.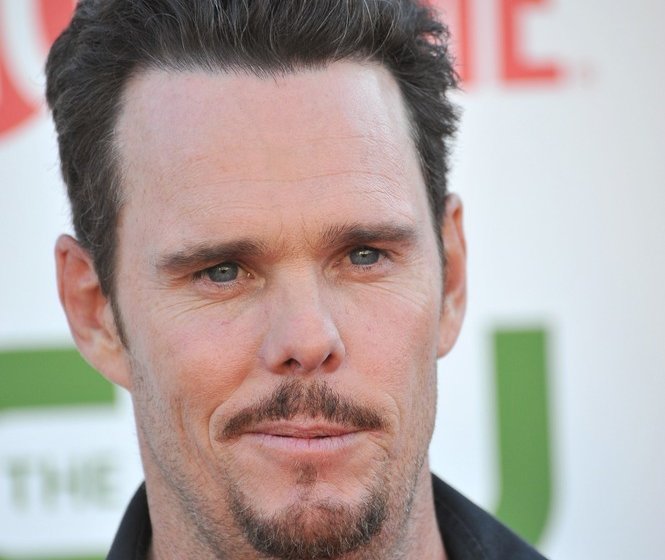 10. Kristen Davis
Davis, best known for playing high-strung Charlotte York on the HBO series Sex and the City, surprisingly celebrated her 50th birthday on February 23rd. In 1999, along with the rest of the Sex and the City cast, she was awarded the Women in Film Lucy Award in recognition of her "excellence and innovation in her creative works that have enhanced the perception of women through the medium of television." She received an Emmy nomination for her role as Charlotte in the final season of the show. Davis made her West End debut in Fatal Attraction at the Theatre Royal Haymarket, in March 2014.