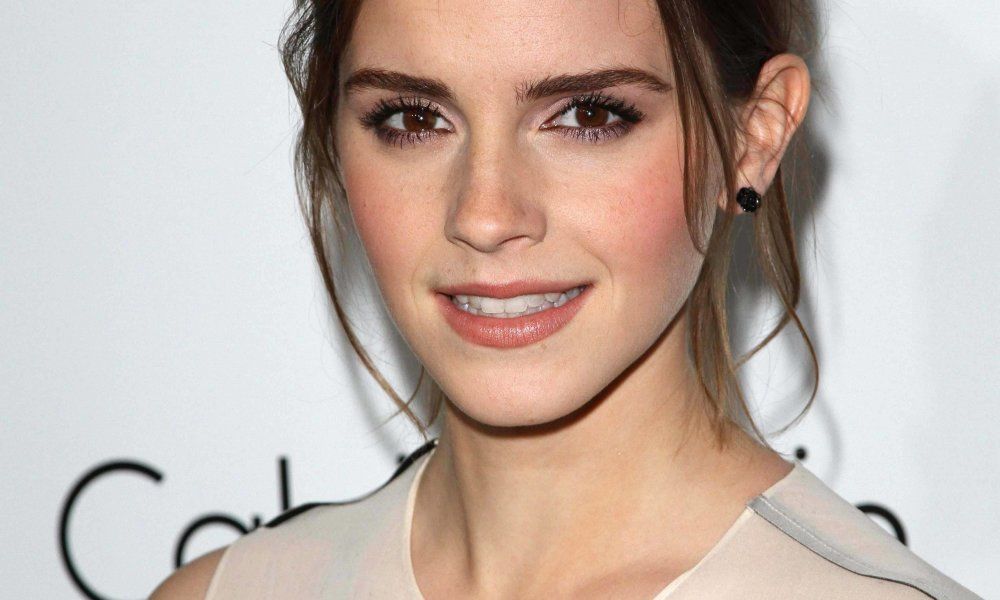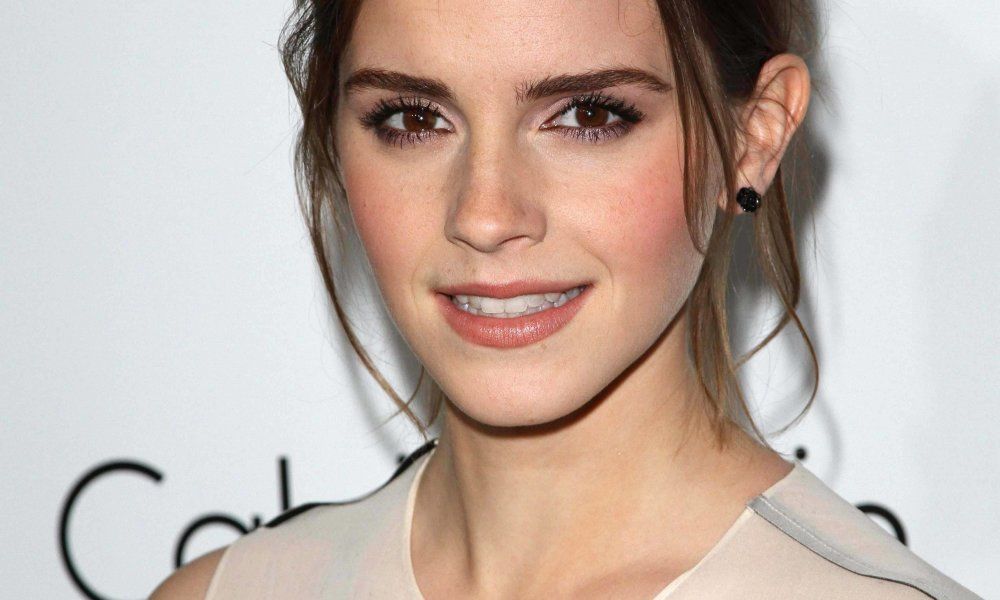 Many celebrities weren't actually born in the United States, but you may be surprised by the exotic locations in which they hold citizenship through birth. These ten famous people were not born where you think. Don't let their accents fool you. Did you know Nicole Kidman is technically American? Read through and tell us which story surprised you most.
1. Natalie Portman
The Academy award-winning actress was born an only child in Jerusalem, Israel. Portman and her family relocated to the United States when she was only three, so that her father could pursue medical training. Portman, a dual citizen of Israel and the US, has said that although she "really loves the States… my heart's in Jerusalem. That's where I feel at home." Aside from being an accomplished actress, Natalie is a graduate of Harvard University, but she also took graduate courses at the Hebrew University of Jerusalem.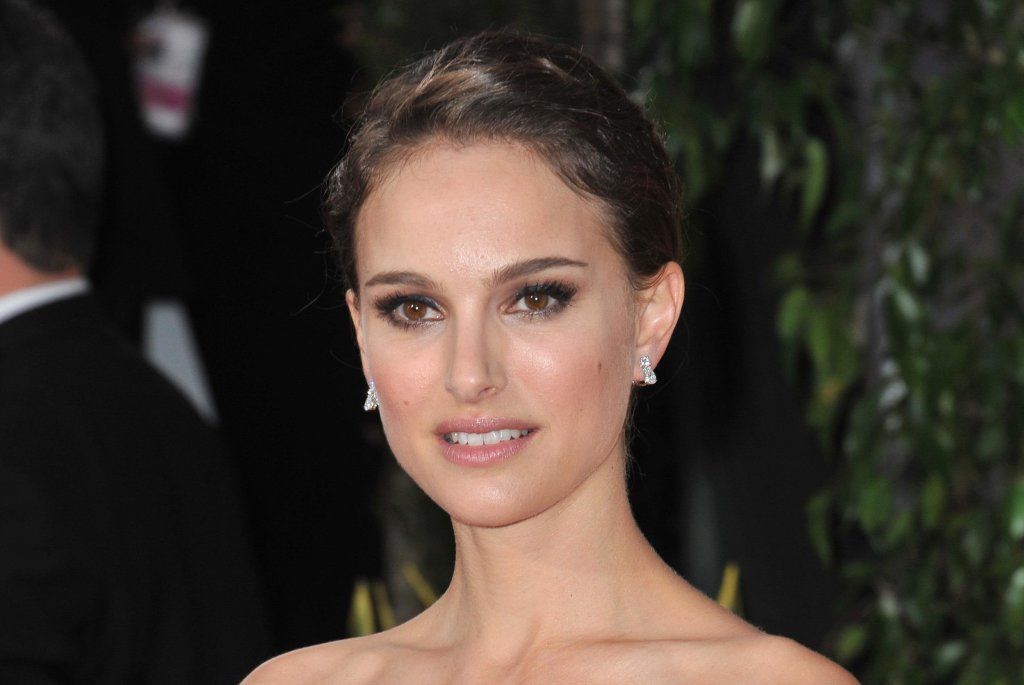 2. Mila Kunis
The Jupiter Ascending actress was born in in Chernivtsi, in the Ukrainian USSR (now Ukraine). She and her family moved to Los Angeles when she was seven years old because her parents saw no future for her and her brother in the USSR. Kunis recounts not knowing a word of English and finding elementary school in the US very difficult. However, she must be a fast learner because she landed her first major role on That 70's Show at age 14. Kunis successfully graduated from high school and went on to attend UCLA for a year before concentrating on her acting career full time.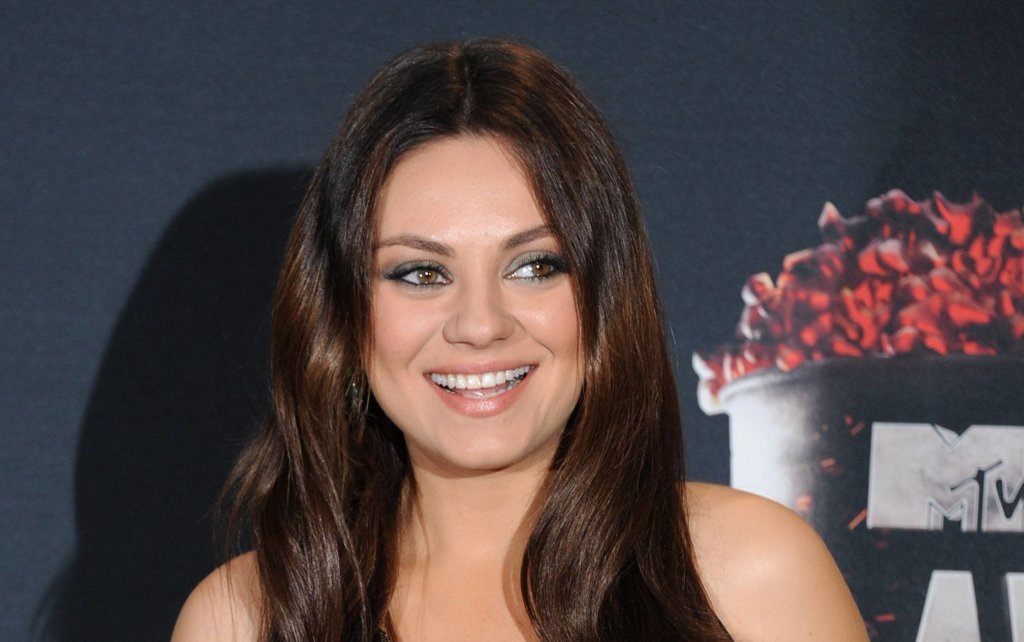 3. Amy Adams
The Big Eyes actress was born the fourth of seven children to American parents in Vicenza, Veneto, Italy. Her father was a member of the US Army and her family was based in Italy until Adams was eight. They then moved and settled in Castle Rock, Colorado. Before becoming a professional actress, Adams took jobs at the Gap and Hooters following high school. She landed her first major role as Leonardo DiCaprio's love interest in Steven Spielberg's Catch Me If You Can in 2002.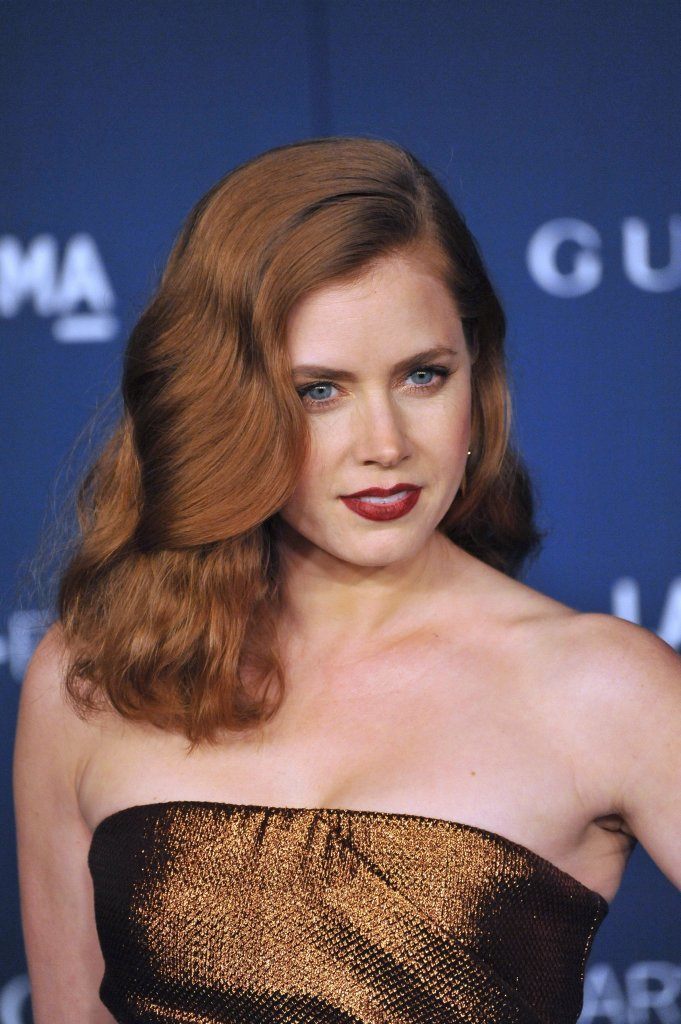 4. Emma Watson
The Bling Ring actress was surprisingly born in Paris, France to English lawyers. Watson lived in the "City of Lights" until the age of five when her parents divorced. She moved back to Oxford, England to live with her mother. Watson knew she wanted to be an actress from the age of six and her mother sent her to Stagecoach Theatre Arts school. She was obviously a natural, because Watson landed the role of Hermione Granger at age ten.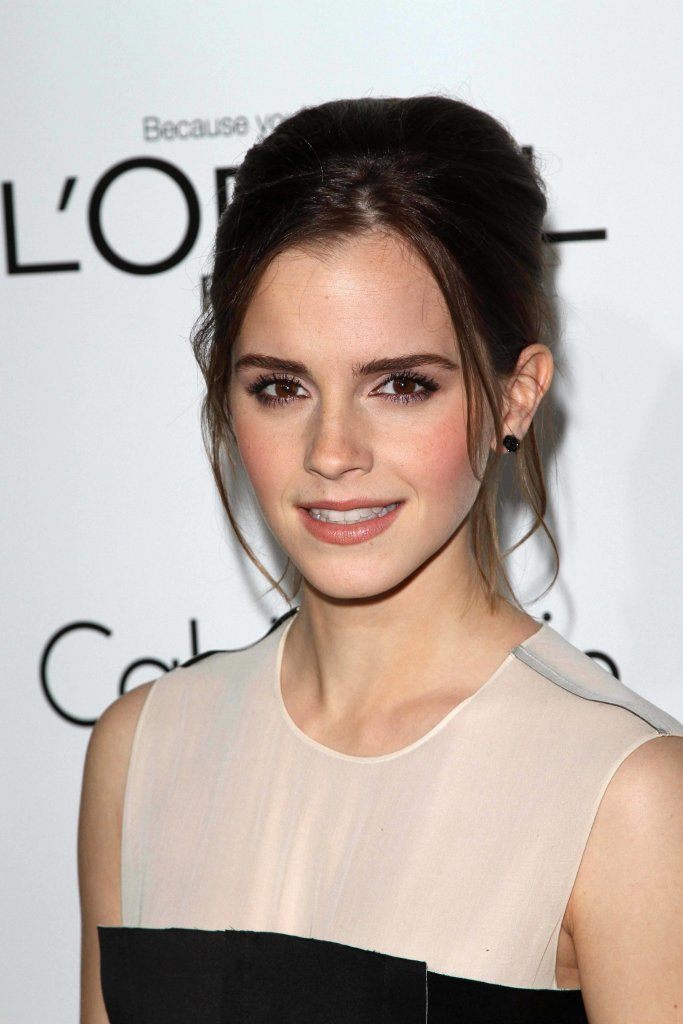 5. Joaquin Phoenix
The eclectic actor best known for his role as Johnny Cash in Walk the Line was actually born Joaquín Rafael Bottom in Río Piedras, Puerto Rico. Phoenix's parents were members of the religious group, the Children of God, and the family began traveling throughout South America when he was child. Joaquin's family decided to leave the group and returned to the United States when he was only four. Upon arriving to the US, the Bottom family changed their last name to Phoenix, after the mythical bird that rises from its own ashes, symbolizing a new beginning.
6. Martin Lawrence
The 50-year-old Big Mamma's House star was born Martin Fitzgerald Lawrence in Frankfurt, Germany. He was named after Martin Luther King Jr. and US President John F. Kennedy. Lawrence's father was serving in the US Army at the time of his birth. The family moved to Queens, New York when the actor was eight. Lawrence excelled at boxing during his teenage years and considered a professional career until he faced a broken eye which caused him to reconsider. He then pursued comedy and later acting.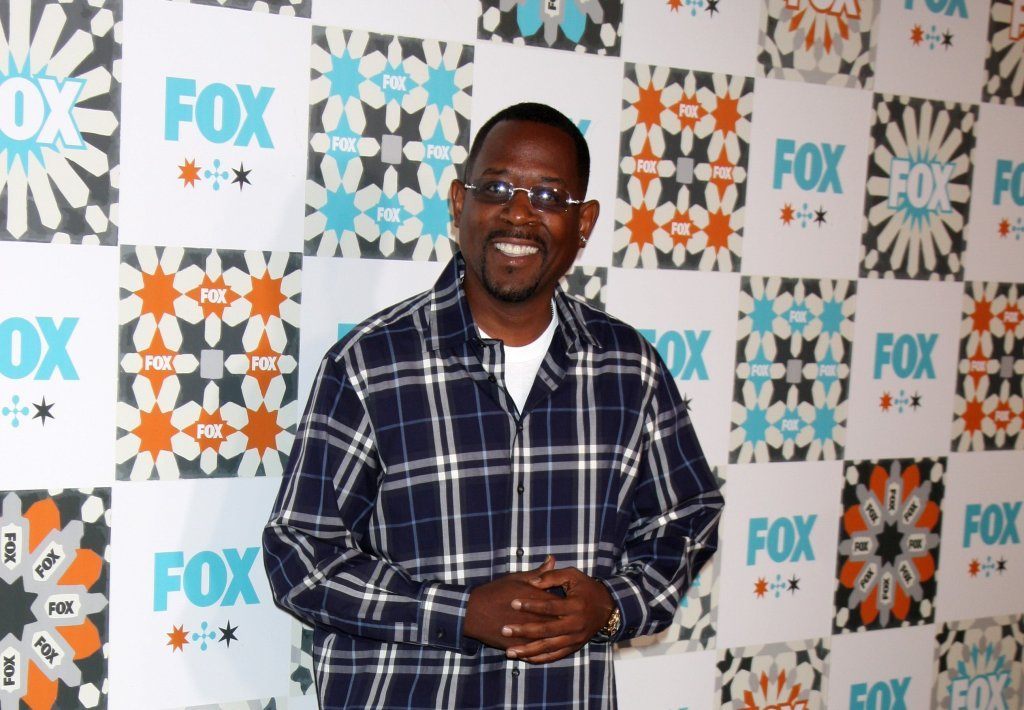 7. Nicole Kidman
Although Nicole Kidman is notoriously referred to as an Australian actress, the red-haired beauty was actually born in the United States. Kidman was born in Honolulu, Hawaii to Australian parents who were on educational visas. They returned to the motherland when the Paddington actress was only four. Today, Kidman and her husband, country-singer Keith Urban, maintain homes in Nashville, Sydney and Los Angeles with their two daughters.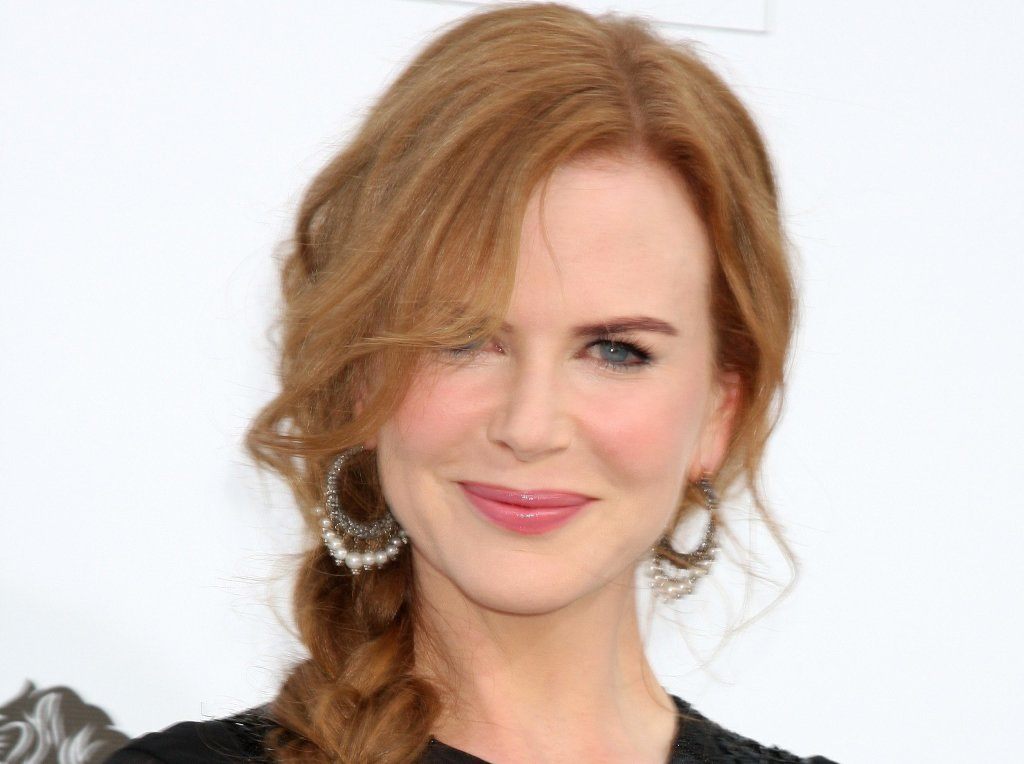 8. Bruce Willis
The Expendables actor was born in Idar-Oberstein, West Germany to an American father and German mother. Willis' father was discharged from the army two years after his birth, and the family decided to relocate to New Jersey. Willis had a stutter as a child and admits that his speech impediment is what got him into acting. Willis found comfort in performing on stage. Today, he is one of the highest grossing actors in Hollywood.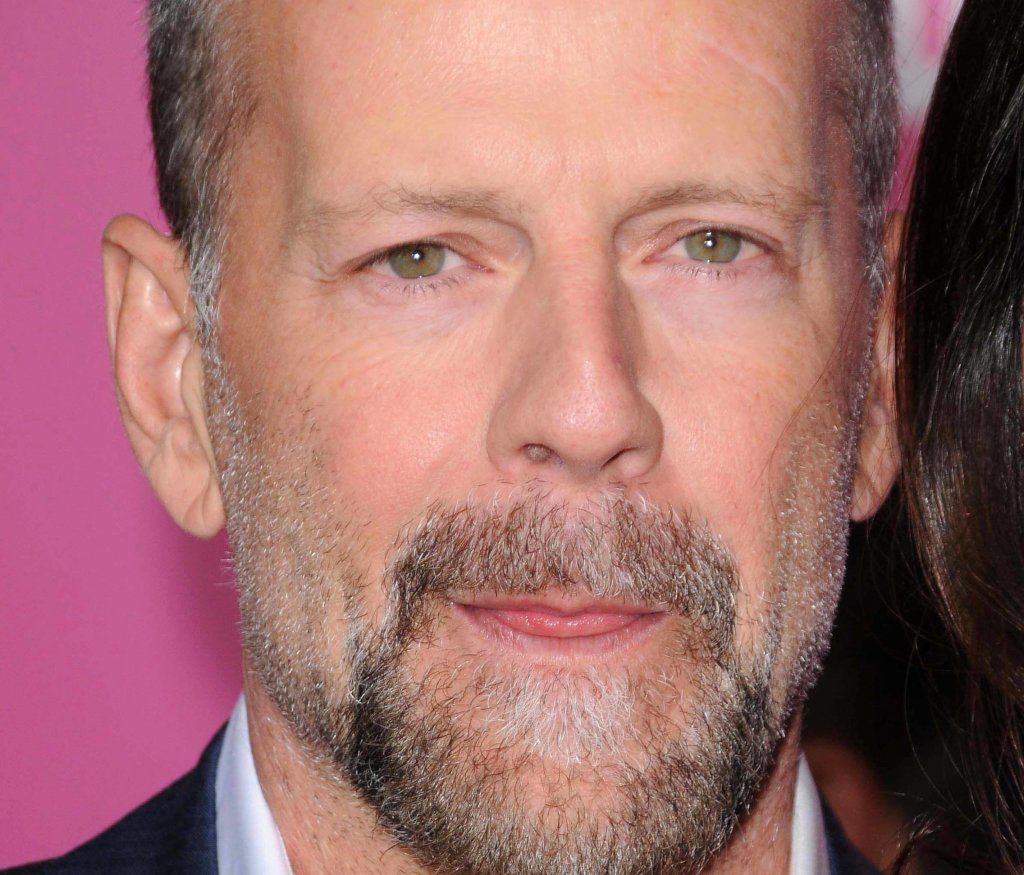 9. Isla Fisher
Isla Lang Fisher was born to Scottish parents in Muscat, Oman. Fisher's father was working in Oman as a banker for the United Nations at the time of her birth. Fisher and her family moved back to their hometown of Bathgate, Scotland, then later to Perth, Western Australia, when she was six years old. The Life of Crime actress is a citizen of the United Kingdom and Australia, but says her "sensibility is Australian" and that she has a "laid-back attitude to life" that she feels is "very Australian."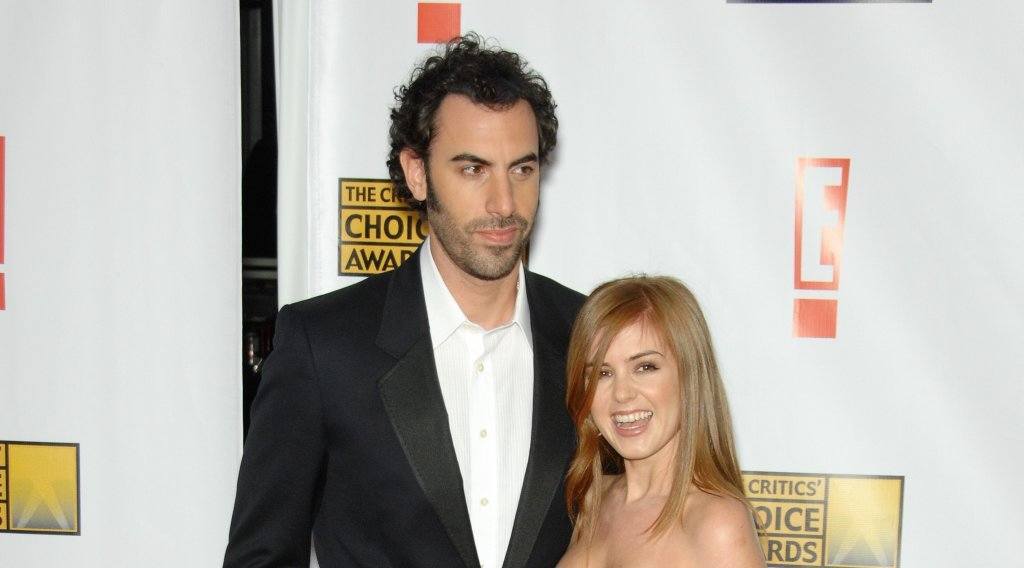 10. Nina Dobrev
The Vampire Diaries actress was born Nina Konstantinova Dobreva in Sofia, Bulgaria. Dobrev and her family relocated to Canada when she was only two. Nina speaks fluent English and Bulgarian. She landed her first major role as Mia Jones on Degrassi: The Next Generation in 2006 and today is best known for her role as Elena Gilbert.