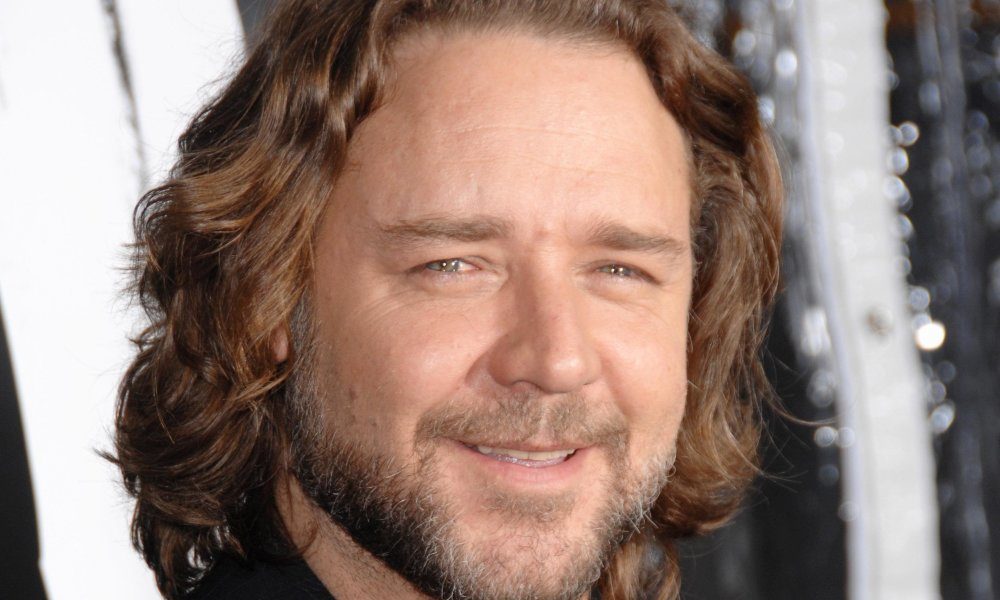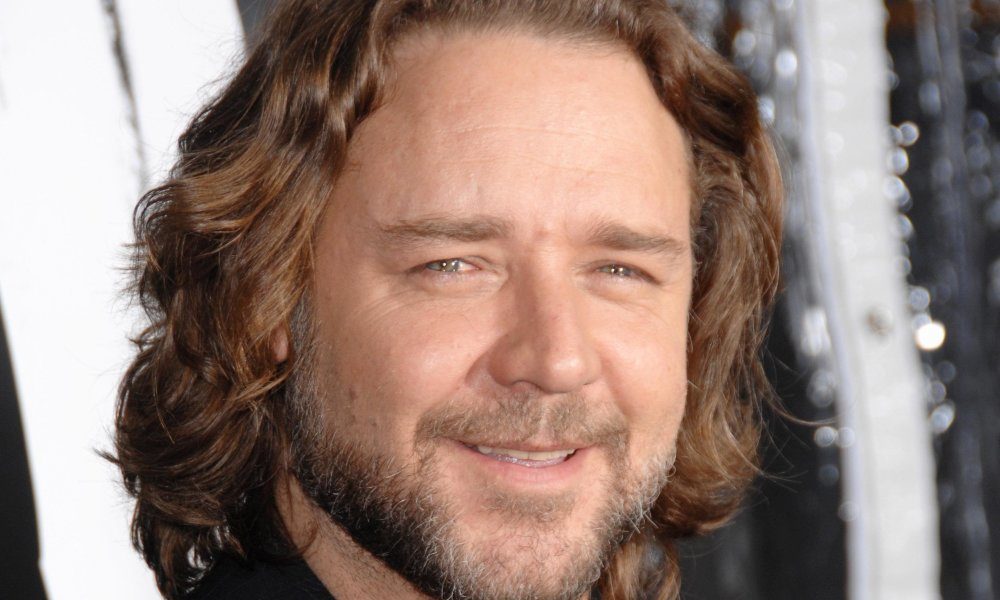 The Church of Scientology was developed by L. Ron Hubbard in the 1950s. It is a religion that offers a precise path leading to a complete understanding of one's true spiritual nature and one's relationship to self. Many celebrities have joined Scientology, but the organization's strict guidelines have since caused them to abandon to the church. Here are the ten celebs who left scientology, most admitting their departure from the organization was due to it's pressuring cult-like nature.
1. Leah Remini
Best known for playing the attractive wife opposite Kevin James in The King of Queens, Leah Remini was been a member of the Church of Scientology since she was 10-years old. Remini strongly defended her belief in scientology during a 2004 interview with CNN. Then, in 2006 Leah questioned the Church, asking for the whereabouts of Shelly Miscavige, the wife of David Miscavige, who is the current head of Scientology. There was backlash from Scientology leaders and Remini immediately left stating that she should be able to question Church doctrine. Leah also admitted that the Church forces "Church first," but Remini believes in family first, so she felt as though Scientology was taking over her life.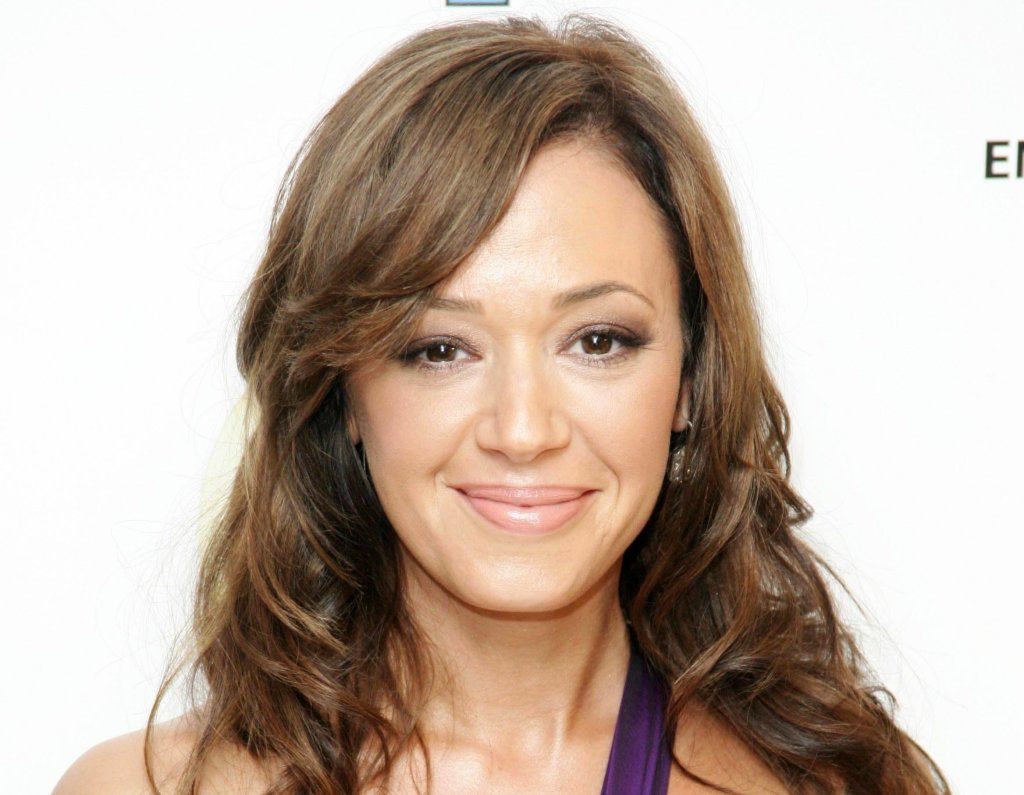 2. Mimi Rogers
Tom Cruise's first wife, Mimi Rogers, was who first introduced the actor to the Church of Scientology. Rogers has been a member of the church since she was born and has then became a highly trained auditor. Rogers is best known for her roles in The Rapture and Austin Powers: International Man of Mystery and she currently stars on the hit series, Two and a Half Men. Mimi and Tom were married from 1987-1990. When Rogers divorced Cruise in 1990, she left the church and is now referred to as a "former member."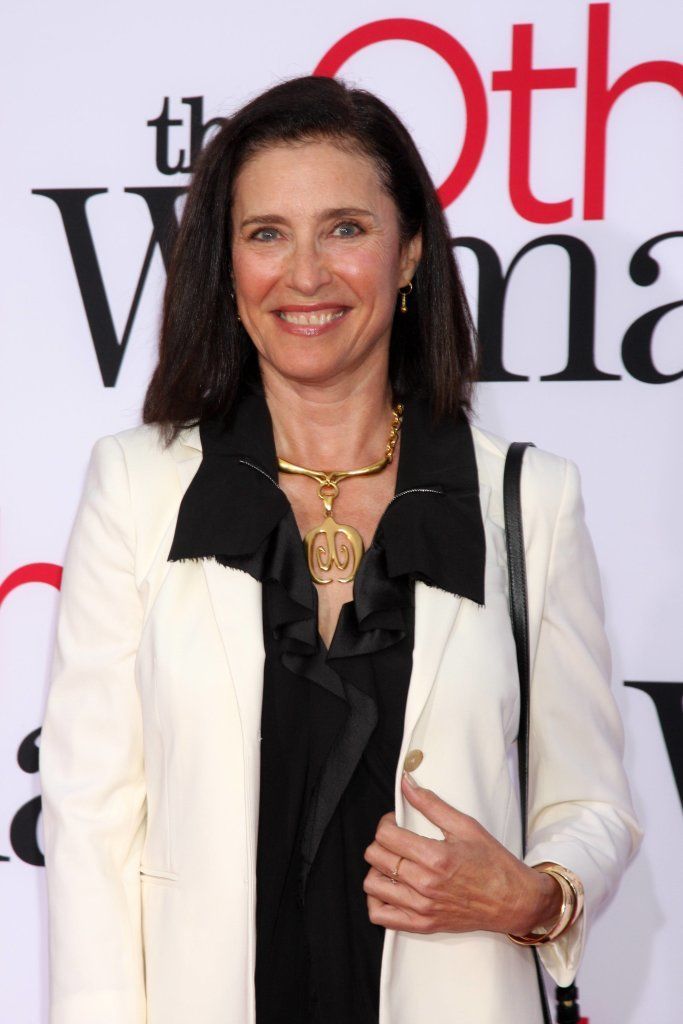 3. Lisa Marie Presley
Elvis Presley's wife Priscilla was raised as a Scientologist and wanted to bring their daughter, Lisa Marie, into the Church when she was a child. Elvis strongly opposed the religion and claimed that they were only after his money. Lisa Marie followed her mother and practiced Scientology for decades, but eventually became fed up with the Church's prying ways and left in June 2012.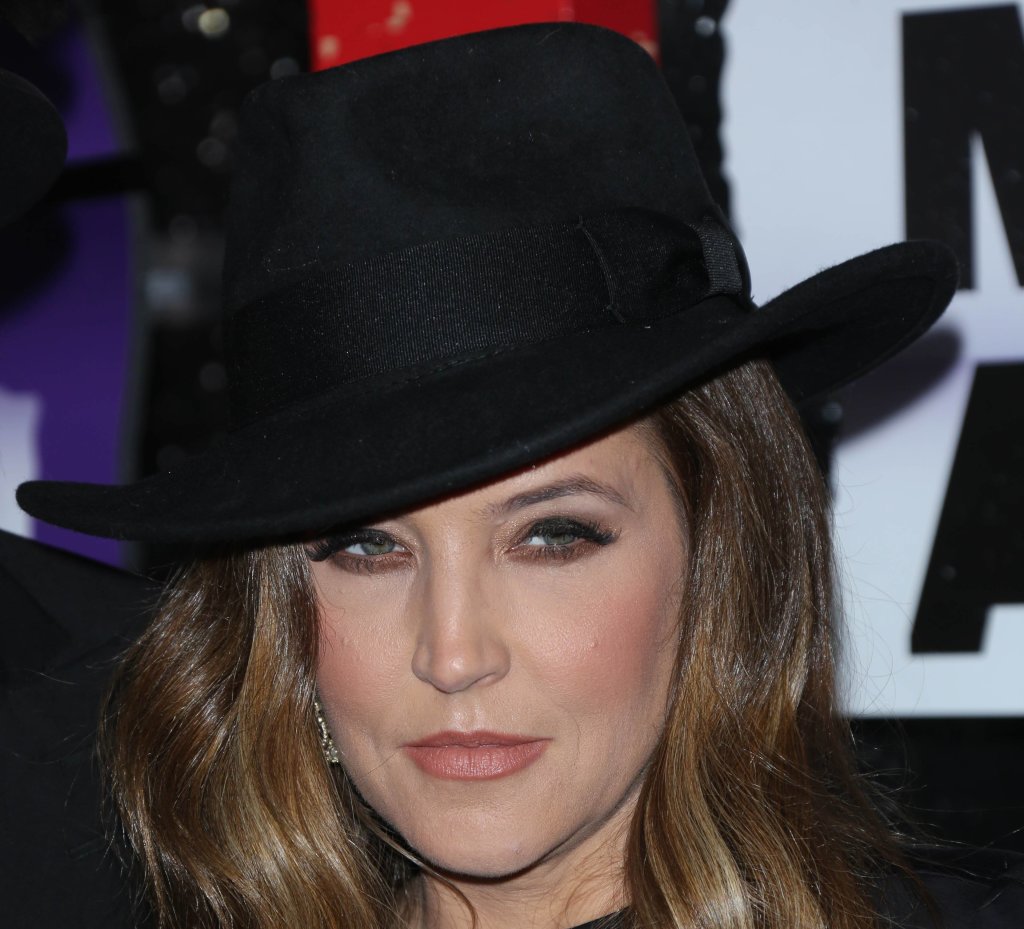 4. Paul Haggis
Famed screenwriter Paul Haggis, who is best known for Crash, Million Dollar Baby and Flags of Our Fathers, was an active member of the Church of Scientology for nearly 35 years. In 2009, Haggis decided to leave Scientology because of its support of Proposition 8, the ballot initiative which banned gay marriage in California. Haggis spoke out in 2011 saying, "I was in a cult for thirty-four years. Everyone else could see it. I don't know why I couldn't."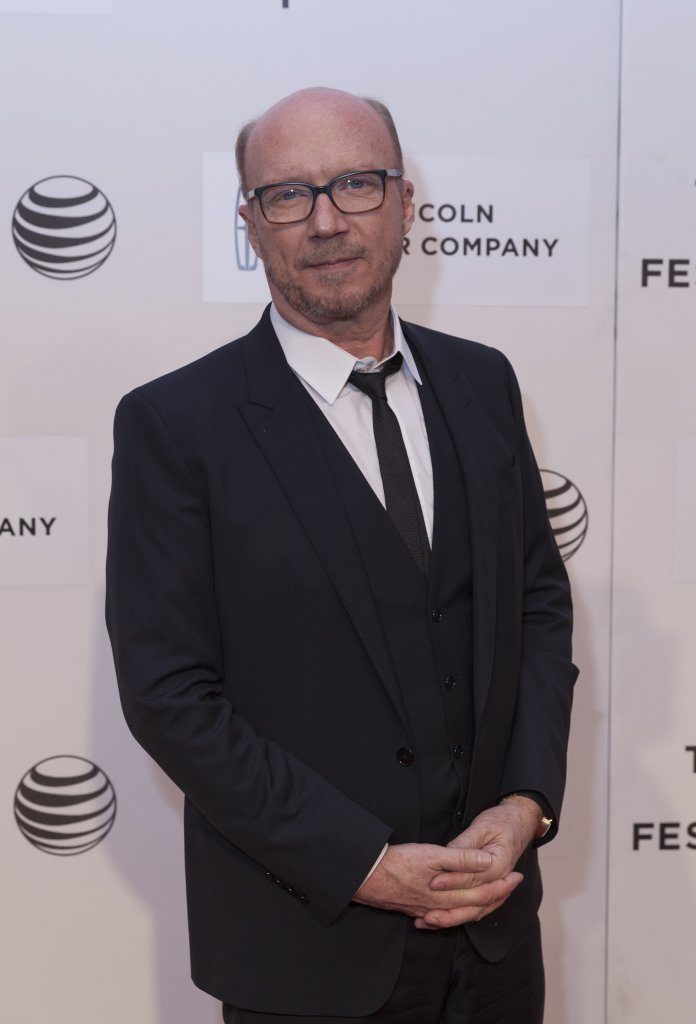 5. Russell Crowe
New Zealand native Russell Crowe tested out Scientology's practices. Crowe admitted saying, "I read Dianetics by L. Ron Hubbard, I got a couple of videos and I took it all in. It just seems like a religion that is perfect for people who feel like they need a grounding, who feel that the world has run off on them." Crowe eventually abandoned the Church of Scientology because he felt it was more of a cult than a religion. Today, he considers himself Christian.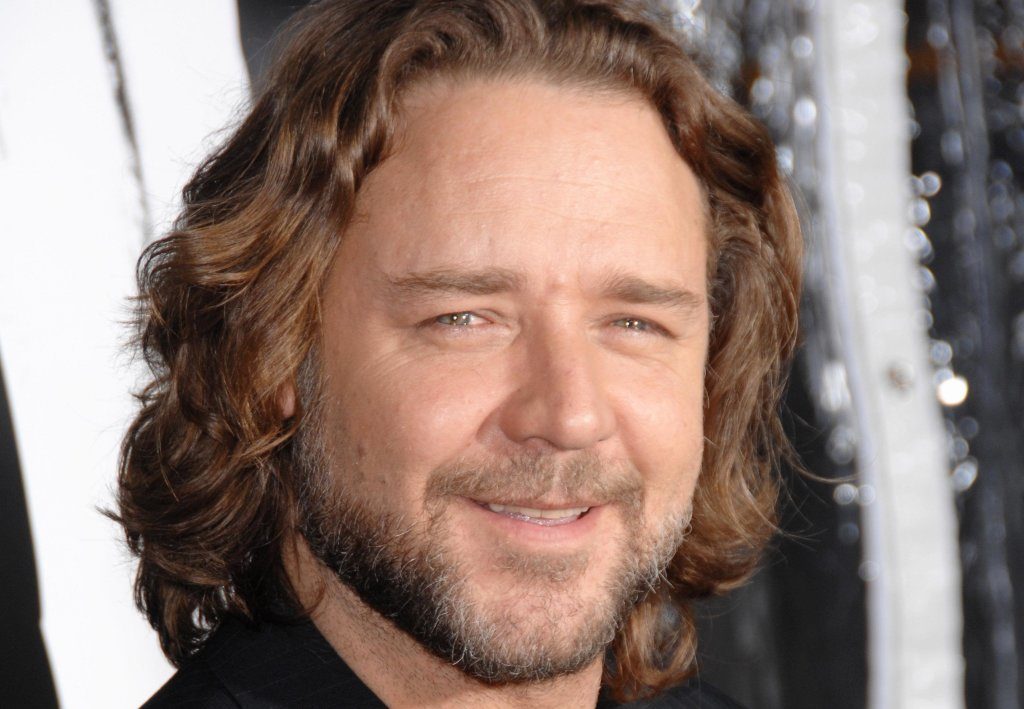 6. Nicole Kidman
Tom Cruise's second wife, the Australian beauty Nicole Kidman joined the Church of Scientology when she married the Mission Impossible star. Kidman was raised Roman Catholic and has very strong religious beliefs. Kidman and Cruise who were married from 1990-2001, adopted two children together, Isabella and Connor. The couple constantly argued about whether the children would be raised as Scientologists. When the pair split, she became one of the celebs who left Scientology but she decided that her children should be able to have their own beliefs.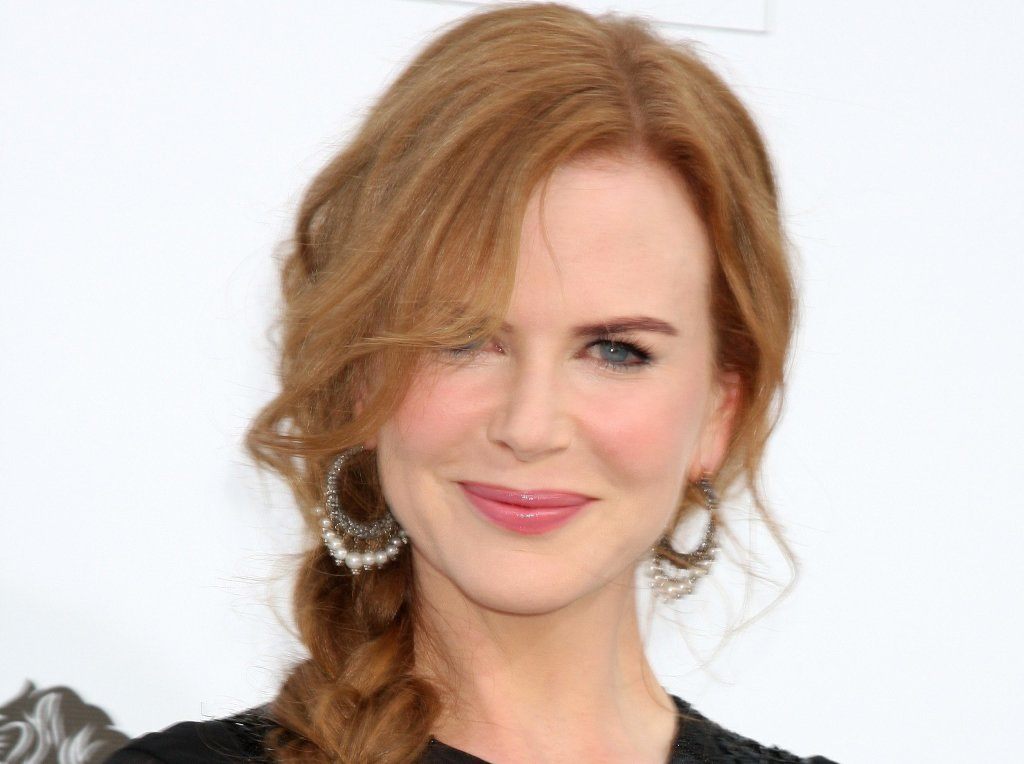 7. Brad Pitt
Brad Pitt dated actress Juliette Lewis from 1990-1993. The pair were even engaged for a time. Lewis, who is a Scientologist, convinced Pitt to learn more about her religion. Pitt, who was raised Southern Baptist, took two courses in Scientology while the pair were dating. The actor eventually lost interest in the church when he and Lewis split.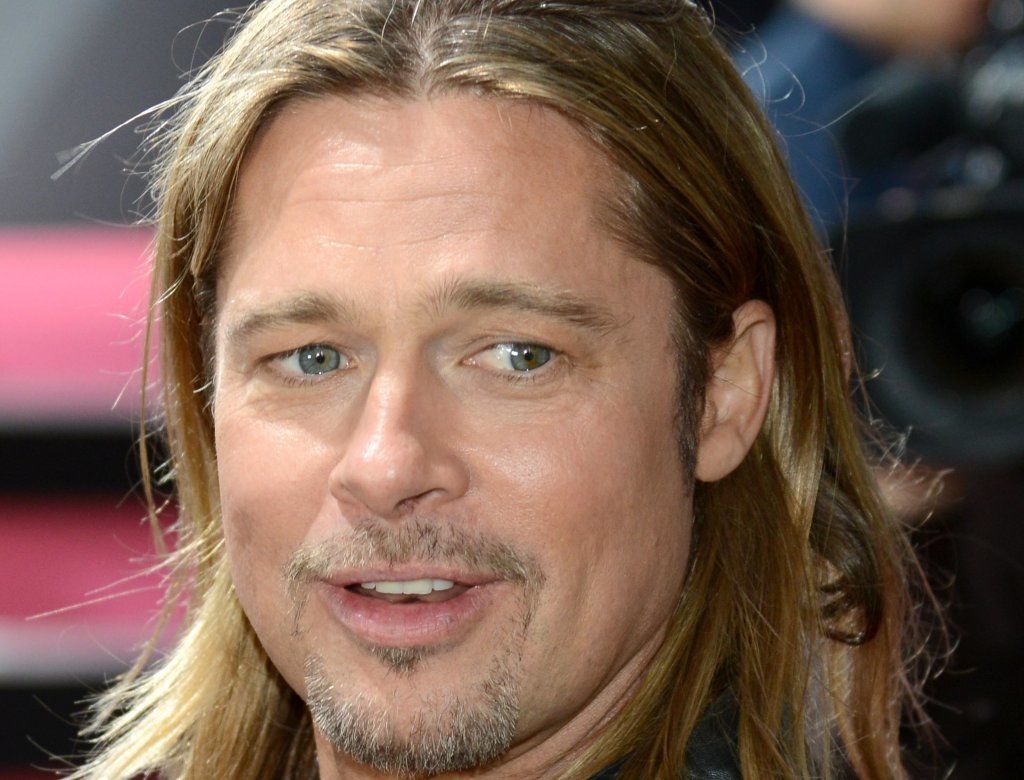 8. Jerry Seinfeld
Who knew Seinfeld was one of our celebs who left Scientology? Comedian Jerry Seinfeld admitted in an interview with Today that he experimented with Scientology back in the 80s. The actor says that he took a few courses before he became famous. Seinfeld moved away from the church after only a few months, stating that he was interested in a variety of academic and spiritual pursuits.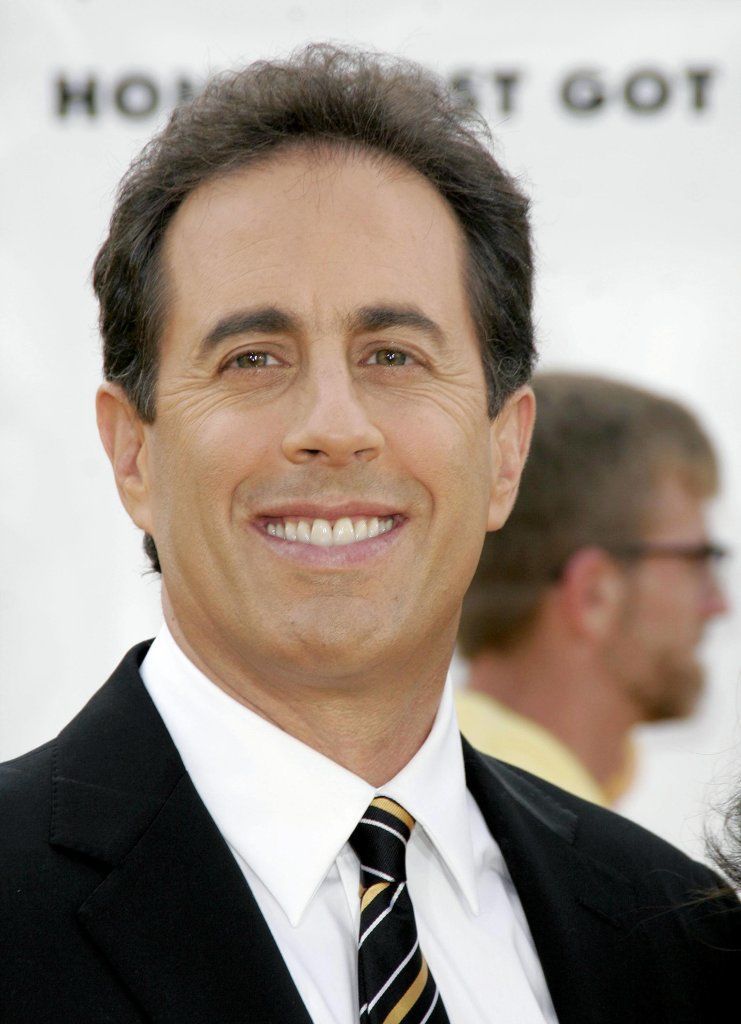 9. Katie Holmes
Cruise's third wife, Dawson's Creek star Katie Holmes, joined the Church of Scientology when she and Tom first began dating (is that a requirement?). How could we forget the Oprah interview where Tom jumped on the couch and professed his love for Holmes? Holmes and Cruise married in a Scientology ceremony in 2006. The pair were together until 2012 and share one daughter, Suri. When the couple split, Holmes sought full custody of Suri because she didn't want her daughter to be raised as a Scientologist. Katie left the Church of Scientology in 2012 and returned to the Catholic Church with her daughter.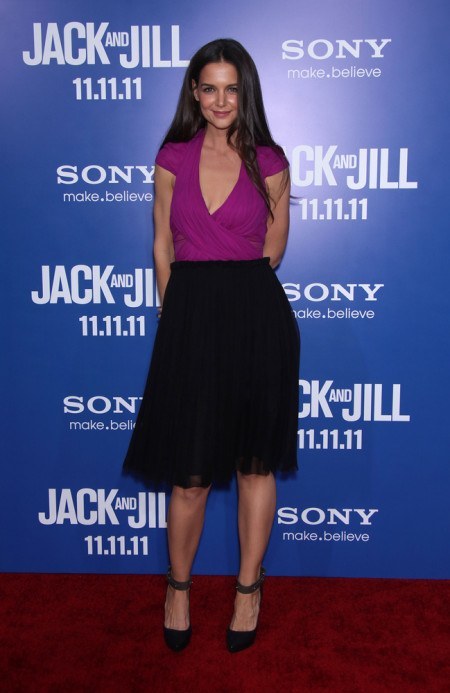 10. Jeffery Tambor
The Arrested Development star admitted that he dabbled in Scientology. The actor said, "I took some Scientology classes at one time, studied Scientology for a while, but no more," he said in 2007. "I have nothing against it, but I am no longer a Scientologist."