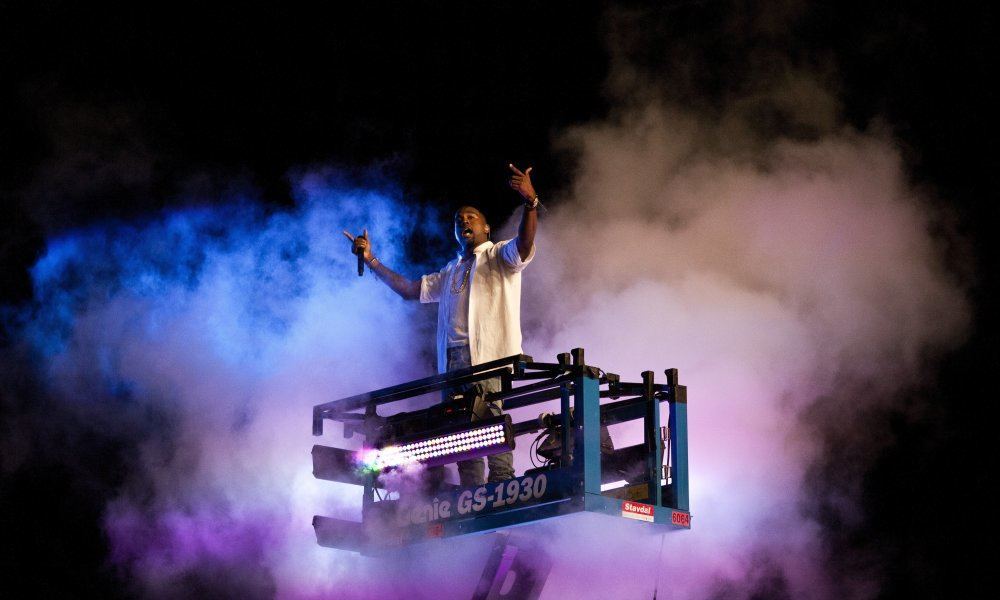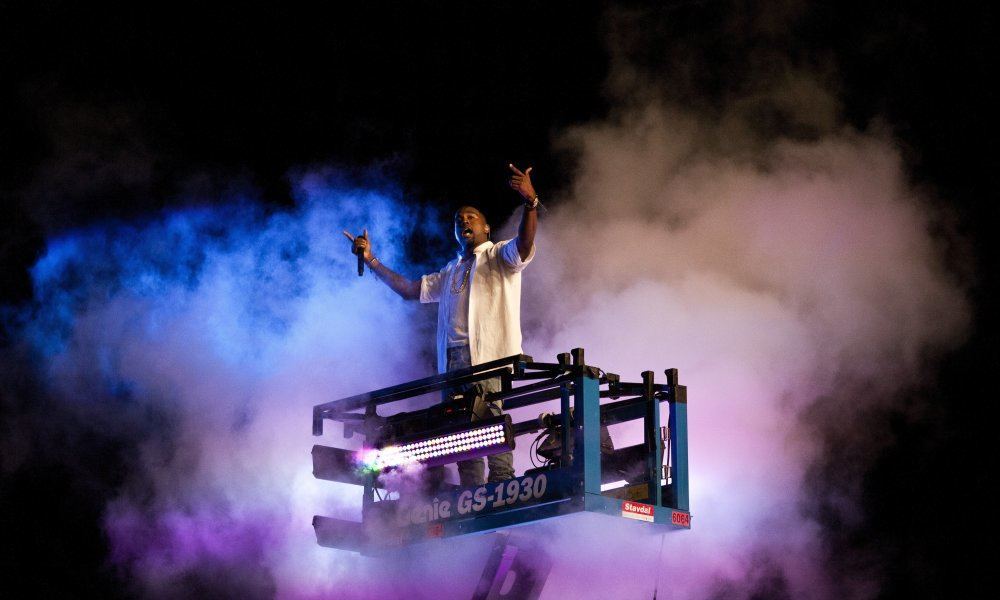 Today, we celebrate the birth of Yeezus, yes Kanye 'Jesus' West. Well, that's at least what he refers to himself as. Kanye has even admitted that 'he's got a big EGO, such a huge EGO.' West said, "One of my biggest Achilles heels has been my ego. And if I, Kanye West, can remove my ego, I think there's hope for everyone." He's said some pretty crazy things over the years. Here are the top ten most ridiculous Kanye West quotes. Sorry Barbara Bush, we'll let you have your day, but Kanye West is having the best birthday of all time.
1. Kanye Doesn't Need to Read
Kanye has admitted on more than one occasion that he is not a very big fan of reading. The rapper said, "Sometimes people write novels and they just be so wordy and so self-absorbed. I am not a fan of books. I would never want a book's autograph. I am a proud non-reader of books." He also elaborated on why he doesn't read history books – "I feel like I'm too busy writing history to read it." Well, there you have it. Those damn self-absorbed books!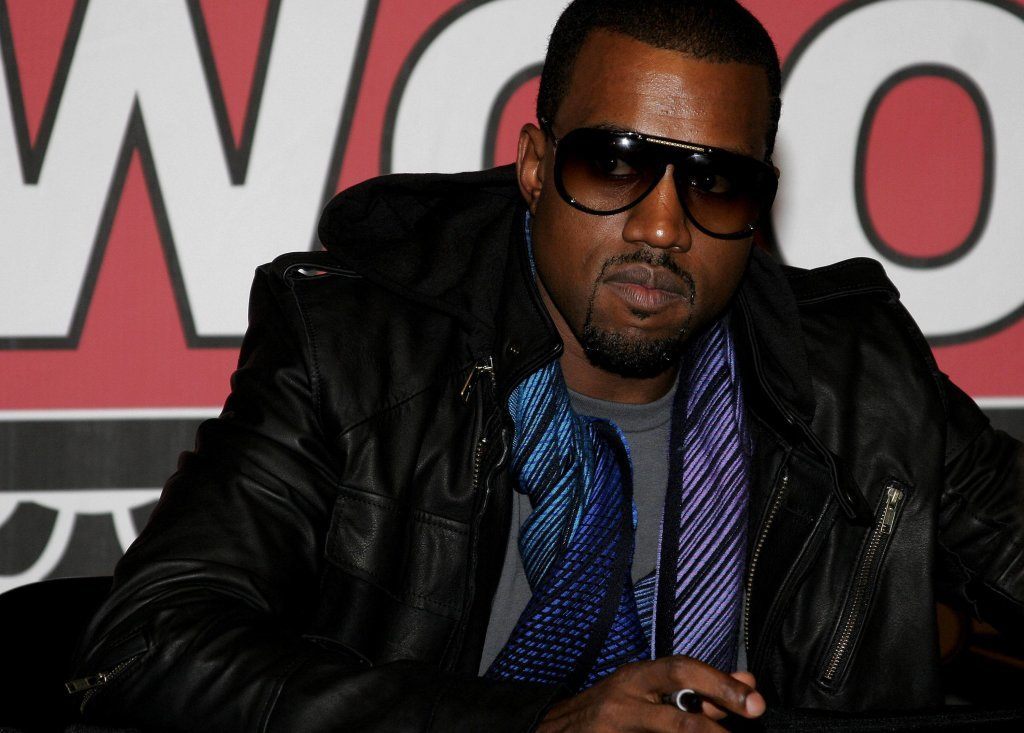 2. On His Wife, Kim
"Y'all are acting like this ain't the most beautiful woman of all time. Wait a second, wait a second – I'm talking about arguably of human existence. The top 10 of human existence… I don't give a f*ck what type of jacket she got on." Kim sure is beautiful, but we don't know if we can agree that she is the most attractive woman of all human existence.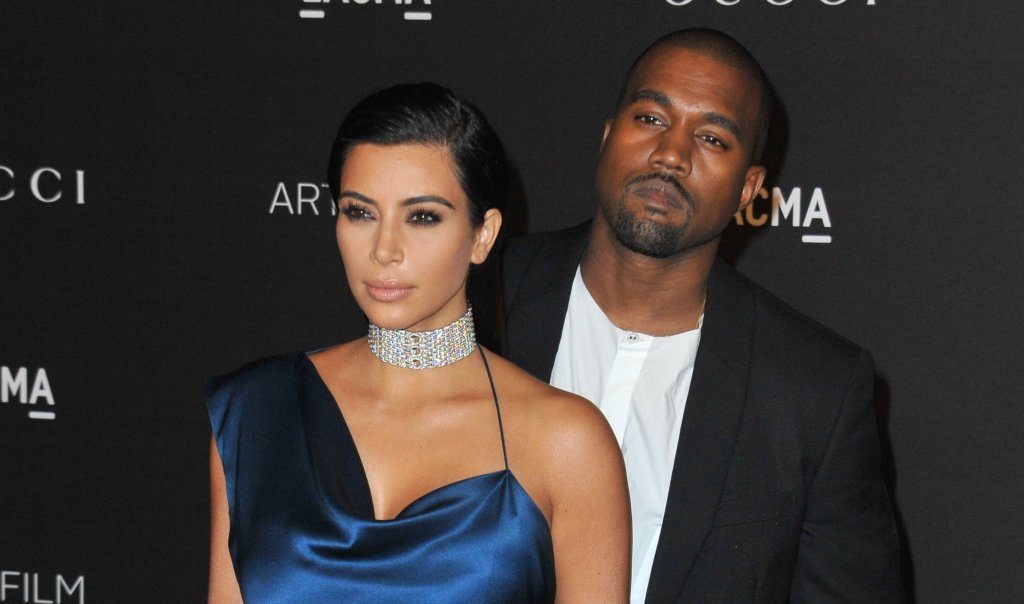 3. He May Very Well Be the Next Picasso
Kanye is not shy about comparing himself to a few artistic geniuses who have gone before him. West said, "My goal, if I was going to do art, fine art, would have been to become Picasso or greater… That always sounds so funny to people, comparing yourself to someone who has done so much, and that's a mentality that suppresses humanity."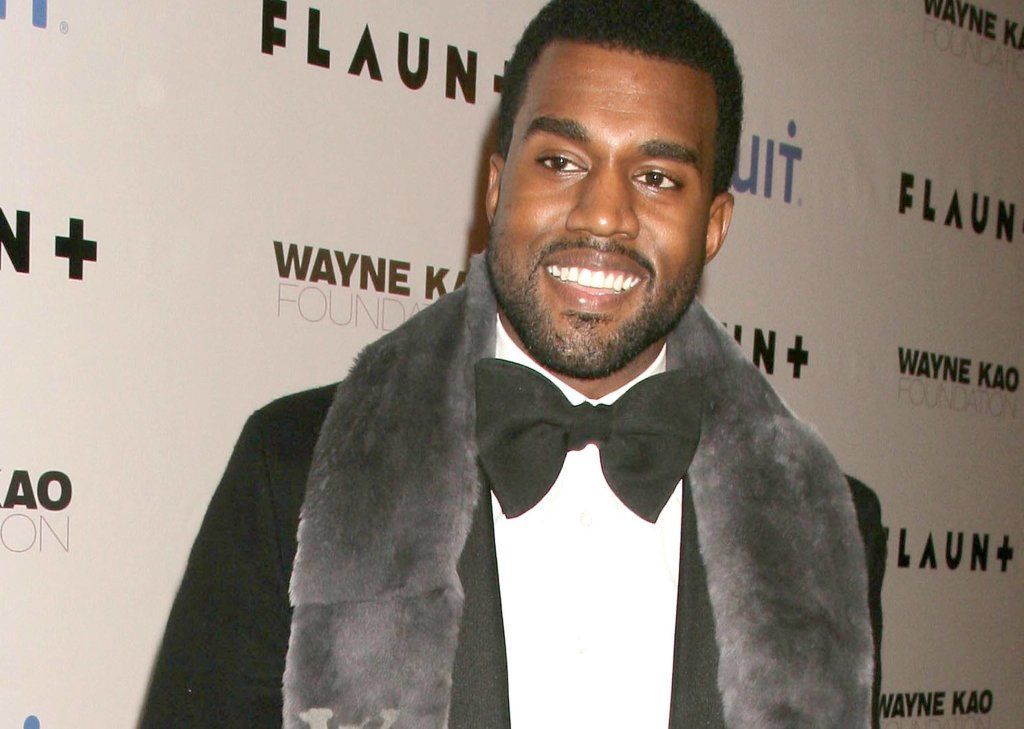 4. His Greatest Disappointment in Life
As much as Kanye's ego gets in the way, we have to admit that he does put on an excellent show. West shares that one of his biggest disappointments in life is not being able to see one of those shows for himself. Kanye said, "I am God's vessel. But my greatest pain in life is that I will never be able to see myself perform live." Well, Kim could always record a concert for you, no?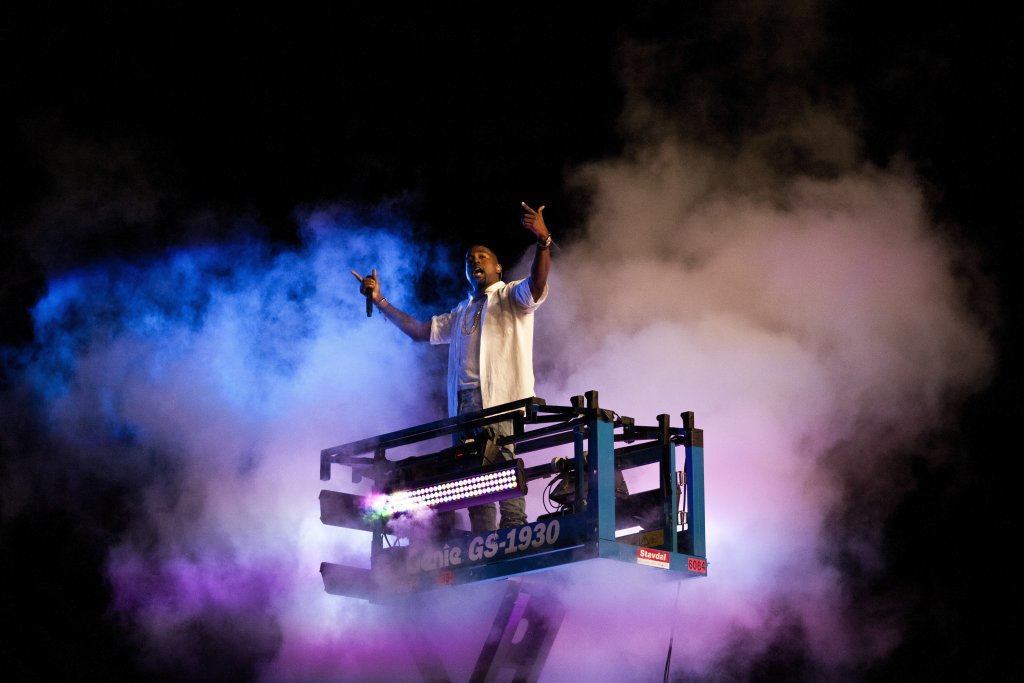 5. Sex Helped Him Achieve His Dreams
This has nothing to do with sex tapes. Kanye says his strong sex drive has attributed to his successful career. "People ask me a lot about my drive. I think it comes from, like, having a sexual addiction at a really young age. Look at the drive that people have to get sex – to dress like this and get a haircut and be in the club in the freezing cold at 3 A.M., the places they go to pick up a girl. If you can focus the energy into something valuable, put that into work ethic."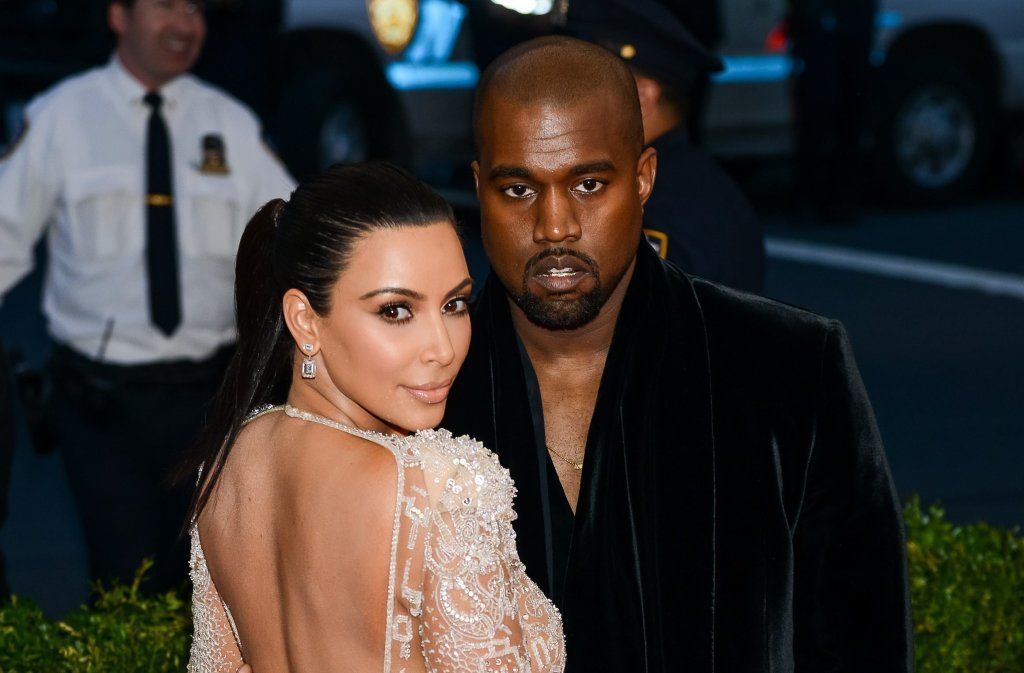 6. Comparing Himself to the the Late Apple CEO
Kanye believes that what Steve Jobs offered to the world of technology is similar to what he offers to the realm of entertainment. West said (in third person), "I think what Kanye West is going to mean is something similar to what Steve Jobs means. I am undoubtedly, you know, Steve of internet, downtown, fashion, culture. Period. By a long jump. I honestly feel that because Steve has passed, you know, it's like when Biggie passed and Jay Z was allowed to become Jay Z."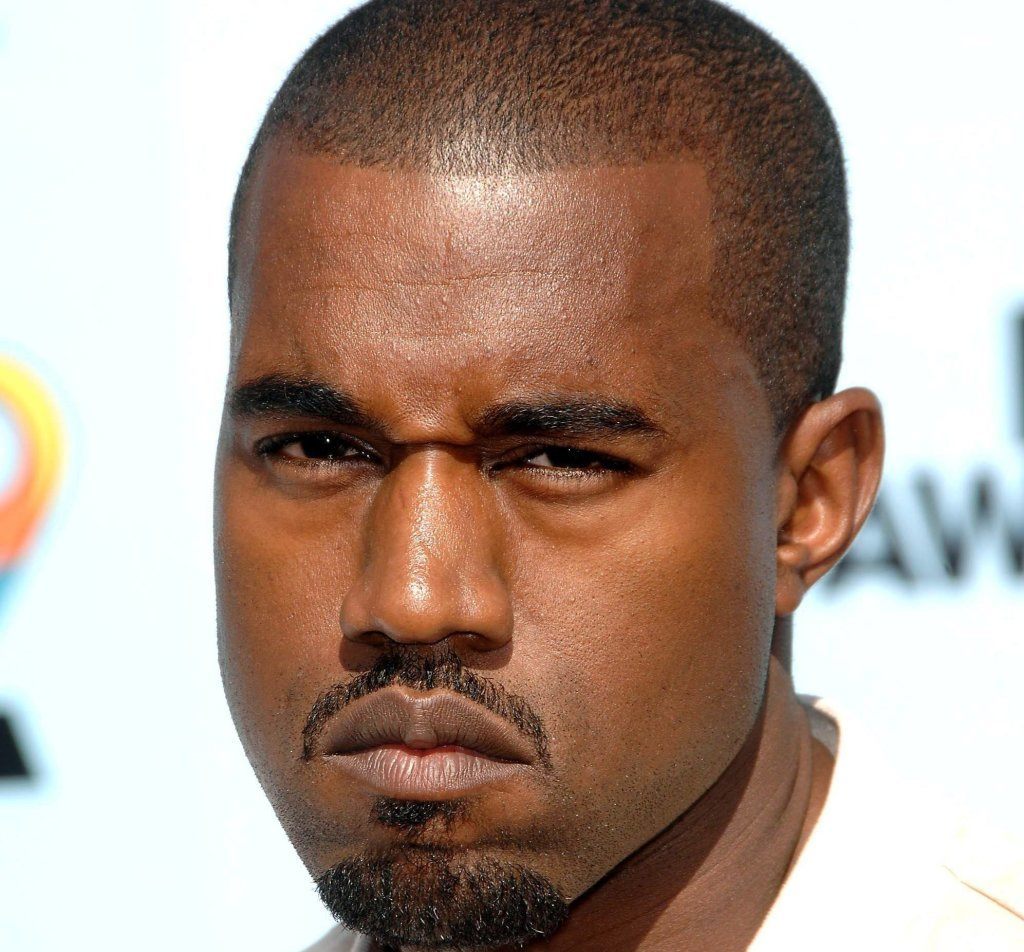 7. He's One of the World's Greatest Students, Move Over Einstein
Guess what Kanye considers one of his biggest flaws…his ability to be good at everything! "There's nothing I really wanted to do in life that I wasn't able to get good at. That's my skill. I'm not really specifically talented at anything except for the ability to learn. That's what I do. That's what I'm here for."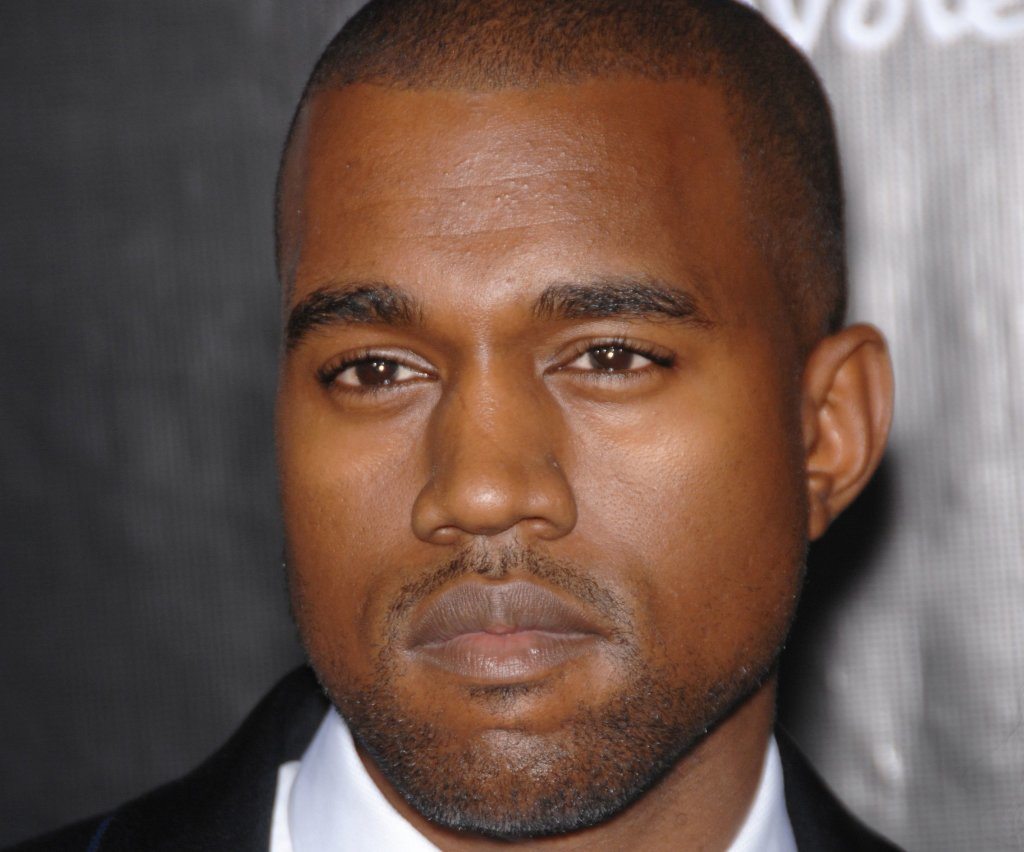 8. On His Home Decor
During an interview with Rolling Stone, Kanye explained why he no longer needs a life-size poster of himself hanging on the wall in his home. West said, "I put me on the wall because I was the only person that had me on the wall at that time. And now that a lot of people have me on their wall, I don't really need to do that anymore." Raise your hand if you have Yeezy hanging over your fireplace.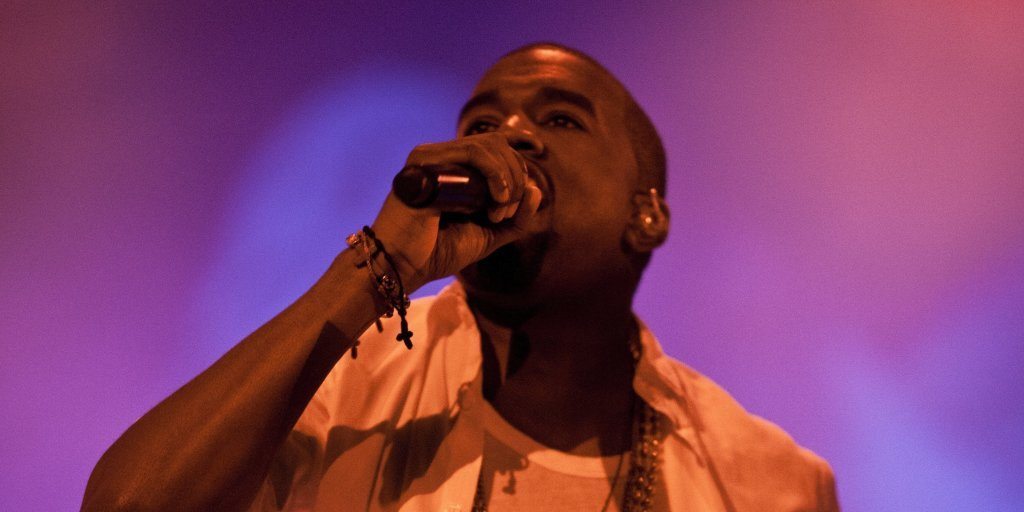 9. Superhero West
Kanye compares his creativity to that of a mad scientist. We can agree with the "mad" part. "One of the problems with being a bubbling source of creativity – it's like I'm bubbling in a laboratory, and if you don't put a cap on it, at one point it will, like, break the glass. If I can hone that… then I have, like, nuclear power, like a superhero, like Cyclops when he puts his glasses on." These must be his Cyclops glasses.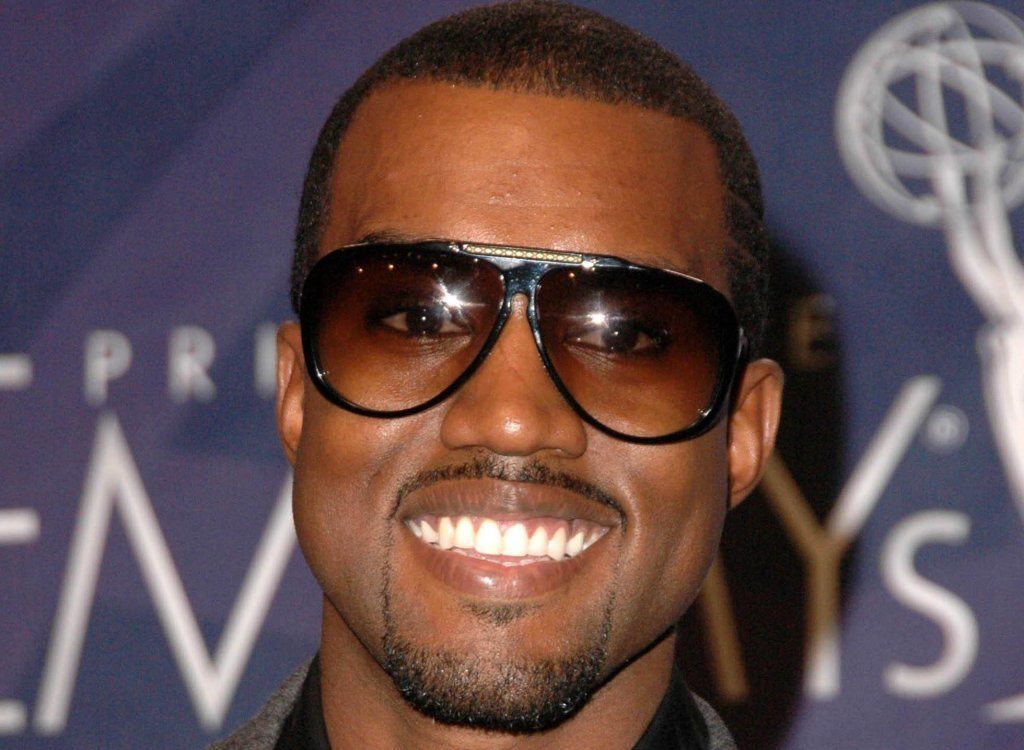 10. On Responsibility
Although, he has a daughter to look after and another child on the way, Kanye can't seem to cope with too much responsibility. Here's what he said about the annoyances of flying (probably private), "I hate when I'm on a flight and I wake up with a water bottle next to me, like oh great now I gotta be responsible for this water bottle." First world problems.