Leonardo DiCaprio has starred in a number of award winning films over the last two decades. Through creating a list of the ten best Leonardo DiCaprio movies, we realize that Leo enjoys starring in book adaptions or films with plots based on real events. We've also learned that Martin Scorsese is one of DiCaprio's favorite directors. Not everyone may agree on this top 10 list of Leonardo DiCaprio movies, but we can agree that he is one of the best actors of our generation. *Update: We'd have to throw The Revanent in there too, now that he won his first Academy Award for that role.
10. Basketball Diaries
The 1995 film is an adaption from Jim Carroll's novel about his free fall into drug addiction. Jim is played by 21-year old DiCaprio. Jim's life centers around the basketball court and the court becomes a metaphor for the world in his mind. It's a psychedelic thriller that showed us Leo really had acting chops.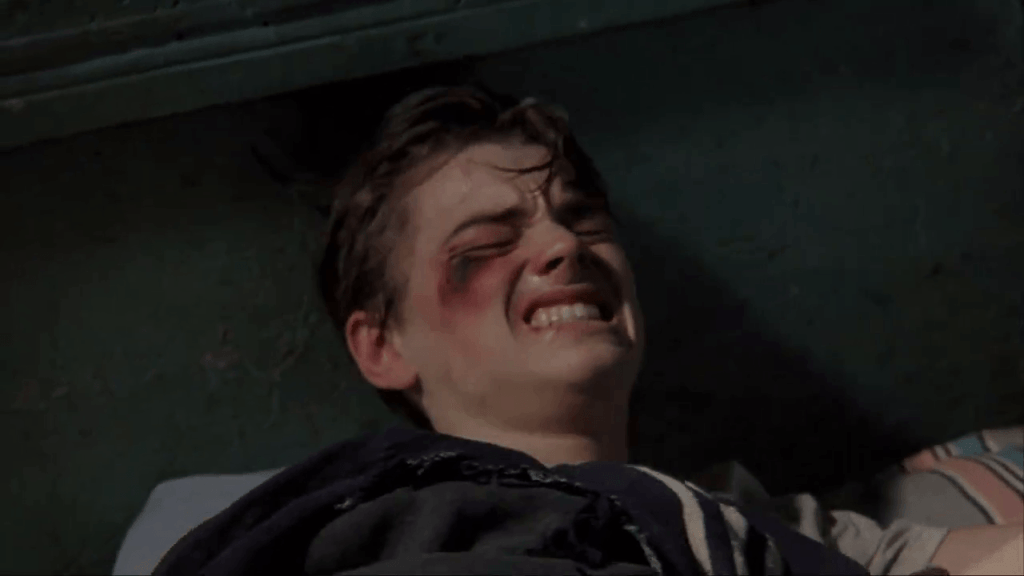 9. Titanic
One of the highest grossing films of all time definitely put the young star on the map. Leo portrayed Jack Dawson, a poor artist who swoons a 17-year old aristocrat (Kate Winslet) on board the ill-fated ship. The film won 11 Oscars in 1997 and Leonardo DiCaprio was nominated for a Golden Globe.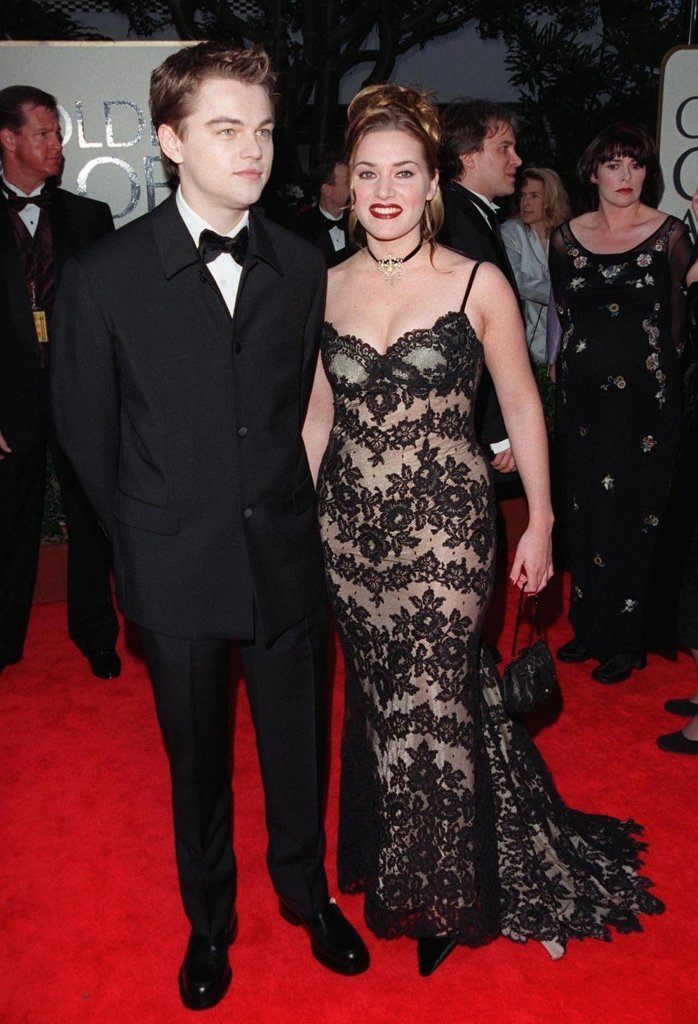 8. D'Jango Unchained
In one of the more recent Leonardo DiCaprio movies he portrayed Calvin Candie, a charismatic yet wicked plantation owner. Tarantino's controversial film won two Oscars in 2012 and Leo was nominated for a Golden Globe for "Best Performance by an Actor in a Supporting Role."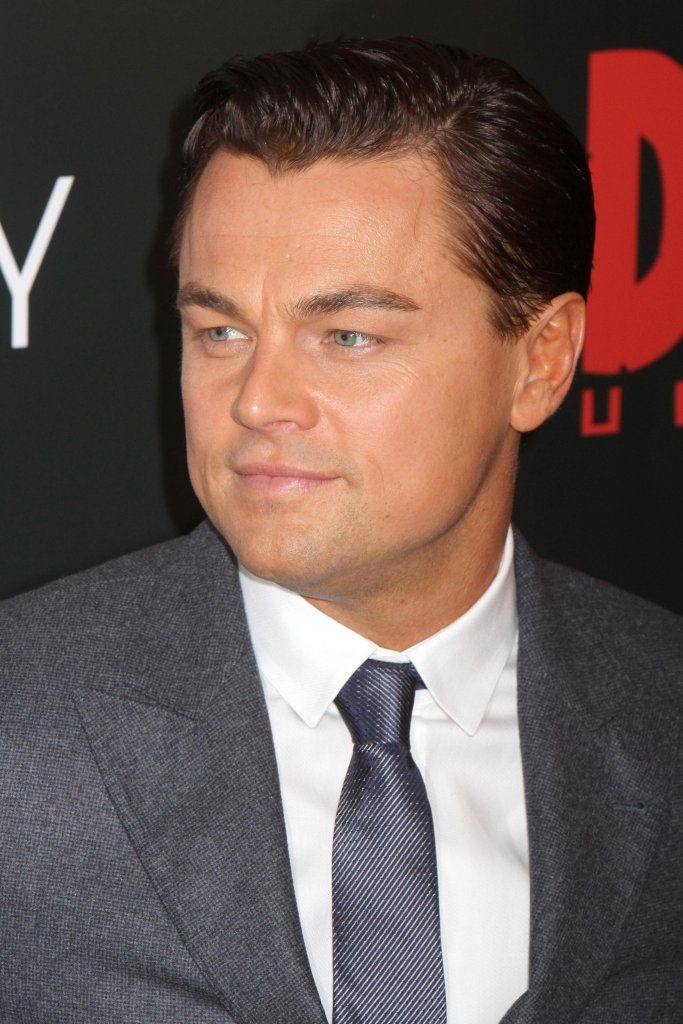 7. The Aviator
DiCaprio depicted legendary director and aviator Howard Hughes in this 2004 film directed by Martin Scorsese. The Aviator was nominated for 11 Oscars including "Best Performance by an Actor in a Leading Role." Leo didn't win the Oscar, but he did win "Best Performance by an Actor in a Motion Picture – Drama" at the Golden Globes.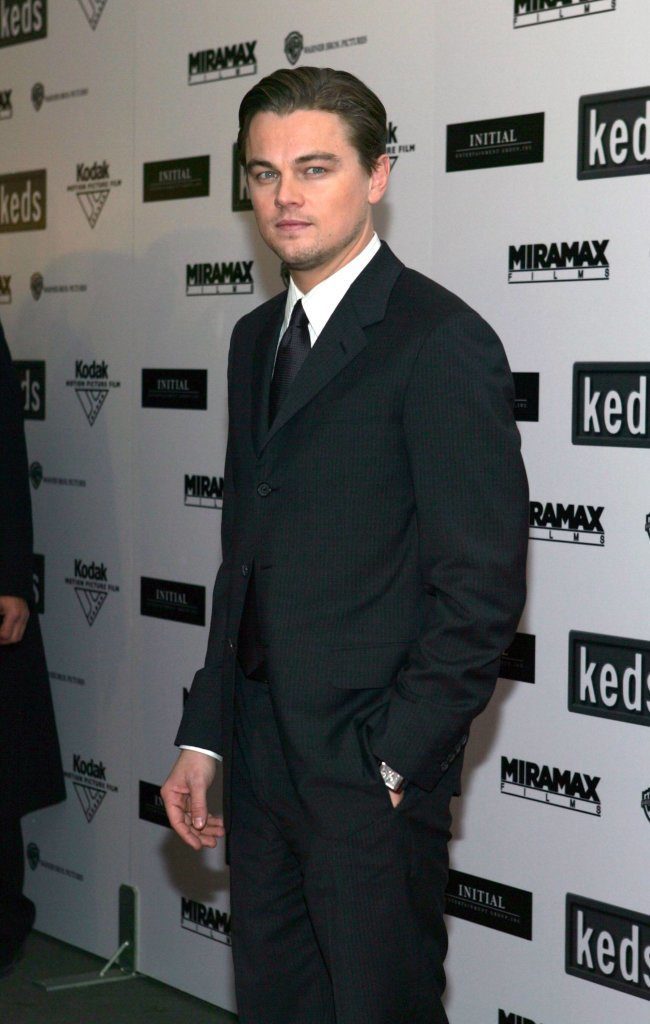 6. What's Eating Gilbert Grape?
Leo landed his first major movie role when he was only 19. DiCaprio played the mentally disabled younger brother, Arnie Grape, to Johnny Depp's Gilbert Grape in the 1993 film. Leo's portrayal of Arnie got him his first Oscar nomination for "Best Supporting Actor."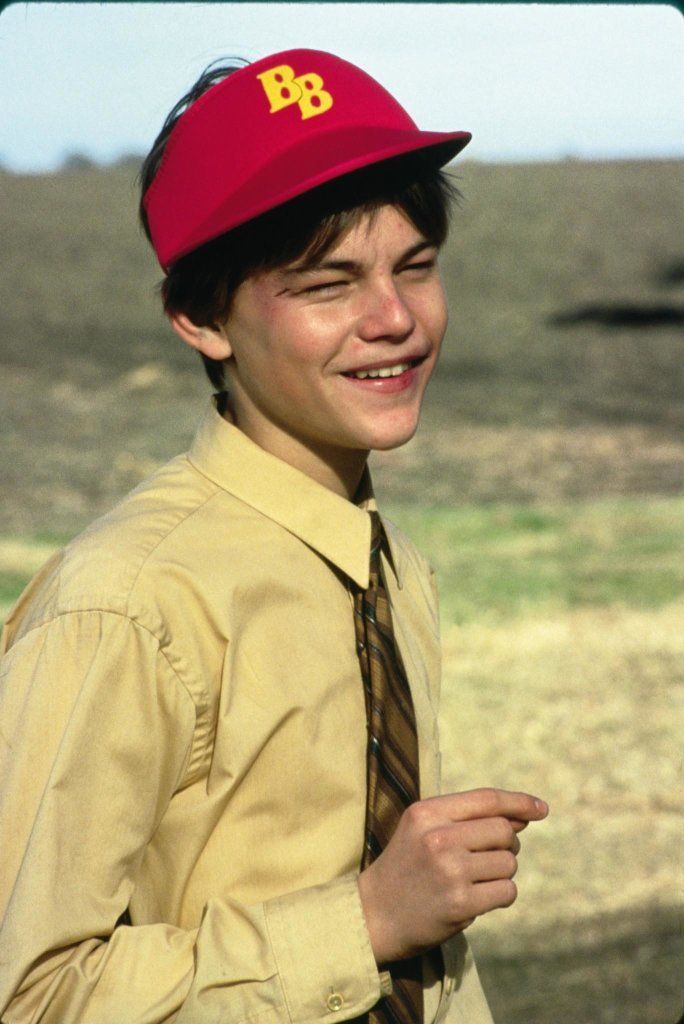 5. Catch Me If You Can
Leo starred alongside Academy Award winner Tom Hanks in Steven Spielberg's 2002 crime drama. Based on a true story, the film followed 18-year old con-artist, Frank Abagnale Jr.(DiCaprio), who forged millions of dollars of fake checks as a pilot, lawyer and doctor. The film was nominated for two Oscars and one Golden Globe in 2003.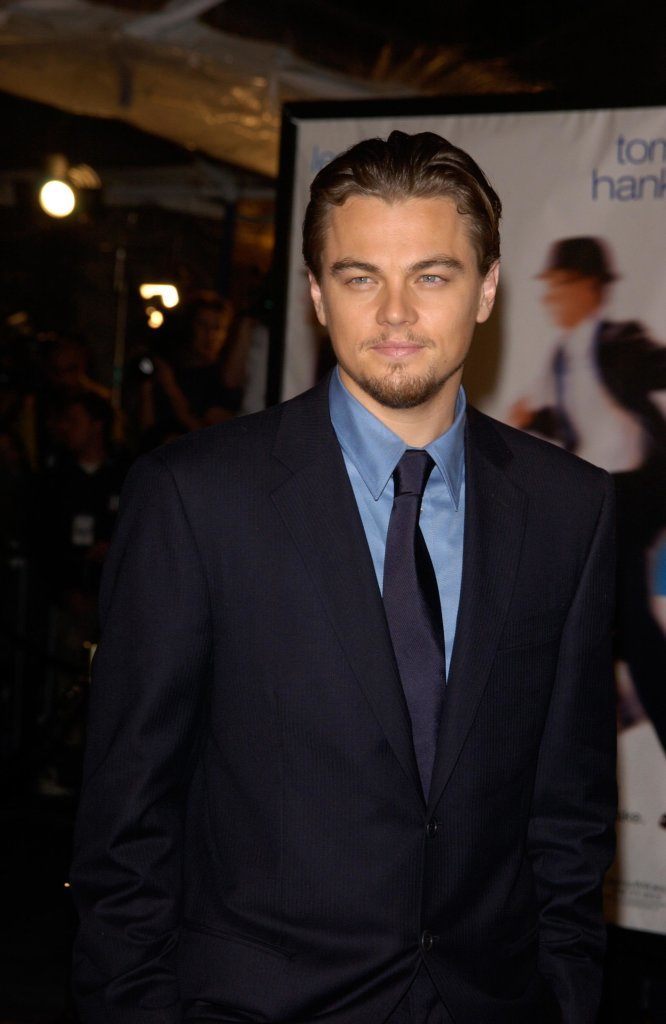 4. The Departed
Leo played undercover Boston police officer, Billy Costigan, in Martin Scorsese's 2006 Oscar winner. The movie was a remake of the 2002 Hong Kong film, Internal Affairs. Leo was nominated for a Golden Globe for "Best Performance by an Actor in a Motion Picture – Drama."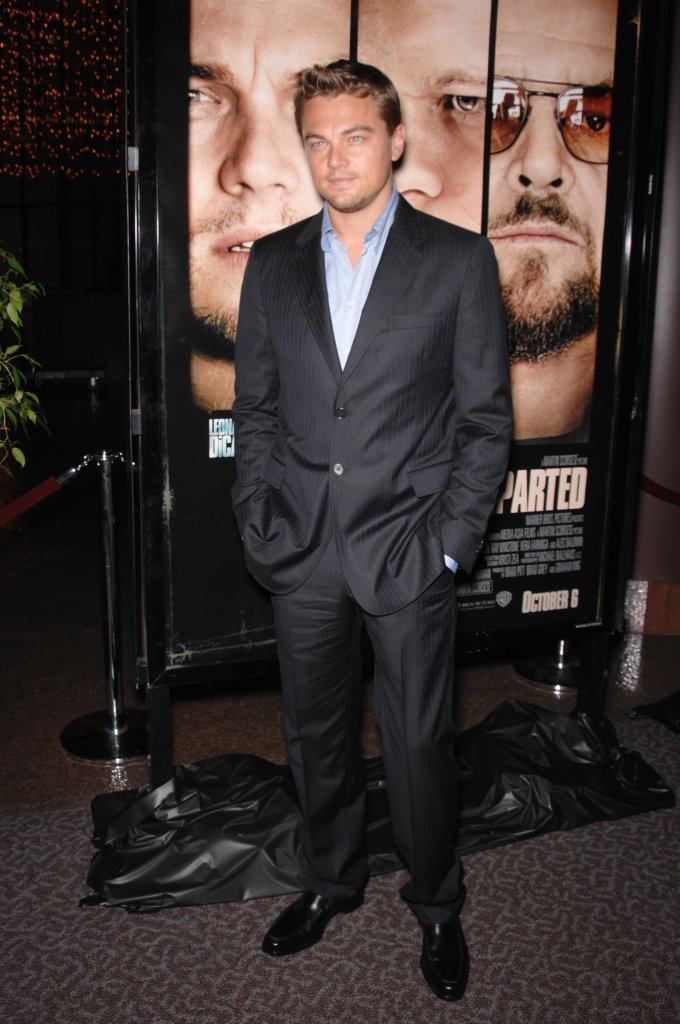 3. Blood Diamond
DiCaprio portrayed Danny Archer, a white Rhodesian (Zimbabwean) gunrunner who was jailed while trying to smuggle diamonds. The 2006 film is based on real events of during Apartheid. Leo's portrayal of Archer earned him five "Best Actor" nominations. The film was nominated for five Oscars in 2007.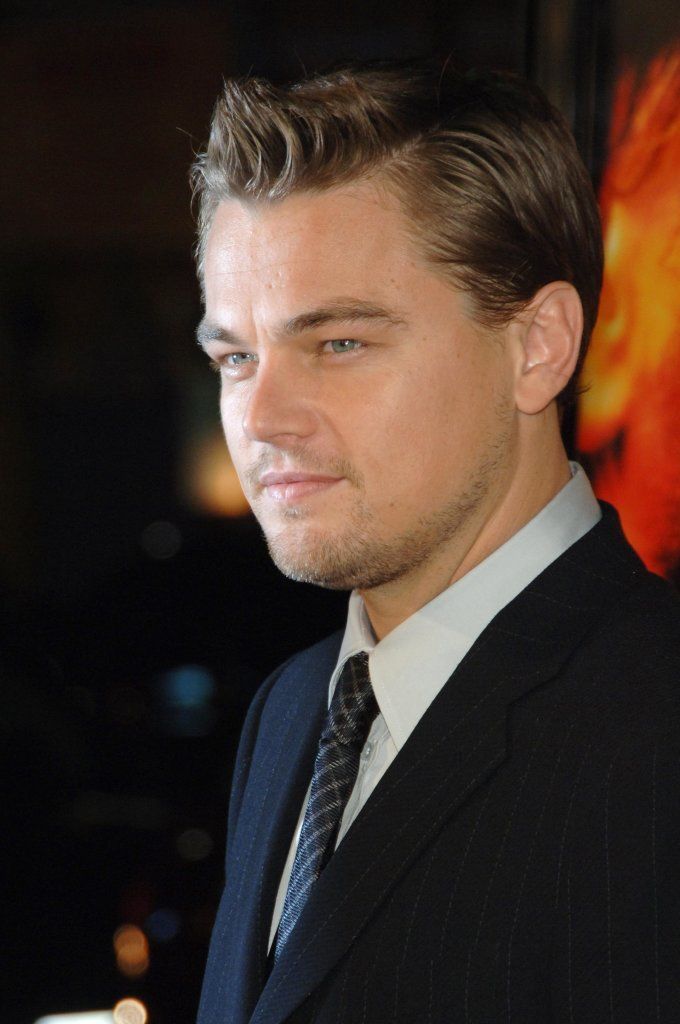 2. The Wolf of Wall Street
Once again, DiCaprio starred in a film based on a true story directed by Scorsese. Leo played Jordan Belfort, a NY stock-broker living the good life until ultimately falling into crime and corruption in the 2013 film. The film was nominated for five Oscars including "Best Performance by an Actor in a Leading Role.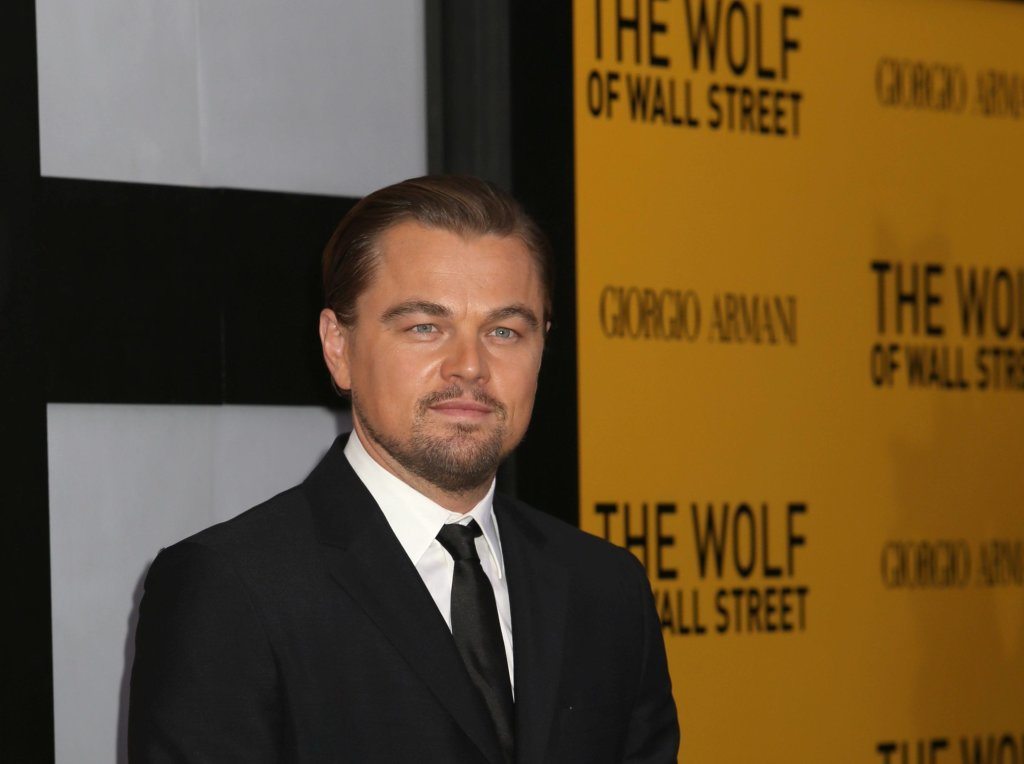 1. Shutter Island
Leo played US Marshall Teddy Daniels in Martin Scorsese's 2010 mystery thriller. Daniels is investigating a psychiatric hospital on Shutter Island in search of a murderess. The plot has a very dramatic twist, making it one of the best Leonardo DiCaprio movies we've seen.