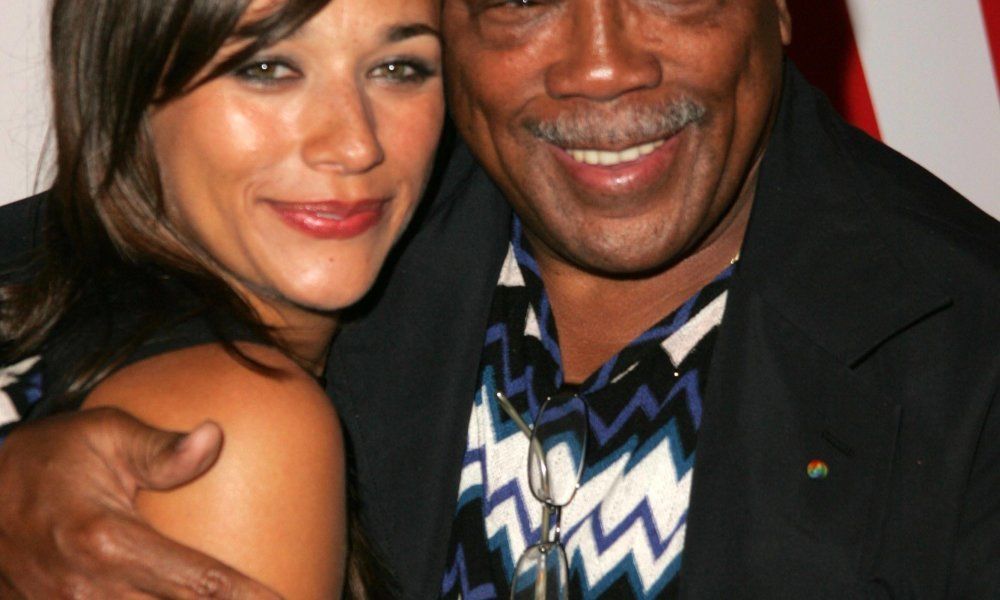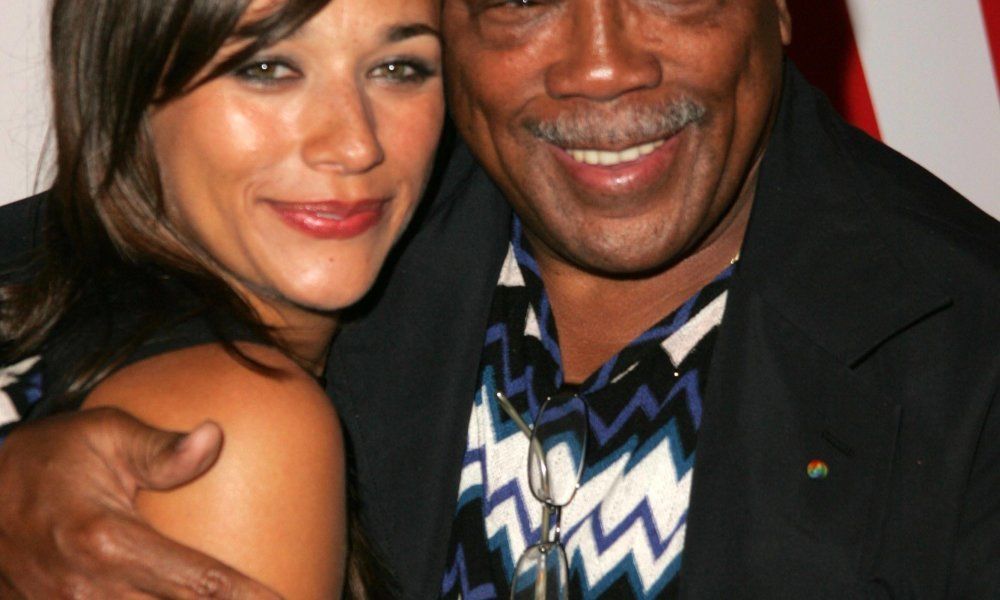 Some families are loud and proud about their relationships. The Kardashian-Jenner brood or Baldwin brothers spring to mind. Others are a little more under-the-radar about their family ties. We've rounded up a few famous faces that you might not know are connected by blood or marriage. It will make you think all of Hollywood (and Washington!) are interrelated. How many of these celebrity relatives are you aware of?
1. Stanley Tucci Is Emily Blunt's Brother-in-law
Stars often wed their co-stars, but The Devil Wears Prada star Tucci fell for his co-star's sister instead. The actor married Emily Blunt's sister Felicity in 2012. Now, Emily is married to The Office star John Krasinski, so that makes John and Stanley brothers-in-law too.