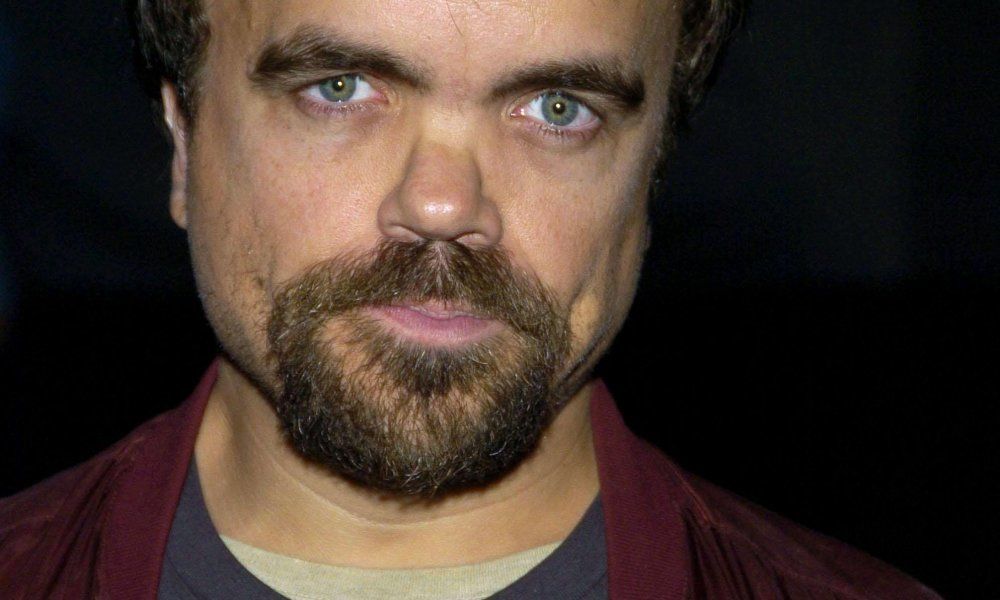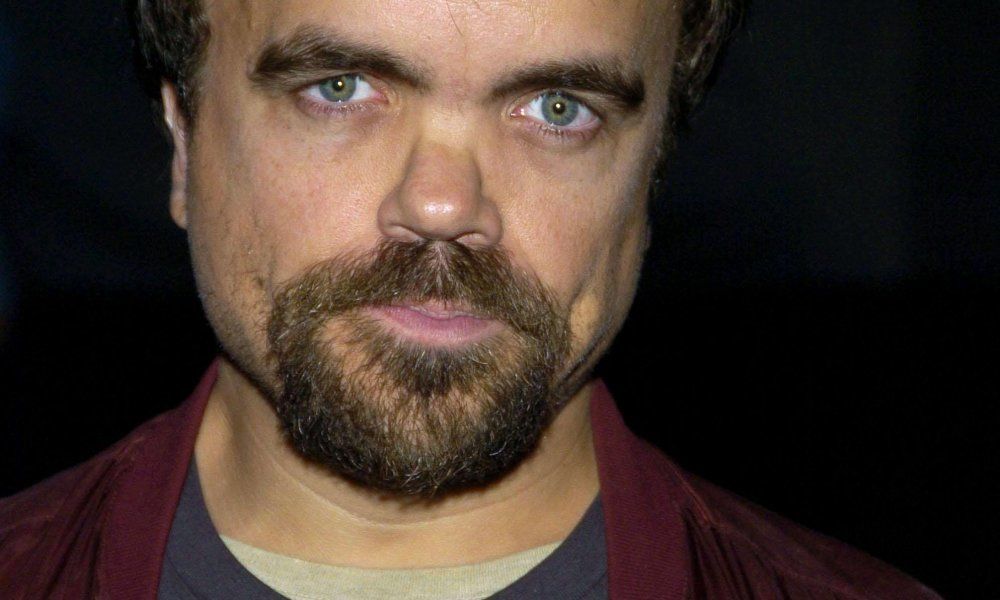 Three years after Game Of Thrones first aired on HBO, it is hard to find a person who doesn't know of Tyrion Lannister, played brilliantly by Peter Dinklage. Fans may also recall his breakout role in The Station Agent (2003). No longer just a novelty character actor, he is now a respected actor and bona fide star. Want to delve deeper into the person and actor who portrays the charismatic Lannister? Check out these 10 cool facts about Peter Dinklage and get in the know.
1. Dinklage Was The Author's First And Only Choice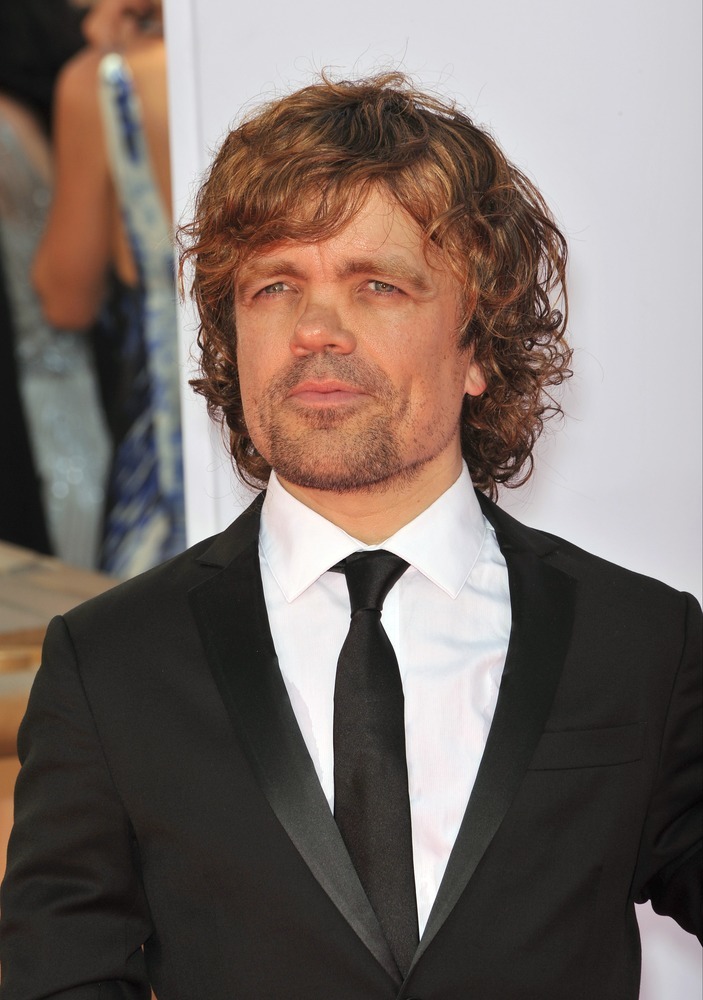 Nobody knows Tyrion Lannister better than the man who created him, Game of Thrones author George R. R. Martin. When Martin saw Dinklage, he cast him instantly, not even bothering to try out any other actors. Not surprisingly, his choice proved to be a perfect fit. In fact, Dinklage went on to win both the Emmy and the Golden Globe for Supporting Actor in 2011.