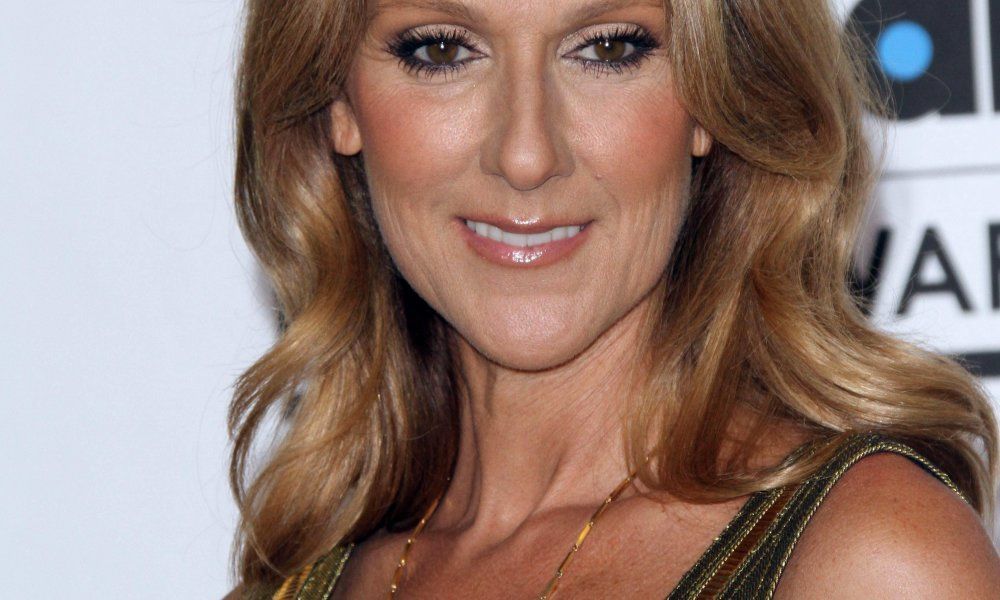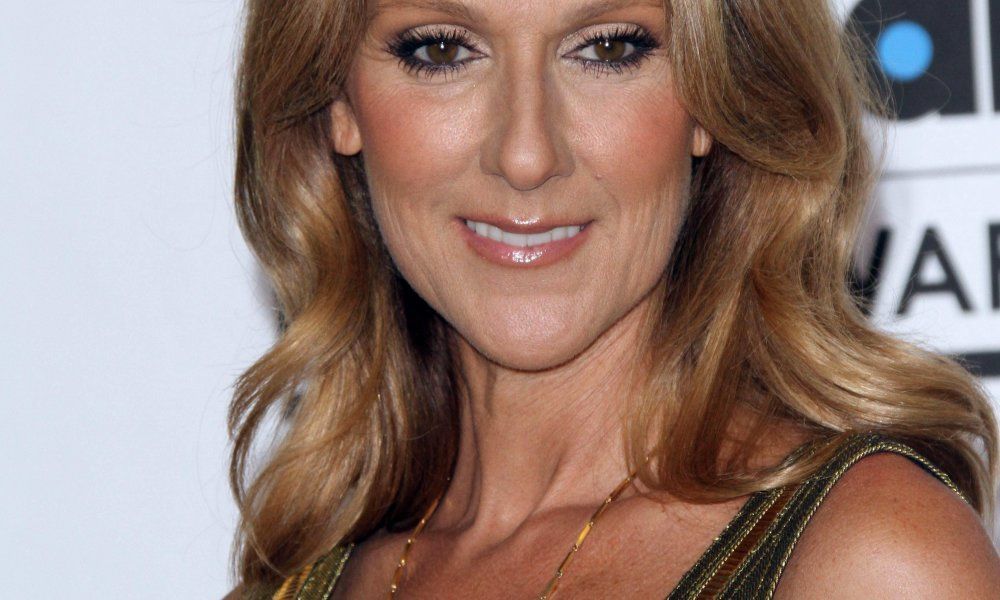 It was just announced that Jennifer Lopez has signed a residency-contract in Las Vegas. Lopez is set make an astounding $340,000 per show! In light of this news we decided to take a look back at some of the most successful Las Vegas performers from both the past and present.
1. Britney Spears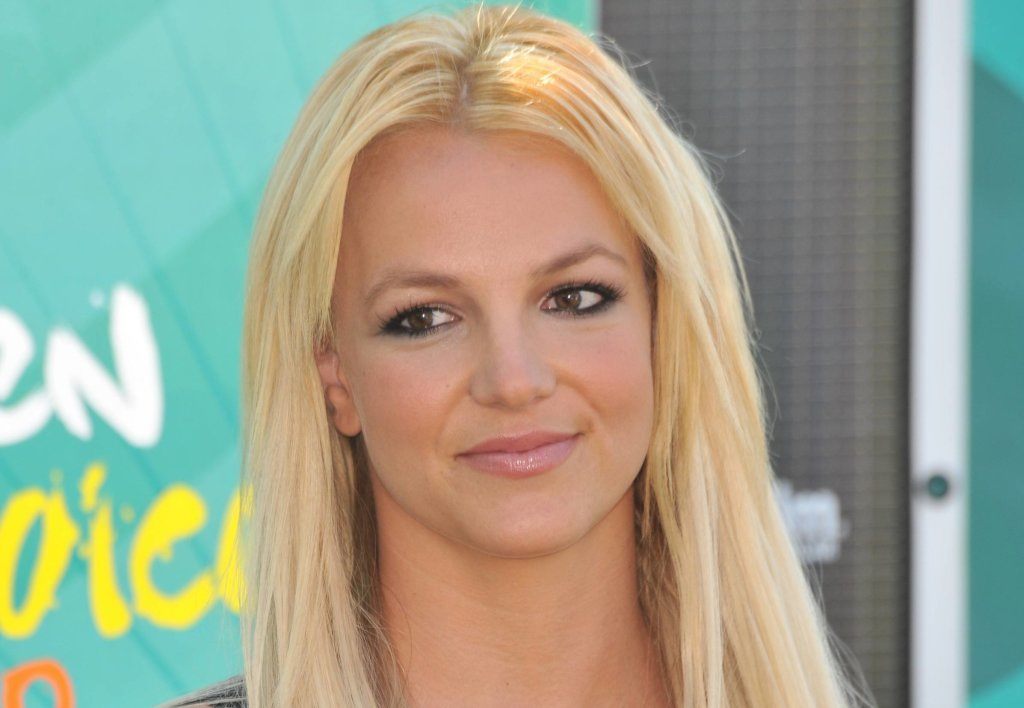 Britney Spears began a two-year residency show entitled Britney: Piece of Me at The AXIS at Planet Hollywood Resort & Casino in 2013. Britney's two year contract requires her to perform 48 shows per year. Ticket prices range from $55-$525 and fans say her performances are electrifying. Spears makes $310,000 per show, so at the end of her two year stint, Britney is expected to have earned over $30 million. But she still can't touch Celine Dion.
2. Celine Dion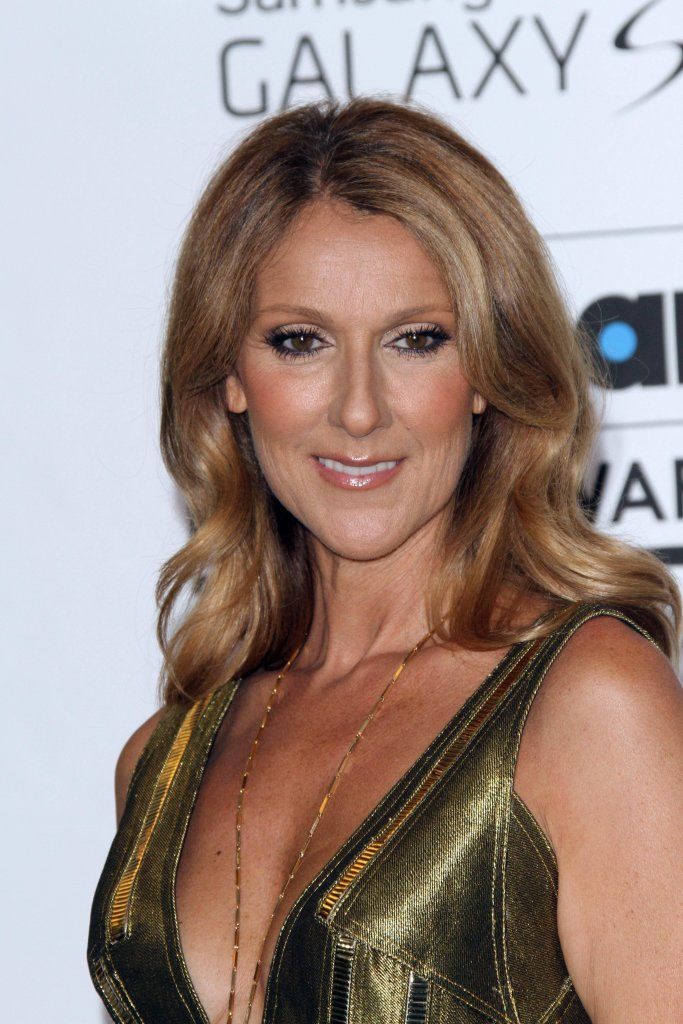 Celine signed a three-year, 600-show contract with The Colosseum at Caesar's Palace back in 2002 entitled A New Day. The average ticket price was $135. Due to her success, her contract was extended until 2007. Then in 2011, Celine signed on with Caesar's Palace again for another three years. Celine was expected to perform 70 shows per year and sources say she earned $476,000 per show. Unfortunately, Celine has postponed all upcoming shows through March 2015 due to her ailing husband's unstable condition.
3. Prince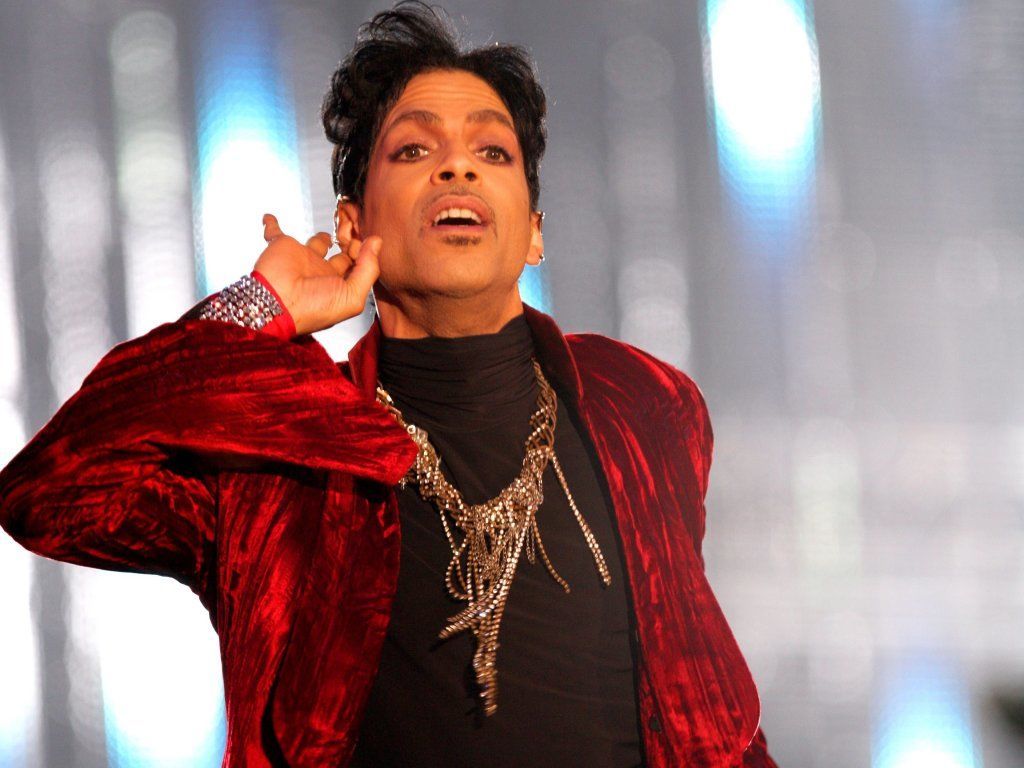 Prince unexpectedly made his way to a Las Vegas stage. The legendary performer began freewheeling inside Rio Grand Hotel's 3121 venue for a few months in late 2006 and early 2007. Prince performed without a setlist and even created his own jazz-based restaurant inside the venue. General admission tickets went for $125 and Prince 3121 show with dinner tickets were billed at $312 per person.
4. Elton John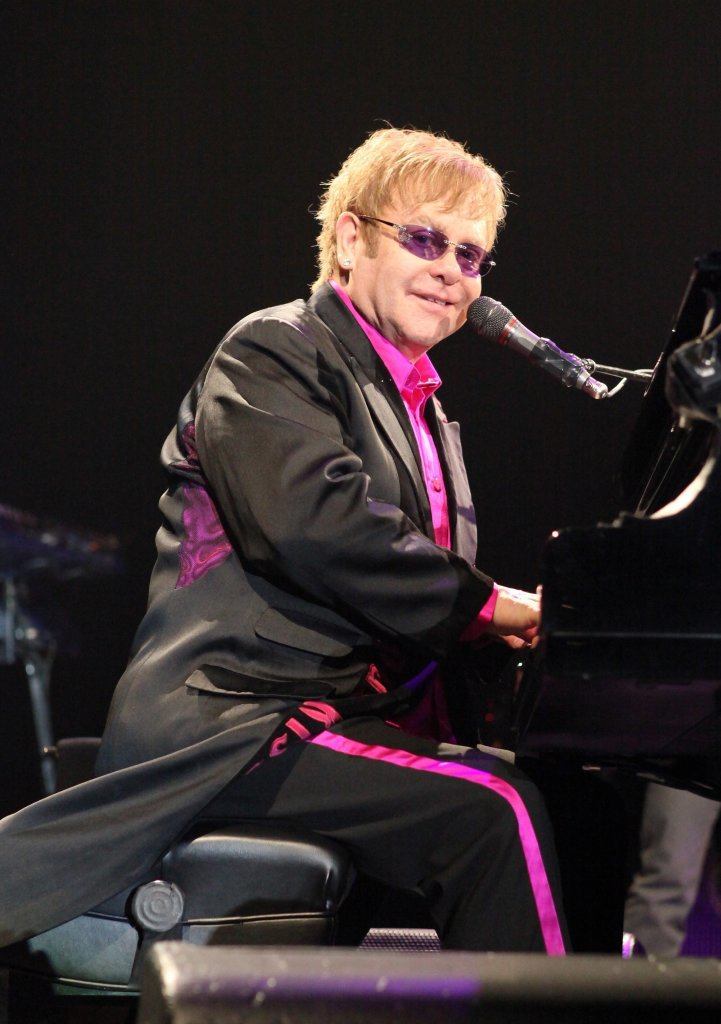 In 2003, Elton John signed an exclusive agreement to perform 75 shows over three years at the Colosseum at Caesars Palace. His show, titled The Red Piano, was extended until 2009. Then, in 2011 Elton John signed on for another three years. His new show entitled "Million Dollar Piano" is named that because he shares the stage with a very expensive piano. It took Yamaha four years to build it! Sir Elton John's show will return to the strip in 2015.
5. Wayne Newton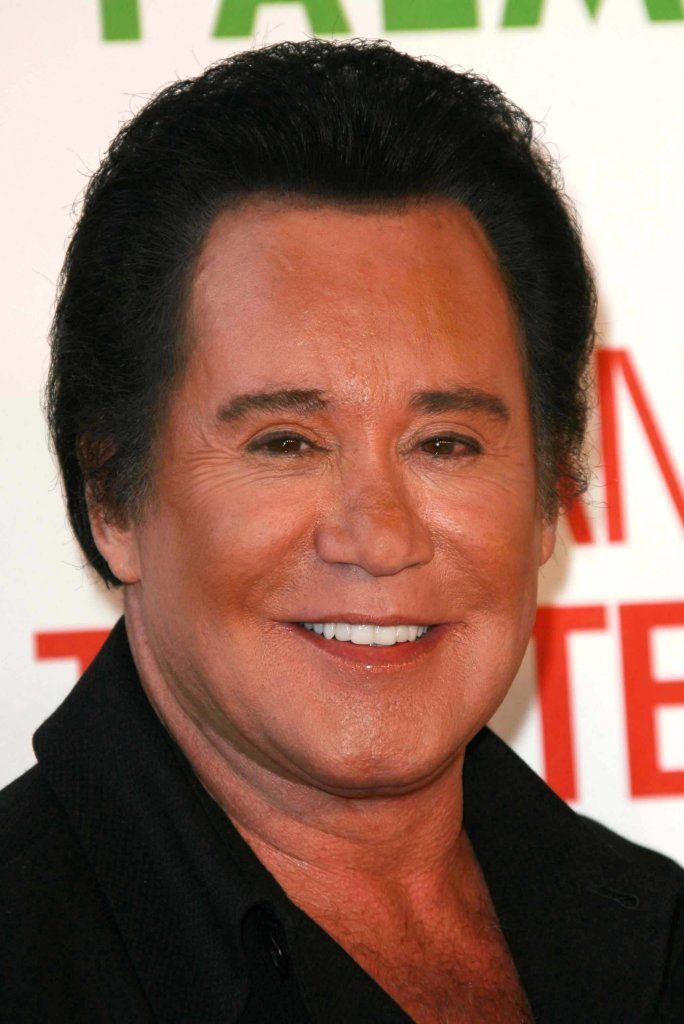 Wayne Newton has performed more shows in Las Vegas than any other entertainer. Newton has reportedly taken the stage over 30,000 times in Sin City. Wayne was once known as "Mr. Las Vegas" and we can definitely understand why. Newton originally began with the Newton Brothers act at the Fremont Hotel, and then he broke out on his own and played every major hotel in the city. In his prime, Newton earned as much as $25 million per year.
6. Carlos Santana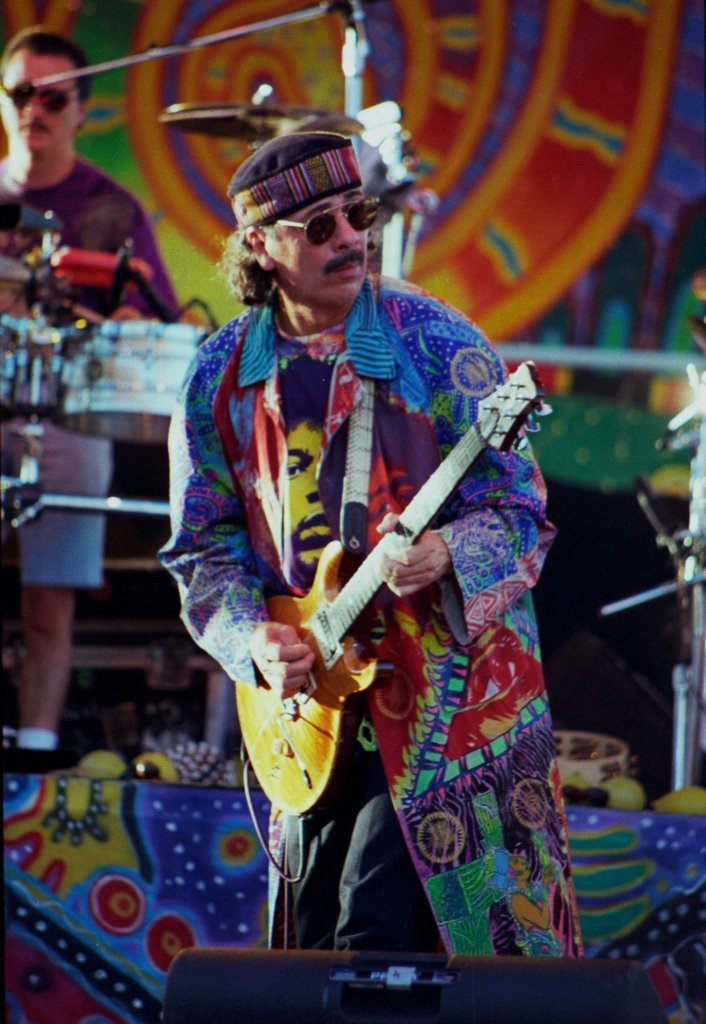 Enjoy "An Intimate Evening of Carlos Santana's Greatest Hits Live" at the Mandalay Bay Resort and Casino. Tickets price start at $130. Santana has been a resident entertainer since 2014 and his contract continues into the new year.
7. Olivia Newton-John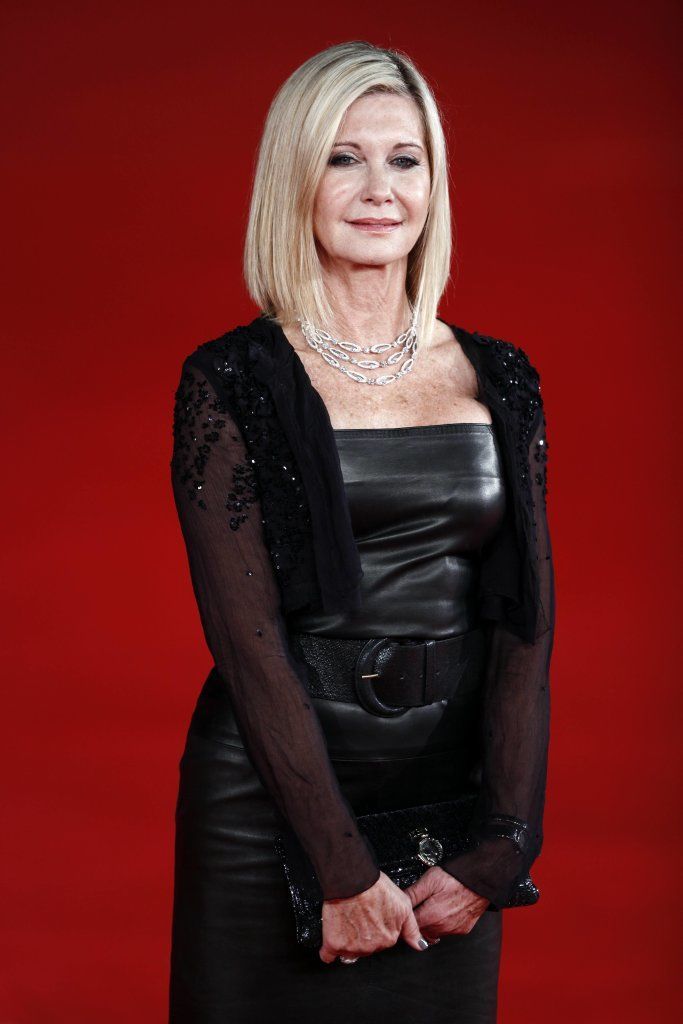 Olivia Newton John began her residency at the Flamingo Hotel and Casino in 2013. Unfortunately, it was postponed until April 2014 due to her sister's death. General admission starts at $78 for Olivia's "Summer Nights" show at the Flamingo Showroom.
8. Shania Twain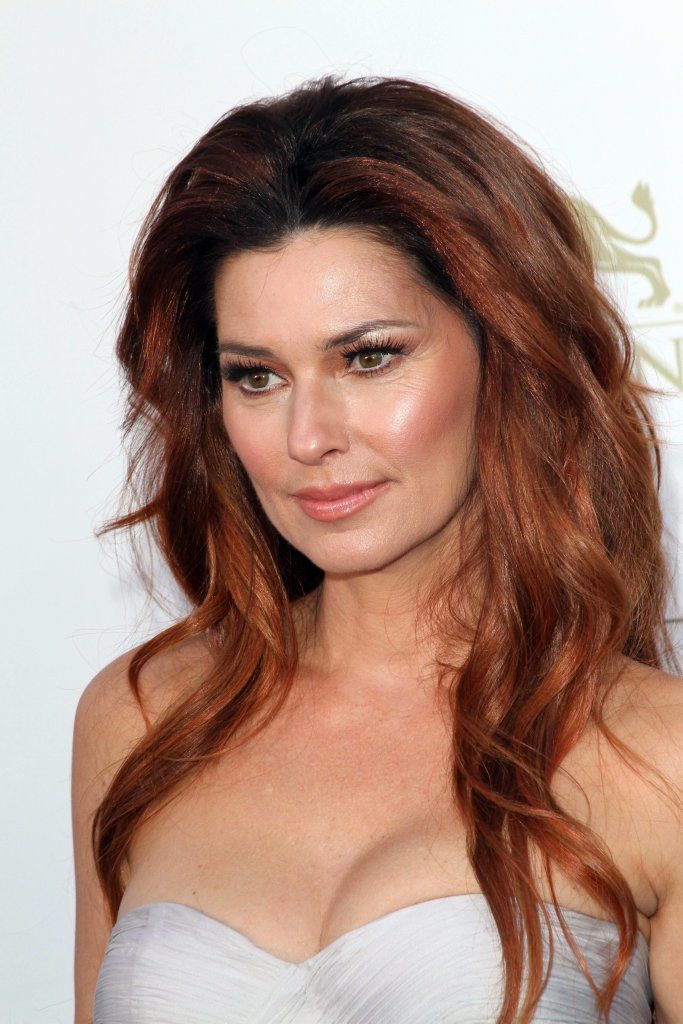 The country singer announced that she would be a Vegas headliner in 2011 during a press conference at the Country Music Hall of Fame. Shania signed a two-year contract with Caesars Palace. Twain's show, titled Still The One, began on December 1, 2012 with shows expected to run throughout 2013 and 2014. Tickets start at $80.
9. Rod Stewart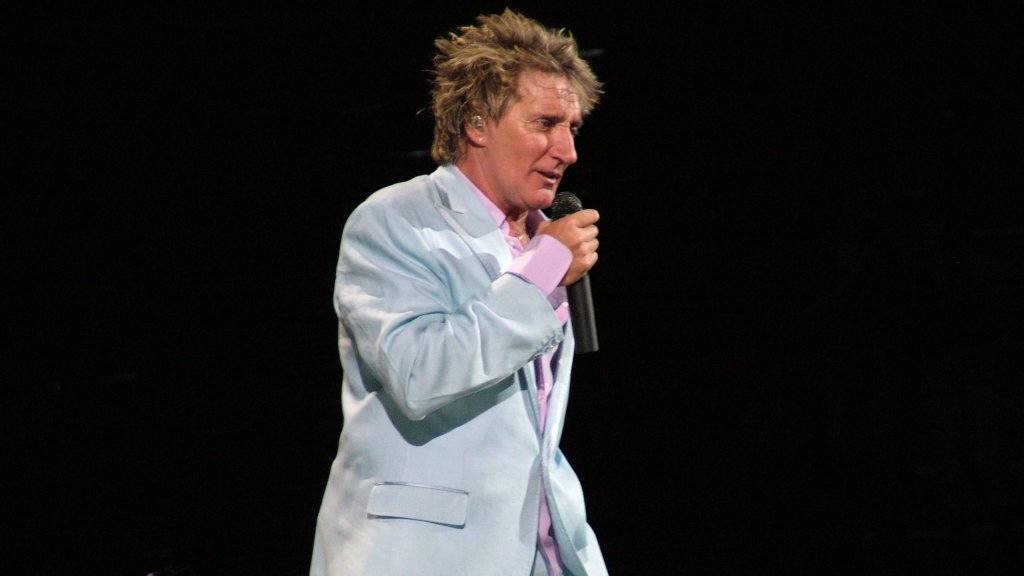 Stewart signed on to a two-year residency at the Colosseum at Caesars Palace, which began in August 2014. Rod will be performing some of his greatest hits, along with some new tracks from his upcoming untitled blues album. Watch Stewart perform Maggie May for only $75 per person.
10. Elvis Presley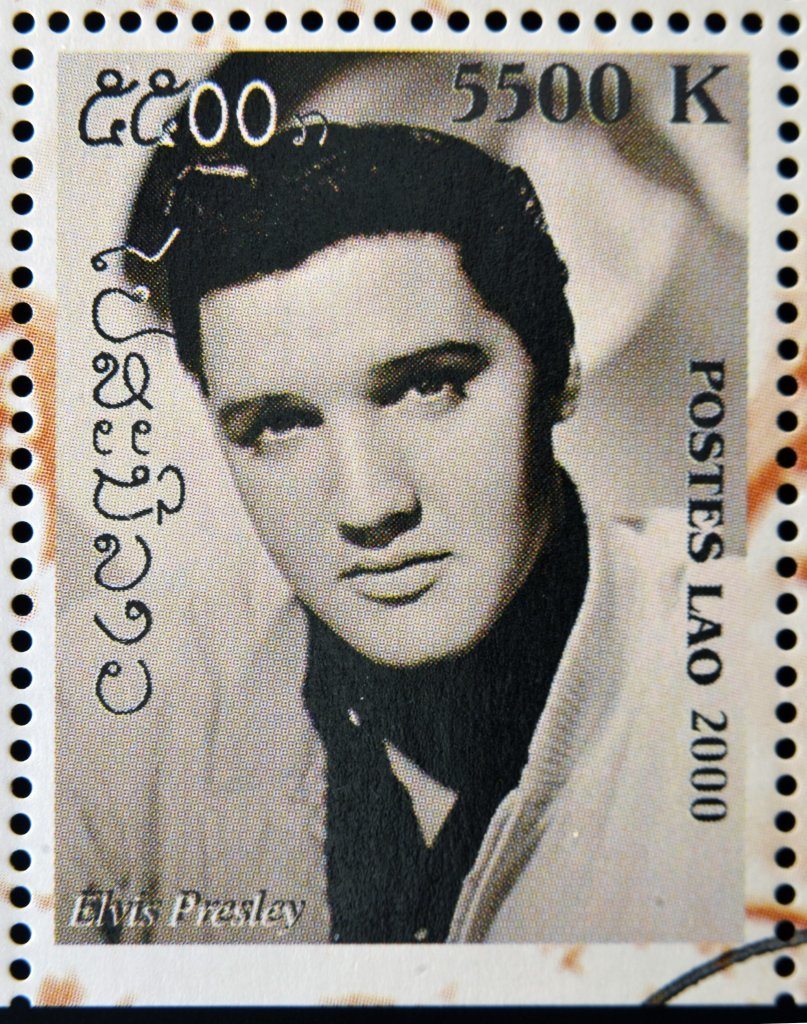 Of course, Elvis had one of the best runs of all Las Vegas performers, with 837 consecutive sellouts at the International and Las Vegas Hilton. Elvis performed on the strip for seven years, from 1969 until 1976. He was mobbed by fans at every one of his performances. Since the Elvis-in-Vegas period, many impressionists have sought to re-create his electric stage presence, but there's only one "King."