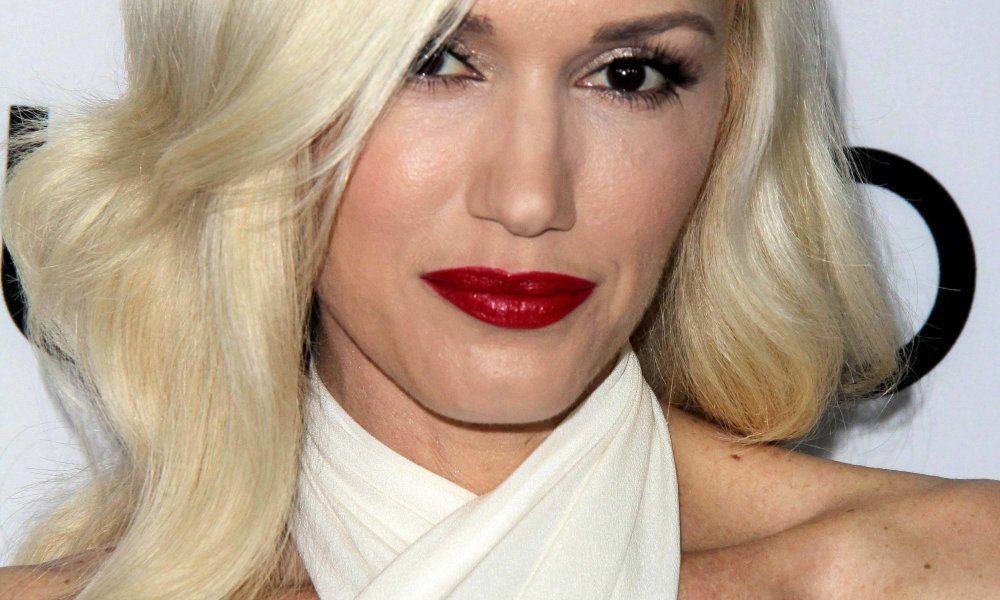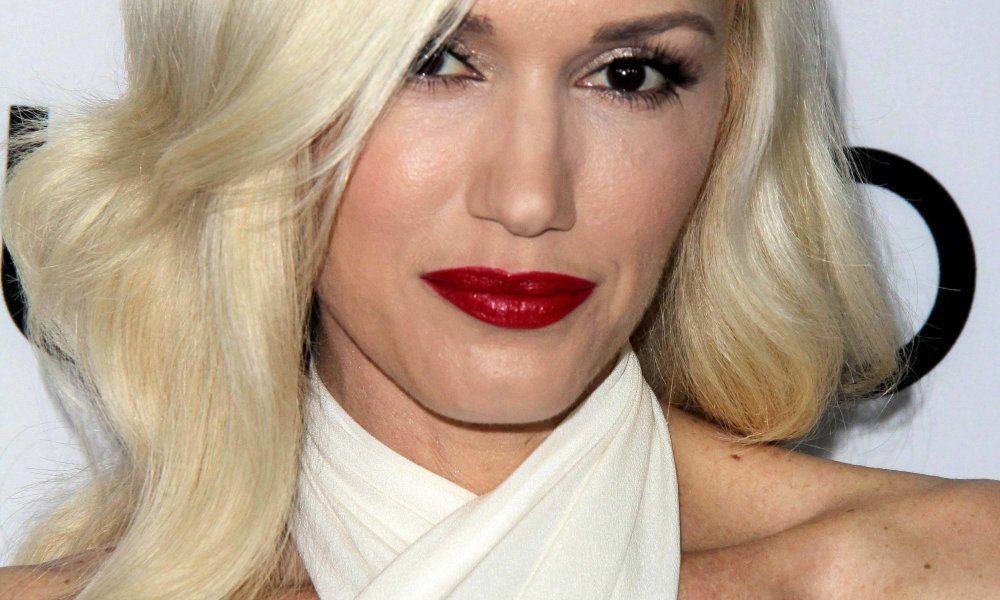 Gwen Stefani is celebrating her 45th birthday today. It's hard to imagine that anyone would say that No Doubt's lead singer is over the hill. Gwen looks the same today as she did 20 years ago. In celebration of her birthday we've decided to share 45 facts about the ageless star.
1. Gwen's Early Life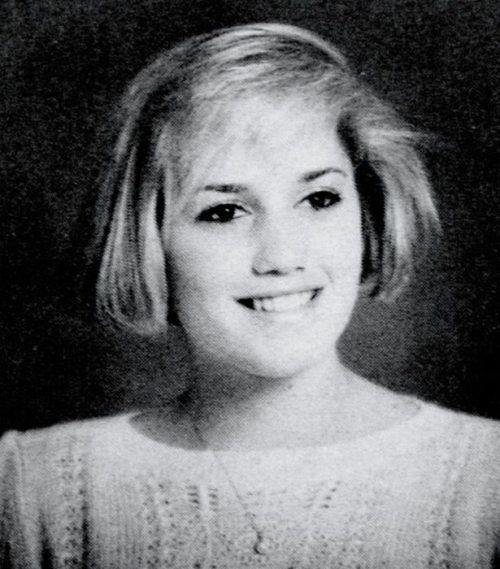 1. Gwen Renee Stefani was born October 3, 1969 in Fullerton, CA.
2. She was named after a stewardess from the 1968 novel, Airplane.
3. Her father worked as a Yamaha marketing executive and her mother was an accountant. She is the second oldest of four children. Her older brother Eric was the keyboardist for No Doubt.
4. Gwen is dyslexic.
5. Stefani often wore homemade clothes as many of the women in her family were seamstresses.
2. Gwen's Teenage Years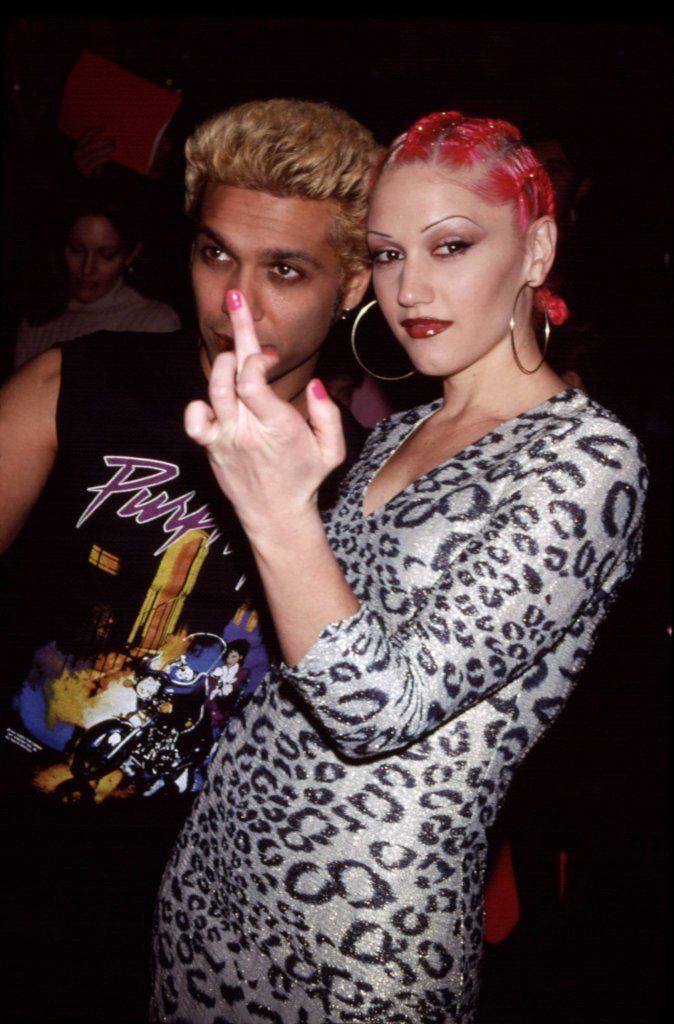 6. She loved musicals, Gwen was inspired by The Sound of Music and Evita.
7. Her first performance was at Loara High School's talent show.
8. Gwen was a member of her high school's swim team to lose weight. The front woman used to be chubby!
9. Gwen's first job was at a Dairy Queen in Anaheim.
10. When Gwen graduated from high school in 1987, she began attending Fullerton College and then transferred to University of California, Fullerton to study art.
3. Gwen's Music Career Begins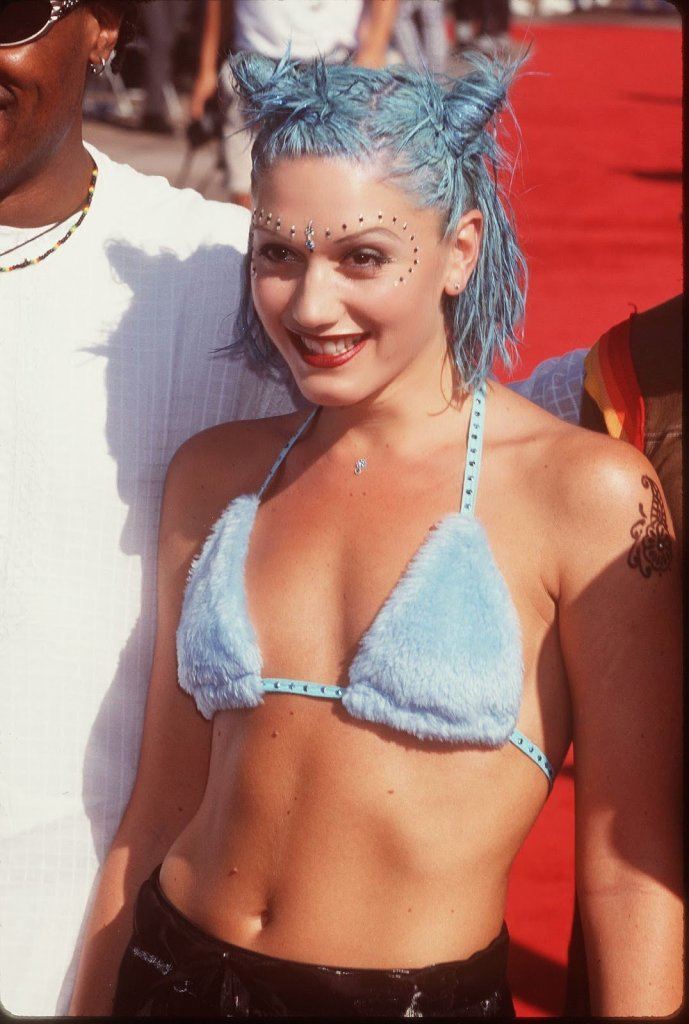 11. Gwen's older brother, Eric, asked her to provide the vocals for a band he was forming called No Doubt in 1986.
12. Originally, Gwen provided the backup vocals, until the lead singer at the time committed suicide.
13. The band was signed to Interscope Records in 1991.
14. No Doubt released their first album in 1992, but it was unsuccessful because the ska-pop sound could not stand out amongst the grunge scene.
15. They self-released their second album, The Beacon Street Collection, in 1995.
4. Tragic Kingdom Puts No Doubt on the Map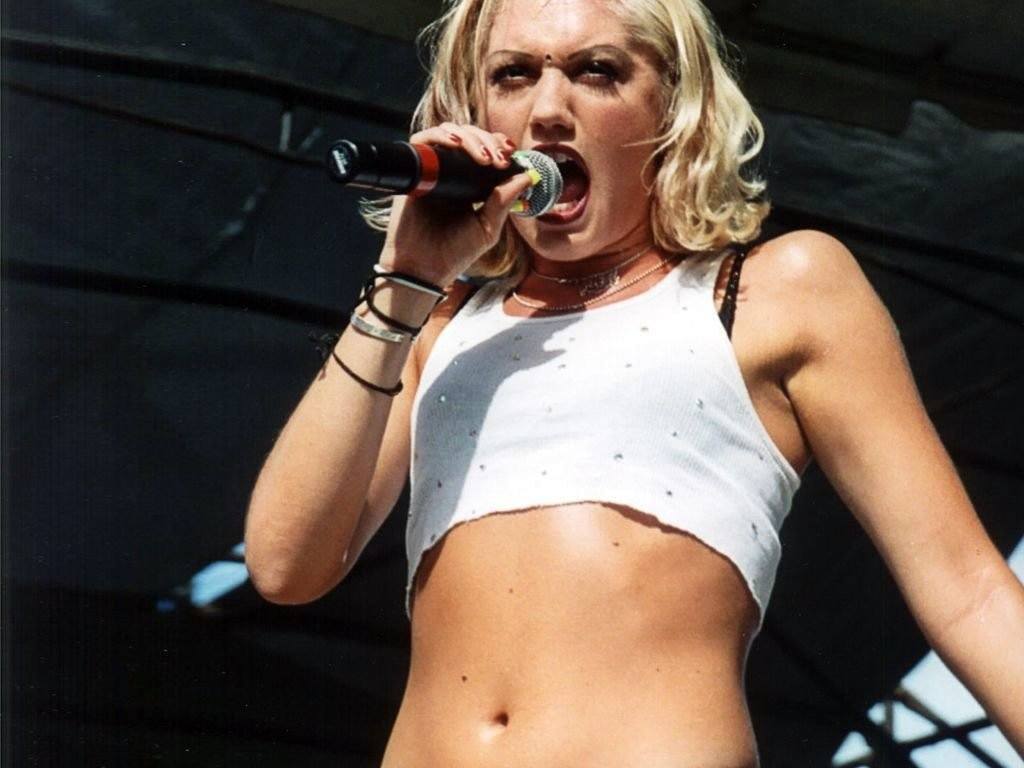 16. No Doubt released their third album, Tragic Kingdom, in 1995.
17. This album featured their first hit, Don't Speak, which was inspired by Gwen's break-up with band member Tony Kanal.
18. Tragic Kingdom was the final album to feature Gwen's brother, Eric, on keyboard, he left the band in 1994.
19. Top singles included Spiderwebs, Just A Girl, Happy Now? and Sixteen.
20. The album took over a year to reach the top of the charts. It finally reached the top of the Billboard 200 in December 1996.
5. More Album Releases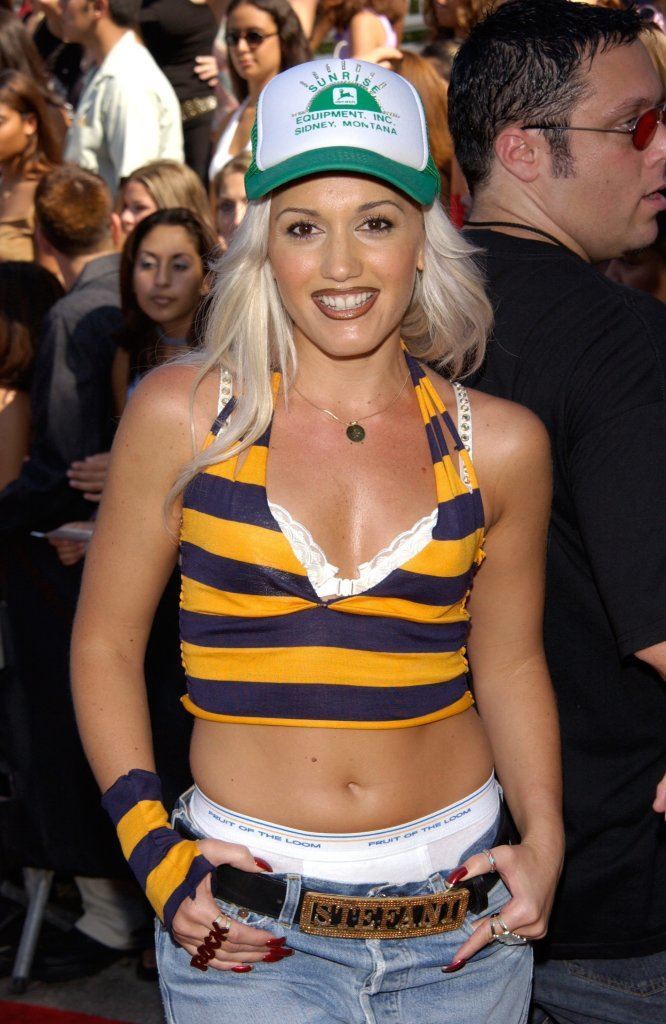 21. As No Doubt achieved mainstream success, Gwen collaborated on You're the Boss with The Brian Setzer Orchestra, South Side with Moby, and Let Me Blow Ya Mind with Eve.
22. No Doubt released their less popular fourth album, The Return of Saturn in 2000.
23. Most of the content of their fourth album was written by Stefani and inspired by her on-again-off-again relationship with Bush frontman, Gavin Rossdale.
24. No Doubt released their fifth album, Rock Steady, in 2001, which featured more reggae and dancehall sounds.
25. Singles, Hey Baby and Underneath It All received Grammy awards.
6. Gwen Stefani Goes Solo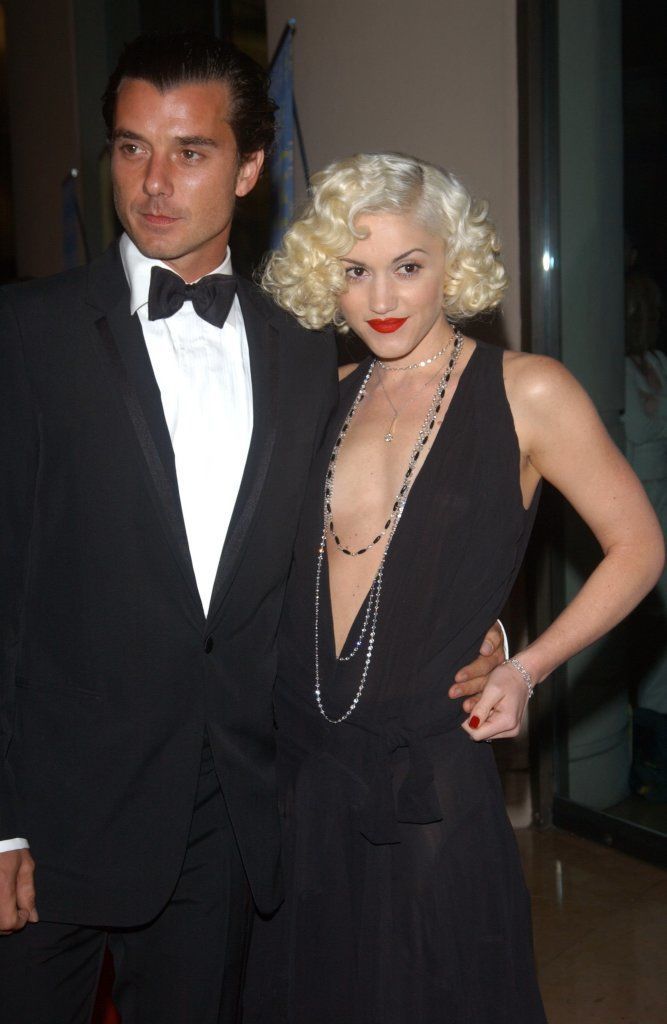 26. Gwen married Gavin Rossdale on September 14, 2002 in London.
27. Gwen Stefani released her first solo album, Love. Angel. Music. Baby. in November 2004.
28. She made her acting debut as Jean Harlow in Martin Scorsese's The Aviator in 2004.
29. Gwen released a clothing line named L.A.M.B. in 2004. The line is influenced by Guatemalan, Japanese, and Jamaican styles.
30. At the 2005 Grammy Awards Gwen received five nominations – Record of the Year, Album of the Year, Best Female Pop Vocal Performance, Best Pop Vocal Album, and Best Rap/Sung Collaboration.
7. The Sweet Escape
31. Stefani released her second solo album, The Sweet Escape in December 2006.
32.To promote The Sweet Escape, Stefani became a mentor for American Idol in its sixth season.
33. She performed The Sweet Escape with Akon and it became the most popular song of her solo career.
34. Stefani embarked on a world tour visiting North America, Europe, Asia and the Pacific and part of Latin America.
35. Gwen and Gavin had their first child together, a son, Kingston James McGregor Rossdale on May 26, 2006.
8. No Doubt Returns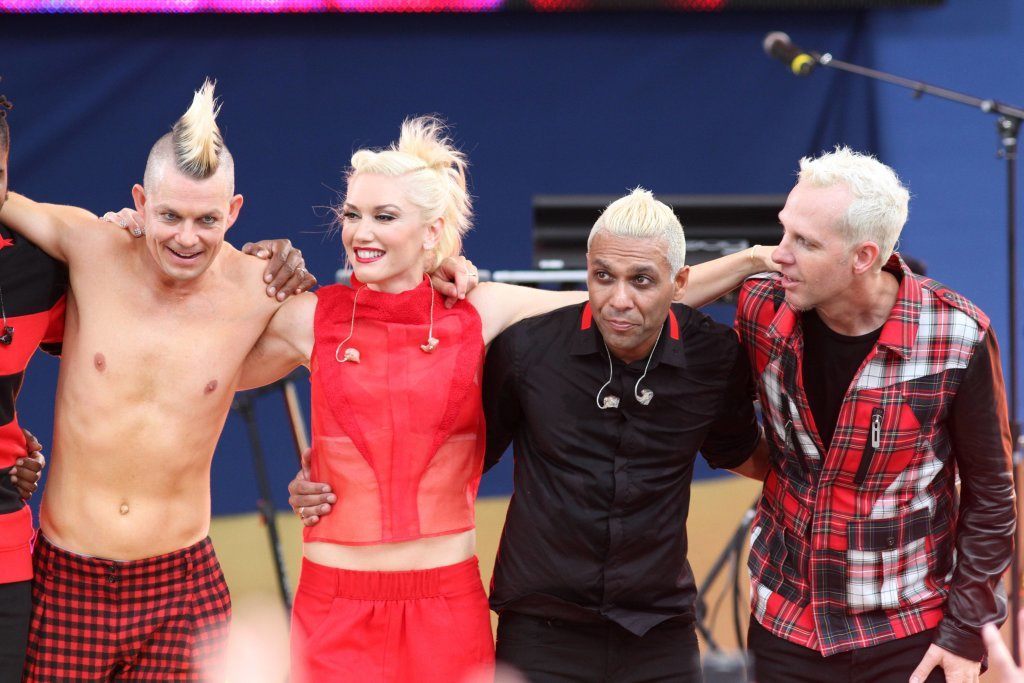 36. No Doubt initially began work on their new album in 2008 without Stefani, because she was pregnant.
37. Gwen gave birth to her second son, Zuma Nesta Rock Rossdale, on August 21, 2008.
38. In 2009, No Doubt headlined the Bamboozle Festival with Fall Out Boy.
39. No Doubt released their new album, Push and Shove on September 25, 2012.
40. The band went on hiatus again in 2013.
9. What's Next for Gwen?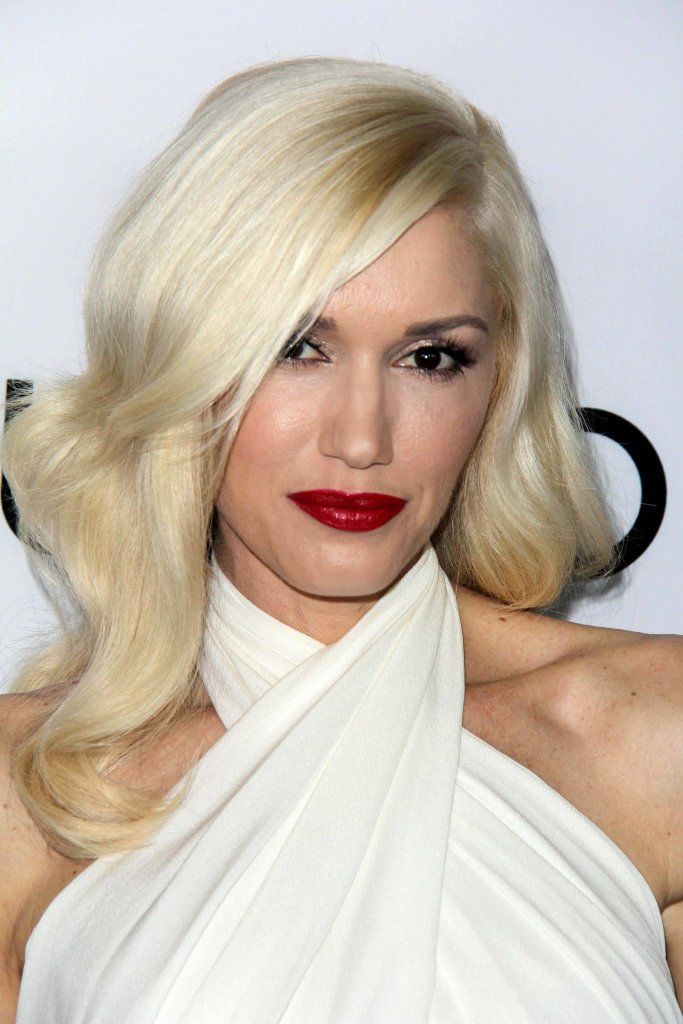 41. Gwen gave birth to her third son, Apollo Bowie Flynn Rossdale, on February 28, 2014.
42. Stefani made a special appearance alongside Pharrell Williams at the 2014 Coachella festival to perform Hollaback Girl.
43. Gwen collaborated with Maroon 5 on their fifth album on a song entitled My Heart Is Open.
44. Gwen is a coach on season 7 of the Voice along with Pharrell Williams, Adam Levine and Blake Shelton.
45. During 2014 New York Fashion Week, Stefani revealed that she is working on both a No Doubt album and a solo album.