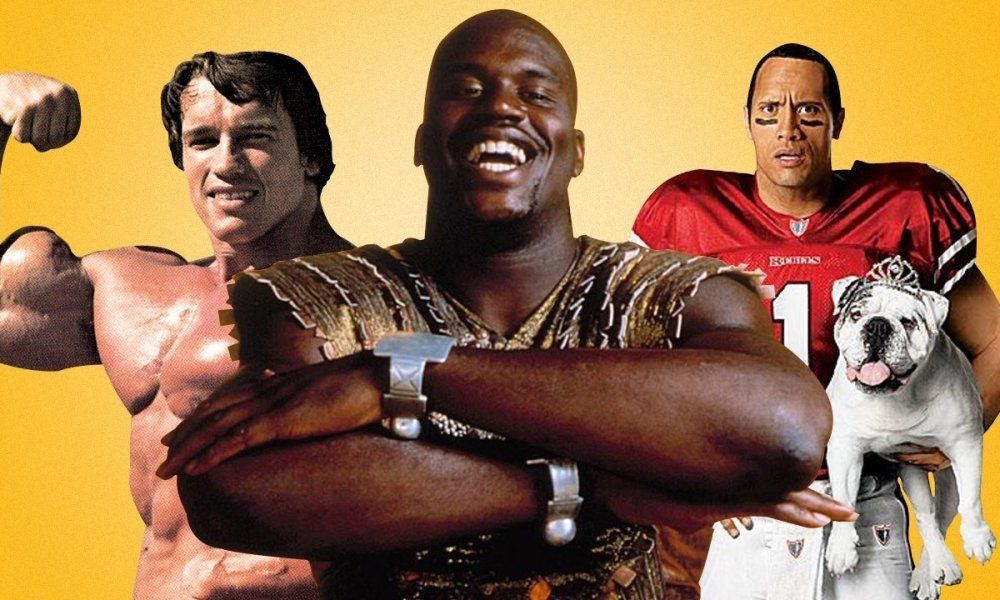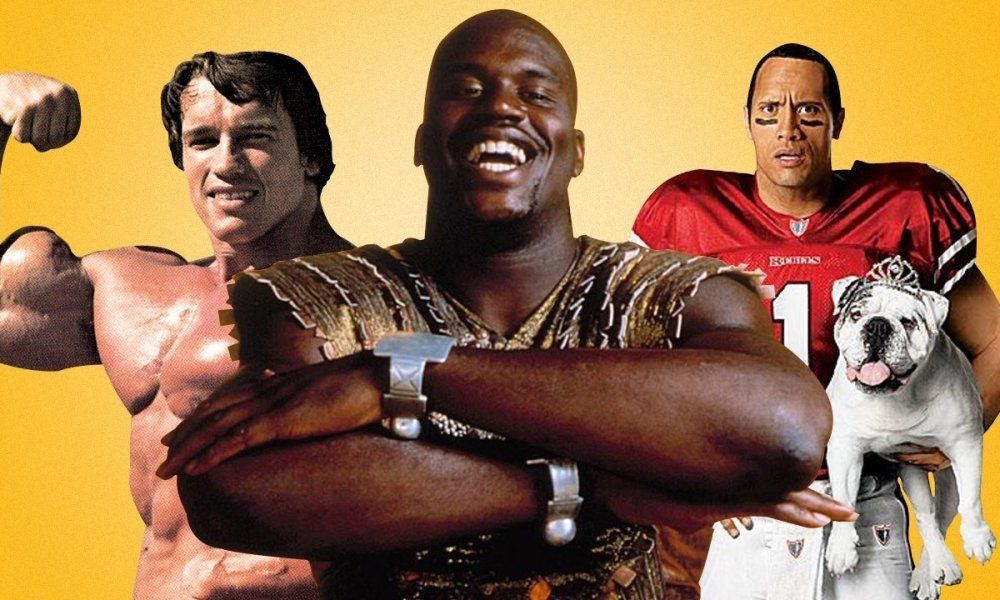 Sports stars have a lot in common with movie stars. They both have fan followings, attract huge media coverage and attend the A-list parties. They also tend to have great bodies and physical skills that look good on film. Some top jocks have tried to capitalize on their fame in the sports arena to seek roles on the Hollywood set. But just because you're a celebrity athlete doesn't mean you can act. Once in a while, though, someone manages to shine both in the stadium and on the big screen. Here are fifteen athletes turned actors, with varying degrees of success.
1. Jason Lee Was Once a Promising Pro Skateboarder
You probably know Lee as the comedic actor from My Name Is Earl and Alvin and the Chipmunks. However, he has a hidden talent you may not know about. He was once a professional skateboarder, giving Tony Hawk a run for his money back in the 1980s and 90s. He co-founded Stereo Skateboards and is still involved with the company today. While he has built an impressive acting resume over the last decade or so, Lee is still a passionate skateboarder.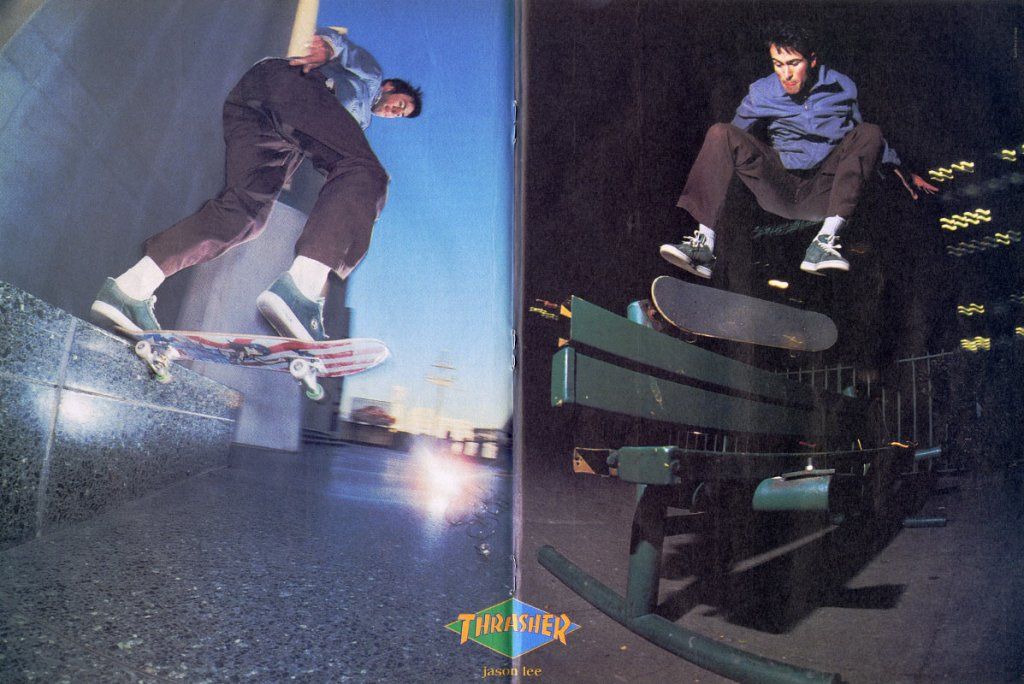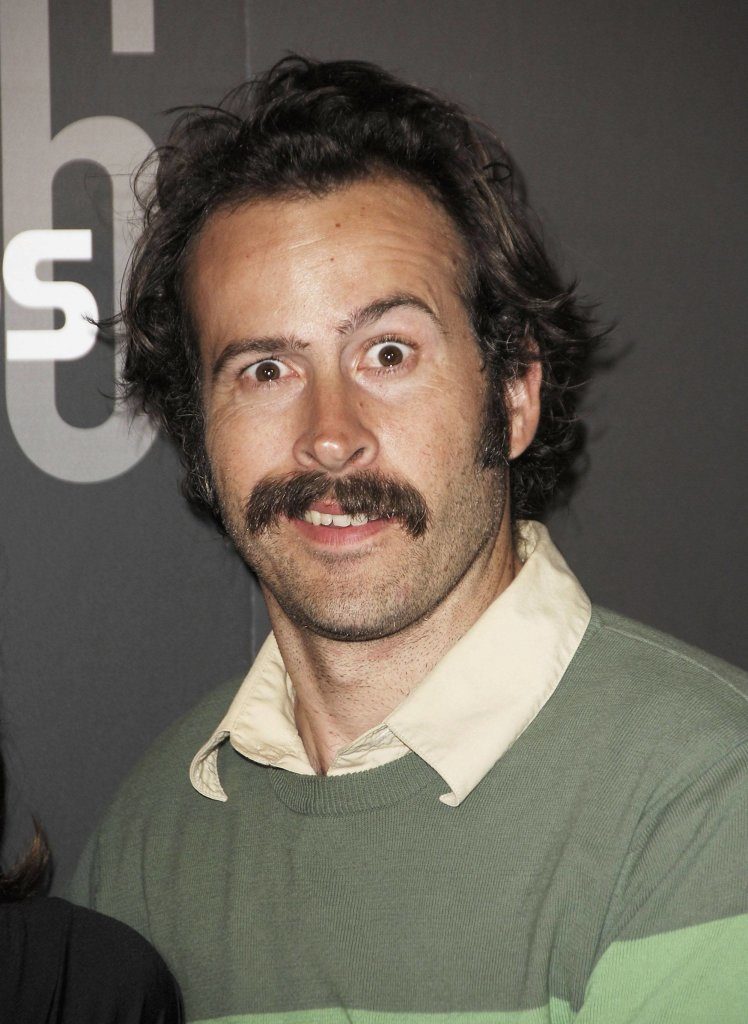 2. Bruce Lee Could Kick Your Butt On Screen and Off
Brue Lee was one of the more successful athlete/actor crossover stars. His move from martial artist to movie artist was a natural fit. Film buffs still regard his Way of the Dragon to be the best martial arts film of all time. Not only was Lee a legendary fighter, his acting chops weren't bad either – at least within that niche. Sadly, he passed away in his prime at age 32.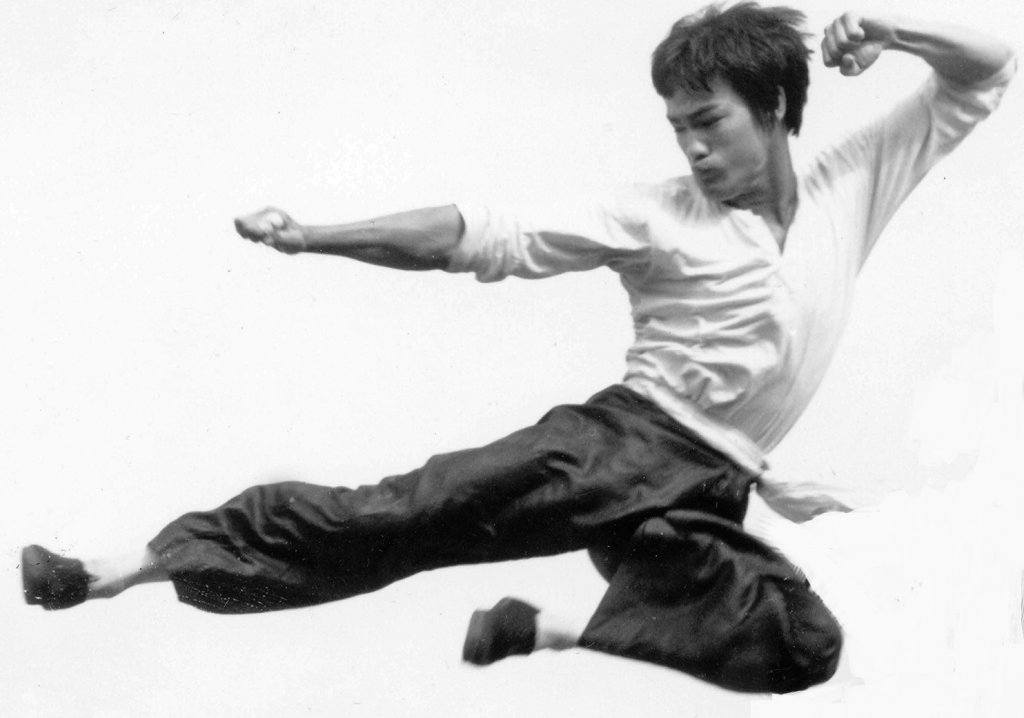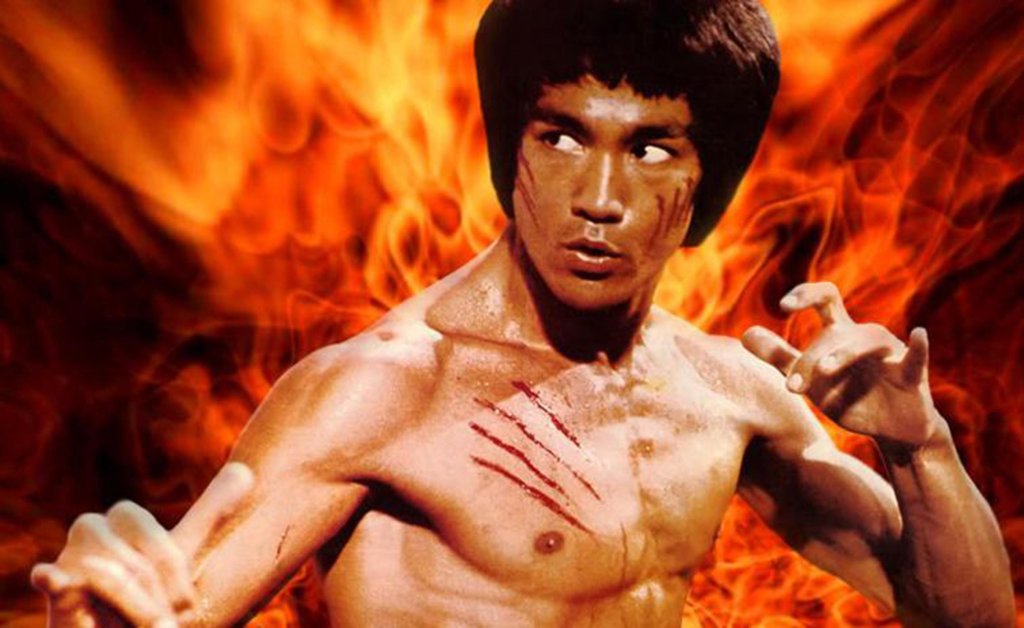 3. Chuck Norris Doesn't Need a Gun to Kick Your Butt
Like Bruce Lee before him, Chuck Norris parlayed his martial arts skills into a successful action movie career. In fact, he played Lee's nemesis in The Way of the Dragon. You have to respect his fighting skills. He was the first westerner to become an 8th Degree Black Belt Grand Master. He won karate's triple crown and was awarded Fighter of the Year by Black Belt Magazine. He has since starred on film and television, including An Eye for and Eye, Delta Force and Walker, Texas Ranger, all of which have frequent fight scenes.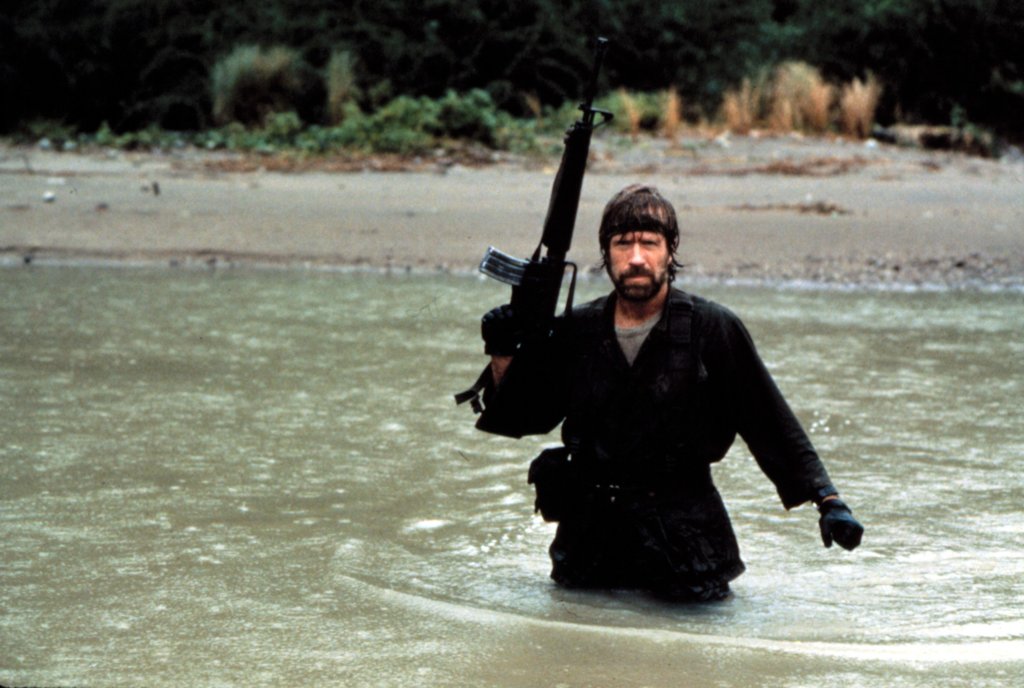 4. Mark Harmon Very Nearly Won the Heisman Before Being Transferred to 'NCIS'
Harmon was a star quarterback at UCLA and led the Bruins to some memorable wins. He was even once a Heisman Trophy candidate. He turned to acting and has had a successful run in film and television, racking up a few Emmy and Golden Globe nominations in the process. His most memorable roles were in St. Elsewhere, Chicago Hope and, currently, NCIS. To add another accolade to his roster, he was also People's "Sexiest Man Alive" back in 1986.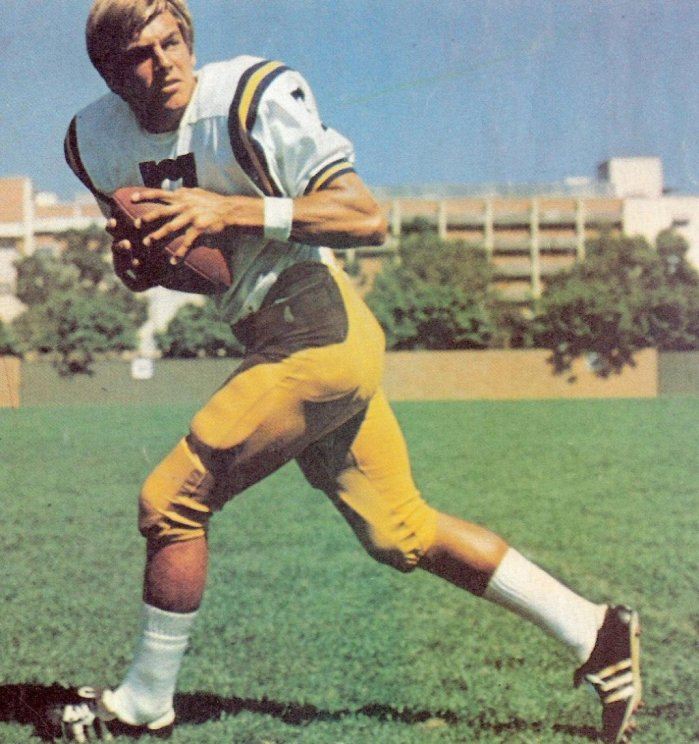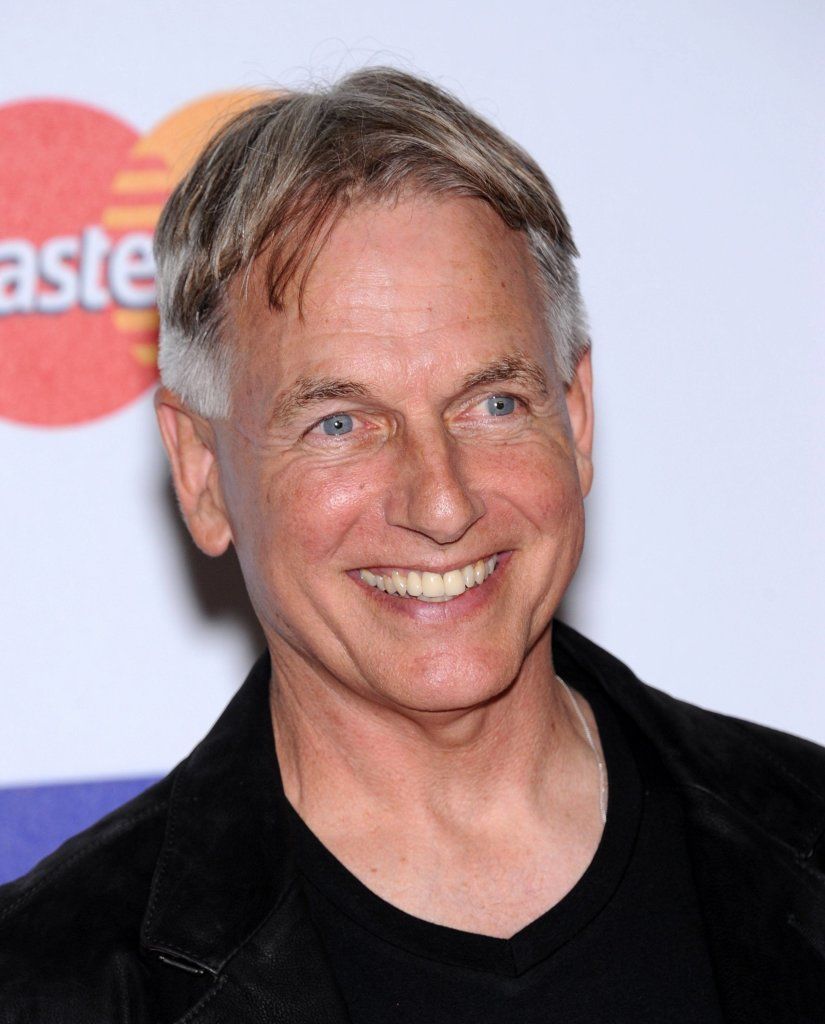 5. Former Star Running Back OJ Simpson Also Made People Giggle For a While
Simpson was a star Buffalo Bills running back and the fist player to reach the 2000 yards milestone. He later transitioned into sports broadcasting and dabbled in acting. "The Juice" had bit parts in The Naked Gun and The Towering Inferno as well as the TV series Dragnet. It was more stunt casting than any credit to his thespian skills, however. Regardless, Simpson's staring role in his wife's sensational murder trial has since eclipsed both his athletic and acting fame.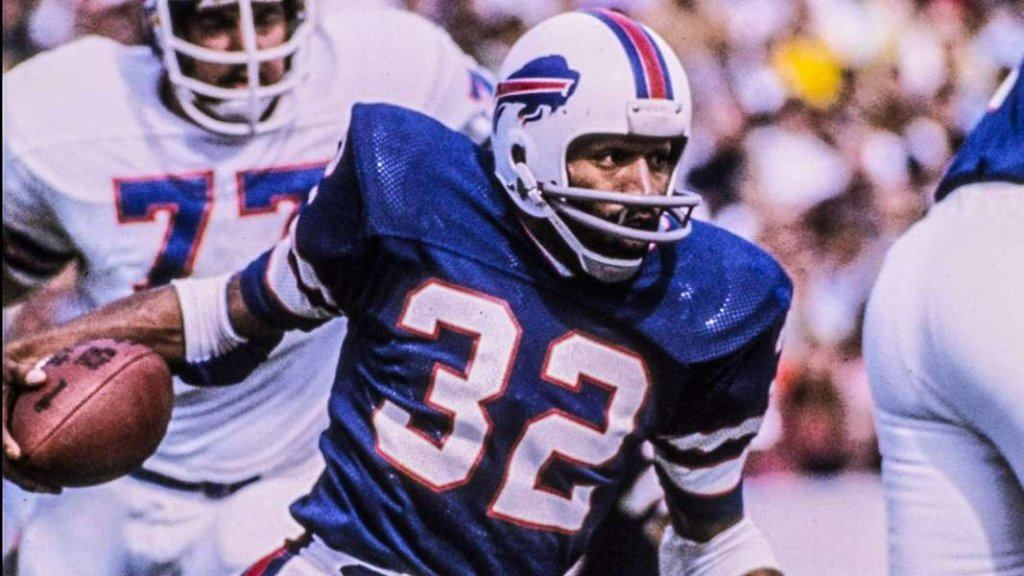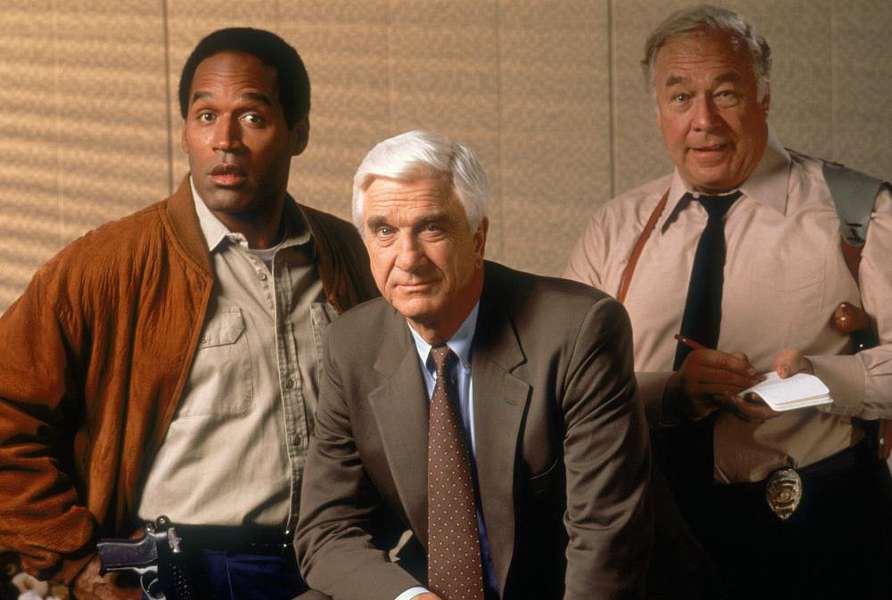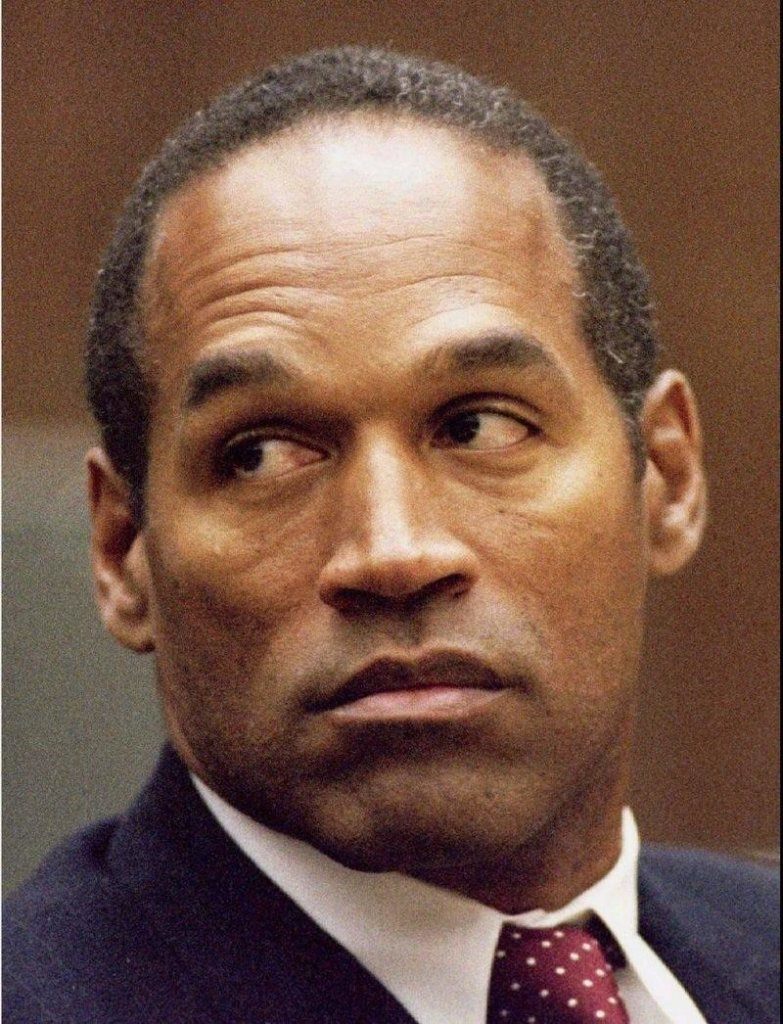 6. Dwayne "The Rock" Johnson Is the Most Electric Man in Entertainment, Period
Johnson manages to grab the spotlight no matter what he does – acting or wrestling. He was wildly popular as the "The Rock" in the WWF/WWE rings. He then moved on to appear in movies like the Fast and Furious franchise, The Mummy and The Tooth Fairy. He's one of the more successful athletes turned actors, and most of his recent films have nothing to do with his wrestling prowess.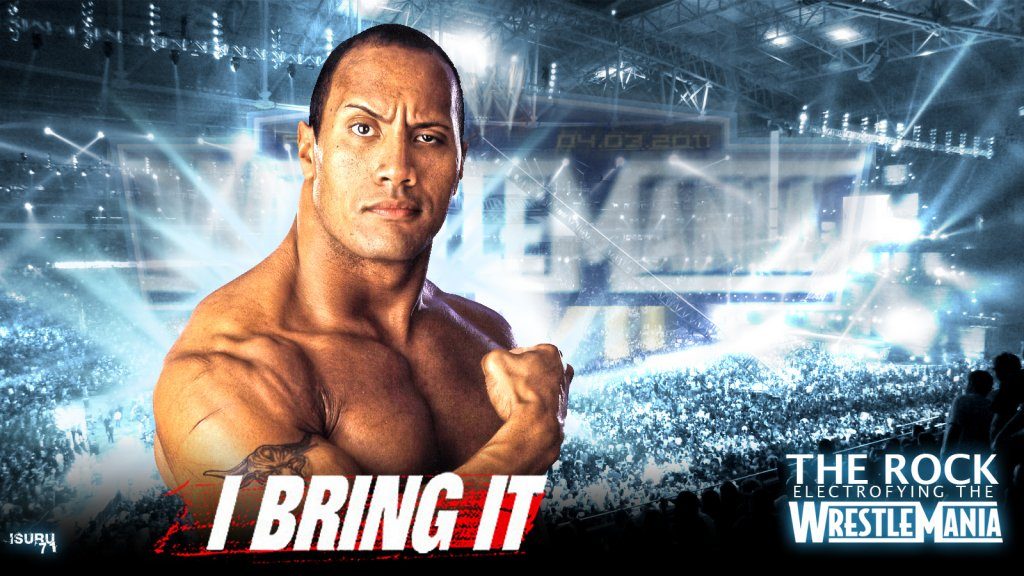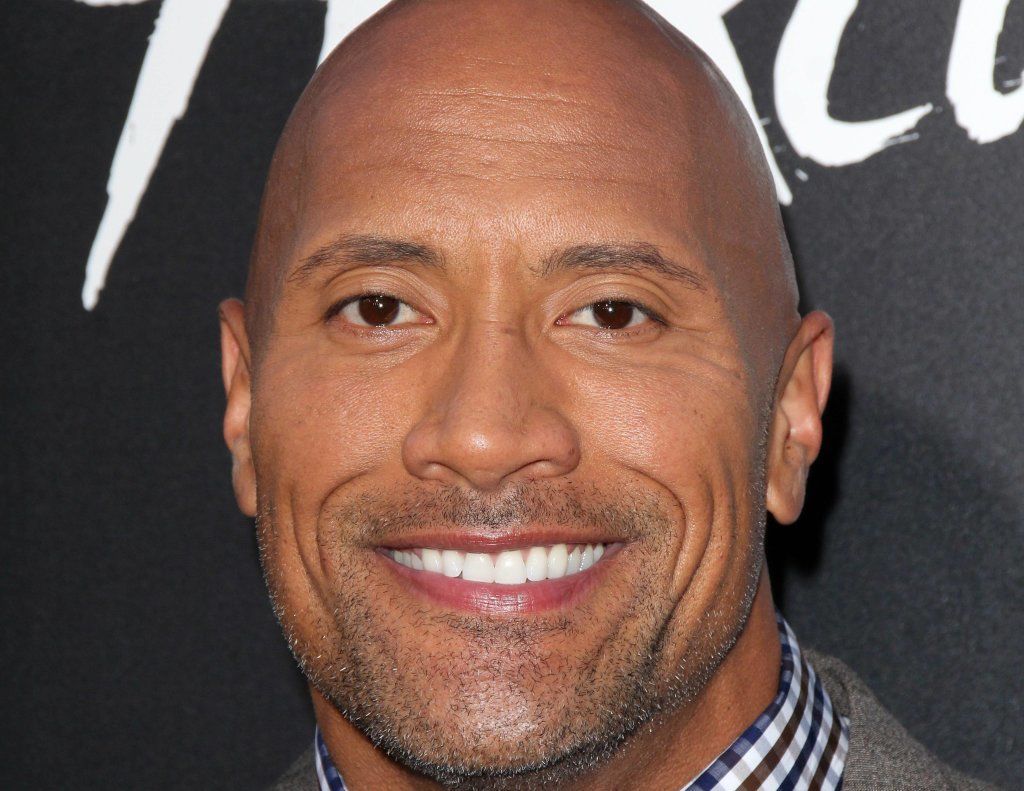 7. Kurt Russell Was Very Nearly a Pro Baller Before He Fell Back On Acting
Goldie Hawn's partner of over thirty years was an incredible athlete before his acting career took off. Like his father, the Silkwood star had an impressive baseball career. In the early 1970s, Russell was a switch-hitting second baseman for the California Angels. But then, while playing with the El Paso Sun Kings in 1973, Russell suffered a traumatic rotator cuff injury that forced him to retire from the sport. Luckily, baseball wasn't his only talent, the 65-year-old's had a very successful acting career starring in award-winning films like Overboard, Stargate, The Thing and The Hateful Eight.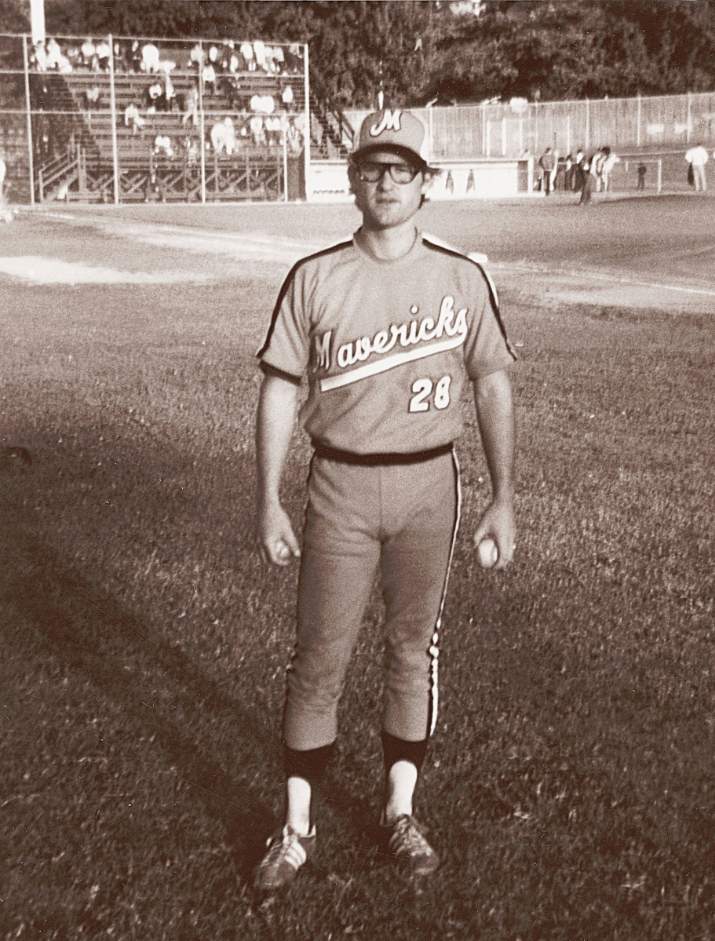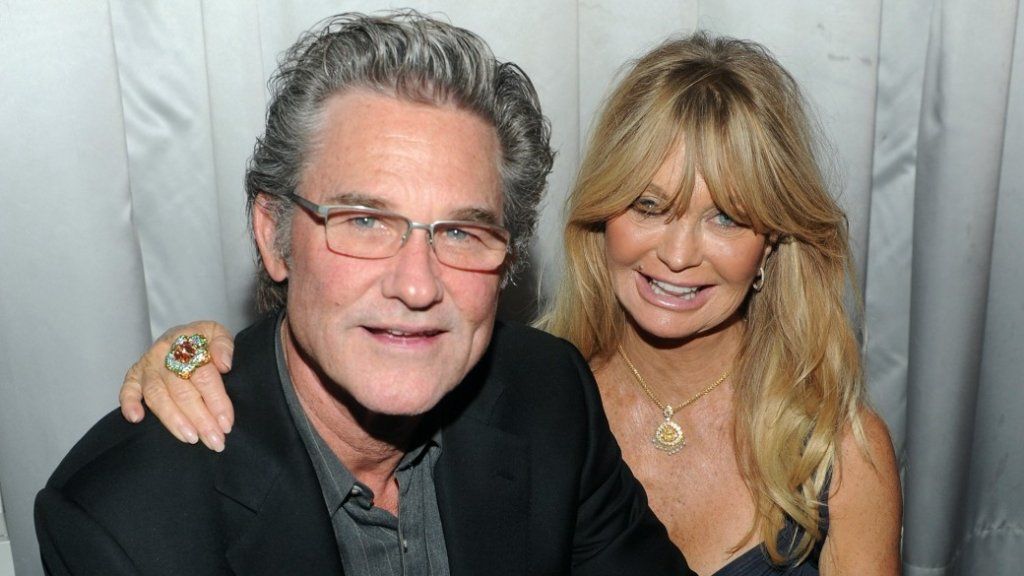 8. You Have to Chuckle a Little Whenever Mike Tyson Starts Talking About Anything
Unlike most athletes turned actors in this list, Tyson is known more for his colorful career as a professional boxer than as movie or TV star. The former World Heavyweight Boxing Champion nabbed a few cameos on screen in Rocky Balboa and How I Met Your Mother. He recently played a recurring role in The Hangover franchise playing a caricature of himself. Does that count as acting?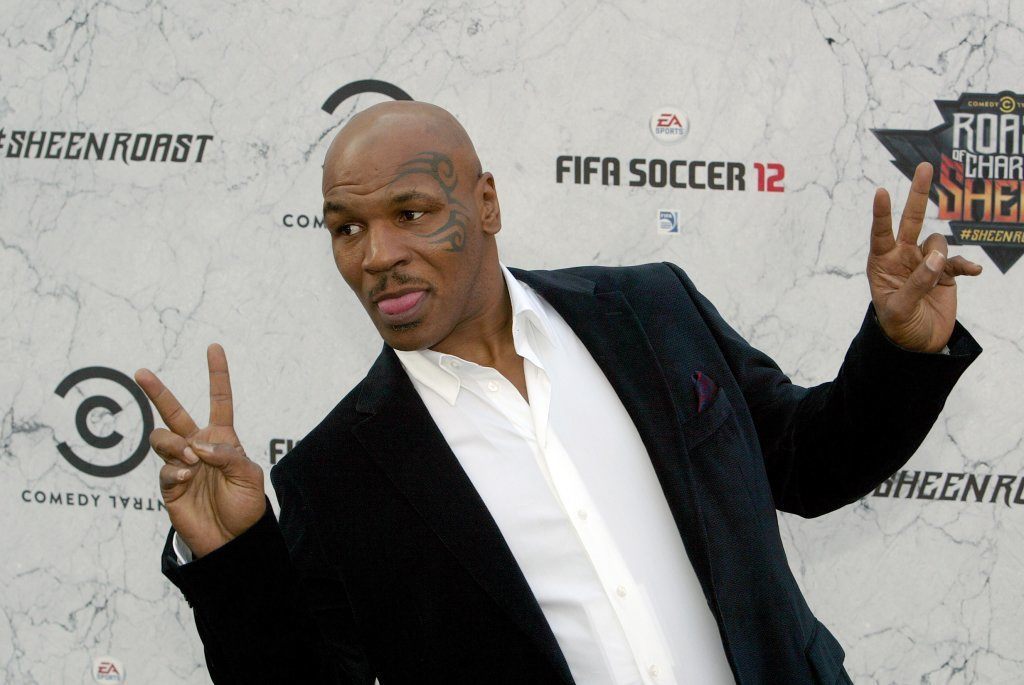 9. Jenner Was an On Screen Presence Several Decades Before Hitting Reality TV
Jenner rose to fame as "The World's Greatest Athlete" back when Caitlyn, previously Bruce, was a track and field Olympic champ in the 1970s. Athletes weren't really considered celebrity-grade back then, and having your face on a Wheaties box was about all you could get to keep your name in the limelight. Jenner then tried to pursue acting, getting a few mediocre roles in The Golden Moment, Grambling's White Tiger and CHiPs. Fast forward to today, and the transgender advocate has more fame and film time than anyone could wish for, as part of the ever-present Kardashian/Jenner clan. Be careful what you wish for.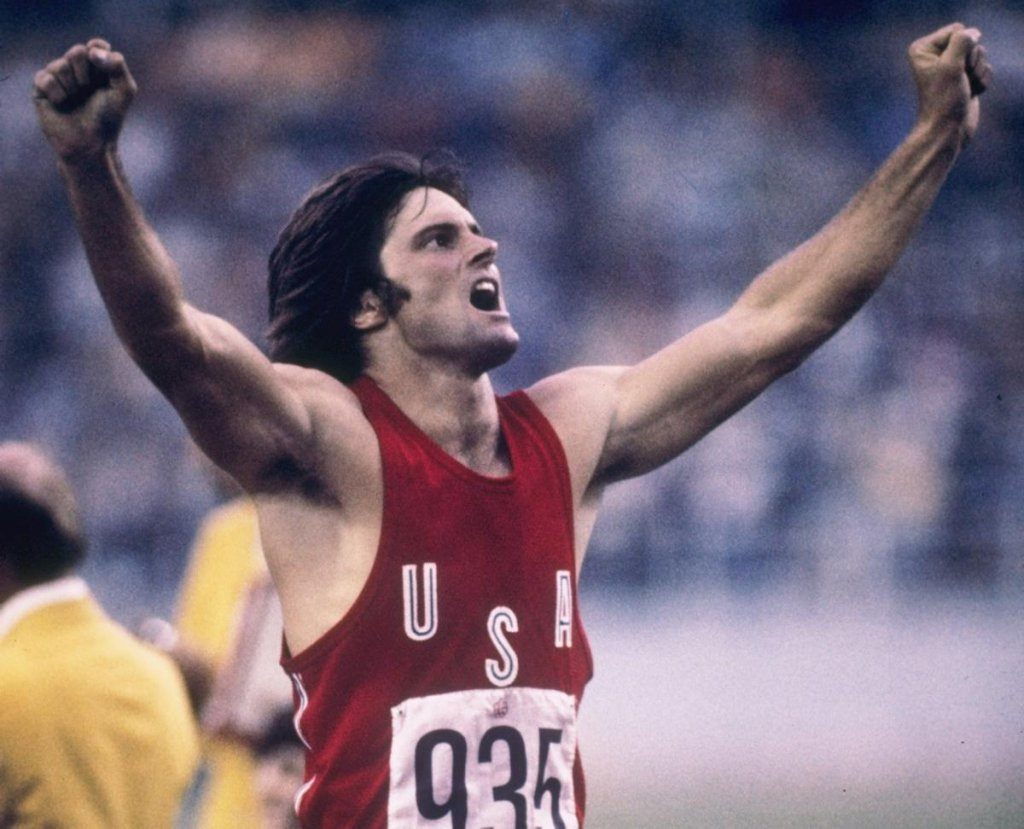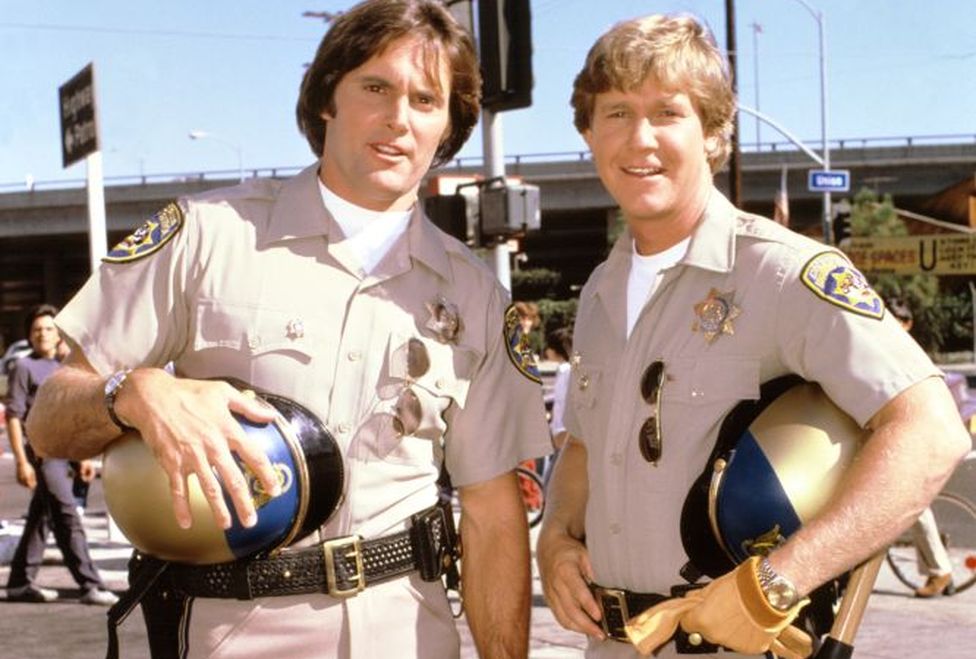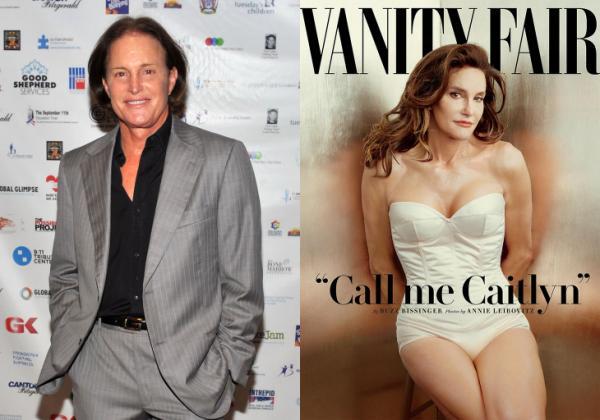 10. Arnold Schwarzenegger Rocked the World of Bodybuilding Before Moving to Hollywood
Before he entered politics, Arnold was known simply as an actor. But before he became an actor, he was a professional bodybuilder – Mr. Universe, no less. He capitalized on his physique to star in major action adventure films like Commando, Predator and The Terminator franchise. He's also made a name for himself in more family-friendly films like Kindergarten Cop and Twins. While nobody would claim he's a top-notch actor, you can't deny he's a box office mega-star. He seems to be getting back into acting now that his more serious role as Governor of California is over.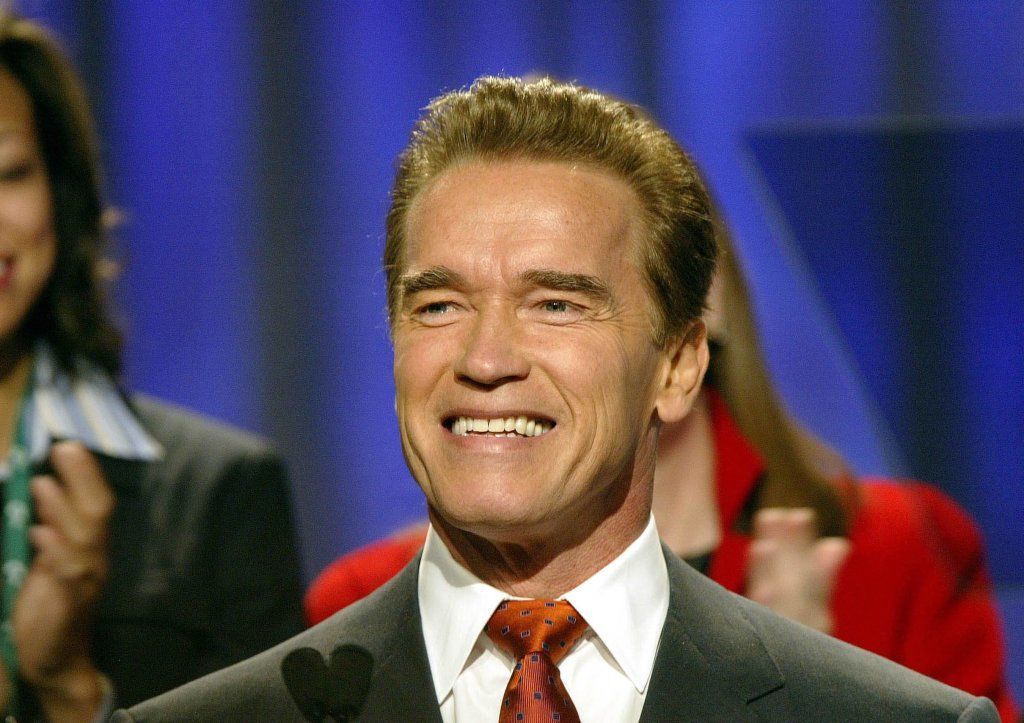 11. Andre the Giant May Be Gone, But His Talent Is Not Forgotten
His legacy as one of history's greatest wrestlers isn't the only thing that Andre the Giant is known for. Thanks to his incredibly heartwarming performance in The Princess Bride, he'll also forever be known as an immense comedic talent, as well.
12. Bob Uecker Has the Best Voice in Baseball
The retired MLB catcher may not have appeared in a ton of movies, but he's left an indelible mark on those he's featured in. As the announcer in the Major League film series, Ueker has some of the films' best lines and he delivers them with gusto.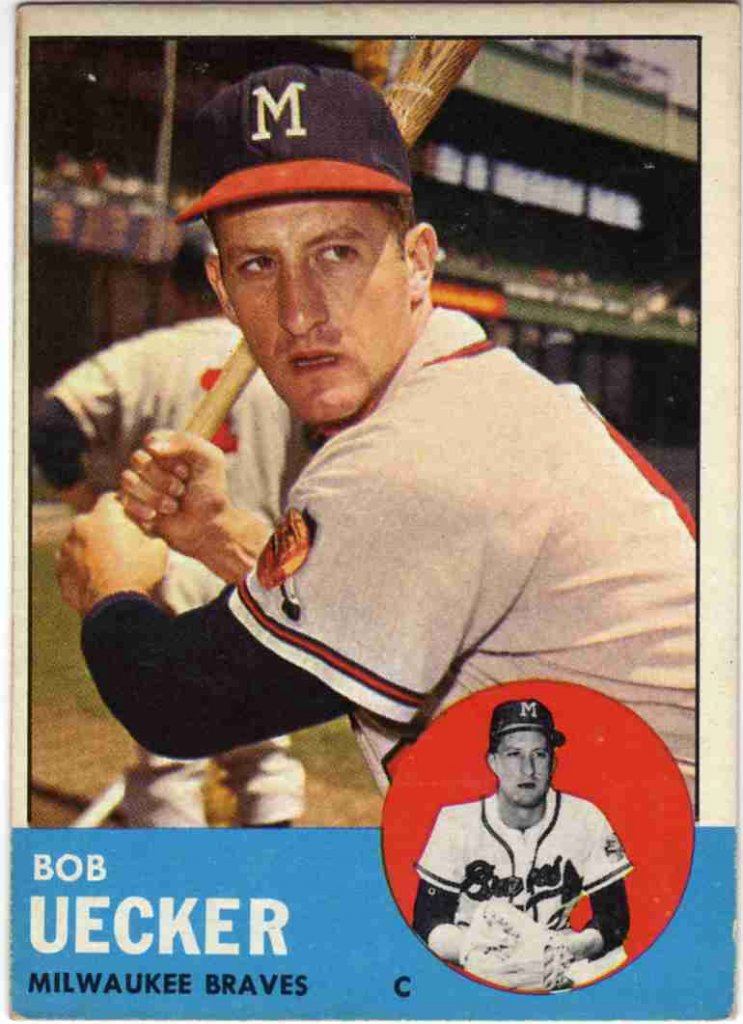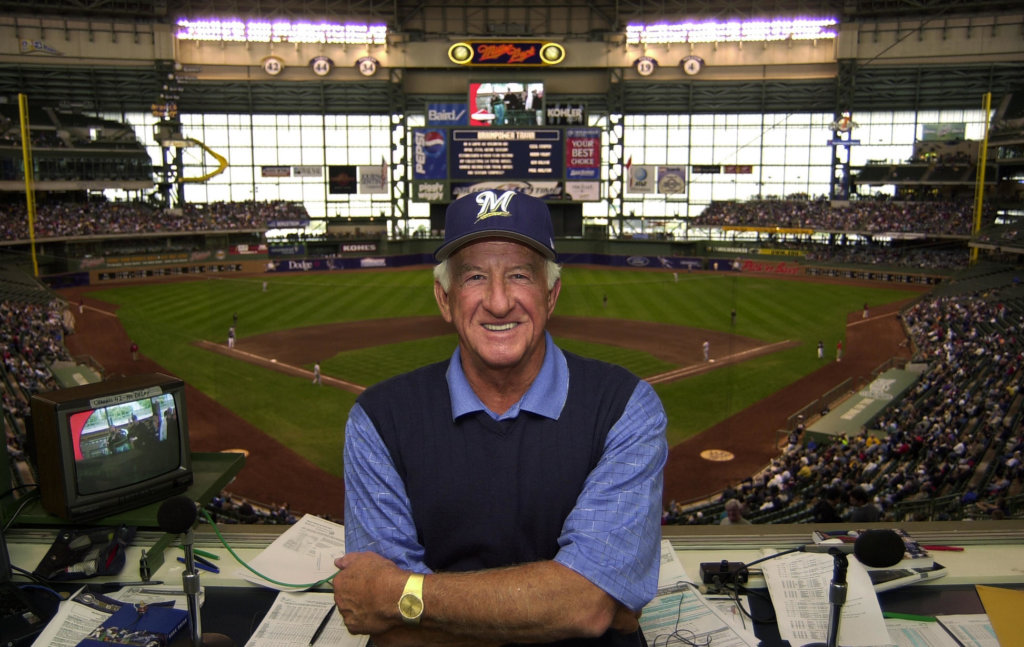 13. Lou Ferrigno Seared His Version of the Hulk into the Minds of Americans
For an entire generation of kids (and more than a few adults), Lou Ferrigno's turn as the Incredible Hulk defined superhero. The super polite giant has since made his name in a number of smaller roles, but he's never shied away from the role that made him famous.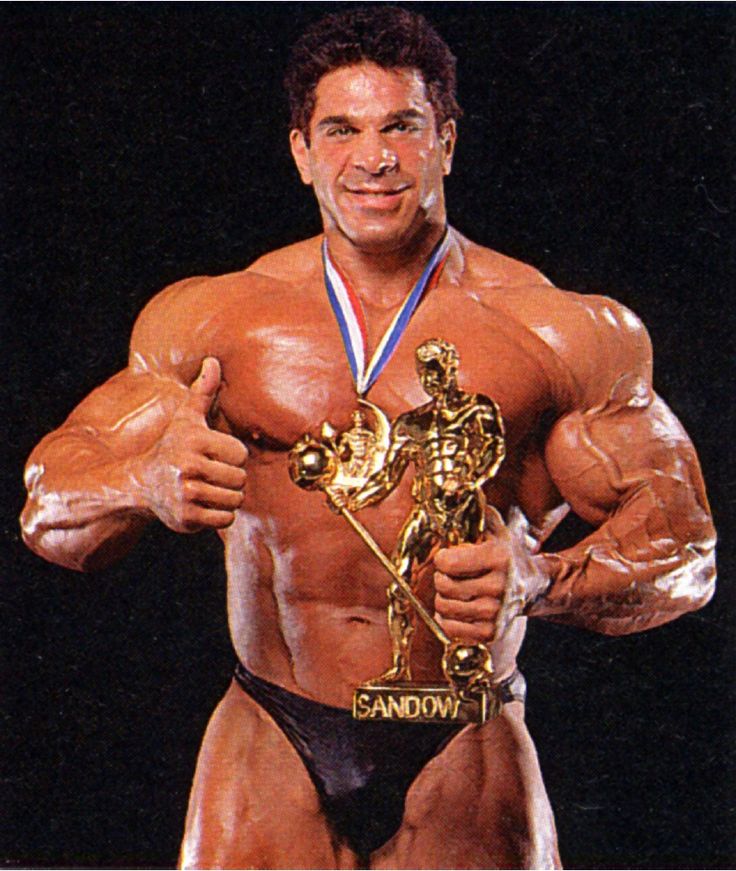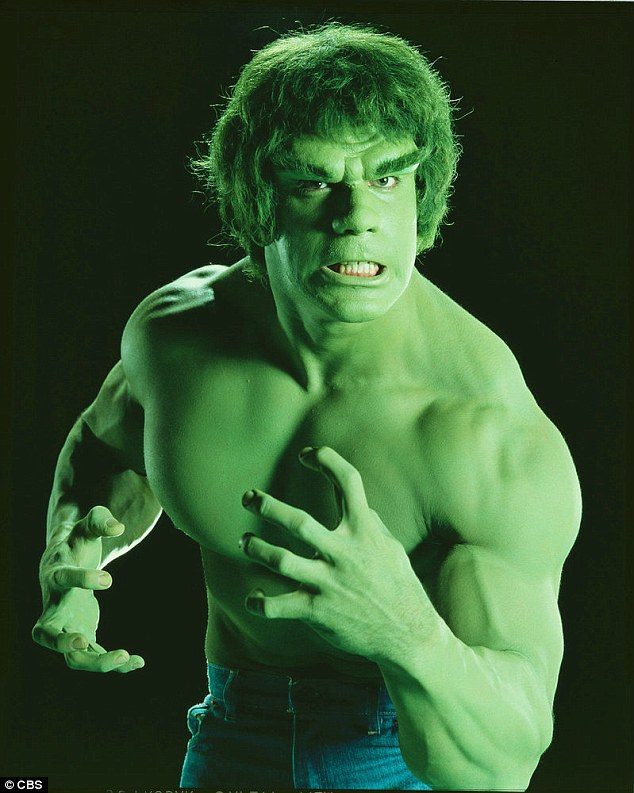 14. Gina Carano, Yet Another Person Who Can Kick Your Butt On Screen and Off
The former MMA Women's Champion has since set her sights on Hollywood, appearing in a series of high profile action roles including last year's Deadpool, Fast & Furious 6, and Steven Soderburgh's celebrated espionage thriller, Haywire.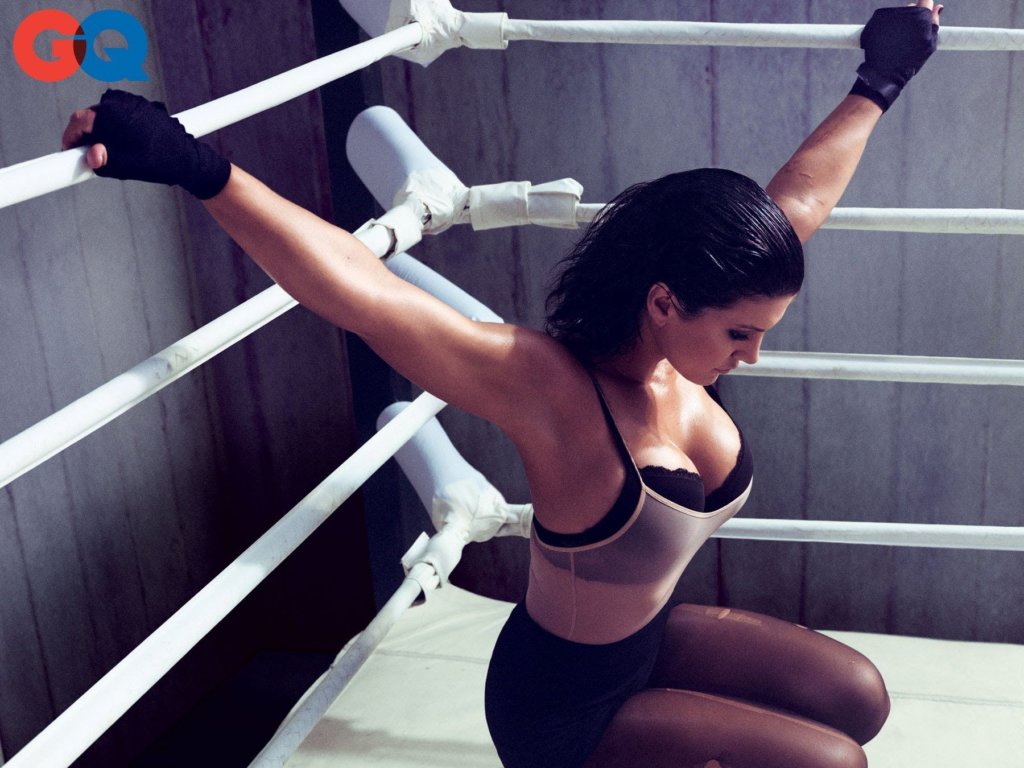 15. John Cena Is a Hilarious Gentle Giant
From roles in last year's Trainwreck to supporting turns in the Amy Poehler-Tina Fey comedy Sisters, WWE's John Cena is proving that you don't have to be an action hero just because you're built like a mountain. Of course, he also does action stuff, having bashed in bad guys' heads in a lot of good ones.