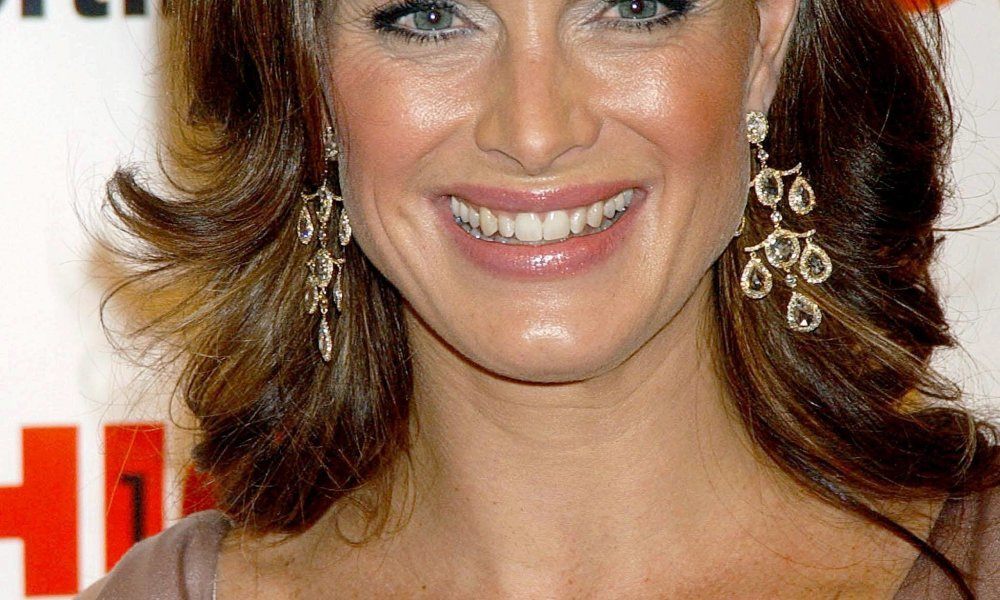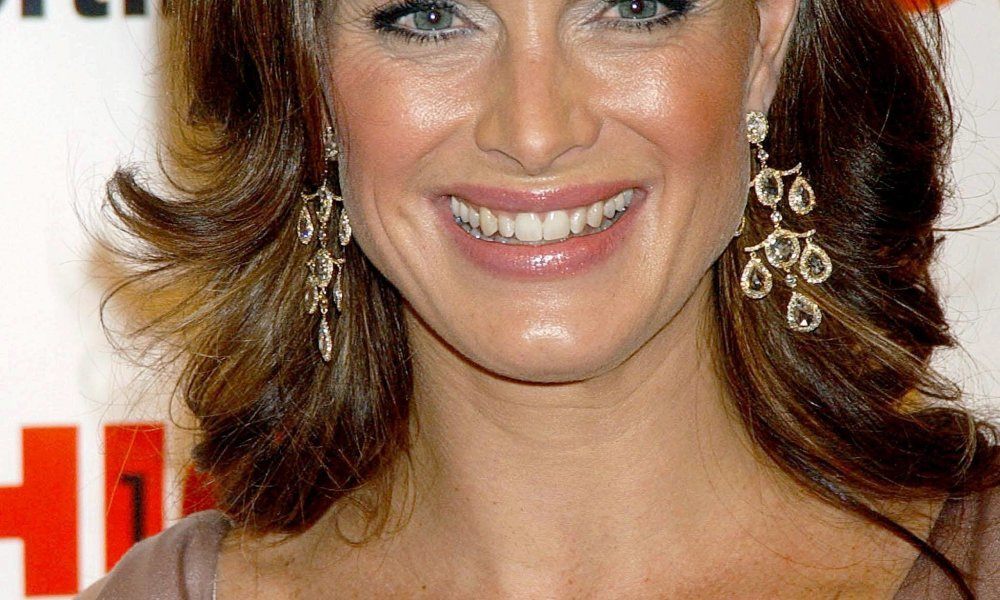 All of the women on this list are certainly entertaining, which makes sense because that's what they're paid to do. But we were surprised to hear some of these idiotic quotes coming from their mouths. We understand that you don't need to be a rocket scientist to be famous, but you should at least have some basic common sense, right? Take a look at the eight dumbest female celebrities and some of the things they said without thinking – or at least we hope they weren't.
1. Britney Spears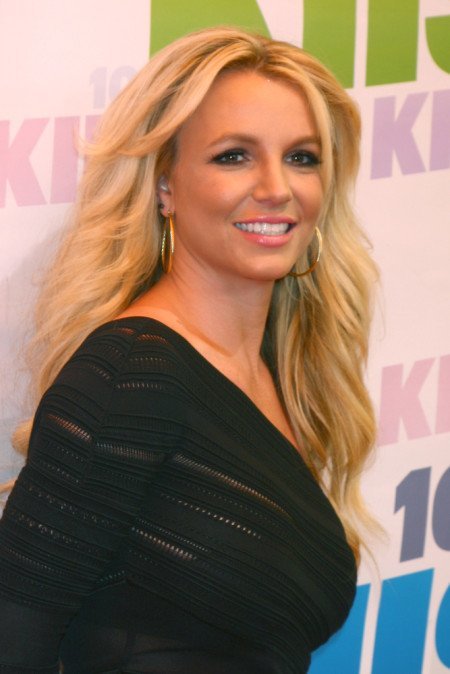 The pop star has had her blonde moments, but this one takes the cake. Once Britney was asked how she felt about visiting Japan while on tour. This was Brit's response, "I've never really wanted to go to Japan. Simply because I don't like eating fish. And I know that's very popular out there in Africa." Well, now we know who failed geography.
2. Christina Aguiliera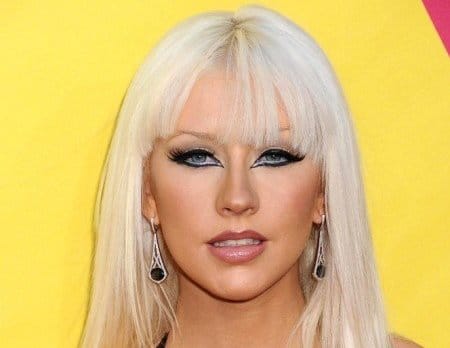 Another blonde pop singer makes our list. Christina was once interested in attending the famous French film festival and then she asked this, "So, where's the Cannes Film Festival being held this year?"
3. Snooki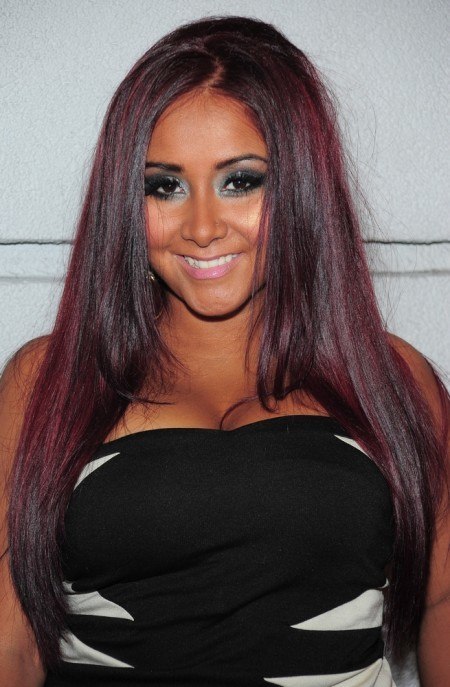 The pickle loving, Jersey Shore star has been known to say some pretty outrageous things. But when Snooki was discussing her frustration with time measurements we really got a glimpse into her intellect. Snooki was once quoted as saying "I'm not good with time. Like, if I ask you the time and you say a quarter to 2, I wouldn't know. Why can't you just say 2:30?" Oh boy, stick to tanning Snooki.
4. Tara Reid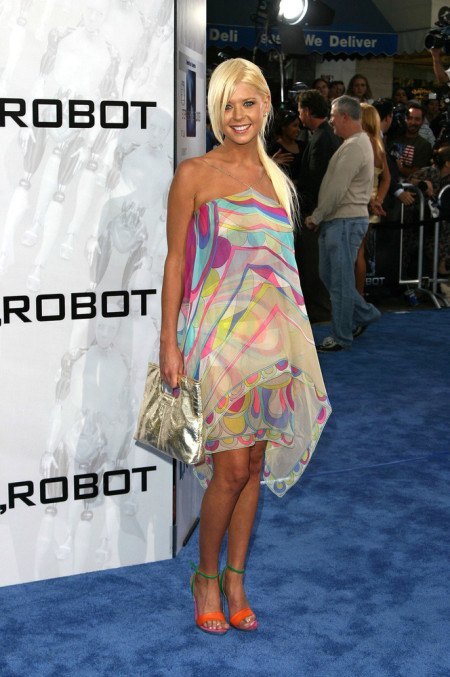 The Sharknado actress once admitted just how low her IQ actually is. Tara said, "I make Jessica Simpson look like a rocket scientist." Well, she signed up to be in Sharknado 2 so she's definitely a stereotypical dumb blonde.
5. Mariah Carey
The songstress has been going through a lot lately. Mariah's currently divorcing her husband, Nick Cannon, she's had numerous wardrobe malfunctions while on tour and her voice just can't seem to reach the same octaves it once did. But when Mariah said this she had hit rock bottom: "Whenever I watch TV and see those poor starving kids all over the world, I can't help but cry. I mean I'd love to be skinny like that, but not with all those flies and death and stuff." Wow. There are no words.
6. Kim Kardashian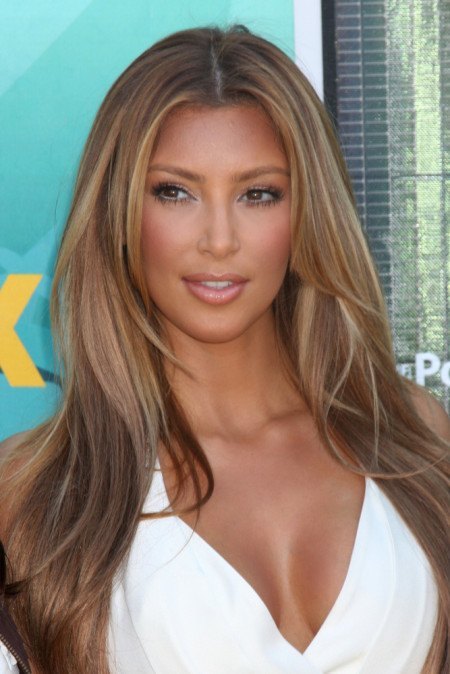 You're surprised one of the Kardashian sisters makes the list? Kim may have a good heart, but if she only had a brain. Here's what Kim said about meeting a young girl with cancer: "I spoke to a girl today who had cancer and we were talking about how this is such a hard thing for her, but it taught her a big lesson on who her friends are and so much about life. She's 18. And I was like, that's how I feel." Way to empathize, Kim.
7. Jessica Simpson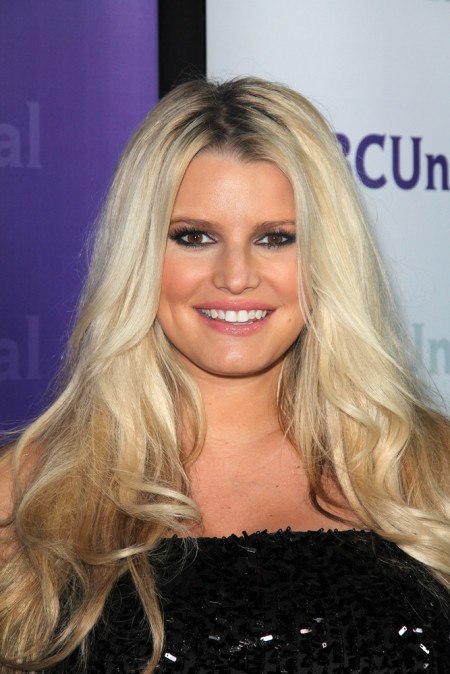 Well, we couldn't leave the famous 'Chicken of the Sea' girl off of our list. Jessica's been known to say lots of ridiculous things. She's definitely talented, but we may have to classify her as top on our list of the dumbest female celebrities. Once when Jessica was asked if she wanted to start with some buffalo wings at a restaurant, she responded, "I don't eat buffalo." Here are two other quotes from Jess, "Platypus? I thought it was pronounced platymapus. Has it always been pronounced platypus?" When, she was afraid she was getting old she said this, "Twenty-three is old. It's almost 25, which is like almost mid-20s." Oh Jess, we wonder if she really is this dumb or just plays dumb to be cute.
8. Brooke Shields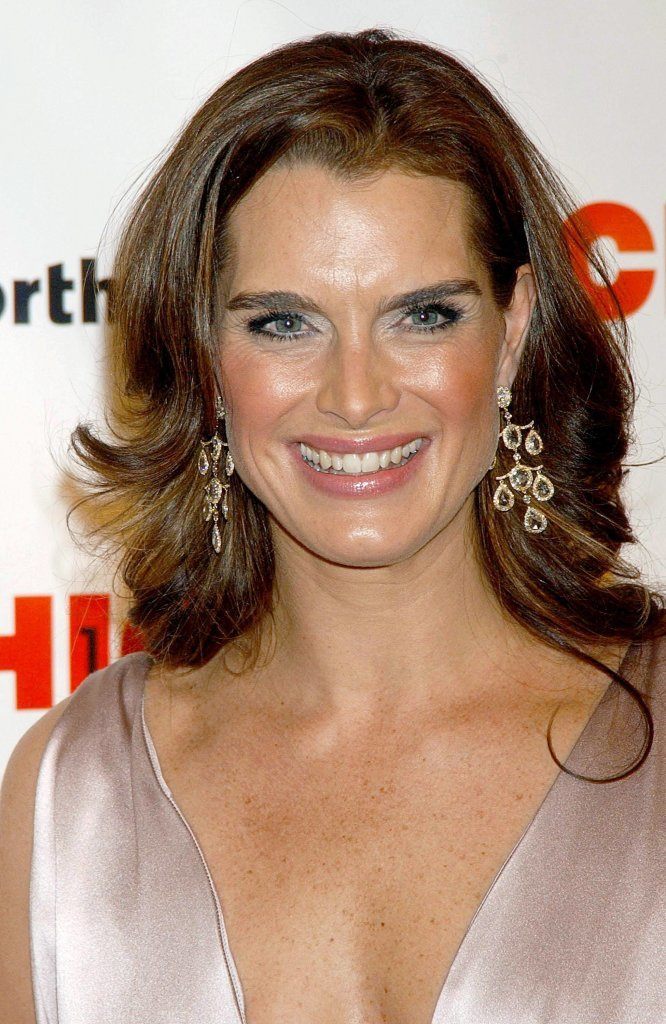 The model/actress once shared her views on an unhealthy habit. Brooke said this about smoking, "Smoking kills. If you're killed, you've lost an important part of your life." Can you believe this one of the dumbest female celebrities is a Princeton grad!