With any marriage, well-wishers hope the couple will be blessed with happiness and that the union will last a lifetime. But things happen – those damn irreconcilable differences get in the way. Today the divorce rate is over 40% in the US. Celebrities fight an even tougher battle due to long working hours, lots of time on location away from home, paparazzi hassles, lots of temptation…etc. When celebrities do split up, separating the assets is very difficult, but some partners walk away with a nice chunk of change. Let's take a look at the 10 most expensive celebrity divorces.
10. Michael Douglas Divorce
Michael and Diandra Douglas married in March of 1977. The couple called it quits in 1995, possibly because Michael visited rehab in the early 90s for sex addiction. He also had some drug and alcohol problems. The couple tried to make things work, but even their marriage counselor couldn't help. Their divorce was settled in early 2000. Diandra received $45 million when they finally split.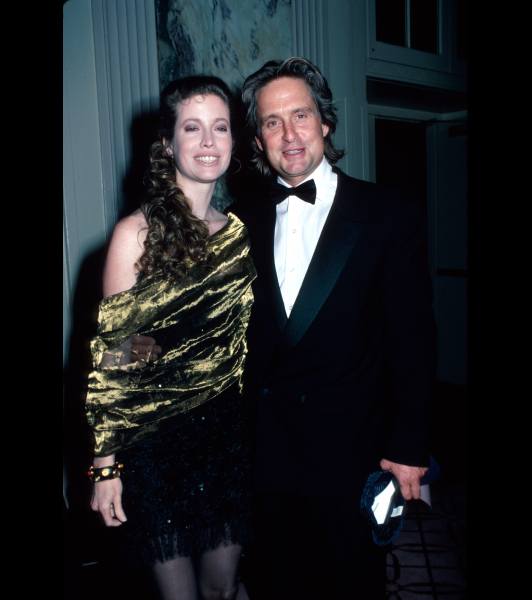 9. Paul McCartney Divorce
McCartney first began dating dating Heather Mills in January of 2000. On June 11, 2002 the couple was married in Ireland. They had a daughter together, Beatrice, who was born in 2003. The couple's relationship took a bad turn and they were living apart by May 2006. The divorce was settled in 2008 and Mills received a whopping $48.6 million for her time.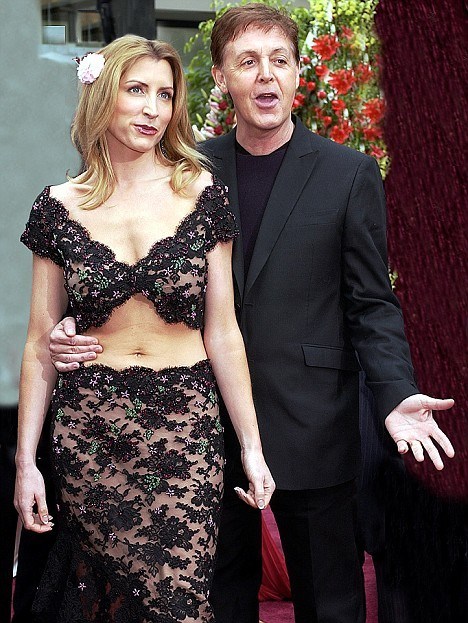 8. James Cameron Divorce
In 1991, Linda Hamilton moved in with film director James Cameron, following his divorce from Kathryn Bigelow. The couple had a daughter together, Josephine, born in 1993. Hamilton and Cameron eventually married in 1997, but the marriage didn't last very long. It ended in a $50 million divorce settlement in 1999 making it one of the most expensive celebrity divorces.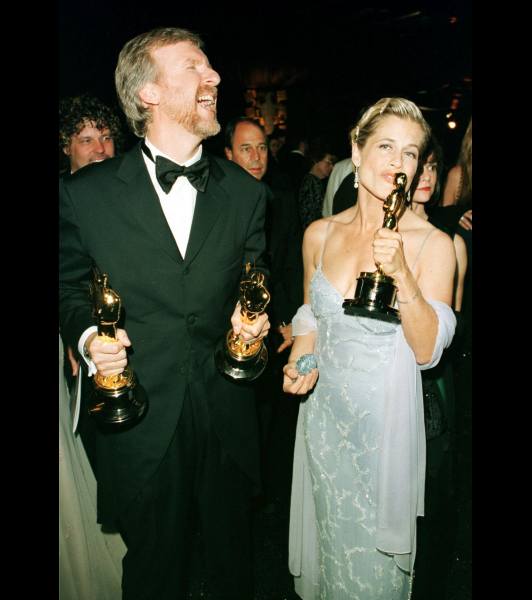 7. Madonna Divorce
Madonna and film producer Guy Ritchie met in the late 90s. The couple married on December 22, 2000 at a castle in Scotland. They had one son together in 2000 and they adopted a Malawian baby boy in 2006. The couple faced challenges in their relationship and ultimately the romance had died. They filed for divorce in 2008 and the settlement cost Madge between $76 and $90 million.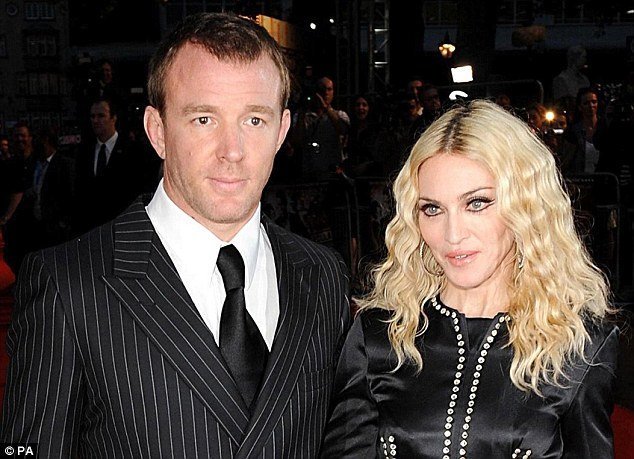 6. Kevin Costner Divorce
Kevin Costner and Cindy Silva met in college. The couple started dating in March 1975. They married three years later and had three children together. But after 16 years of marriage they decided to call it quits in 1994. The divorce cost Costner $80 million.
5. Harrison Ford Divorce
Harrison Ford and Melissa Mathison met on the set of Apocalypse Now in 1976. The couple was married for 18 years and had 2 children together. But they decided to split in 2001. The divorce agreement was finally reached in 2004 costing Harrison nearly $90 million.
4. Steven Spielberg Divorce
Amy Irving started dating Spielberg back in 1976. The couple split after four years, but eventually got back together in 1985 and married. The marriage lasted four years. Upon settlement, Irving reportedly received $100 million. Definitely one of the most expensive celebrity divorces.
3. Tiger Woods Divorce
Tiger Woods and Elin Nordegren met at the 2001 Opens Championship. At the time, Elin was a nanny for Swedish golfer, Jesper Parnevik. The couple became engaged in 2003 and married the following year in Barbados. They had two children together. The couple's marriage hit a turn for the worse in 2009 when Woods' admitted to infidelity with many other women. Tiger tried to save his marriage, but the couple ended up divorcing in August of 2010. Elin received just over $100 million in the split.
2. Michael Jordan Divorce
Michael and Juanita met in 1984. The couple married in Las Vegas in 1989. In January of 2002, Juanita filed for divorce. She quickly revoked the divorce petition and hoped to reconcile with her husband. The couple eventually ended things for good in 2006. Juanita received $168 million in the settlement.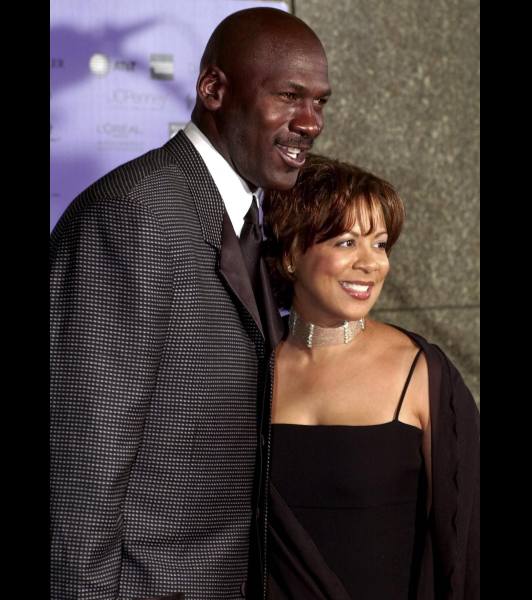 1. Mel Gibson Divorce
Mel Gibson and Robyn Moore met in 1977 in Australia. The couple married in 1980, a first marriage for both of them. Gibson and Moore were married for 28 years and had seven children together. Robyn filed for divorce in 2006 citing irreconcilable differences. The divorce was finalized in 2011 and Moore walked away with nearly half of Gibson's estate, a cool $425 million, making it the most expensive celebrity divorces on our list.