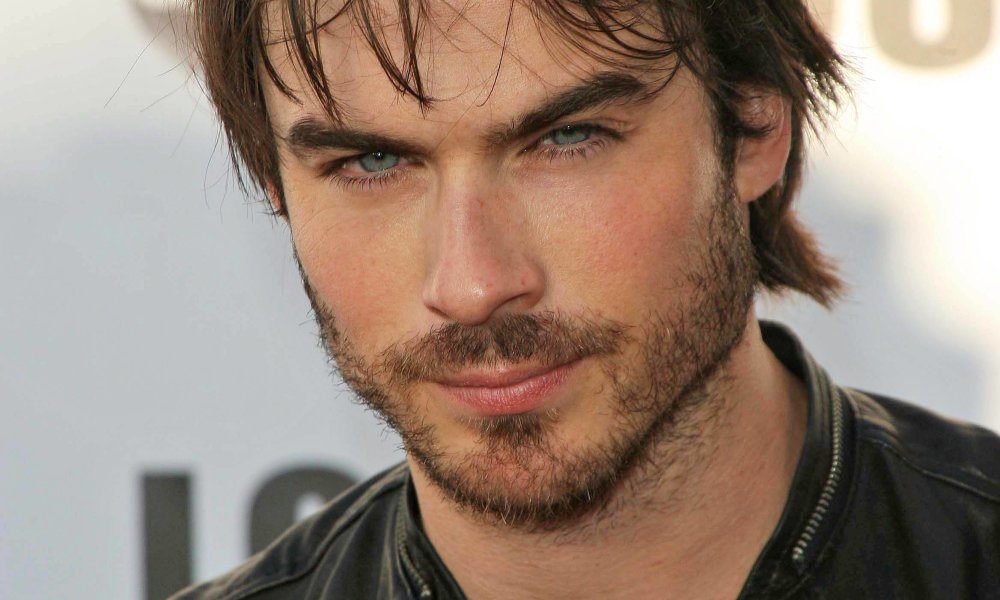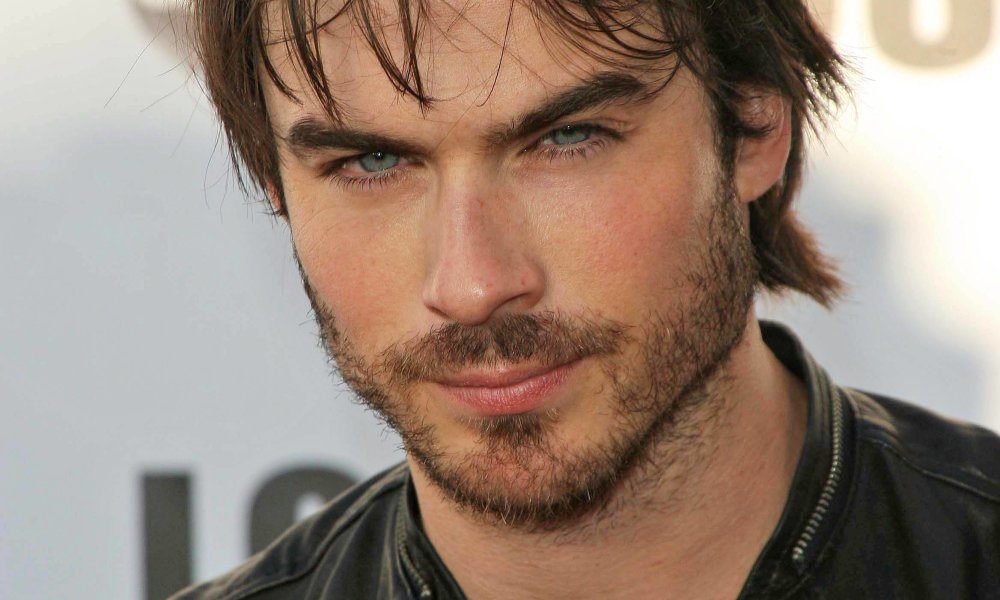 Fifty Shades of Grey broke box office records last weekend, raking in $266 million across the globe. Irish actor Jamie Dornan plays the lead role of dashing billionaire Christian Grey, who has a spanking good time with Dakota Johnson's Anastasia Steele. Movie critic reviews are mixed regarding the chemistry between these two, but fans of the E.L. James book don't seem to be complaining. However, Dornan was not a clear-cut choice for the role when casting for the film was underway. Lots of other actors were in the running at one point or another. Here are 10 actors who might have played Christian Grey before Jamie Dornan scored the part.
1. Ryan Gosling
According to The Hollywood Reporter, Ryan Gosling was "the original prototype for the 27-year-old billionaire with a penchant for S&M". The author, E.L. James, apparently had him in mind when writing the book and we can see him playing this smoldering, conflicted character. However, Gosling himself was never really interested. He doesn't do sequels, and this role is destined to be a trilogy.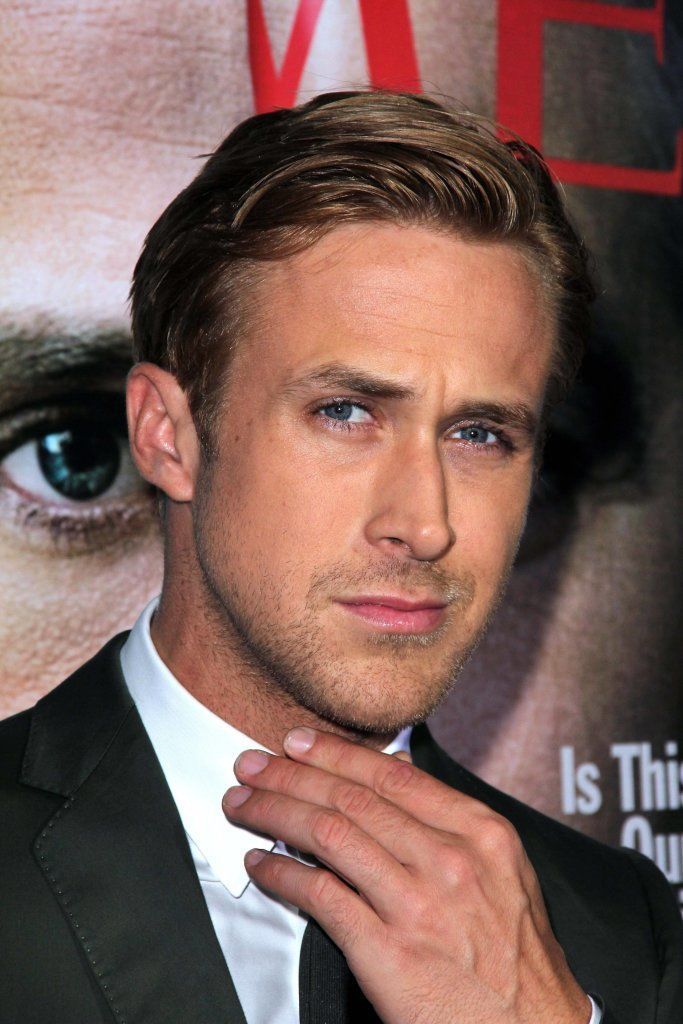 2. Charlie Hunnam
Charlie Hunnam didn't almost get the part, he did get it but later backed out due to "scheduling conflicts". Now that it's a box office smash, we wonder if the Sons of Anarchy star wishes he had freed up his schedule after all. Rumor has it the real reason he left the project was due to creative differences over the script. What, "Laters, baby" didn't do it for him?
3. Ian Somerhalder
If the legions of Fifty Shades readers had any weigh-in on the casting process, The Vampire Diaries star Ian Somerhalder was a shoo-in for the coveted part. A fan-created mashup trailer featuring Somerhalder and Alexis Bledel in the lead roles received over a million views and many considered him to be a frontrunner. However, he was never really in serious consideration by anyone but the fans. At one point he told Ryan Seacrest that being cast "would be an incredible thing." However, his 10 month TV shooting schedule wouldn't have permitted it, and he's always been coy about confirming if he was ever truly interested or not.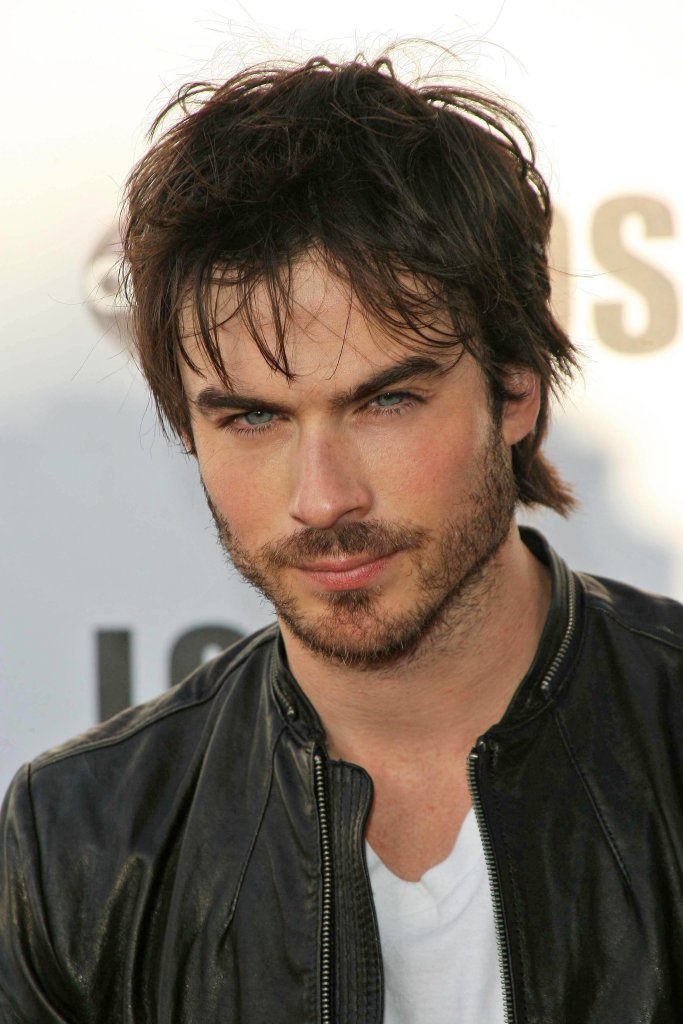 4. Matt Bomer
Besides Ian Somerhalder, the other fan favorite most hyped for the role of Christian Grey was Matt Bomer of White Collar fame. He certainly has the piercing blue eyes and intriguing intensity to play the part. At one point, fans petitioned him with close to 100K signatures begging him to be their Mr. Grey. "I'm so grateful for the fans and touched," said Bomer when asked about the petition, but it remains unclear if he was ever seriously considering the role, or was even considered by the casting agents. Some speculate that his recent coming out as a gay man might have had something to do with this.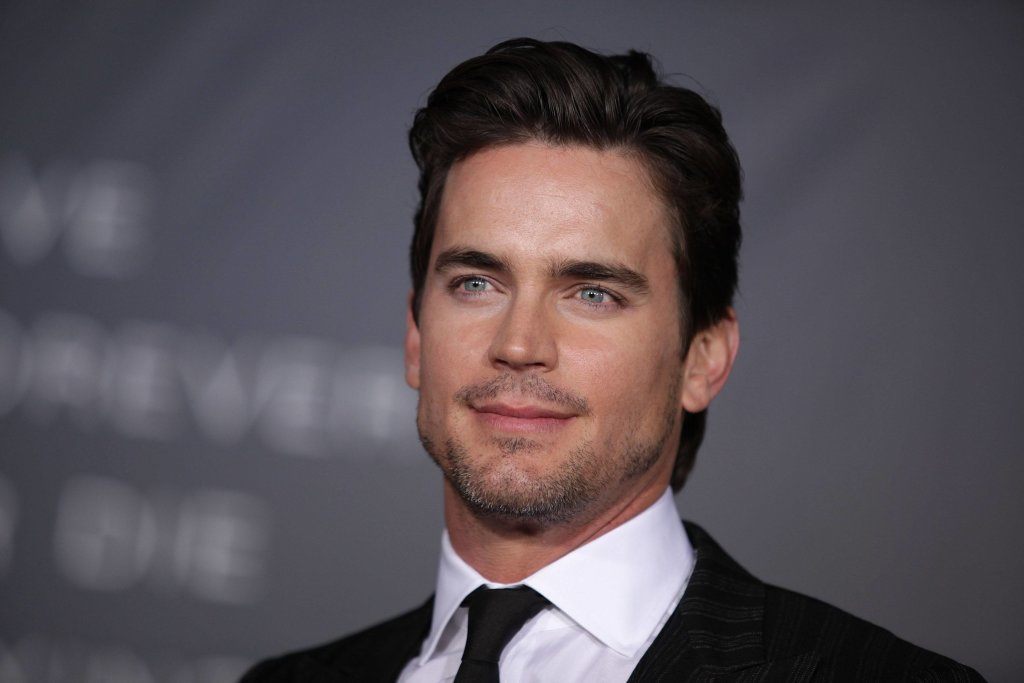 5. Robert Pattinson
Considering the book started out as Twilight fan fiction, its no shocker to find Robert Pattinson as one of the actors who might have played Christian Grey. In fact, the original characters were even named Edward Cullen and Bella Swan! Screenwriter Brett Easton Ellis once tweeted that "E L James and I were at Rob Pattinson's house when she admitted that Rob was first choice for Christian." We're not sure if that would have worked, as Pattinson is so enmeshed in his vampire alter ego. We'd keep expecting Christian Grey to sparkle like Edward once he left the darkness of the Red Room.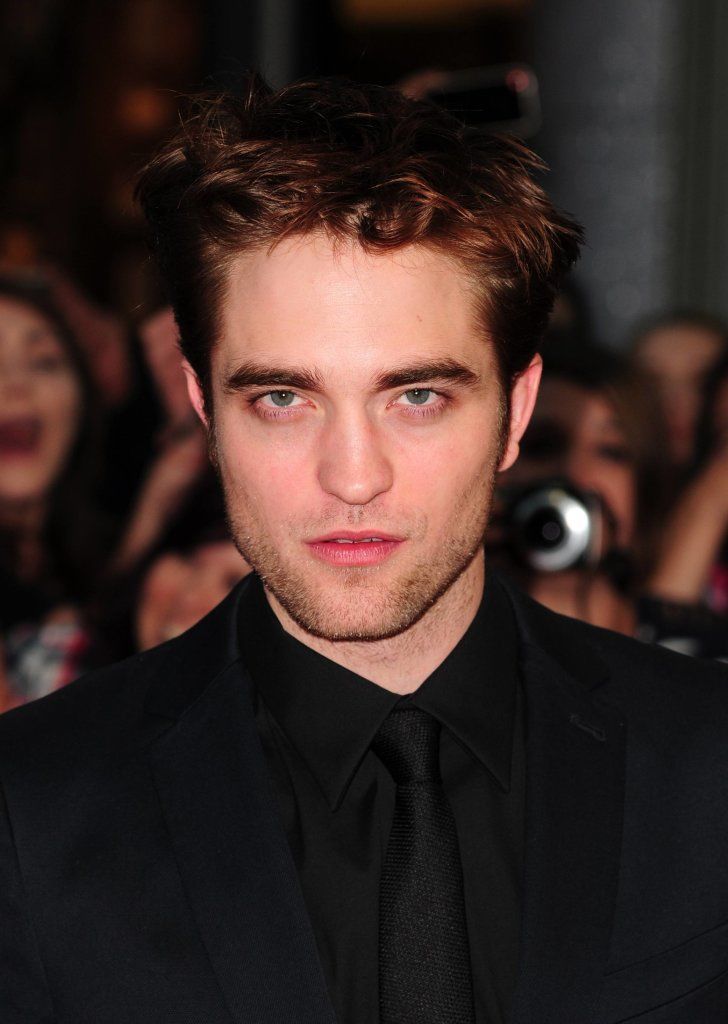 6. Alexander Skarsgard
Yet another vampire was apparently a top contender for the kinky role of the decade. The sexy Swedish True Blood actor told Access Hollywood that he was "born to play" Christian Grey. However, at 37 he may have been a bit old to play the 27 year old BDSM-loving billionaire who falls for the virginal college student.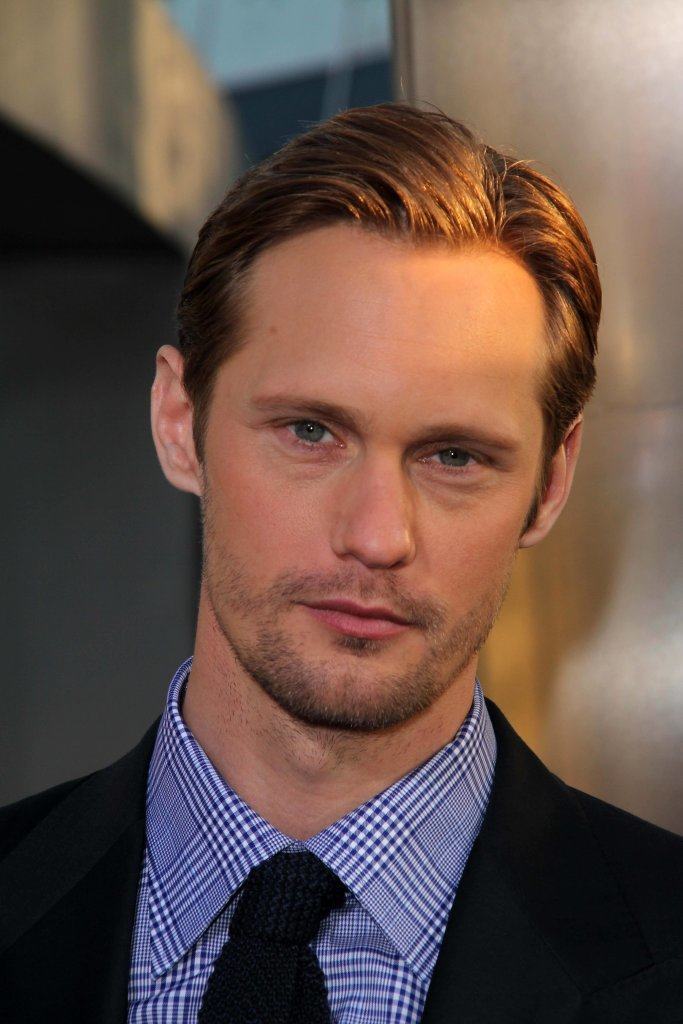 7. Chase Crawford
Chase Crawford from Gossip Girl was also rumored to be in the running for the role of Christian Grey. When asked about it by Fox News, Crawford said, "I would love the challenge. I have not read the books, but what I know is that it is risqué, and to be honest, anything to shake up from the way I have been going would be good." Do you think he could have pulled it off?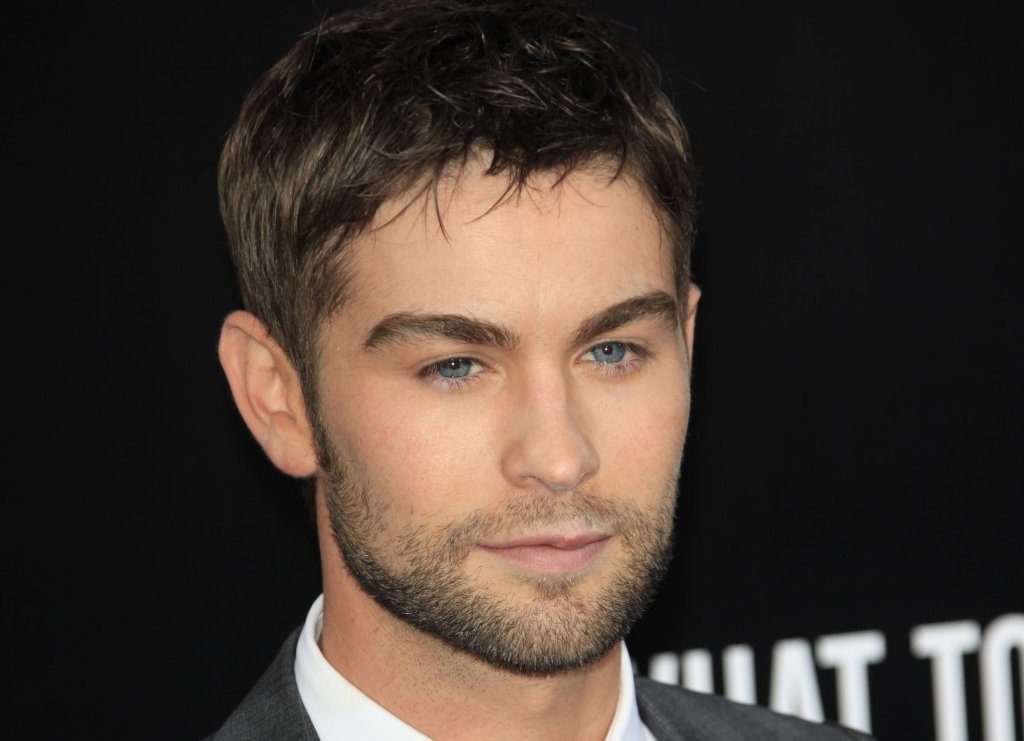 8. Alex Pettyfer
In a round about way, model-turned-actor Alex Pettyfer auditioned for the erotic role in a screen test with director Gus Van Sant. However, it was more of an audition for the director to get involved in the project than the actor vying for the role (although chances are he would have jumped if he was offered it). Don't worry, you'll get to see plenty of Pettyfer when the Magic Mike sequel comes out this summer.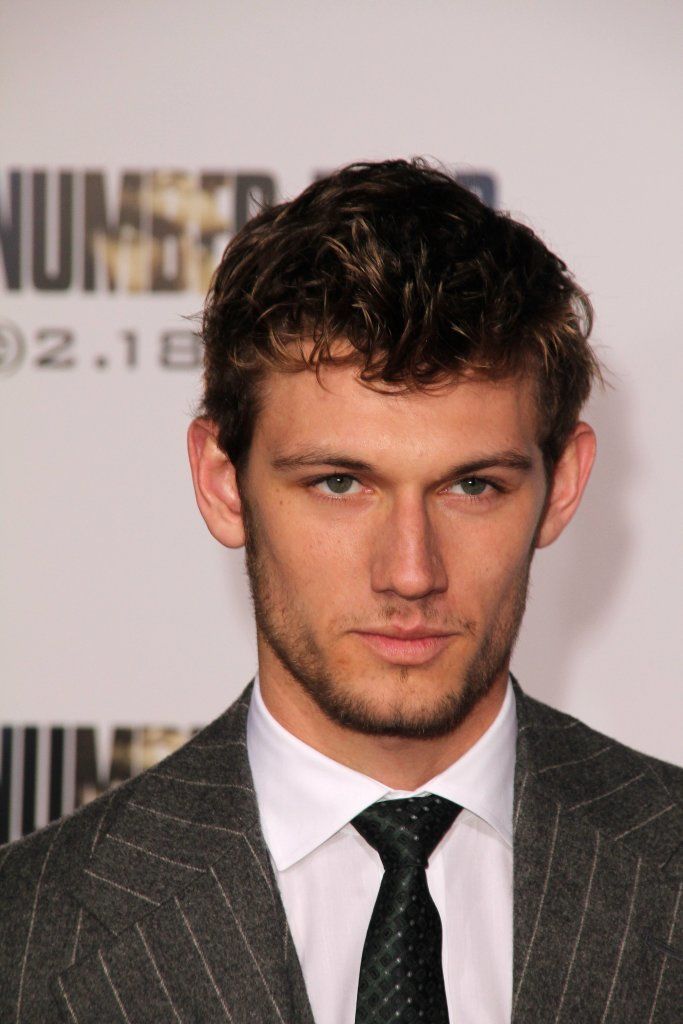 9. Christian Cooke
Hot British actor Christian Cooke was also in consideration for the role, and it would have been a breakout for him. He's mostly worked in television and only has a few film credits to his name. He's most known for his work in The Promise, Magic City and Witches of East End.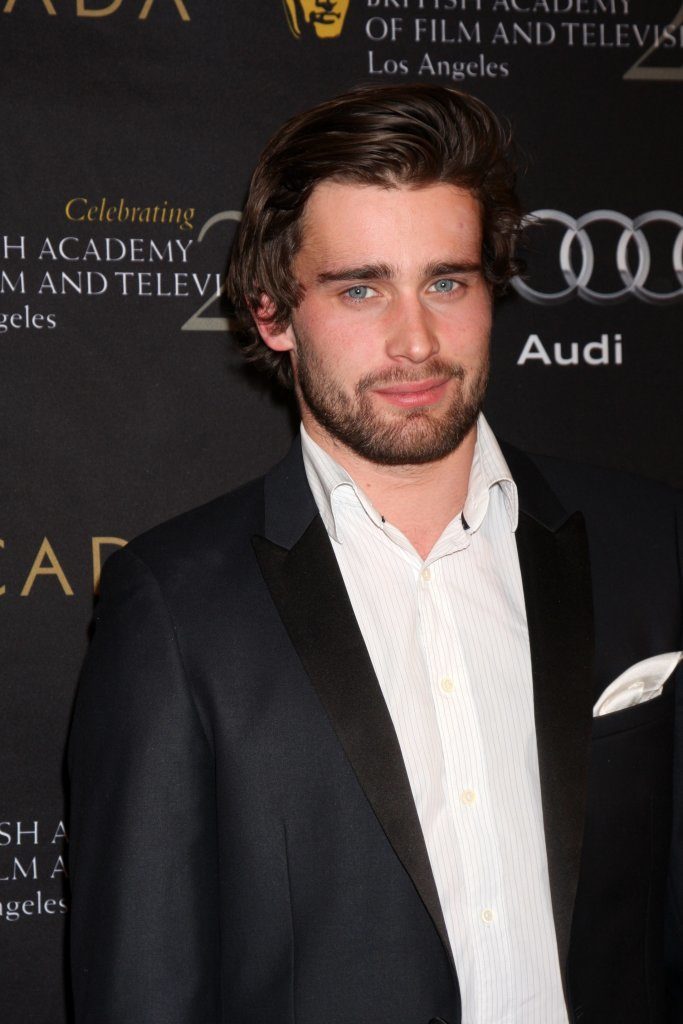 10. Gerret Hedlund
Before Charlie Hunnam was originally cast, Garrett Hedlund turned the role down. According to The Hollywood Reporter, "Hedlund was heavily courted by Universal, but the Tron: Legacy star passed in July because he couldn't connect with the character." We wonder if he has regrets now that the film has gone on to such commercial success.
So which of these actors who might have played Christian Grey would you have liked to see in the role? Or are you happy with Jamie Dornan?