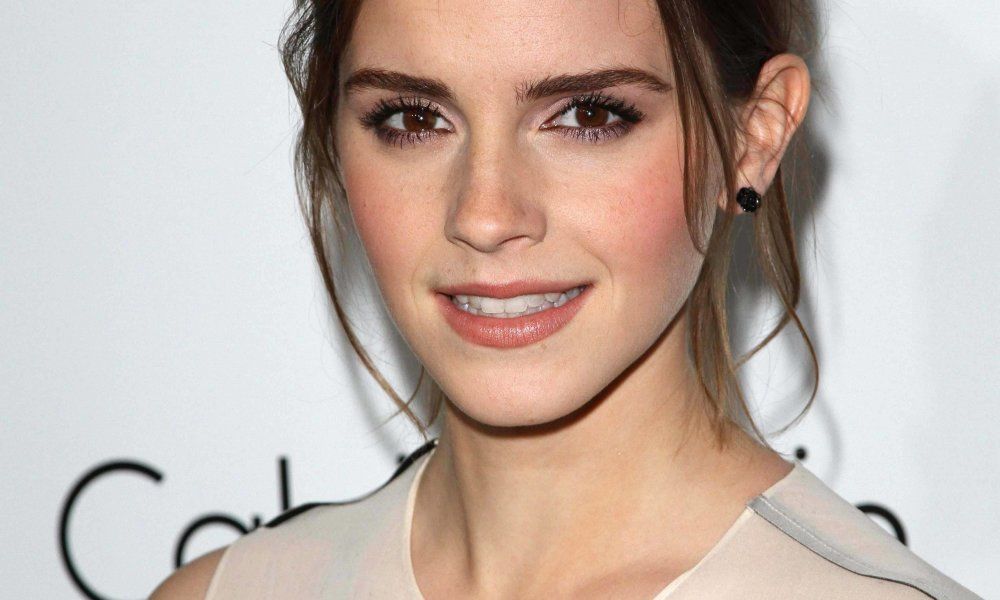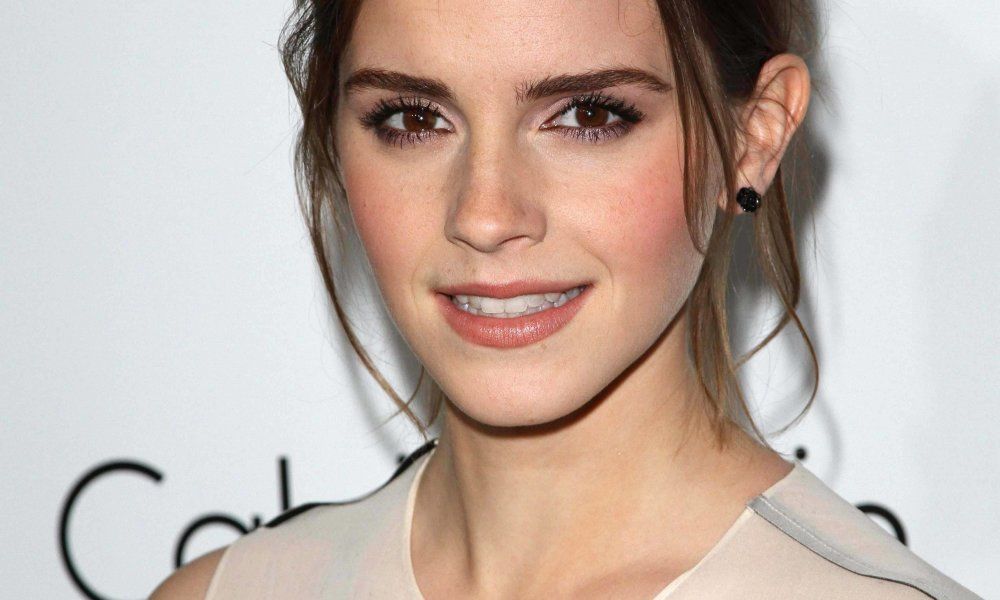 Like the books before it, the film version of Fifty Shades of Grey is a bonafide hit, making more than $230 million in its opening weekend. Time will tell if this will be a boon to its relatively unknown female lead, Dakota Johnson, or if it will be another Showgirls-type misstep – if you recall, that sexy role pretty much nailed the coffin on Elizabeth Berkley's career. By most reports, Johnson did a fine job with the material she was given, but she wasn't the only talent that was considered for the role. Plenty of young ingenues in Hollywood were willing to bare body and soul for this controversial part, while others wouldn't dream of it despite being pressured by fans and casting directors. Want to know who else was considered for the staring role? Here are 10 actresses who might have played Anastasia Steele.
1. Alexis Bledel
If fans had their way, Alexis Bledel of Gilmore Girls and Mad Men fame would have played Ana, hands down (and tied up). She does have that doe eyed innocence about her the character calls for, but can you really see sweet Rory Gilmore getting into BDSM? Fan polls and petitions pegged Bledel as the ideal Miss Steele along with Ian Somerhalder or Matt Bomer as Mr. Grey. Fake trailers and movie posters were even mocked up and circulated around the internet to push the point. Despite all the buzz about her, Bledel never really commented on all the hoopla and casting directors never officially offered her the role.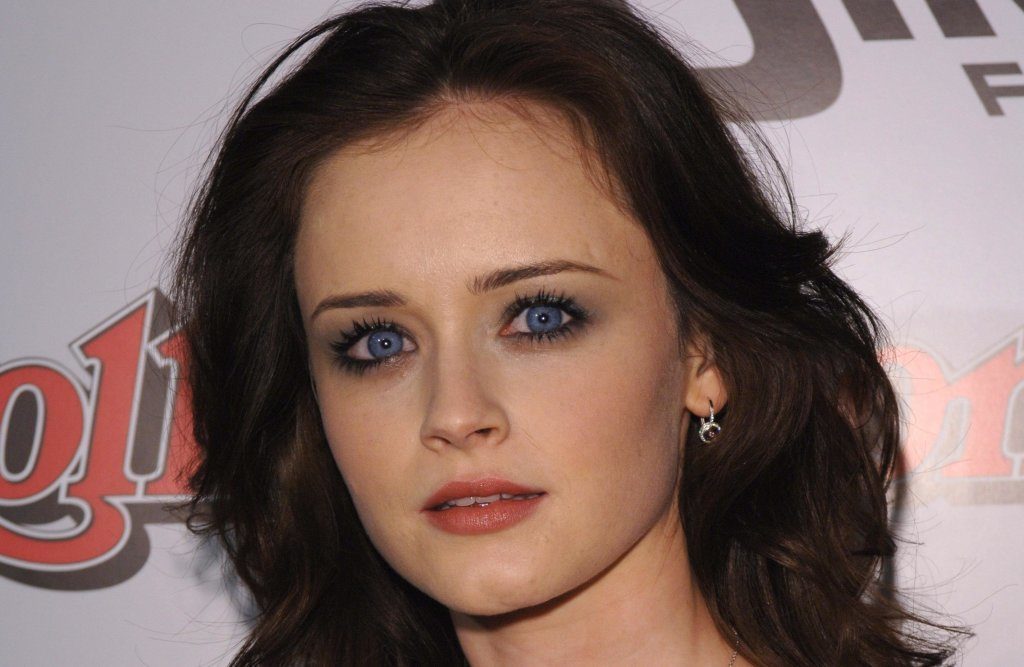 2. Shailene Woodley
Shailene Woodley's name comes up for just about any film project that calls for a young female lead these days. She's the "it" girl at the moment, starring in The Fault in our Stars, the Divergent series and scoring an Oscar nomination for The Descendants. Writer E.L. James wanted her for the part of Anastasia Steele, however Woodley turned down the audition. She can pretty much pick and choose her roles these days, and doesn't need a controversial breakthrough hit like Fifty Shades of Grey to boost her smoking hot career. When asked about why she passed on it, she said she wasn't afraid of the explicit sex scenes or nudity, explaining "I had already done Divergent and I knew there was no way I wanted to do multiple franchises at the same time."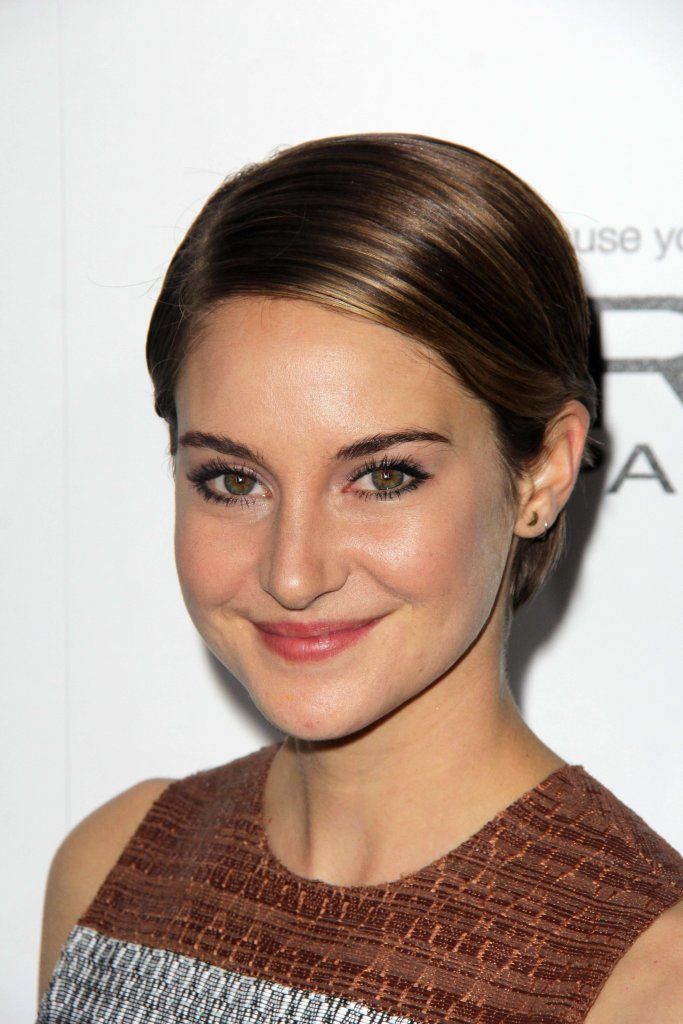 3. Kristen Stewart
Can you believe KStew is one of the actresses who might have played Anastasia Steele? Fifty Shades of Grey actually started out as Twilight fan fiction, with the original characters names being Bella Swan and Edward Cullen, no less. The e-book serial later developed into its own entity and literary phenomenon, but those Twilight roots are there. Both Kristen Stewart and Robert Pattinson's names were briefly considered for these pivotal Fifty Shades roles, but we think the audience wouldn't be able to see these two together without the vampire lore getting in the way.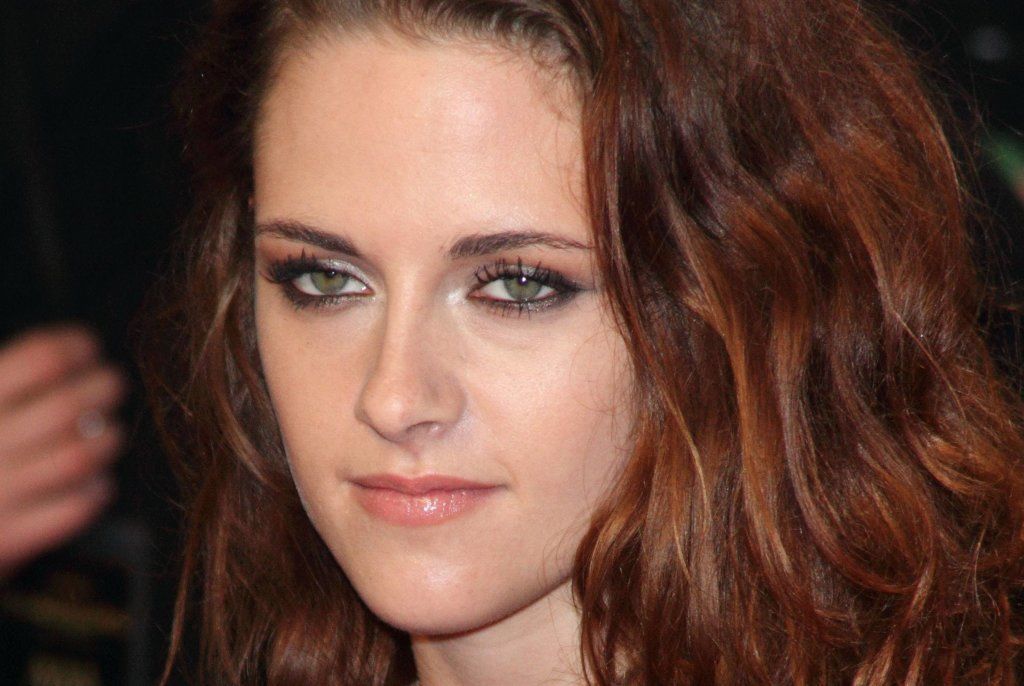 4. Lucy Hale
The Pretty Little Liars cutie pursued the racy role of Anastasia Steele as a chance to take her career to a new level. She actively auditioned for the part and said that the scene she worked on was "very, very sexual". She said it was an awkward, uncomfortable process, but that "it was sort of one of those things where you just had to go for it or you're just gonna look lame." Despite being an early contender, she lost out on the role to Dakota Johnson.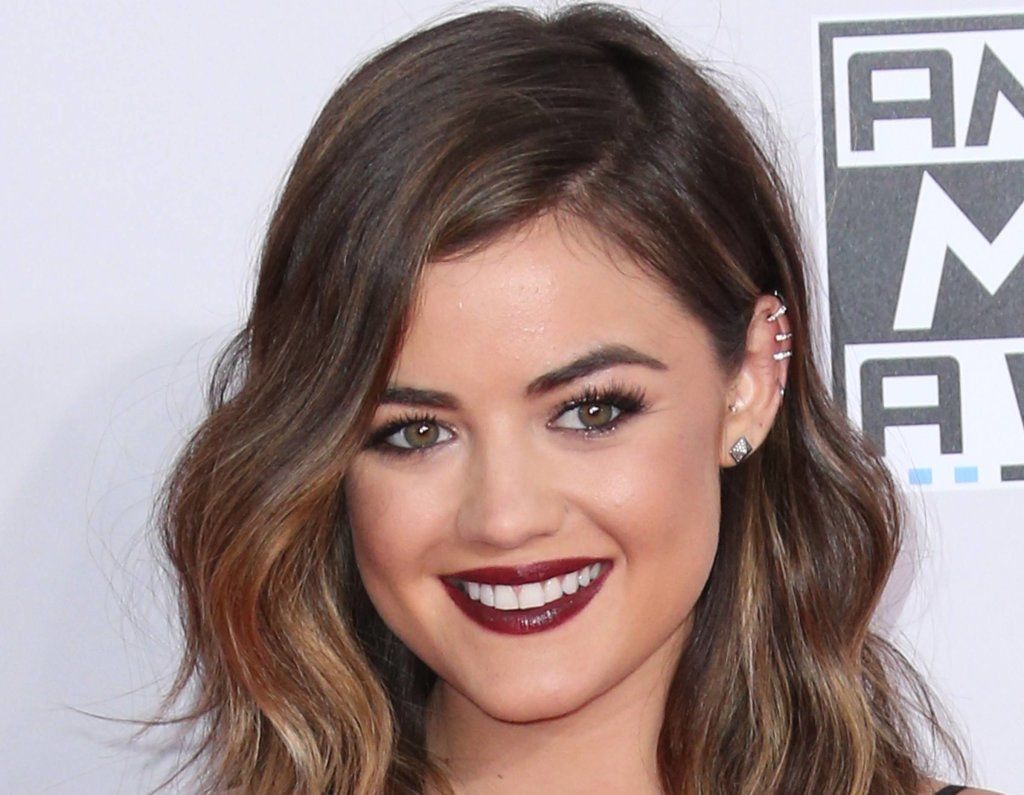 5. Elizabeth Olsen
Elizabeth's career is starting to blossom in the indie scene, but it's hard for her to get out from the shadow of her Olsen twin sisters. Playing Anastasia Steele just might have made her a big name herself. Fans thought she'd be perfect for the role, but Olsen has denied ever wanting anything to do with it.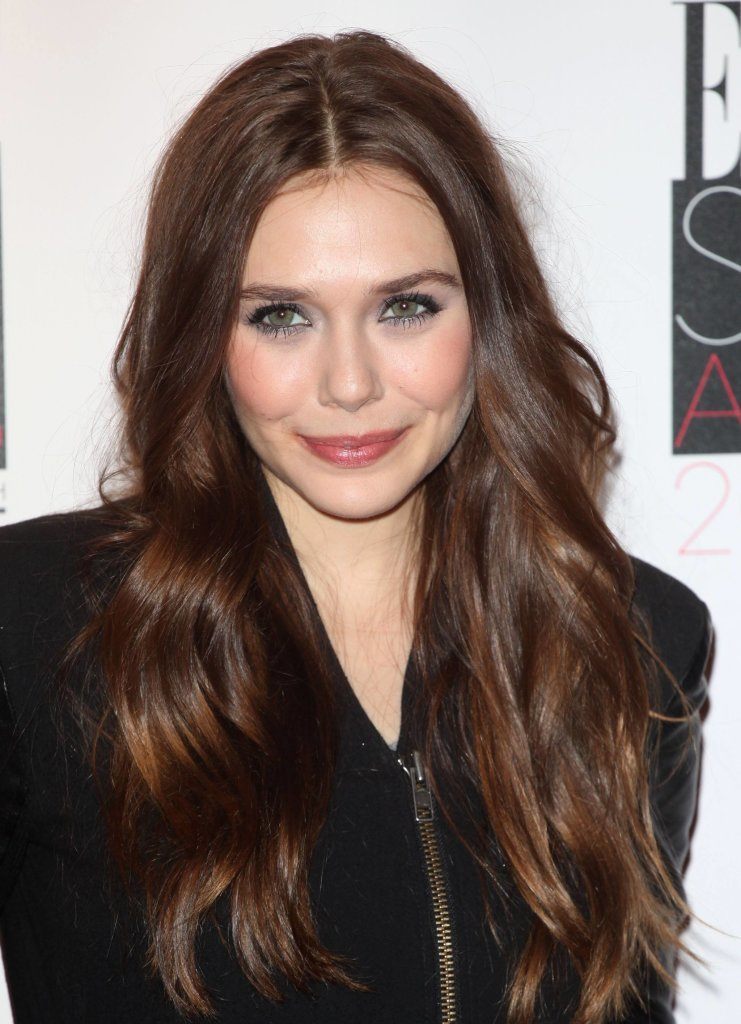 6. Felicity Jones
British actress Felicity Jones, who starred in Like Crazy, was allegedly a contender for the part of Ana as well. Although she looks young, insiders say Jones was passed on because of her age. Being 30 years old would be a bit of a stretch to play the 21 year old college student. Not to worry, she went on to play Jane Wilde Hawking in The Theory of Everything and is up for the Academy Award for Best Actress.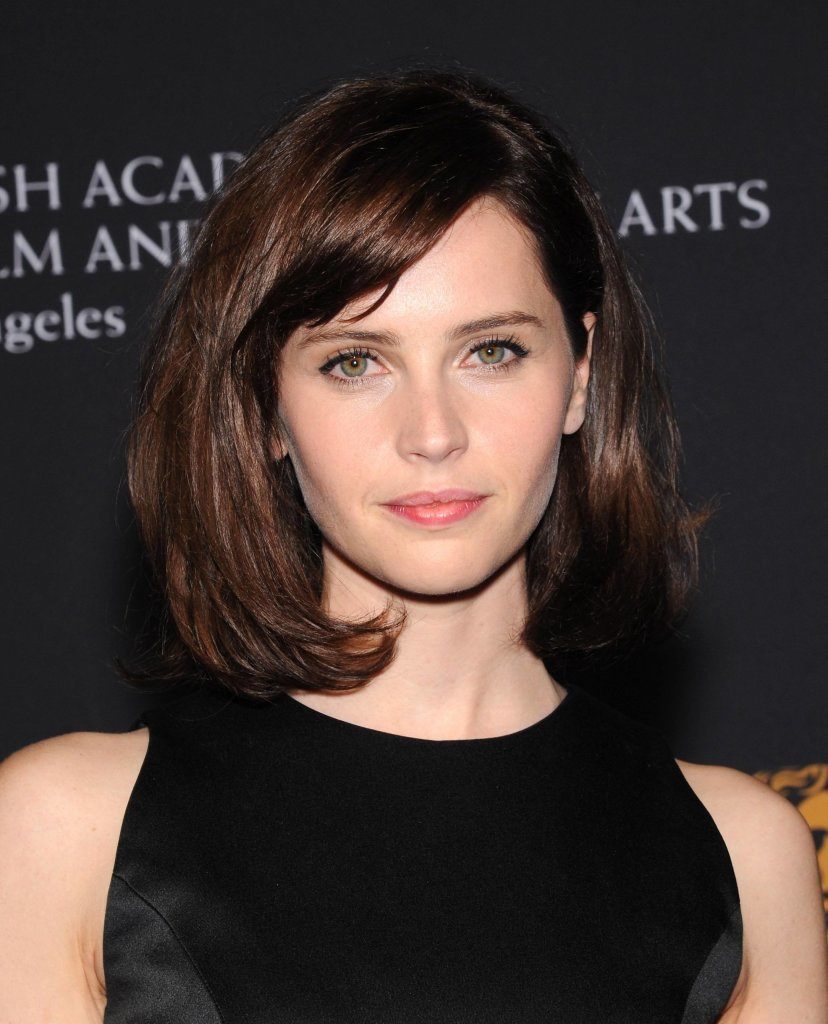 7. Imogen Poots
Another English actress was apparently in the running for the raunchy role. Imogen Poots has appeared in a handful of films including 28 Weeks Later, Need for Speed and The Look of Love. She recently played Zac Efron's love interest in That Awkward Moment.
8. Chloe Bridges
The young actress, best known for her television work in The Carrie Diaries and Pretty Little Liars, officially auditioned for the part of Anastasia Steele. She later claimed it was a very uncomfortable experience. It wasn't the nudity that got to her, it was the graphic nature of the dialogue. She told Cosmopolitan.com, "The scene was, like, the girl telling her friends about some sexcapade she had…I was like, I don't know guys, I have to go home to my grandparent's house in a few months at Christmas, I don't know if I can do this." Oh my.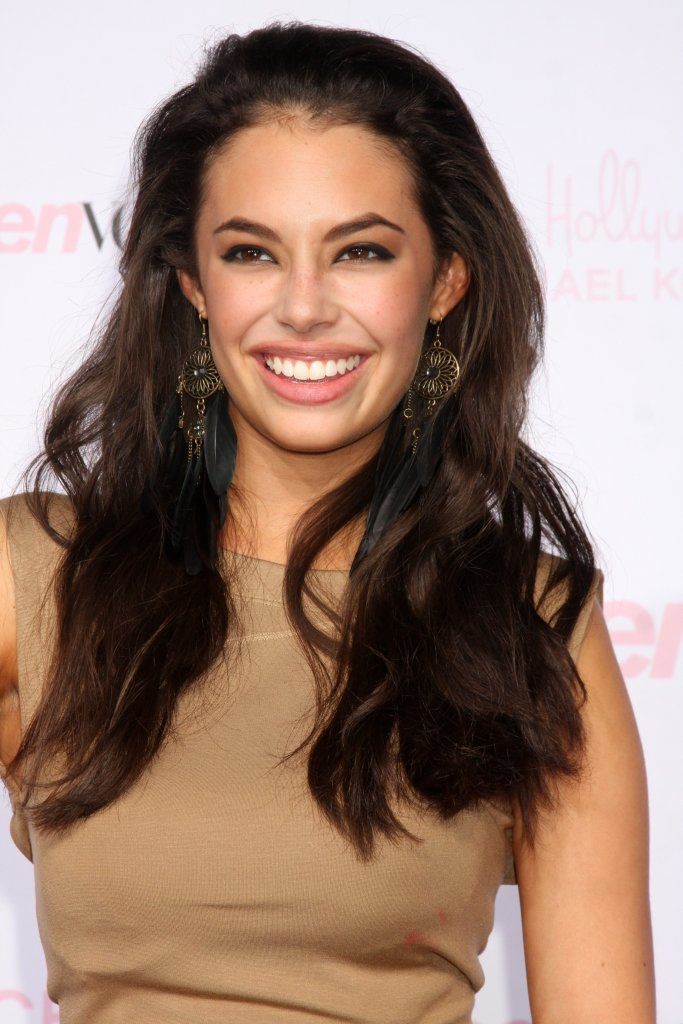 9. Nina Dobrev
This rumored casting consideration might have just been wishful thinking from fans. When Ian Somerhalder was being pumped as a top choice to play Christian Grey, his Vampire Diaries co-star and real life girlfriend, Nina Dobrev, seemed like the perfect Anastasia Steele. However, when the two broke up, her name was no longer on the short-list, according to the gossip sites. As it happened, her ex didn't score the part either. We still these two would have been great in the roles.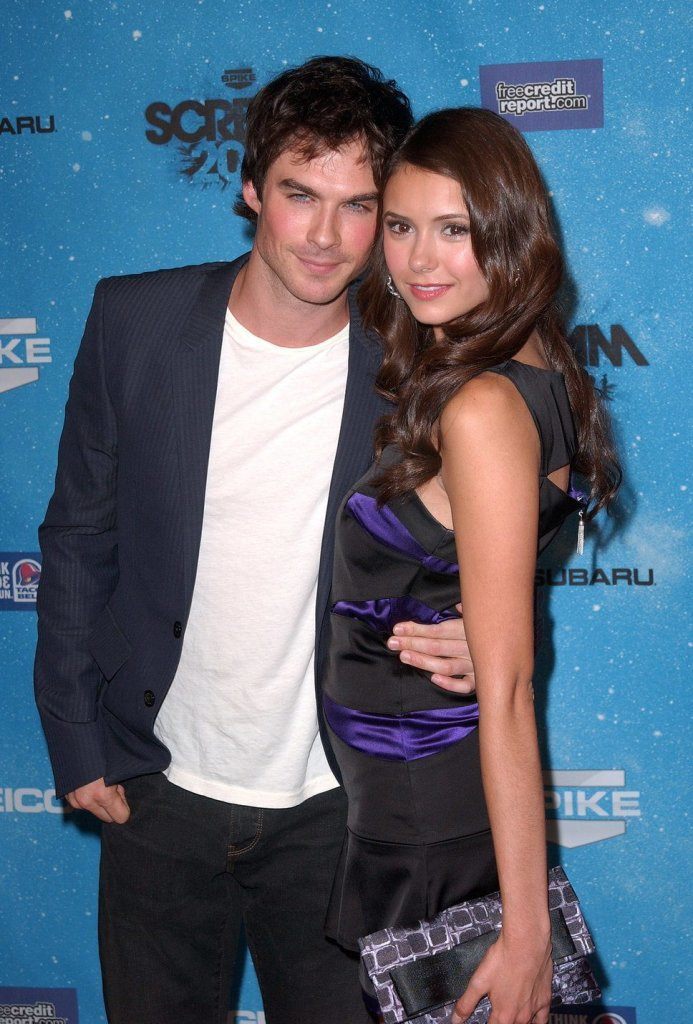 10. Emma Watson
For a time, Emma Watson's name was being thrown about as one of the actresses who might have played Anastasia Steele. She's about the right age, has the right look and has the acting chops to pull off the part. It certainly would have enabled her to break free from her Hermione alter ego. However, Watson categorically denied she was ever even considering the role for a second. In response to the incessant rumors, the actress tweeted to her fans, "Who here actually thinks I would do 50 Shades of Grey as a movie? Like really. For real. In real life." Guess that clears things up.