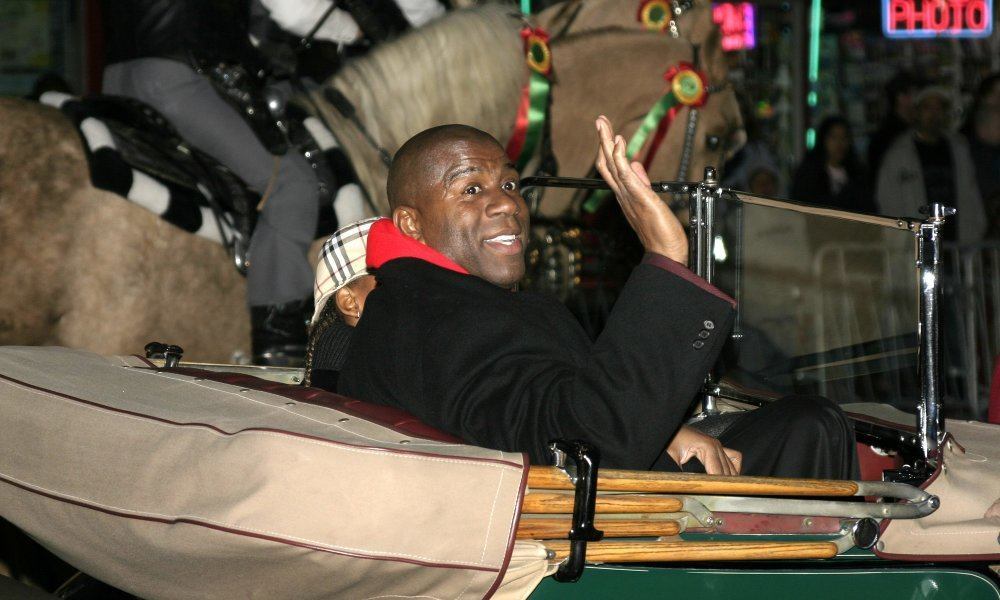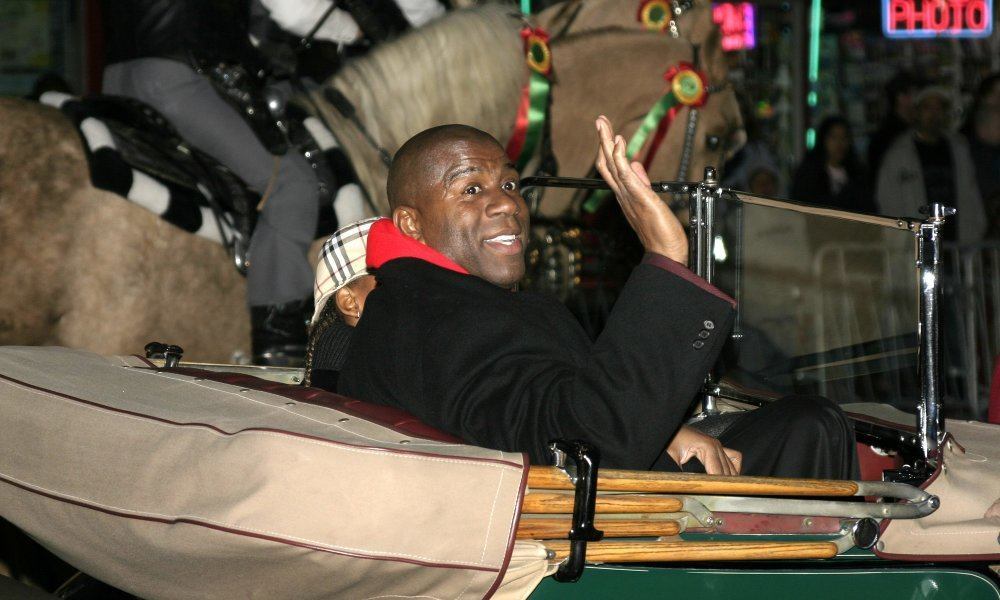 After Charlie Sheen revealed this week that he's been living with HIV for nearly four years, the entire pop culture universe exploded with the news. However, Sheen's revelation is hardly new or unique. For the last several decades, HIV and AIDS have cut down the lives of incredible talents like Freddie Mercury, Rock Hudson and Eazy-E. Today, the struggle continues, but medical advancements that have made HIV a somewhat manageable condition rather than the death sentence it was once thought to be. While Sheen may be the one getting most of the attention right now, there are still several other famous stars living with the disease at this very moment.
1. Andrew Sullivan
Andrew Sullivan is credited as a pioneer of the political blog, having put his thoughts on the Internet in some way, shape or form since 2000. Diagnosed in 1996, the openly gay, practicing Catholic, often controversial conservative blogger has become one of the leaders in his field.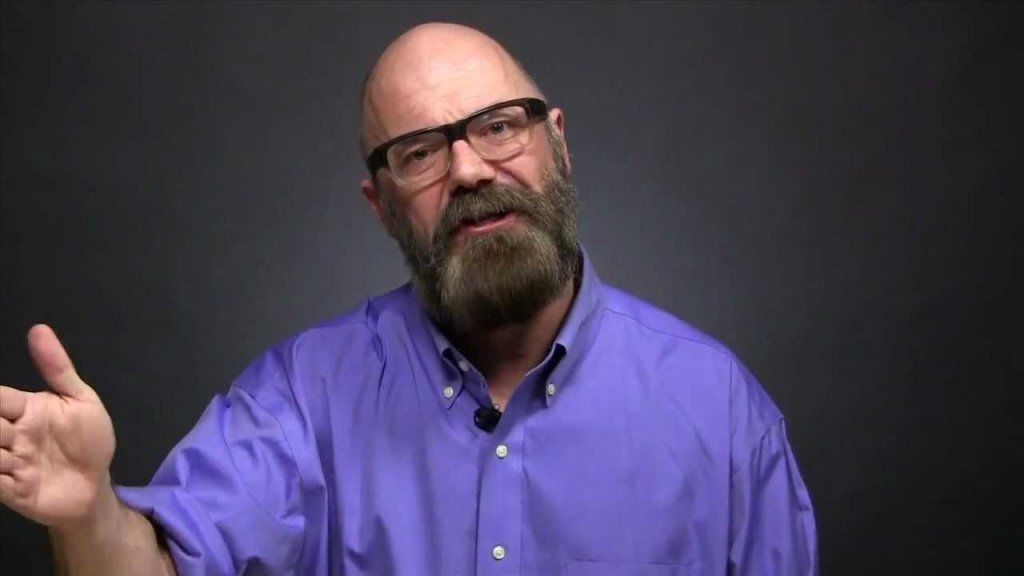 2. Magic Johnson
Perhaps the most notable HIV-positive celebrity, Magic Johnson is also one of the disease's most outspoken advocates for awareness. Formerly the premier big man for the Los Angeles Lakers, Johnson announced that he was HIV-positive in 1991. Ever since, the jovial athlete has worked tirelessly in his efforts to spread knowledge and find a cure.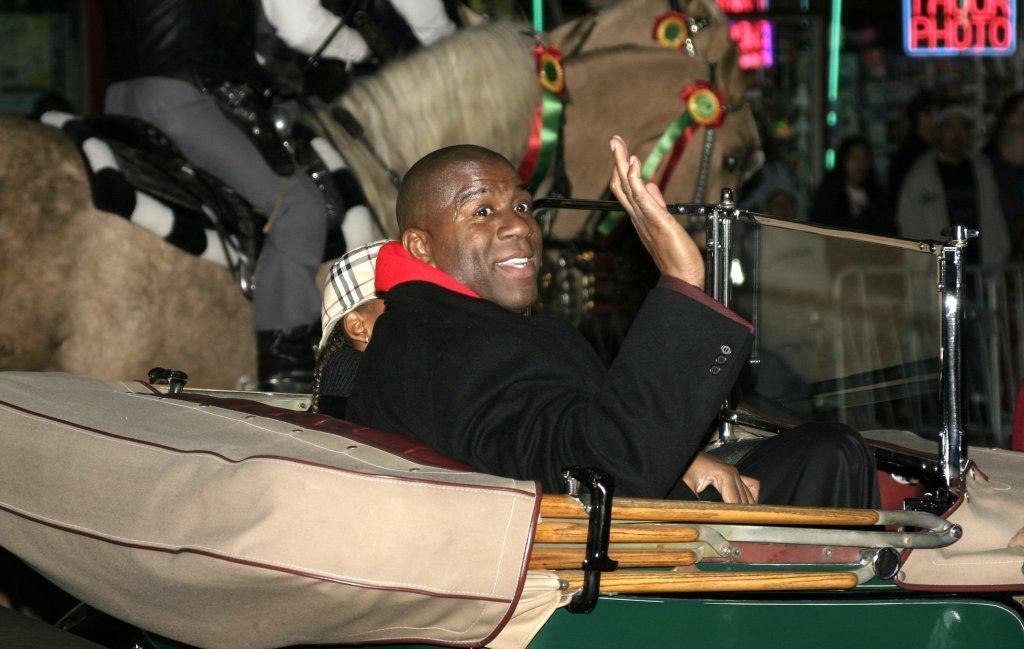 3. Danny Pintauro
You might know Danny Pintauro from his days as a youngster growing up on the classic 80s sitcom, Who's the Boss? opposite Tony Danza. The young star announced that he was HIV-positive in a recent interview with Oprah. At the time, he said, "It's just a big deal, you know." Truly, the kid has a knack for understatement.
4. Greg Louganis
Former Olympian Greg Louganis has been forthright about his illness for almost two decades. The gold medalist suffered a lot of backlash when he revealed his diagnosis in his 1995 memoir Breaking the Surface, but he endured to become a prominent public figure in the HIV arena. The champion diver was once quoted as saying, "My being HIV-positive doesn't define who I am."
5. Holly Johnson
Frankie Goes to Hollywood singer Holly Johnson (remember "Relax"?) was one of the first celebrities to go public with his HIV diagnosis. Diagnosed in 1991, in 1993, the "Relax" singer revealed that he was living with the HIV virus in an interview with London's The Times. In an another interview with The Observer magazine, he explained what life was like living with the virus: "A considerable amount of effort goes into it. I live like a nun. I don't drink, I don't smoke, I haven't done for years. I take copious amounts of vitamins and medications. I do everything possible to support my health."
6. Chuck Panozzo
Best known as Styx's rocking bass player, Chuck Panozzo has been living with HIV for nearly two decades. In 2001, the co-founder of one of rock and roll's biggest groups announced that he was gay and living with the disease, which has since progressed into full-blown AIDS. 2007 saw the release of his autobiography, The Grand Illusion: Love, Lies, and My Life With Styx, in which he detailed his struggles. He praises modern medicine as essential in his fight with the disease.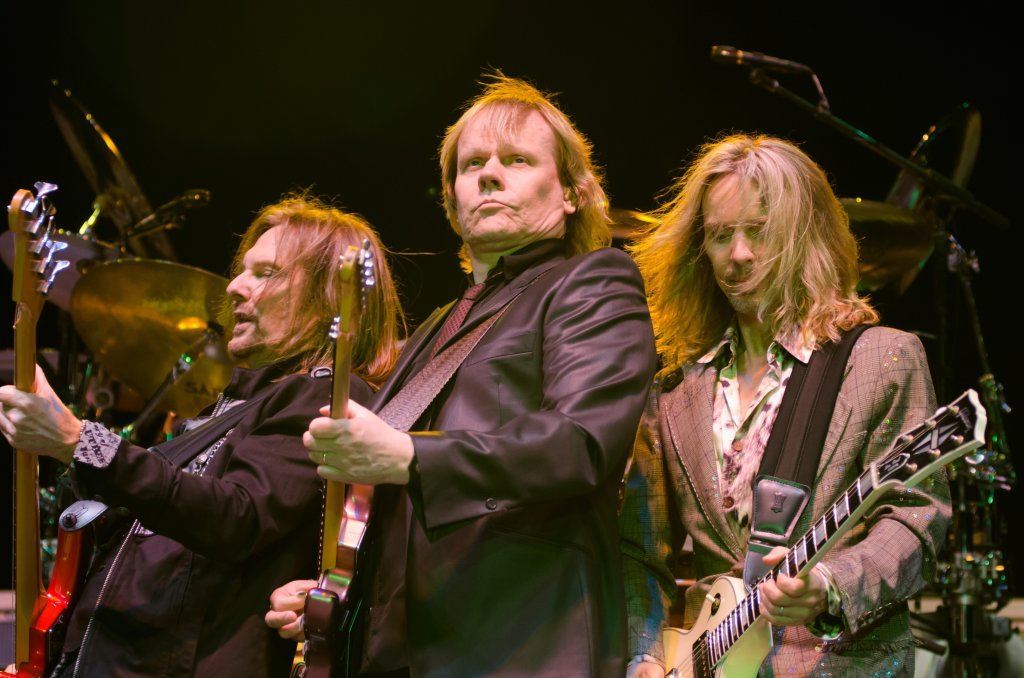 7. Rudy Galindo
Olympic figure skater Rudy Galindo made history in 1996 when he became the first openly gay U.S. figure skating champion. Diagnosed in 2000, Galindo maintained his dedication to living openly, saying about his disease, "I didn't want to hide this illness. I didn't want to live a lie. I've always wanted to be truthful." He says he takes a couple of pills a day, but otherwise lives a relatively normal life.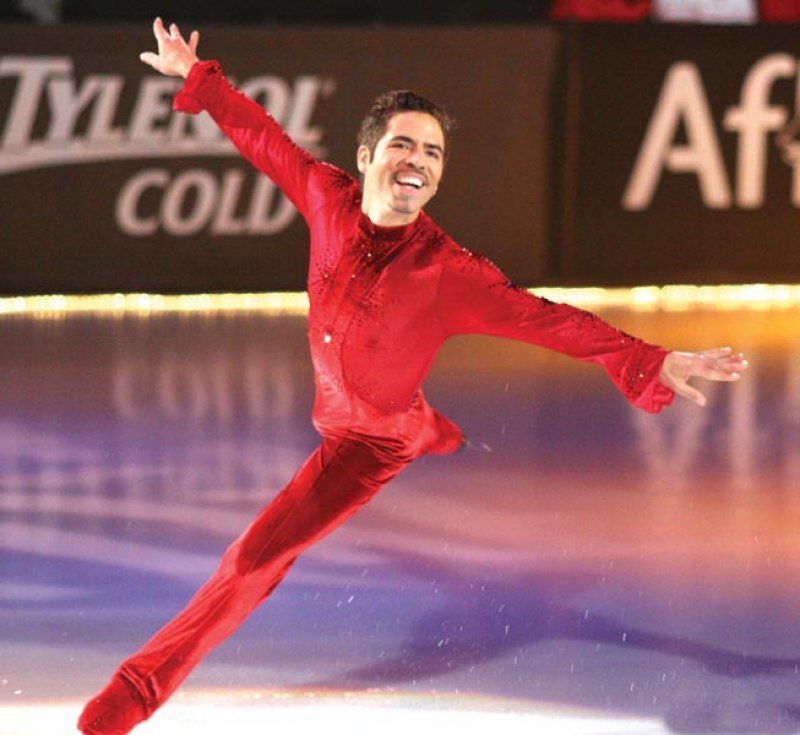 8. Andy Bell
Lead vocalist for 80's synth pop duo Erasure, Andy Bell has been openly gay pretty much since the beginning of his career. His boisterous personality and unmitigated bravery have always been an asset, and those traits have made his acceptance of his illness even easier to bear. Diagnosed in 1998, Bell has been a vocal activist for the cause ever since he made his affliction public.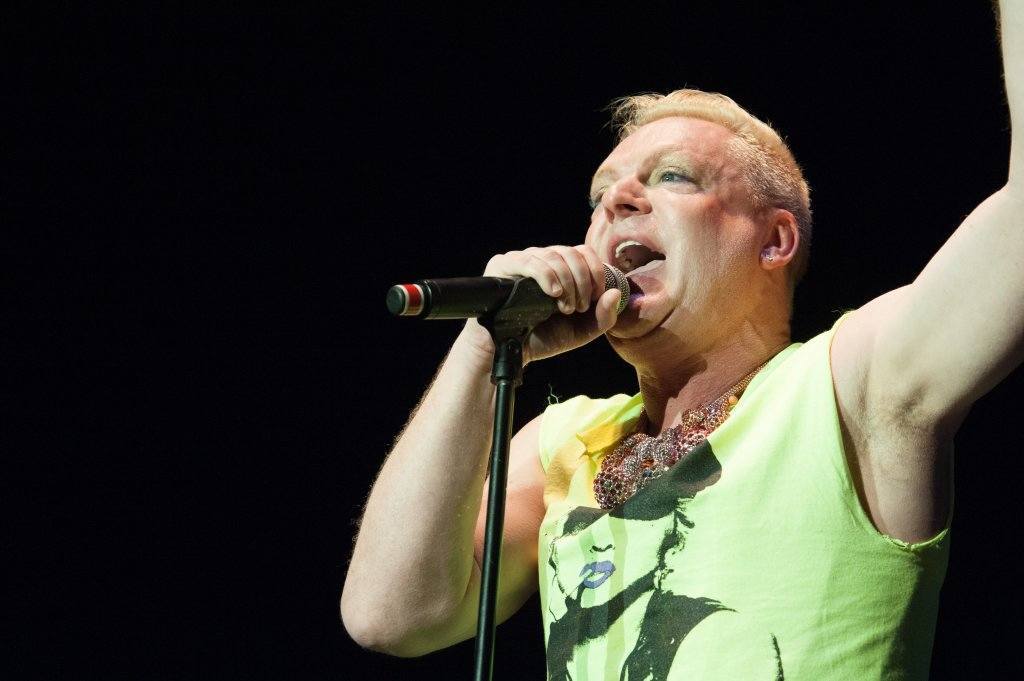 9. Jim J Bullock
Actor Jim J Bullock is a long time HIV-positive celeb, having been diagnosed with the illness at the height of his career in 1985. Ever the optimist, though, Bulock once said,"I'm encouraged by advances in treatment and the success of educational awareness programs."
10. Jerry Herman
An iconic Broadway talent, Jerry Herman is the man who brought us Hello, Dolly!, Mame and the original musical on which the Robin Williams film The Birdcage is based. He's one of only two composers to have 3 plays run more than 1500 consecutive shows on Broadway. Diagnosed in 1985, the 82-year-old composer is still going strong.