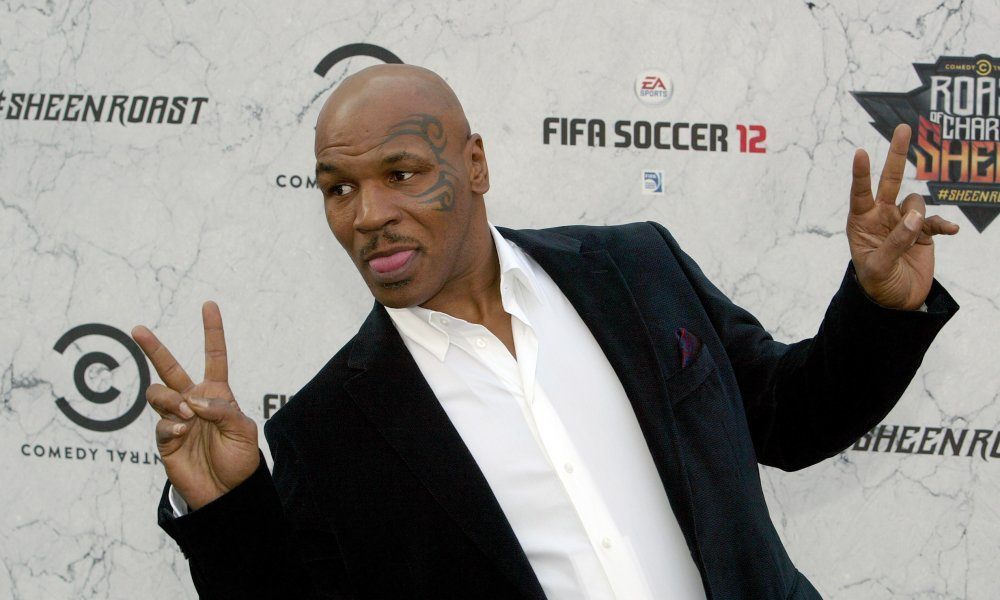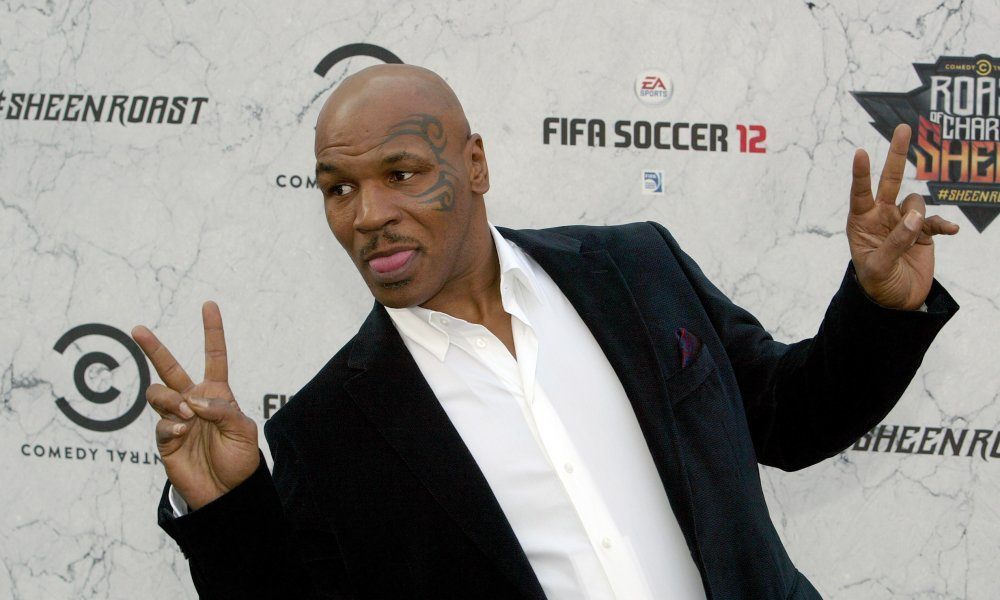 Celebrities have been known to make some pretty lavish choices with the piles of dough they have from being in the entertainment industry, but these ones might take the cake. It's not necessarily that the items are expensive (although some are), they just go to show that the stars don't always think like the rest of us. Here are some of the all time craziest celeb purchases we've heard of.
1. The Plane Ticket For Bono's Hat
Bono has a favorite hat. One time he was in Italy without that hat, and he wanted it badly enough to pay $1,700 to have it flown over from London. For most of us, that's a little excessive for a shipping cost. Don't ever try to say that he's not loyal to his fashion choices.