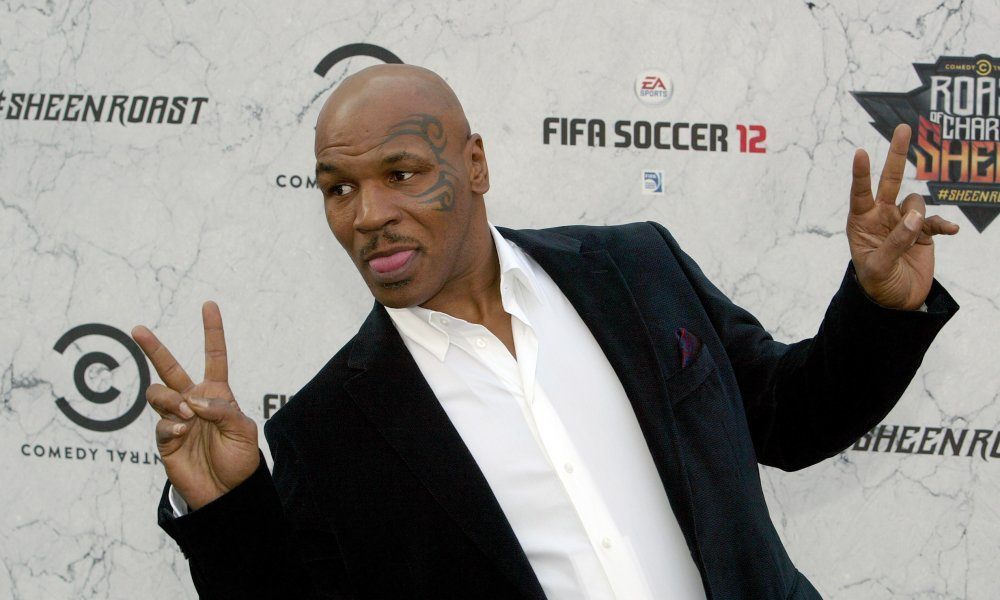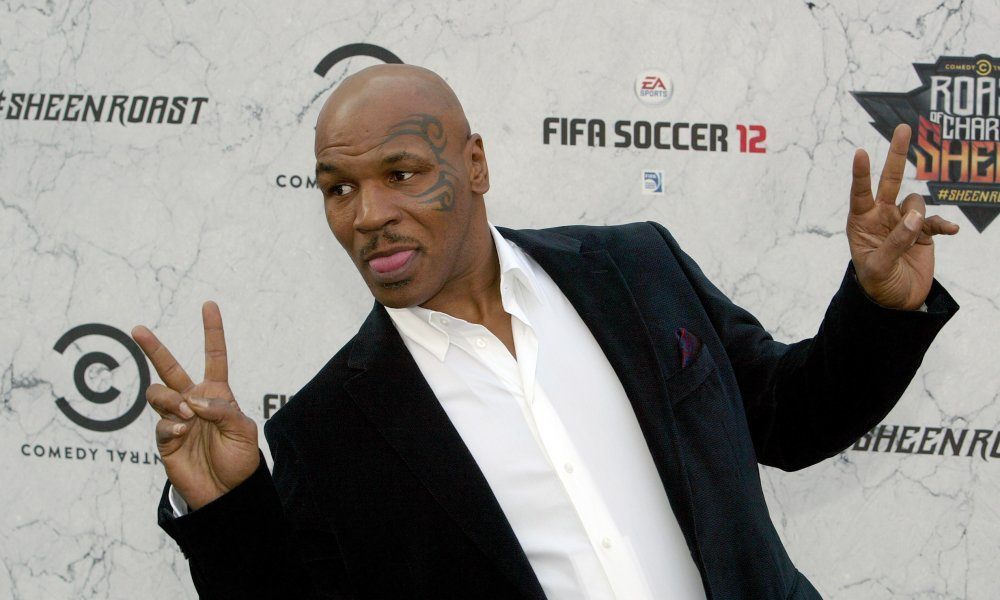 Celebrities have been known to make some pretty lavish choices with the piles of dough they have from being in the entertainment industry, but these ones might take the cake. It's not necessarily that the items are expensive (although some are), they just go to show that the stars don't always think like the rest of us. Here are some of the all time craziest celeb purchases we've heard of.
1. The Plane Ticket For Bono's Hat
Bono has a favorite hat. One time he was in Italy without that hat, and he wanted it badly enough to pay $1,700 to have it flown over from London. For most of us, that's a little excessive for a shipping cost. Don't ever try to say that he's not loyal to his fashion choices.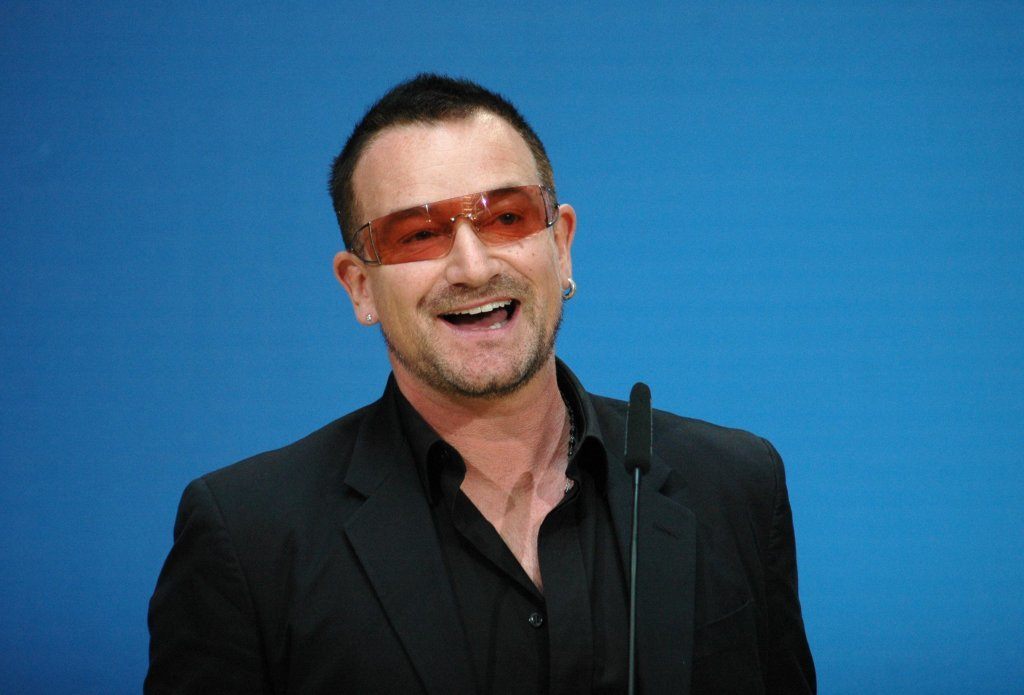 2. Amanda Seyfried's Taxidermy Horse
Apparently Amanda Seyfried is a real taxidermy fan, so much so that she bought a stuffed horse in London. The horse was only three days old when it died, so it's a small horse, and his name is Antoine. The actress has been quoted as saying: "I love animals and they're very easy to look after when they're dead." Can't really argue with that.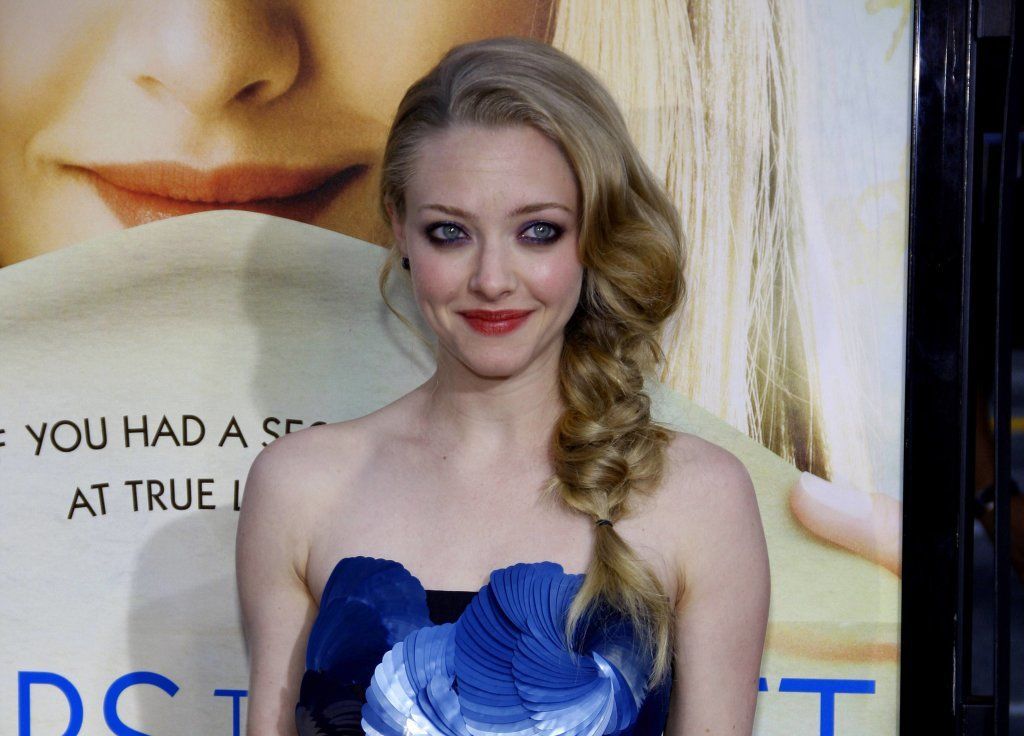 3. Lady Gaga's Ghost Detector
Lady Gaga's ties to the other side might be why she seems so at home on the set of American Horror Story: Hotel. The singer and actress actually believes that a ghost named Ryan is out to get her, which sounds pretty specific (and frightening). In an attempt to handle this, she shelled out $50,000 on a PKE meter that's supposed to track ghosts through electromagnetic field changes. Who knew Gaga believed in ghostbusting?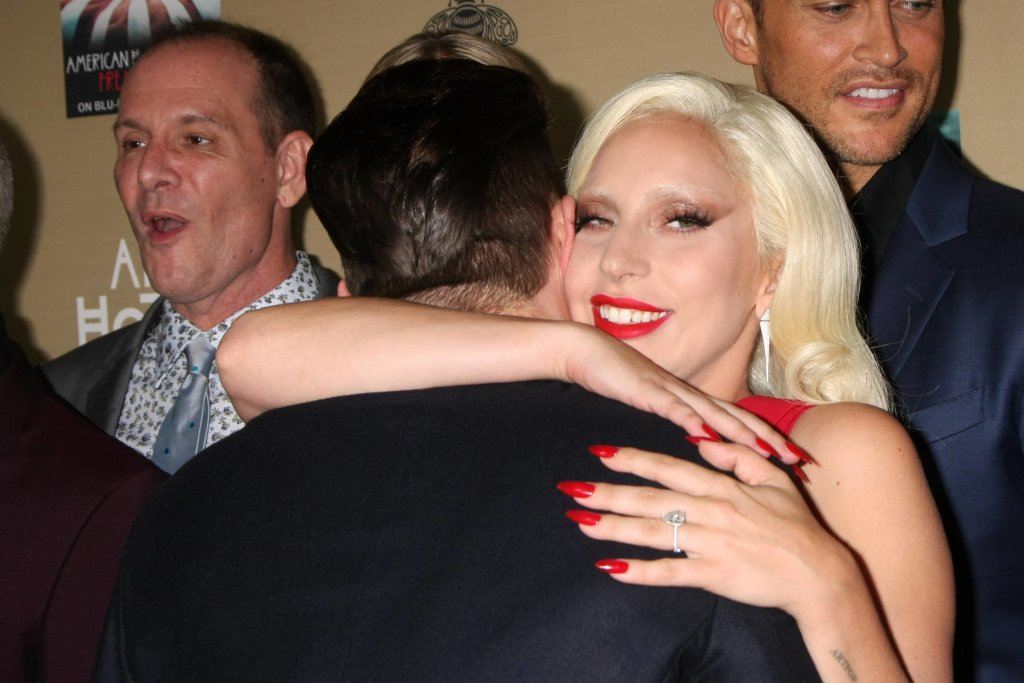 4. Beyonce's Leggings
Beyonce once donned a pair of gold leggings by Balenciaga that cost $100,000. She wore them to the 2007 BET Awards, and they haven't been seen since. Celebrities sure do love their shiny things, and have the money to burn on them if they want to.
5. Celine Deon's Humidifier
Celine Dion purchased a humidifier for her Las Vegas home that cost her $2 million dollars…but it wasn't just for the sake of being lavish. The singer got the best of the best option out there to protect her moneymaker voice out in the desert. However, it's not totally clear what exactly a $2 million humidifier does that's any different than a $20 one. We may never know.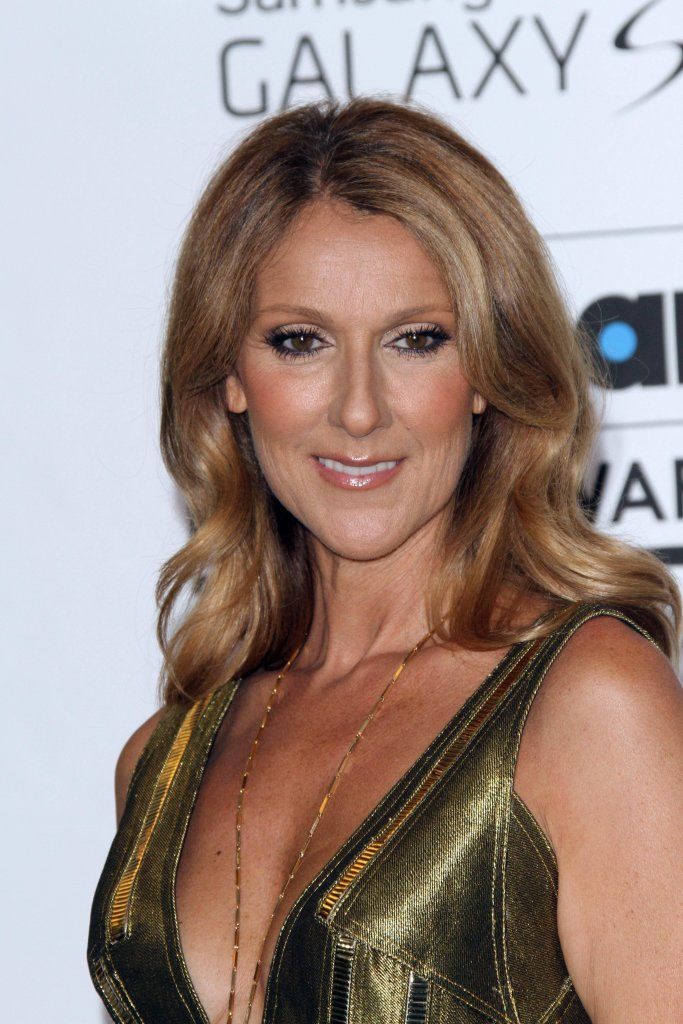 6. Mike Tyson's Bathtub
Mike Tyson might be good proof that no matter who you are or how much money you make, you probably don't need a $2 million bathtub. Even if it is a gift for your wife. The boxer ultimately went broke and owes the government frightening amounts of money. To be fair, the three white Bengal tigers and the 110 cars he purchased might have had a little something to do with that as well.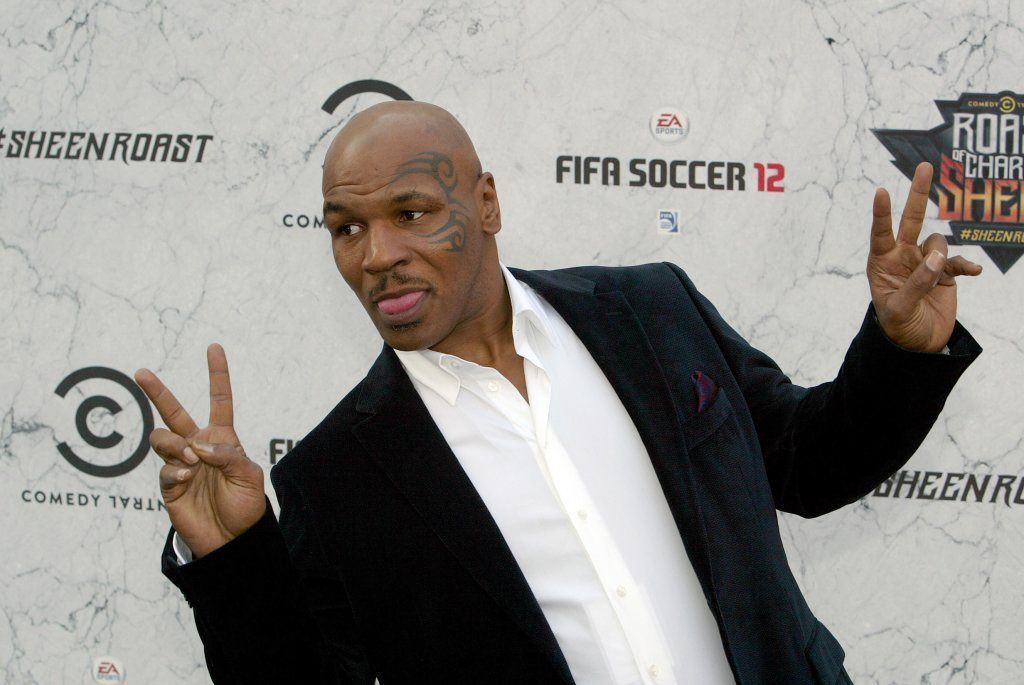 7. Donald Trump's Plane
Not all private jets cost $100 million, but then again not all private jets are totally plated with 24-karat gold. Buckling your seat belt with that kind of bling might be a little more exciting than flying coach, and yet absolutely crazy at the same time. Air Force One would be a step down for Trump. This makes the $1 million helicopter that Angelina brought Brad sound like a real bargain.
8. Suri Cruise's Purse
Technically mom Katie Holmes bought the purse for Suri, since the kid was only three years old at the time. But it was a Salvatore Ferragamo purse worth $850, which comes out to one pretty expensive toy and quite the excessive accessory for a toddler.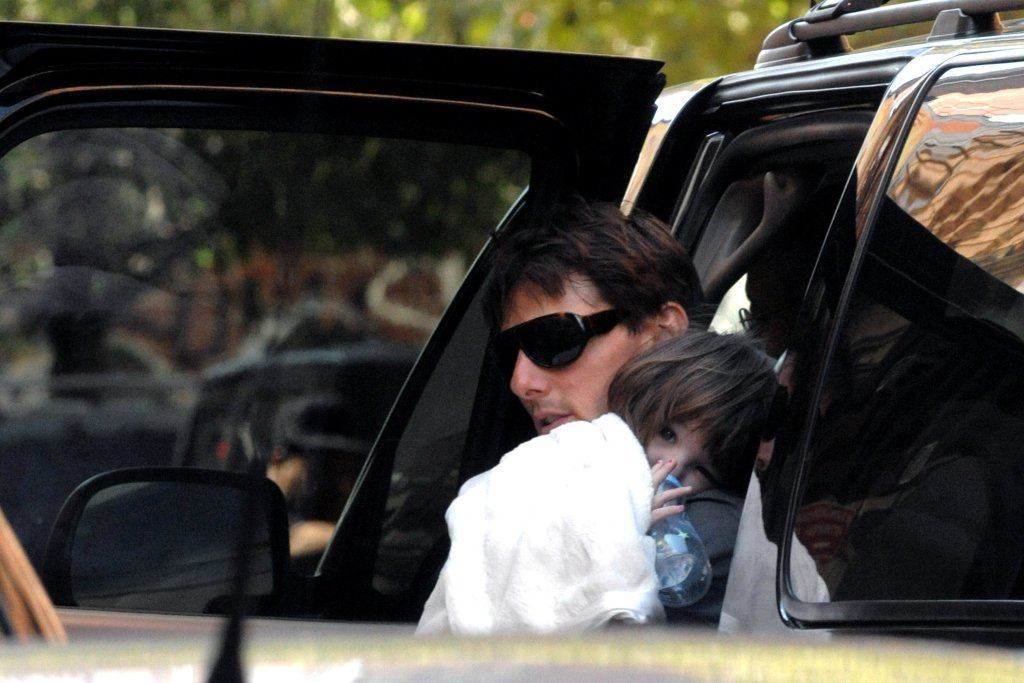 9. Kanye West's Roses
Buying roses for your sweetheart is a pretty common gesture, but buying 1,000 of them at once…that could only be a celebrity gesture. Rapper Kanye West did just that when he decided to surprise his wife (then fiancé) Kim Kardashian on Valentine's Day.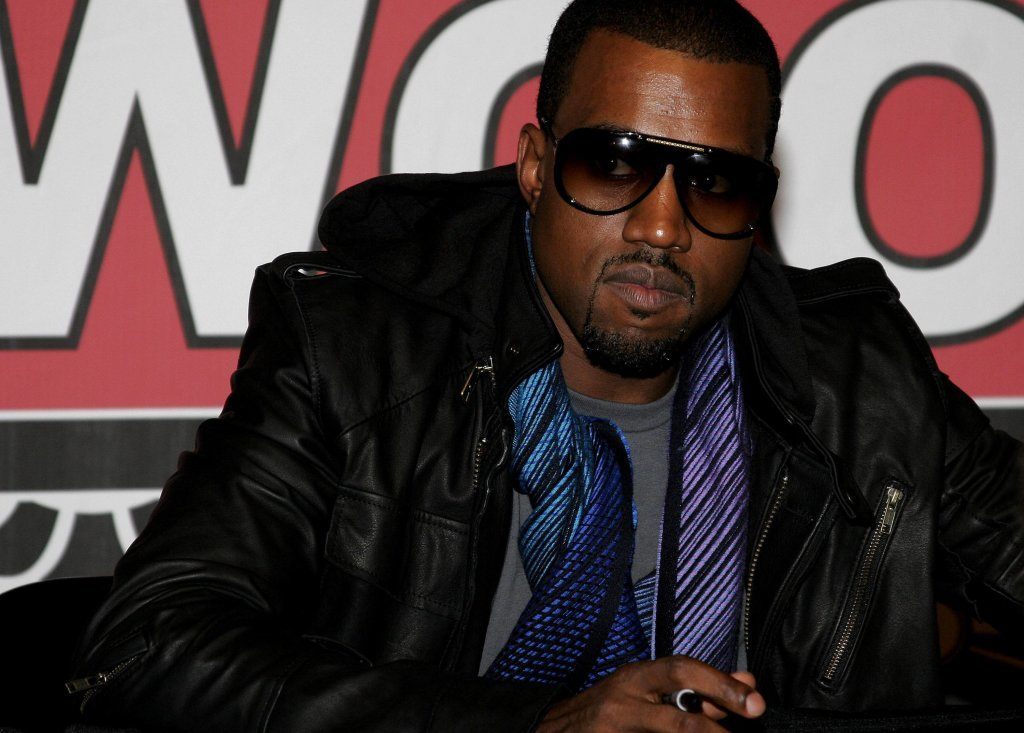 10. Jason Derulo's Roses
If you think 1,000 roses is crazy, wait until you hear this. Singer Jason Derulo surprised then girlfriend Jordin Sparks with 10,000 roses, which basically filled up a hotel room at The Redbury hotel in Hollywood. Naturally no girl needs 10,000 roses (at a time at least), so they ended up giving most of them away to people who worked at the hotel.