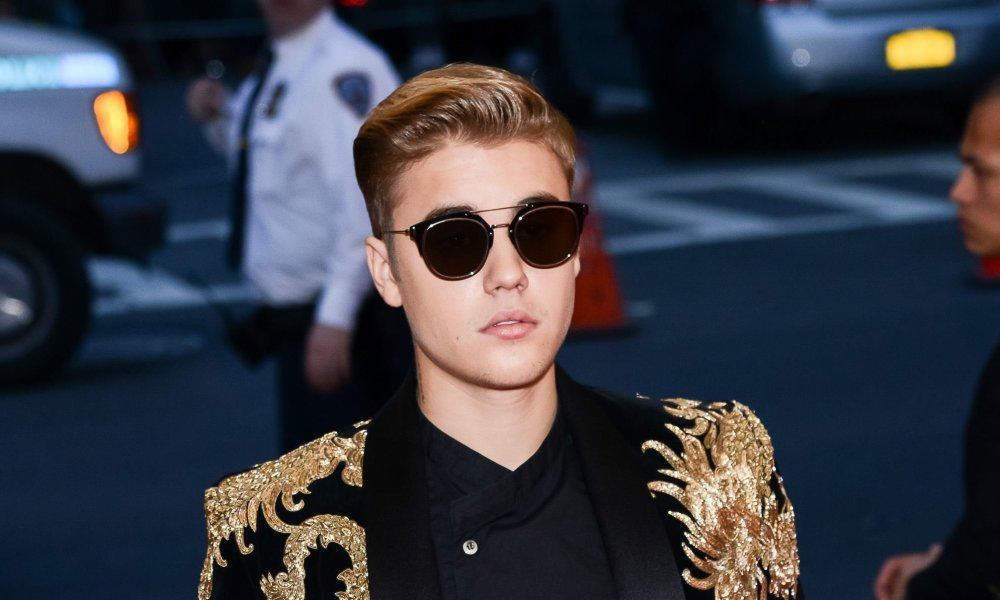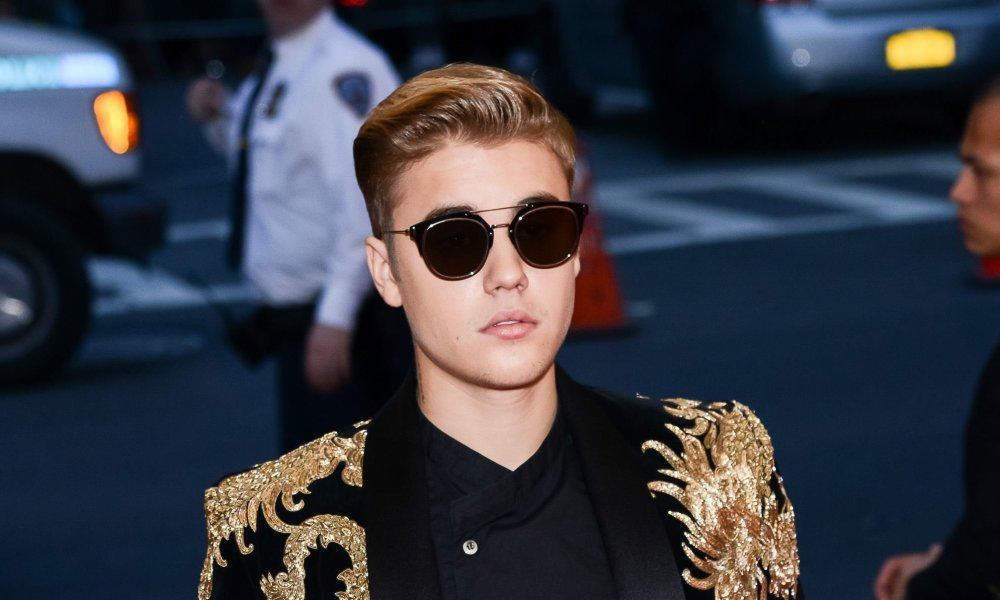 It's not uncommon for celebrities to take on side projects, but you might not suspect the types of proposals they receive. These are ten celebrities offered millions to star in adult films. Read through the list below and see if any of your favorite A-listers took the bait to appear in an X-rated movie. You won't believe which celeb was offered $100 million for one steamy scene.
1. Tara Reid
Tara Reid was one the of the hottest actresses during the 2000s. The American Pie star, who's turning 40 this year, unfortunately hasn't aged gracefully. Although Reid has received some backlash for her scarily thin frame, adult film companies are still interested. On New Years Day 2015, the Sharknado star posted a nude selfie on Instagram that gained attention from numerous adult entertainment companies. They reached out to her and stated that she could show off her "beauty and talent by having sex on camera." She was offered one million dollars for the deal, but turned it down via social media, stating that she does "movies, not porn."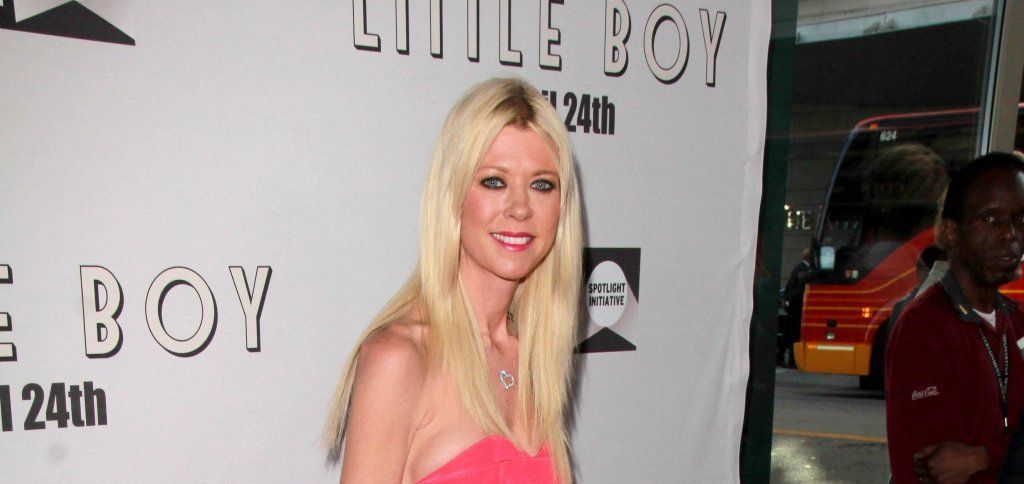 2. Spencer Pratt
Spencer Pratt and his wife Heidi quickly became two of the most hated reality stars following their stint as the "villains" of MTV's The Hills. After The Hills ended, Heidi underwent a series of plastic surgeries in hopes of becoming a movie star, but it was her husband who was offered a leading role…in an adult film. Michael Lucas of Lucas Entertainment, New York's largest gay-adult-film company, stated that his company would "do anything" to make Spencer Pratt the next focus of one of their all-male films. Although the money was supposedly pretty great, Pratt turned down the offer.
3. Ray J
Back in 2007, Ray J starred in one of the most infamous celebrity sex tapes of all time with then-girlfriend Kim Kardashian. The tape was extremely successful, making over $50 million and it helped to keep them both in the spotlight, although Kim's fame has skyrocketed compared to her co-star. After the success of Ray J's sex tape, Vivid Entertainment offered him a four-movie deal. But Ray J turned it down and decided to go with a VH1 deal instead. That's how For The Love of Ray J was born.
4. Britney Spears
While the 33-year-old pop star was married to dancer Kevin Federline, she was reportedly offered millions to be featured in a sex tape with her beau. The late David Hans Schmidt, known in Hollywood as "The Sultan of Sleaze," allegedly offered to pay Spears $100 million for a steamy sex tape. He stated that the offer depended on whether the Spears-Federline tape was any good. Luckily, Spears' publicity team and her family made sure she didn't take the deal. Brit's currently headlining at Planet Hollywood in Las Vegas, which we think is a much better career choice.
5. Ashley Dupre
The 30-year-old New Jersey native gained recognition when she was revealed to be Eliot Spitzer's favorite call-girl. She did a series of interviews on notable news shows, talking about how she became involved with the former New York governor. Vivid Entertainment became interested in Dupre, and offered her a pretty sweet deal— a deal that would make her the highest paid actress in the porn industry. She turned down the offer and is now known as a C-list New York socialite.
6. Amber Portwood
Amber Portwood is best known for starring on MTV's Teen Mom, where her tumultuous relationship with her child's father, Gary, was on full display. Amber was arrested and spent time behind bars for assaulting her former fiancé. She also dealt with her substance abuse issues while incarcerated. Vivid Entertainment offered Portwood $500,000 to star in an X-rated film, but the 25-year-old turned it down because she wanted to be a good example for her daughter, Leah. Good call, Amber.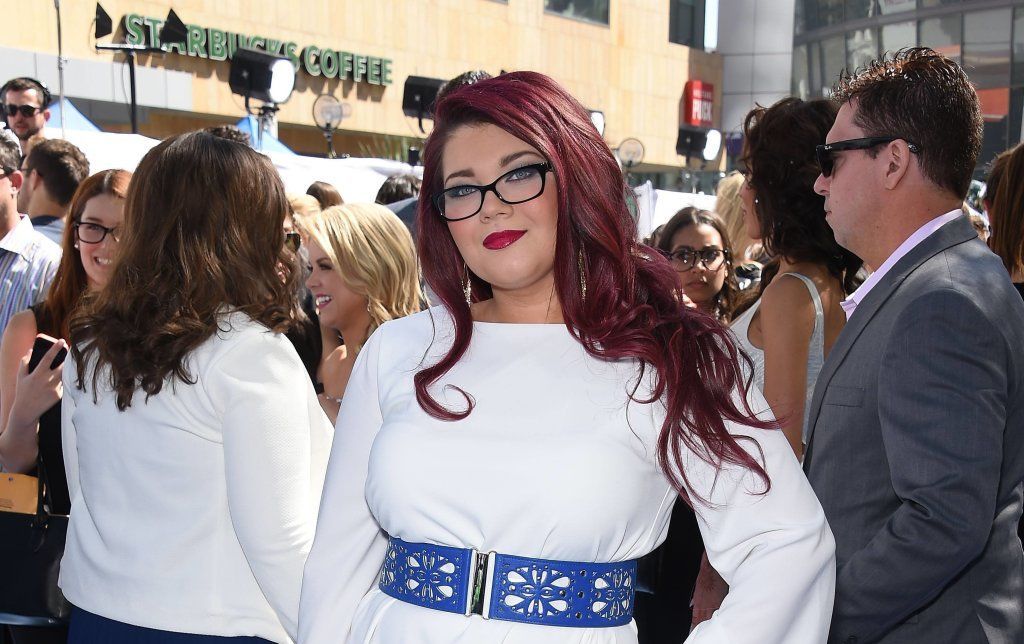 7. Kylie Jenner
Kylie, the youngest member of the Kardashian clan, recently turned 18 and has been receiving numerous offers from adult film companies. Vivid Entertainment offered Jenner $10 million to star in a film with her boyfriend, rapper Tyga. Vivid's CEO, Steve Hirsch, stated in a letter to Kylie that a sex tape "helped to launch Kim's career, and would probably have a similar benefit for her." Kylie is also reportedly getting offers from Digital Playground, who wants her to be their brand ambassador. We haven't heard back from Kylie's camp yet.
8. Christine Ouzounian
Christine Ouzounian is Ben Affleck and Jennifer Garner's former nanny, and many have speculated that the 28-year-old has a lot to do with the couple's recent split. Ben vehemently denies the affair. Adult film producer Alex Braun offered Christine $1 million to star in an adult film parody series of Batman vs Superman. Ouzounian was reportedly offered the role of Batwoman, but there's no word on whether she's accepted.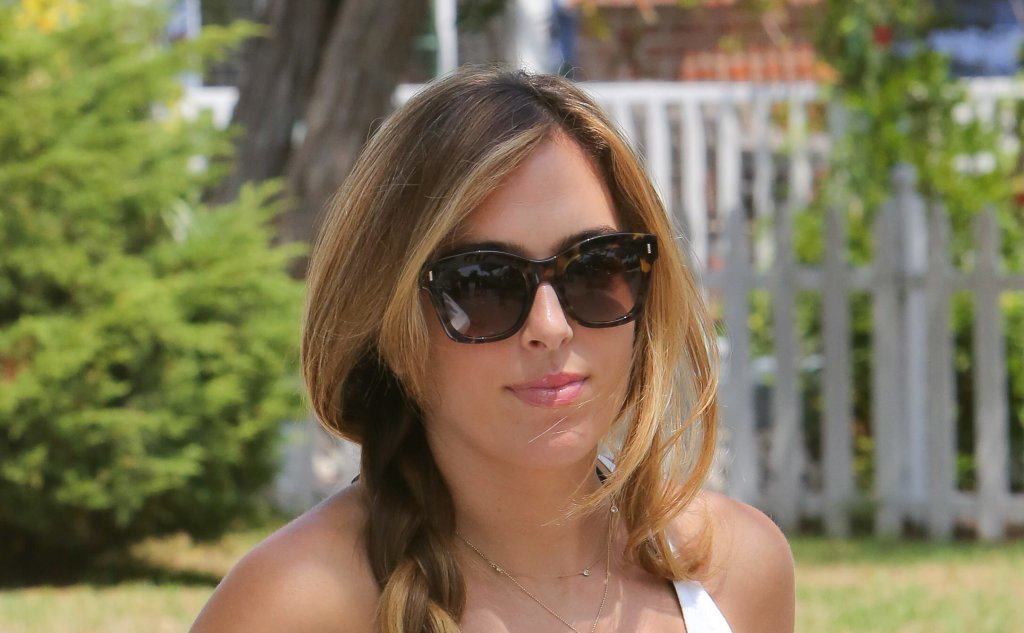 9. Justin Bieber
The Biebs has certainly come a long way since the days of being the cute little kid from YouTube. Today, the 21-year-old is recognized as a bonafide bad boy with multiple run-ins with the law, tattoos, and women claiming to be mothers of his children. Earlier this year, Justin was offered $2 million by Men.com to star in a gay scene with adult film star Johnny Rapid. It was reported that Justin turned down the deal.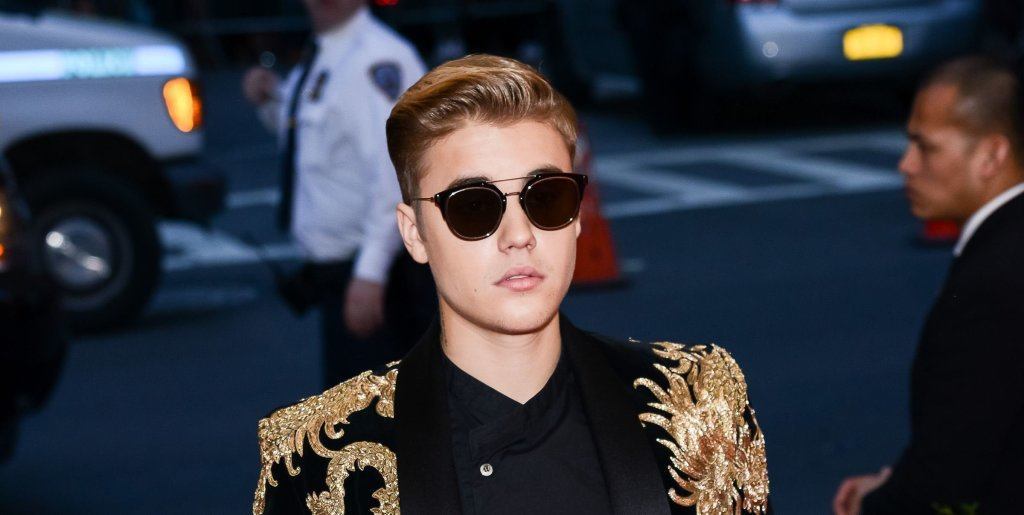 10. Miley Cyrus
Miley has definitely shown the world that she's no longer the sweet and innocent girl you once knew as Hannah Montana. Today, the former Disney star is known for her wildly provocative fashion choices and outlandish music videos. Adult film website Gamelink thinks it's the perfect time to collaborate with Cyrus. The site is offering the 22-year-old $1 million to show the world that "she's not a little girl anymore" by directing her own adult film. No word yet on whether or not Miley is interested in the offer.