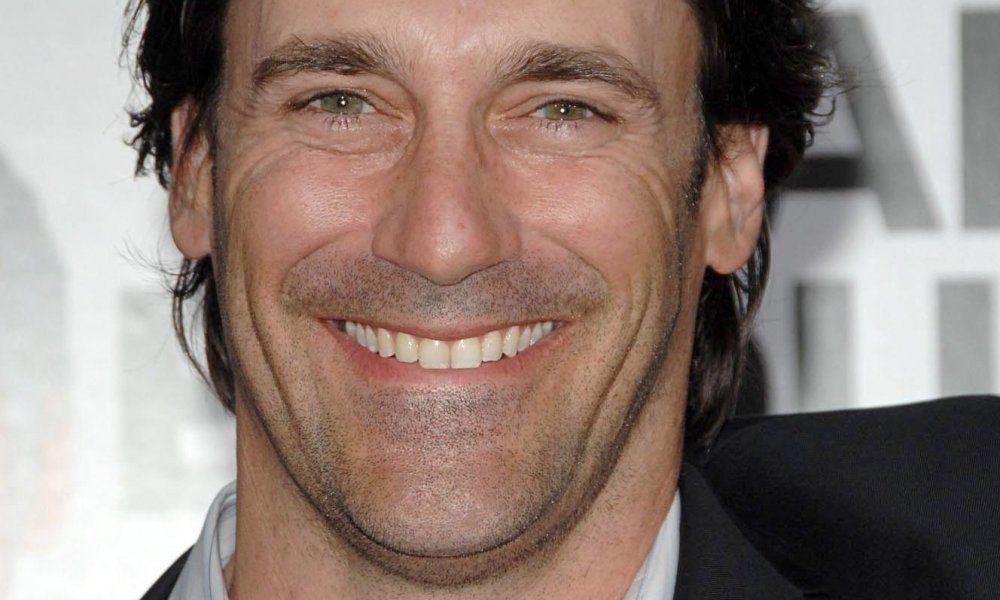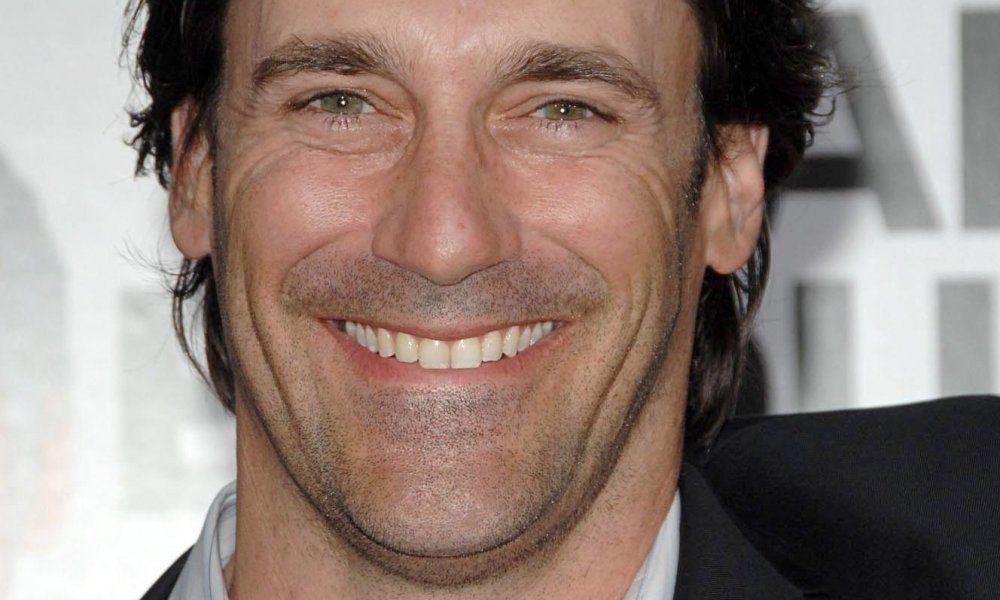 Fraternities are organizations dedicated to the physical, intellectual and moral development of college men who come together for philanthropic service and brotherhood. Of course, there's often a party element to these Greek societies, too. Popular movies like Animal House, Revenge of the Nerds and Neighbors aren't far off the mark. While some chapters have come under fire recently for various scandals, for the most part, fraternities are considered a positive part of campus life for those who choose to pledge. Want to know which of your favorite stars are part of the Frat Pack? Here are 10 celebrity frat boys who had some Greek fun in college.
1. Ashton Kutcher, Delta Chi
Ashton Kutcher was probably the fraternity prankster during his time as a Delta Chi brother at the University of Iowa. Maybe that's where he got some of his ideas for Punk'd. While rumor has it he had some wild times during his frat boy days, he also hit the books too. Kutcher actually majored in biochemical engineering, so he's no "Kelso" in real life.
2. Paul Rudd, Sigma Nu
Paul Rudd was the fraternity nice guy when he pledged Sigma Nu at the University of Kansas. He was known to clean up after parties and walk drunk girls home without a hidden agenda. He even rocked 80s long hair locks like Bon Jovi back in his college frat bro days.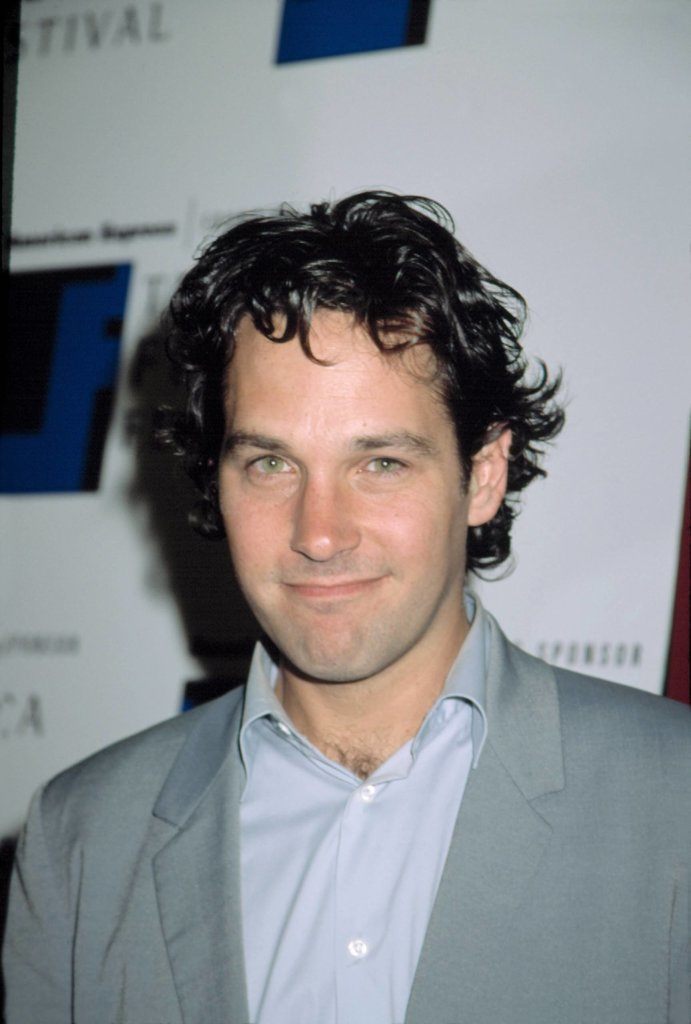 3. Matthew McCaunaughey, Delta Tau Delta
It's no big stretch of the imagination to discover that Matthew McCaunaughey is one of our celebrity frat boys. He's always had that "alright, alright, alright" party vibe, ever since he burst on the scene as a stoner in Dazed and Confused. Matthew was a Delta Tau Delta at the University of Texas in Austin, where he studied Radio-Television-Film from 1989 1993.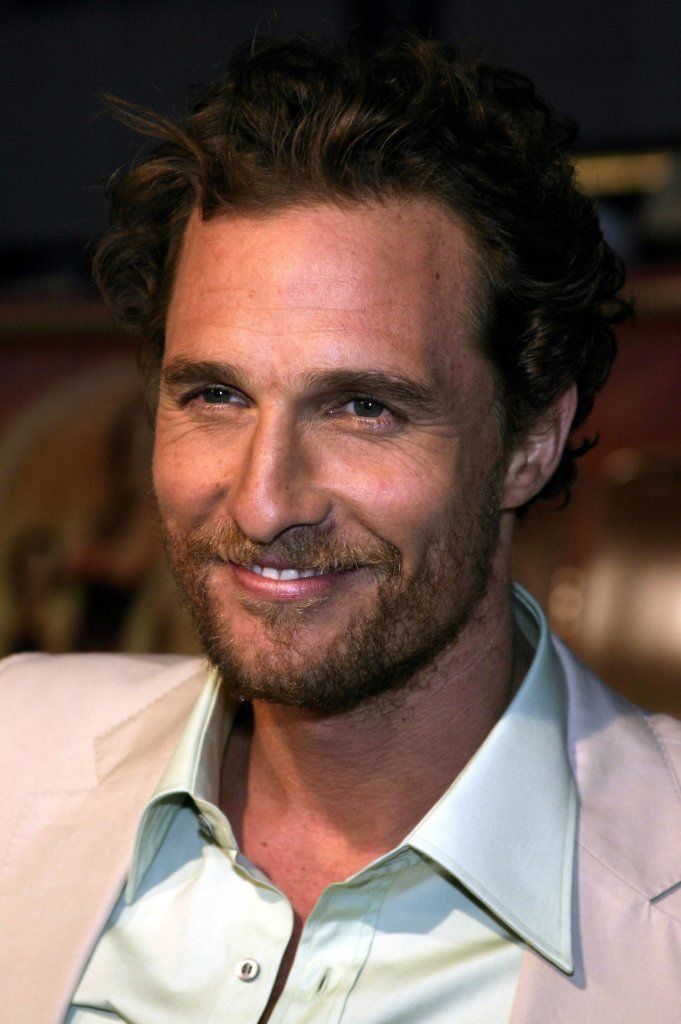 5. Brad Pitt, Sigma Chi
We bet the sorority sisters at the University of Missouri used to love having mixers with Sigma Chi back in the early 80s. A young Brad Pitt was a brother there before he dropped out to try his luck at acting. You might think the Fight Club star was an avid party guy, but rumor has it he was kind of tame back then.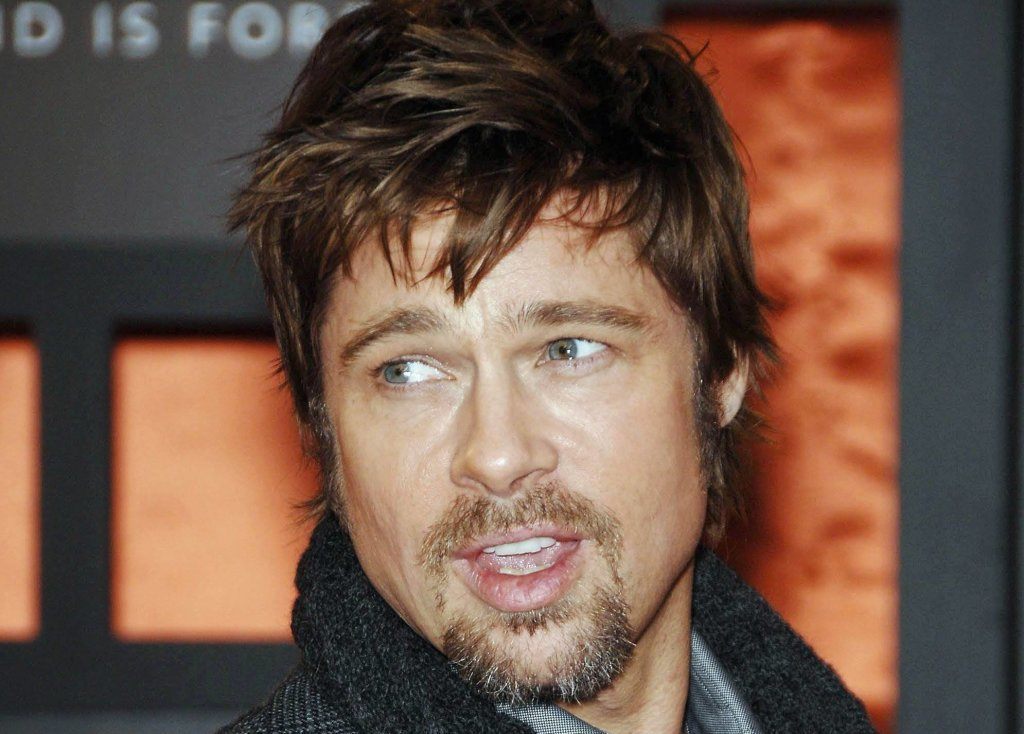 4. Will Ferrell, Delta Tau Delta
Will Ferrell is one of our celebrity frat boys who we could still picture living at the Delta Tau Delta house at the University of Southern California. The experience served him well as training for roles in movies like Night at the Roxbury, The Wedding Crashers and Old School. However, he's recently spoken up against the Greek system in light of a racist fraternity incident at the University of Oklahoma. While he believes the philanthropic side of frats can be beneficial, he said, "When you break it down, it really is about creating cliques and clubs and being exclusionary."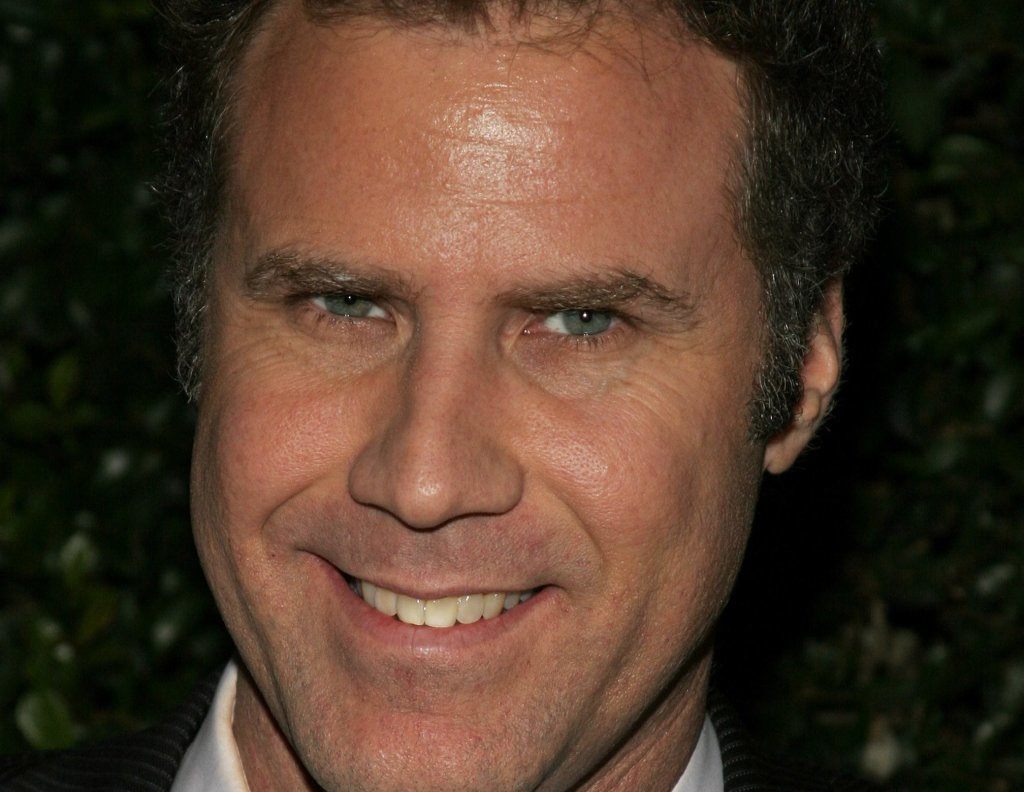 6. Jon Hamm, Sigma Nu
Mad Men's Jon Hamm was recently outed as being involved in a violent fraternity hazing incident back in 1990. A Sigma Nu pledge at the University of Texas named him in a lawsuit that ultimately led to the frat chapter disbanding. Apparently Hamm set the plantif's jeans on fire, shoved his face in dirt, hooked his genitals with a hammer and struck him with a paddle during the assault. The lawsuit was dismissed in 1993, but has been rehashed by the media as Hamm begins his final few episodes as Don Draper.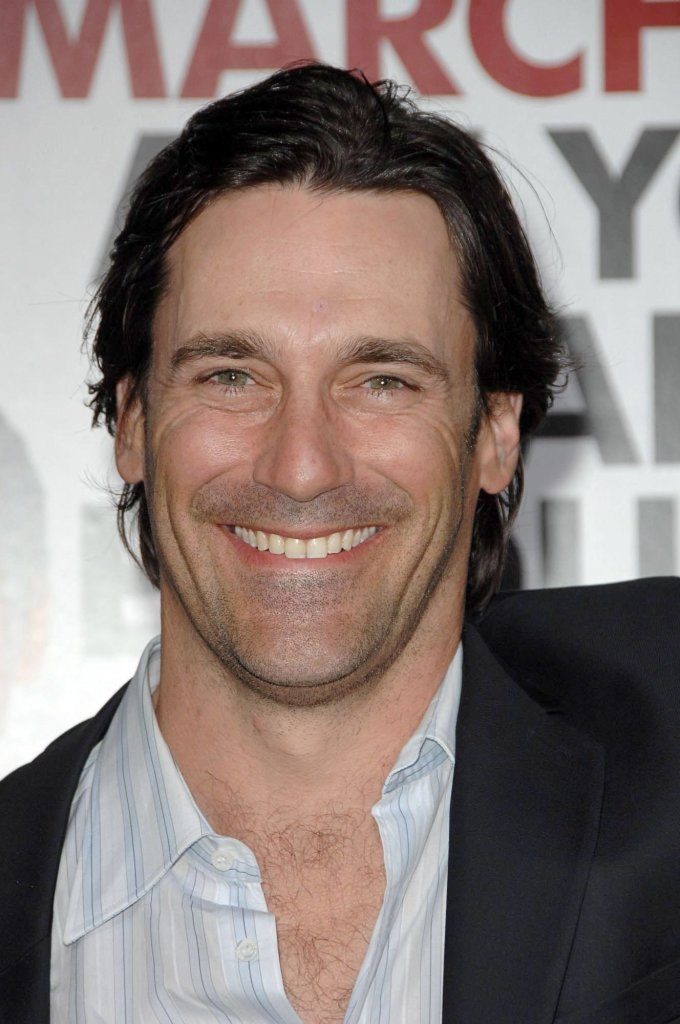 7. Ty Burrell, Sigma Chi
The Modern Family cool dad was a Sigma Chi brother at the University of Oregon chapter. He went there in 1987 and graduated with a Bachelor's degree in Theater Arts in 1993. You'd think the comedy actor would have been the fraternity clown, but apparently he was more known for studying hard than partying hard.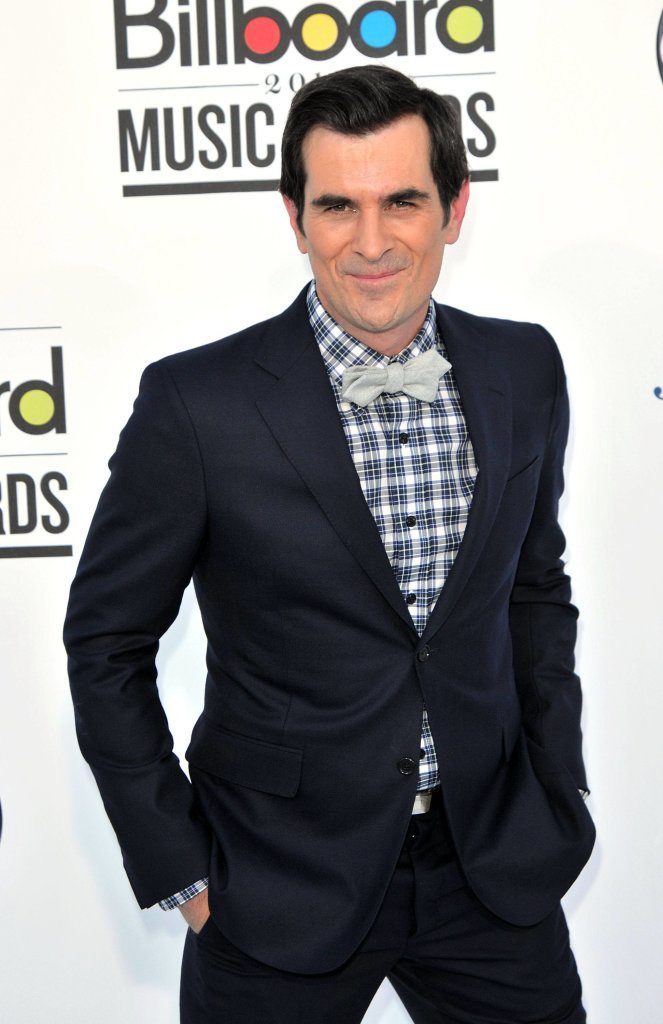 8. Kevin Costner, Delta Chi
Kevin Costner was a Delta Chi fraternity brother at the California State University, Fullerton. He graduated with a BA in marketing and finance in 1978 before going on to star in hits like Field of Dreams, The Bodyguard and Dances With Wolves.
9. David Schwimmer, Delta Tau Delta
Before he was a Friends alum, David Schwimmer buddied up with his bros at Northwestern University's Delta Tau Delta chapter. He graduated in 1988 with a Bachelor of Arts degree in theater.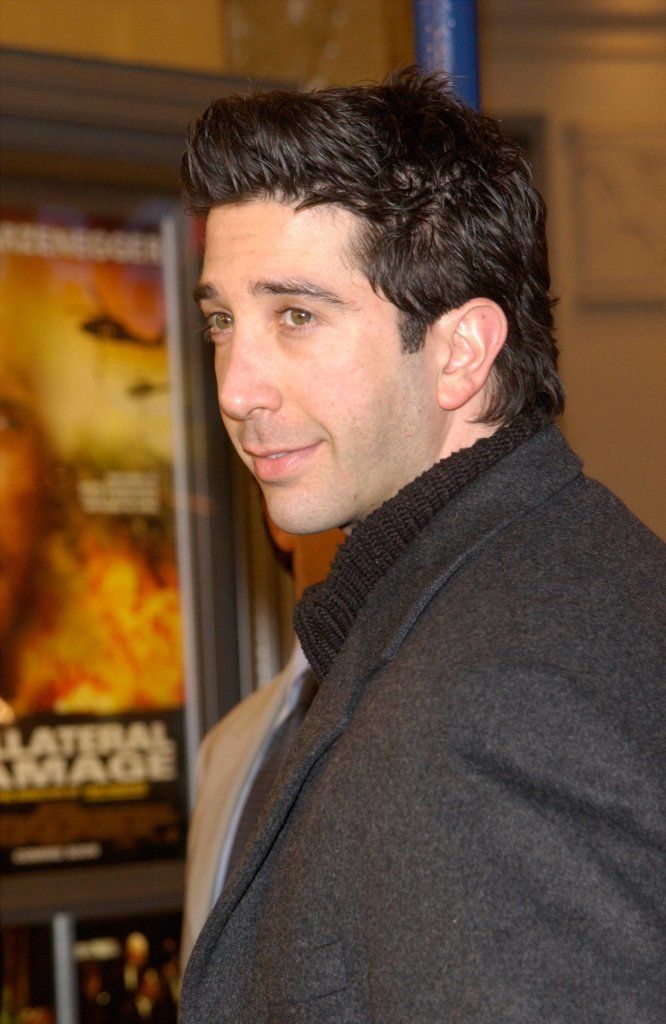 10. Woody Harrelson, Sigma Chi
Like Brad Pitt and Ty Burrell, Woody Harrelson was a Sigma Chi frat brother. He went Greek at Indiana's Hanover College in the early 80s before finding success on the classic sitcom Cheers. He has since been nominated for two Oscars and seven Emmys, and is an outspoken advocate for the legalization of marijuana.