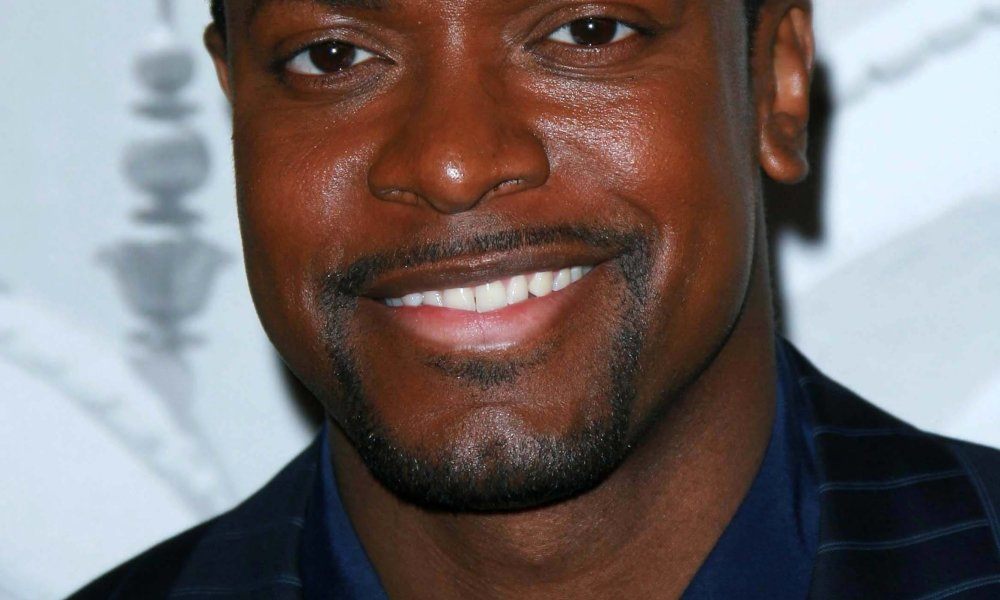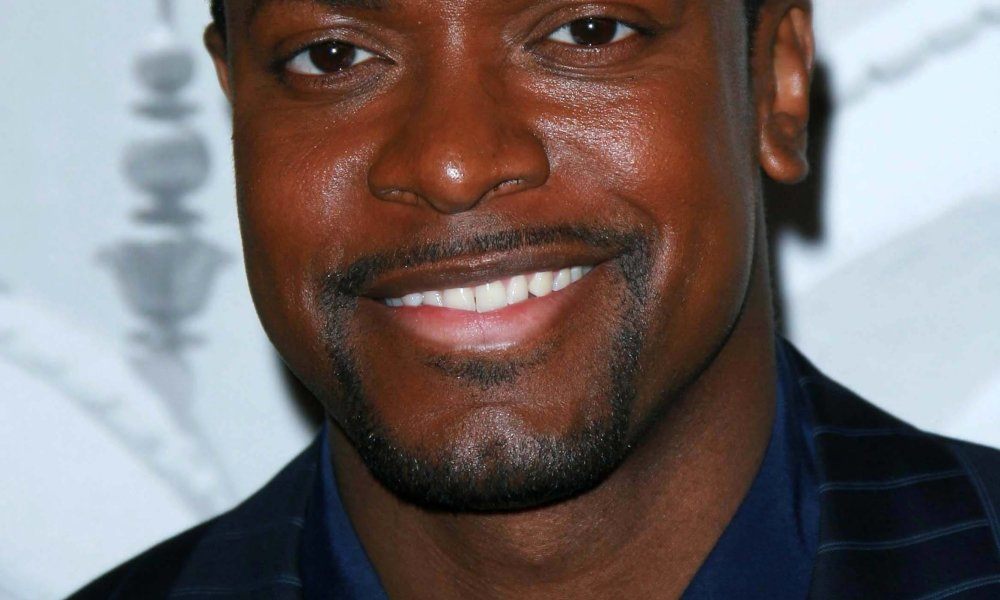 Even the rich and famous have trouble dealing with money. Some stars have filed bankruptcy more than once. These millionaires definitely need some accounting advice. Check out the ten celebs who blew their fortunes too quickly. Some have bounced back and made millions, while others remain in serious debt.
1. Nicolas Cage
Cage has never gone fully bankrupt, but the actor has been very close. Nicolas Cage has made some pretty outlandish purchases including dinosaur bones and a funeral pyramid. The actor was charged $6 million in taxes by the IRS in 2007 and also foreclosed on two homes.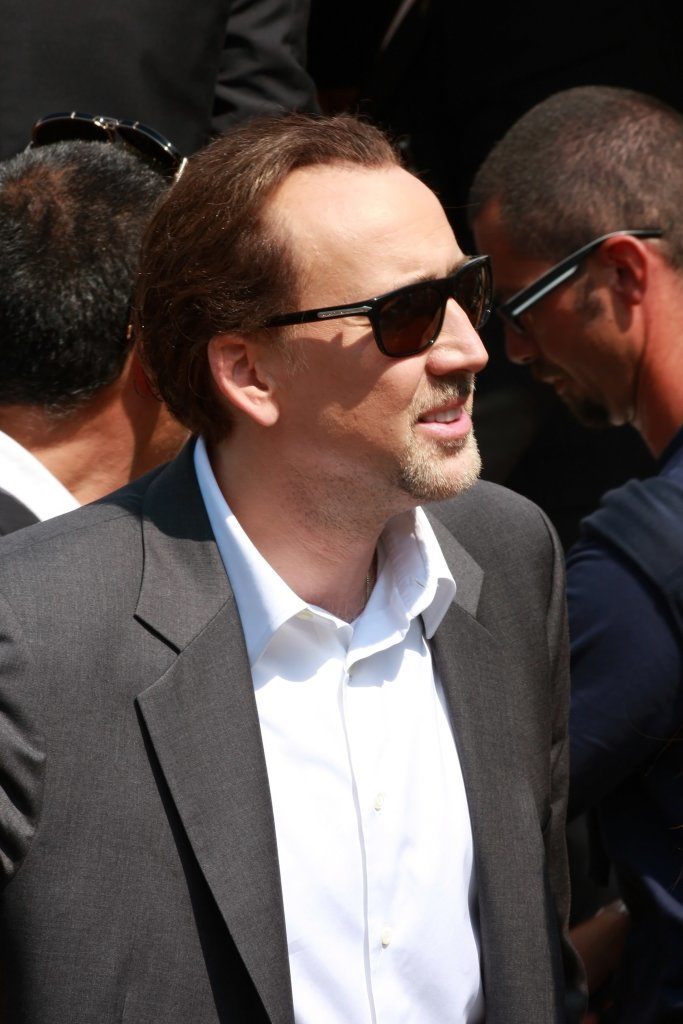 2. Chris Tucker
Funny man, Chris Tucker foreclosed on his $6 million home in Florida with more than $4.4 million owed to the Sun Trust Bank. According to court documents, the Rush Hour star has a lien of $11.5 million so that the IRS can collect federal income taxes.
3. Mike Tyson
The former boxer turned actor declared bankruptcy in 2004. Tyson was $23 million in debt and owed both the United States and British governments $17 million total in taxes. He also owed $750,000 to many law firms and $300,000 to some limo services. Maybe if Tyson hadn't purchased that tiger he wouldn't be one of our celebs who blew their fortune.
4. Willie Nelson
The successful country music star definitely needs a better accountant. Nelson filed for bankruptcy in 1990 after owing $16.7 million in taxes to the IRS. Nelson released an album entitled "The IRS Tapes: Who'll Buy My Memories?" with all the proceeds going to the IRS in hopes of clearing his name. Nelson was able to pay off his debt by 1993.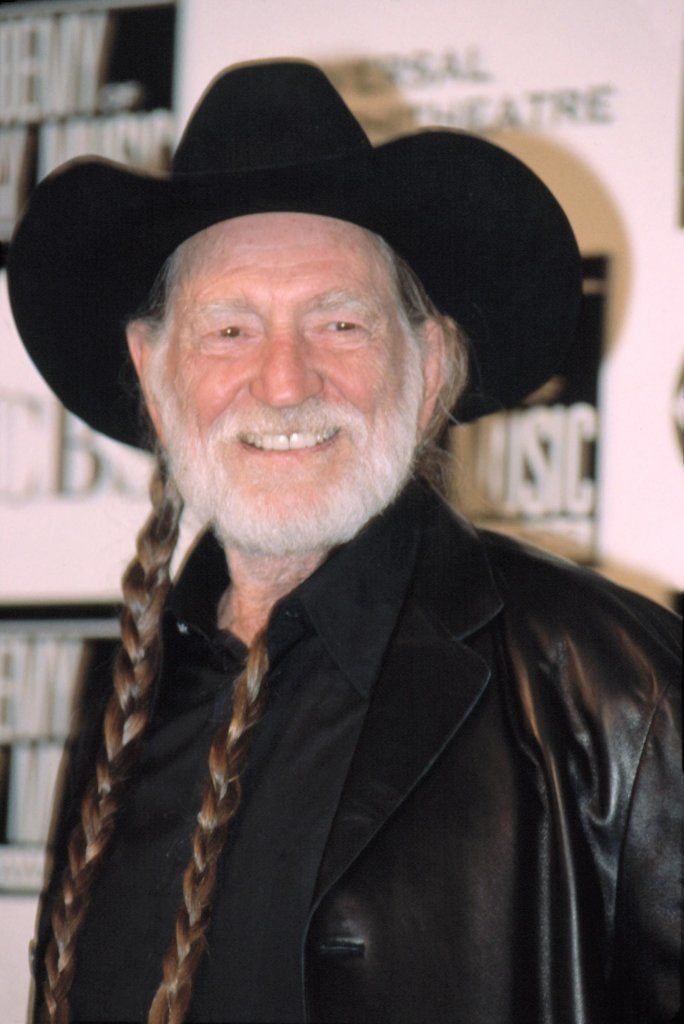 5. Toni Braxton
The songstress has had money problems since the 90s and has actually filed for bankruptcy twice. Braxton declared bankruptcy in 1998 because she was in debt for $3.9 million. Her personal possessions were sold including her awards, to pay back the IRS. Then, Braxton filed again in 2010 and it was announced that she may be close to $50 million in debt. Maybe her reality show will help her pay back the government. We think she needs some counseling or she might end up back on the list of celebs who blew their fortune yet again.
6. Wesley Snipes
Hollywood actor and film producer, Wesley Snipes was indicted for tax evasion in 2006 because he owed the IRS nearly $12 million. The Blade actor hadn't filed his tax returns for six years. Snipes was sentenced to three years in jail in 2010.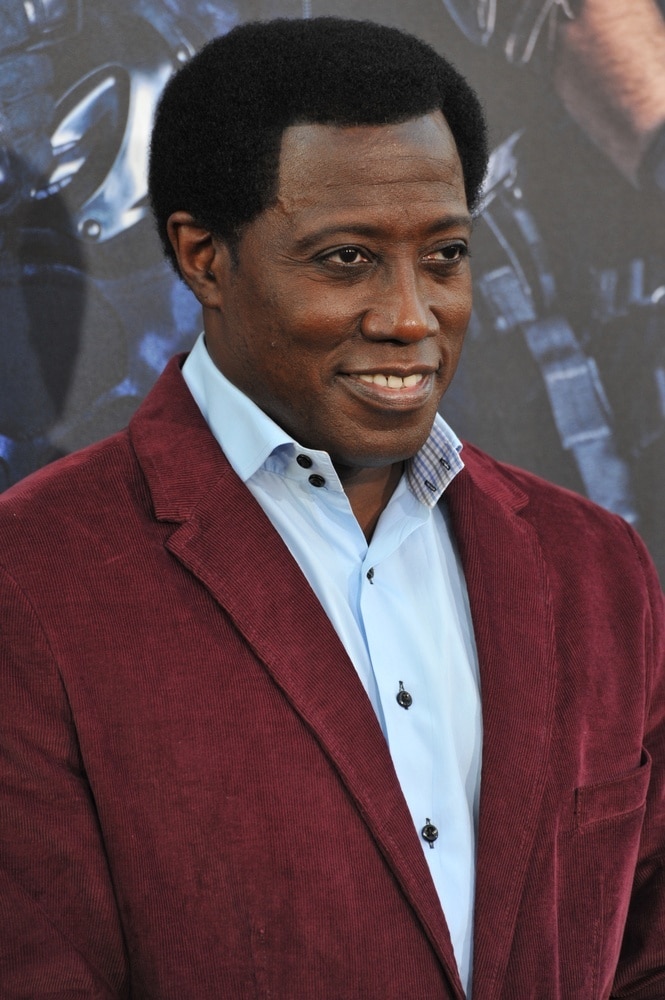 7. Courtney Love
The controversial star became very close to being broke in 2009. Love supposedly owed over $350,000 to American Express because she refused to make payments on her credit card. Love claimed that she has plenty of money thanks to former husband, Kurt Cobain. However, the former Hole singer said that she's unable to touch the trust fund that he set up for her. Do you believe her story?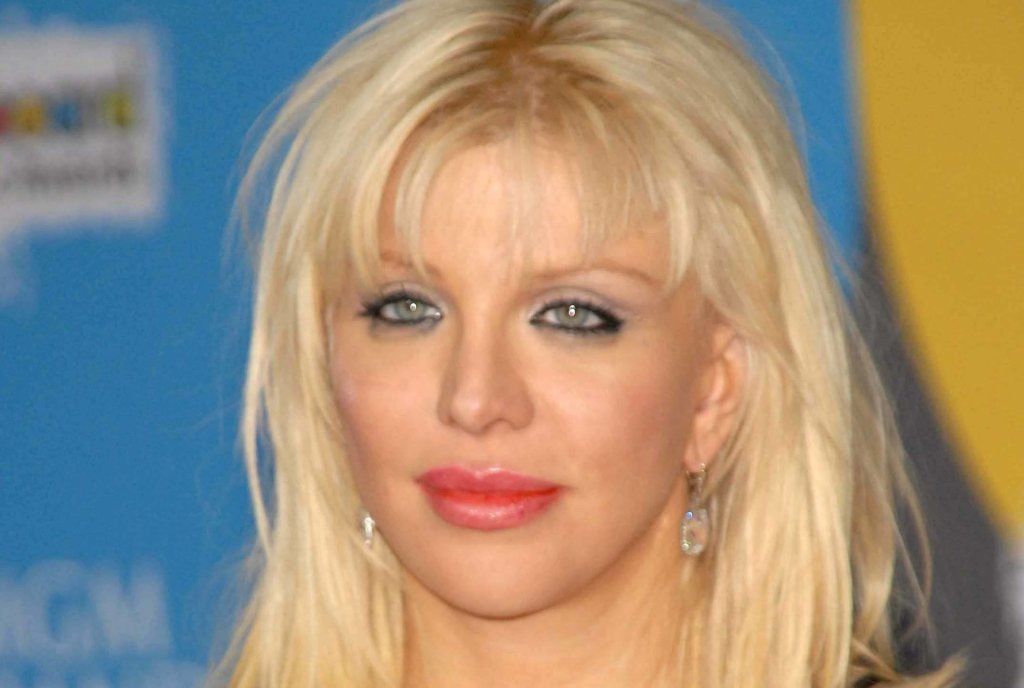 8. Larry King
Political talk show host, Larry King, was accused of stealing money from his business partner Louis Wolfson back in the 70s. King nearly lost his career thanks to scandal and had to declare bankruptcy in 1978. Luckily, King bounced back. The CNN host is currently worth close to $150 million.
9. Gary Busey
The eccentric star claimed to only have $50,000 to his name last year. The actor, who's recently appeared on Celebrity Rehab definitely is one of the celebs who blew their fortunes too quickly. Busey has starred in over 70 films, yet currently has a net worth of -$500,000.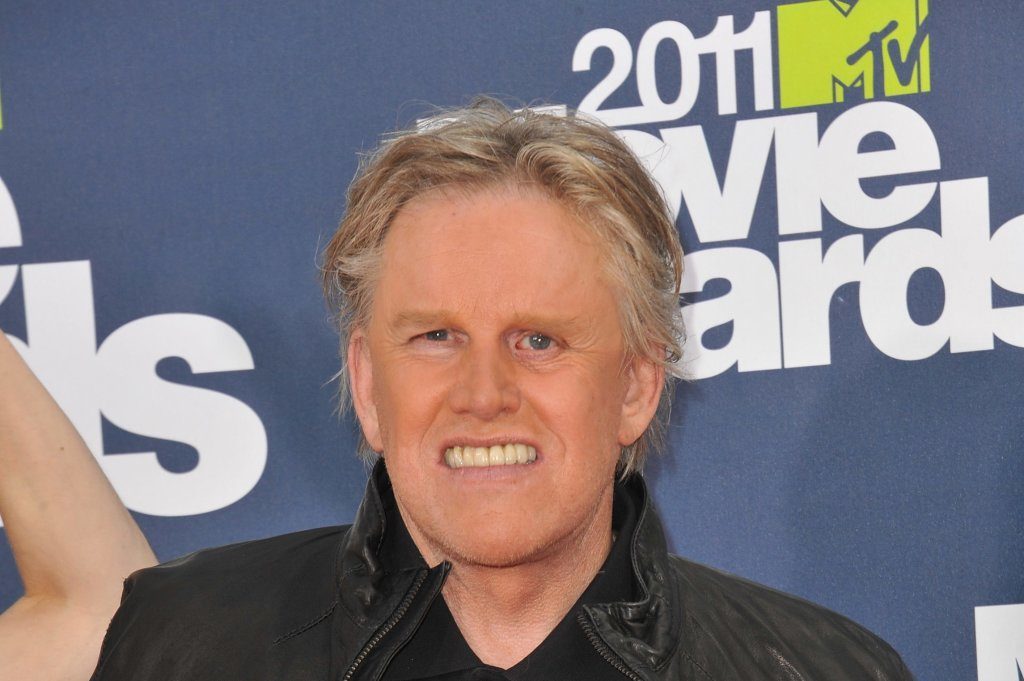 10. Dennis Rodman
Former basketball sensation, Dennis Rodman currently has -$1 million to his name. Rodman, who suffered from addiction and relationship issues, pays $50,000 a month in child support and allegedly owed around $850,000 in unpaid child and spousal support in 2012. We hope the basketball star can make a come back. Maybe he should join the Harlem Globetrotters to make some extra cash.