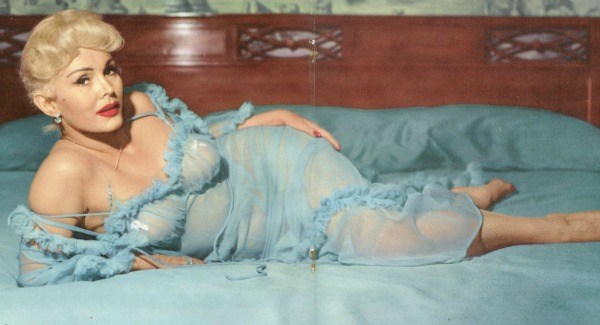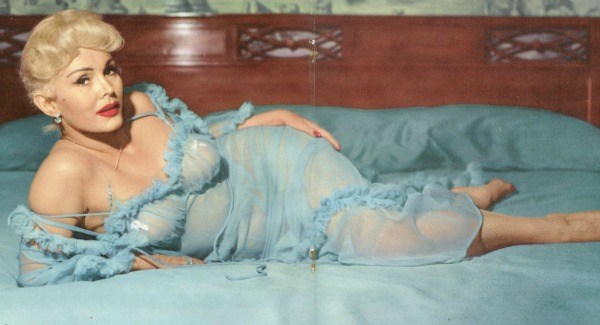 Zsa Zsa Gabor, the gorgeous and alluring Hungarian-American actress, was the epitome of old Hollywood glamour. From her impeccably styled blonde tresses, to her megawatt smile, Gabor dazzled her audience on the big screen, and her sex appeal lured many wealthy men into her bedroom. She made her mark on the entertainment industry with appearances in movies such as Moulin Rouge, but it was her life away from the red carpet that captured everyone's attention. After passing away at the age of 99 from a heart attack, we're paying homage to Gabor by sharing ten facts you may not have known about the Hollywood icon.
10. She Was a Ponzi Scheme Victim
When conman Bernie Madoff was given a 150-year prison sentence for conning investors out of $50 billion, it was later revealed that Gabor was one of the victims of his Ponzi scheme. As one of Madoff's celebrity clients, Gabor reportedly lost $10 million in the scheme.