Besides Rihanna, how many stars do you know with Caribbean roots? Surprisingly, there are a number of celebrities who were born in or have family members from the Caribbean region. Here are ten famous people of Caribbean descent that you may have never known had ties to the islands.
1. Beyonce
The Grammy award-winning singer was born and raised in Houston, Texas, but that doesn't mean that Queen Bey isn't part islander. Beyonce can trace back her Caribbean roots on her father's side, as his family originated in the Bahamas, while her mother, Tina Knowles, is of Louisiana Creole descent.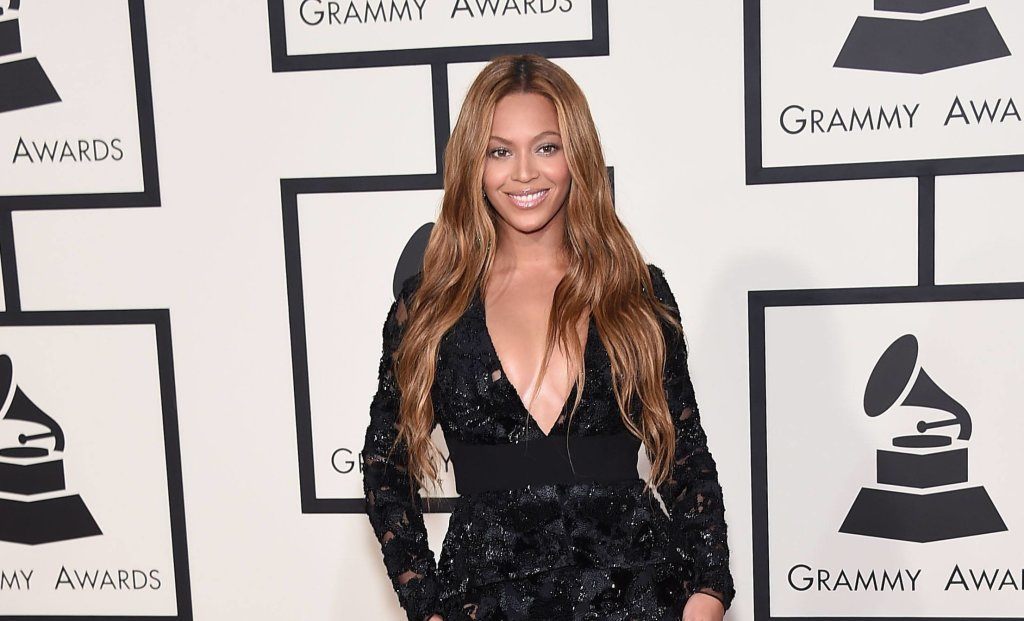 2. Megan Good
When the Think Like a Man actress was told she looked "exotic," she explained her mixed ancestry. Good said, "My mother's mother is Jewish and African, so I guess that would be considered Creole. My mother's father was Cherokee Indian and something else. My dad's mother's was Puerto Rican and black, and his father was from Barbados." That is quite an exotic mix of nationalities.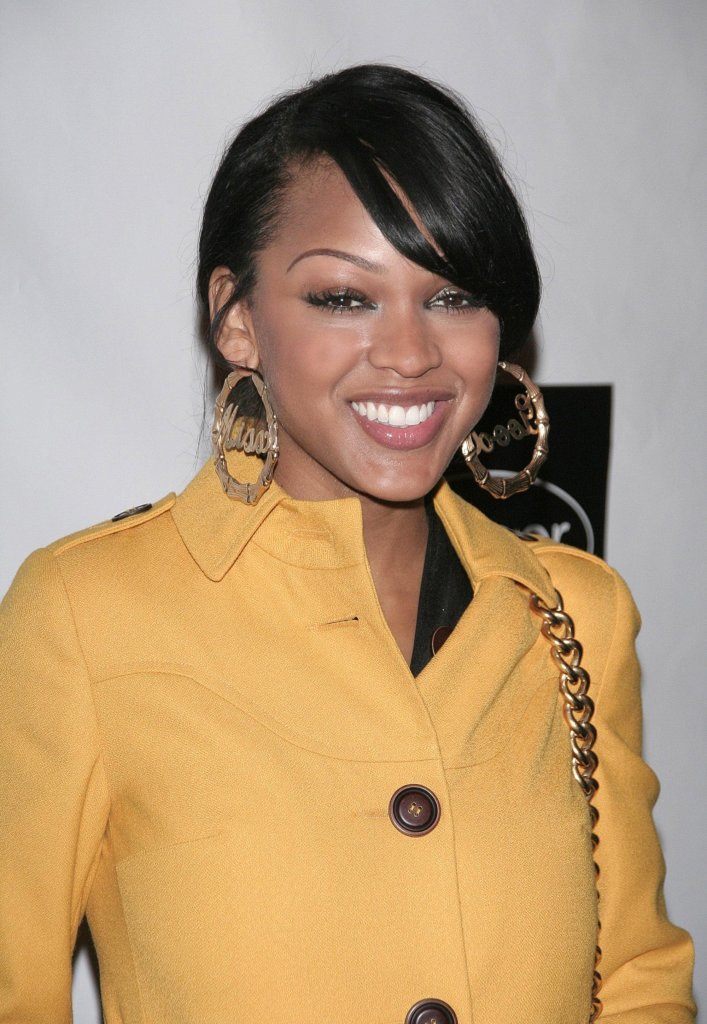 3. LL Cool J
The rapper turned NCIS: Los Angeles actor was born James Todd Smith in Bay Shore, New York. LL Cool J was raised by his paternal grandfather from Barbados. His grandfather, a jazz saxophonist, was also the first person to support his music career. He purchased LL Cool J $2,000 worth of equipment, including two turntables, an audio mixer and an amplifier when he was only 16.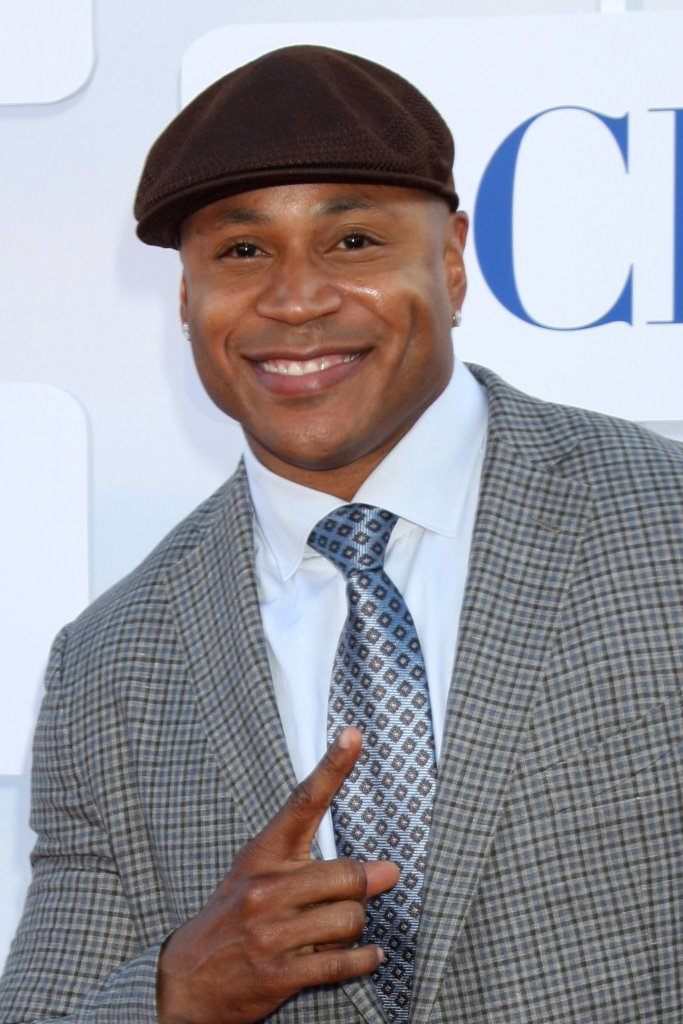 4. Nicki Minaj
Although the "Anaconda" singer has adopted quite the New York accent, Minaj is surprisingly from the island nation of Trinidad and Tobago. The rapper was born Onika Tanya Maraj in Saint James, Trinidad. She relocated to Queens, New York at age five with her mother.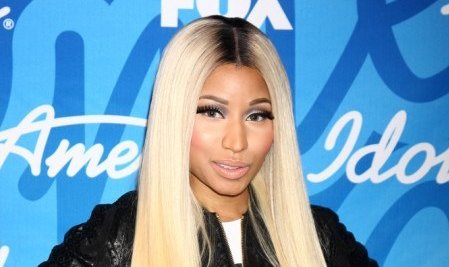 5. Lenny Kravitz
The rocker turned actor, you may remember him starring alongside Oprah in The Butler, has an interesting family background. Kravitz's father was from a Russian Jewish family with Ukrainian origins, while, his mother was a Christian of Afro-Bahamian and African-American descent. Kravitz admits that his racially diverse upbringing shaped him into the open-minded person he is today.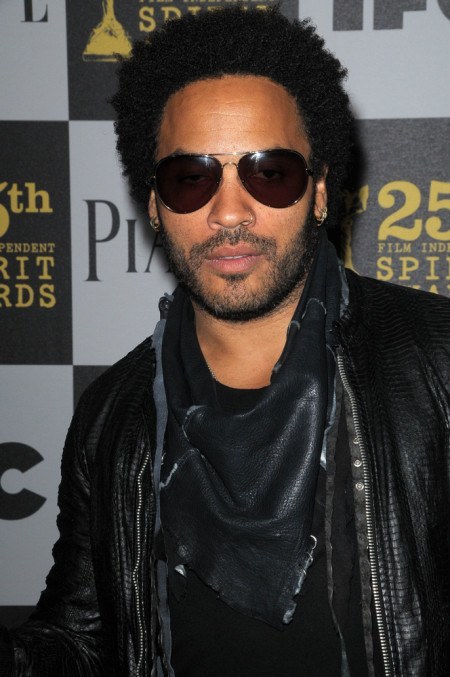 6. Kerry Washington
The Scandal actress who was born and raised in the Bronx is from a mixed-race background. Her father's family is African-American, from South Carolina and Brooklyn. Washington said that her mother's side is from a "mixed-race background, but from Jamaica, so she is partly English and Scottish and Native American, but also descended from African slaves in the Caribbean." Washington is related to former U.S. Secretary of State, Colin Powell, through her mother's Jamaican roots.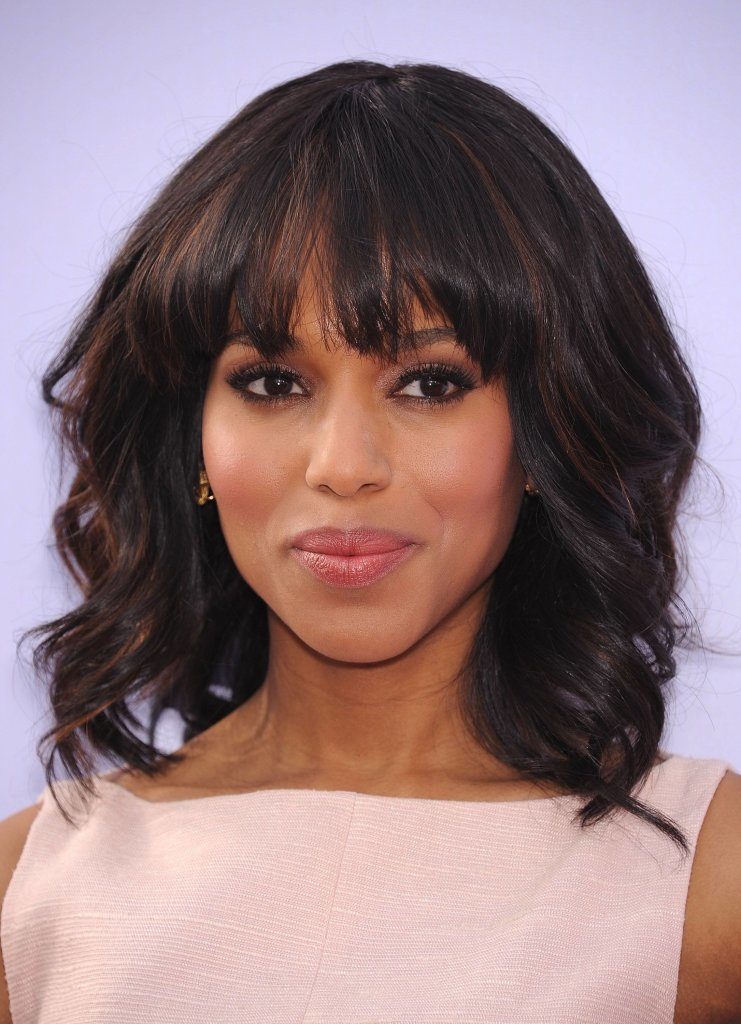 7. Cuba Gooding Jr.
The Selma actor was born into a musical family in the Bronx neighborhood of NYC. He is the son of Shirley Gooding, a singer with the Sweethearts, and Cuba Gooding Sr., a lead vocalist of the soul group The Main Ingredient. Gooding has ties to Barbados, as his paternal grandfather was a native of the island country.
8. Stacey Dash
How does the former Single Ladies star look so great for 48? She may be able to thank her Caribbean roots. Dash, who grew up in the Bronx, is part Barbadian, African-American and Mexican. The ageless actress was recently hired by Fox News as a contributor for "cultural analysis and commentary."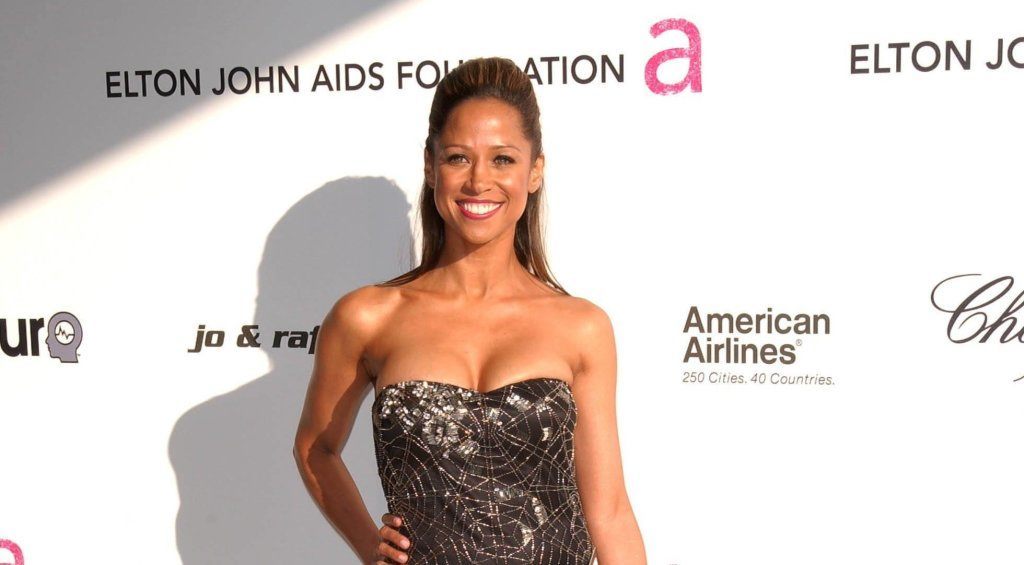 9. Jason Derulo
The 25-year-old "Talk Dirty" singer was born Jason Joel Desrouleaux, an alternate spelling of his name which shares the same pronunciation, in Miami, Florida. His parents are native Haitians. Because of his background, Derulo was very involved in the 2010 Haiti earthquake-relief efforts, working closely with UNICEF.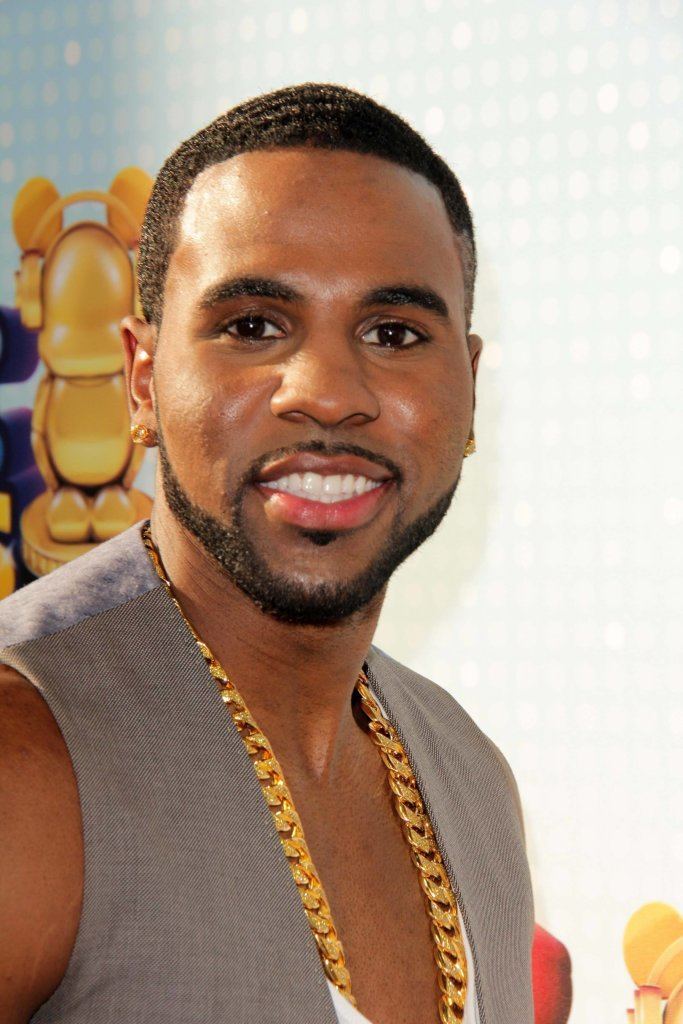 10. Tia and Tamera Mowry
The 36-year-old twins were born in Gelnhausen, Germany while their parents served in the U.S. Army. The former Sister, Sister stars are bi-racial. Their father is Caucasian and their mother is of Afro-Bahamian descent. Tia and Tamera recently visited the Bahamas to reconnect with their mother's side of the family.
Do you know of other famous people of Caribbean descent?