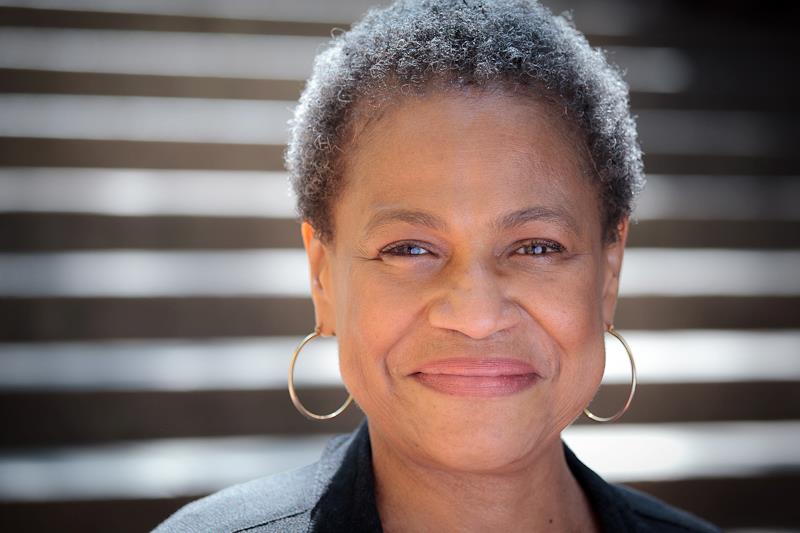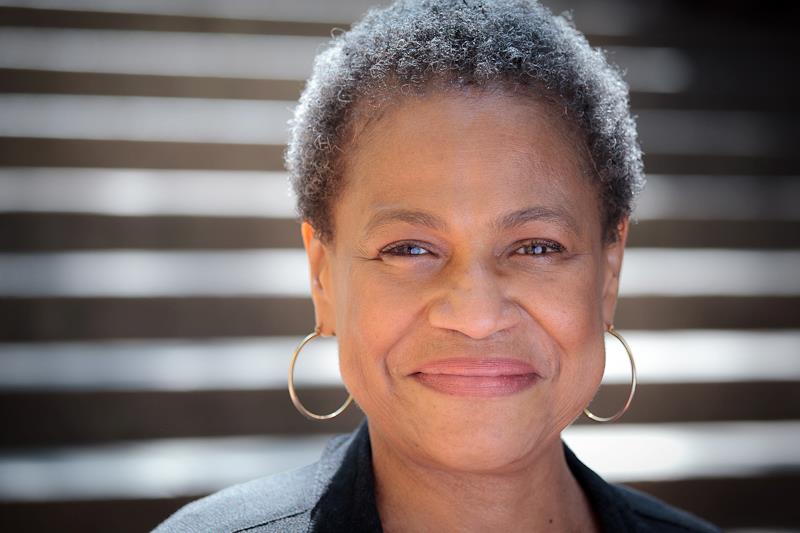 Sadly 22-year-old Bobbi Kristina Brown was unable to pull through from her medically-induced coma in 2015. However, several stars have faced near-death experiences that have lead to comatose conditions and lived. Here are ten famous people who survived a coma. Read on to find out which celebrities doctors didn't think would make it.
1. Sharon Stone
The Agent X actress nearly died from a brain aneurysm back in 2001. It began with a piercing headache and when Stone started drifting in and out of a coma, doctors realized her vertebral artery had ruptured. Stone told AARP magazine, "By then I had bled into my spinal column, my brain, and my facial cavity had a steady pace. My brain was pushed forward into my face. I'd lost 18 percent of my body mass." Stone even claims that she saw the "white light." The 57-year-old was in a coma for nine days following the incident and was luckily able to fully recover.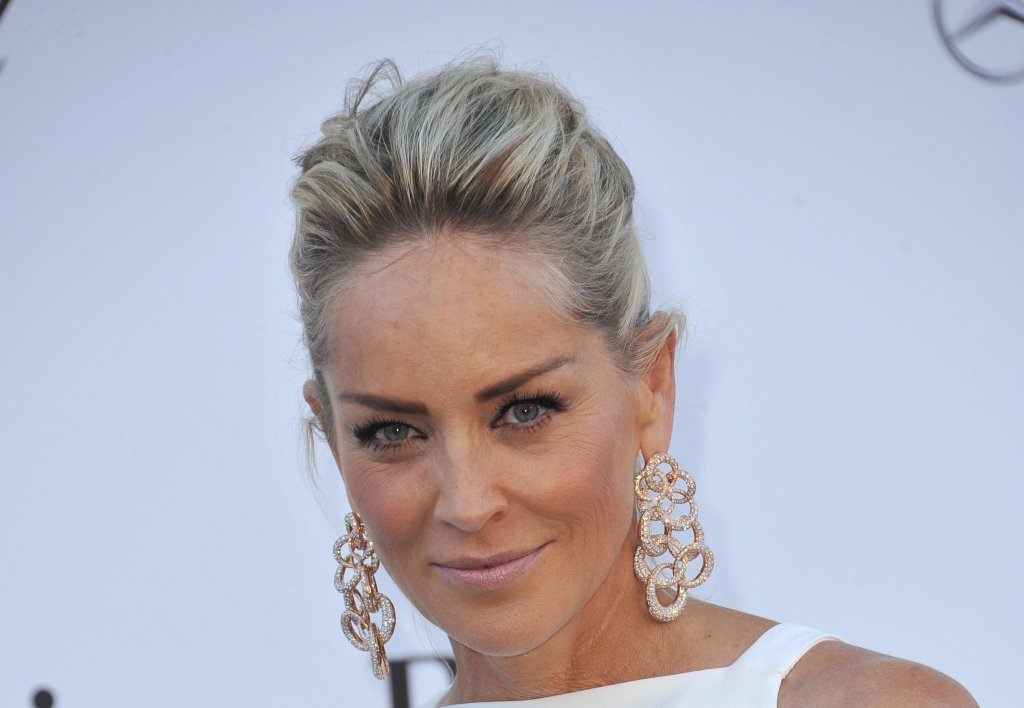 2. Burt Reynolds
Reynolds almost died while trying to kick a drug addiction to the prescription sleeping pill Halicon in 1992. The Cannonball Run actor was supposedly addicted to the sleeping aid after injuring his jaw while making the 1984 film City Heat. Reynolds said that he was taking as many as 50 pills per day to numb the pain. He slipped into a coma for eight hours after trying to quit the drug cold turkey. He says he even remembers "a whole out-of-body experience" of death and heard a doctor say, "We're losing him." Luckily, Reynolds survived the coma and was able to continue his successful acting career.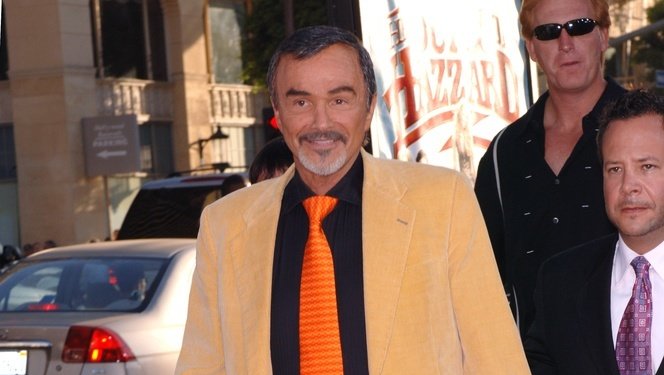 3. Ozzy Osbourne
Although many might say that the Black Sabbath frontman has been living in a drug-induced coma for most of his life, one ATV accident nearly killed him. In 2003, Ozzy suffered from a broken collarbone, eight fractured ribs that pinched several blood vessels, and a damaged vertebrae in his neck. Osbourne said, "The bloody thing nearly killed me. I am lucky to be here today and not paralyzed." He was in a coma for eight days following the accident.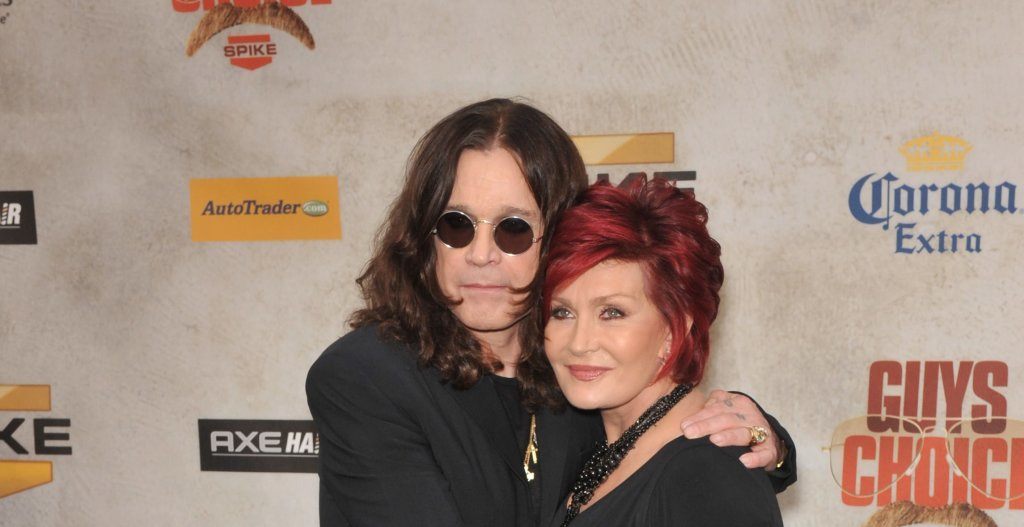 4. Stevie Wonder
In 1973, Stevie Wonder was involved in serious crash while on tour in North Carolina, when the car in which he was riding hit the back of a truck. The accident left him in a coma for four days and resulted in a partial loss of his sense of smell and a temporary loss of sense of taste. Despite the setback, Wonder reappeared in concert at Madison Square Garden in March 1974, just seven months after his horrific accident.
5. Martin Lawrence
The things actors do for their careers. Lawrence nearly died after suffering from heat stroke in 1999. The comedian was wearing several layers of clothing while jogging in the heat in an attempt to lose weight for a movie role. After returning home, Lawrence realized his temperature had sky-rocketed to 107 and he was rushed to the hospital where he slipped into a coma for three days. Extreme overheating can cause permanent kidney, brain and cardiac damage, but luckily Lawrence recovered from the incident.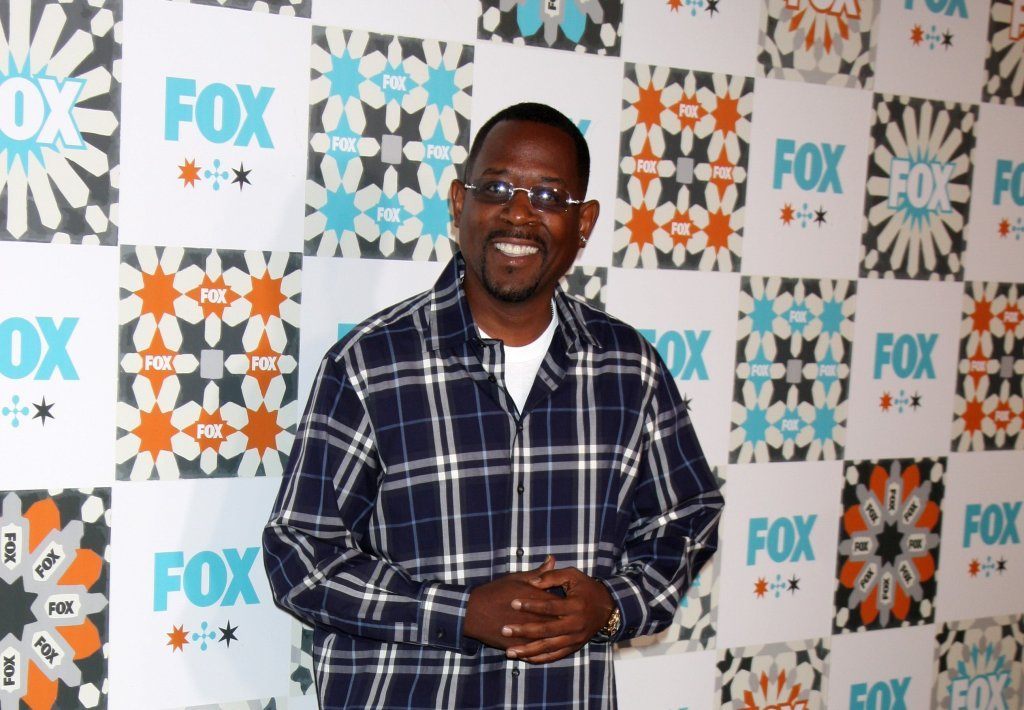 6. The Game
The rapper nearly died after he was shot five times back in 2001. But The Game sees the incident as a blessing in disguise, as it caused him to leave behind the gang lifestyle of drug-selling and hustling that he was accustomed to. He was induced into a coma for three days following the shooting. While recovering in the hospital, Game told his brother to go out and buy all of the classic hip-hop albums. Over the course of the next five months, Game studied all of the various influential rap albums and developed a strategy to turn himself into a rapper. The Game has sold ten successful albums over the past ten years and currently owns his own record label, Blood Money Entertainment.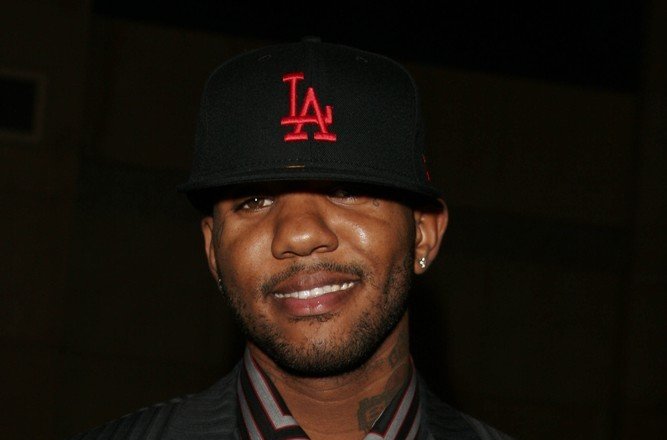 7. Gary Busey
The Behaving Badly actor nearly lost his life after being involved in a horrific motorcycle accident back in 1988. Busey was severely injured after hitting a patch of sand and flipping over his handlebars. He was not wearing a helmet. His skull was fractured, and doctors feared that he had suffered permanent brain damage. He was in a coma for 33 days following the accident. In 2008, when Busey was a patient on Celebrity Rehab, he was referred to a psychiatrist who believed that his 20-year-old brain injury had had a greater effect on him than doctors realized. It seems to have weakened his mental "filters", causing him to speak and act impulsively.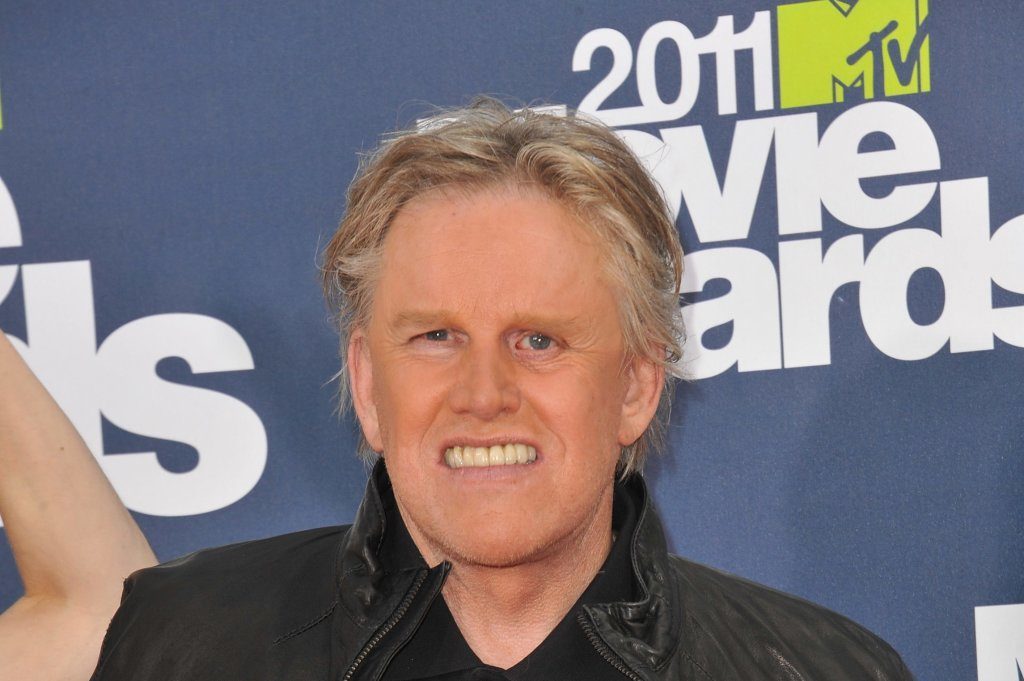 8. Lil Wayne
The famed rapper suffered a number of unexpected seizures back in 2013 and although Lil Tunechi suffers from epilepsy, many say that the fits were caused by his excessive codeine drinking. Wayne's stomach was reportedly pumped three times before doctors placed him in an induced coma with breathing tubes. Luckily, the 32-year-old was able to pull through the near-death experience. We just hope he learned his lesson about drinking sizzurp.
9. Michelle Hurst
Best known for her role as Miss Claudette Pelage, one of the breakout stars of Orange Is The New Black, was severely injured in a car accident on Christmas Day 2013. Hurst was placed in a 16-day coma so doctors could perform surgeries close to her spine. Thankfully, the Netflix star has made a full recovery.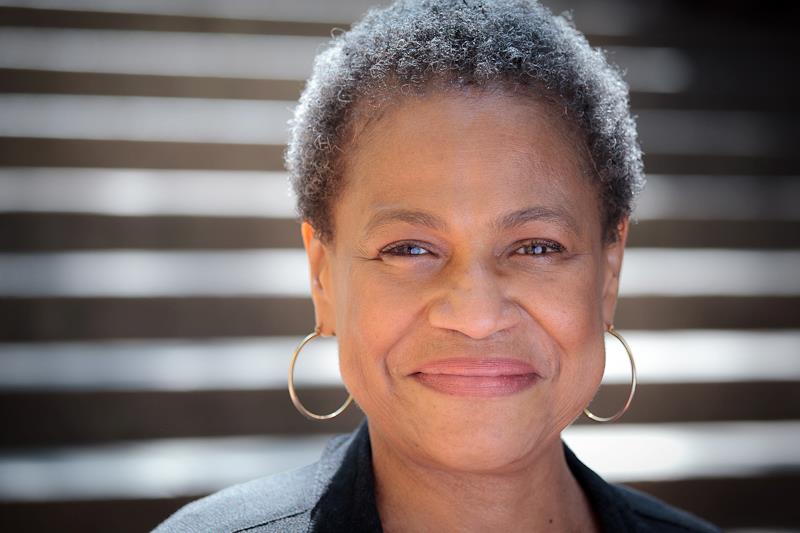 10. Michael Schumacher
The retired world champion race car driver was in a coma for months following a brutal skiing accident in December 2013. The German native is a seven-time Formula One World Champion and is widely regarded as one of the greatest Formula One drivers of all time. Schumacher was skiing with his 14-year-old son in the French Alps when he fell and hit his head on a rock. Despite wearing a ski helmet, he suffered a traumatic brain injury and was placed into a medical-induced coma for nearly four months. He still has not fully recovered as reports say he is "paralyzed and in a wheelchair" and that he "cannot speak and has memory problems." In May 2015, an updated report said Schumacher's condition is slowly improving.