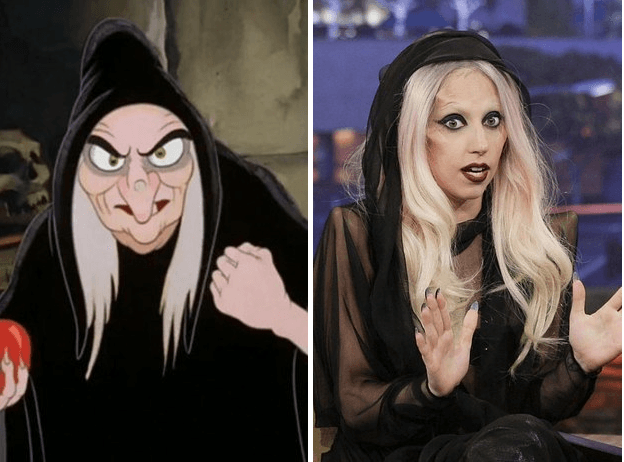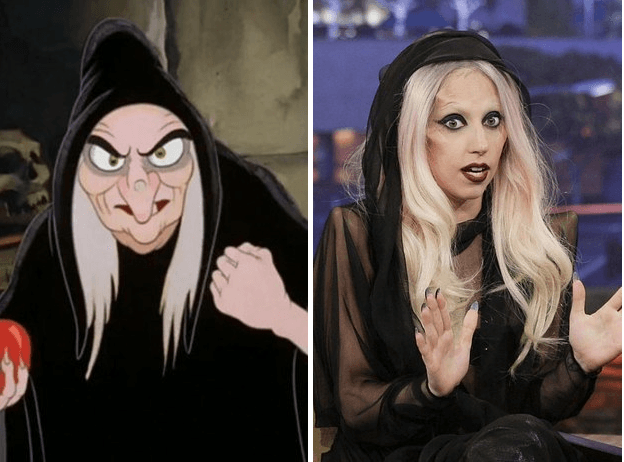 When it comes to fashion, celebrities have a number of influences that they can look to for inspiration. Believe or not, even Disney can play a role in Hollywood style trends. These are ten celebrities who channeled Disney characters, copying hairstyles and wardrobe choices, surprisingly even for red carpet appearances.
1. Michelle Williams
The 34-year-old Oz the Great and Powerful actress channeled Peter Pan's favorite vindictive sidekick when she decided to chop off her hair in 2007. Williams debuted the edgy pixie cut style at New York Film festival over eight years ago. Today, she's letting her hair grow out a bit more into a short bob.