According to statistics, the average European male stands at 5'10 and the average American male measures 5 feet 10 1/2 inches tall. Well, we've found ten short male celebrities who are significantly smaller than their respective averages. But what these stars lack in height they definitely make up for in talent and personality. Petite or not, we still love 'em.
1. Bruno Mars
The young crooner from Hawaii is actually much shorter than you may think. Mr. Mars only measures 5 feet 5 inches tall. But I don't think any of his female fans would mind looking down on him.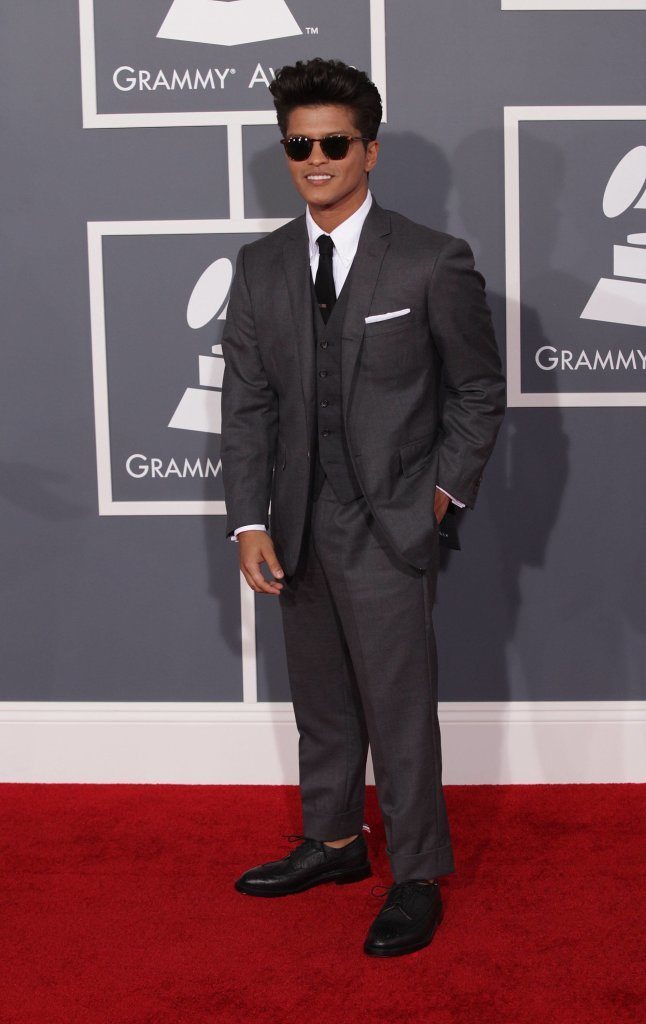 2. Lil Wayne
The famous rapper from New Orleans definitely has a large attitude. But Dwayne Carter, otherwise known as Lil Wayne, is actually vertically challenged. Wayne is only 5 feet 6 inches tall. That Lil moniker certainly suits him.
3. Billy Joel
The "Piano Man" is usually sitting down singing behind his Yamaha. But if you've seen Joel standing you would realize just how short he actually is. Billy Joel only measures 5 feet 5 inches, but his musical talent soars high above most of us.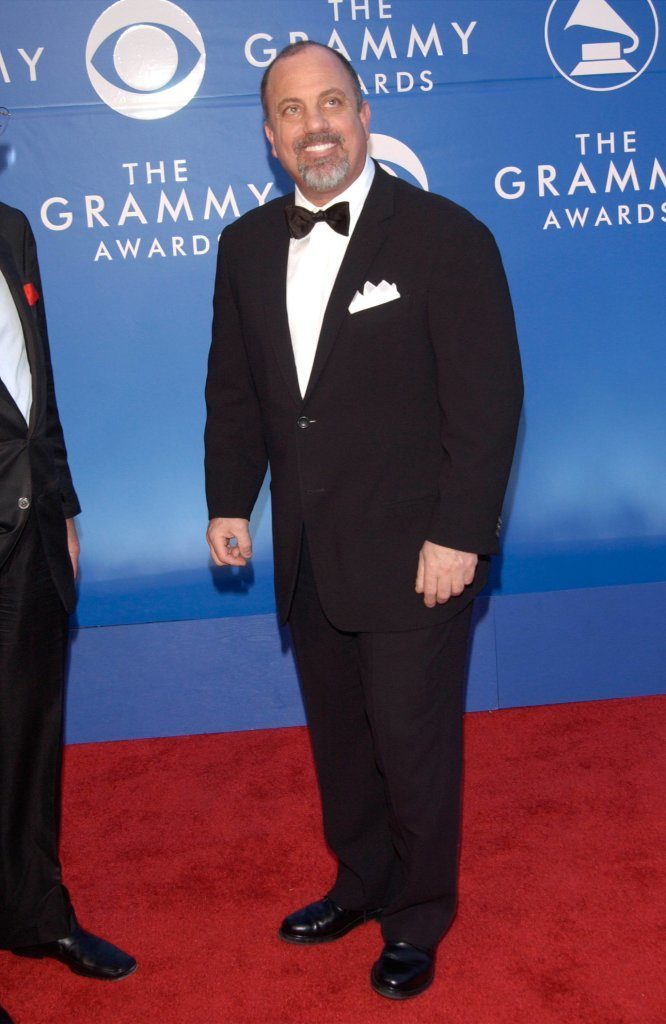 4. Kevin Hart
The famous comedian often makes fun of his small stature in his comedy act. He definitely has a big mouth and large personality, but just how short is he? Kevin Hart is only a 5 feet 2 inches, putting him near the top end of short male celebrities.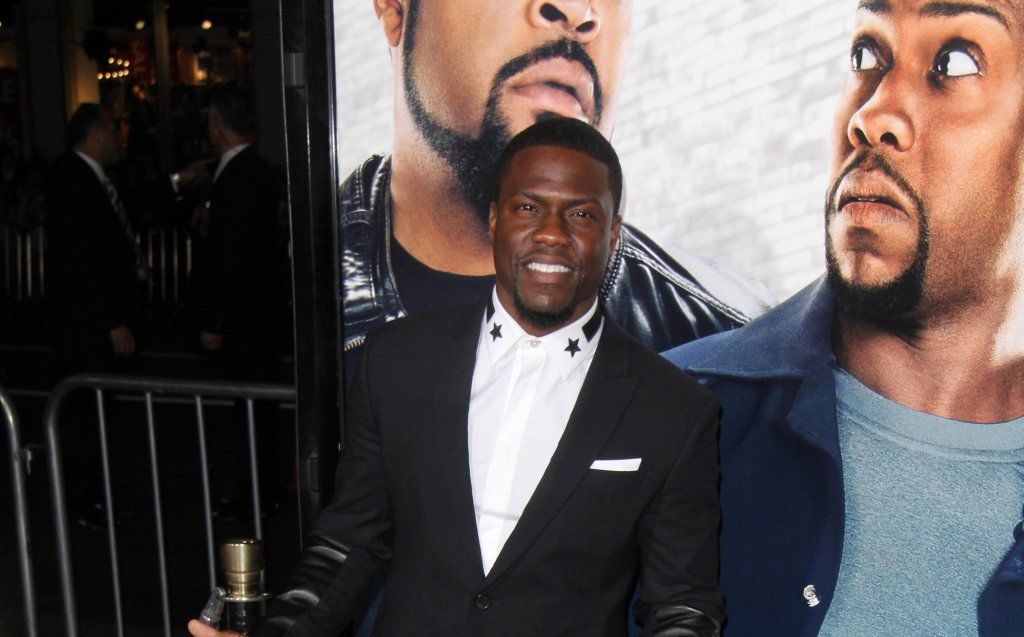 5. Jon Stewart
Another celebrity who has no problem poking fun at himself is Jon Stewart from The Daily Show. But you may be surprised to know that the funny man behind the "fake news" desk is only 5 feet 6 inches tall.
6. Mark Wahlberg
Back in his underwear modelling days, Wahlberg was known as Marky Mark. Back then, Mark served time in prison for assaulting two men. Upon release, Mark had matured and chose to be referred to as Mark Wahlberg, a more professional moniker. The famed actor who plays a lot of 'tough guy' roles is only 5'8. But he makes up for his height deficiencies with those muscles!
7. Seth Green
Seth, most famous for being the creator of Adult Swim's Emmy-winning Robot Chicken, also lends his voice to Chris Griffin of Family Guy. Fitting for short male celebrities, the actor often plays characters with "Napoleon syndrome" – short in height but with big egos. But just how short is Dr. Evil's son? Seth Green measures at 5 feet 3 inches tall.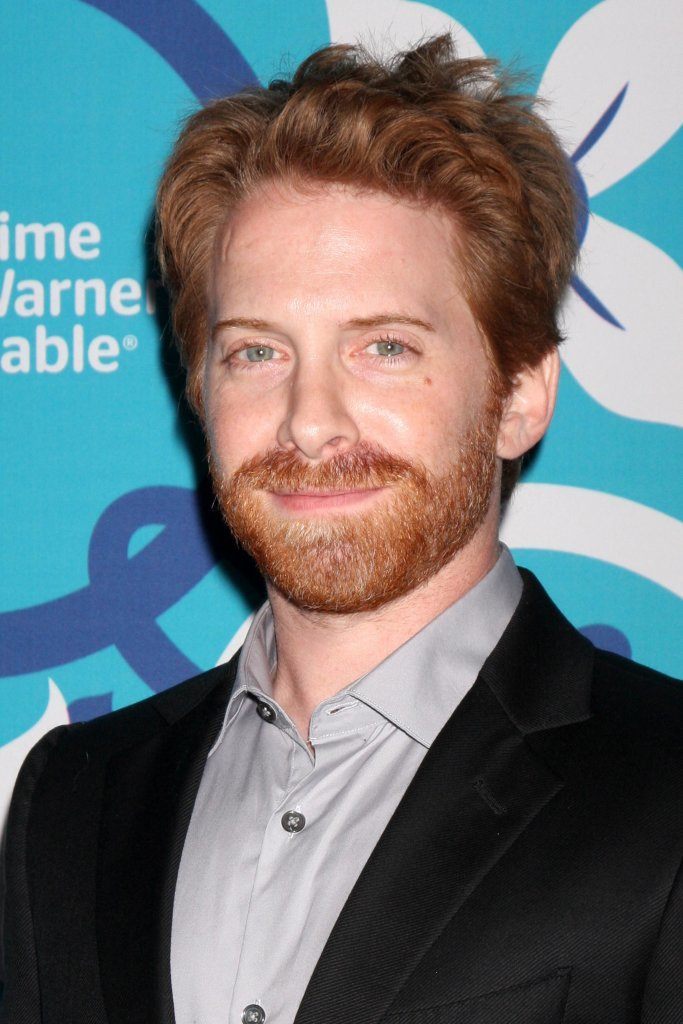 8. Simon Cowell
Another celebrity who may be suffering from "Napoleon syndrome" is this former American Idol judge. Simon has made a name for himself as being the most brutally honest talent judge that television has ever seen. The sarcastic Brit is often reported as standing at 5 feet 9 inches tall, but in fact Simon's only 5 feet 7.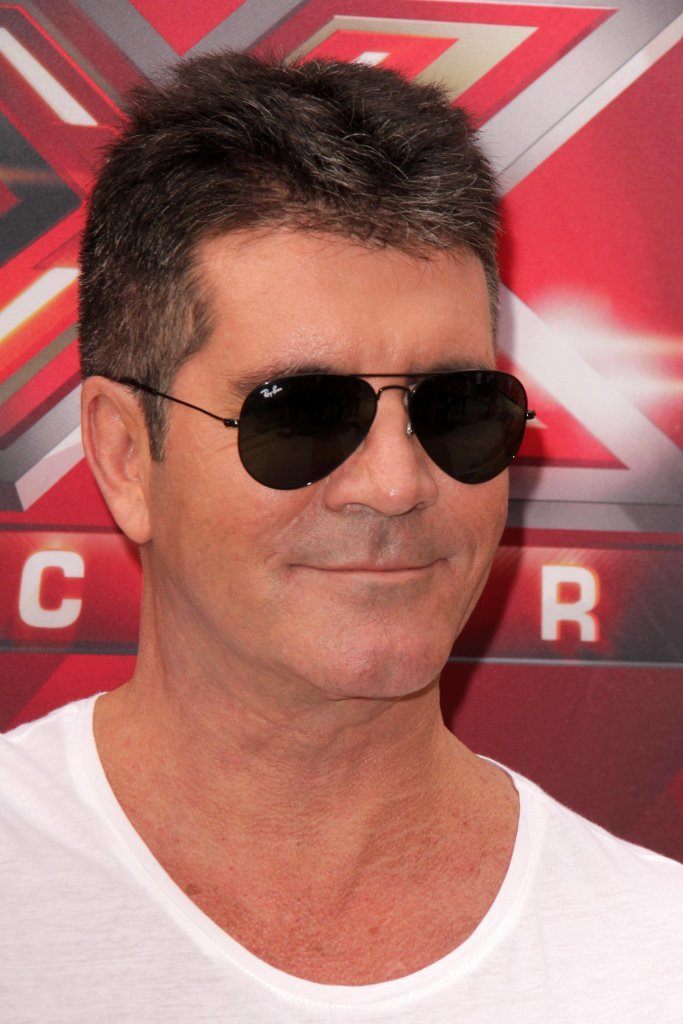 9. Prince
The little Prince has quite a big personality, which makes up for his short stature. The Purple Rain singer is only 5'2! Who would ever think that Prince and Kevin Hart have something in common?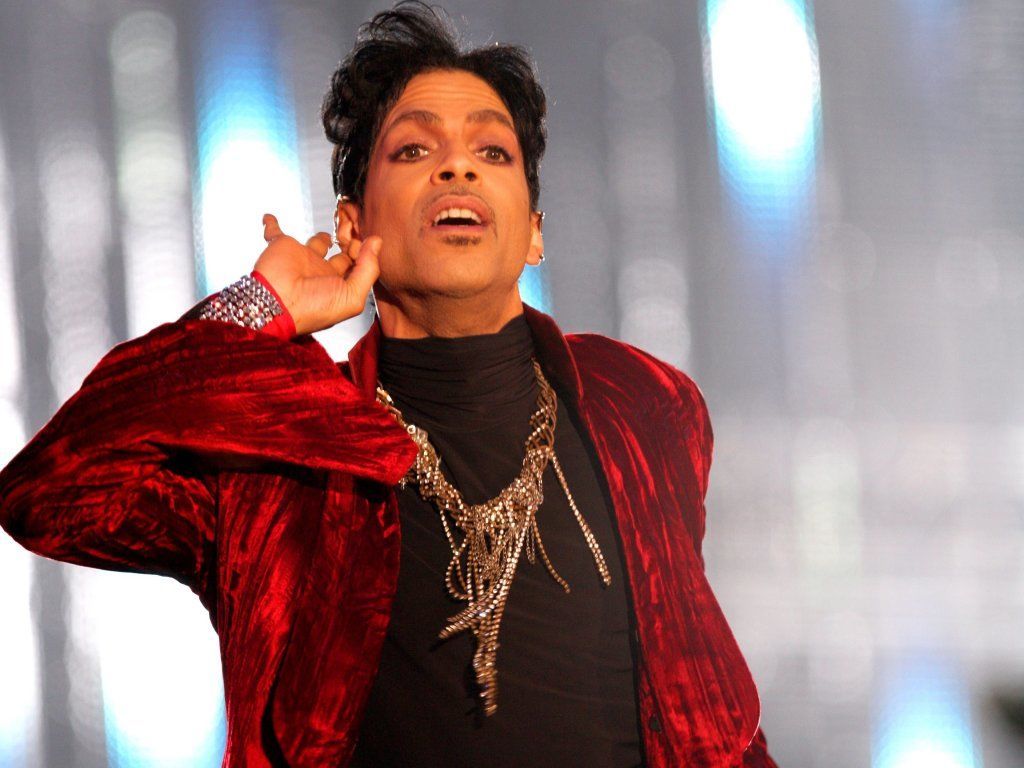 10. Martin Scorsese
The famed film director can get away with being 8 inches shorter than the national average, because he's been nominated for twelve Oscars and nine Golden Globe awards. Scorsese stands at only 5 feet 2 inches tall, which definitely puts him in the club of short male celebrities.