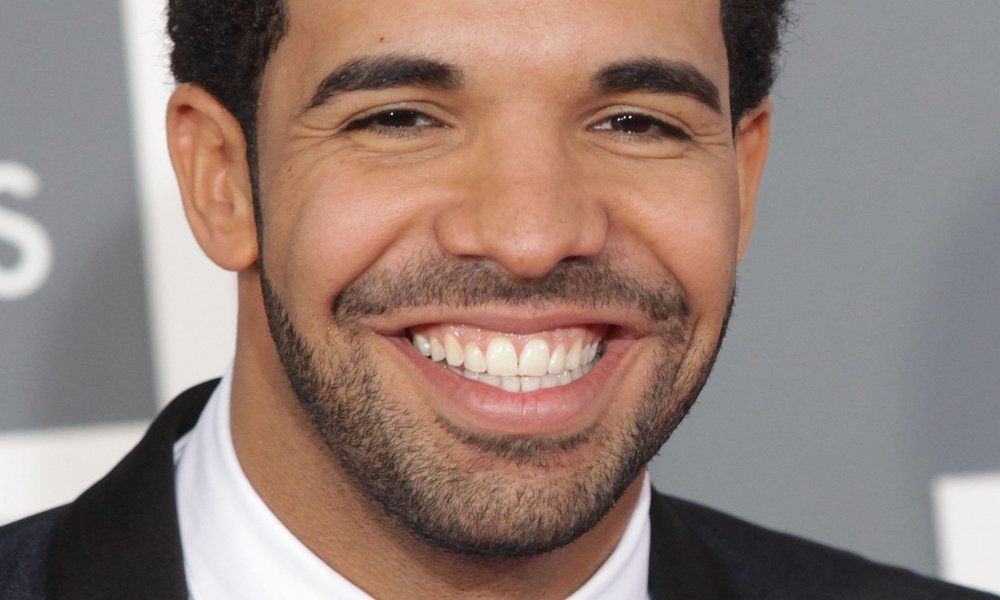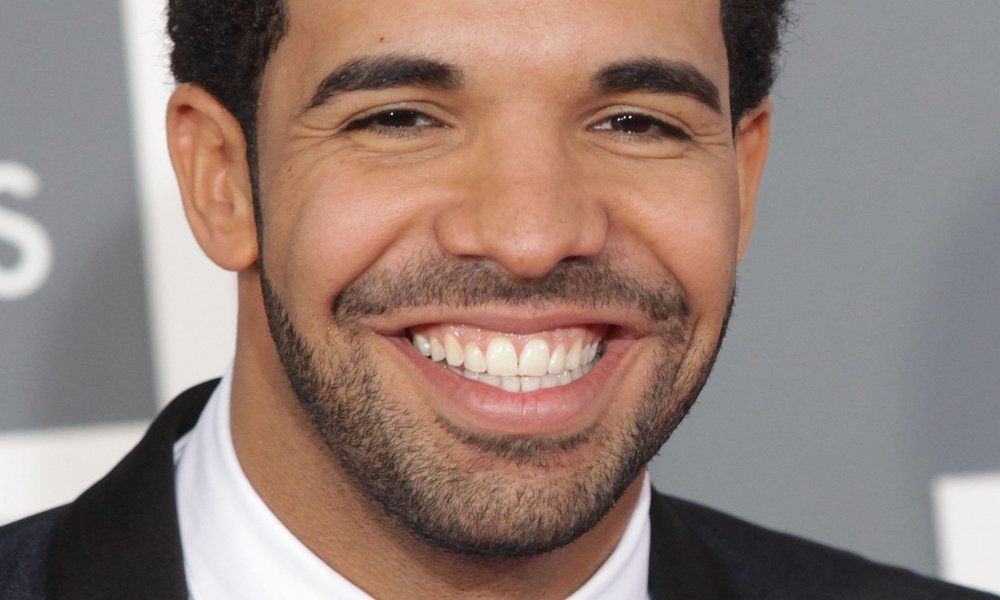 Ever since the video for his newest single dropped on October 19, R&B singer and rapper Drake has been dealing with a pretty unique issue. Since unveiling some pretty … let's say, unorthodox dance moves, the man who started from the bottom has been enduring a tidal wave of mockery at the hands of the internet. Cards on the table, the ribbing is definitely for good reason. Drake's lead-footed, helium-armed dancing in "Hotline Bling" is some of the most awkward flailing ever introduced to pop culture. At times it's borderline painful to watch. So, of course it's only natural that the internet took Drake's humiliation and ran with it. For his part, Drake seems to know exactly how to handle the jokes. As a source told HollywoodLife, "At first, Drake was mad and then looked at the bigger picture and realized that people are going to actually watch the video and listen to the song and then hopefully buy it. That is always the ultimate goal." So, with the knowledge that the star is getting past the jabs firmly in mind, it's our responsibility to sift through the jibes and slights and find the very best in "Hotline Bling" memes. Relax, Drake is enjoying the attention, so there's no need to feel guilty about letting out a little giggle.
1. Drake is on The Cosby Show
Okay, so the world may not have fondest memories of The Cosby Show in the wake of Bill's revelations, but you can't deny that the show has one snazzy theme song. Even more, those of you who were alive to see the show in it's prime knows that Bill Cosby's semi-rhythmic brand of contortion is shockingly similar to Drake's moves in "Hotline Bling".
2. Drake Grooves to Vince Guaraldi
There's nothing to endear an audience quite like throwing in with the Peanuts gang. Maybe that's why Drake's spastic convulsions actually play quite well when set against the backdrop of the classic cartoon theme song. Just watch him get down to the jazzy piano score … you might find yourself enjoying the moves. No, that's not true, but it's still funny.
3. Spongebob Gets In on the Fun
Moving in the complete opposite direction, here's one that plays out less like gentle ribbing and more like cutesy homage. Just check out Spongebob and the gang totally rock the opening moments of "Hotline Bling". Drake only wishes he could deliver on this kind of intensity.
4. Twin Peaks Takes Weird to Another Level
Fans of David Lynch's classic series will recognize the Man from Another Place in this oddly perfect adaptation of Drake's newest single. The slow build of the song's opening chords seem strangely in unison with Lynch's otherworldly reverse talker. And, hey, even inter-dimensional beings need to let off some steam from time to time, right?
5. You Can't Touch Drake
It's always a good time for some Hammer time. At least it used to be, but Drake seems to be doing his part to revive the … er, classic, bringing his inimitable style to table as MC Hammer's 90's tune plays in the background.
6. Ever Wanted Drake to use the Force?
One particularly inventive Vine user just couldn't divorce his love of Canadian R&B and his excitement for the newest entry in the Star Wars canon. Oh well, that's totally fine because it's us who really win. If you've ever wanted to see Drake get down with some lightsabers, then prepare to have your wish granted.
7. Ellen Somehow Skewers Drake AND Bernie Sanders in one Move
Leave it to Ellen to have the most fun with a silly meme. A little over a week ago, everyone's favorite talk show host brought Bernie Sanders on to talk about his campaign. He danced. It was sad. Then, however, Ellen managed to make it fun again by having an intern engage in a little Final Cut magic. The result is … well, it's just wonderful.
8. The Word of the Day is "Embarrassment"
And now for a palate cleanser! It's still Drake's new song, but you gotta admit that Bert's touch really adds some much needed flair to the proceedings. His moves just seem so much more graceful than the hip hop superstar's, don't they? Maybe Drake should outsource all his choreography to Muppets.
9. Drake is "Jammin'"
The handful of people who think that Bob Marley is a great accompaniment to almost any situation just got their opinion put to the ultimate test. Can Bob Marley (and maybe a big bag of weed) save Drake's musical stylings? It certainly can't hurt.
10. "It's Not Unusual" to still like Drake
Finally, here's the hip hop crooner busting a move to Tom Jone's "It's Not Unusual." Backed by the bubbly classic, it's almost easy to enjoy the musician's flailing. Hey, it's nothing to be ashamed of; just because you're famous doesn't mean you need to be able to dance. I mean, if you're in the music industry it probably helps, but no harm in trying, Drake!