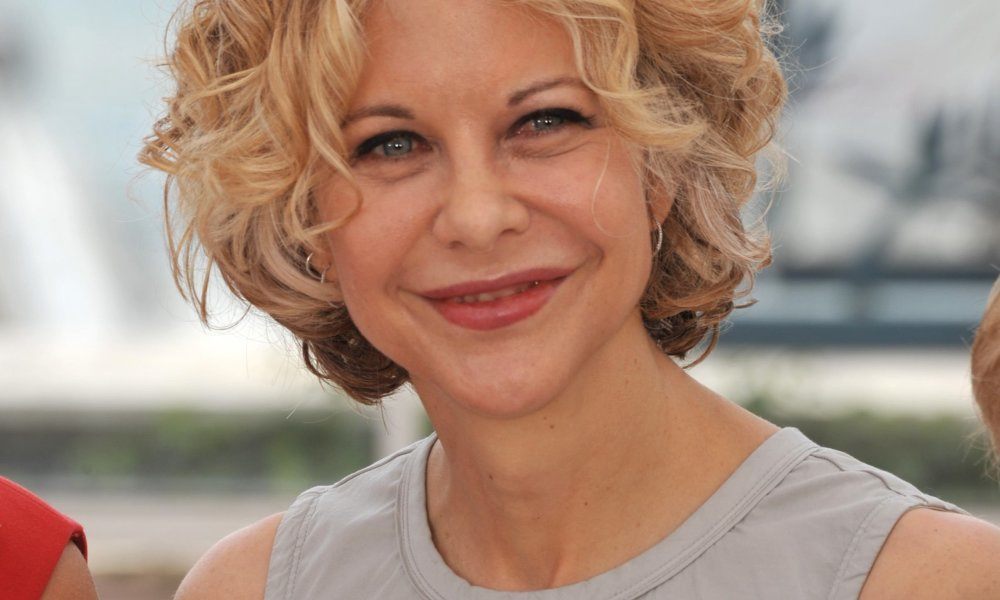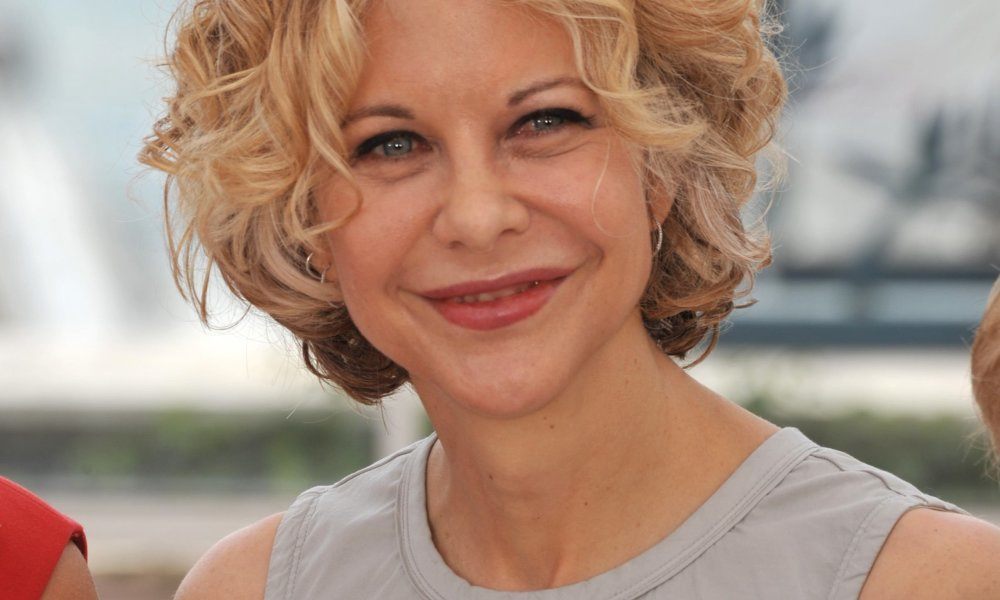 Many celebrities have made headlines for adopting children from other parts of the world, while others have more quietly given homes to children in need of a family. Some have adopted as single parents and some as part of a couple or expanding family. Their stories are incredibly heartwarming and serve as an inspiration to families everywhere. Here are 10 cases of celebrity adoptions.
1. Angelina Jolie and Brad Pitt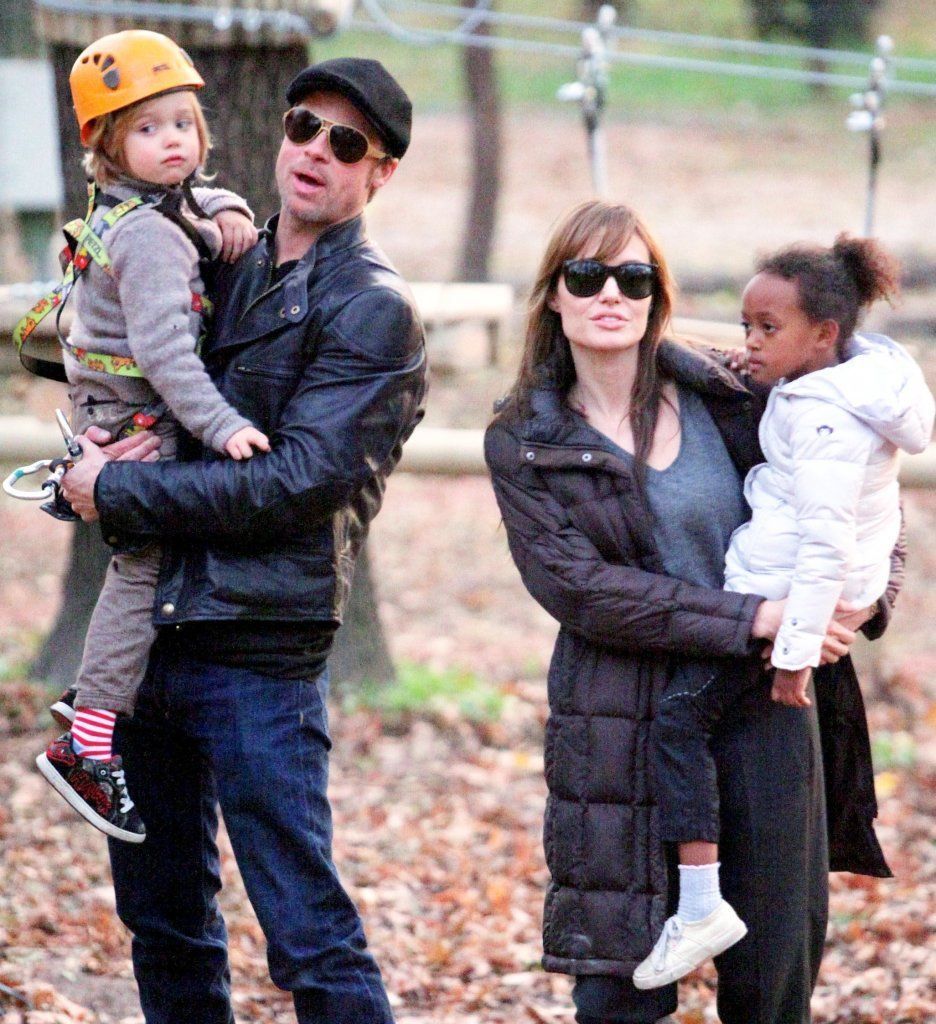 The Jolie-Pitt clan is one of the most prolific examples of celebrity adoptions today. While the couple has three biological children together, they also parent two boys from Cambodia and a girl from Ethiopia. The power couple hasn't ruled out adopting more children into the family in the future.
2. Sandra Bullock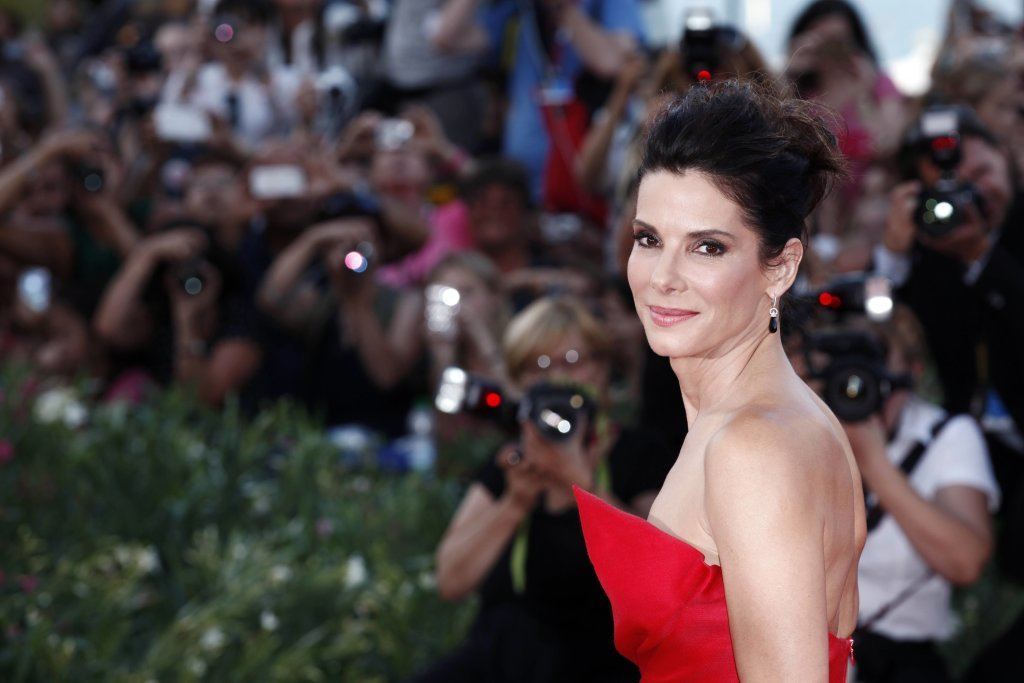 In 2010, Sandra Bullock adopted son Louis Bardo Bullock. Although she began the adoption process with then husband Jesse James, she adopted the child as a single parent after she divorced James, notorious for his two-timing behavior. Sandra has said she didn't know what love was until she had her son.
3. Ewan McGregor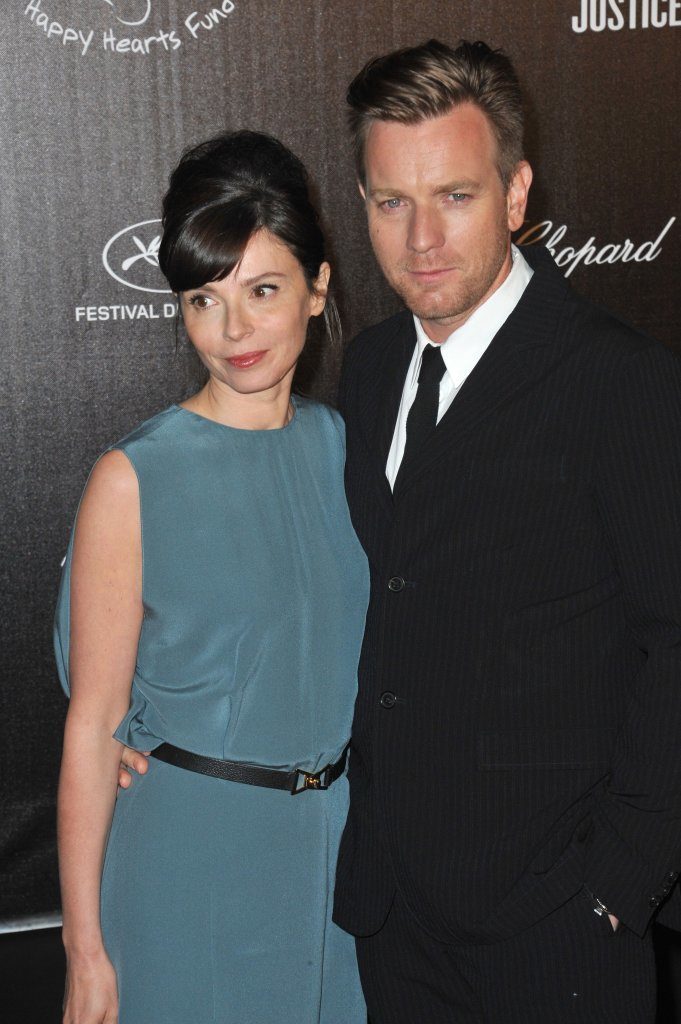 Ewan McGregor and his wife have four daughters, two of whom were adopted from other countries. He has their names along with his wife's inscribed in a tattoo on his arm.
4. Meg Ryan
Although Ryan has one biological son with former husband Dennis Quaid, she adopted a little girl from China whose name is Daisy True. Ryan has stated that they were meant to be together as mother and daughter.
5. Sheryl Crow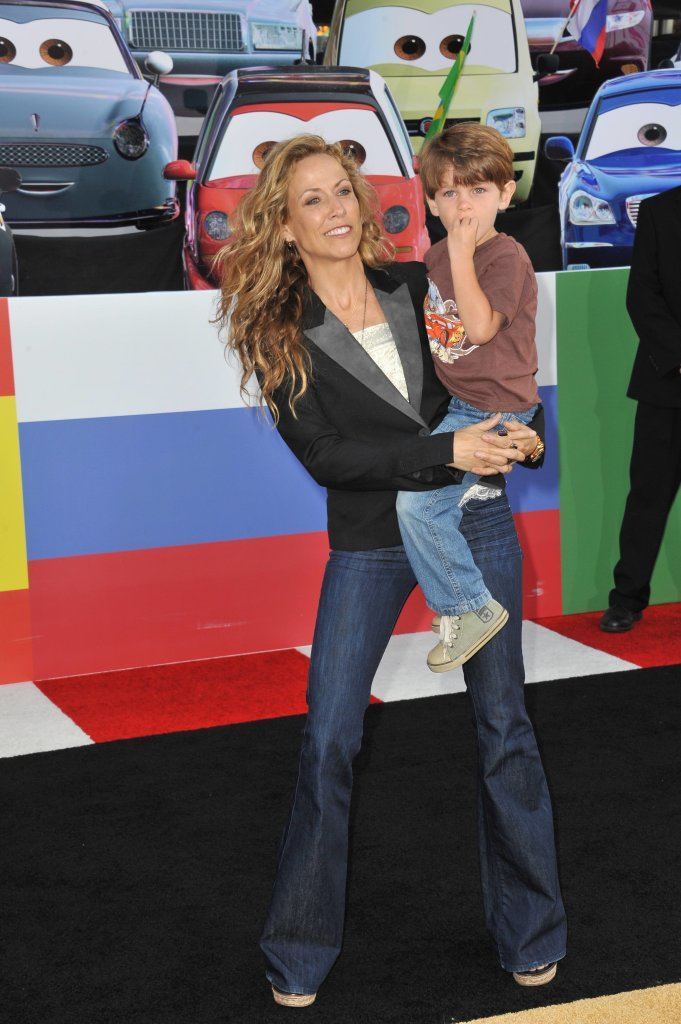 Sheryl Crow, known for her singing and songwriting career, adopted her first son in 2007 and a second son in 2010. She is raising them as a single mom on a farm outside of Nashville.  
6. Denise Richards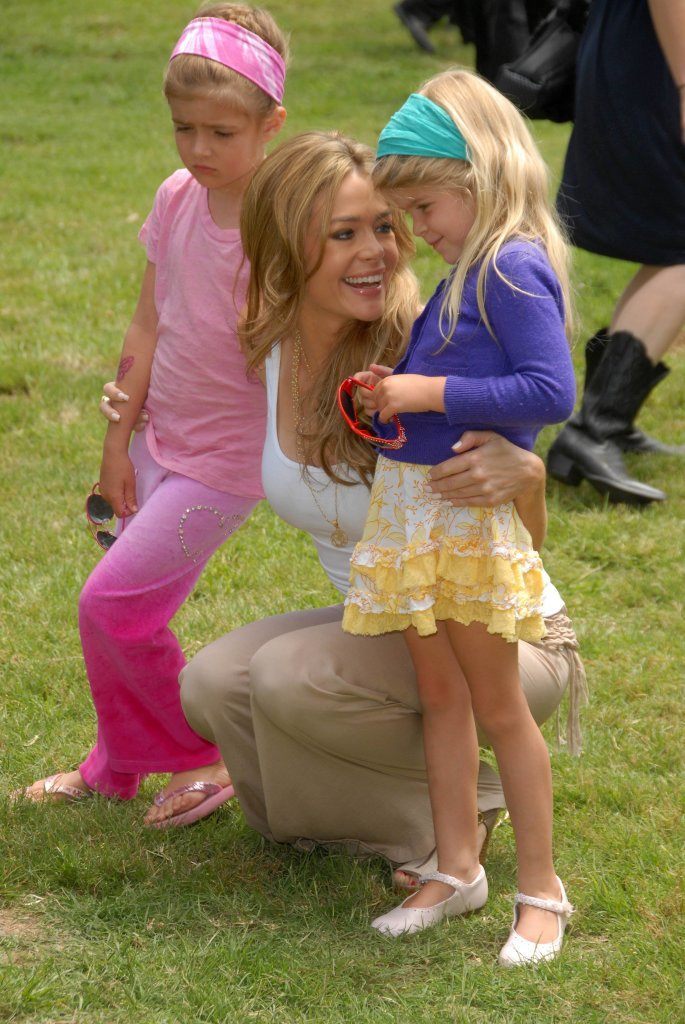 While everyone may know that Denise Richards has two daughters from her marriage with bad boy Charlie Sheen, people may not be aware that she recently adopted a third daughter, Eloise, as a single parent. Richards also stepped in to help care for Sheen's twin sons with his most recent wife, Brooke Mueller, who was in rehab.
7. Hugh Jackman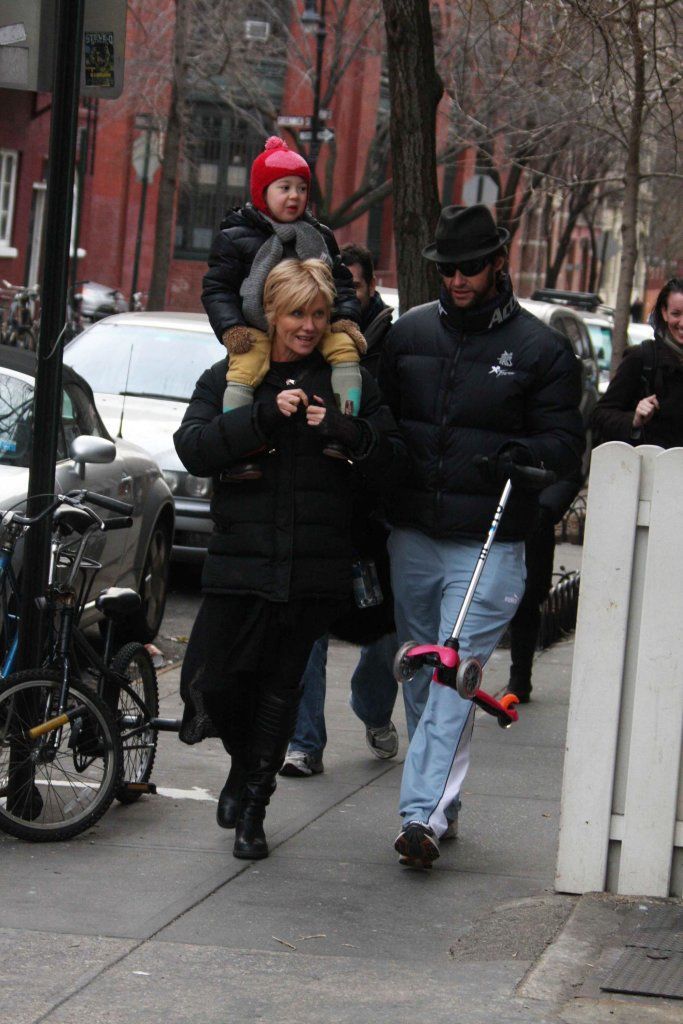 Hugh Jackman and his wife, Deborra-Lee, are the proud parents of two adopted children, a son and a daughter. The couple suffered two miscarriages during their early marriage, but always had plans to be adoptive parents.
8. Madonna
Madonna has two biological children and two children she adopted from a Malawi orphanage. She encountered some challenges to make these international adoptions legal and got some flack for pursuing these celebrity adoptions. The pop star has campaigned tirelessly for aid to this impoverished nation.  
9. Jamie Lee Curtis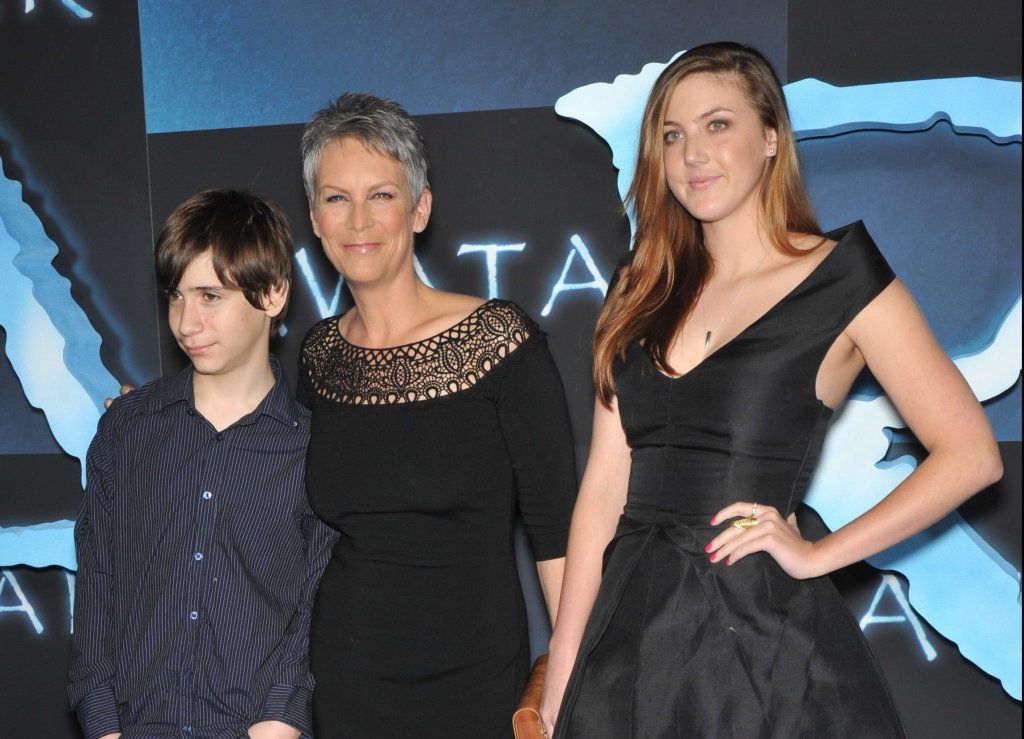 Jamie Lee Curtis has two adopted children with her husband Christopher Guest. Her children have inspired her to write several best-selling children's books.  
10. Lionel Richie
Most people know of Lionel Richie's adopted daughter, Nicole Richie. The singer took her in as a child when her musician parents couldn't care for her, and later formally adopted her. The father and daughter seem to have a close relationship, especially as he is now grandfather to the starlet's two children.