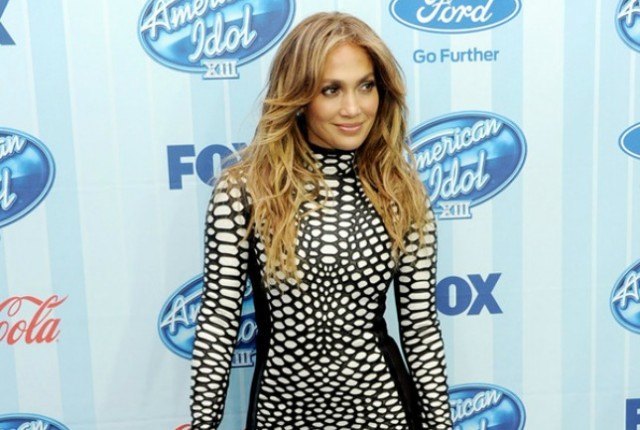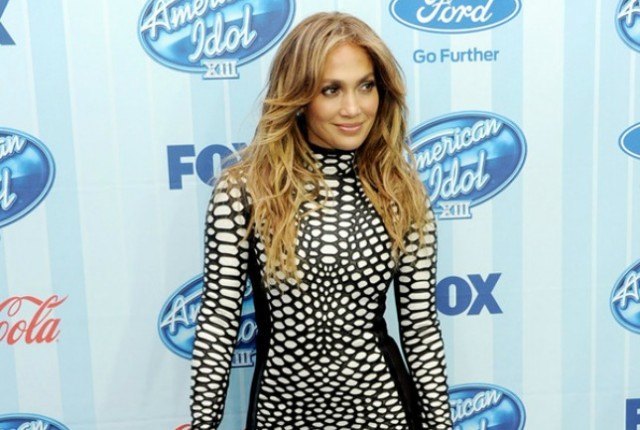 Everyone has their quirks, so it's not surprising that even celebrities do some strange things in the privacy of their own homes. These former Hollywood housekeepers expose dirtiest celebrity secrets. Can you guess which actor openly burps and farts around members of his staff?
1. Taylor Swift
The Blank Space singer is supposedly quite the "cat lady" when she's in the confines of her own home. One of Swift's former employees said "she owns a few cats and her entire home is filled with photos of them, she's constantly grooming them to reduce the cat hair." Many of Taylor's clothes, shoes, and underwear feature cat patterns. One source says, "she even leaves cat food and milk outside, so the neighborhood strays flock to her stoop."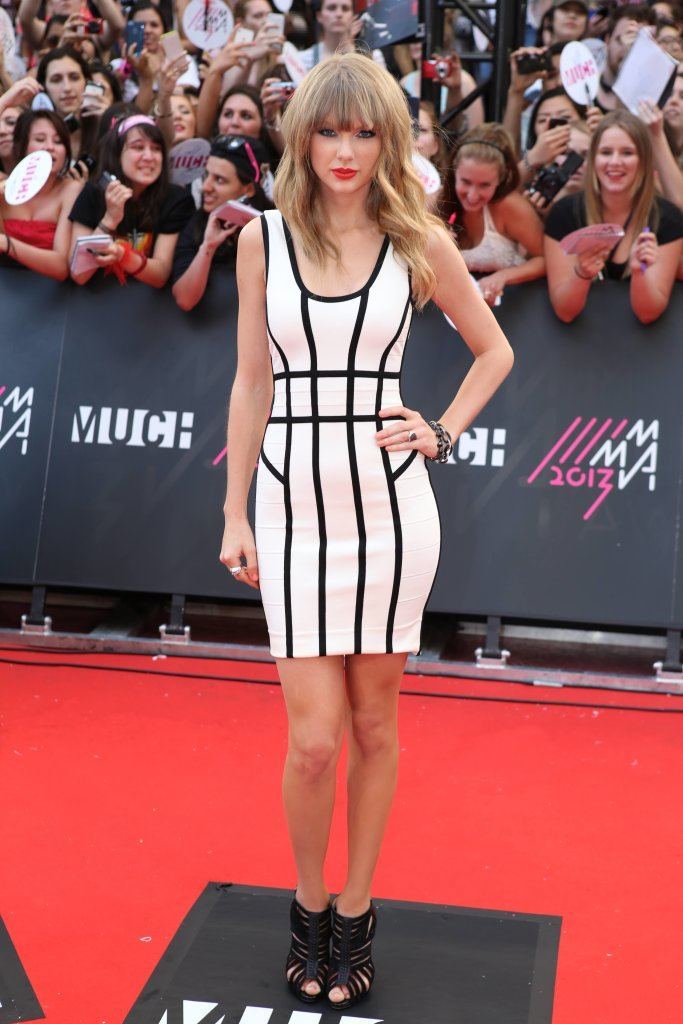 2. Kristen Stewart
The Twilight actress is supposedly a chain smoker when she's at home. One former housekeeper said, "she puffs away like a chimney and leaves cigarette butts everywhere — in the shower, in the potted plants, and once I found one inside the fridge!" Not good K-Stew. We hope she drops the dirty habit.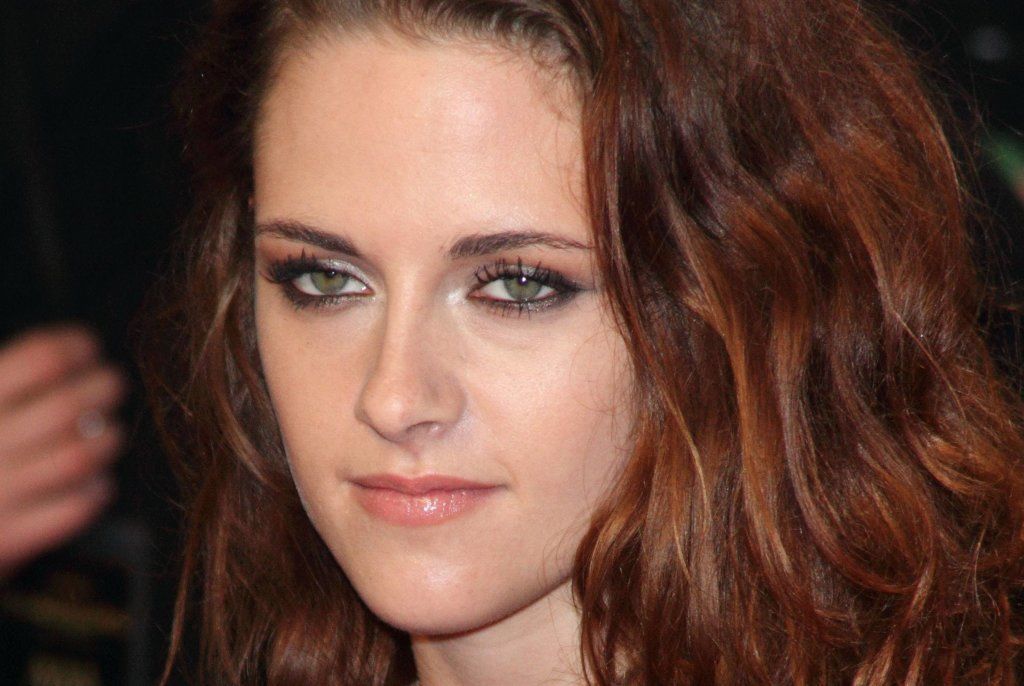 3. Jennifer Lopez
Lopez's former staff members admit they used to refer to their boss as "Pay-low," because of how cheap she was. Supposedly "Jenny from the block" expects people to slave away and make half of what they could elsewhere, because she once had to struggle to make it, so she thinks everyone should. We respect the value of a strong work ethic, but we just want to make sure her employees are being treated fairly.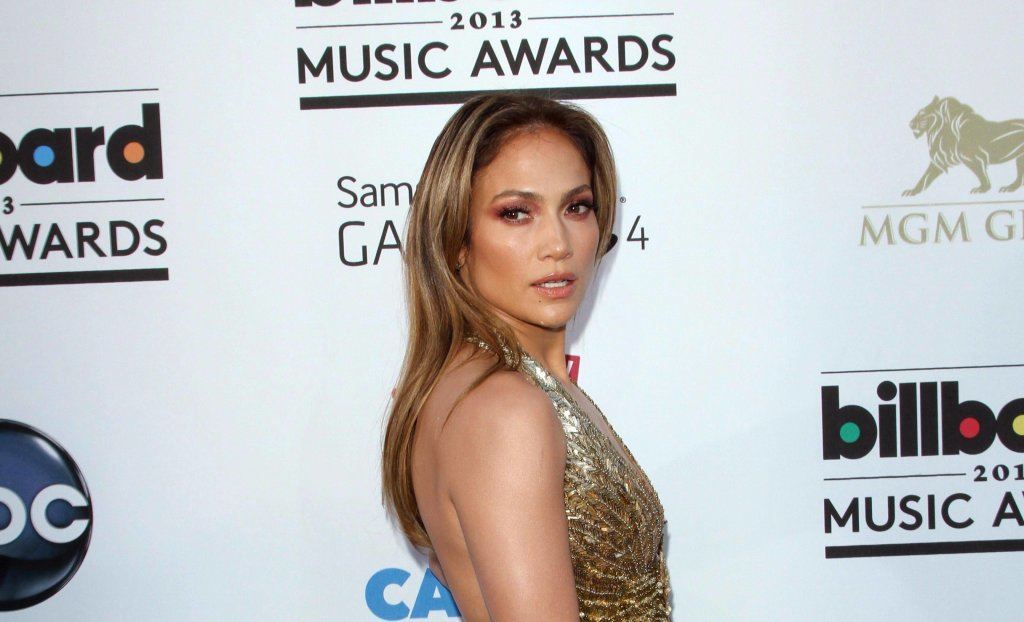 4. Mariah Carey
The soon-to-be ex-Mrs. Cannon is rumored to imbibe a bit too much while at home. A former housekeeper said, "Mariah will sometimes drink so much that she gets loopy." Mariah is known for treating employees well, but they are tested. Last year Mariah's glam squad had to do her hair and makeup while she was passed out from drinking. Is her recent divorce causing her to hit the bottle too hard?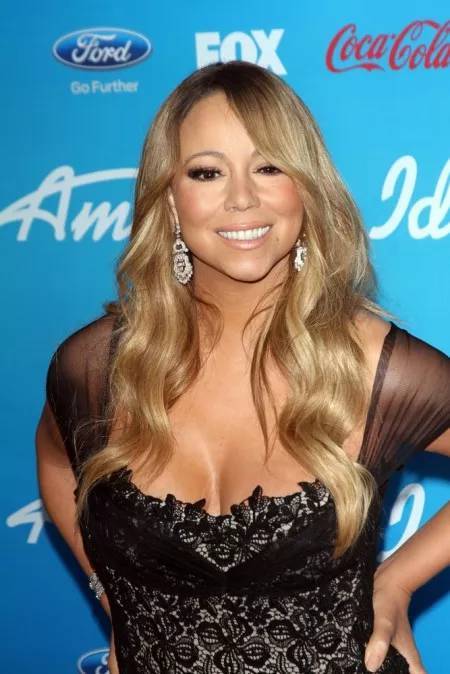 5. Demi Moore
The 52-year-old actress supposedly demands that her staff only install soft, amber light bulbs, because Moore can't stand to look at herself in the mirror if the lighting is too harsh. One housekeeper noted that Moore hoards cases of the special bulbs in her home, afraid they'll stop being manufactured. We still think she looks great for 52.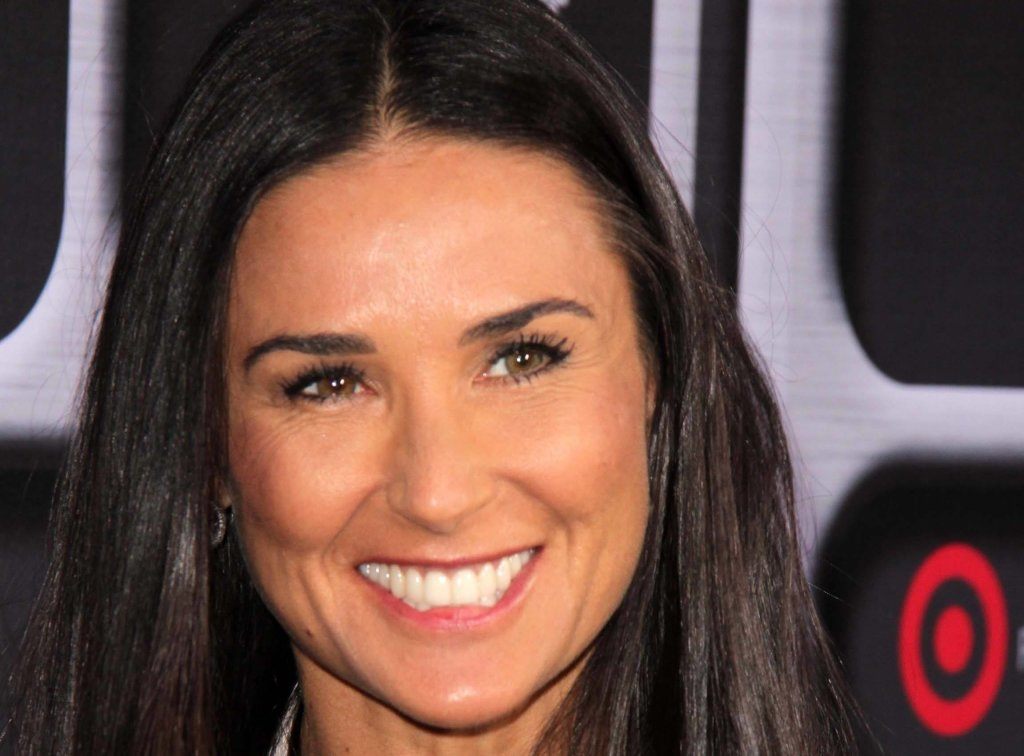 6. Miley Cyrus
One of Miley's former employees complained of the stench in the singer's home thanks to her pets not being house-trained. The source said, "they poop and pee at will in the house. When the dogs had accidents, Miley yelled for a maid to clean up the mess." Maybe Miley should stop twerking and focus on maintaining a clean and healthy living environment.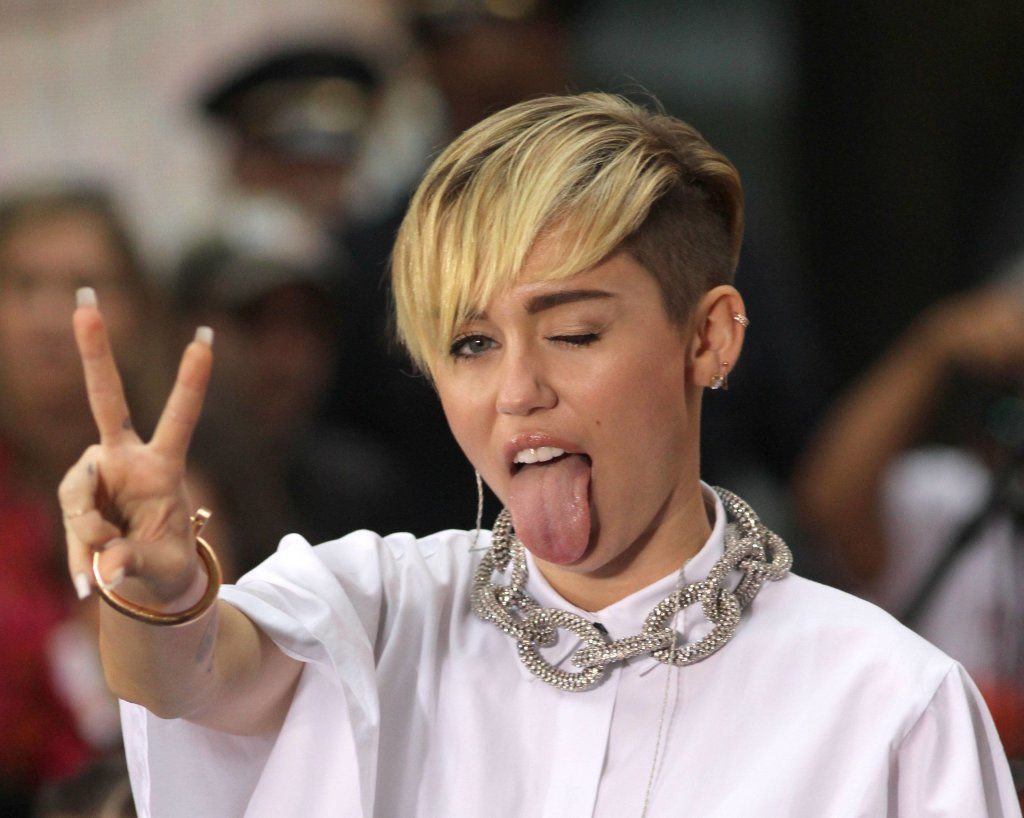 7. Britney Spears
Ms. Spears is supposedly very messy, as one housekeeper reported finding half-eaten McDonald's under the pop star's bed and claims her clothes are thrown everywhere. Spears also allegedly has quite the collection of sex toys in a drawer in her nightstand. Takes on a whole new meaning of "I'm a Slave 4U."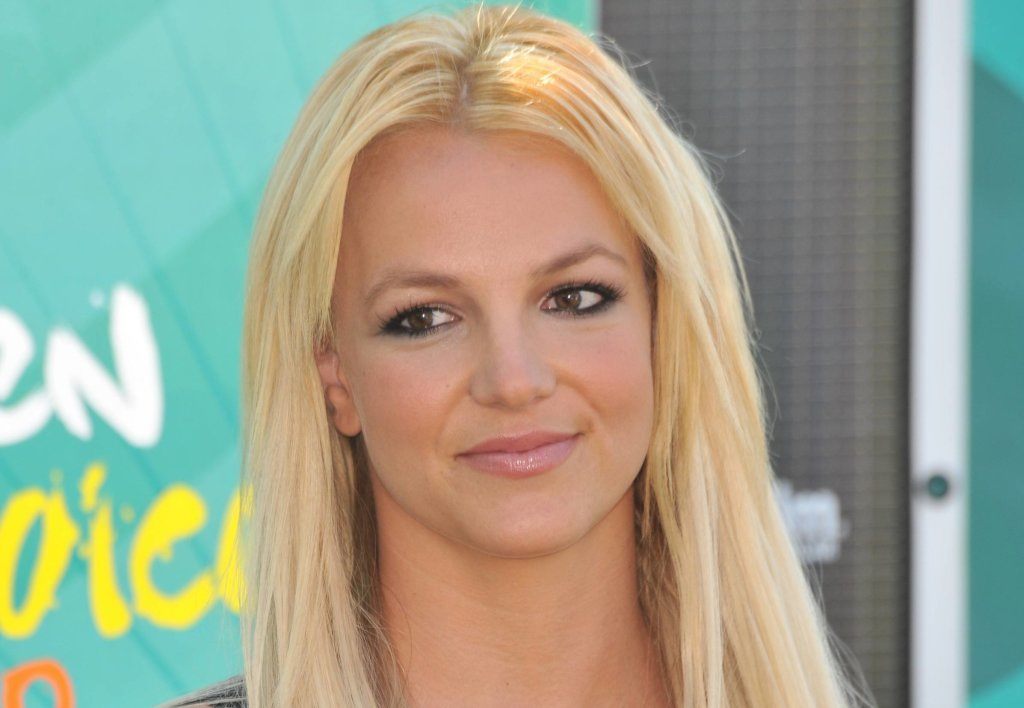 8. Ryan Gosling
One of Gosling's former housekeepers revealed that the hunky actor has some strange habits while in the comfort of his own home. Supposedly Gosling pees while sitting down, walks up the stairs on all fours and sleeps with his head at the foot of his bed. He also enjoys a good wax, the housekeeper said, "Ryan hates having any hair on his chest or back — he gets waxed multiple times a month." Those are some strange habits, but it doesn't mean we love him any less.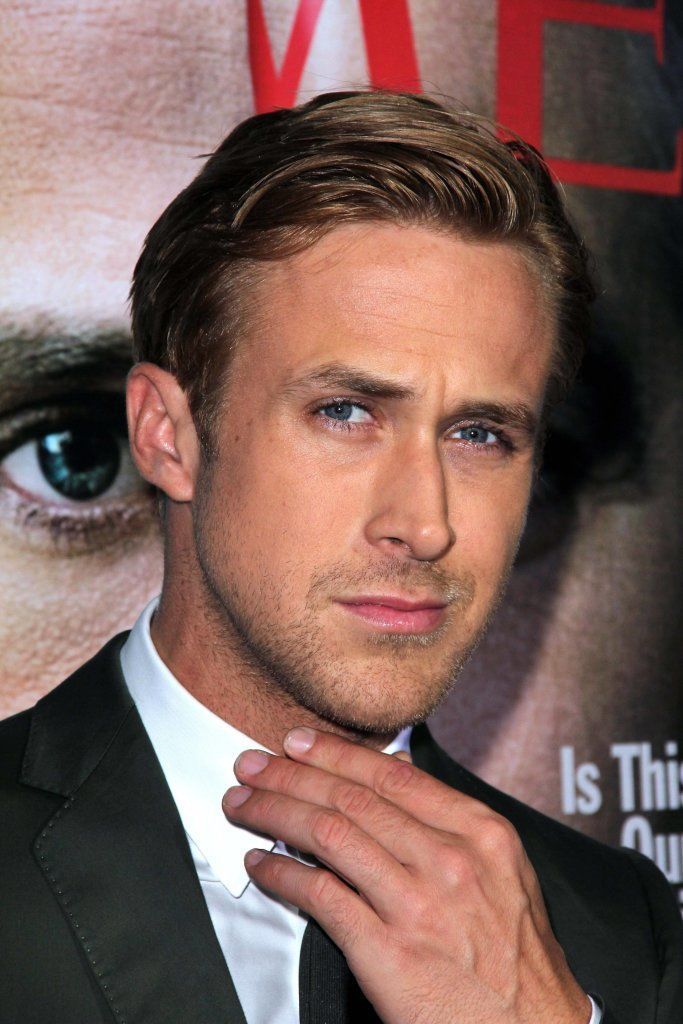 9. Jim Carrey
Carrey has suffered from substance abuse and depression for many years, and that might explain why he acts so erratically around his staff. One housekeeper noted that Carrey is actually very similar to his movie characters, meaning unpredictable. She said, "He's incredibly hard to work for, because you never know what kind of guy you're going to get. One moment he is the sweetest guy in the world, and the next he is screaming at you at the top of his lungs."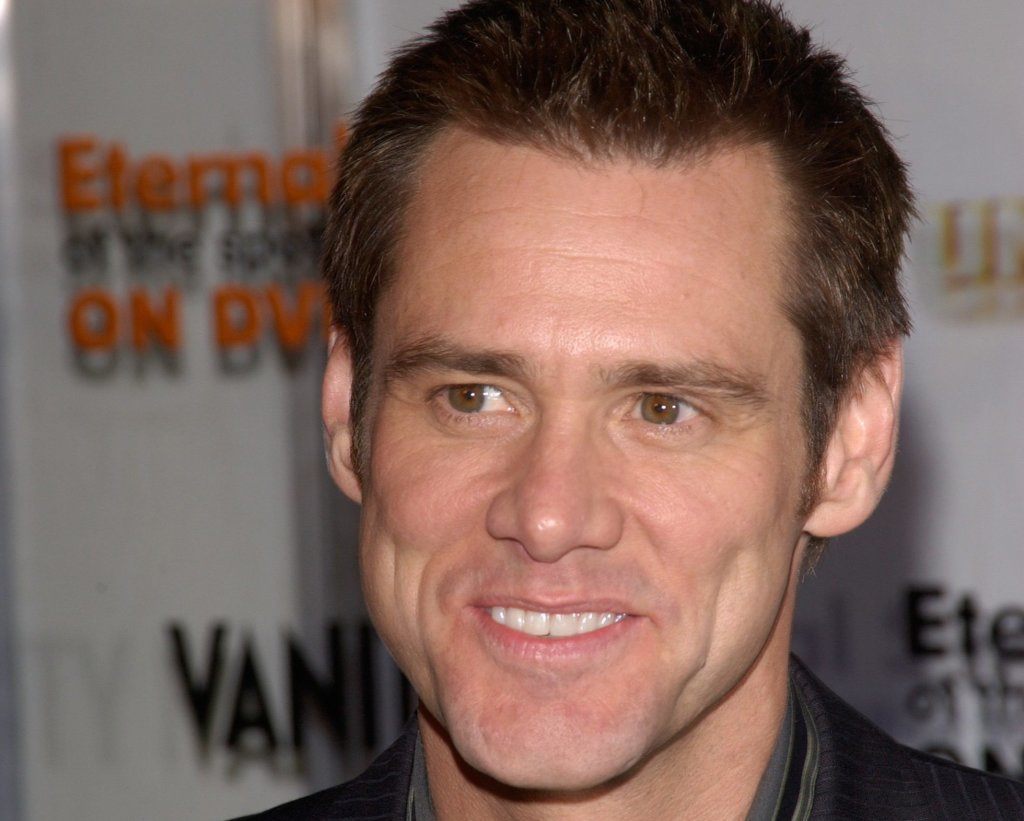 10. George Clooney
I'm sure we all have an opinion of what the "sexiest man alive" is like behind doors, so you may be disappointed to hear that one of Clooney's former housekeepers described him a "dirty pig". She said he often burped and farted around his help. Clooney also made sure none of his staff stole any of his expensive liquor. A former staff member said, "he has his decanters marked so he can see exactly how much is in them and to make sure nobody ever secretly takes a swig." We bet the famed actor has cleaned up his act a bit since he married one of the most sophisticated women in the world.