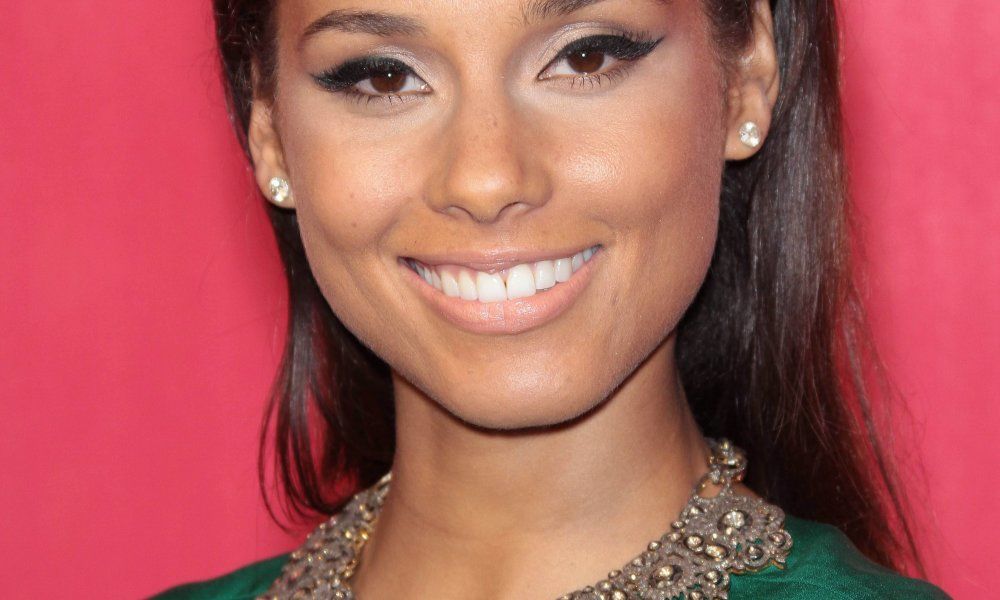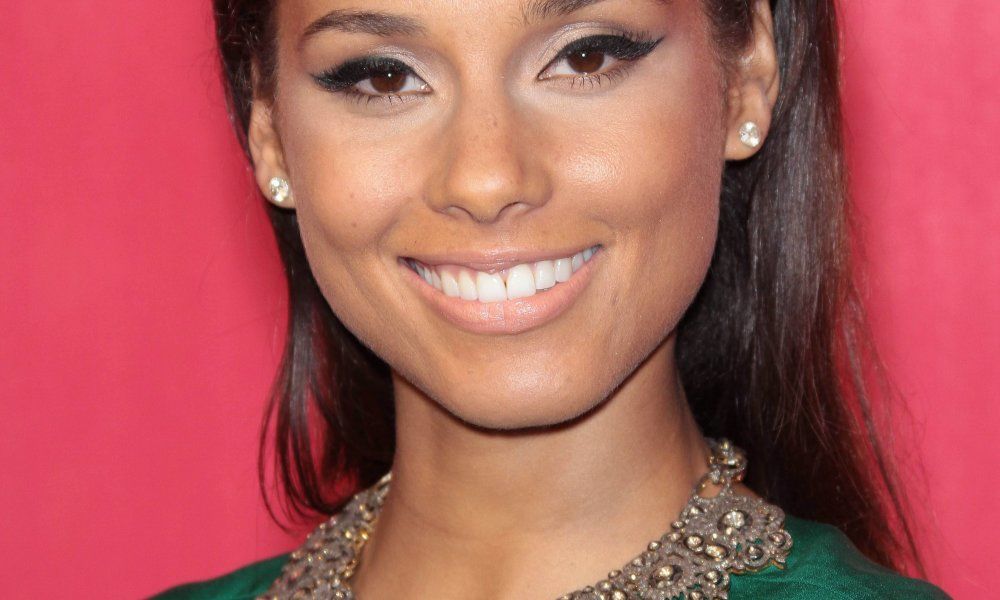 Sure, you probably know that Colin Farrell, Liam Neeson, Pierce Brosnan and Saoirse Ronan are Irish. Their lilting brogue gives it away. But there are plenty of other actors and actresses out there that come from Irish stock. It may be a few branches down their family tree, but someone along the line hails from the Emerald Isle. With St. Patrick's Day on the horizon, here are 9 surprising stars stars you never knew were Irish.
1. Christina Aguilera
Having a name like Aguilera, chances are you didn't know X-tina had some Irish blood in her. While her father is Ecuadorian, her mother has Irish, Welsh, German and Dutch heritage. Perhaps that Genie in a Bottle is actually part leprechaun.