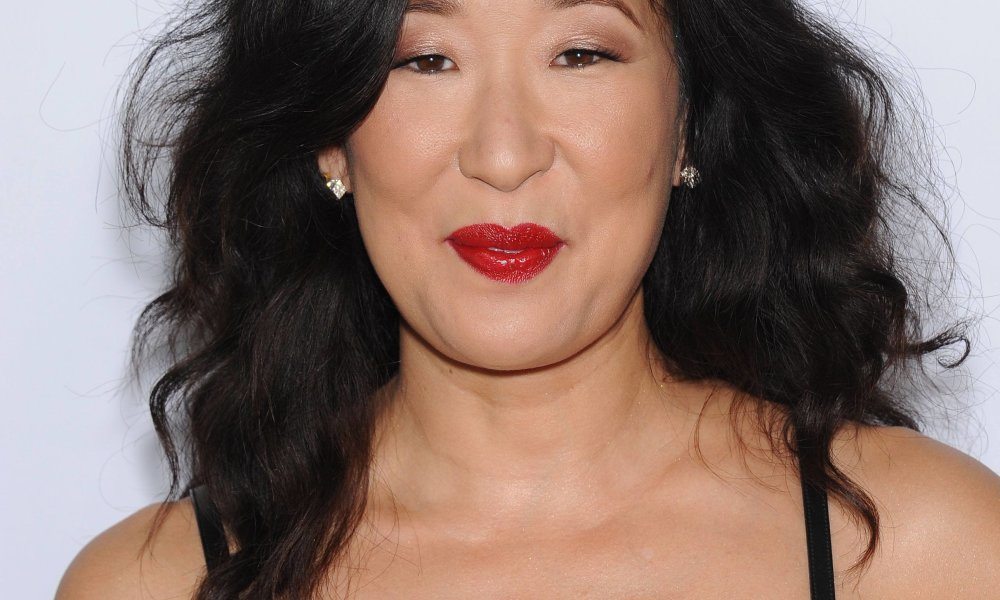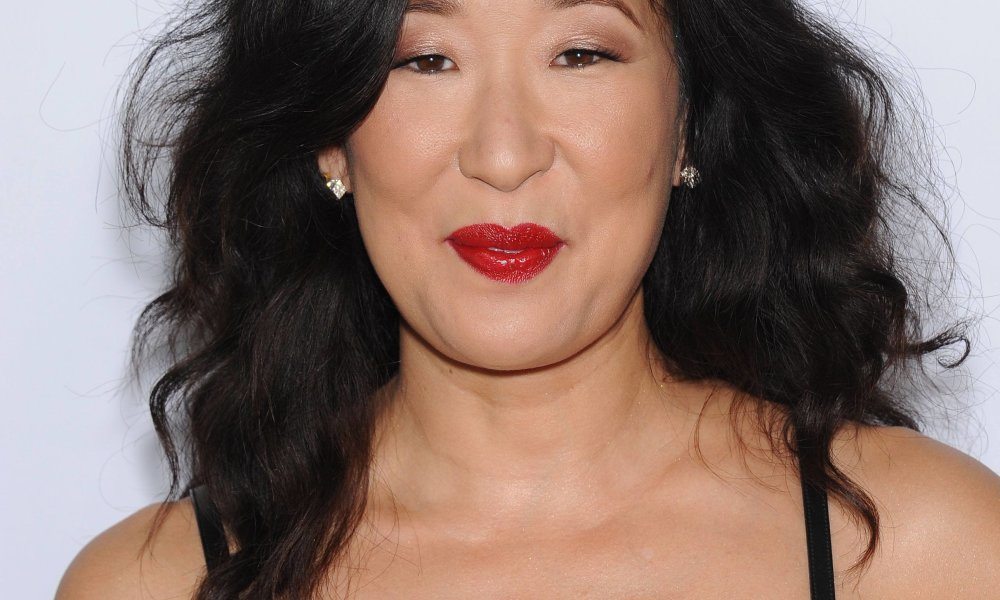 A number of your favorite Hollywood actors aren't even from the good ol' USA. Many hail from the neighbor to the north. Here's a list of ten stars you never knew were Canadian, all of whom have relocated and made a name for themselves in Tinseltown.
1. Rachel McAdams
The 36-year-old actress was born in London, Ontario to a nurse and a truck driver. McAdams began acting at age 13. She co-starred in the Canadian TV series Slings and Arrows before landing her breakout role as Regina George in 2004's Mean Girls. McAdams has become a household name for her roles in films like The Notebook, Wedding Crashers and Midnight in Paris.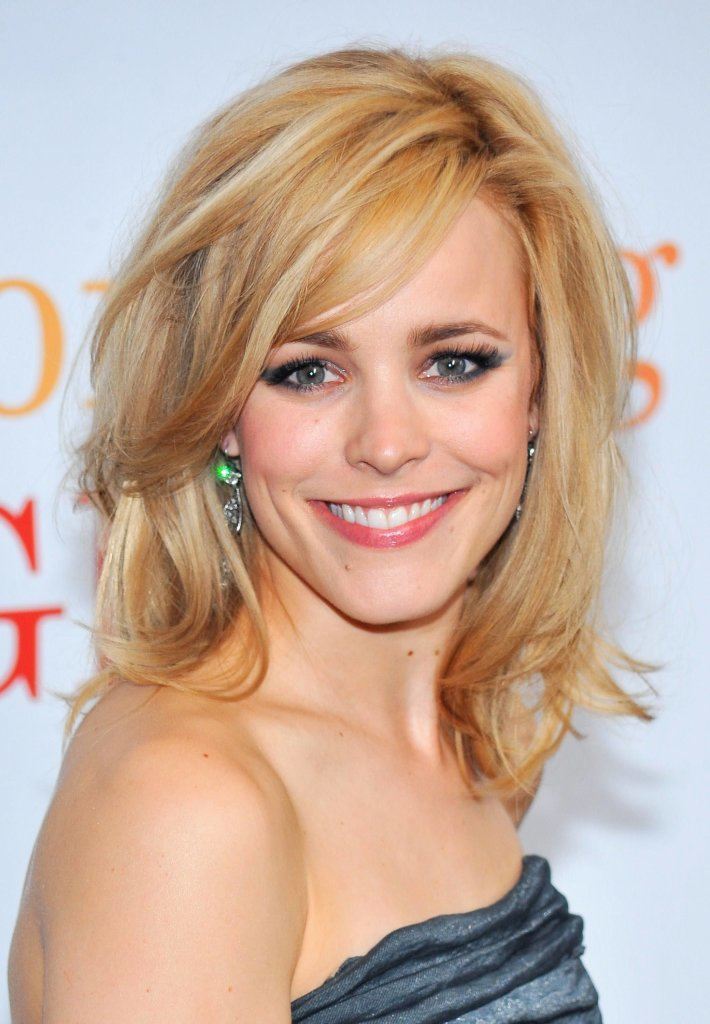 2. Ryan Gosling
The Gangster Squad actor was also born in in London, Ontario, but he and his family later moved to Cornwall, Ontario. Gosling excelled in Drama and Fine Arts in school and joined the Mickey Mouse Club in 1993. He landed two television roles in 1997, Young Hercules and Breaker High, but his breakthrough performance came in 2000's Remember the Titans. Gosling has since gone on to star in hits like The Notebook, Blue Valentine, Drive and Crazy, Stupid, Love.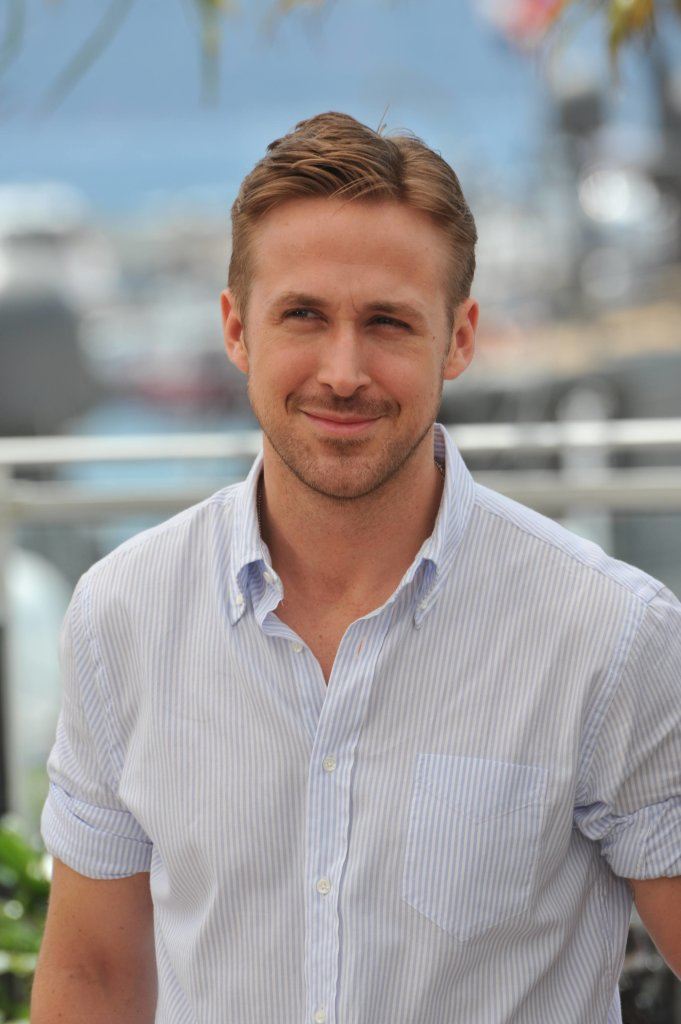 3. Jim Carrey
The comedian turned actor has been a U.S. citizen since 2004, but Carrey was actually born in Newmarket, Ontario. Carrey's family fell homeless after his father lost his job, and the family all began working secretarial and janitorial jobs. Carrey aimed to make his stand-up career successful so that he could get his family back on their feet. Carrey eventually moved to LA and began performing famous stand-up gigs until he finally caught the eye of veteran Rodney Dangerfield. His career took off from there and today he's known as one of the best comedians of our generation.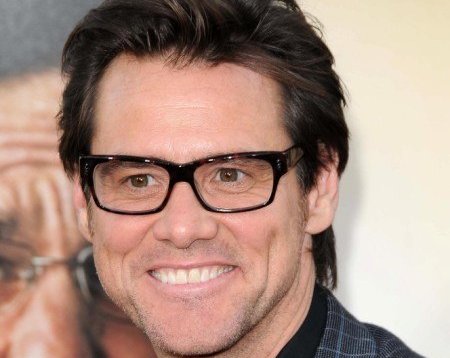 4. Ryan Reynolds
The recent father and husband of actress Blake Lively was born in Vancouver, British Columbia to a food wholesaler and a retail salesperson. Reynolds acting career began when in 1990, when he starred as "Billy" in the Canadian-produced teen soap Hillside, known in the U.S. as Fifteen. Then, Reynolds gained recognition as "Van Wilder" in the National Lampoon film and as "Berg" in the hit TV series, Two Guys, A Girl and a Pizza Place. Reynolds has since starred in popular films like Waiting, Smokin' Aces, The Proposal and X-Men Origins.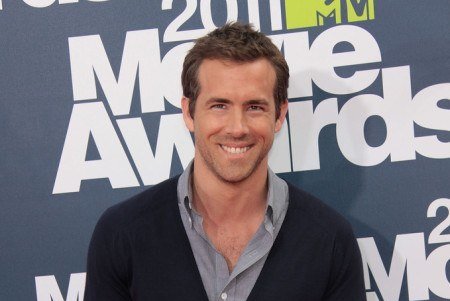 5. Michael Cera
The 26-year-old actor best known for playing sensitive, nerdy types was born in Brampton, Ontario. Due to a childhood illness, Cera grew up memorizing and perform dialogues from his favorite movies. As a teenager, Cera began taking improvisation classes at The Second City Toronto and landed a few commercials and small roles in local television series. He first came to major public attention after he was cast in the award-winning comedy series, Arrested Development, in 2003 and went on to star in hits like, Juno and Superbad.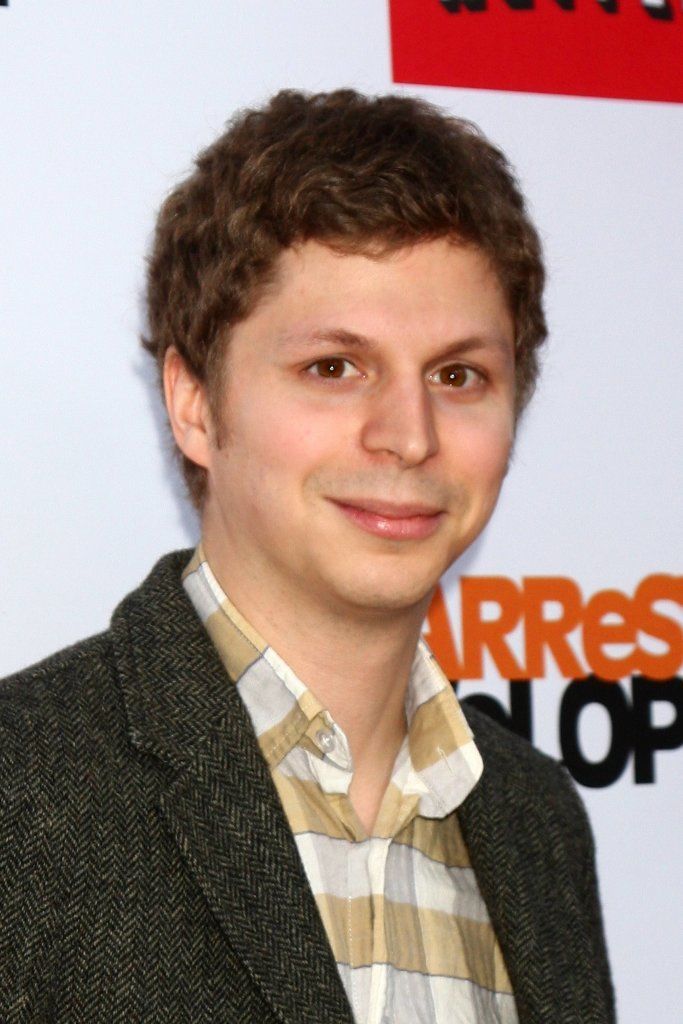 6. Sandra Oh
The Grey's Anatomy star was born to Korean parents in Nepean, Ontario. As a child, Oh was interested in ballet and acting, although she knew she'd never be a professional dancer, so she turned her focus to acting when she was a teenager. Oh graduated from the National Theatre School of Ontario in 1993. Oh is best known for her performances in Sideways and Under the Tuscan Sun and for portraying Dr. Cristina Yang on ABC's hit series, Grey's Anatomy.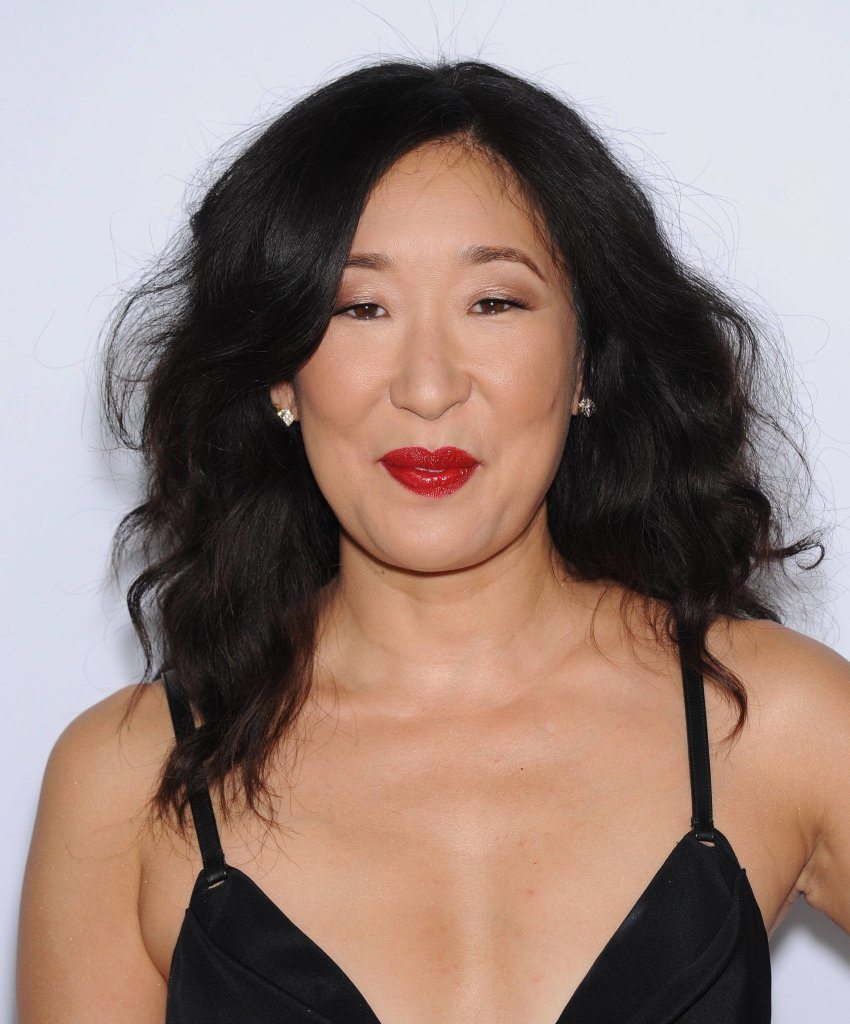 7. Anna Paquin
The True Blood actress was born in Winnipeg, Manitoba, but moved to New Zealand with her family when she was only four. Growing up, Paquin was interested in music and athletics, but never much in acting. As a teenager, Paquin was noticed by local agents and cast in small roles. She went on to star in films like Almost Famous, Fly Away Home and Amistad. She also won a Best Supporting Actress Oscar for 1993's The Piano. Paquin's break-out role came when she portrayed Rogue in the Marvel Comics movie X-Men in 2000.
8. Elisha Cuthbert
Cuthbert was born in Calgary, Alberta to a housewife and an automotive design engineer, but grew up in Greenfield Park, Quebec. In 2000, Cuthbert graduated from high school and moved to Los Angeles to pursue acting. Cuthbert's breakthrough role came in 2001 when she was cast as Jack Bauer's daughter in the Fox series, 24. Cuthbert went on to star in films like Old School, Love Actually, The Girl Next Door and the popular television series, Happy Endings.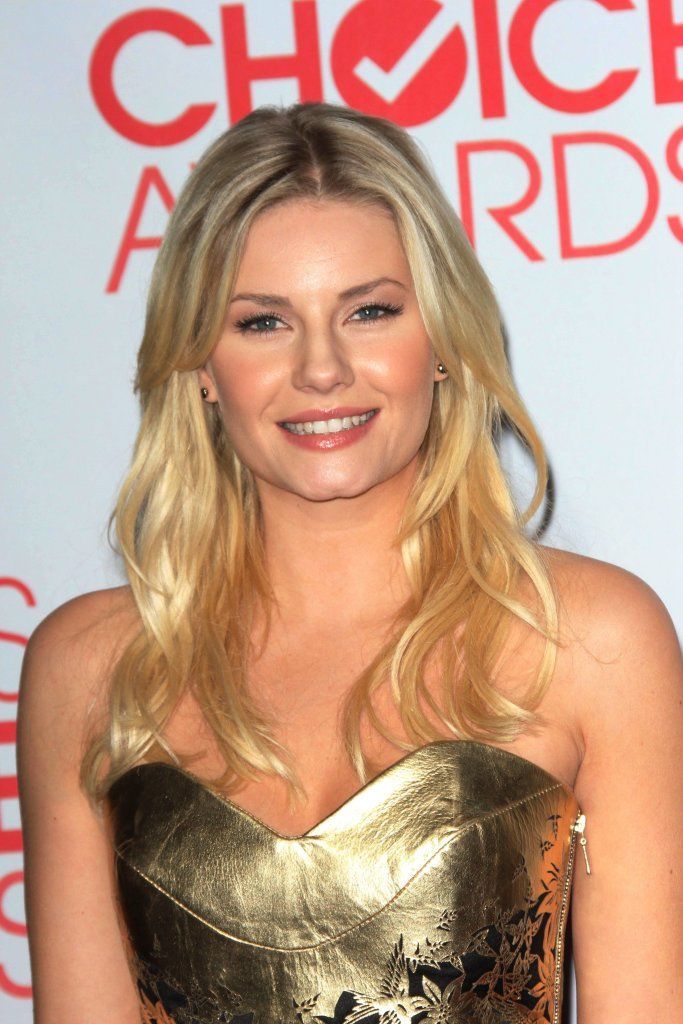 9. Will Arnett
The Lego Movie actor was born in Toronto, Ontario and spent much of his childhood dropping out of schools. Arnett then realized he wanted to pursue acting and moved to New York City in 1990 to attend the Strasberg Theatre and Film Institute. Arnett is best known for his comedic roles in television series such as Arrested Development, 30 Rock, Up All Night and The Millers. Will was married to funny lady Amy Poehler in 2003, but they divorced in 2014.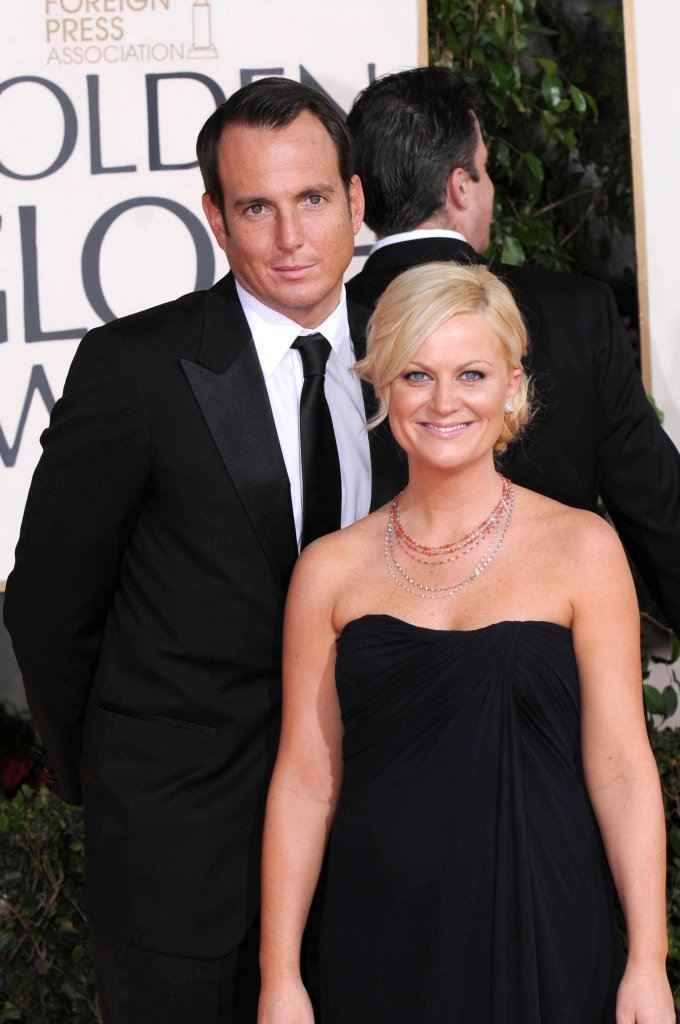 10. Seth Rogen
The Interview actor who's know for portraying comedic stoner characters, was born in Vancouver, British Columbia. Rogen first started out at a stand-up comedian in his native country until he landed his breakout role in Judd Apatow's Freaks and Geeks. Rogen has since been an Apatow collaborator starring in hit films like The 40-Year-Old Virgin, Knocked Up, Superbad and Pineapple Express.