You'd think bagging an Academy Award would be a boon to any actor's career. However, not all stars who take home the golden statue are besieged by casting directors to star in other films. Some have fallen so far off the show biz radar, it's hard to remember they were once the toast of Tinsel Town. Here are 10 Oscar winners whose careers have tanked since receiving Hollywood's highest honor. Let's hope this year's winners announced on February 22 don't fall into a similar fate.
1. Cuba Gooding Jr.
Remember his overly-enthusiastic acceptance speech for the Best Supporting Actor nod in 1996's Jerry Maguire? His "show me the money" catch-phrase has become part of the culture, but the actor has kind of faded from the spotlight since then. He had one okay follow-up role in As Good as it Gets, but nothing else has come close to giving him accolades worthy of an Academy Award. Rather than parlaying his Oscar win into leading man status, he has been relegated to scraping together bit parts in film and television.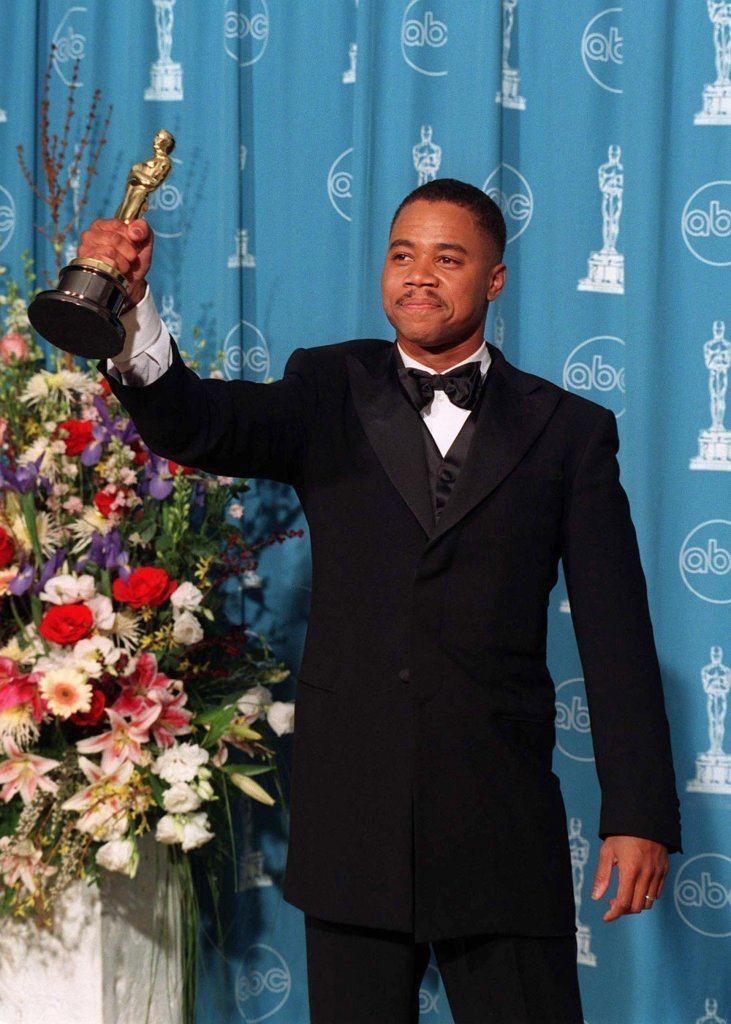 2. Mira Sorvino
You may or may not remember her Best Supporting Actress Oscar nod for Woody Allen's Mighty Aphrodite in 1995. Since then, her most prominent film role has been Romy and Michele's High School Reunion. She has had a few critical hits on television, such as HBO's Norma Jean and Marilyn and Lifetime's Human Trafficking. However, she's no longer on the A-list for movie roles and is back in the indie/low-budget realm. Then again, as a mother of four, maybe family is taking more of a priority over her career these days.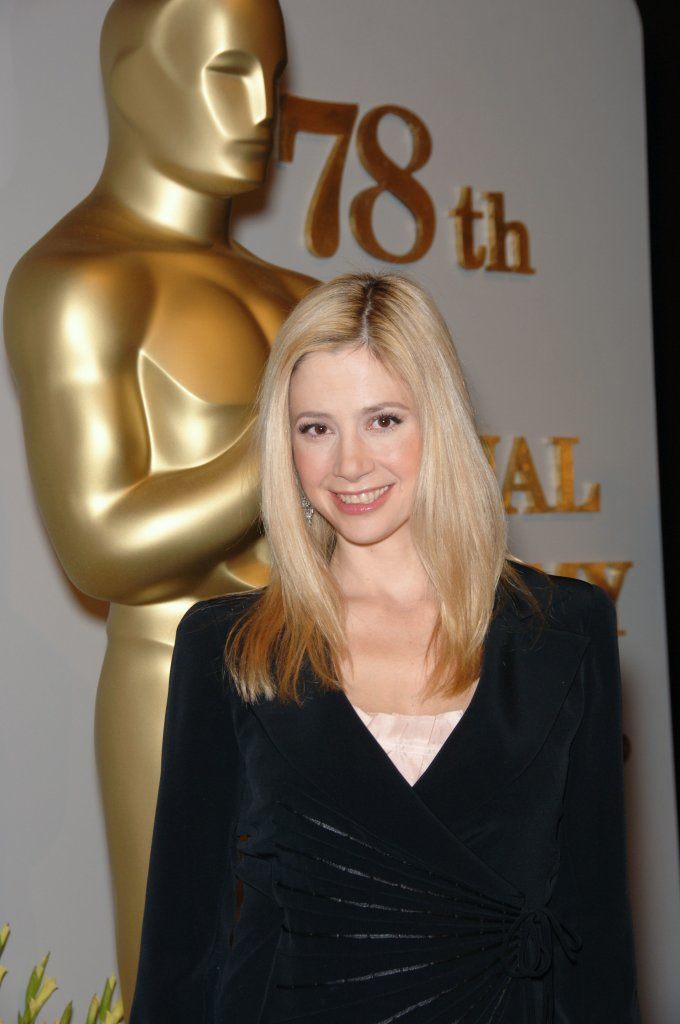 3. Timothy Hutton
When Hutton won the Best Supporting Actor Academy Award at age 20 for 1980's Ordinary People, everyone thought he was poised for super-stardom. That hasn't really happened. He has continued to work in film and television throughout the years, but nothing has brought him any accolades like his breakout role did. He'll soon be seen on American Crime which is set to debut on ABC in March, 2015.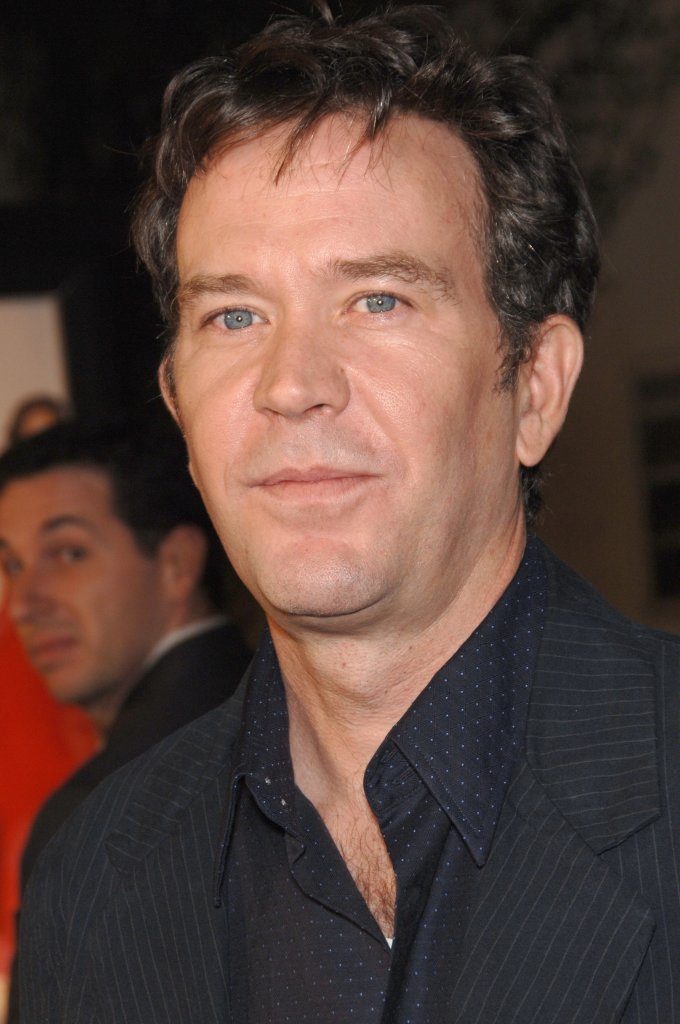 4. Mo'Nique
The comedienne/actress/talk show host was the big winner at the 2009 Oscars. Her villainous portrayal of an abusive mother in Precious was certainly worthy of the best Supporting Actress statue. However, it was one of those distinctive, meaty, heart-wrenching roles that these trophies were made for, not necessarily a sign that she can handle a range of acting challenges. Until she scores another juicy part, she's just another one of the Oscar winners whose careers have tanked since receiving that coveted award.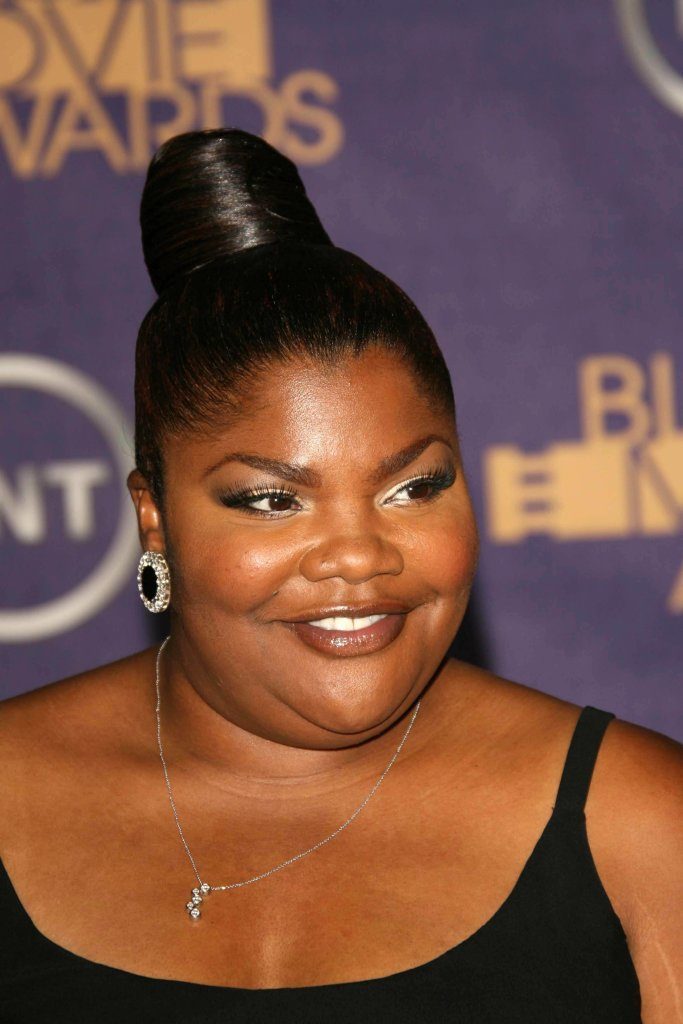 5. Adrien Brody
We're not sure which was more memorable, Brody's exceptional portrayal of a Polish-Jewish musician trapped in the Warsaw ghetto, or his euphoric kissing of Halle Berry as he accepted his Academy Award for Best Actor in 2003. At 29, he was the youngest man to achieve such a feat. However, rather than be launched into Hollywood's elite, Brody hasn't really had a big hit since. The closest he's come is his recent stint in last year's The Grand Budapest Hotel, but it wasn't much more than a cameo appearance.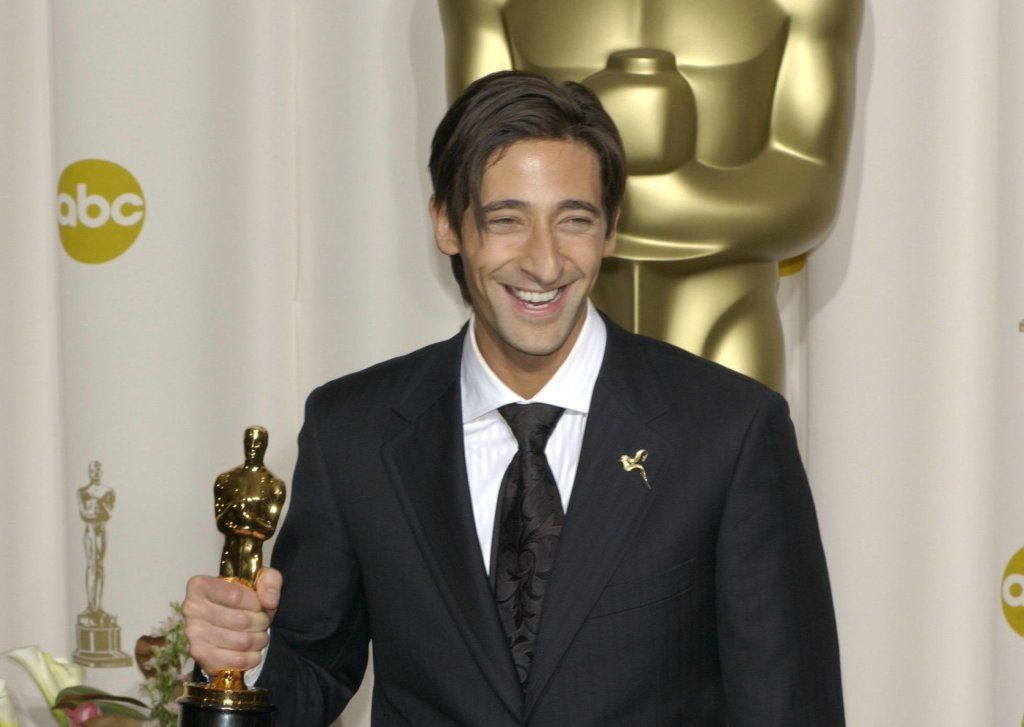 6. Marlee Matlin
Marlee Matlin was not only the youngest woman to snag the Best Actress Oscar at 21, she is also the only deaf actress to do so. Her breakout role in Children of a Lesser God in 1986 was her also her film debut. However, there aren't a lot of jobs out there for deaf actresses, so it's no big surprise that she hasn't followed up with many memorable star turns since then. In fact, she's done remarkably well in television, even scoring a Golden Globe and Emmy nomination throughout the years. However, you know when you start signing up for Dancing With the Stars and Celebrity Apprentice, you're no longer a Hollywood A-lister.
7. Roberto Benigni
Who didn't love Roberto Benigni's exuberance in both Life is Beautiful and his Best Actor acceptance speech for the role in 1999? Directing and starring in a comedic film about life in a concentration camp is no easy feat, and the Italian star pulled it off with grace and sensitivity. However, he hasn't worked much in Hollywood since. He's an icon in his native Italy, but there aren't many roles for his type of character face on this side of the pond.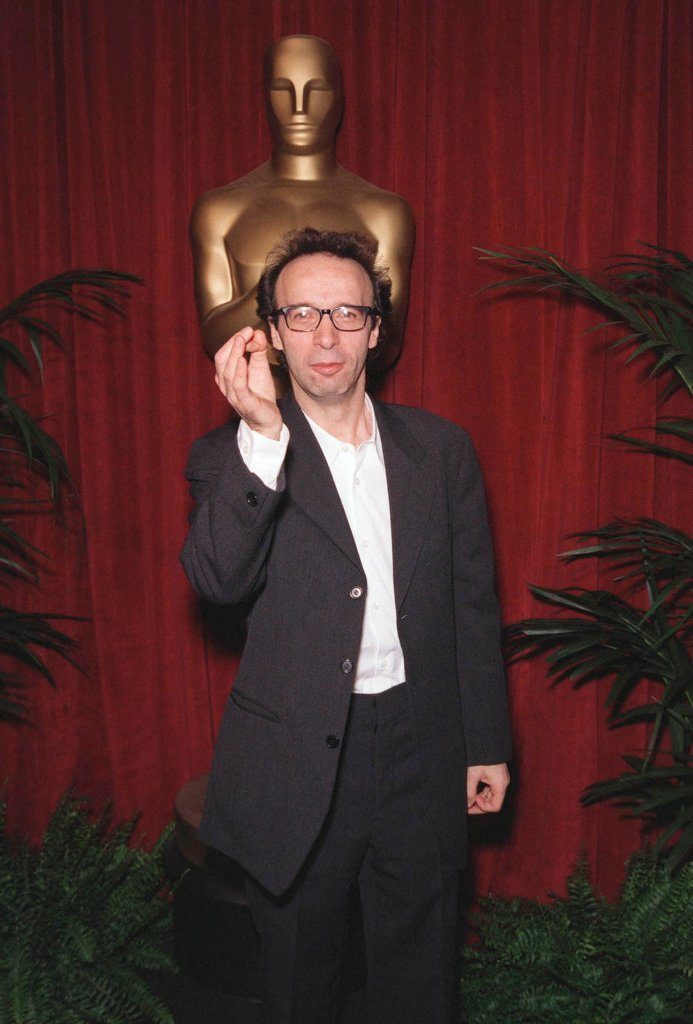 8. Tatum O'Neal
You'd think winning a Best Supporting Actress Academy Award at age 10 would catapult someone to the top of the Hollywood totem pole. Sadly, Paper Moon, which also starred her father Ryan O'Neal, was about the only good role she ever got. There were a few forgettable films in the 1970s, and some bit roles thereafter, but she's most famous for her drug addiction, battles with ex-husband John McEnroe and ongoing feud with her father. She also signed up for the 2006 season of Dancing with the Stars, a sure sign of career desperation.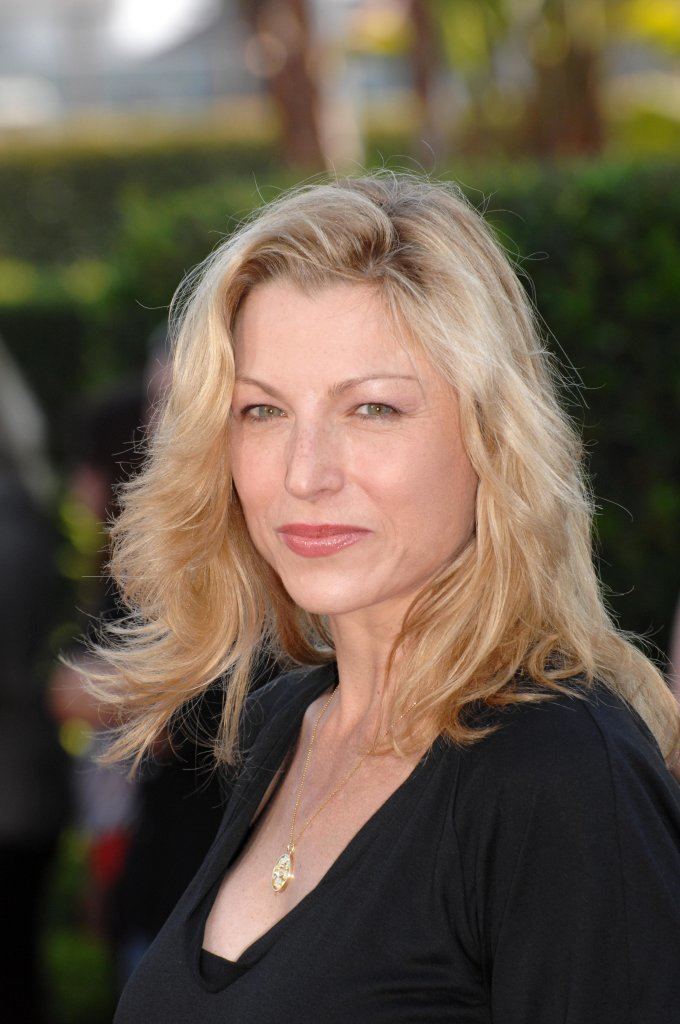 9. Joel Grey
This actor, singer, dancer triple-threat was the toast of the town when playing the Master of Ceremonies on both stage and screen versions of Cabaret a few decades ago. Granted, he has continued to work on Broadway, film and television throughout the years, but nothing has come even close to that iconic role. Today, he's perhaps most known for being the father of Jennifer Grey, herself a B-list has-been best known as Baby from Dirty Dancing.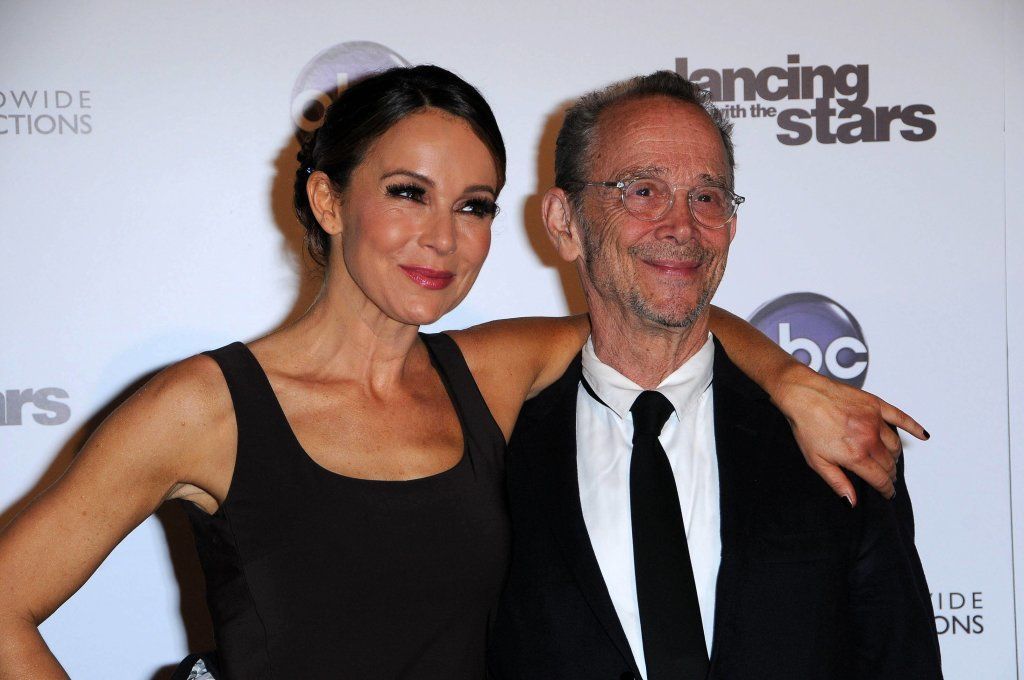 10. Mercedes Ruehl
Who? She's not exactly a household name despite winning the Best Supporting Actress Academy Award in 1992's The Fisher King. She has continued to work in film and television, but nothing too memorable. She's been more celebrated in theater, where she's been nominated for a few Tonys throughout the years. She is definitely a fine actress, but she's yet another example of Oscar winners whose careers have tanked since taking home the golden statue.