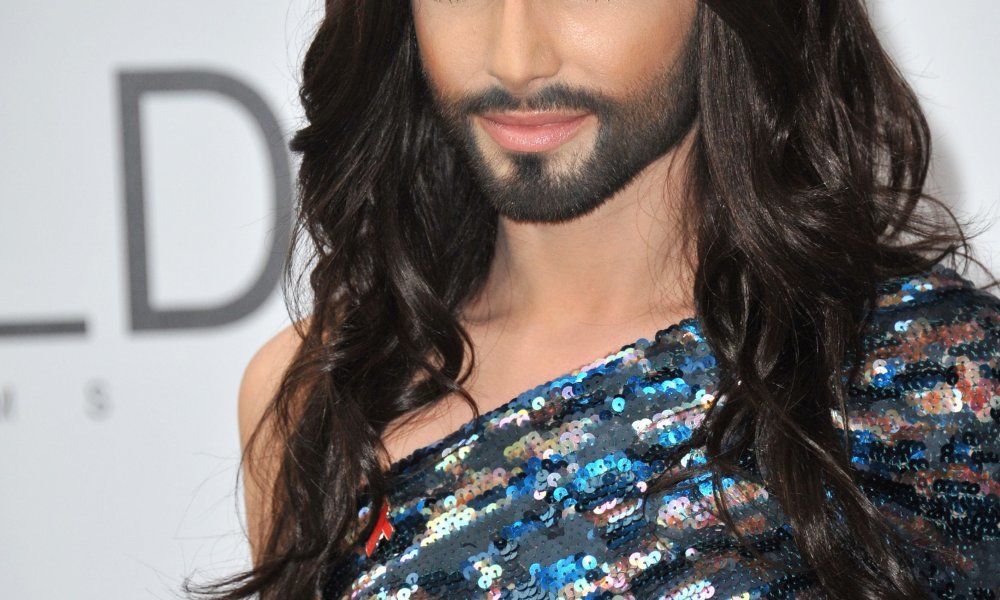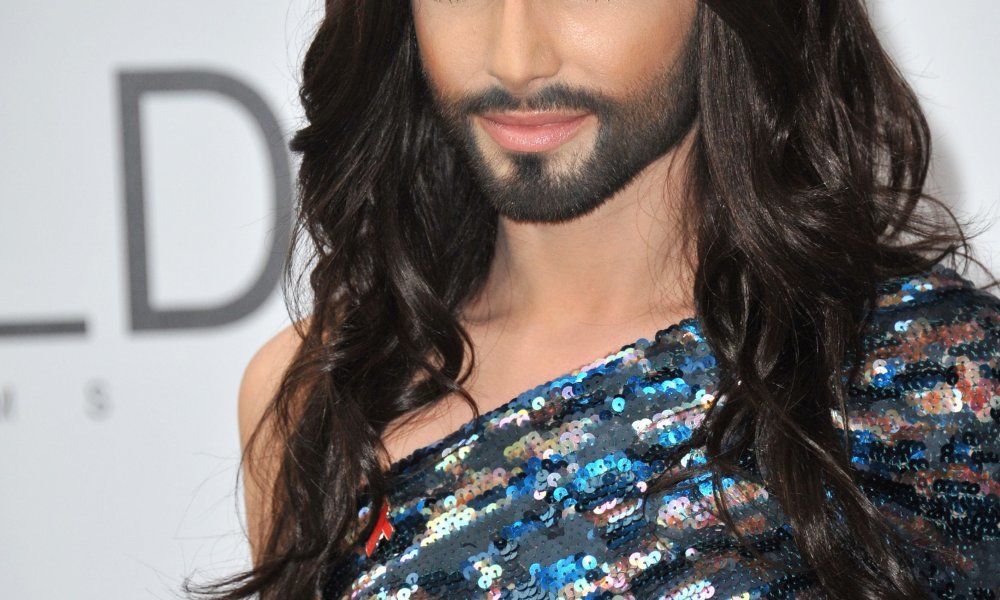 After years of speculation and late night punchlines, Bruce Jenner has finally come out as being transgender. His 20/20 interview with Diane Sawyer drew an enormous audience of over 17 million viewers and will hopefully shed some light on gender identity issues. He's not the only star to have grappled with this publicly. In fact, we've seen more and more outspoken transgender celebrities in the past few years, helping to bring acceptance and understanding to the often misunderstood LGBT community. Here are 10 transgender celebs in the spotlight.
1. Bruce Jenner
Let's start with the one everyone is talking about. The 65 year old Olympic champion and reality show patriarch has finally confirmed what the tabloids have been saying for years. Although born a man, he has always felt more like a woman, often resorting to cross-dressing to feel more like him/herself. "My brain is much more female than male," Jenner explained. "For all intents and purposes, I am a woman. People look at me differently. They see you as this macho male, but my heart and my soul and everything that I do in life it is part of me, that female side is part of me. That's who I am." He believes that openly talking about his transgender experience will make a difference in the world. Perhaps more shocking than this transgender revelation, Jenner also came out as Republican in the interview!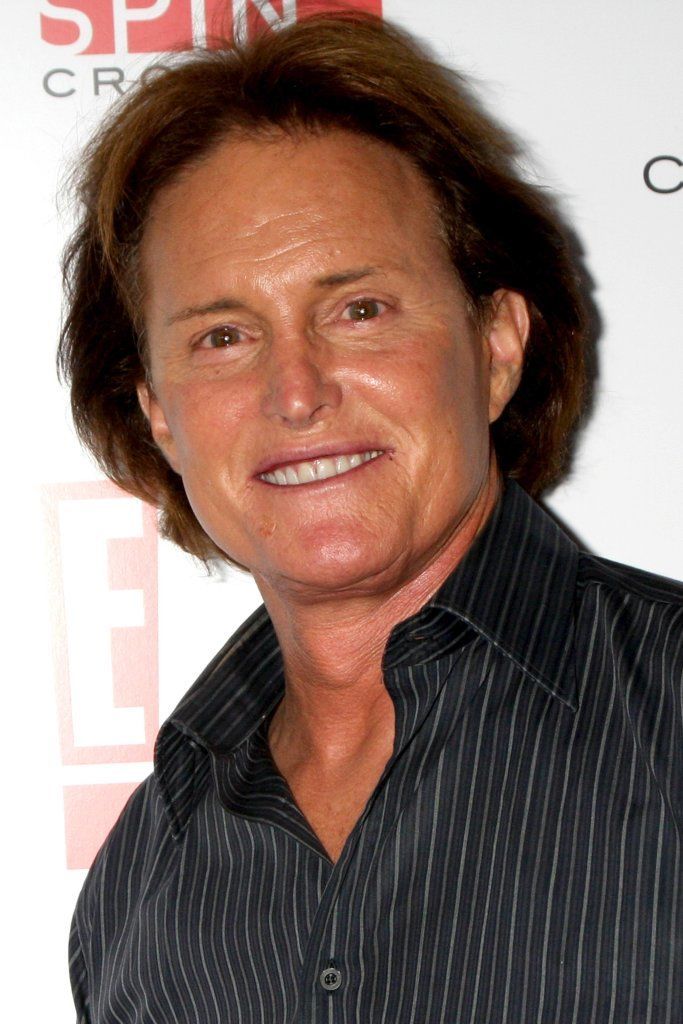 2. Laverne Cox
The Orange is the New Black trailblazer was the first transgender person to be nominated for an Emmy award. As one of the more outspoken transgender celebrities, she has helped bring issues surrounding the trans community out to the forefront. The activist actress has said, "I would say that 2014 was a watershed moment for visibility, but the record unemployment rates, homicide rates, and discrimination that we experience, that has not changed. So we need more of what's happening in the media in terms of visibility to affect policies and how we treat transgender folks."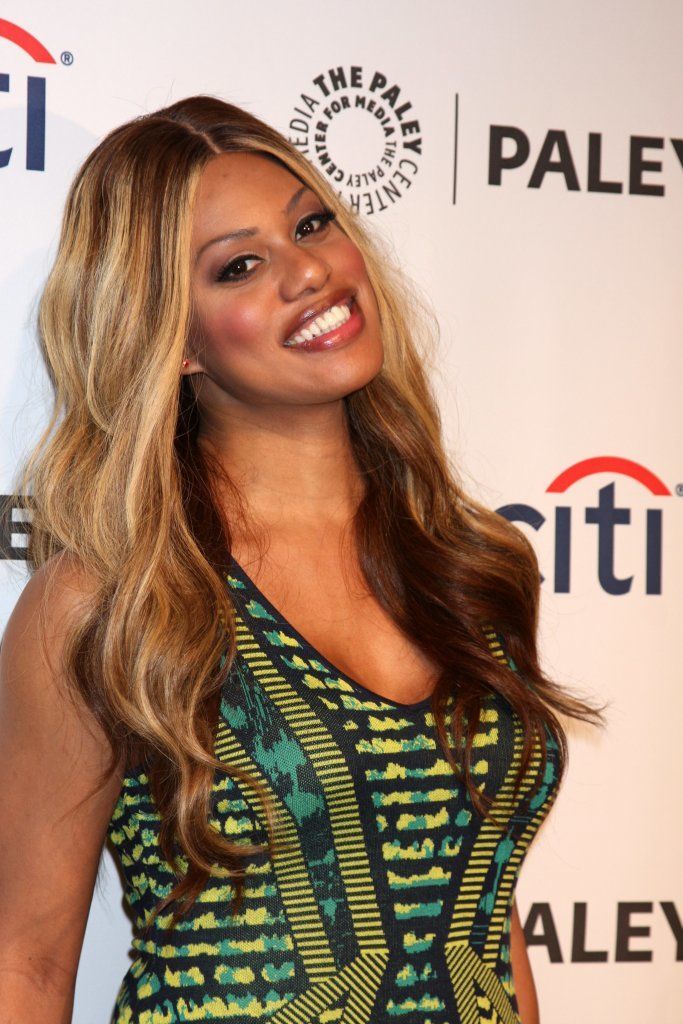 3. Chaz Bono
Sonny and Cher's daughter Chastity is now a transgender man who goes by the name of Chaz. While he formerly identified as a lesbian, he underwent a female-to-male gender transition from 2008 to 2010. Rather than keeping this highly personal experience private, he used his celebrity status as a platform to shine a spotlight on transgender issues. He made a documentary film, Becoming Chaz, about the process and even preformed on Dancing with the Stars. This was the first time an openly transgender man starred on a network TV show for something not related to being transgender.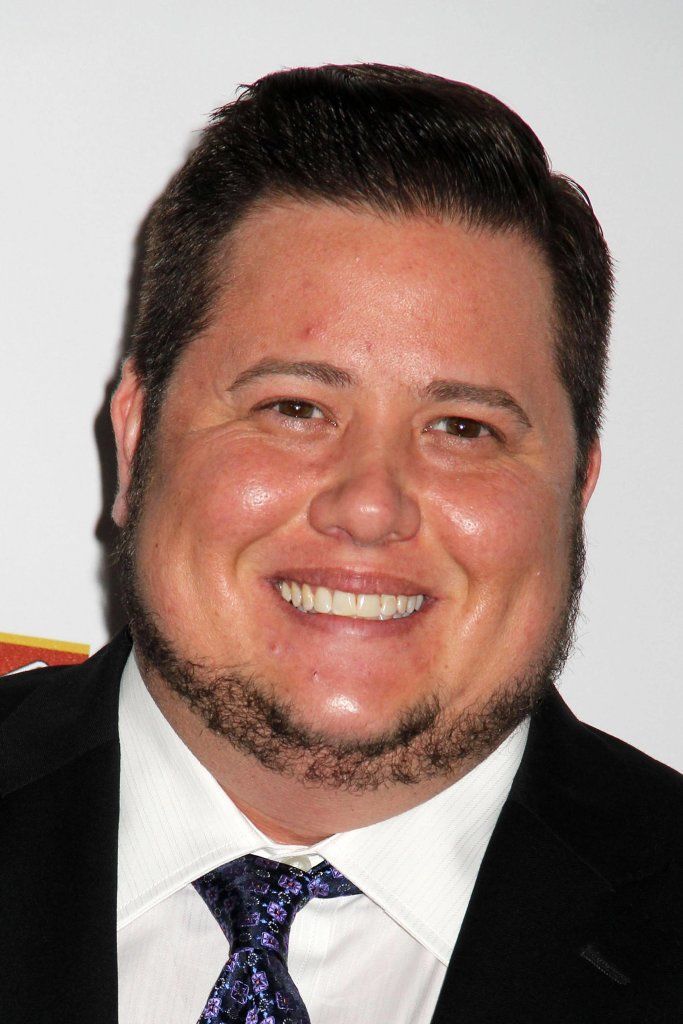 4. Alexis Arquette
Alexis is the transgender sibling of actors Rosanna, David, Richmond and Patricia Arquette. Born a boy named Robert, Arquette has had roles in films like Pulp Fiction and The Wedding Singer. She transitioned to female in 2004 and chronicled the journey in Alexis Arquette: She's My Brother. The outspoken Alexis draws the line at discussing her private anatomy. She has been quoted as saying, "Unless you want to have sex with me, there's no point asking me [about my privates]. Unless you want to discriminate against me, I don't know why it would be an issue. Why would you treat someone differently? You're gonna hold the door for me just because I have a vagina? It's nice to hold the door for everyone."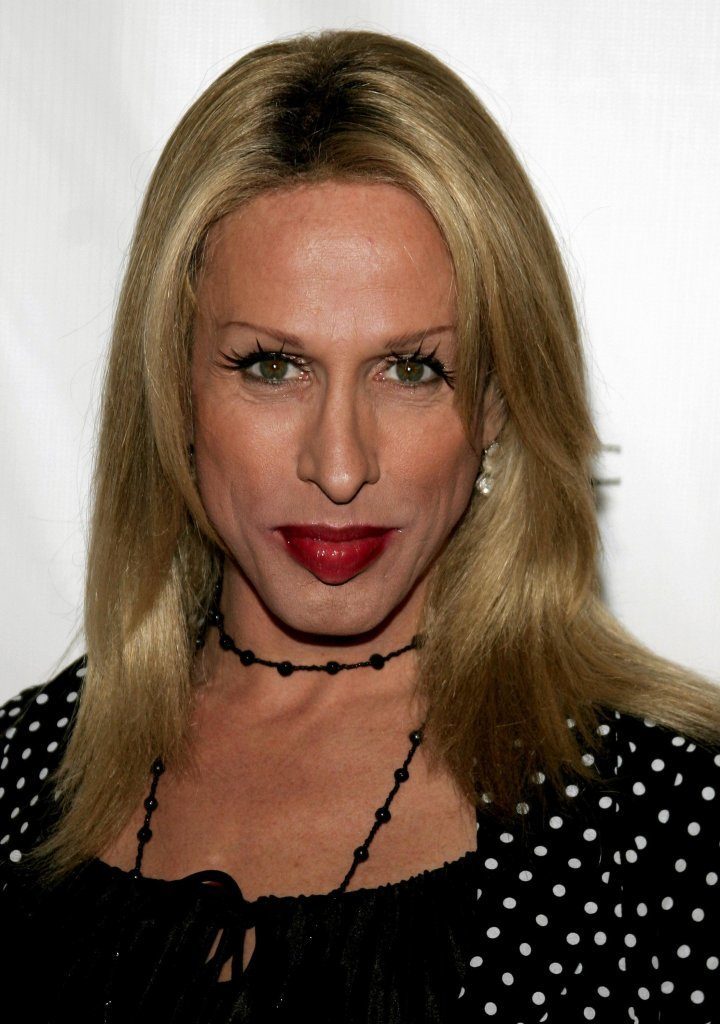 5.Candis Cayne
When American actress Candis Cayne played a transgender mistress in 2007's Dirty Sexy Money on ABC, it became prime times' first recurring transgender character. She also had a recurring role on Nip/Tuck. She does support the Gay & Lesbian Alliance Against Defamation, but has said, "I'm not trying to be a spokeswoman for the transgender community; I just want to be looked at as a living, breathing, happy human being."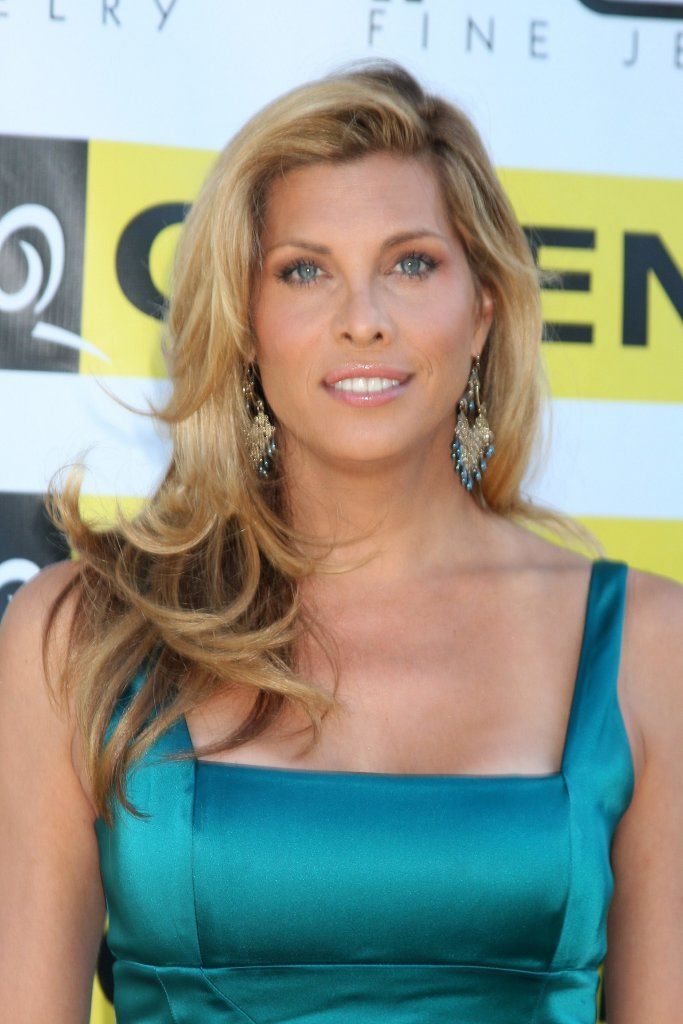 6. Janet Mock
Mock, a former staff writer at People magazine, has used her platform to become a advocate for the transgender community. At age 18, she had sex reassignment surgery in Thailand and publicly came out as a transgender woman in an 2011 article in Marie Claire. She takes issue when people say she was born a boy, saying, "My genital reconstructive surgery did not make me a girl. I was always a girl." Her memoir, Redefining Realness: My Path to Womanhood, Identity, Love & So Much More, was published in 2014.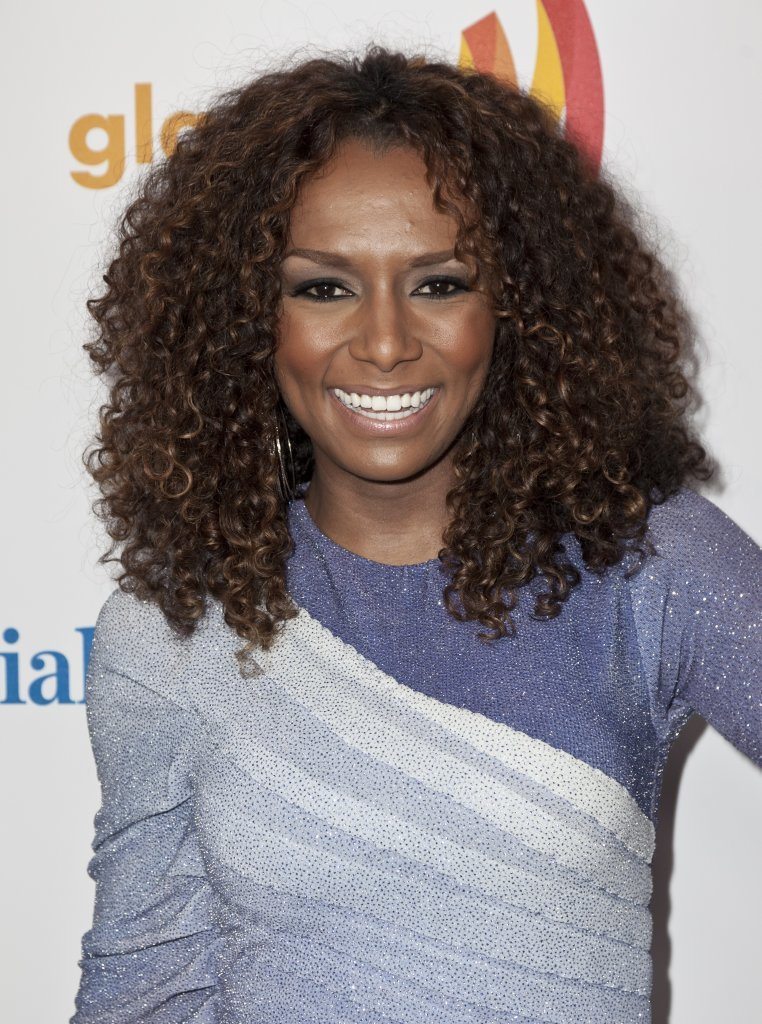 7. Ian Harvie
Comedian Ian Harvie has used humor to enlighten his audiences about his experiences as a trans man. He hosted his own comedy/talk show, The Ian Harvie Show, featuring an all-LGBT lineup of guests. The stand-up comic and actor can be seen on Amazon Studios groundbreaking comedy-drama, Transparent. The series and the show's star, Jeffrey Tambor, both won the Golden Globe in 2014, helping to put gender identity issues into the spotlight.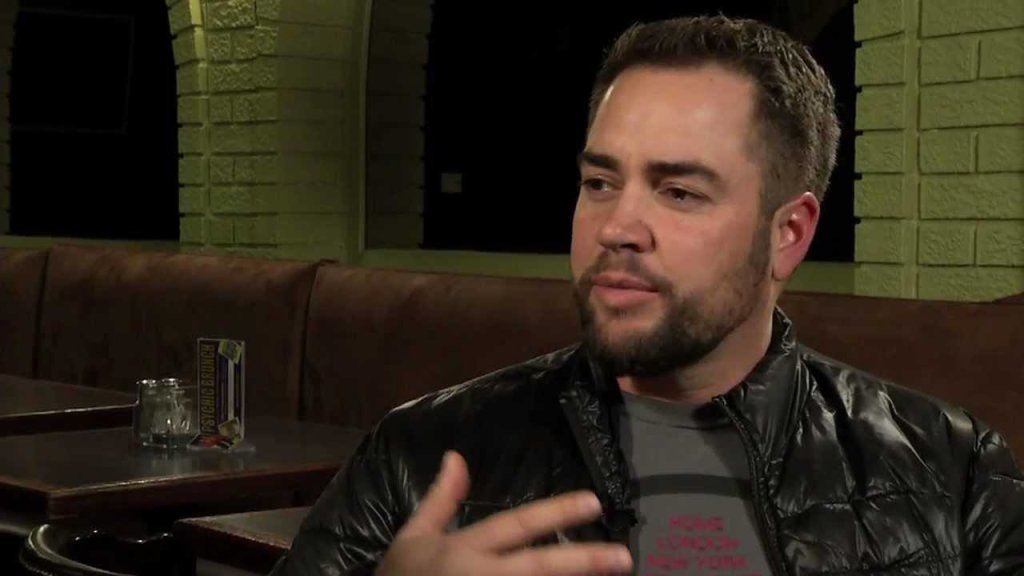 8. Isis King
Fashion model and designer Isis King was the first transgender woman to compete on the reality TV show, America's Next Top Model, in both 2008 and 2011. In 2007, she appeared in the MSNBC special Born in the Wrong Body, about the lives of transgender teens. She has been open about having had sex reassignment surgery 2009. Along with steady runway work, she's the first transgender person to model for American Apparel. King's work and advocacy is redefining what beauty is. She has brought national attention to issues of gender expression.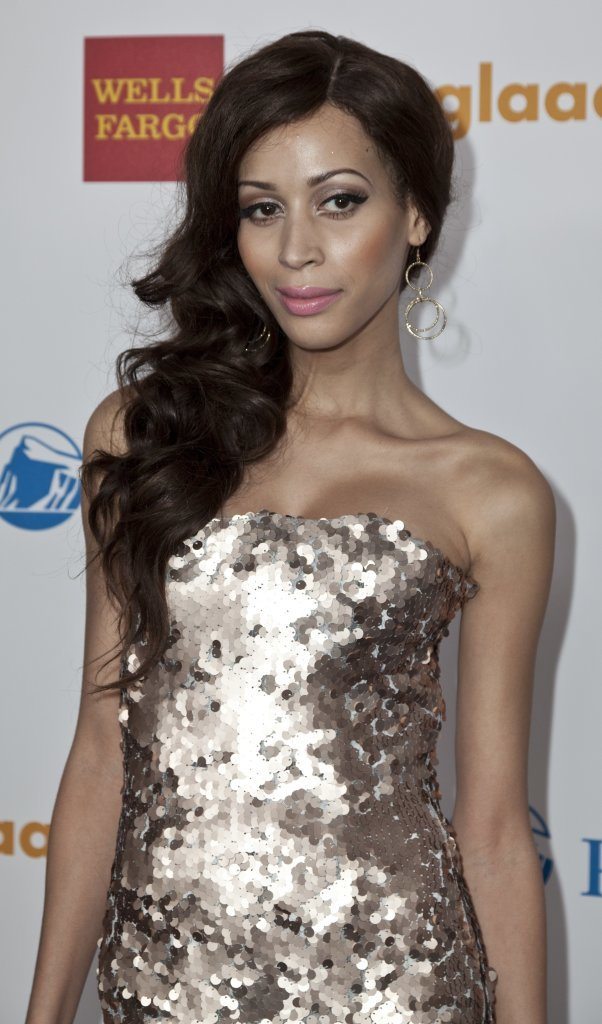 9. Conchita Wurst
Conchita Wurst is an openly gay Austrian pop singer and drag queen portrayed by Tom Neuwirth. He/she is noted for his/her striking beauty and beard (pronouns are a challenge with this one!). Wurst hit the international spotlight by winning the 2014 Eurovision Song Contest with the ditty Rise Like a Phoenix. Right-wing conservatives were unsettled by the bearded beauty, but the controversy and attention has made Wurst a LGBT icon. About winning the Eurovision, Wurst has said, "It was not just a victory for me but a victory for those people who believe in a future that can function without discrimination and is based on tolerance and respect."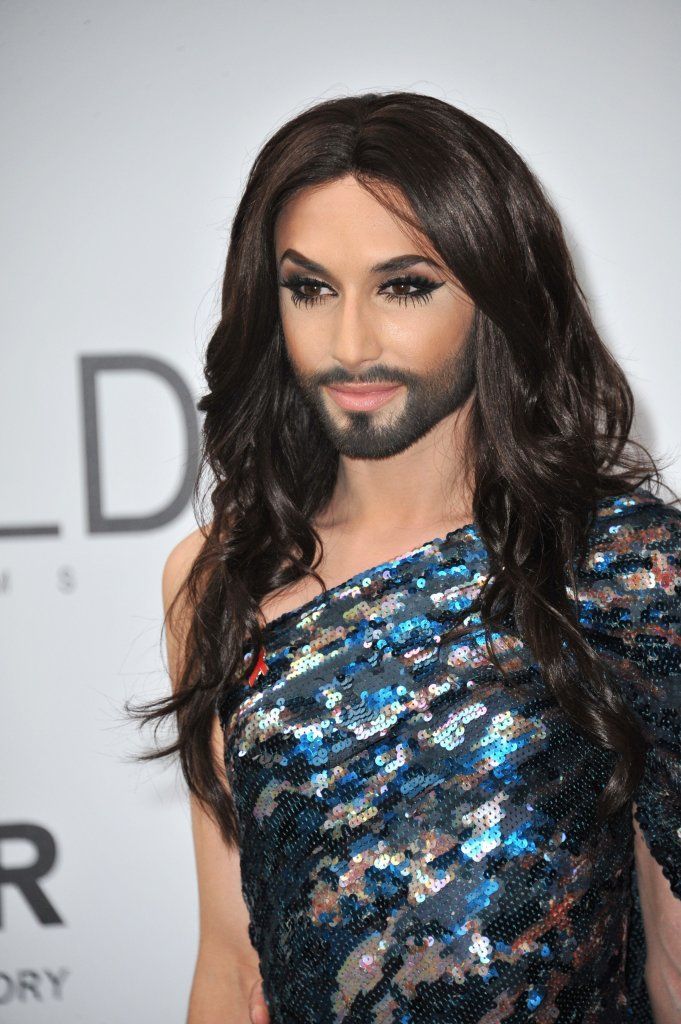 10. Jenna Talackova
Transgender model Jenna Talackova kicked up some global attention when she was disqualified from competing in the 2011 Miss Universe Canada pageant. Pageant rules stated its competitors had to be "naturally born" women. She waged a legal battle and eventually got that decision overturned. After growing up with gender dysphoria, she underwent sex reassignment surgery at 19. She had competed in trans pageants before, but wanted to push the issue that transgender women are, indeed, women. Recently she stared in the E! show Brave New Girls, a lighthearted look into her experiences adjusting to life in Toronto.