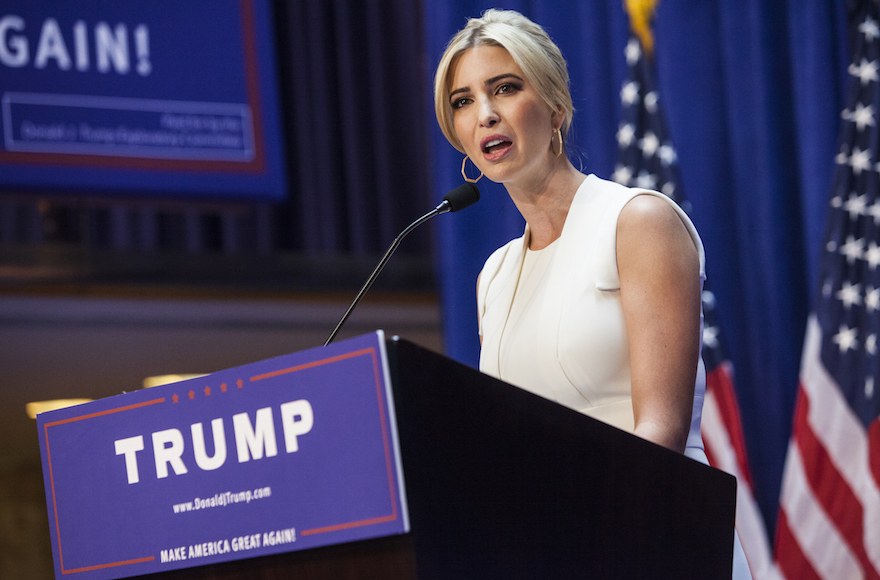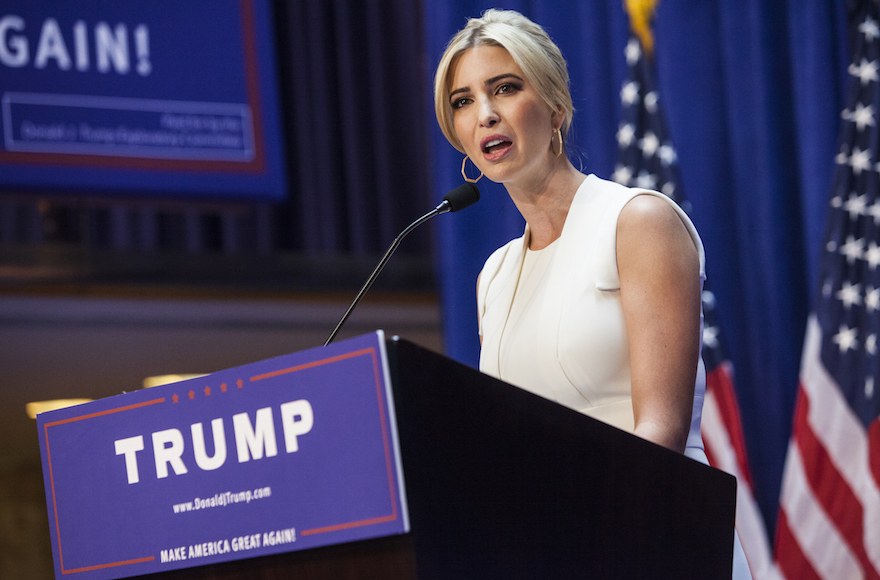 Perhaps a year ago, the notion that any member of the Trump family could be considered a real contender for the Oval Office would have been ludicrous. For the first six months of Donald Trump's campaign, most of the media laughed it off as a silly joke. Then, he won, and now literally anything is possible in the political spectrum. Trump's jaw-dropping win has opened the door for any number of potential wins. And of all the family and friends waiting in the wings to take over after Trump, his eldest daughter Ivanka, is considered the front-runner. That may surprise you, but only if you haven't been paying attention to the development of this talented businesswoman and working mom.
1. She's Not Afraid to Disagree With the Donald
Let's start there, because as much as some people loved Trump, there are also several million people who find his general behavior and intentions . . . divisive. So, perhaps the most generally impressive thing that Ivanka does, is openly disagree with her dad. In an interview with Good Morning America, Trump explained that while she's a big fan of her famous father, she's also not afraid to challenge his opinion saying, "I'm a daughter, not a clone. There are times when I've disagreed with him."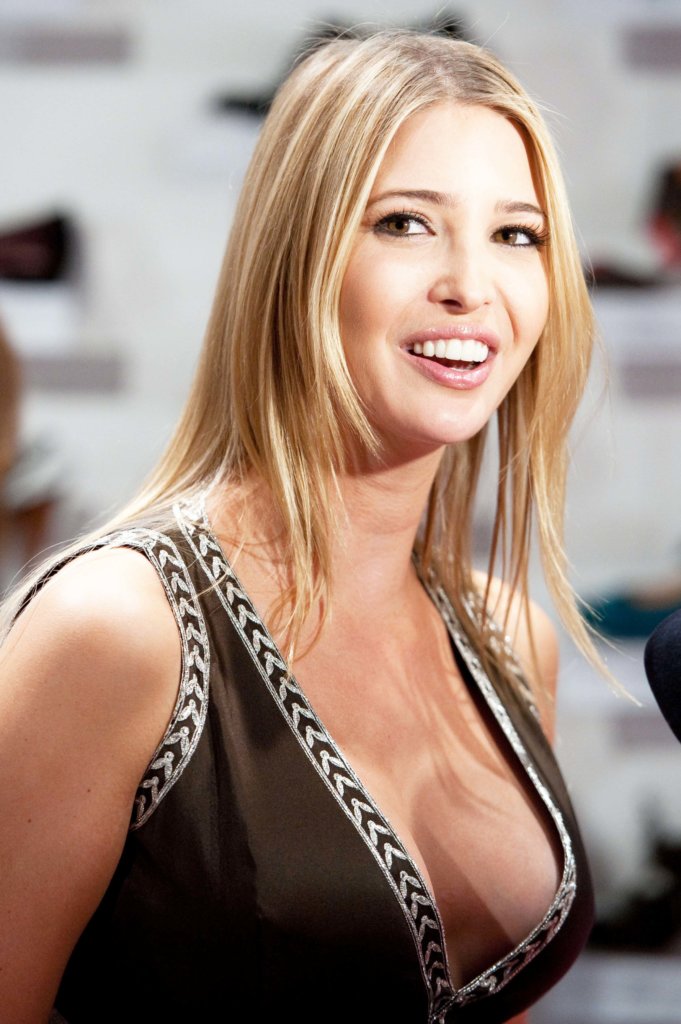 2. Ivanka Isn't Inclined to Walk Rigid Party Lines
In a world where political divisiveness is at an all time high, Ivanka Trump is a woman who seems to stick to her guns, even when they run concurrent to those of her father (and his political party). While speaking at the Republican National Convention in 2016, several writers couldn't help but notice that Ivanka's speech was focused on issues near and dear to both parties. She spoke passionately about reducing college loan debt, an issue that was a priority for Bernie Sanders for example, and spoke of her father's close interaction with every one of his thousands of employees. She even explicitly stated, "like many of my fellow millennials, I do not consider myself categorically Republican or Democrat."
3. She Knows How to Create Opportunities For Women
If you have any doubt about Ivanka Trump's commitment to creating jobs and careers for talented women, then look no further than ivankatrump.com, which is designed as "the ultimate destination for Women Who Work." More than just an attempt to get some shoppers for her personal brand, ivankatrump.com is committed to featuring "inspiration, tips, tricks and life hacks" for women in every role of life.
4. She May Already Exert Some Incredible Influence on the White House
For what it's worth, it's entirely possible that Ivanka will soon have the ear of the President himself. Throughout the election, Ivanka was constantly used to help humanize her father, reporters referred to her as "Donald's 'better half.'" She got credit for helping the candidate tone down his commentary as the campaign moved forward. She also received great reviews for injecting a little bipartisanship into the Donald's campaign. In other words, it's not entirely out of the question that the Donald's oldest daughter will help influence policy from the beginning of Trump's reign.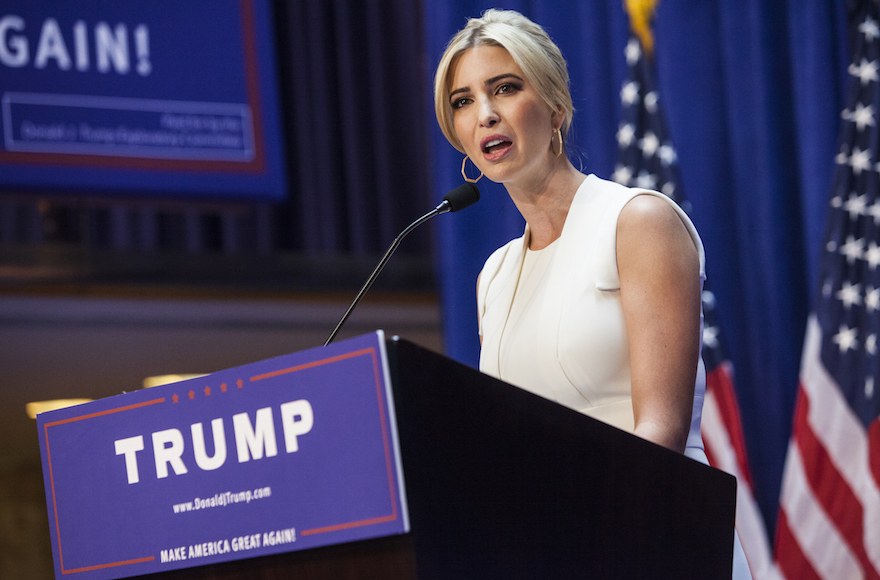 5. She's Already Got Tons of Experience Multi-Tasking
Right now, Ivanka Trump is 35 (which means she could technically run for President tomorrow). At this point in her life, she's already had three children, launched her own successful eponymous clothing and jewelry brand, worked as a model, appeared regularly on The Apprentice, written a book, and guided one branch of her father's business to record profits. Oh, and she does all that while observing Orthodox Judaism (which means she goes tech free for one day every week). Replacing all that with one job should be a freaking breeze.
6. She's Certainly Got the International Support
Daily Mail firebrand Katie Hopkins, is absolutely convinced that Ivanka will be the first woman president. When Donald secured enough votes to secure the Presidency, Hopkins wrote of the win (and this is the actual headline), "I was right. Trump's triumph has crushed the lefty luvvies, useless pollsters, multicultural mafia and gender Nazis who refuse to listen to regular people. So, from a Brexiteer, thank you America." She also followed that sentiment with the statement, "Ivanka Trump WILL be the first female president. Get your money on that now."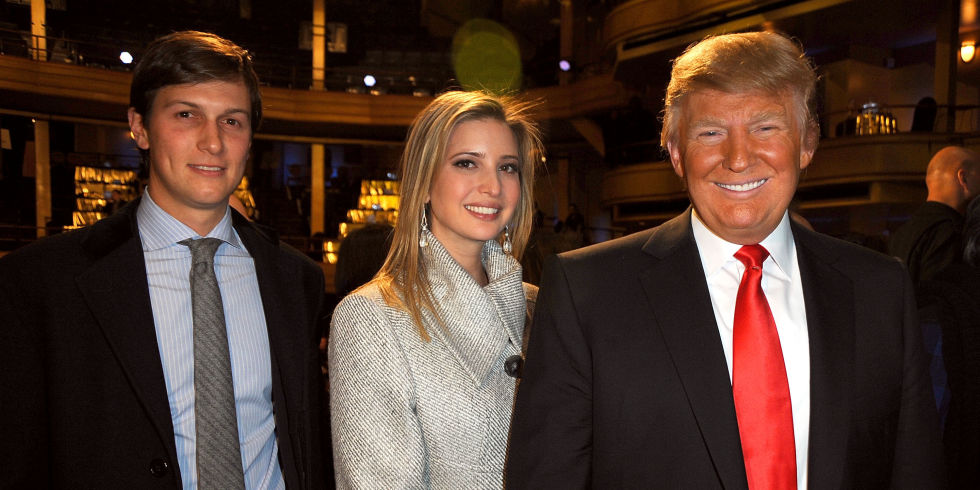 7. She's Ready to Hang With World Leaders
As her father's daughter, Ivanka has already spent basically her whole childhood hanging around super famous celebrities, businesspeople, and various luminaries. As an adult that'd almost ensure a comfort around world leaders. Add that to the fact that she speaks two languages (and counting), and she's a natural choice for the top job.
8. She's Got a World-Class Education
After graduating from the East Coast's most exclusive boarding school, Choate, Trump attended Georgetown for two years, before receiving a degree from the University of Pennsylvania's Wharton School of Business. After two years at Wharton (a family tradition by the way), she graduated cum laude in 2004.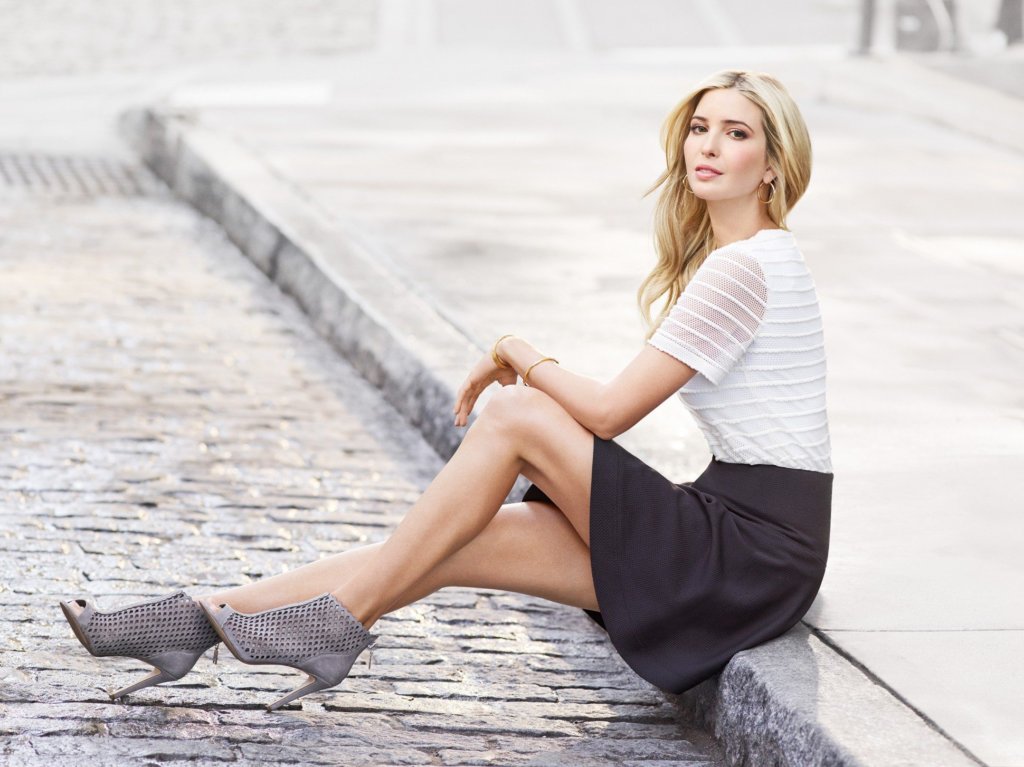 9. She's Already Got a Reputation for International Charity Work
For nearly a decade, Ivanka has happily donated a portion of the proceeds from her fashion brand to help promote the United Nations' Girl Up campaign. She's even designed pieces for the exclusive purpose of raising awareness. Her efforts have even been honored by the UN itself, alongside the work of luminaries like Kofi Annan, Ban Ki-moon, and Queen Rania of Jordan.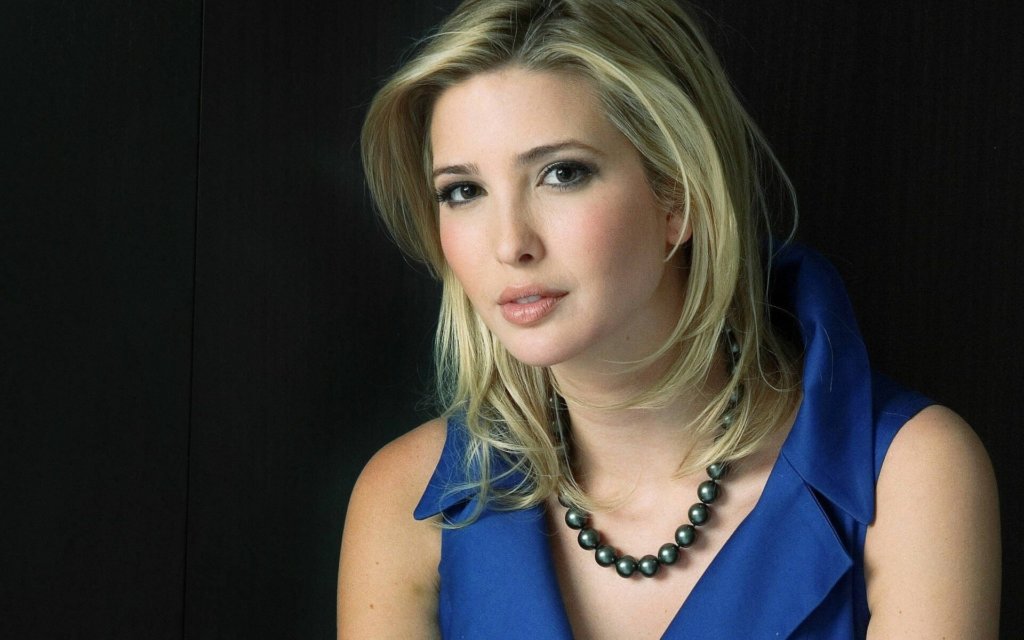 10. She's More Cunning Than You Realize
As much as intelligence and charm count when you're President of the United States, it's equally important to be somewhat cunning, and Ivanka Trump is absolutely shrewd. In fact, she freely admits that a big portion of her image (as a beautiful, blonde, rich lady) leads people to consistently underestimate her. And that's exactly the way she wants it. "I never mind when somebody underestimates me," she says. "I joke about this with my father all the time. If somebody has a meeting with Donald Trump, they will come in fully armed, whereas if they have a meeting with me, they are less likely to be prepared. That's an advantage for me."