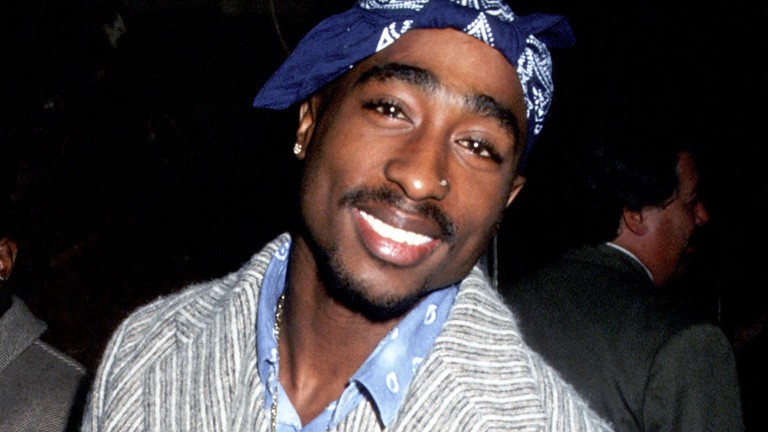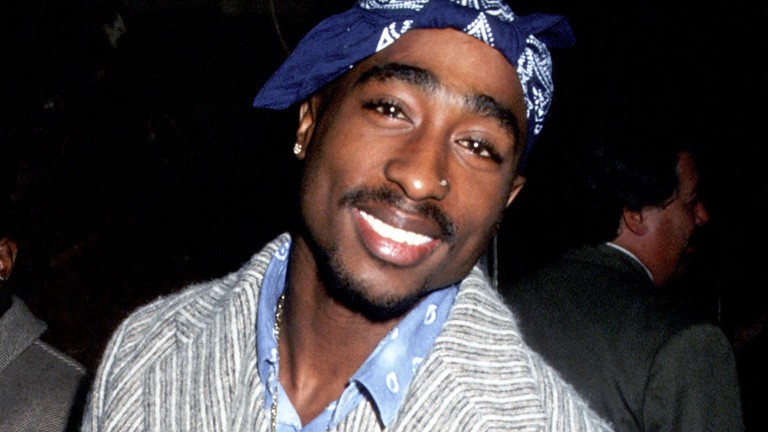 In the nineties, if there was one man who gave voice to the violence and poverty running rampant in America's ghettos, it was Tupac Shakur. He was a soulful wordsmith who grew up in some of America's toughest neighborhoods and rose to become perhaps the most celebrated rapper in the history of the form. Of course, calling Tupac a rapper is a disservice to the poet, philosopher, and activist who helped define a generation of musicians. His legacy is so profound that Tupac is headed toward the Rock and Roll Hall of Fame in his first year of eligibility. Before he was gunned down (or not, depending on your worldview), Tupac made an indelible impact on music and the world. In the years since his death, that hasn't changed. Of course, there's more to the man than just the legend surrounding his incredible body of music. Here's some stuff you might not know about the iconic hip hop artist.
1. He Grew Up Surrounded By Political Activists
Both of Tupac's parents were Black Panthers, as was his grandfather, who was convicted of murdering a man during a failed 1968 robbery before the sentence was overturned.