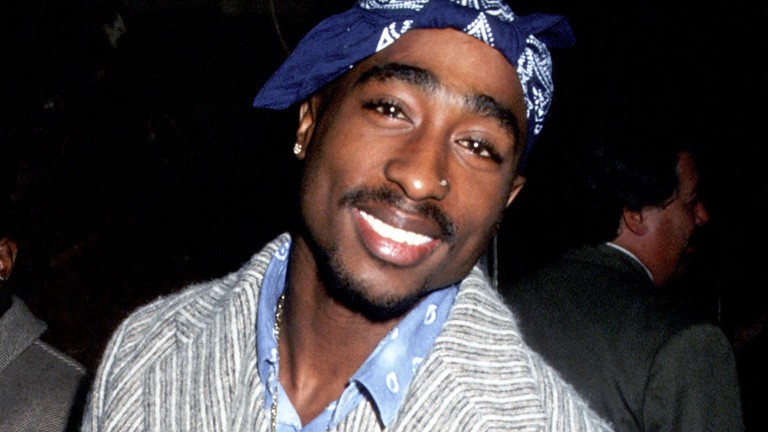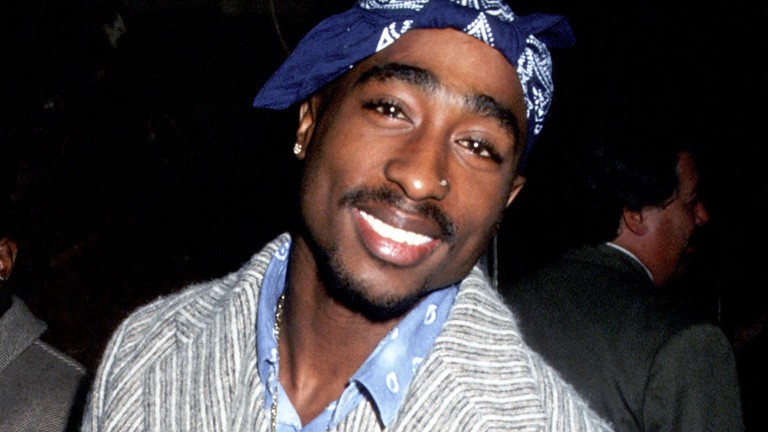 In the nineties, if there was one man who gave voice to the violence and poverty running rampant in America's ghettos, it was Tupac Shakur. He was a soulful wordsmith who grew up in some of America's toughest neighborhoods and rose to become perhaps the most celebrated rapper in the history of the form. Of course, calling Tupac a rapper is a disservice to the poet, philosopher, and activist who helped define a generation of musicians. His legacy is so profound that Tupac is headed toward the Rock and Roll Hall of Fame in his first year of eligibility. Before he was gunned down (or not, depending on your worldview), Tupac made an indelible impact on music and the world. In the years since his death, that hasn't changed. Of course, there's more to the man than just the legend surrounding his incredible body of music. Here's some stuff you might not know about the iconic hip hop artist.
1. He Grew Up Surrounded By Political Activists
Both of Tupac's parents were Black Panthers, as was his grandfather, who was convicted of murdering a man during a failed 1968 robbery before the sentence was overturned.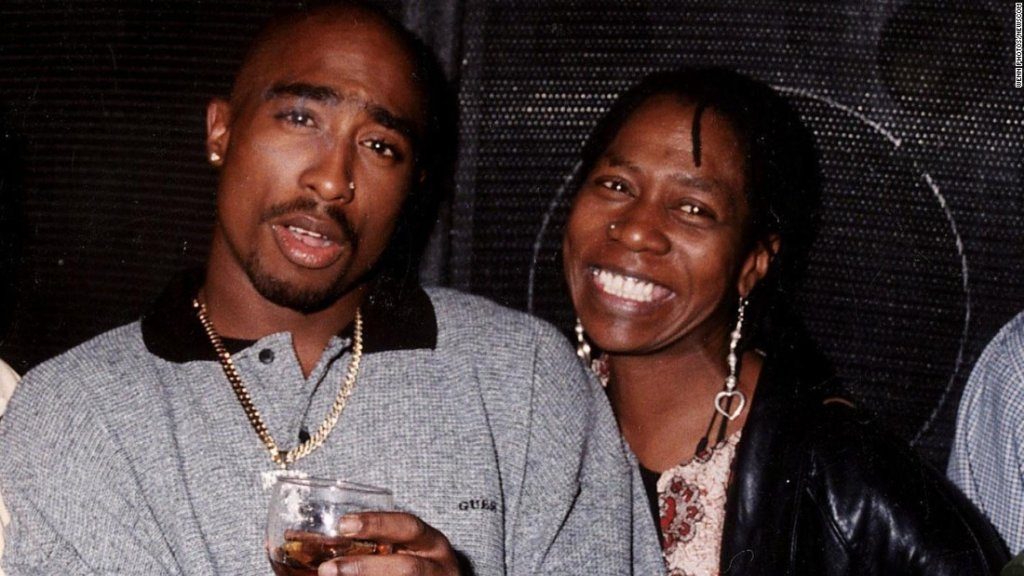 2. His Stepfather, Mutulu Shakur, Actually Spent Four Years on the FBI's Ten Most Wanted List
In 1973, Mutulu's sister, Assata, was imprisoned for the murder of a New Jersey state trooper. In 1982, Mutulu helped her escape from a federal penitentiary and spent four years being hunted by the FBI for his trouble.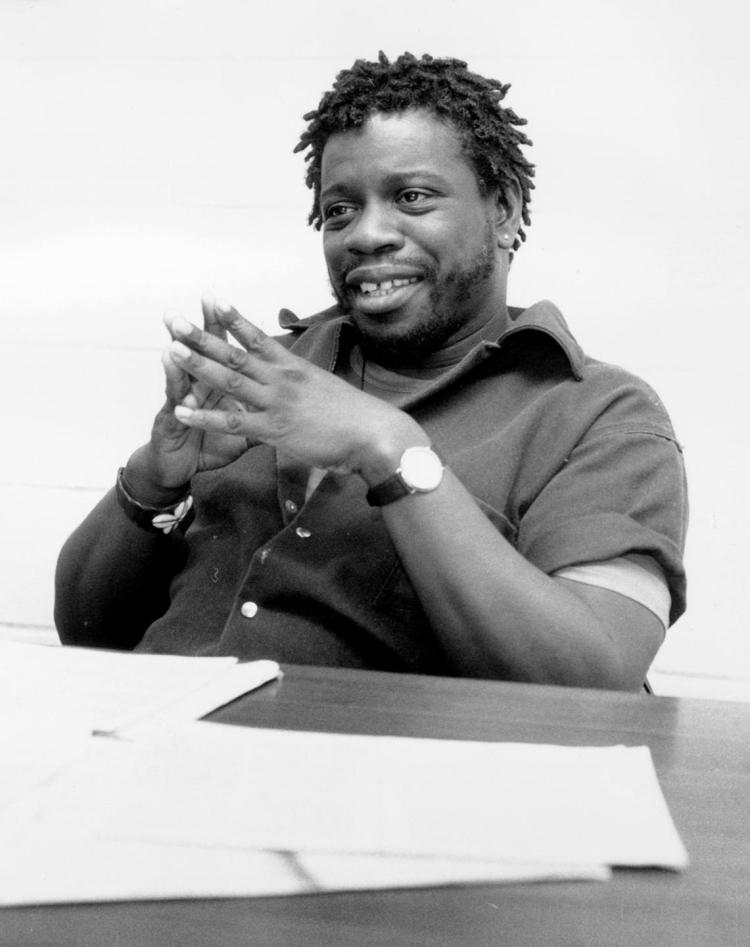 3. Shakur Pursued Arts From an Early Age
At the age of 12, he appeared in A Raisin in the Sun at the Apollo Theater, and he transferred to the Baltimore School for the Arts at the age of 15 (after his family left New York). While there, he took ballet classes.
4. Tupac Was Incredibly Popular in High School
Sure, he was valued for his ability to rap, but Tupac was also revered for his sense of humor and his ability to communicate with anyone.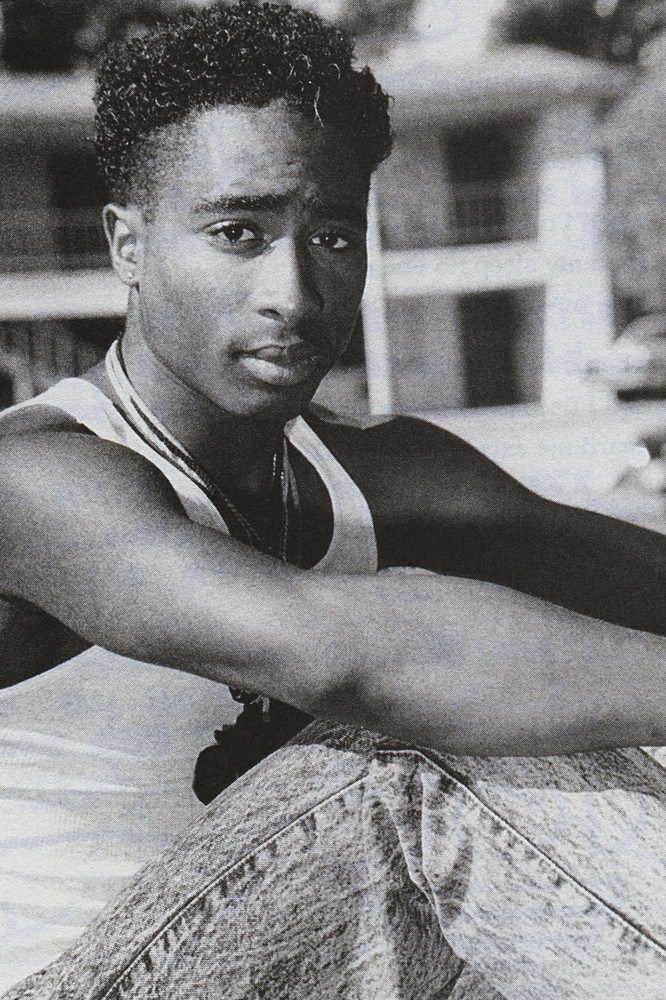 5. Tupac Was Friends With Future Star Jada Pinkett Smith Since High School
He was once quoted saying, "Jada is my heart. She will be my friend for my whole life." He's even written poems about the actress.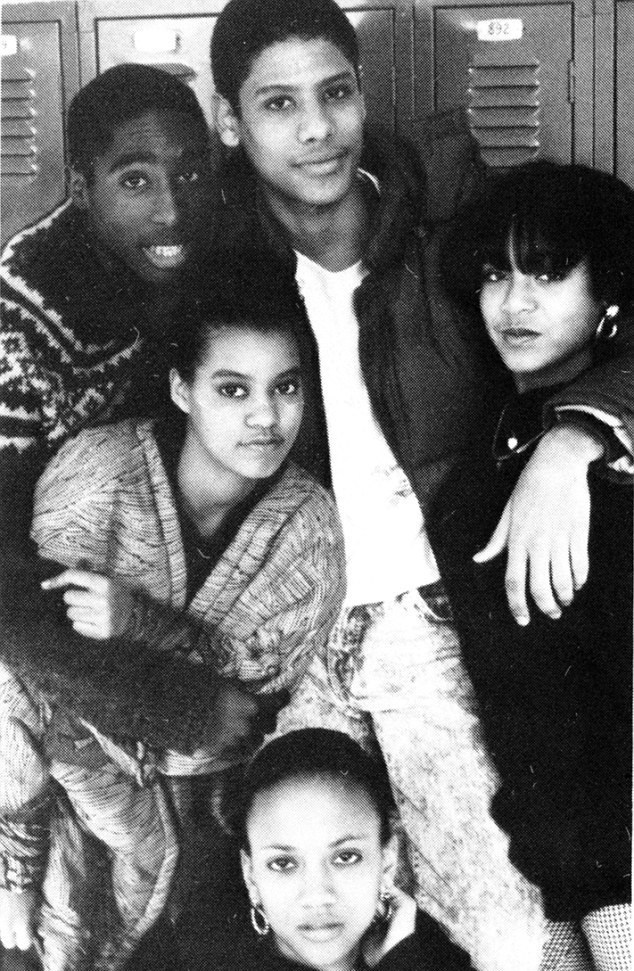 6. Tupac Began His Career as a Roadie and Backup Dancer For Early 90s Hip Hop Group Digital Underground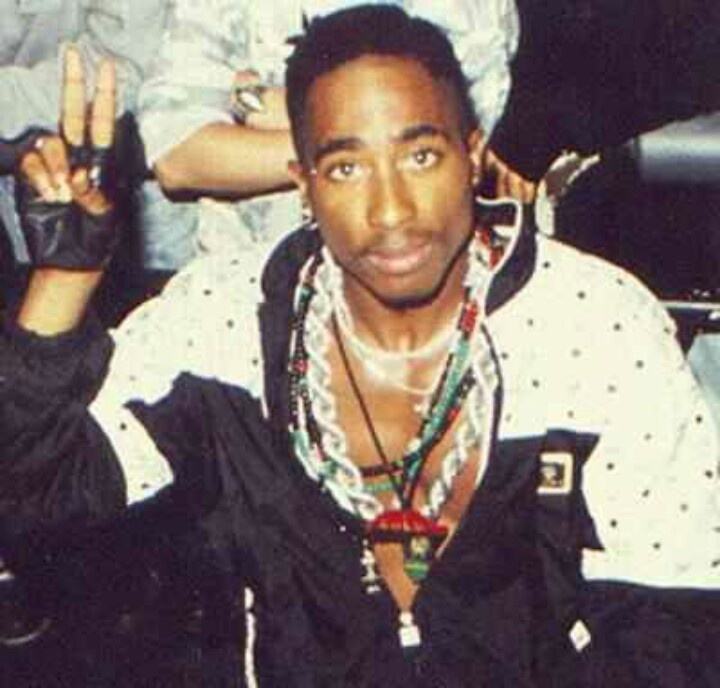 7. In 1991, Tupac Made His Screen Debut in 'Nothing But Trouble'
Digital Underground performed a song for the movie's soundtrack, on which Tupac appeared. The oddball (and totally underrated) comedy saw Chevy Chase and Demi Moore get roped into a super strange small town run by Dan Aykroyd and John Candy. Digital Underground appears in the film briefly, and they brought a 19-year-old Tupac Shakur along with them.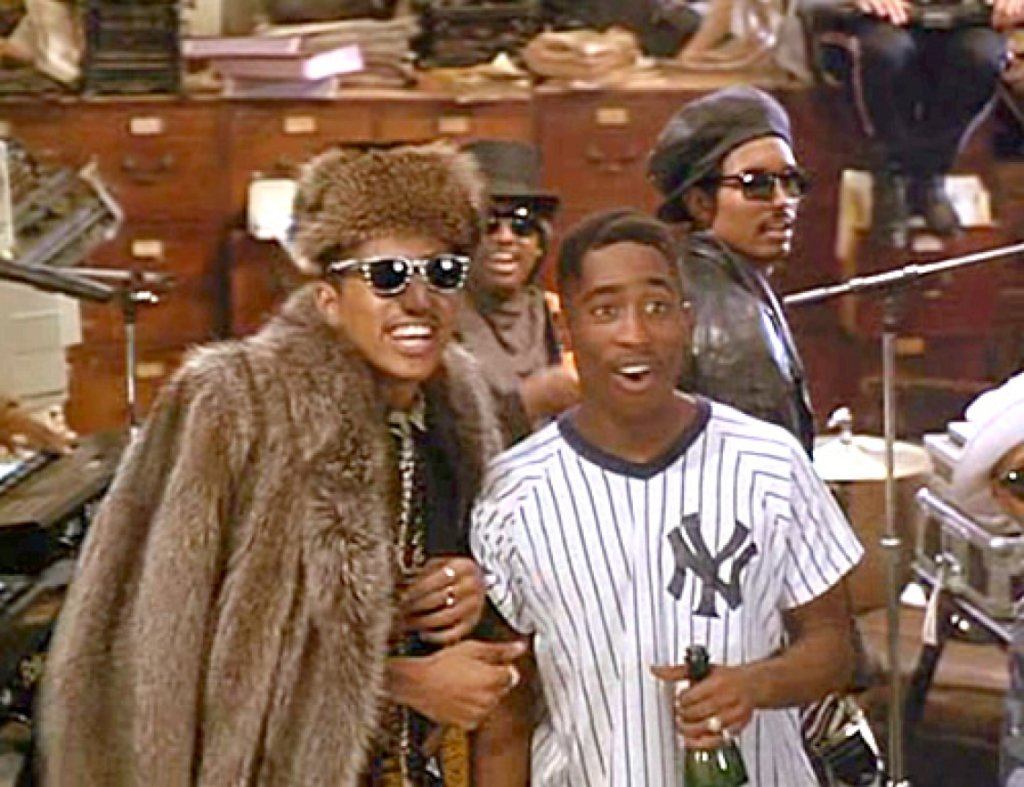 8. In the Final Year of His Life, Tupac Recorded About 150 Songs
What's more, the rapper often completed his verses on the first take, which allowed him to record as many as three songs a day. As a result of this recording sprint, more of Tupac's music has been released after his death than before it.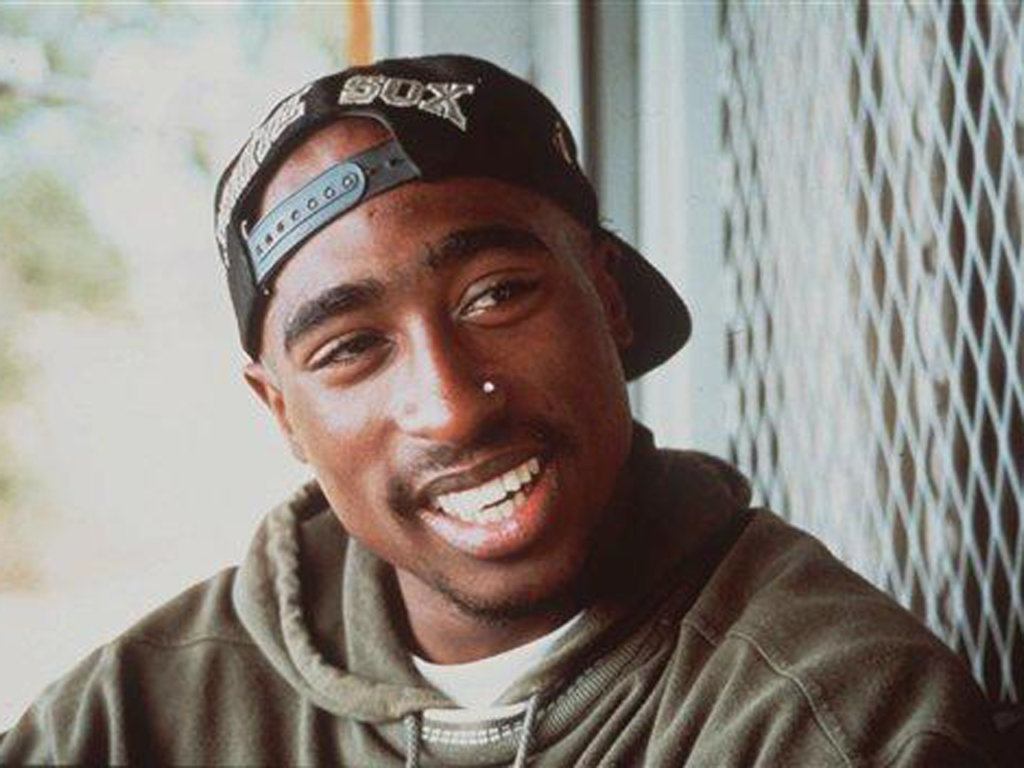 9. Tupac Was Briefly Considered For the Role of Bubba in 'Forrest Gump'
10. All Ten of Tupac's Posthumous Albums Have Gone Platinum
That's a million copies. His greatest hits album has sold more than ten million copies.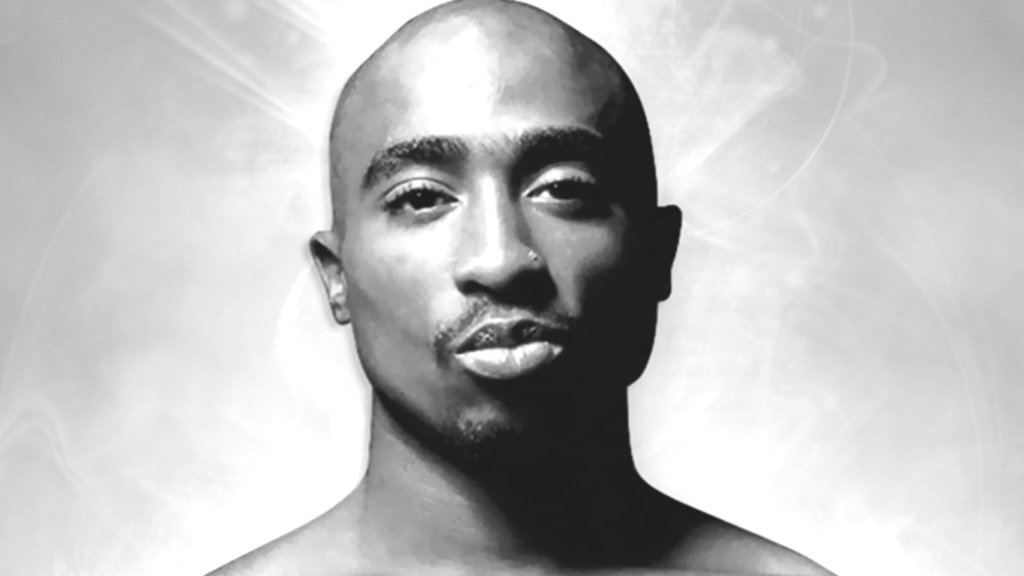 11. Tupac Was Offered a Record Contract at the Age of 13, But His Mother Refused to Let Him Sign It
She felt he had a lot of growing up to do.
12. He Was the First Rapper to Release a Double Album, 'All Eyez On Me'
He recorded it in just two weeks in sessions that began mere hours after he was released from jail for sexual assault.
13. He's ALSO the First Rap Artist to Have a Wax Statue in Madame Tussauds
14. Tupac Is the Only Rapper in History to Have an Album at Number One While In Jail- 'Me Against the World' in 1995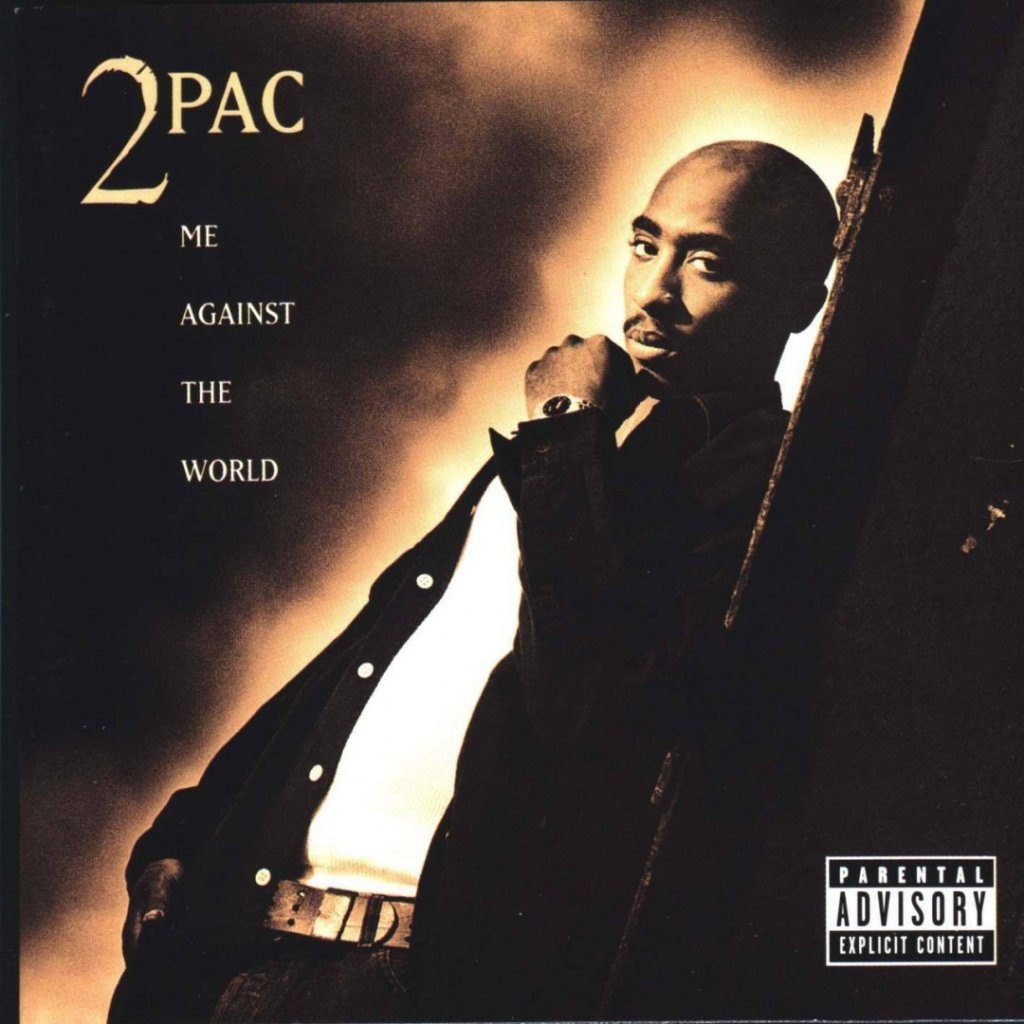 15. Tupac's Last Words Were 'F—K You'
He was talking to the Vegas police. After he was shot four times by unknown assailants, he refused to speak to the police and doctors around him. He was put into a medically-induced coma after trying to get out of the bed repeatedly and died from internal bleeding shortly after.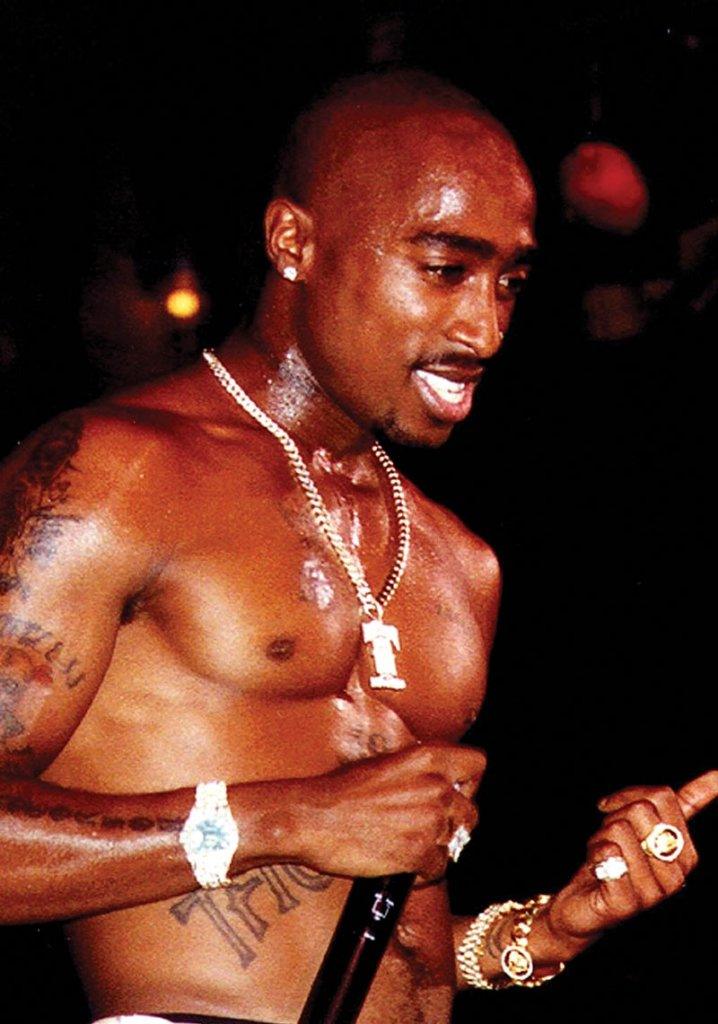 16. Tupac's Mom, Afeni, Was Acquitted of More than 150 Counts of 'Conspiracy Against the United States Government and New York Landmarks' a Month Before Tupac Was Born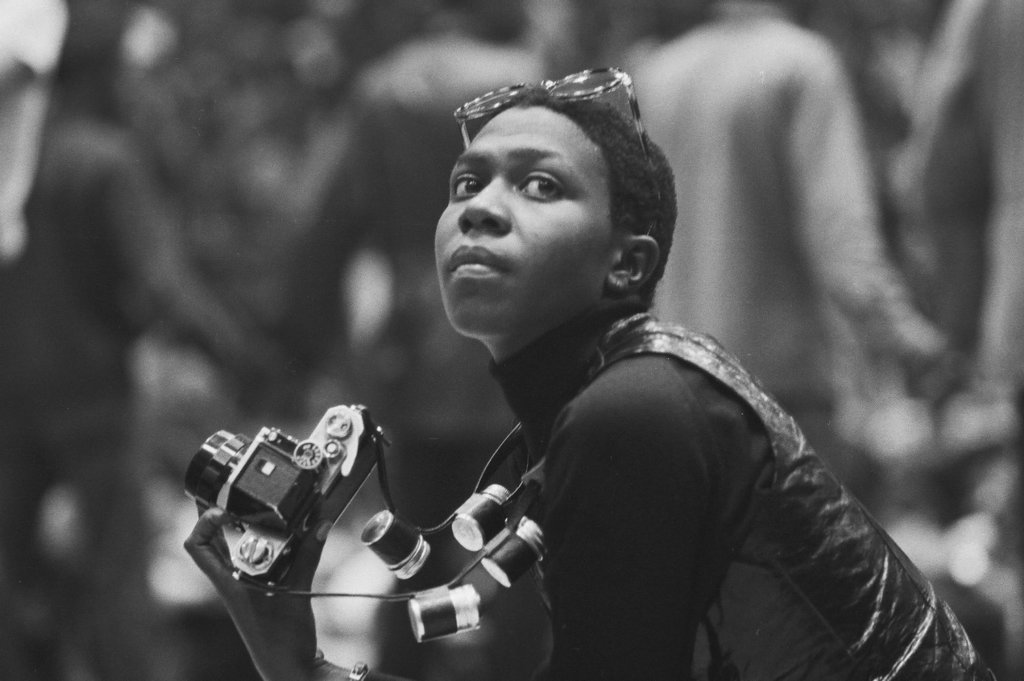 17. Shakur's First Handle Was MC New York
But he was kid, so you can't blame him too much.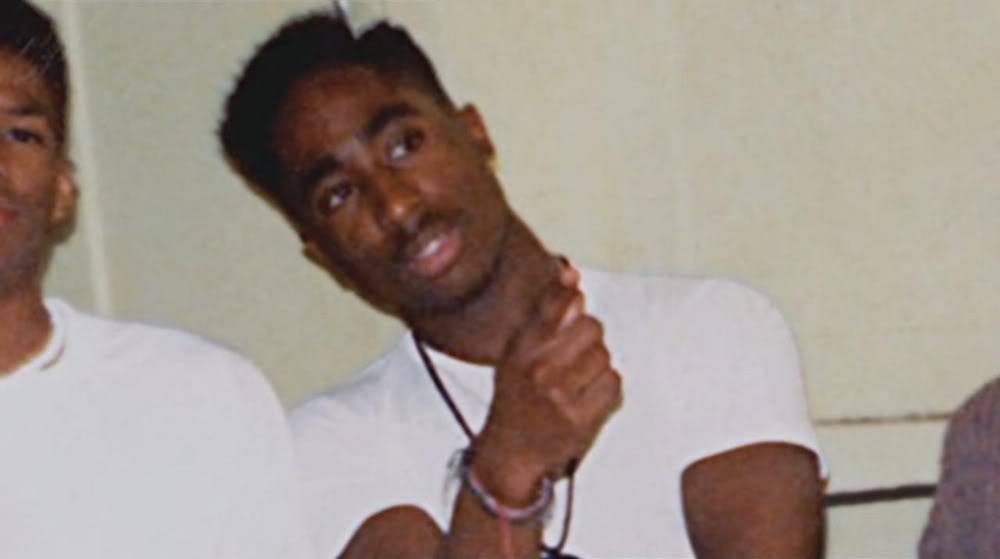 18. The First Album Released After Tupac's Death, 'The Don Killuminati: The 7 Day Theory' Was Created Entirely in Seven Days
From writing to recording to editing. The whole process took just a week.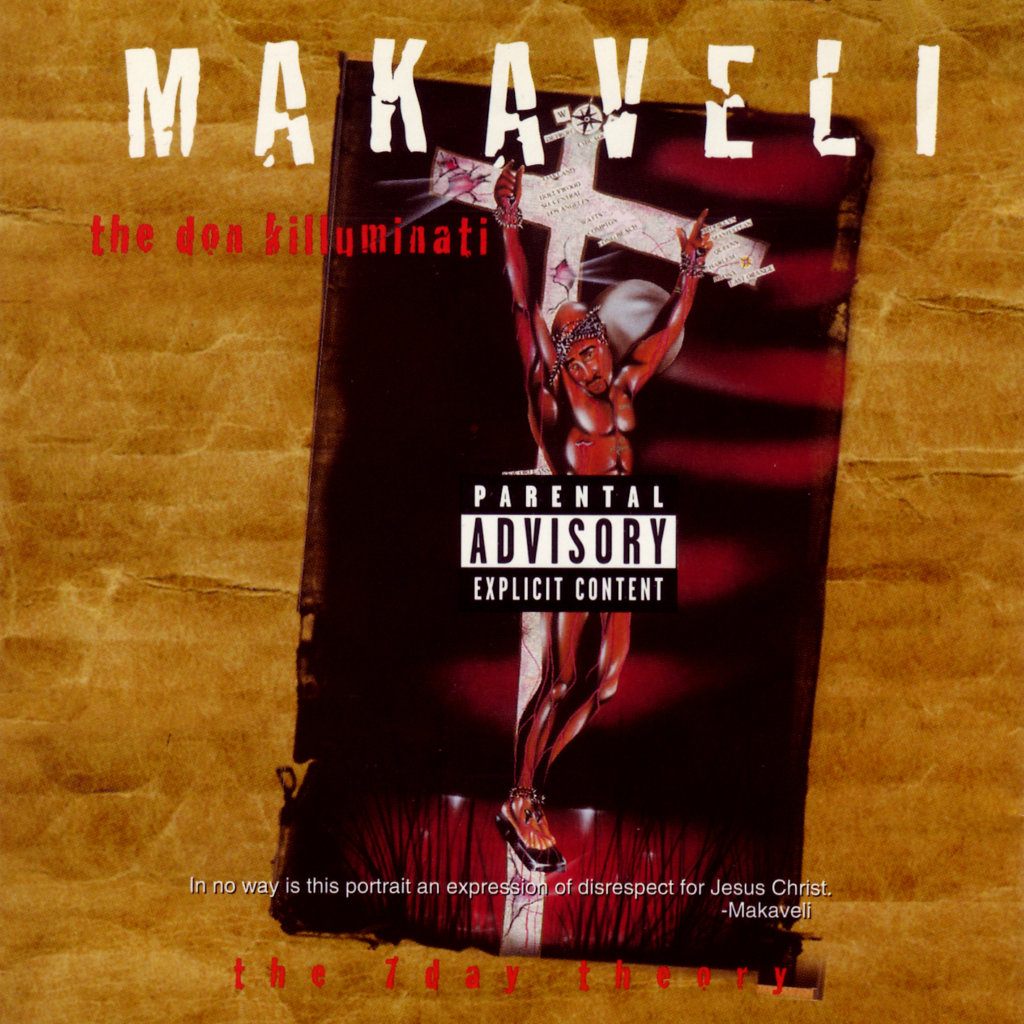 19. Before His Death, Tupac Was Supposed to Play a Role in Disney's 'Cool Runnings'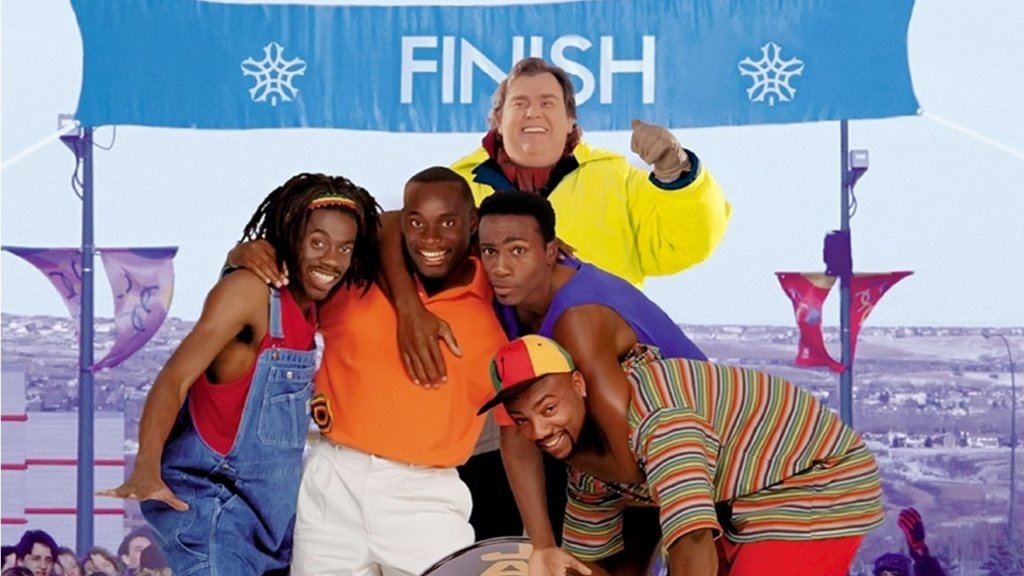 20. Tupac Was Supposed to Play a Role in 'Menace II Society' But He Got Into a Fight With One of the Hughes Brothers (the Film's Directors) and Was Promptly Fired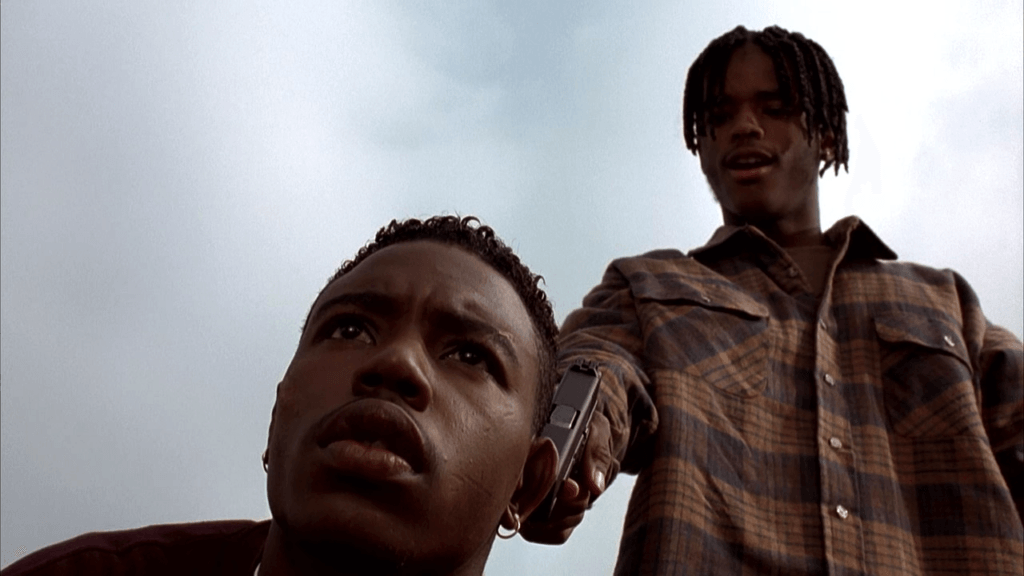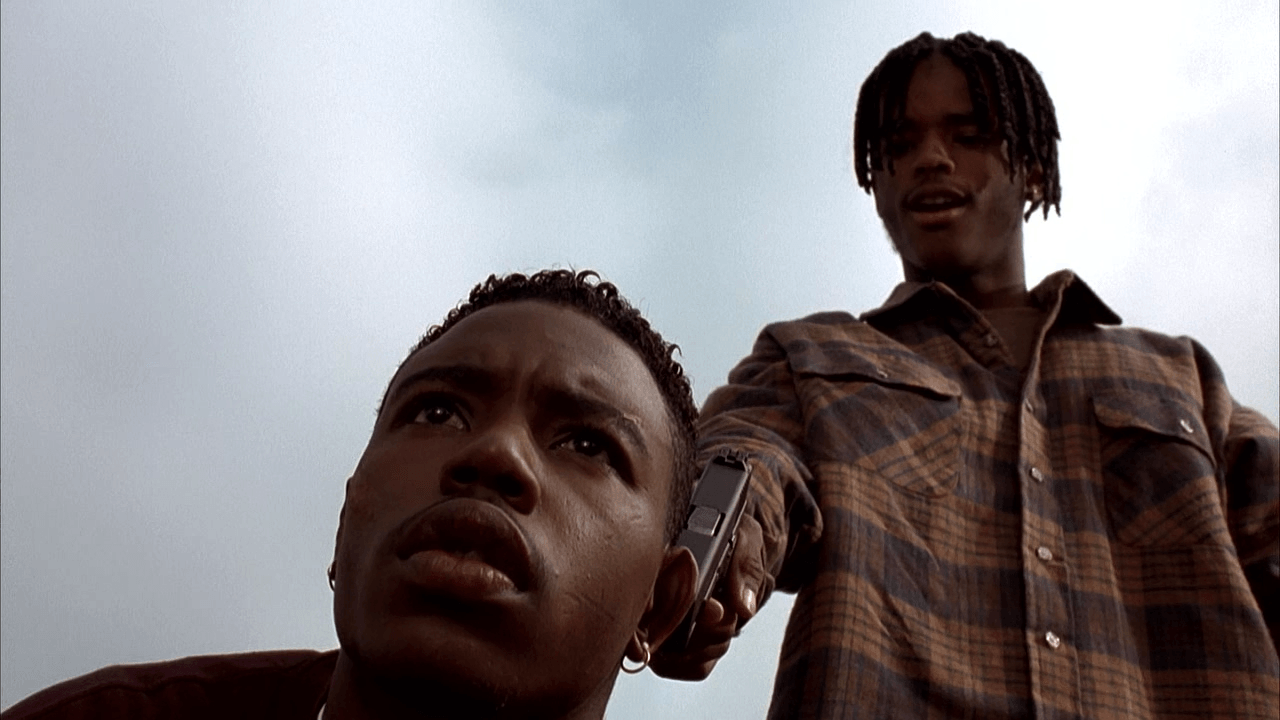 21. He Was a Big Fan of Shakespeare
He once said of Romeo and Juliet, "That's some serious ghetto sh-t. You got this guy Romeo from the Bloods who falls for Juliet, a female from the Crips, and everybody in both gangs are against them. So they have to sneak out and they end up dead for nothing. Real tragic stuff."