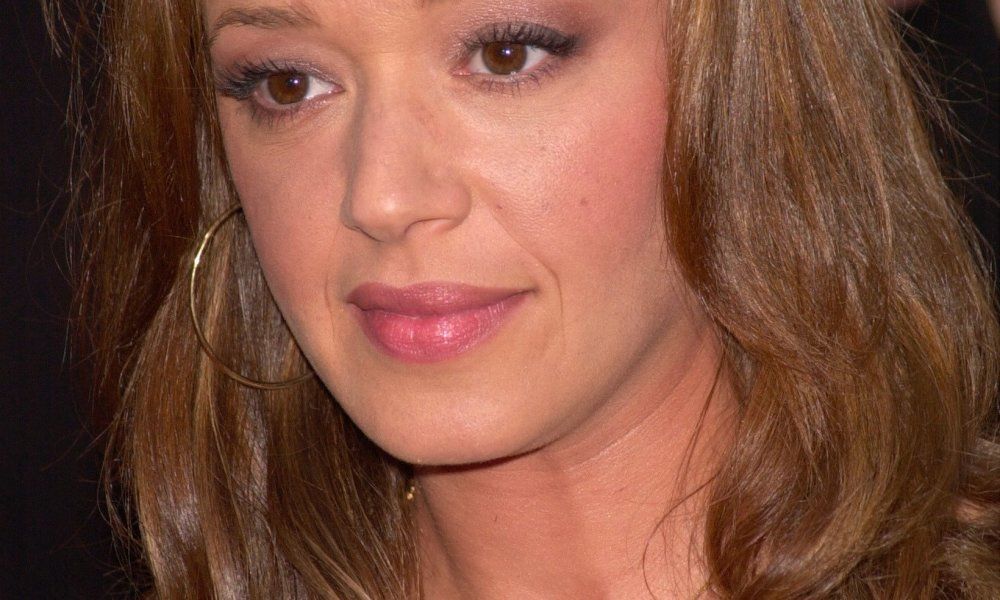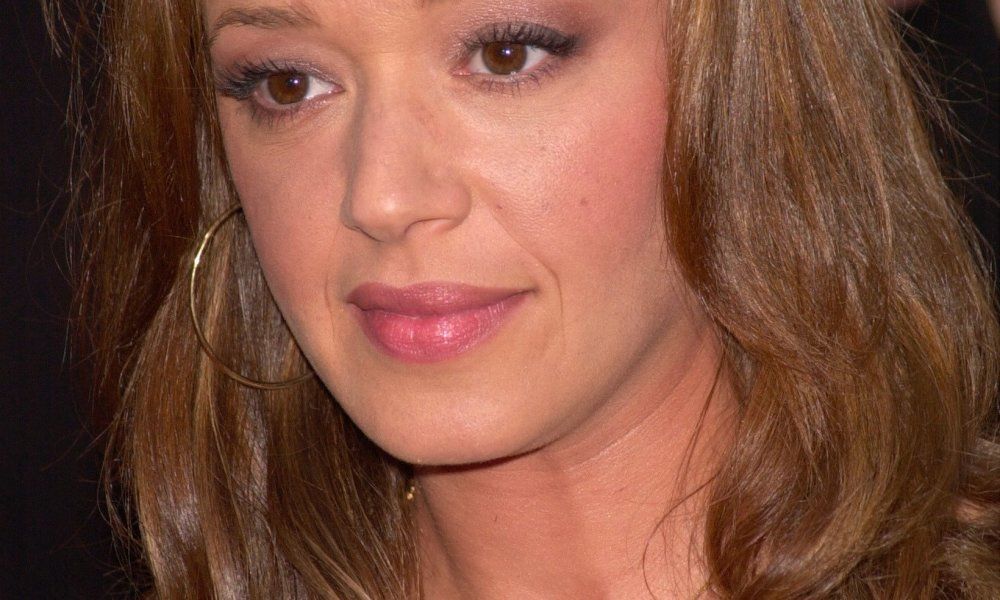 Outspoken actress Leah Remini sat down for a tell-all with Dan Harris on ABC's 20/20 about her departure from Scientology, the controversial church she belonged to for over 30 years. She was promoting her new book, Troublemaker: Surviving Hollywood and Scientology and she shared some juicy tidbits about the mysterious cult-like religion that seems to attract many high-profile celebrities like John Travolta, Tom Cruise and Kirstie Alley. The 45-year-old former King of Queens star didn't hold back on dishing why she left the Church two years ago. Here are some of the biggest revelations from the interview.
1. She Signed Up for a Billion Years
Remini's parents split when she was seven, and her mother was drawn to L. Ron Hubbard's religion after the divorce. She enrolled her two daughters in Scientology's Sea Org volunteer group, where Leah had to sign a billion-year contract to commit to the Church (they apparently hold the concept of reincarnation to a serious timeline). She said she lived in appalling conditions and had to work like a slave. She was kicked out of this group after a year because she was caught messing around with boys.