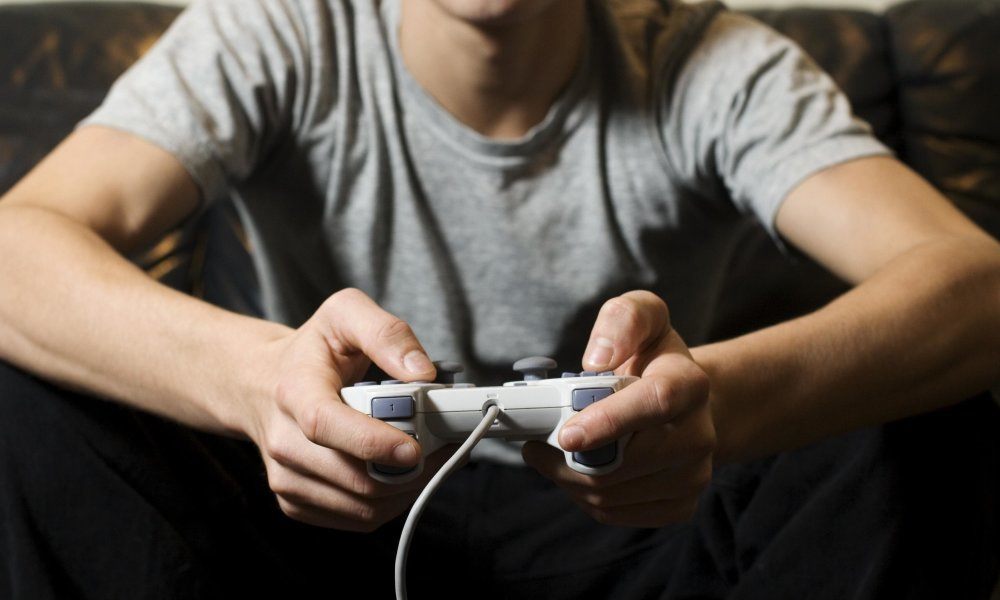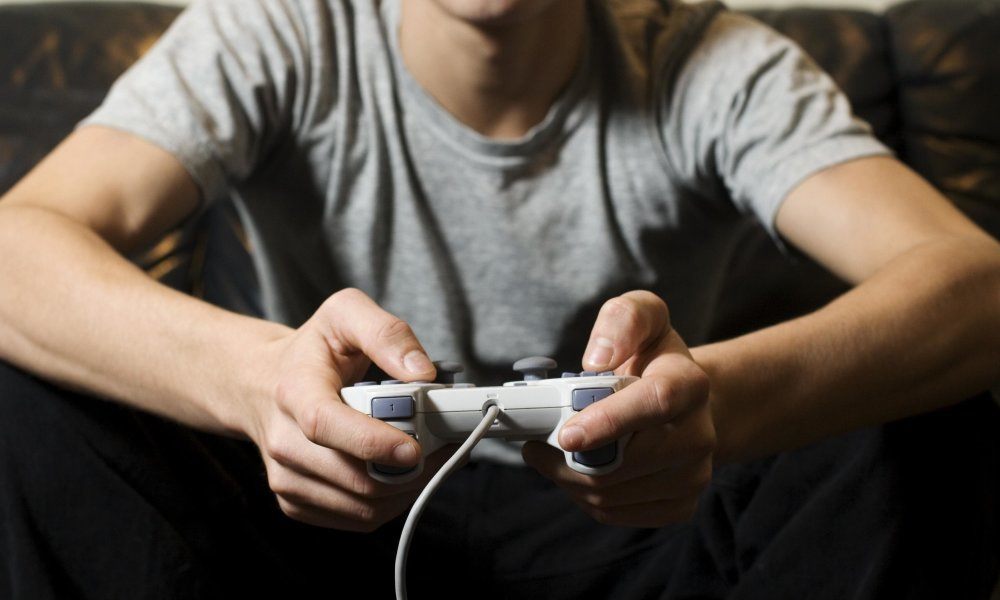 You can't deny it; video games are here to stay. Almost everyone plays them, most of us without realizing we're doing it. Sure, you scoff at the idea of some lonely nerd sitting in his parent's basement bathed in the blue light of his monitor for hours on end, but the odds are good that you're rolling your eyes just minutes after you posted on Facebook how gleeful you were that you finally conquered level 130 on Candy Crush Saga. Games have edged their way into every bit of our society, so it's no small wonder that the old stereotype of a lovelorn shut-in gamer is becoming increasingly inaccurate. Just check out a few of the famous names who find solace in simulations.
1. Justin Bieber
While he's out promoting his new album, Purpose, you can bet that the Biebs will fill his touring downtime with a few rounds on either Call of Duty, Mario Kart or Halo. The 21-year-old singer — like most kids his age — is a professed lover of a variety of first person shooters.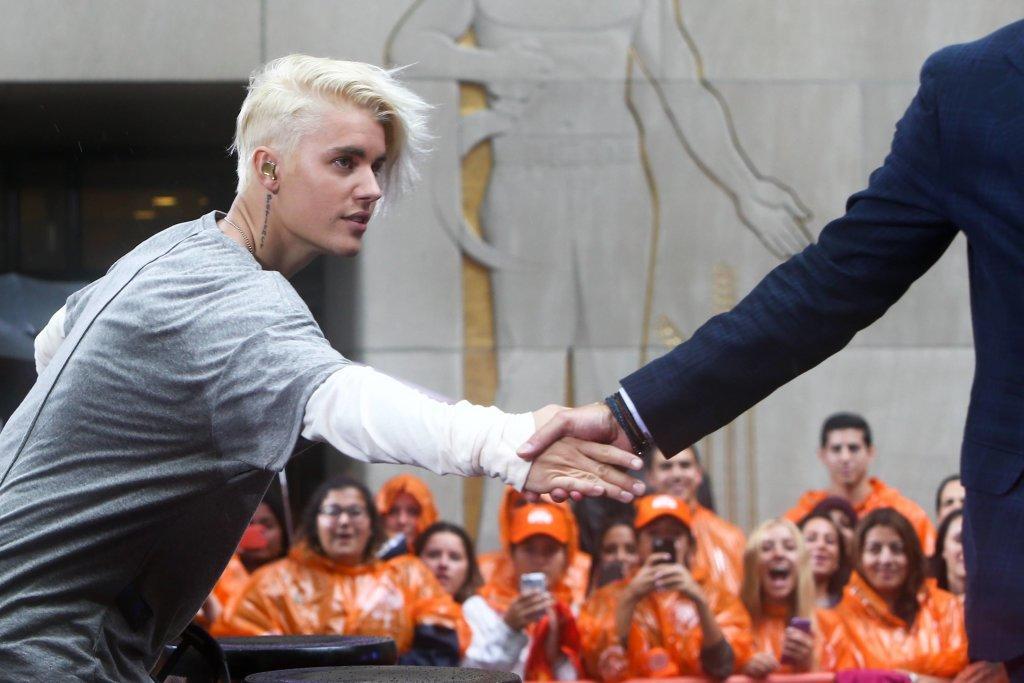 2. Megan Fox
Just because she's hot doesn't mean the Teenage Mutant Ninja Turtles star isn't proficient with the sticks. On several occasions, the star has confessed her love for the Halo series. Given the latest installment was released at the tail end of October, she must be one happy lady.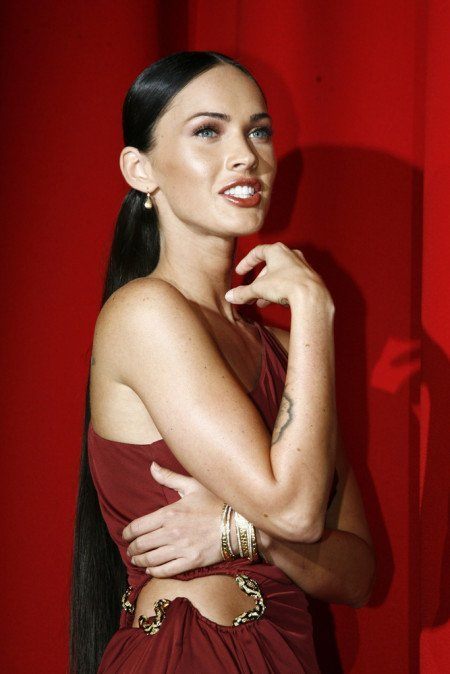 3. Mila Kunis
She may give off a kind of Greenwich Village vibe, but Mila Kunis isn't afraid to talk World of Warcraft with any interviewer who's interested in bringing it up. The Jupiter Ascending star is proud of the time she's spent in the world of Azeroth. No word on what character or class she plays, but we're pegging her as a straight up damage dealer.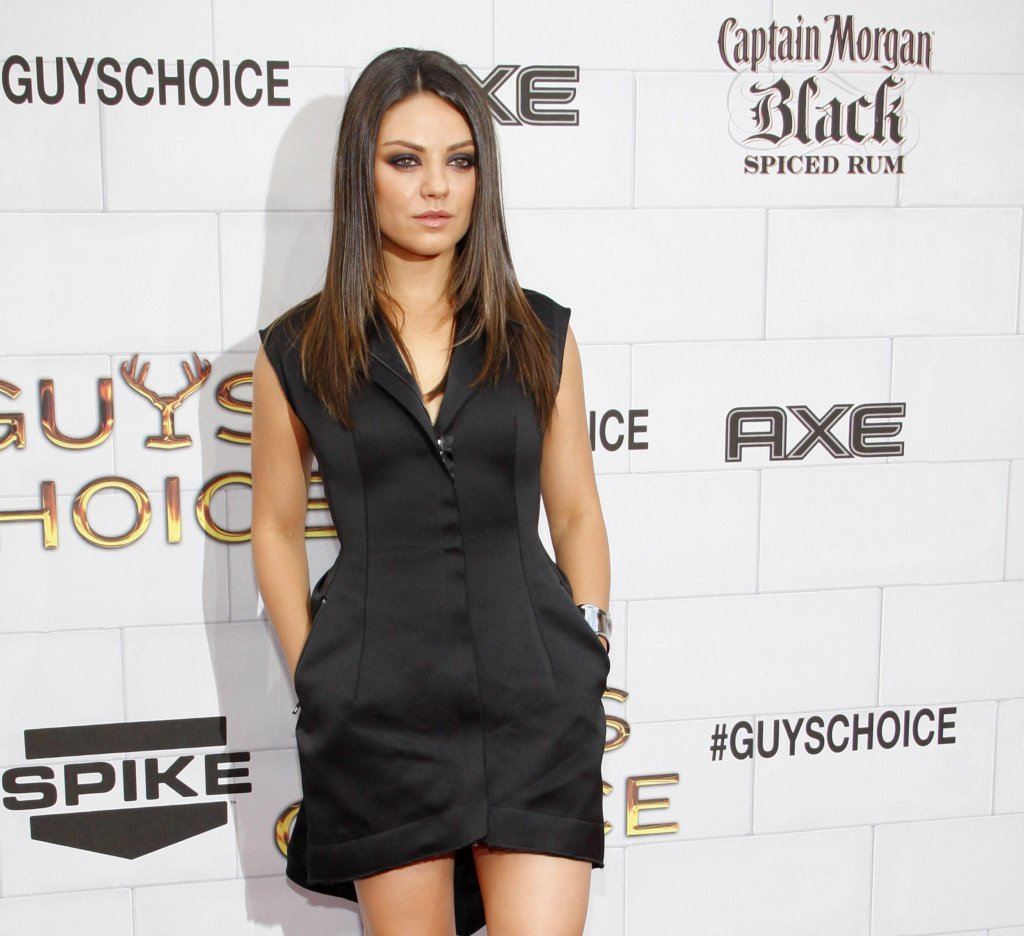 4. Jack Black
The Tenacious D singer and Goosebumps star is a big fan of racing games. He also played the starring role in Brutal Legend, Double Fine Productions' ode to 1980's heavy metal fantasy, in which an aging roadie (that's JB) is transported to a fantastical world inspired by the songs and antics of classic rockers. Think dragons made out of hot rod parts … it's silly, but in the best way possible.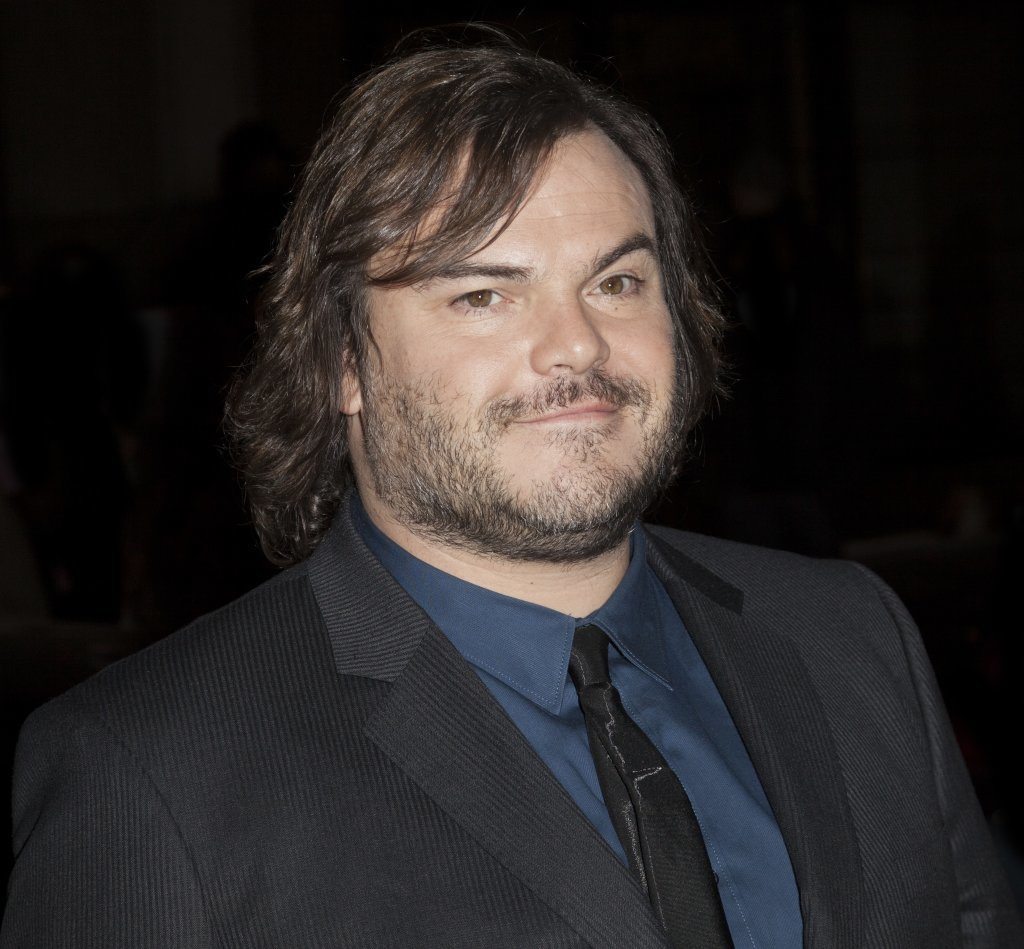 5. Lil Wayne
The "Nothing But Trouble" singer may seem like a gangster, but Lil Wayne is mostly nerd when it comes right down to it. An omnivorous gamer, the rapper has used old school video game scores as samples in some of his songs. If you really want some insight into Lil Wayne's love for a good game, though, just check out his reaction to seeing himself as a playable character in Tony Hawk's Pro Skater 5.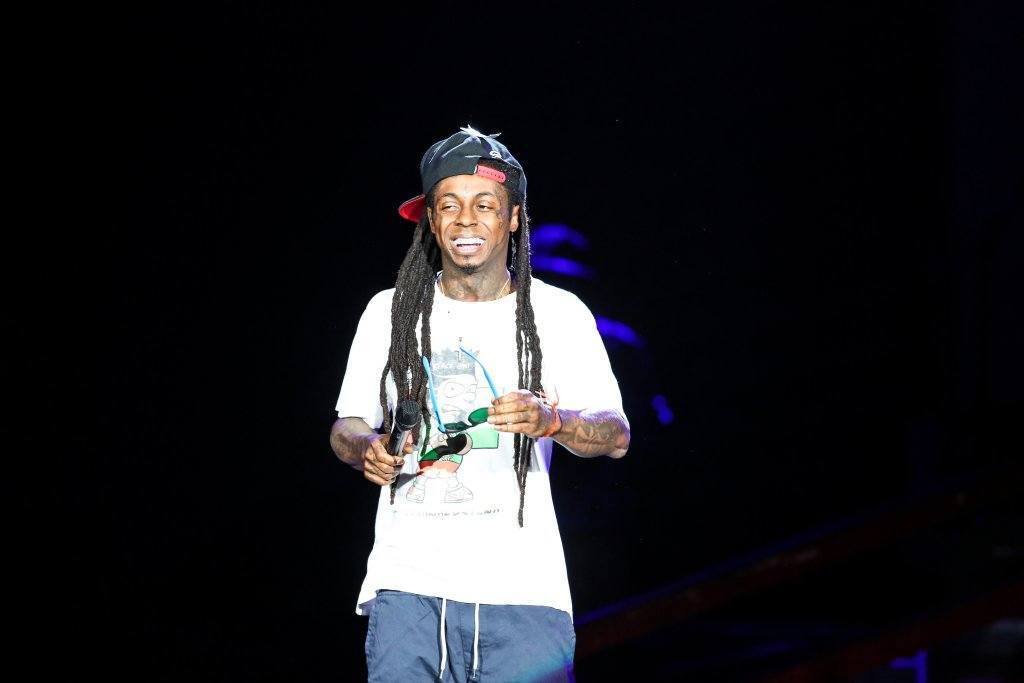 6. Seth Rogen
No surprise, here, right? Seth Rogen grew up gaming on Sega consoles before the developer switched exclusively to making games. Video games had such an impact on young Rogen that his adult(ish) counterpart is currently developing a movie with longtime partner Evan Goldberg that focuses on the Sega-Nintendo console wars of the 1990s.
7. Vin Diesel
Don't let the biceps fool you. Vin Diesel is a grade-A nerd. Not only has the behemoth been playing Dungeons & Dragons for more than 20 years, he loves video games so much that he actually founded a video game studio — Tigon Studios — to make video games starring him. Come on, you know you would too if you had the cash.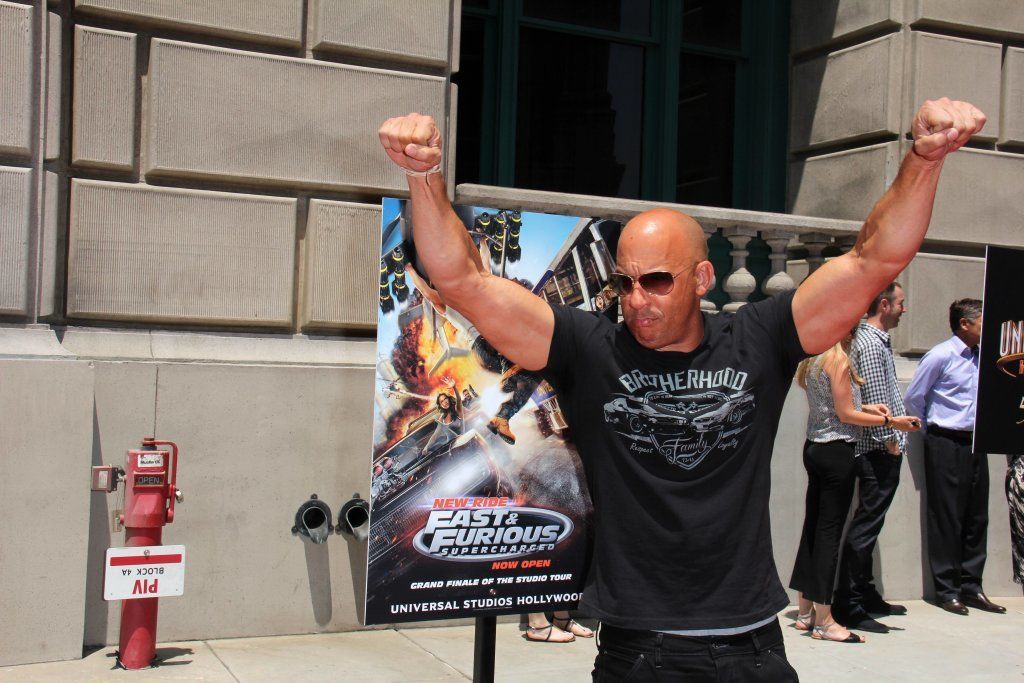 8. Daniel Craig
It may come as a bit of a shock, but the current James Bond is a bit of a gamer. He might seem the type to, I don't know, drink highballs while smirking at commoners from the balcony of his suite in Monte Carlo, but 007 actually likes to spend his free time immersed in video games. What kind, you ask? Well, as he put it, "I'm quite into ones that have a big, fat storyline."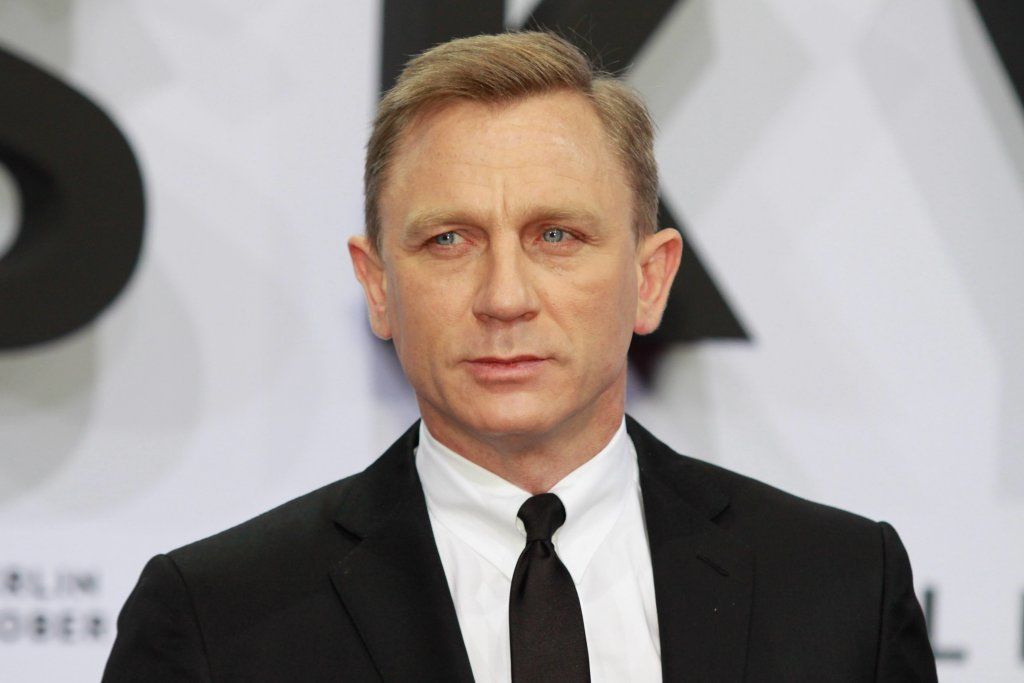 9. Samuel L. Jackson
Here's conclusive proof that nerds are the coolest people you know. First, we take an irrefutable fact: Samuel L. Jackson is the coolest person to walk the planet since the glaciers receded. Samuel L. Jackson is also a huge nerd. Not only has the man starred in two incredibly iconic nerd-heavy series, he's also a devout and public lover of video games like Grand Theft Auto, so much so that he actually voiced the bad guy in Rockstar Games' ghetto epic, Grand Theft Auto: San Andreas.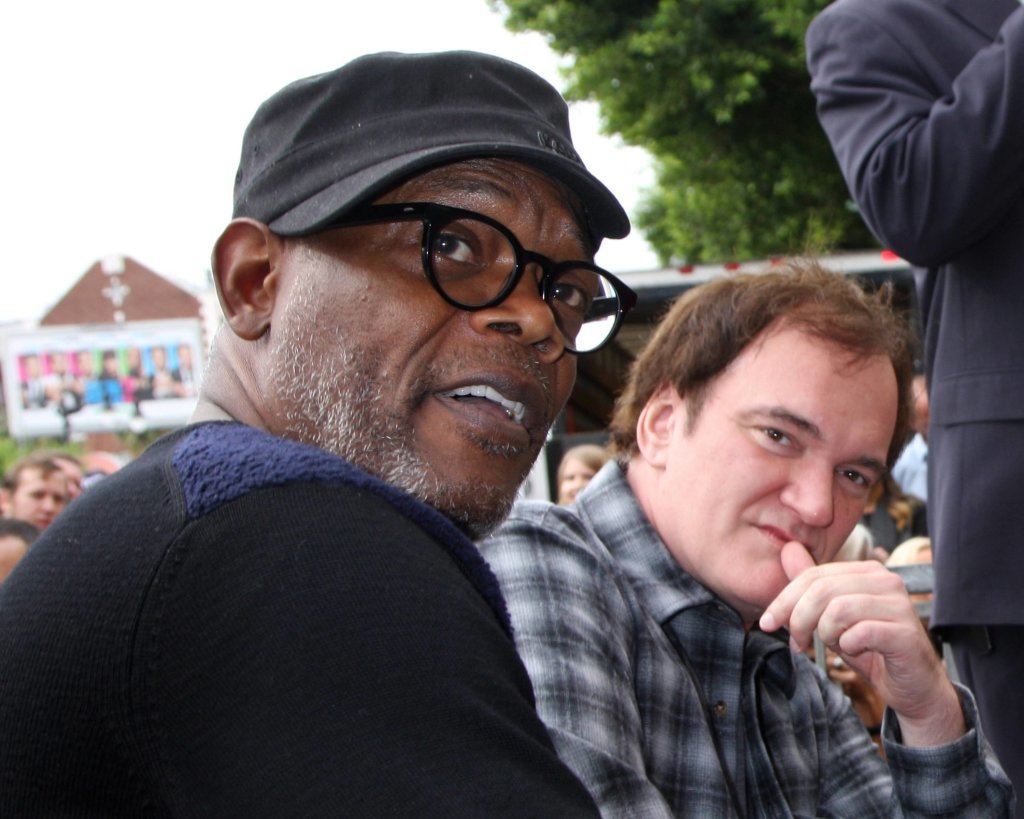 10. Jason Sudeikis, et al.
Jason Sudeikis is such a fan of gaming that he's part of an unofficial (and apparently super secret) Hollywood club composed of famous gamers. The little cabal calls themselves the Xbox clique (even though 'Xbox Click' seems more clever). According to certain reports, in the wee hours of the morning — always after midnight — Sudeikis, Will Arnett, Justin Theroux, Jason Bateman and Jerry O'Connell trade online challenges from their respective (probably incredible) home bases.