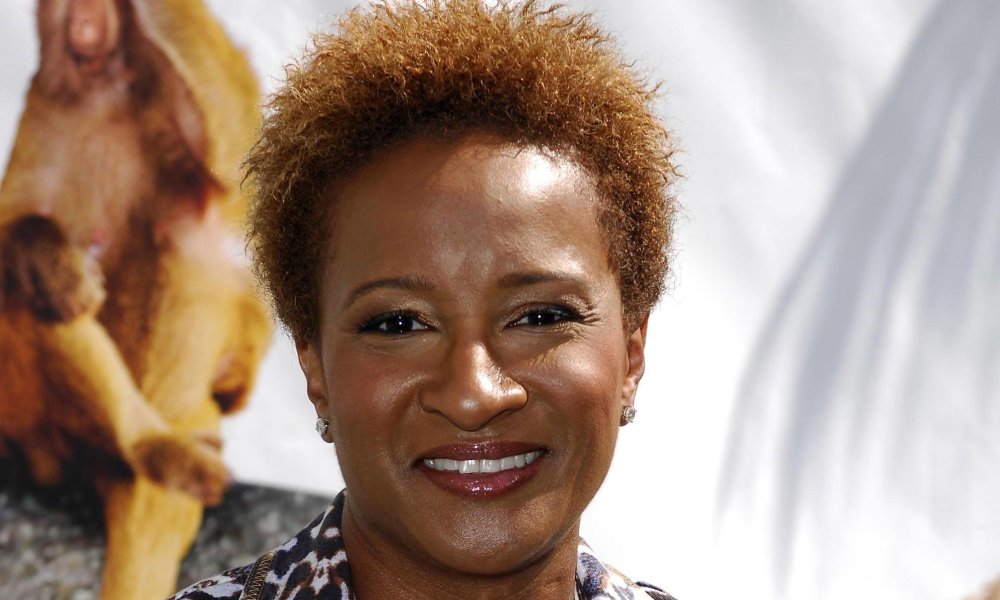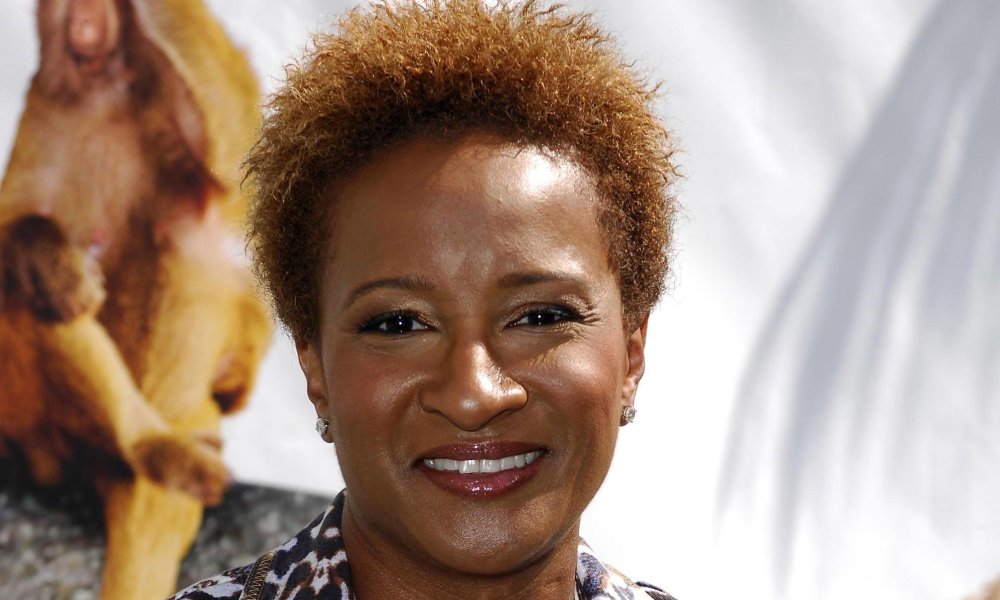 October is Breast Cancer Awareness month, so let's shine the spotlight on a handful of courageous celebrities who have been open about having mastectomies. By speaking out about their experiences, they have helped increase screenings, draw attention to risk factors, encourage second opinions, shed light on BRCA1 genetic testing and enlighten the public on various treatment options. Many breast cancer patients choose chemotherapy, radiation or lumpectomies when faced with a diagnosis. However, removing one or two breasts through mastectomy is an option that some are choosing to take as curative and even preventative measures. Here are ten stars who have had a mastectomy for various reasons. You may be surprised to find a few men on this list, too.
1. Angelina Jolie
Angelina didn't actually have breast cancer, but a simple blood test revealed she carried a mutation in the BRCA1 gene and had roughly an 87 percent risk of contracting the dreaded disease. As a mother of six, she opted to have a bilateral prophylactic mastectomy in May, 2013, to essentially remove that looming threat. She bravely went public with her personal decision to illuminate the proactive options women have. As a result of the "Jolie Effect", genetic testing referrals have increased considerably.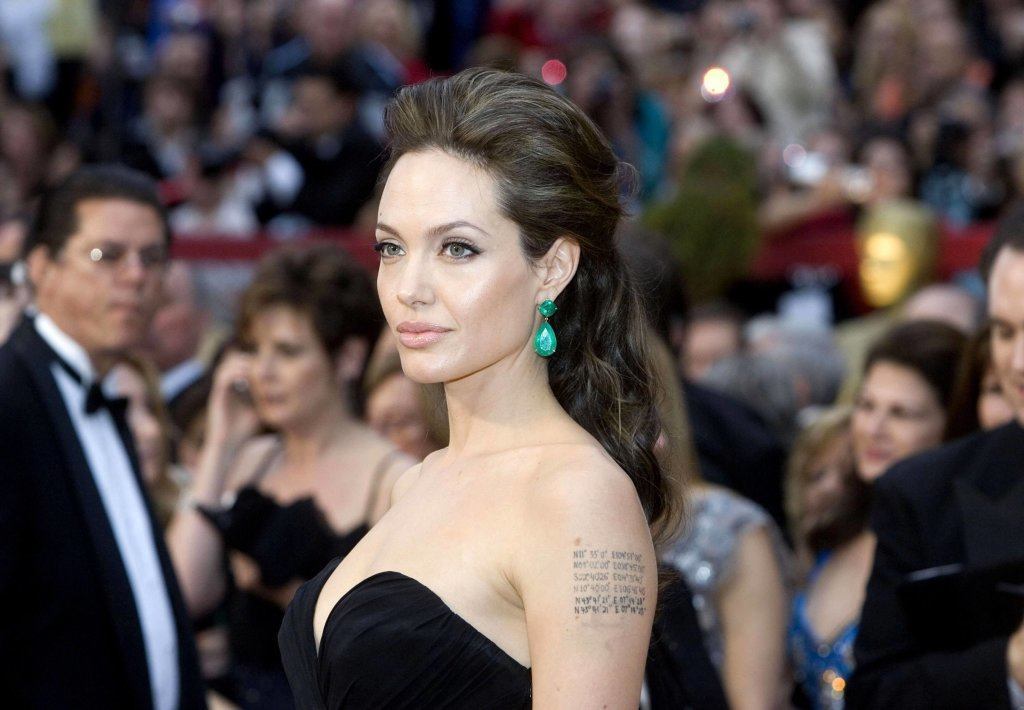 2. Sharon Osborne
Sharon Osborne said it wasn't a difficult decision for her to have a double mastectomy. She had the 13-hour surgery in 2012 once she found out she carried the faulty BRCA1 gene that predisposed her to get breast or ovarian cancer. She had already battled colon cancer in 2002, and "didn't want to live under that cloud" of the big C again. She says it was a "no brainer" decision for her, and quipped, "At my age when I had it done, it's like, 'Really? Just do it. Come on, just get it over and done with.'"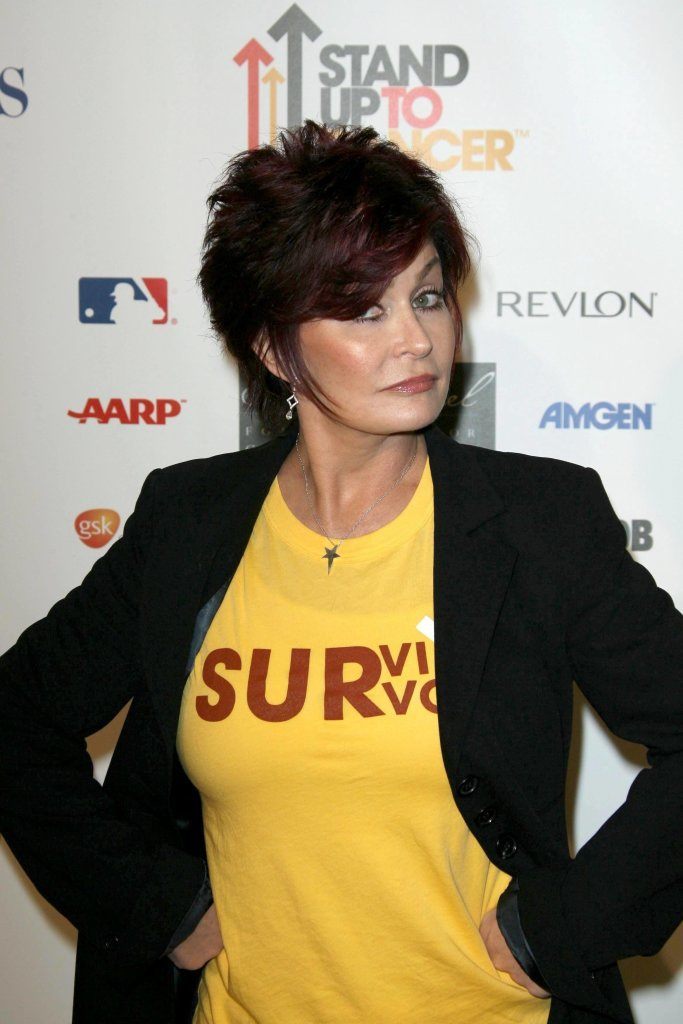 3. Christina Applegate
Christina Applegate was actually diagnosed with early stage breast cancer back in 2008, when she was just 36 years old. At first, she had two lumpectomies to try and preserve her natural breasts through the ordeal. However, when she found out she had inherited the BRCA1 gene mutation (her mother has also battled breast cancer), she chose to take a more extreme and definitive approach rather than live in fear of recurrence. So the Anchorman actress chose to nip things in the bud, and went public with her health crisis to raise awareness especially among young women who don't think they're at risk.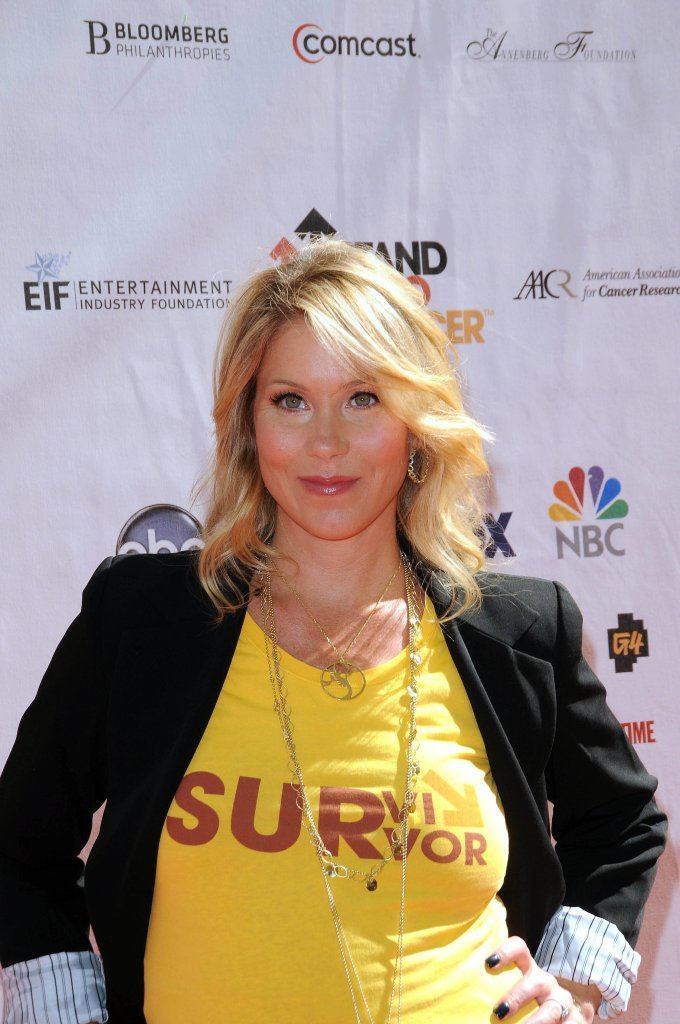 4. Giuliana Rancic
E! host Giuliana Rancic had a very public struggle with infertility a few years ago. Undergoing a mammogram prior to trying IVF, it was revealed that she had early-stage breast cancer. Furthermore, had she actually gotten pregnant, it probably would have accelerated its growth. She had a double lumpectomy, but when more cancer was detected, she had both breasts removed. She's using her platform to educate women on the importance of mammograms and early detection. On a happy note, she welcomed a son born through a surrogate in 2012.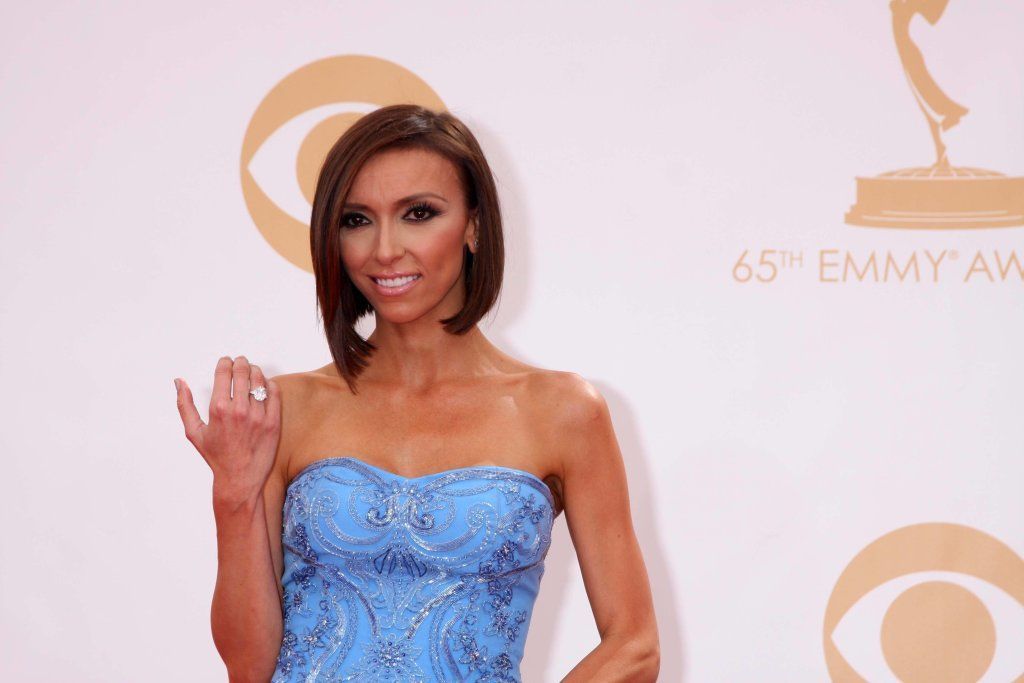 5. Richard Roundtree
In 1993, Shaft actor Richard Roundtree was blindsided by a breast cancer diagnosis. At first he kept this to himself. "I was in the closet, so to speak, until after the fifth year when I was cancer free," he says. Then he realized that by speaking out and becoming an advocate, he could help educate the public that this isn't just a woman's disease. Male breast cancer is only about 1% of all cases, but guys need to be vigilant, too.
6. Kathy Bates
Oscar winner Kathy Bates was an ovarian cancer survivor over a decade ago, so when she found out she had breast cancer in 2012, she knew she didn't want to endure another round of radiation or chemotherapy. "After much consideration, I underwent a double mastectomy," she announced. She developed a mild case of lymphedema after the surgery, and has to wear compression garments to manage the swelling at times. She has since become an ambassador for this condition which affects 10 million Americans.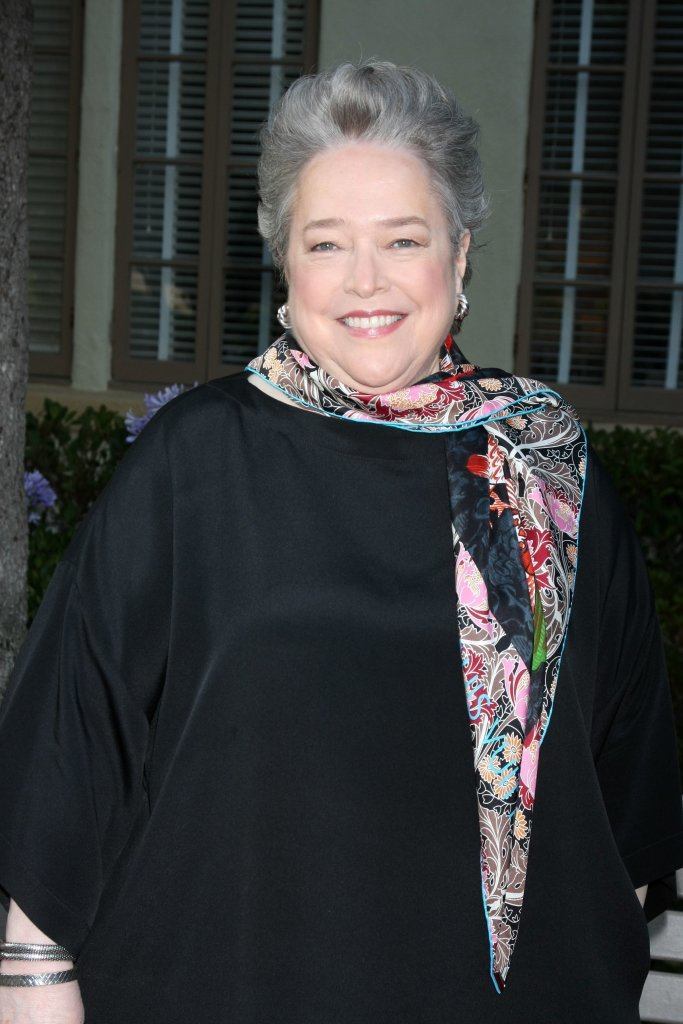 7. Hoda Kotb
Today anchor Hoda Kotb thought she took great care of her health, so when her gynecologist found a lump during a routine visit in February 2007, she was in shock and denial. At first she wanted to keep things under wraps, saying, "I don't want to be 'the girl with cancer'." However, she realized she was in a position to help others in a similar situation, and has become an outspoken advocate for breast cancer survivors. She had a mastectomy to remove the lumps, followed by five years of taking Tamoxifen to prevent the cancer from spreading. She says, "Cancer survivors are blessed with two lives. There is your life before cancer, and your life after. I am here to tell you your second life is going to be so much better than the first."
8. Wanda Sykes
The actress/comedian revealed in 2011 that she had breast cancer and elected to have a bilateral mastectomy to deal with it. She was undergoing a cosmetic breast reduction procedure when the cancer was detected. With a maternal history of cancer in her family, she said, "I had the choice of, you can go back every three months and get it checked. Have a mammogram, MRI every three months just to see what it's doing. But, I'm not good at keeping on top of stuff. I'm sure I'm overdue for an oil change and a teeth cleaning already." Now she has no worries about getting breast cancer again.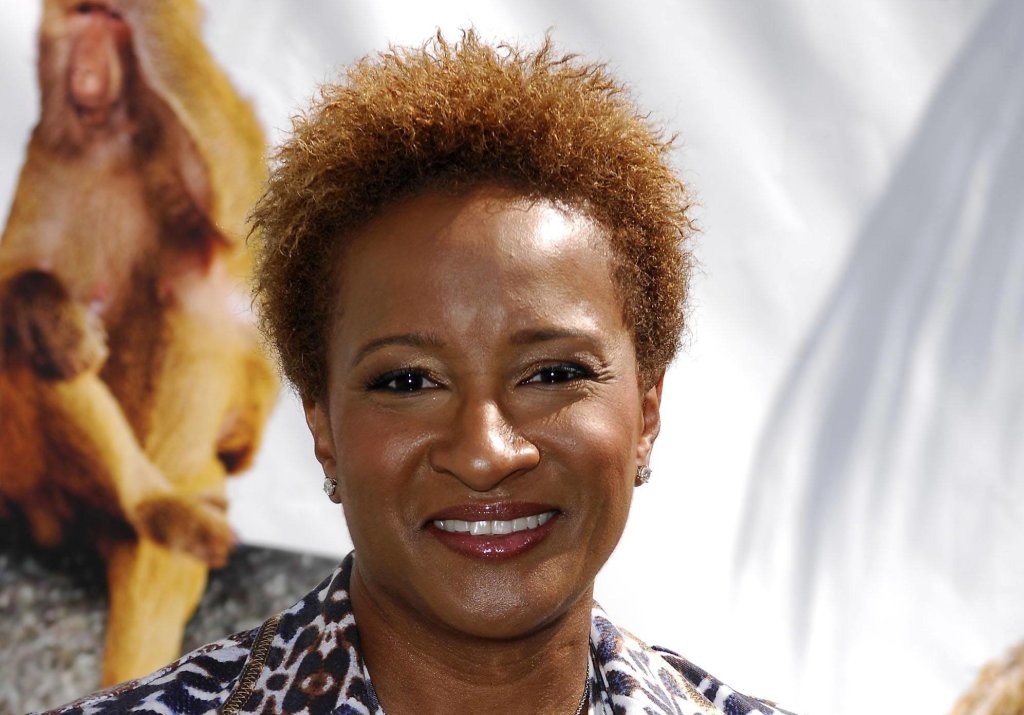 9. Olivia Newton John
Australian singer/actress Olivia Newton John was the poster girl for healthy living, so it came like a thunderbolt when she was told twenty-odd years ago her right breast had a cancerous lump. She underwent a mastectomy and chemotherapy followed by a reconstruction with saline implants. The Grease actress has been cancer free ever since. However, she she still goes for annual mammograms to stay on top of her health. "I don't even see myself as being in remission or as a cancer survivor," she says. "I feel as if I'm practically in the same position as a woman who hasn't had breast cancer – I simply have the checks to be on the safe side."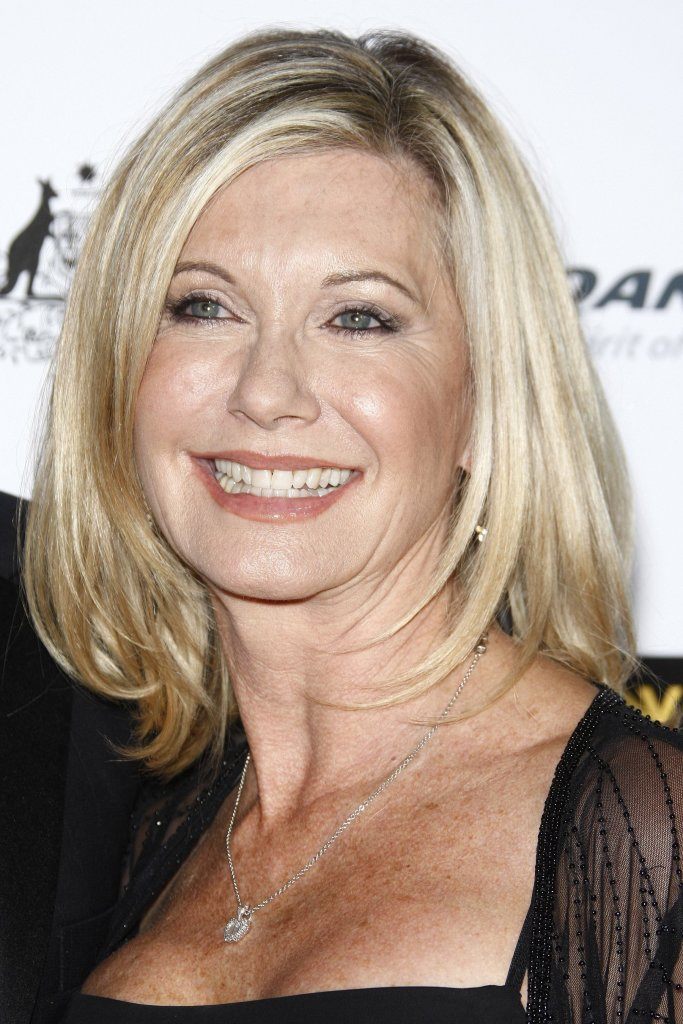 10. Montel Williams
Who'd have thought Montel would be on the mastectomy list? And he didn't even have breast cancer! When he was a 19 year old Marine, torn pectoral muscles were misdiagnosed as male breast cancer, and he was given a double mastectomy to combat the disease. It lead to problems with emotional eating and depression, which was further complicated by a diagnosis of multiple sclerosis in 1999. The talk show host kept his struggles secret for years, but decided to be open about his experience in 2012.