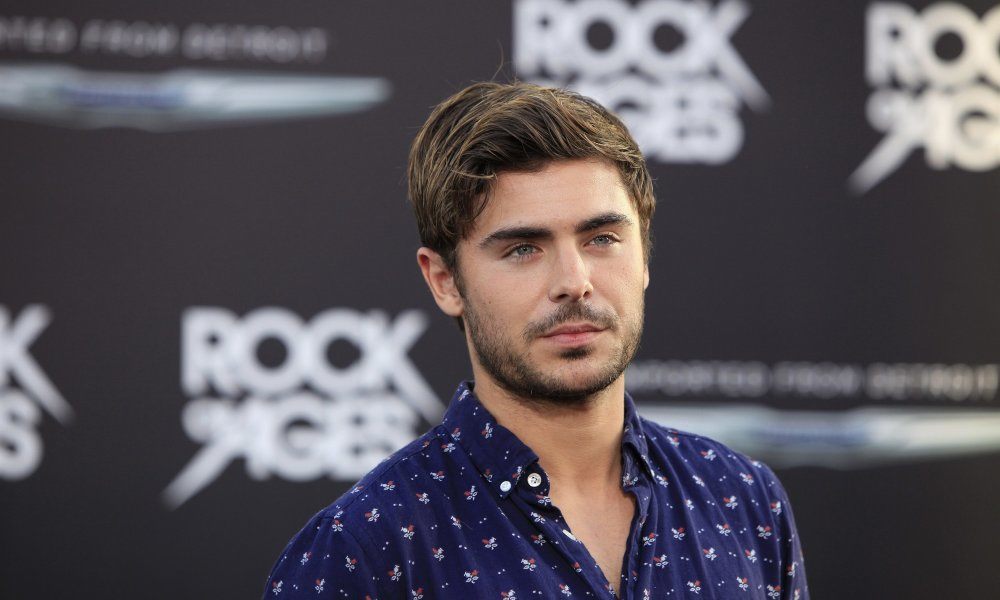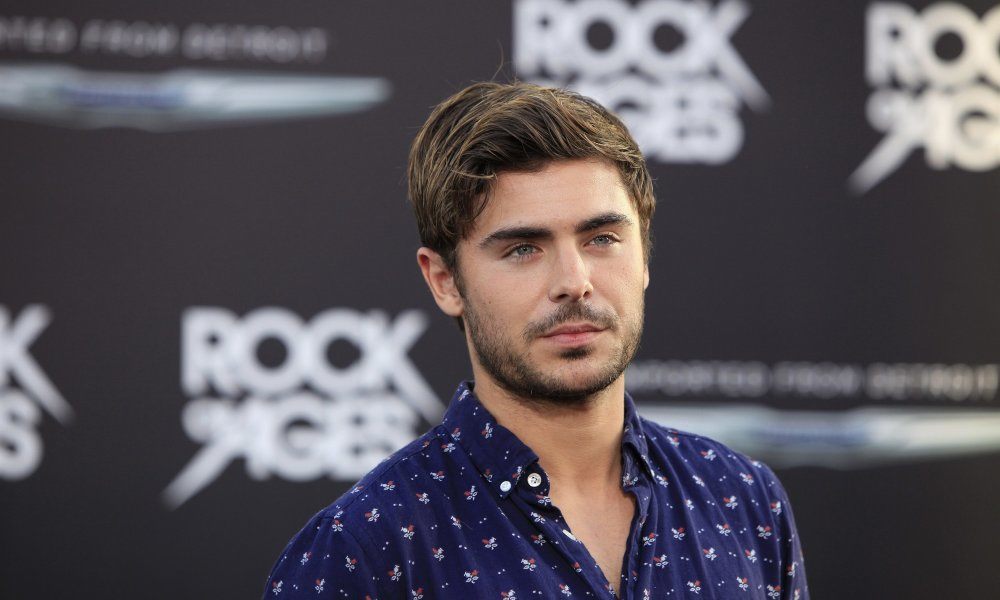 Drinking alcohol isn't for everyone, and these ten stars have demonstrated that it's possible to live a celebrity life and not imbibe. Some of them have dealt with addictions that required them to make lifestyle changes, while others just never had any interest in the stuff to begin with.
1. Bradley Cooper
The actor might be known for his roles in The Hangover movies, but he isn't getting too many hangovers in real life. Bradley reportedly stopped drinking at the age of 29 so that he could focus on his career. He came to the awareness that he was drinking to deal with his insecurities about acting, and ultimately that he needed to make a change.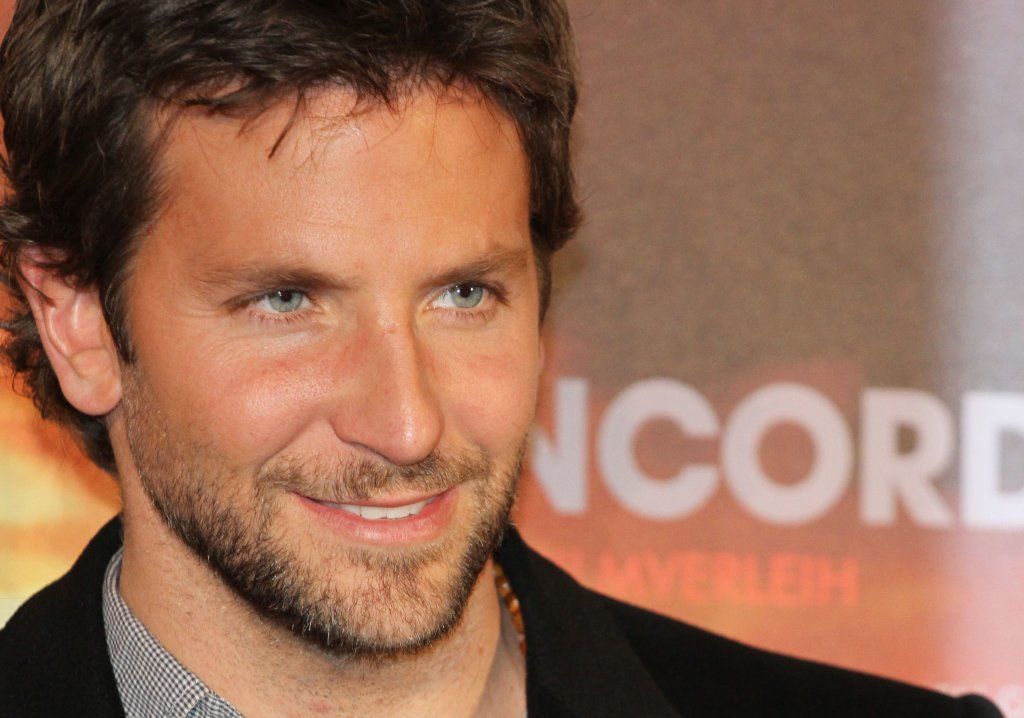 2. Zac Efron
Zac Efron has been pretty candid about his struggles with addiction, citing the pressures of being watched all the time by the public as making his desire to drink more intense. The actor has expressed the strangeness of being famous and not wanting to rely on a social lubricant to feel comfortable in his own skin, no matter who is looking on. He spent some time in rehab and he seems to be back on track.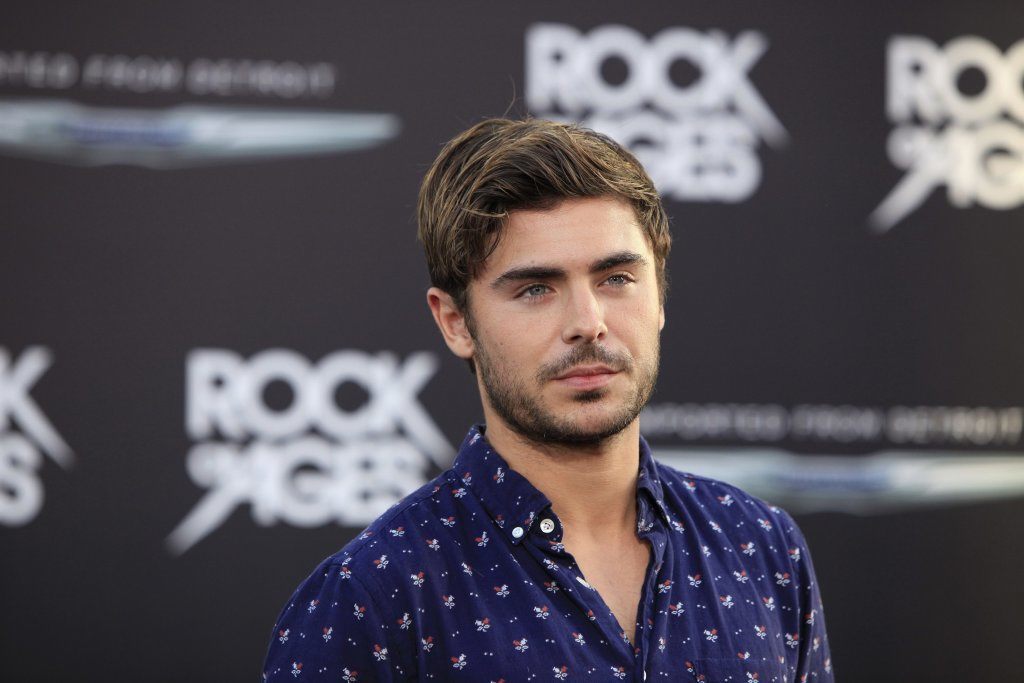 3. Tyra Banks
Super model Tyra Banks has said that she once had a taste of alcohol at the age of 12 but then decided it wasn't for her and never looked back. Perhaps abstaining from booze is part of why the mogul has hardly aged a day in her 41 years.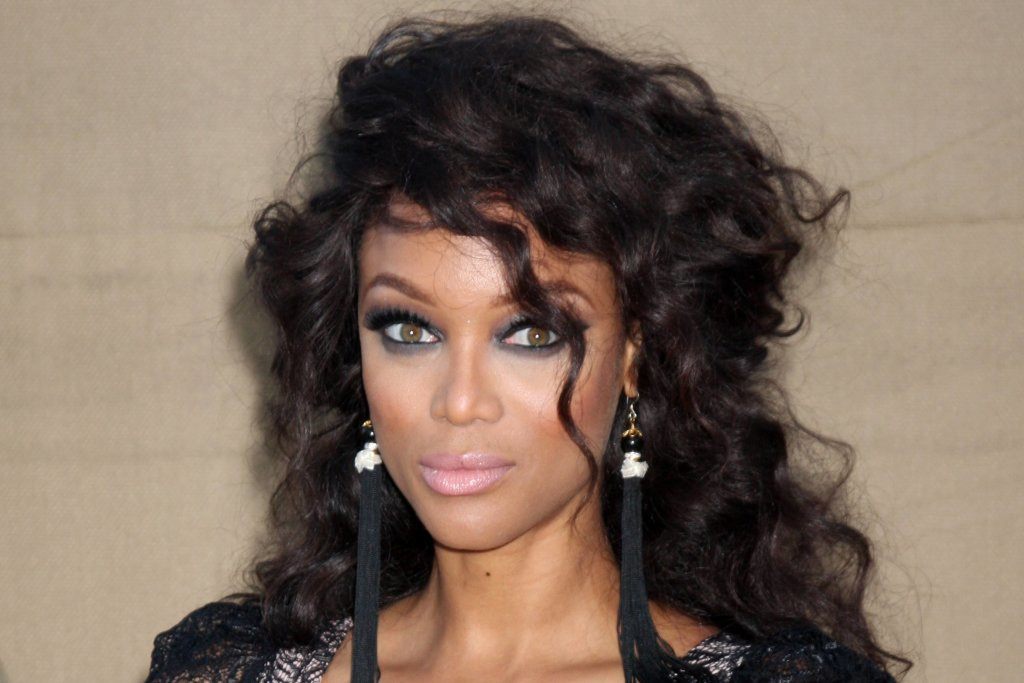 4. Daniel Radcliffe
Harry Potter actor Daniel Radcliff has admitted that he went a little overboard on the drinking in his younger years and decided to leave it out of his future. The star experienced a huge fame surge after the Harry Potter films took the world by storm, and he found all the attention a little unnerving. To deal with it, he felt like he got into the habit of drinking a little too much too take his mind off it. Realizing this wasn't the best tactic, he decided to stop completely in 2010.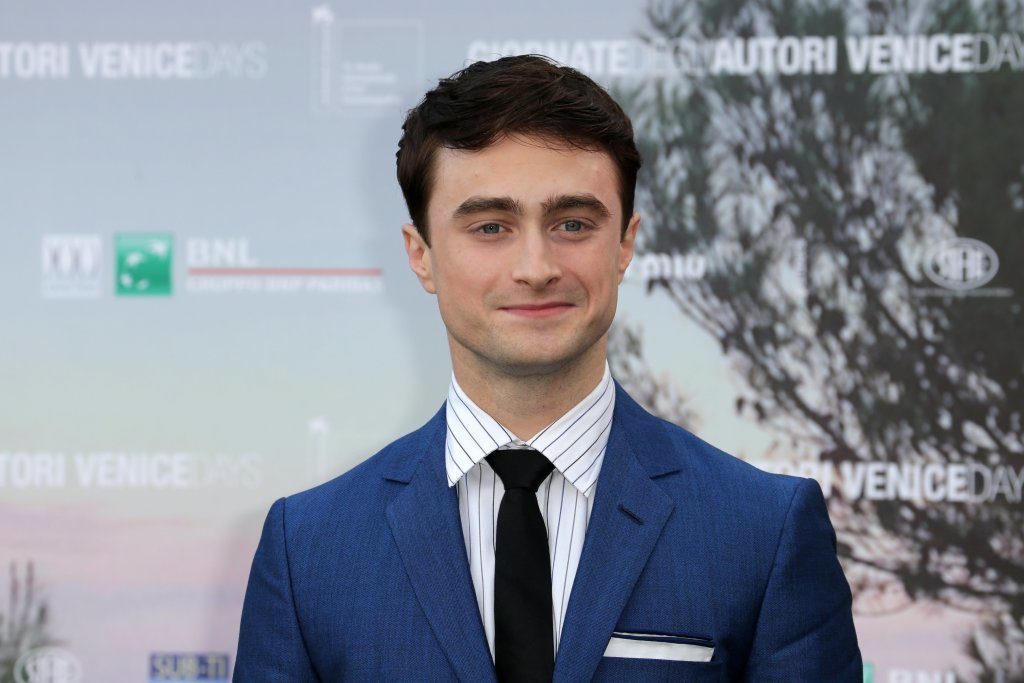 5. Macklemore
The rapper Macklemore had been on and off with sobriety until he found out that his fiancé was pregnant. A new addition to the family was enough to convince him that hiding a drug habit was not a long-term solution to the escapes he was looking for. He has also found that his creativity is enhanced when he's sober, which is a crucial balance to find for any musician.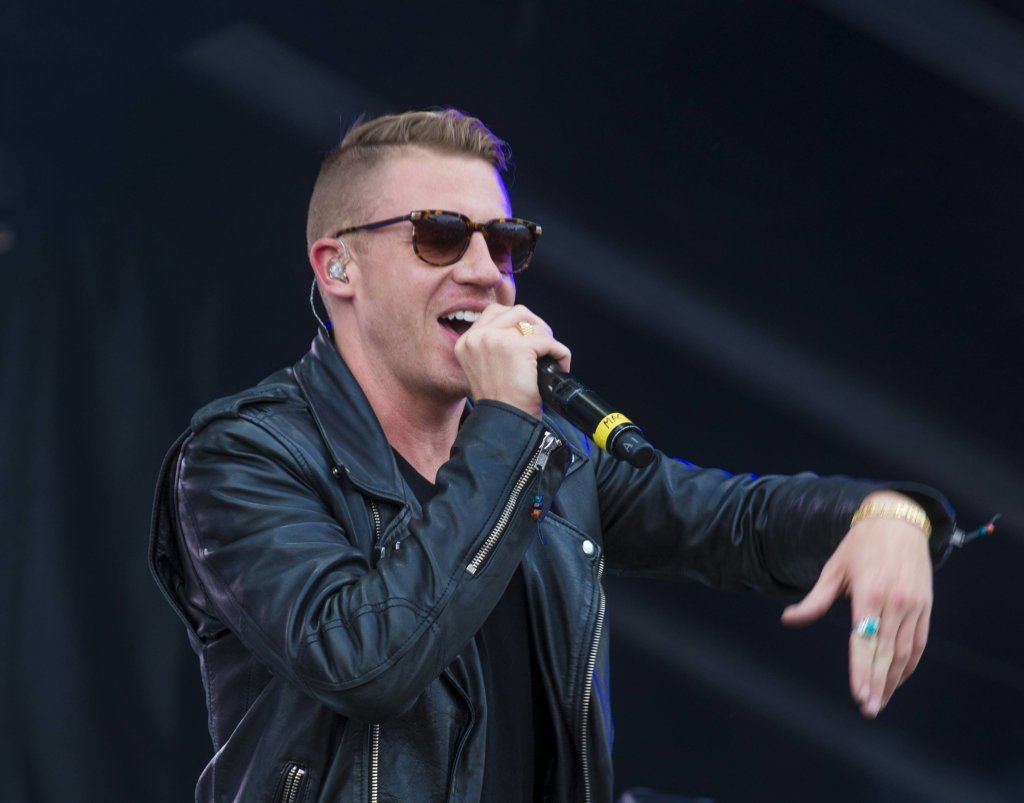 6. Kristin Davis
Kristin Davis' character Charlotte on Sex and the City might have been the best behaved of the group, but in real life Kristin has admitted to struggling with serious alcoholism. She started drinking to deal with anxieties about fitting in, but when she started acting she realized that she had to make a choice one way or the other because the hangovers were tripping her up in acting class. She of course chose acting, and has since been sober since the age of 22.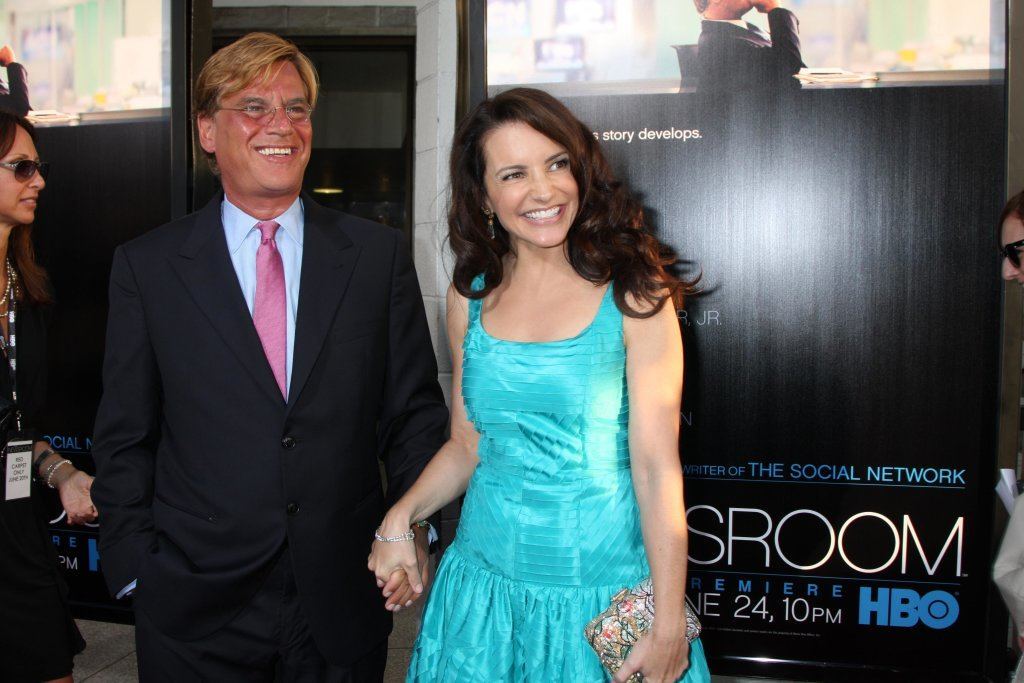 7. Jennifer Hudson
Singer and actress Jennifer Hudson didn't go through a bout of alcoholism before quitting…she just never started. The star has admitted that she has just never been interested in drinking alcohol or doing drugs, and is fine never testing the waters. This has not kept her, however, from playing the role of a drug addict.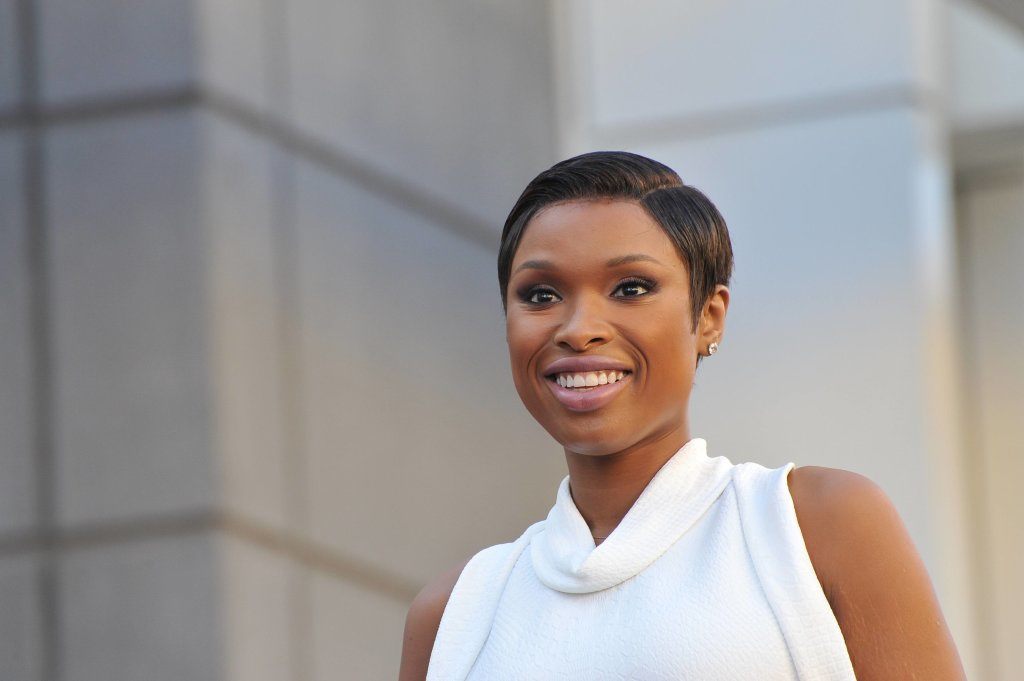 8. Russell Brand
Actor and ex of Katy Perry, Russell Brand admits to issues with addiction that go back to his childhood. He started out with excesses in food and pornography before getting into drugs. Despite his desires to handle inner issues with outside sources, he has been clean and sober for about 12 years.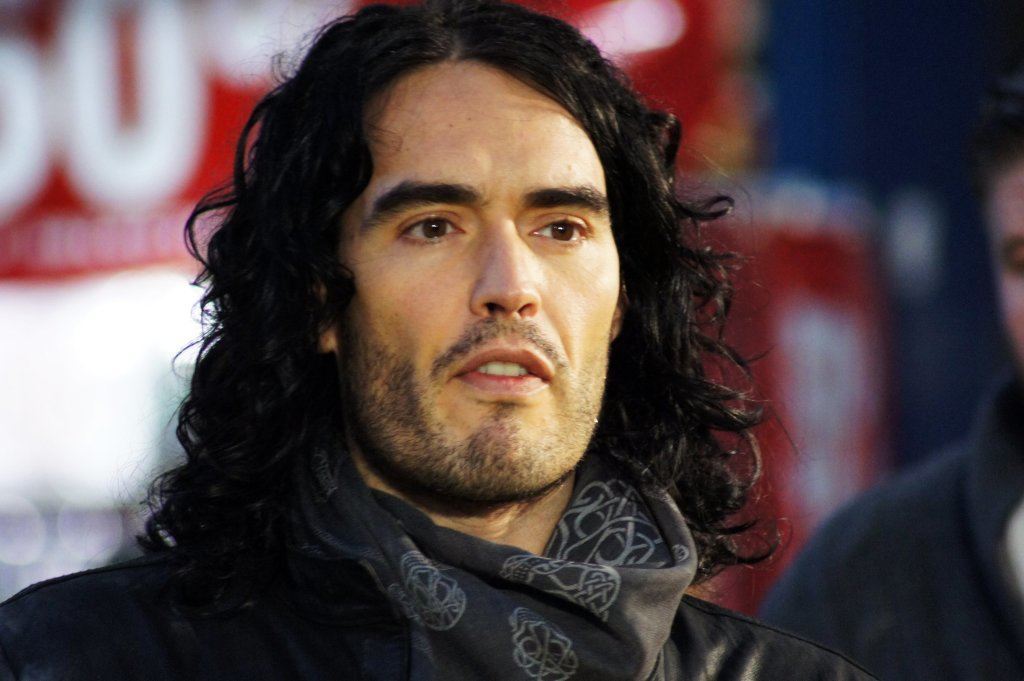 9. Blake Lively
Former Gossip Girl Blake Lively is another actress that just doesn't have the desire to drink and has never tried any drugs. Blake has been sober her entire life and just prefers to eat delicious food rather than to drink for fun.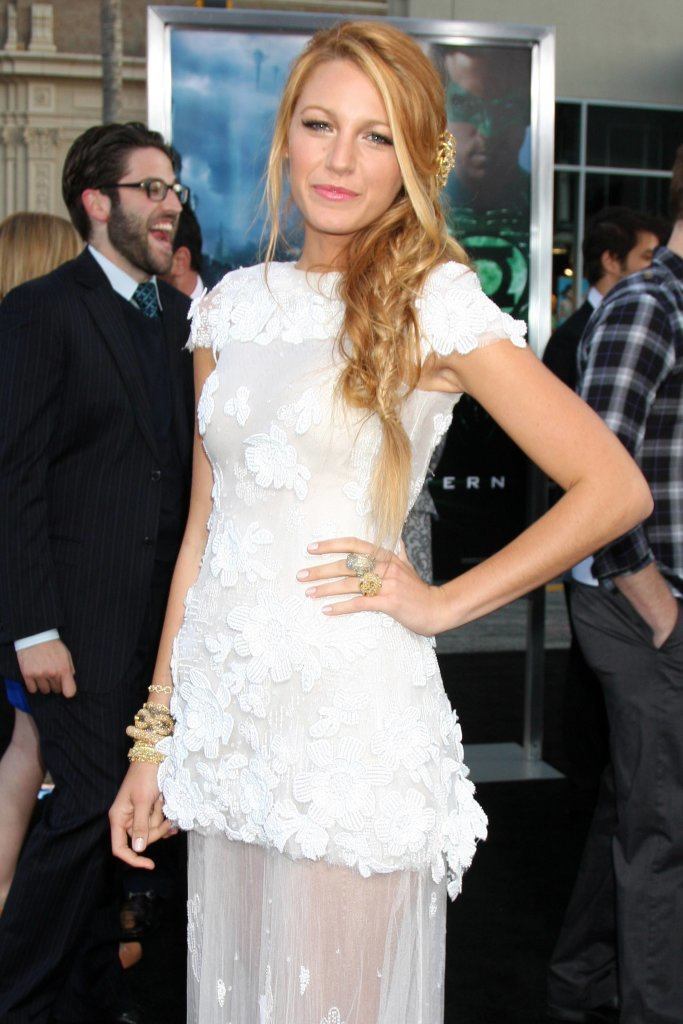 10. Tim McGraw
Country star Tim McGraw realized he might have a problem with drinking when he felt like had to throw back a few to gain confidence before he could perform early on in his career. But it wasn't until his children were starting to notice his habits and his wife's suggesting he quit for good that he really kicked the habit. He has now been sober for about eight years.