The path to fame and fortune can be a treacherous one, but many stars have proved that it doesn't matter where you come from when it comes to following your dreams. In fact, several stars have been down on their luck to the point of homelessness, either at some point in their youth or a through a choice that allowed them to go after a career in Hollywood. Here are some rags to riches stars that have been homeless at one point in time. They didn't let that temporary setback prevent them from achieving their goals.
1. Hilary Swank
Before she was a Million Dollar Baby, actress Hilary Swank was living out of her car with her mother. When her parents broke up, the ladies drove out to Los Angeles with little more than a dream. They used a payphone to book Hilary's auditions until they could afford a place to live. Now she's a two-time Oscar winner.
2. Sylvester Stallone
Before Sylvester Stallone was a household name, he was once evicted from an apartment and forced to sleep in the New York City Port Authority bus station. His life started to change when he saw a casting notice for the soft-core porn film The Party at Kitty and Stud's, which he booked. His fortunes really turned around, however, when he hit the big time with Rocky.
3. Jim Carrey
When Jim Carrey was a teenager his mom got really sick, which drained finances to the point that the family had to live out of their VW bus for a while. Then they moved into a tent on his sister's lawn. The young Carrey also dropped out of school to take help care of her. He developed a strong sense of humor to help them through the hardships.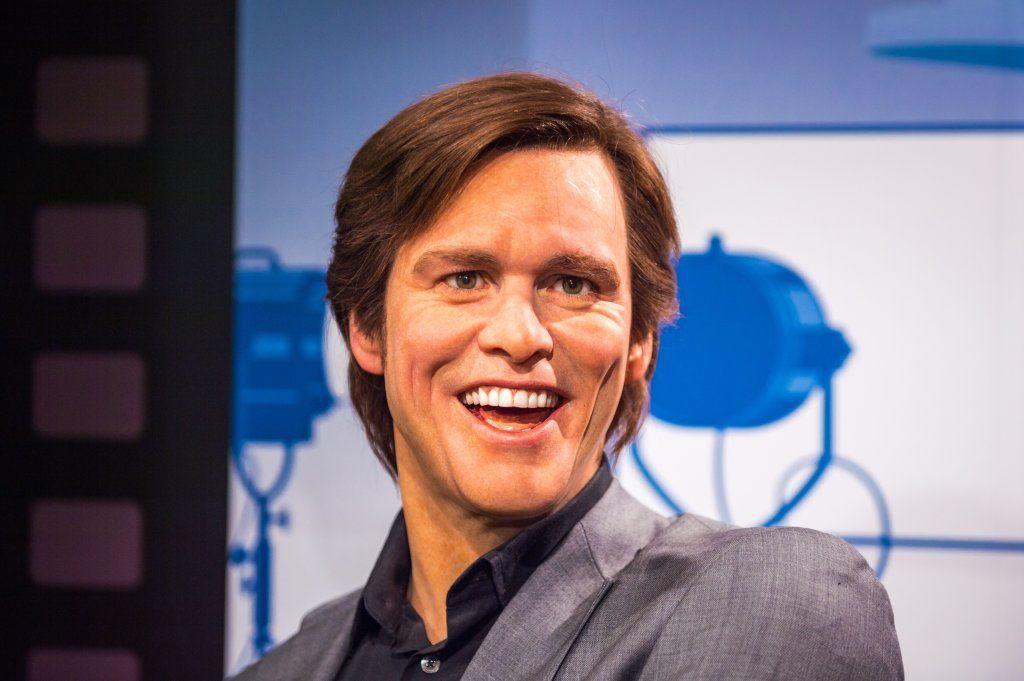 4. Kelly Clarkson
Kelly Clarkson came out to L.A. with big dreams of making it as a singer. But then a fire burned down her apartment and forced her into temporarily living out of her car. She went back home to Texas, which probably felt like a step back at the time. However, she then auditioned for American Idol, made it on, won the competition and has enjoyed a successful career ever since.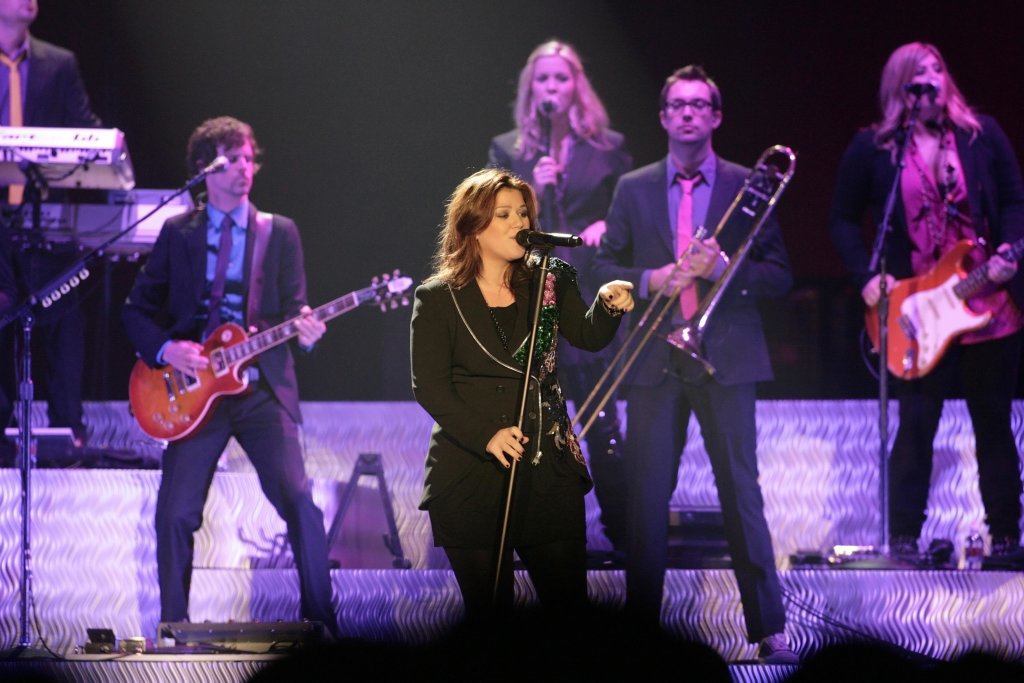 5. Daniel Craig
That's right, James Bond himself was once so poor as a struggling actor in London that he took to sleeping on park benches. He obviously persevered and won't be sleeping on park benches ever again, since he is now is worth around $65 million.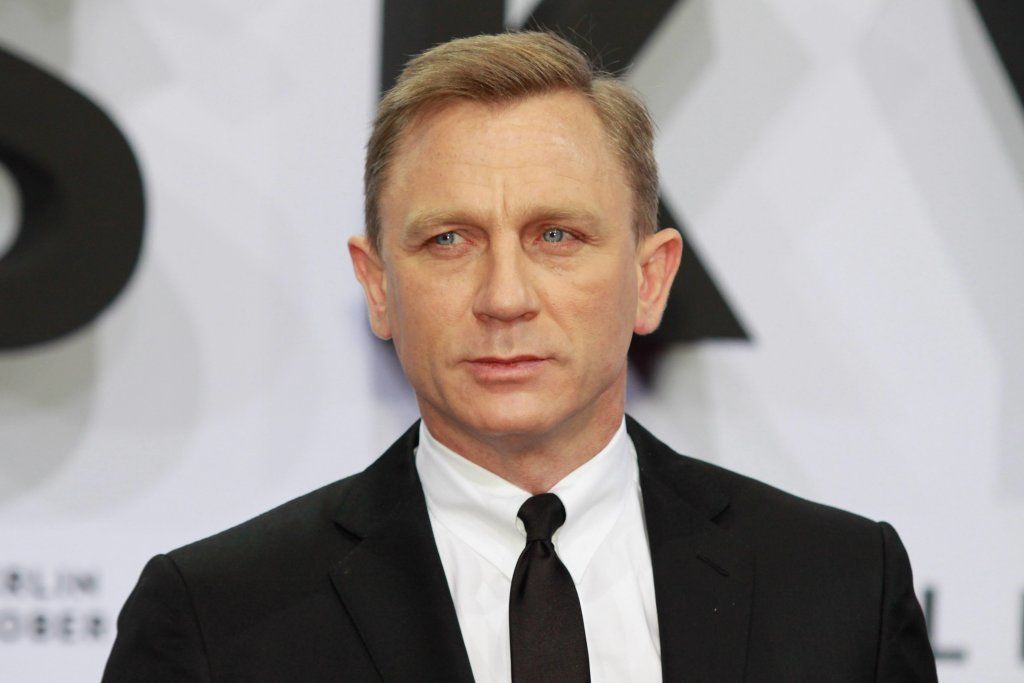 6. Halle Berry
Halle Berry first moved to Chicago to pursue an acting career, and when she ran out of money her mom thought it would be best to not bail her out. The actress ended up moving into a homeless shelter for a period of time. She has said, "a girl had to do what a girl had to do. You can do that when you're 21 and ambitious, and your eyes are this big and you don't want to go home." Her career eventually took off, starting with 1991's Jungle Fever in which she played a drug addict. She later won an Oscar for her role in Monster's Ball.
7. Jennifer Lopez
J. Lo's mom didn't approve of the superstar's early pining towards to a career in the entertainment industry. Jenny from the block wanted to be a dancer, her mom wanted her to go to college. Their not seeing eye to eye lead her to a stint of couch surfing when she left the house at the age of 18. Just a few months later, she booked a dance gig in Europe, then landed the job as a Fly Girl on In Living Color. The rest, as they say, is history.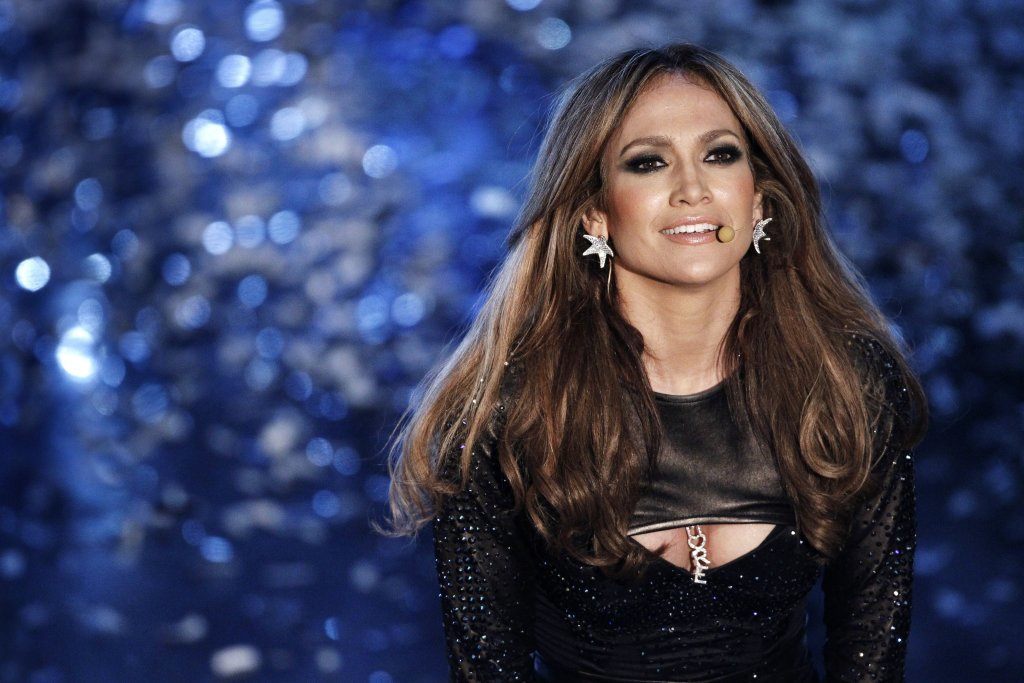 8. Dr. Phil
Before Dr. Phil was a doctor and famous TV host, he was Kansas boy Phil McGraw, forced to live out of his car with his dad at the age of 12. The two eventually got a room at the YMCA for $5 a week. Today, Dr. Phil is worth around $300 million, so you could say finding a place to sleep is no longer a struggle for him.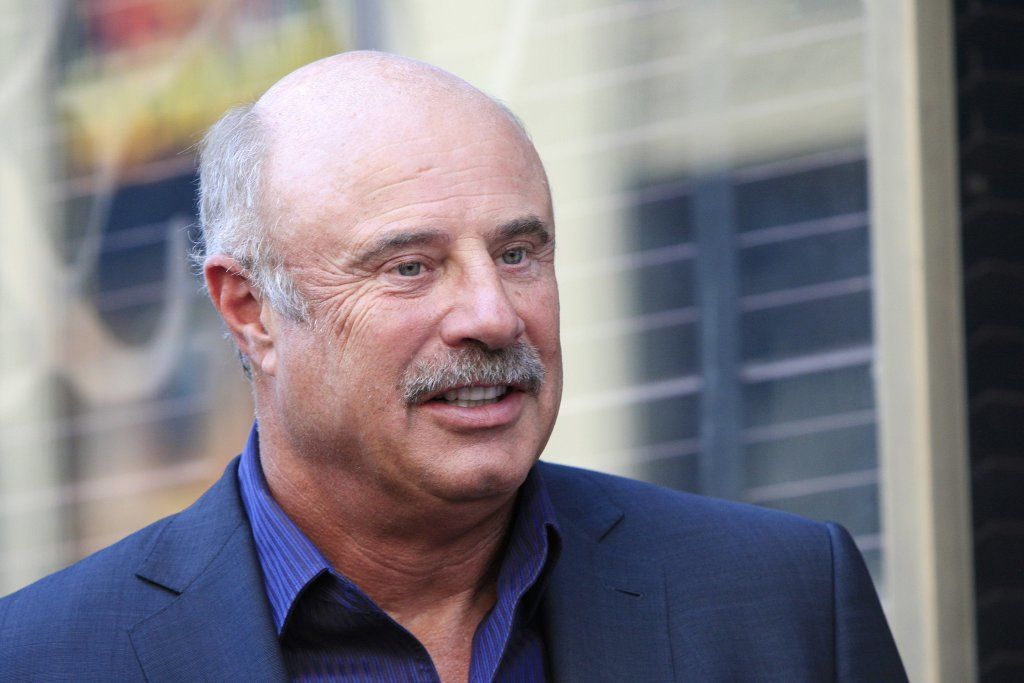 9. Drew Carey
Drew Carey ended up homeless in Las Vegas before he made it big, when he was traveling from his home state of Ohio to visit his brother in L.A. To make a little cash, he sold his plasma for $40 and lived off boxed macaroni and cheese. The actor, comedian and Price is Right host is a multi-millionaire today.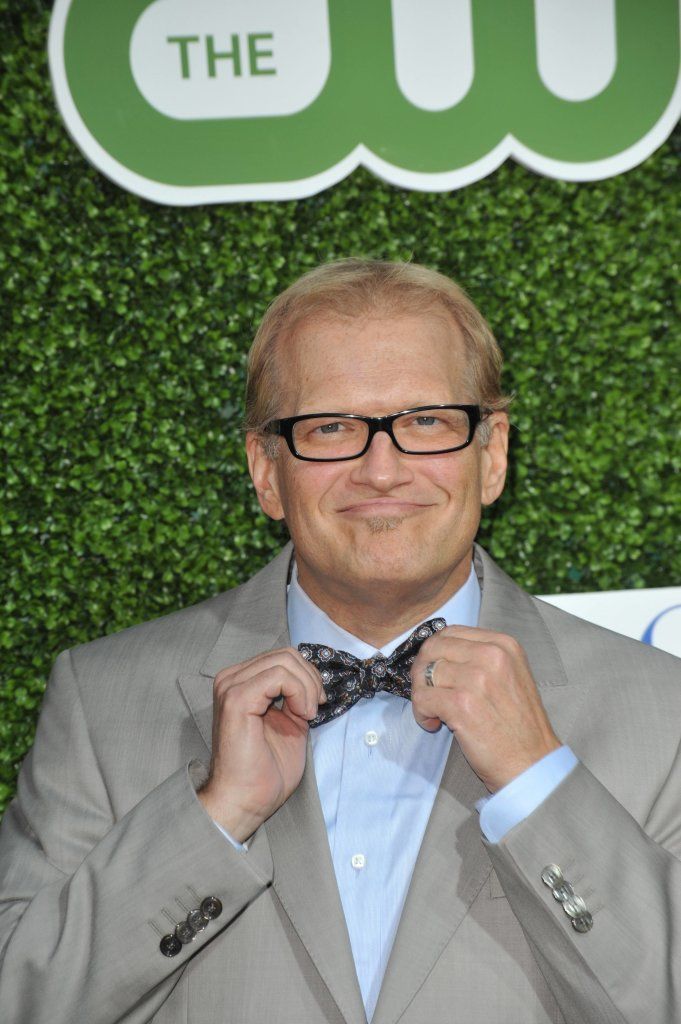 10. Tyler Perry
Tyler Perry has become a mogul in the entertainment business, being worth about $400 million, but it wasn't always so. In the early 1990's he had a play flop in Atlanta that led to his sleeping out of his car and sometimes pay-by-the-week hotels. These days he owns a few homes and even a private island. In his case, persistence certainly paid off.