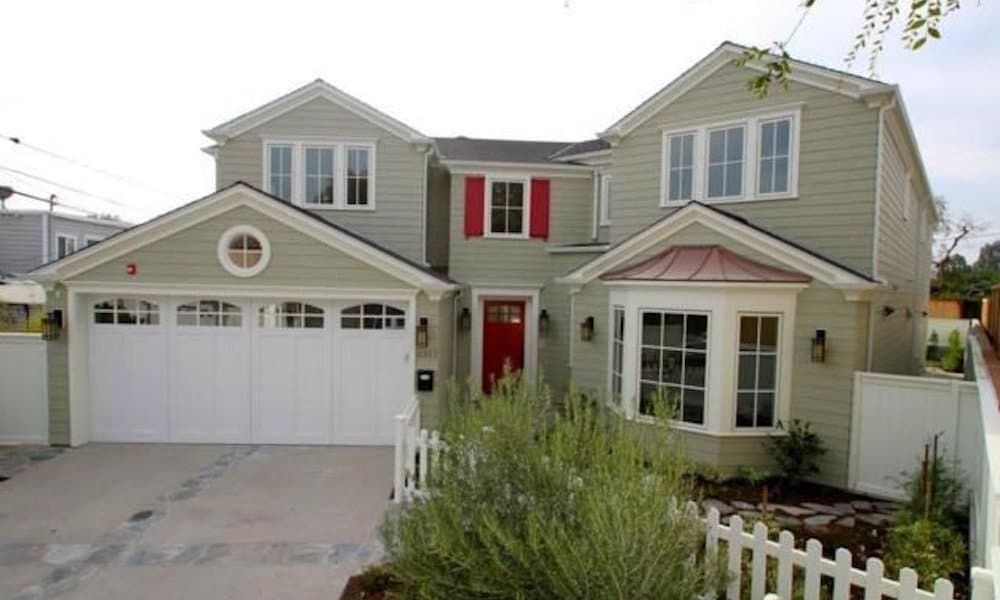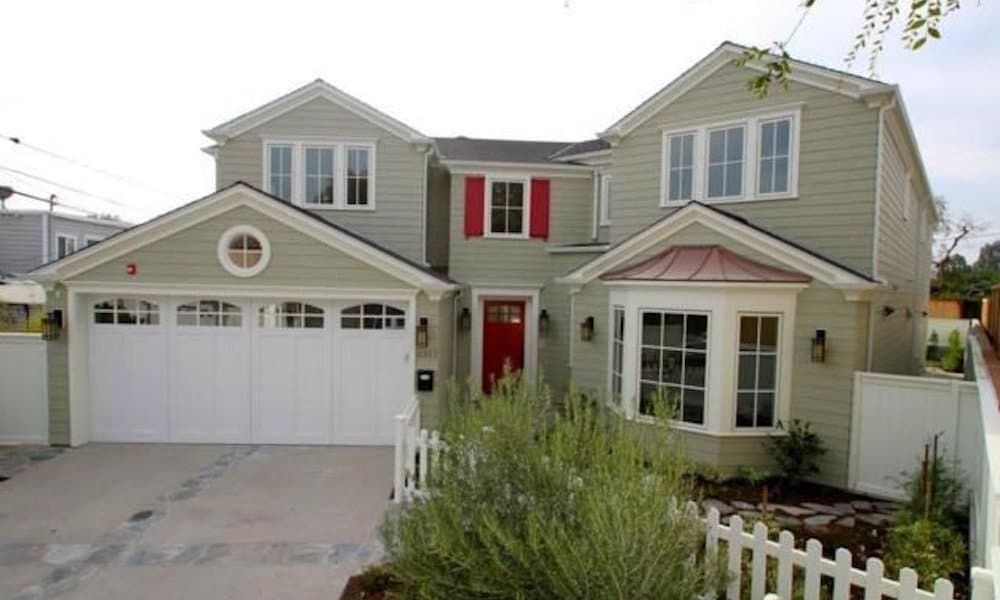 When you think of a celebrity home, you probably envision a massive mansion with dozens of bedrooms and bathrooms and an Olympic-size swimming pool in the backyard. But the truth is, not all famous people live in lavish homes even though they can afford to do so. While some celebs don't think twice about spending millions on a huge estate, these 10 celebs prefer to keep things modest with their surprisingly small homes.
1. Sarah Jessica Parker
Together, Sarah Jessica Parker and her husband Matthew Broderick have a net worth of over $100 million, but this power couple is anything but extravagant when it comes to their humble abode. As a child, Parker and her family were on welfare. She recalled growing up poor, the stigma of receiving free lunch at school, and having the electricity in her family home shut off. She's the poster child for a rags to riches story, and we wouldn't be surprised if her humble beginnings is part of the reason why she was so comfortable living in this modest three-story townhouse in Greenwich Village for many years.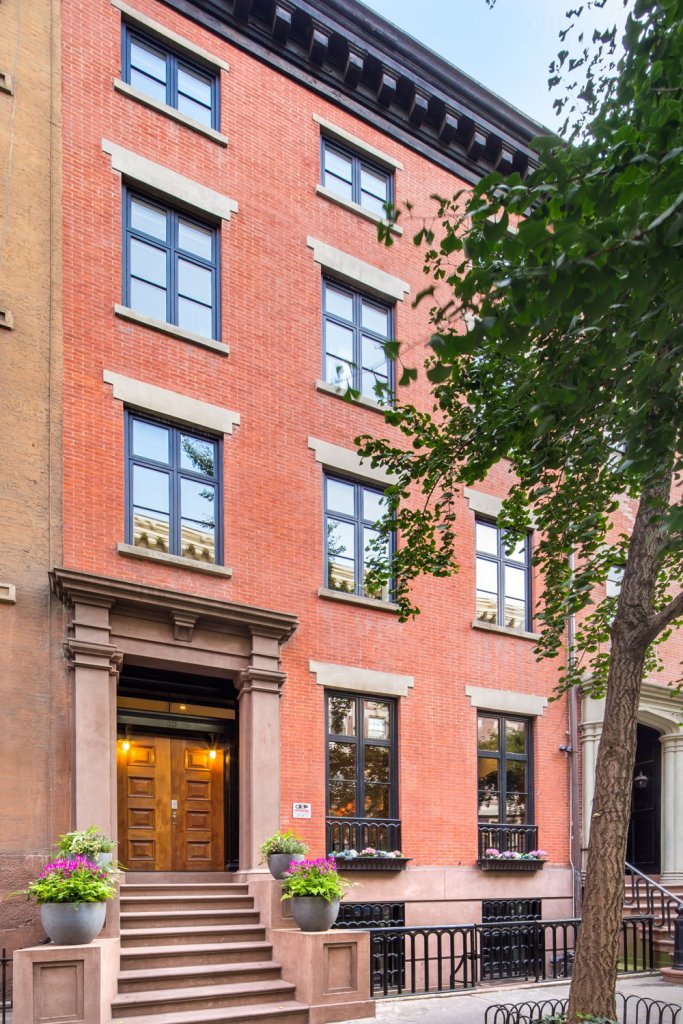 2. Warren Buffett
We could all learn a thing or two from Warren Buffett. The entrepreneur and investor bought his first stocks when he was just 11-years-old and today, he's worth $77 billion dollars. But you wouldn't know he was rolling in dough just by looking at his home. Buffet purchased the house in his hometown of Omaha, Nebraska for $31,500 in 1958, and he still lives there today! Even as a billionaire, he's not a fan of being flashy and lavish with his wealth. This 6,000-square-foot home is more than enough living space for him and his family.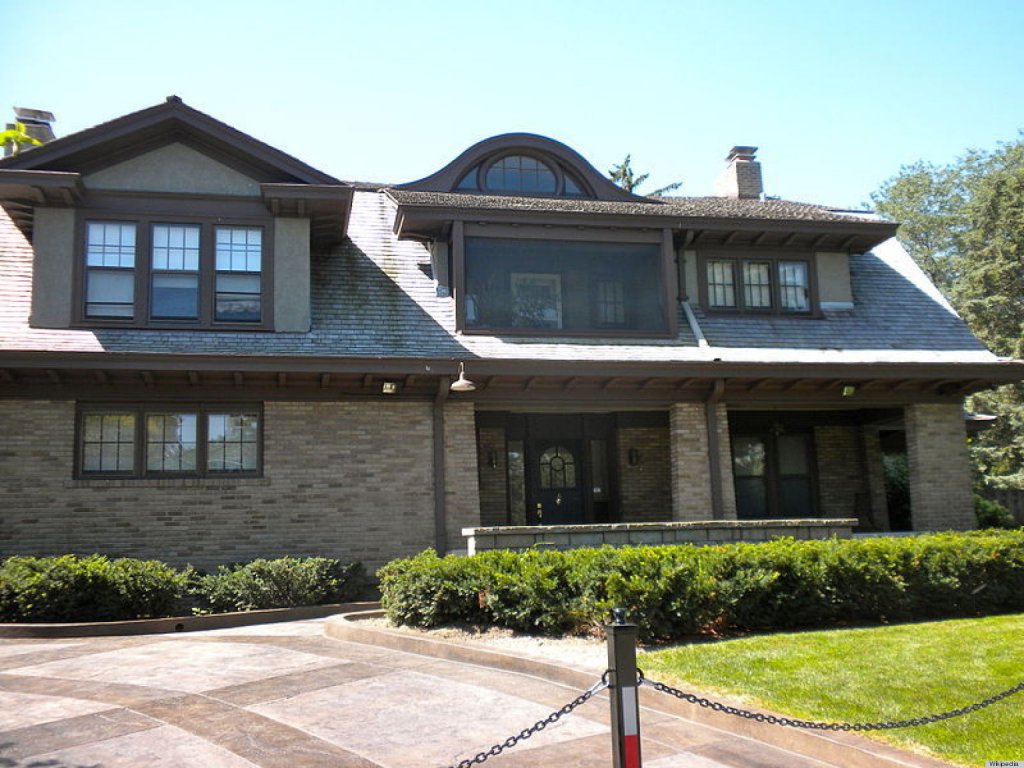 3. Sarah Michelle Gellar
Sarah Michelle Gellar has been acting since 1983, but she's best known for starring in the hit series Buffy the Vampire Slayer. She and her husband, fellow actor Freddie Prinze Jr., may be considered Hollywood royalty at this point, but they're content with living a normal lifestyle. They keep things simple with this modest home, but there's nothing modest about its $6.1 million dollar price tag!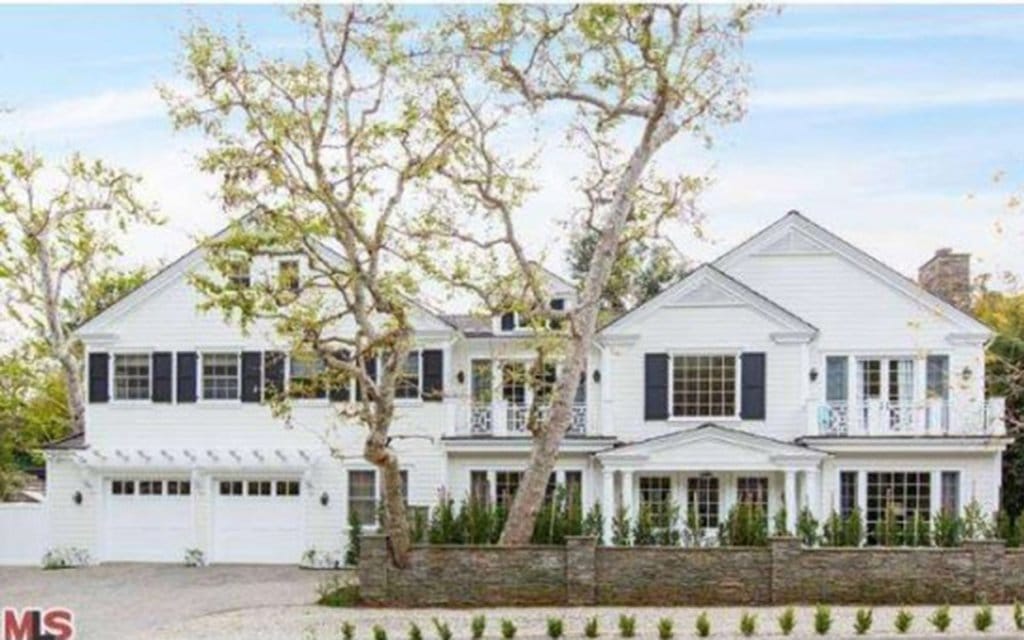 4. Shaquille O'Neal
Shaquille O'Neal may be retired from the NBA, but he's not spending his time lounging on a tropical beach while enjoying a Mai Tai. He's still very much involved in the sports' world as a commentator on Inside the NBA. Through his various jobs, side ventures, and endorsements, he has a net worth of $400 million. So you could imagine how surprised we were to discover that he purchased this rather tiny home in Mount Dora, Florida. It cost him less than $250,000 for the five-bedroom house, and it definitely doesn't look like a place where an NBA legend would lay his head. But considering he also owns a 70,000-square-foot mansion in nearby Orlando, we think it's safe to assume his Mount Dora home is most likely an investment property.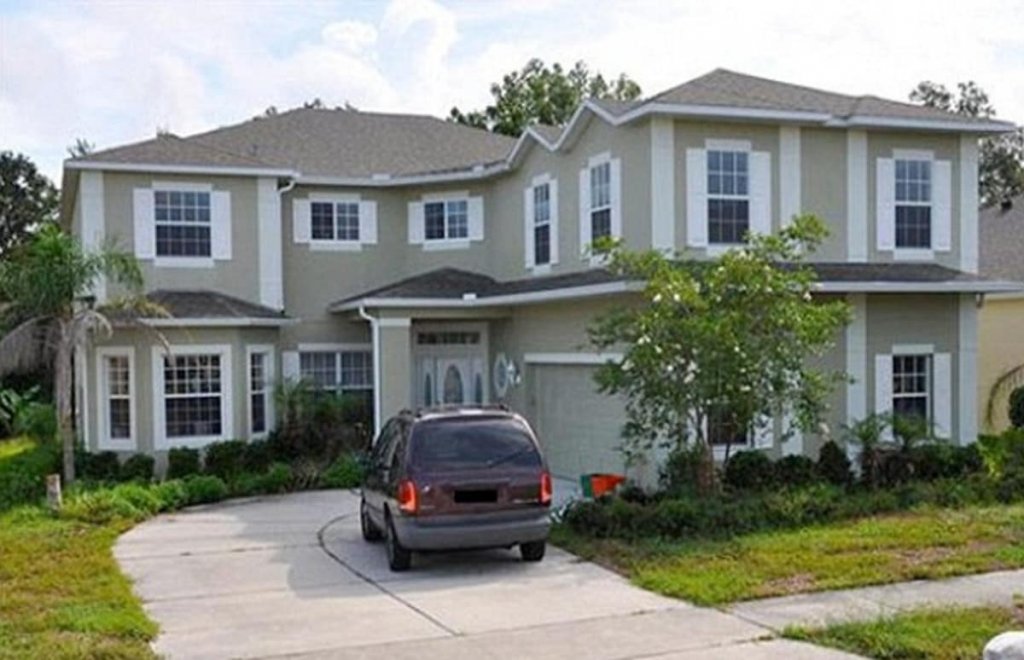 5. Paul McCartney
When you think of where a rock legend calls home, you probably envision a home similar to the Playboy Mansion, right? A man who brought us hits such as "Hey Jude" and "Don't Let Me Down" deserves to be holed up in a massive crib with a swimming pool complete with its own grotto. But, The Beatles frontman purchased this High Park Farm near Kintyre back in 1965 for $45,000. His financial advisor encouraged him to buy the home for tax purposes and as a way for the musician to escape Beatlemania. However, McCartney grew to love the small, three-bedroom home and its remote location. In 1969, he and his wife, Linda, began renovating the property to make it feel more like home.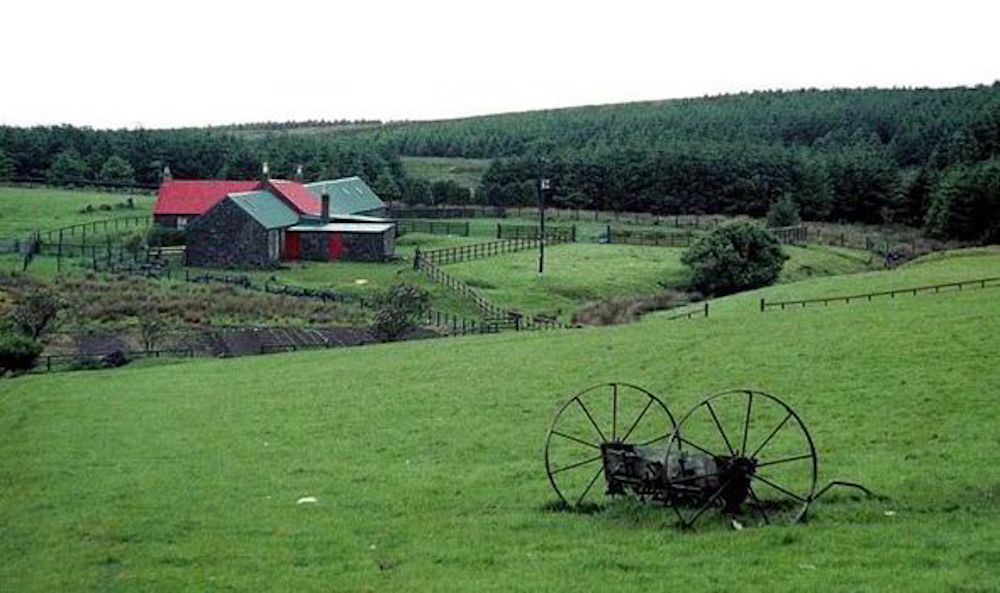 6. Carrie Underwood
Carrie Underwood rose to fame as the winner of American Idol, and her life did a complete 180 when she became country music's sweetheart. In 2010, she married professional hockey player Mike Fisher, and the couple began to lay down roots in various cities in the U.S. and Canada. One of their homes in Ottawa is as down-to-earth as they come. Although the home may be smaller in size, it was located on 11-acres of sprawling land.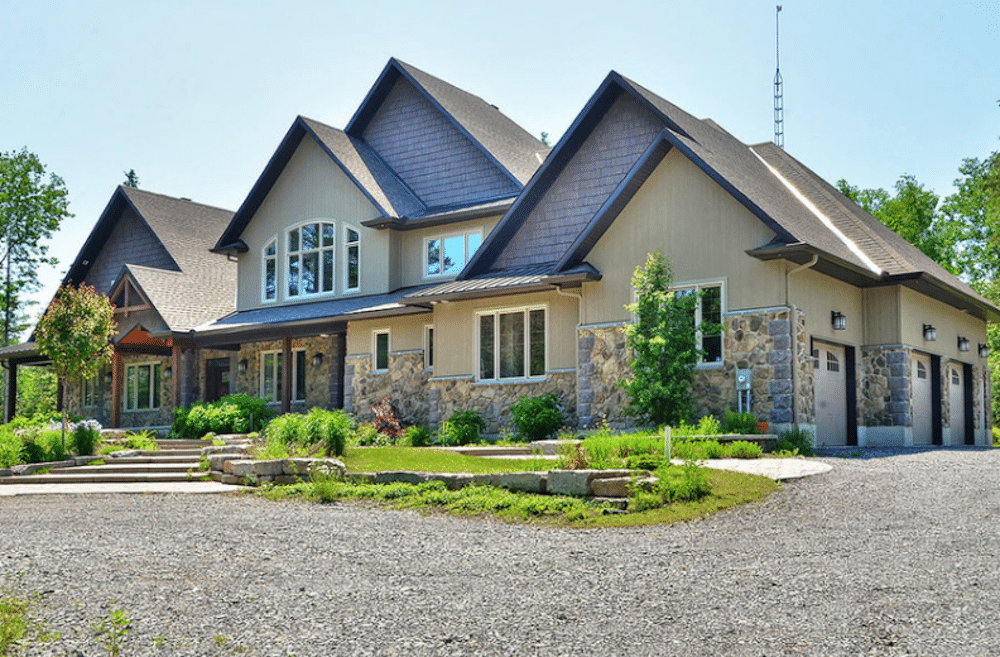 7. Tori Spelling
It's hard to keep up with Tori Spelling and her growing brood. The actress and reality TV star has lived in half a dozen homes in the past few years, including this $9,500 a month rental property in the suburban city of Woodland Hills, CA.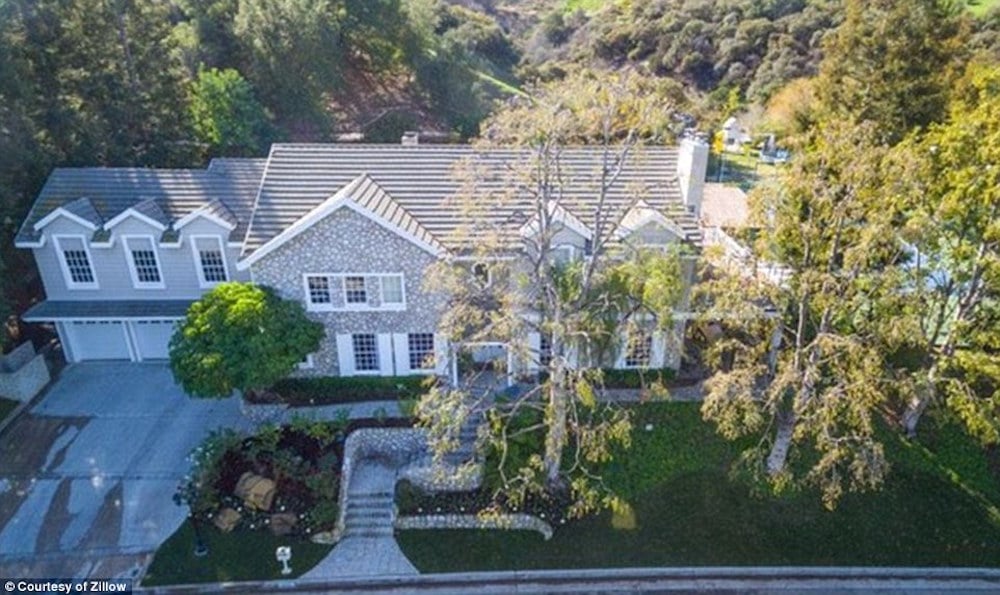 8. Lauren Conrad
Even though reality TV star-turned-fashion designer Lauren Conrad grew up in the lap of luxury in Orange Country, California, she has maintained a relatively modest lifestyle since moving out of her parents' home. Thanks to her business ventures, she was able to purchase a $1.35 million Beverly Hills penthouse when she was in her early-20s. But in 2013, she purchased this $4.4 million Pacific Palisades home. Based on her $25 million net worth, Conrad could certainly afford a more lavish mansion, but this 5,871-square-foot home is just right for her, her husband William Tell, and their son Liam.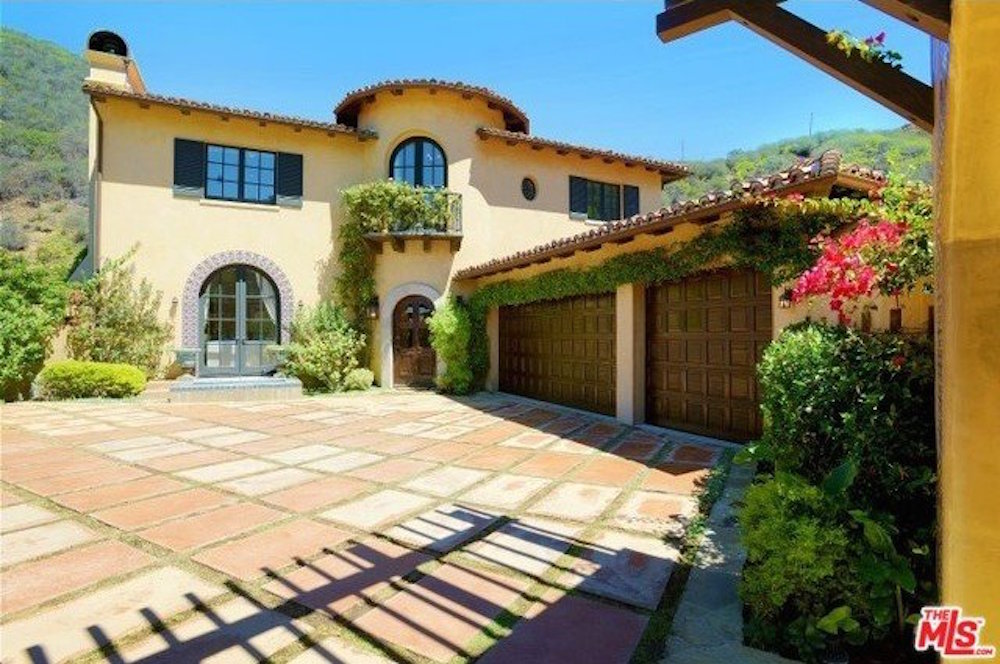 9. Christina Ricci
After giving birth to her baby boy in 2017, Christina Ricci and her husband, James Heerdegen, decided it was time to purchase a family home. The actress plopped down $1.995 million for this surprisingly small townhouse in Brooklyn's historic Fort Greene district. Originally built in 1901, the three-story home has only 2,205-square-feet of living space.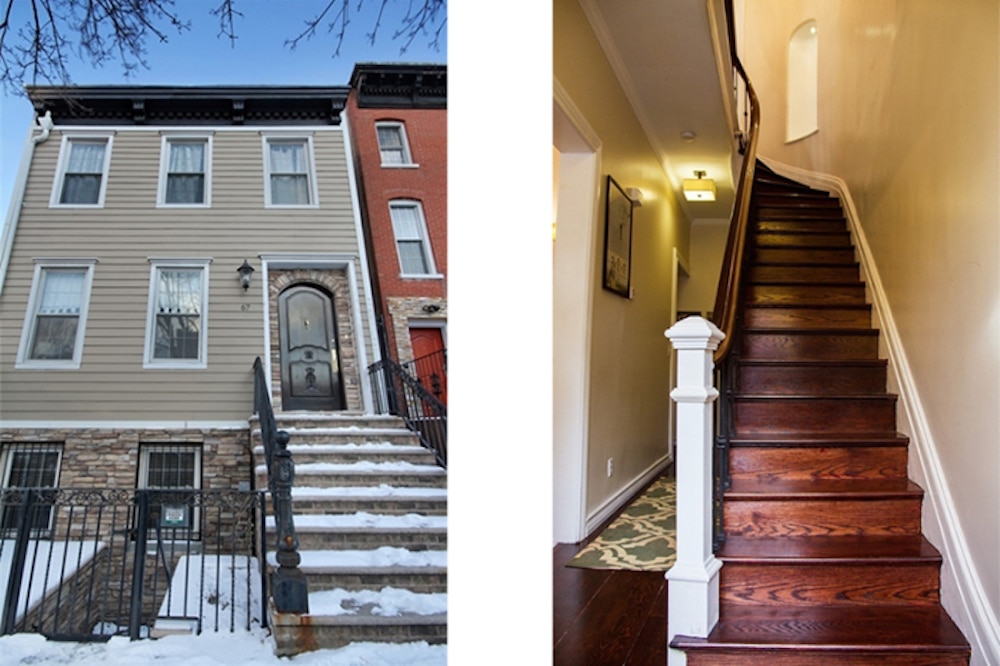 10. Zooey Deschanel
When Zooey Deschanel filed for divorce from her husband, Ben Gibbard, the divorce documents revealed just how frugal the New Girl actress really was. Although she received a paycheck of $95,000 a month for starring in the Fox sitcom, she had over a million dollars in the bank, over a million in stocks, and her monthly expenses total just a little over $22,000 a month. So we're not too shocked that the actress lives in a humble and small home in Manhattan Beach, California.